10 East Valley Wine Experiences
Here are 10 East Valley spots to get your vino fix!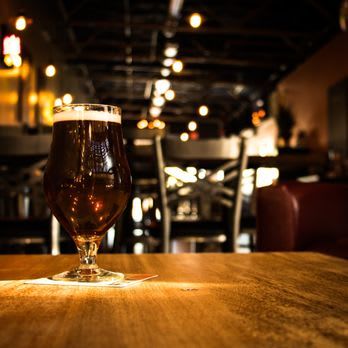 H.O.P Central Brewery and Taproom
5055 W Ray Rd Ste 2, Chandler, AZ 85226
You can try over 36 taps of domestic and imported craft beer and wines at H.O.P Central Brewery and Taproom.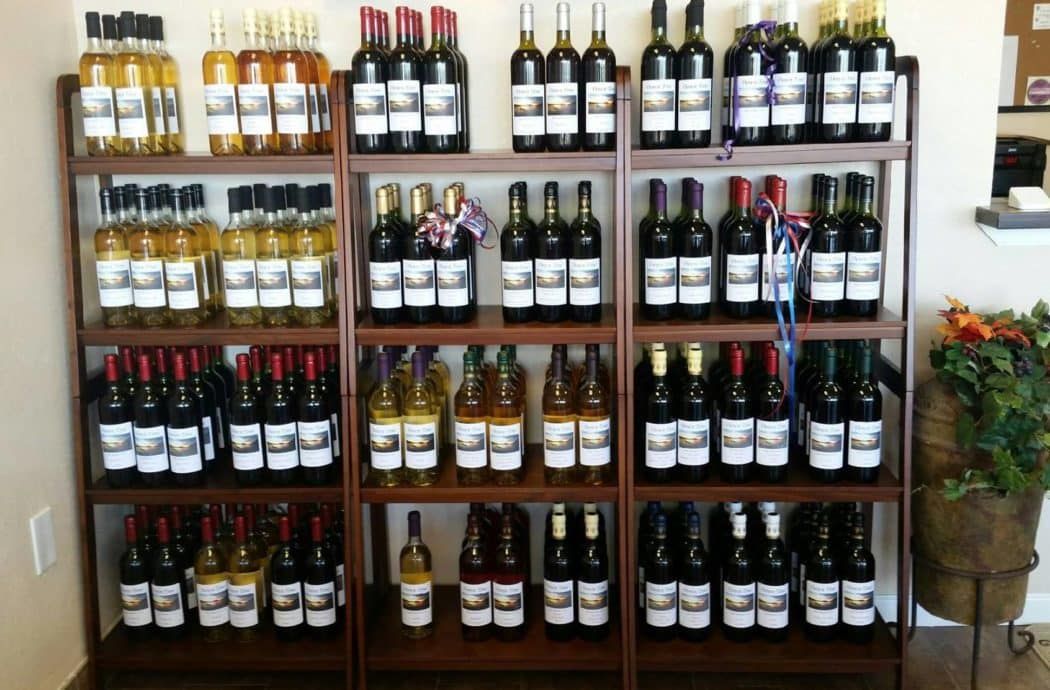 Down Time Wines
393 West Warner Rd Ste 109, Chandler, AZ 85225
Walk right in for a wine tasting anytime at Down Time Wines. Where they also offer personalized labels and private wine tastings.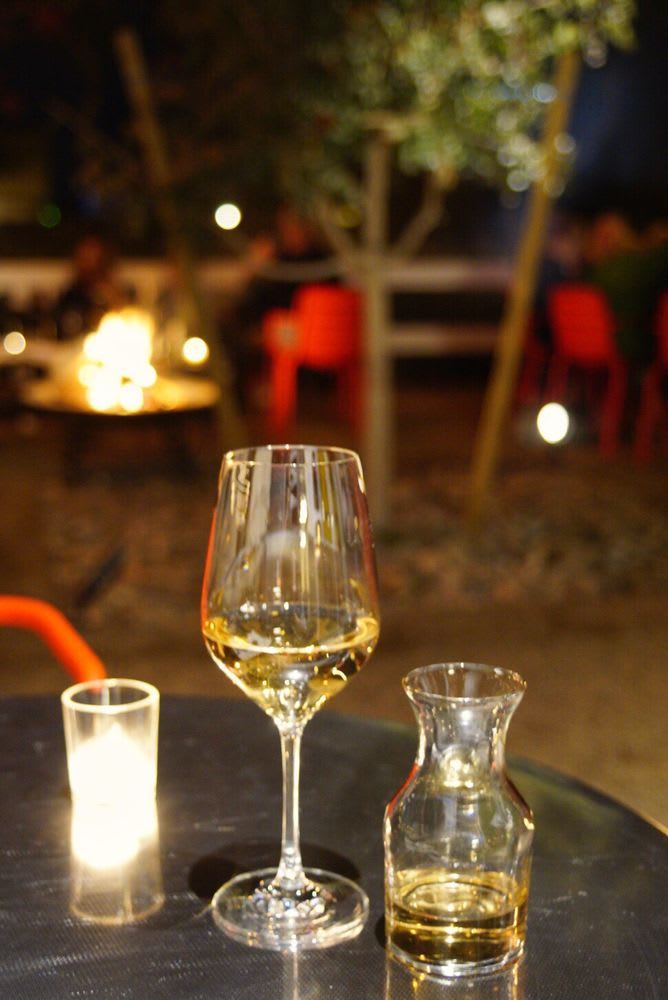 Garage East
3000 E Ray Rd, Gilbert, AZ 85296
Try some of wines straight out of the barrel at Garage East.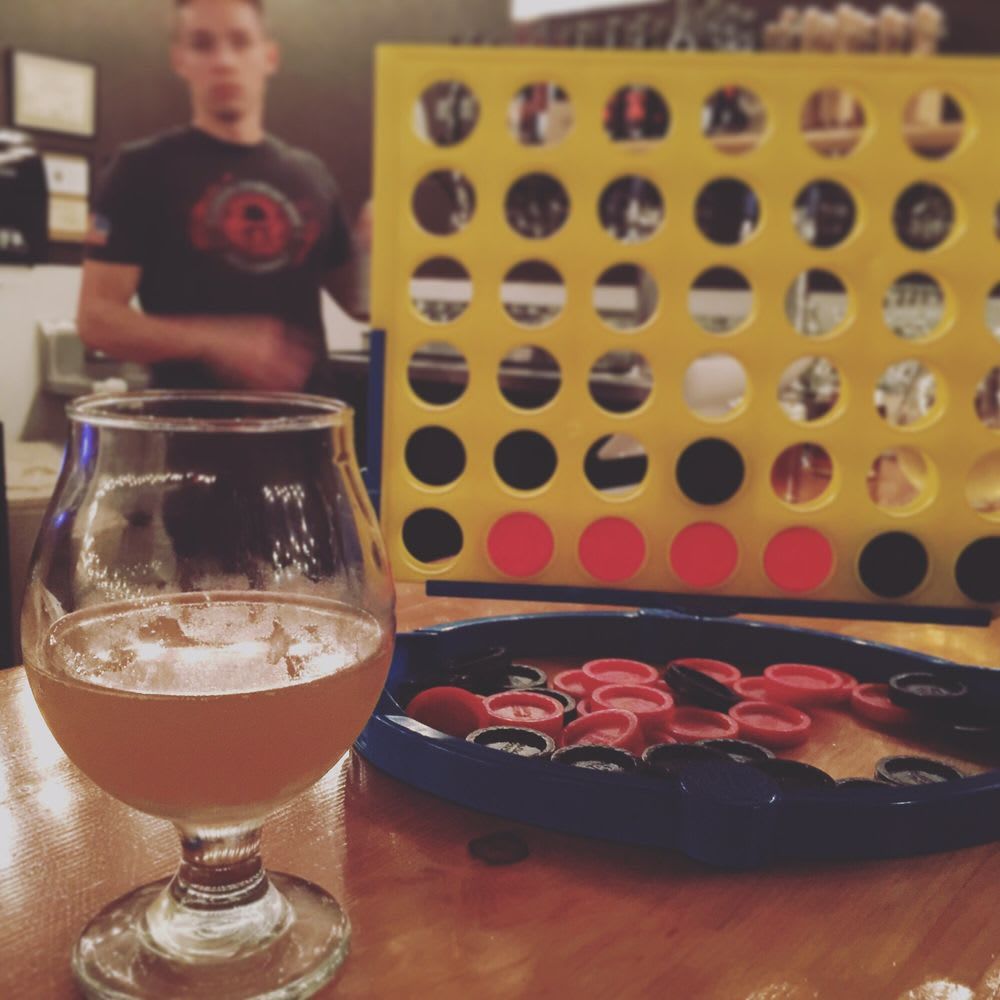 Arizona Mead Company
6503 W Frye Rd Ste 12, Chandler, AZ 85226
Stop by on Fridays and Saturdays at the tasting room to try some of their fermented honey and water.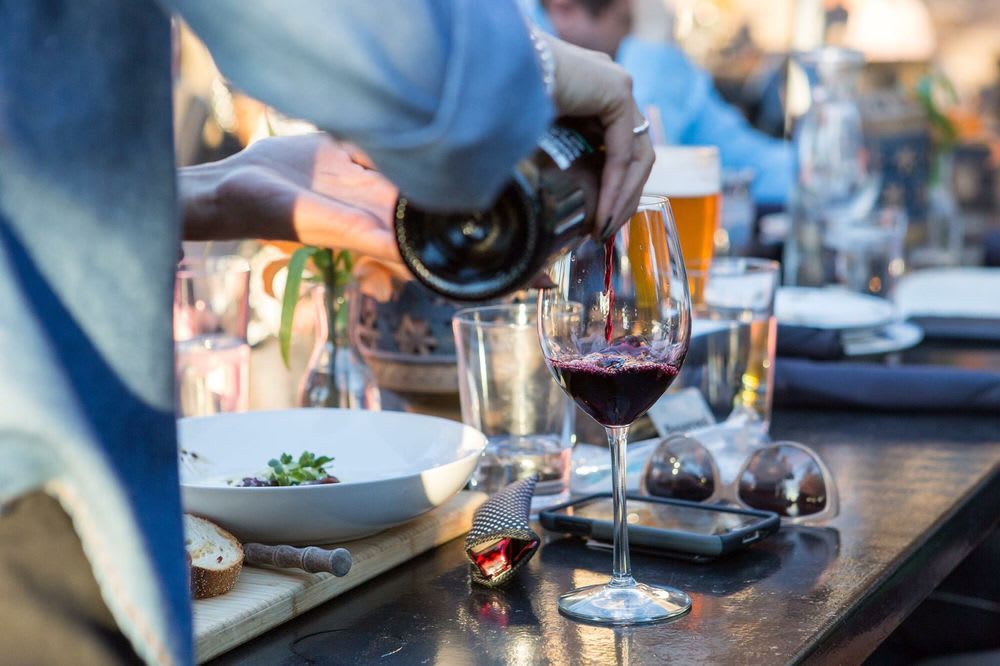 My Wine Cellar
5030 E Warner Rd. Ste 2, Ahwatukee, AZ 85044
Join My Wine Cellar from Mondays through Saturdays from 3pm to 6pm for happy hour where they offer a variety of draft and bottled beers.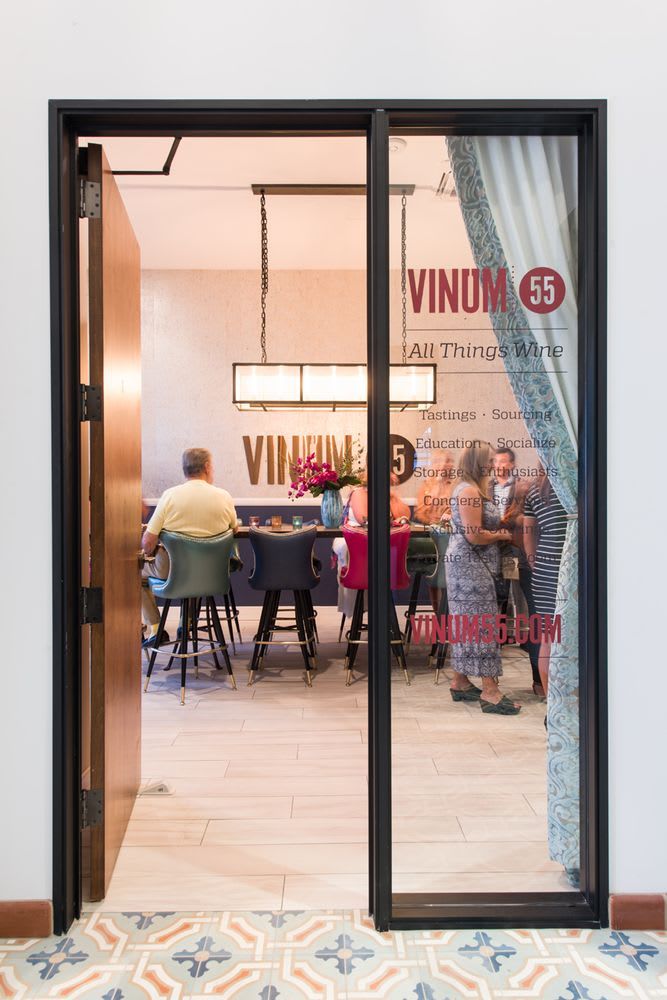 Vinum 55
2577 W Queen Creek Rd., Chandler, AZ 852848
Experience the Wine of the World education program offered monthly at Vinum 55.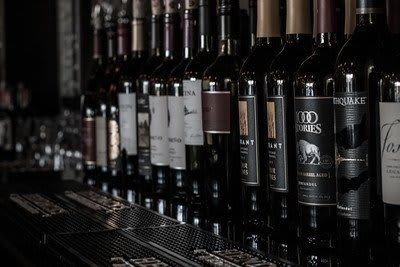 The Wild Vine Uncorked
4920 S Gilbert Rd. Ste 3, Chandler, AZ 85249
Visit this hidden gem in Chandler to experience some delicious wine and pair it with some of their bruschetta.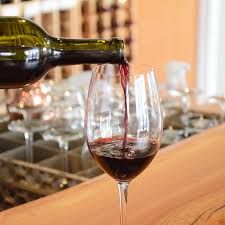 Buffalo Jump Winery
2625 W Queen Creek Rd Ste 4, Chandler, AZ 85248
Have you tried frozen wine yet? Buffalo Jump Winery serves freisling and frose, which you can enjoy well creating a masterpiece of artwork.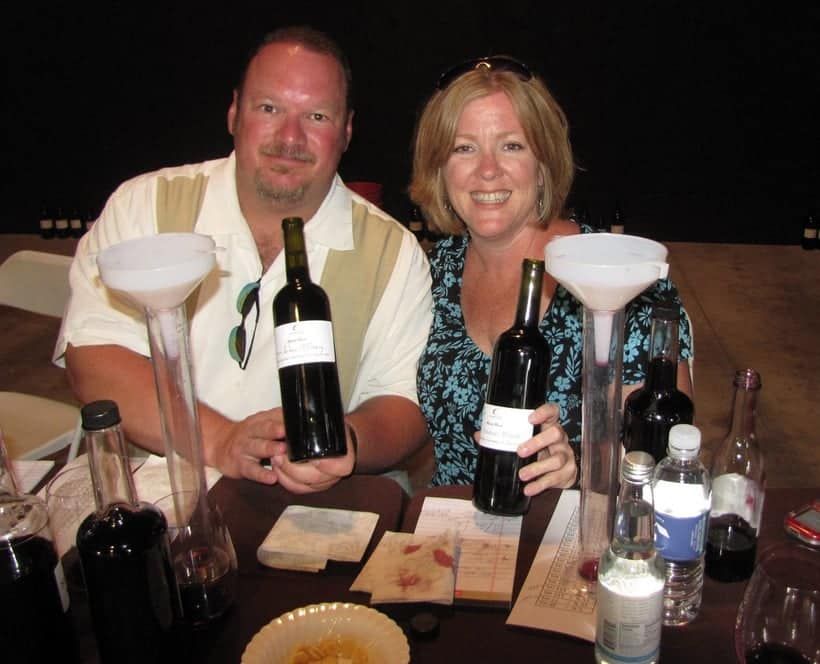 d'Vine Gourmet
4955 S Alma School Rd Ste 4, Chandler, AZ 85248
Pick up one of d'Vine's gift baskets or gourmet gifts! Or stop in on the fourth Wednesday of each month for a wine tasting from 5pm to 7pm.
Cuisine and Wine Bistro
1422 Warner Rd., Gilbert, AZ 85233
Enjoy live music on Fridays at Cuisine and Wine Bistro or at their new location in Chandler.
Let us know if you stop by any of these locations for a glass (or three) of wine - tag us @AmyJonesRealEstateGroup on Facebook and Instagram so we can come along!