Another year has come and gone, and with a new year comes new goals. Whether you've decided this is the year you're going to sell your home or if you're just starting to think about the possibility of making a move, you'll want to take a peek at the buyer trends we expect to make a real difference in 2020. These buyer trends cover everything from millenials to ibuyers and everything in between...read up before you get that sign in the yard.
Trend #1: Millennials are still on the move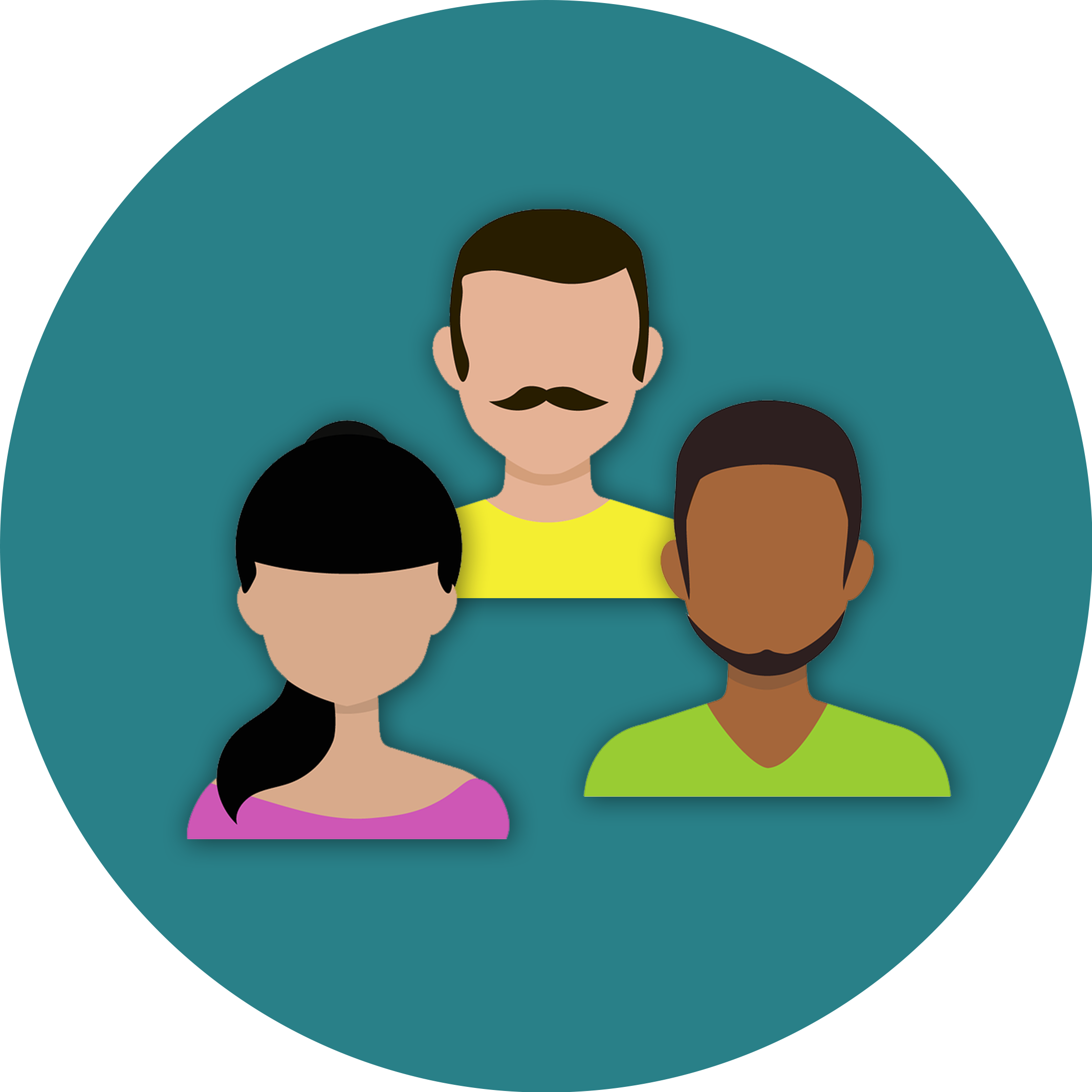 Millennials are anyone born between the years 1981 and 1997 and the largest majority of them will be turning 30 in 2020. This year, older millennials will be starting to think about settling down, having kids and buying their first home. By the time we're halfway through 2020, millennials will account for more than half of all mortgages taken out in the US which is greater than all other generations combined.
While millennials are looking to buy this year, many older generations including the baby boomers and Generation X'ers might be staying put a bit longer. Some are still raising kids and not quite ready to retire or downsize yet, so while there are many on the move - their millennial counter parts are taking center stage as the biggest group to move in 2020.


What this means for sellers:
If you're considering making upgrades to your home before you sell, know what millennials want. The features at top of their lists include a patio and great outdoor living space, a laundry room and lots of storage options, and a walk-in pantry with an instagram worthy kitchen (and bath, and master, and...).
Millennials are often less concerned with how big a home is and more concerned with how far it is from work and what school district the home is in. According to NAR, most millennials are less willing to compromise on the quality of the neighborhood and schools when buying a home than they are size.
Almost all millennials search online when looking for a home, and 80% of them actually found their home on their phone. Be sure that your online listing photos are high quality and your listing can easily be found on the major consumer search websites. Leveraging social media platforms is a must when getting your home sold and finding a Realtor with an online presence is imperative.
Trend #2: Prices & iBuyer's are on the rise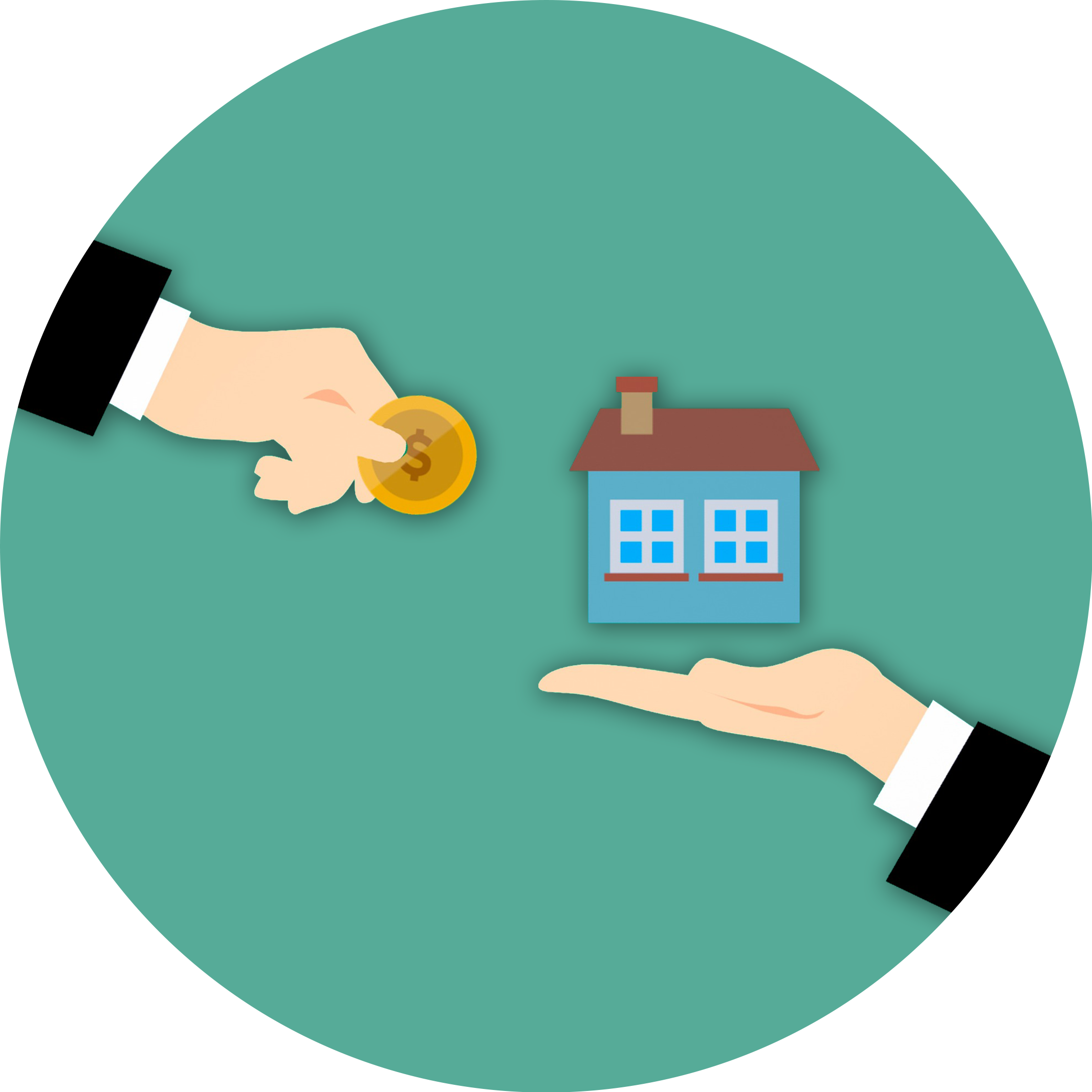 In 2018, home prices rose by 5%, in 2019 they rose by 3.3%, and in 2020 they are predicted to rise by 2.8% Nationwide with many East Valley cities hitting double digit appreciation rates this year according to The Economic & Housing Research Group.
The iBuyer trend is also predicted to increase this year despite the ability to sell for top dollar and in record time on the open market. An iBuyer is a real estate company that makes an offer on a home within days, often netting the seller less than fair market value after the convenience fees. According to REAL Trends, Zillow is planning to expand in 6 new markets with their iBuyer business, Zillow Offers, which started first in the Arizona market.


What this means for sellers:
With home prices still on the rise, you will likely make a healthy profit on your home if you sell this year. It's also vital to keep in mind that some buyers may be priced out of the market, which potentially means fewer offers, but in the East Valley we are seeing such low demand that houses that are priced correctly are seeing MULTIPLE offers. You can make your home really stand out with good marketing, so be sure you find an agent that understands the current market needs.
Although "location, location, location" has been the slogan for the past few years, it seems that buyers (especially since millennials are now the largest group of homebuyers) are willing to comprise location for a more affordable option. The hottest locations in the East Valley are Chandler, Gilbert, and Mesa but nearby Queen Creek, San Tan Valley, Florence and even Coolidge are popping up as affordable options in 2020.
With iBuyer companies on the rise, it's important to know what you're up against. iBuyers basically take the human experience out of selling your home and you're likely to get and offer that LOOKS competitive but takes much more out of your pocket after fees and inspections. If you want to get the most for your home, be sure to discuss all of the options with your real estate agent.
Trend #3: Mortgage interest rates are on the decline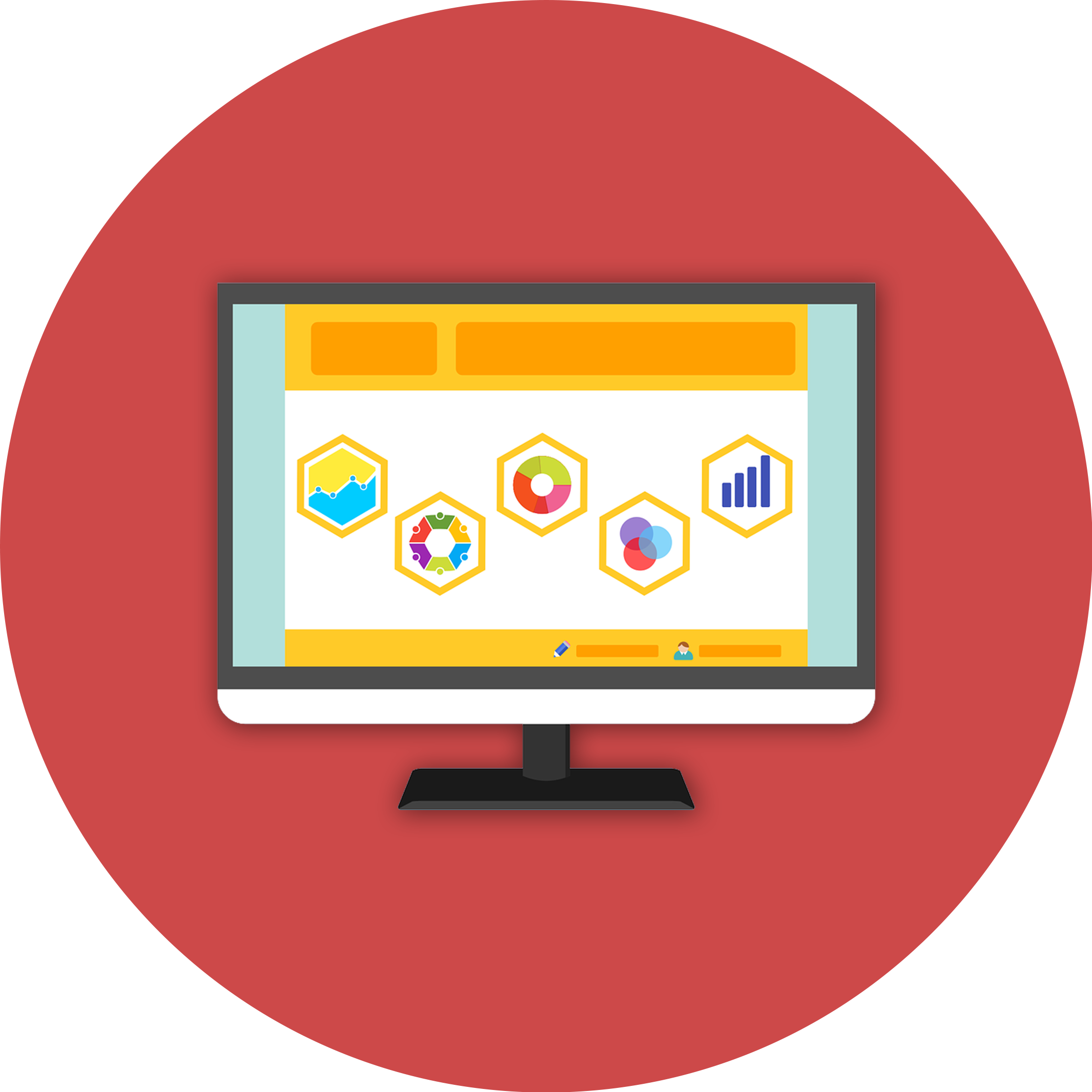 Interest rates for mortgages have been dropping below 4% for some loans in 2019. Some say that for 2020, a 30-year loan should have a rate of 3.7%, and a 15-year loan will be at 3.2%. Just like anything in life, this isn't a guarantee of future rates but it is in line with expected financial trends. Trade wars and tariffs could shift the economy causing an increase in interest rates to balance out the economy but if mortgage rates do stay on the decline, this could be a motivation for more even more buyers. With less than 50% inventory than we had last year in many East Valley cities, we already have more buyers than sellers in this market.


What this means for sellers:
Lower interest rates means buyers will be more motivated to buy sooner rather than later. A mortgage is a huge financial commitment, so if someone has been thinking about buying and sees lower interest rates, this may push them to commit. Combined with rising prices and hard to get into neighborhoods, this is the year of the competitive buyer.
Nothing in life is certain so if rates do increase, be prepared for your home to be on the market longer than you expected. The good news is that in the East Valley, there is a long line of buyers who have just been WAITING to get into something so if your home is well prepared, staged, and marketed correctly - you'll likely still sell just as quickly.