4 Ways We're Helping Buyers During This Time
4 Ways We're Helping Buyers During This Time
1. Need an extra hand? Let us help!
There are many community organizations, online threads and social groups offering services and help for those who need it in these times. However, if you are in need of something and don't have support, we are here to pitch in! We have picked up donations for our local foster care resource center, purchased extra groceries for neighbors in need, and helped to make the connection for countless needs through social media platforms and through our network of vendor and service providers. We are here to help our friends, clients, and neighbors through these uncertain times, so please reach out!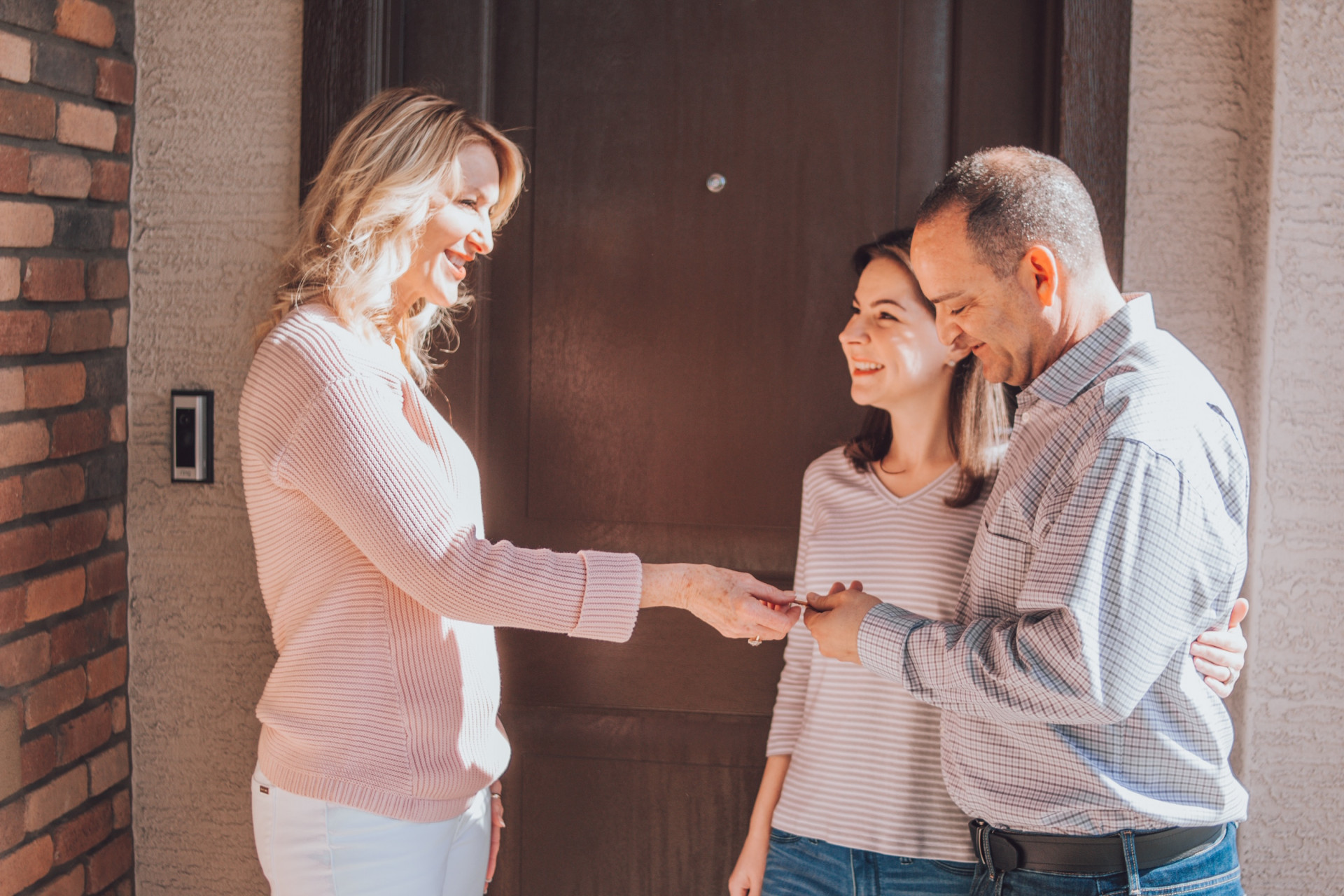 2. Virtual Consultations & Planning Sessions
To support social distancing, our team is conducting regular Buyer & Seller consultations virtually using Zoom Video Conferencing. We know that many of our clients are relocating from out of state or just starting their home buying search and meeting in person is just not possible right now. Our team has been leveraging technology for years and while we enjoy meeting you in person and still are readily available to do so, we are offering all of our consultation and planning services virtually from the comfort of your home. We'll explain how to use the online service and we'll spend the time focusing on your needs, your timeline, and your personal situation.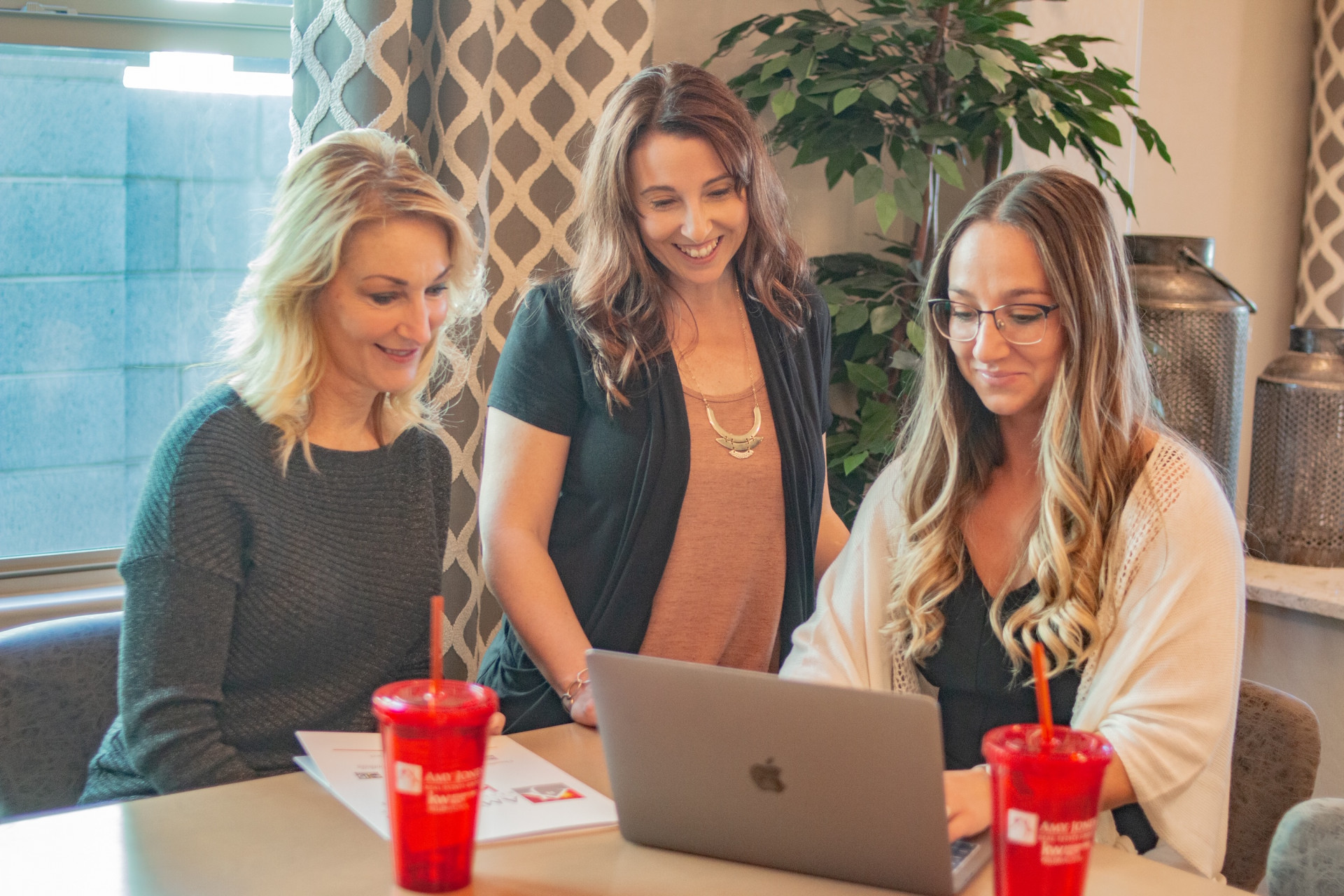 3. Virtual Showings & Property Tours
While there are more ways to see a home online now than ever, not all properties have been marketed with the professional photography, videography and social media presence that we use at the Amy Jones Group. While our team of agents is available to continue to show properties in person, we are also offering all of our showing and property tour services virtually and can accommodate many different forms of technology, both live and recorded, to ensure your viewing needs are met. As we've specialized in local and out of state relocation for many years, we have simply taken our virtual services up a notch to ensure that you have the ability to see and feel the homes without ever stepping foot in them if that's something that you are looking for.
4. Committed to Client & Family Centered Care
As the uncertainty of the world continues to create very real challenges for the community we serve, our commitment above all else is to providing client and family center care that puts you at the center of the process. We are committed to continued innovation to ensure access to the strong local real estate market can be found through virtual service offerings, a customized approach to your contract period that includes an emailed inspection report and an in-home signing for your closing documents, and we'll even deliver the keys to you! Our job is to exceed your expectation and to help you reach your goals and we appreciate the opportunity to serve you in these times.
The Amy Jones Group Buying Experience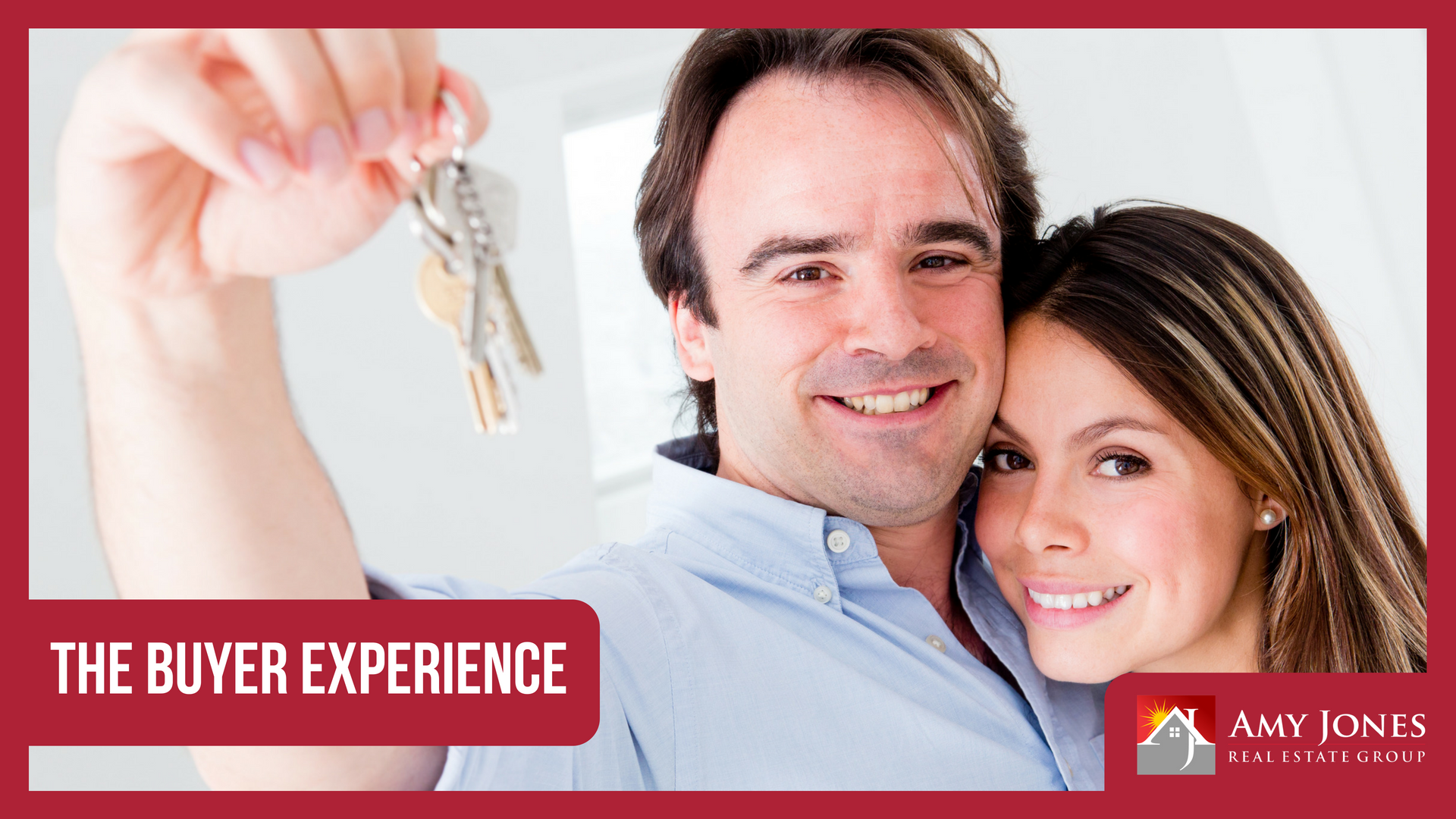 Buying a home in Gilbert, Chandler, or Mesa can be challenging. Find out how The Amy Jones...