4 Ways We're Helping Sellers During This Time
4 Ways We're Helping Sellers
During This Time
1. Need an extra hand? We're here to help!
With all of the social media posts and news articles about communities in need, we are committed to serving our friends, clients and neighbors in these uncertain times. We have uncovered countless community organizations, online threads and social groups offering services and help for those who need it and we can help connect you with them based on your needs at this time. We have picked up donations for our local foster care resource center, purchased extra groceries for neighbors in need, and helped to make the connection for countless needs through social media platforms and through our trusted network of vendor and service providers. We are here to help so please reach out if you or someone you know needs a hand!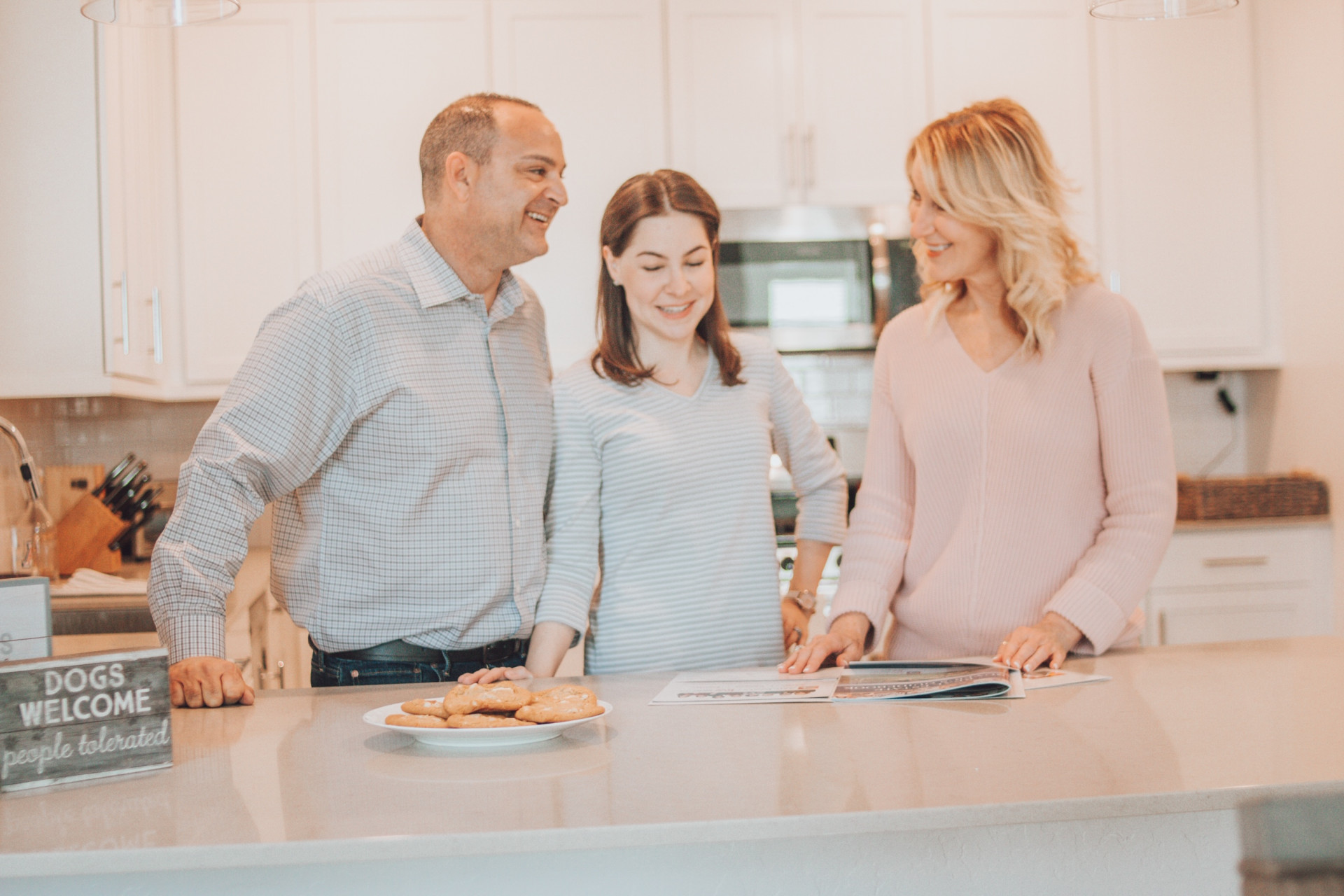 2. Virtual Seller Consultations & Planning Sessions
The Amy Jones Group has been an industry leader in leveraging technology for the benefit of our clients and we are committed to ensuring that not only are our buyers able to see and feel the home of their dreams without ever stepping foot in them, but we are able to begin the virtual process with our sellers many steps before that. All of our seller consultation and planning session services are still available in person but they are also available now virtually if that is more comfortable for you moving forward. We will set up a time to video conference with you from the comfort of your own home and will gather all of the information we need need to price, time, and list your property virtually.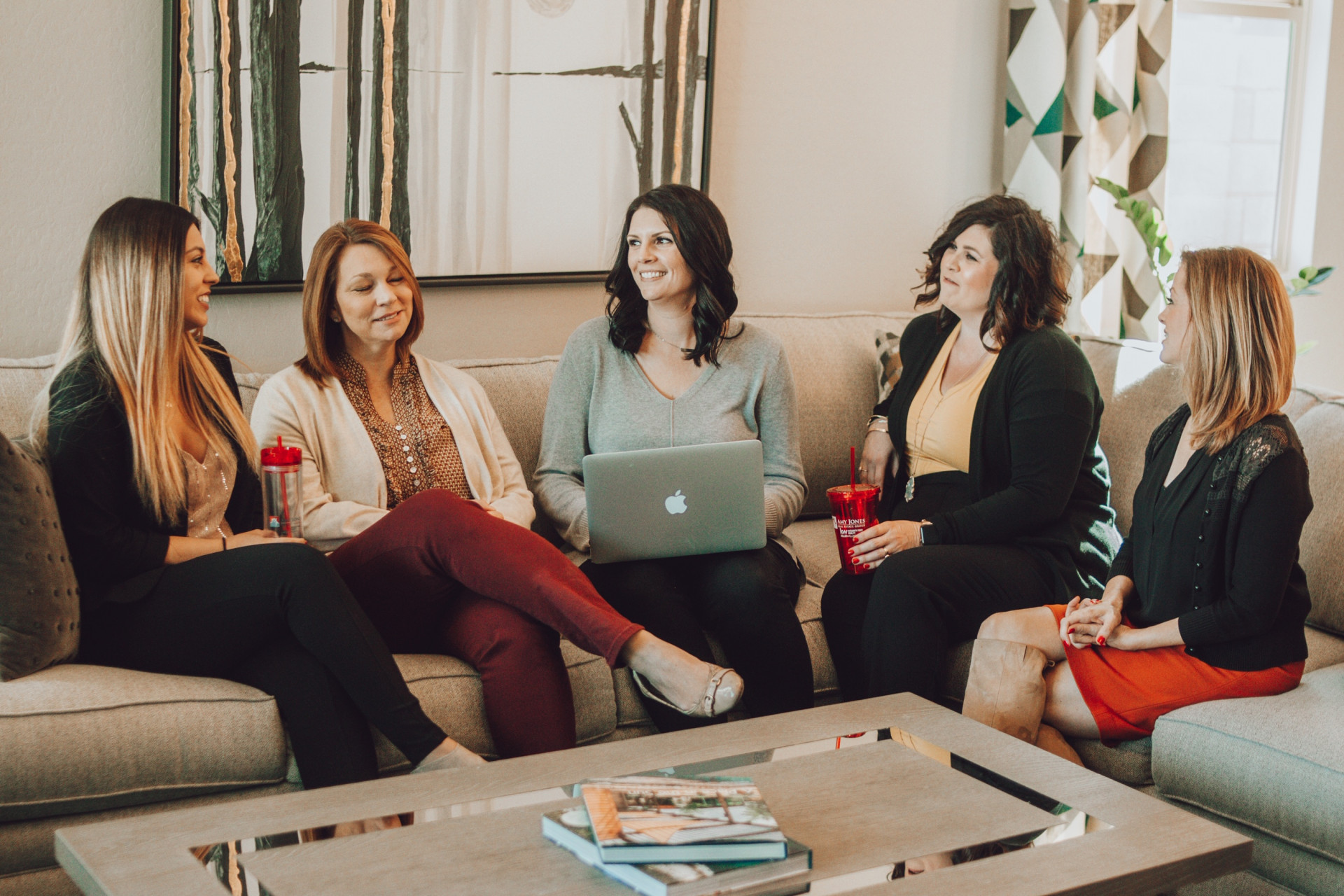 3. Marketing & Virtual Open Houses
Although our team is still out with buyers who need and want to feel and touch their new home before they buy it, many are electing to complete the home buying process virtually or at least leverage our virtual services in part during their home buying experience. We have many different options for marketing, showings and open houses for our sellers that range from the completely virtual to the more traditional in-person approach. Our professional photographers, videographers, and editors are still on hand to take magazine quality photos and movie quality videos of your property and we can also guide you in taking some of this media yourself and editing it on our end if you are not comfortable having them in your own home. We can set up virtual showings for buyers, create massive interest in virtual open houses or create a custom package that is a combination of both virtual and in-person showing and marketing that works for you.
4. Committed to Client & Family Centered Care
In times of community need, the Amy Jones Group is committed to providing our services in a client and family centered care approach which means putting your needs first. We are providing extra signage and hand washing stations for our seller's homes, ensuring that you feel comfortable with the level of contact with us and with your buyers at each step of the home selling process, and re-evaluating your needs as we take you through the journey from listed to sold. We are experts in our local community and appreciate the opportunity to serve you in these times.
The Amy Jones Group Seller Experience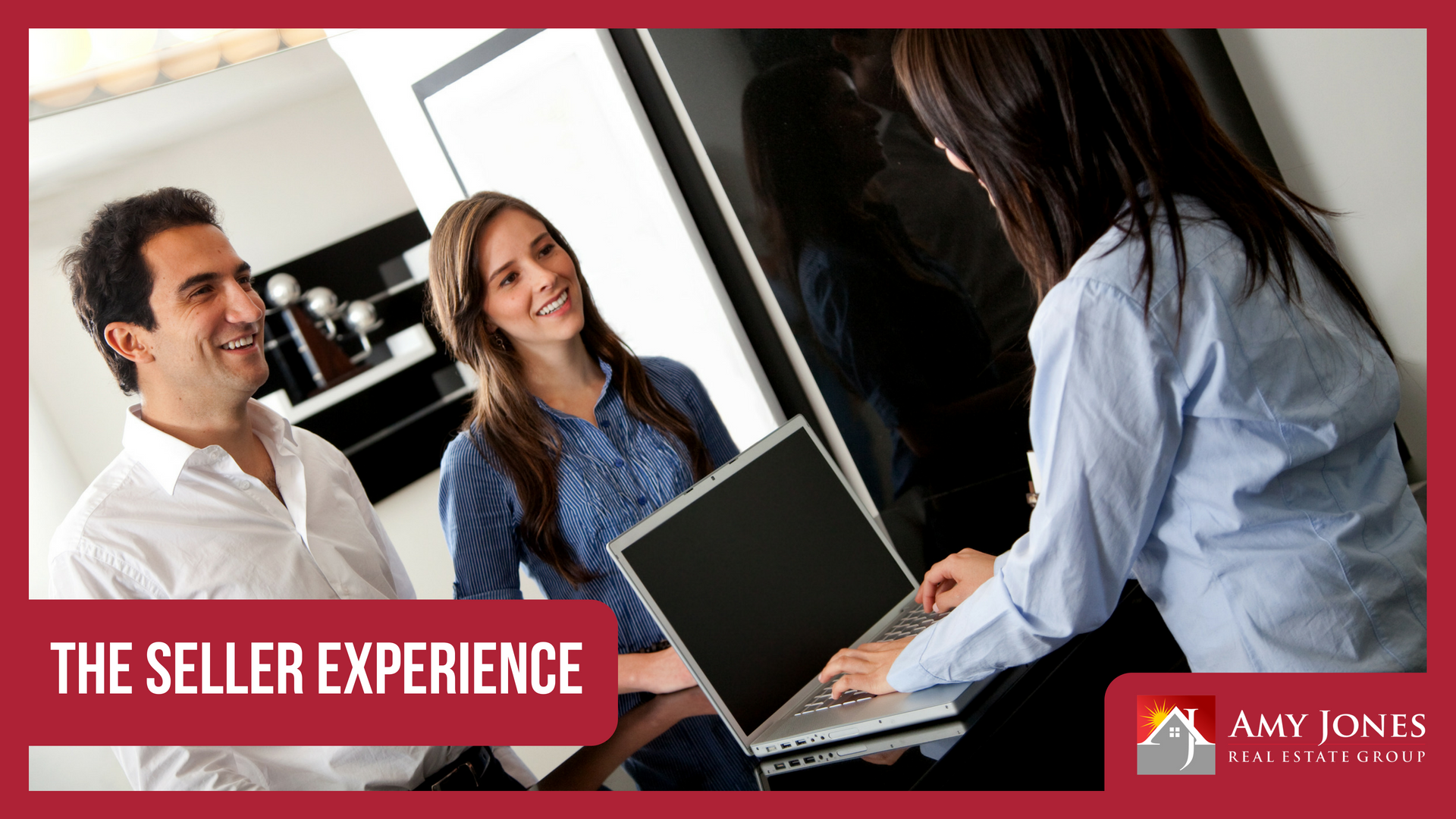 Selling a home in Chandler, Gilbert or Mesa can be challenging. Find out how The Amy Jones...