5 Things To Do Before Summer
1. Give Your A/C Some TLC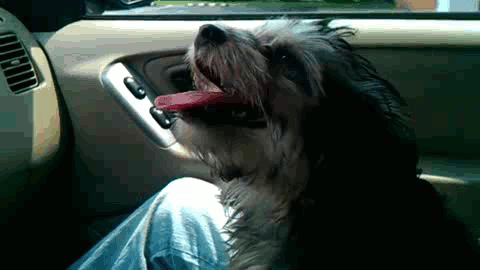 Make sure to check your air conditioning unit before the triple digits hit. Experts suggest changing your air filter because the airflow could be restricted, reduce efficiency and could recirculate dust into your home.
2. Is Your Refrigerator Running?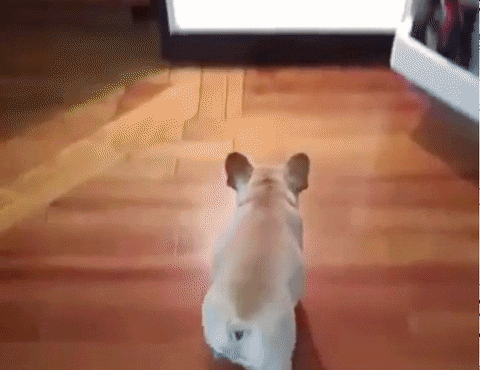 Then you better go catch it! But really, make sure to check your fridge and freezer temperatures and give it a clean. Appliance maintenance specialists suggest that if your fridge contents are a little slim, placing some bottles inside. The cooled bottles inside will help the temperature remain constant after opening the door.
3. A Common Missteak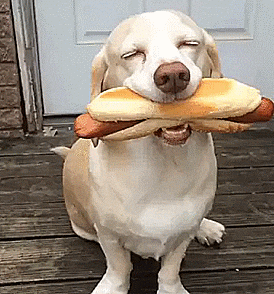 Built-up grease and food bits can cause dangerous flare-ups (or full-fledged fires). Beyond that, grimy grilling surfaces also impart unpleasant flavors to your food and get in the way of those lovely sear marks. You'll want to give your grill or barbecue before the summer, cleaning it now will ensure you have a fresh start to the BBQ season!
4. Wet Your Plants
Despite many Arizona homes having low-maintenance landscaping, you'll still want to check that your sprinkler or irrigation system has been scheduled properly. Experts say you will want to water plants in the earlier parts of the day as cooler temperatures in the earliest part of the morning help to reduce evaporation losses. This is also usually the least windy time of day, so watering systems will spray water more efficiently.
5. Give it a Brake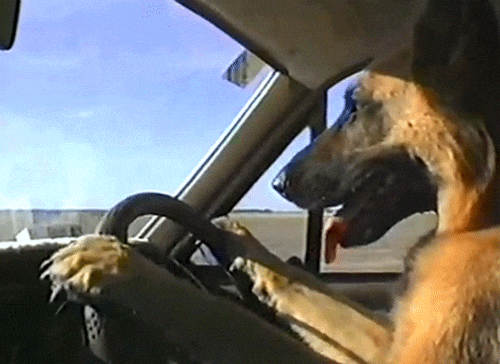 Before the Arizona heat creeps in, you'll want to make sure your car is prepared for the heat. The roads in high temperatures can be especially brutal on tires, air conditioning, and car fluids. Make sure to take your ride in for a checkup before taking a road trip this summer!
For more articles, community news, and resources, click here!
To learn more about The Amy Jones Group, click here!