5 Trails in the Southeast Valley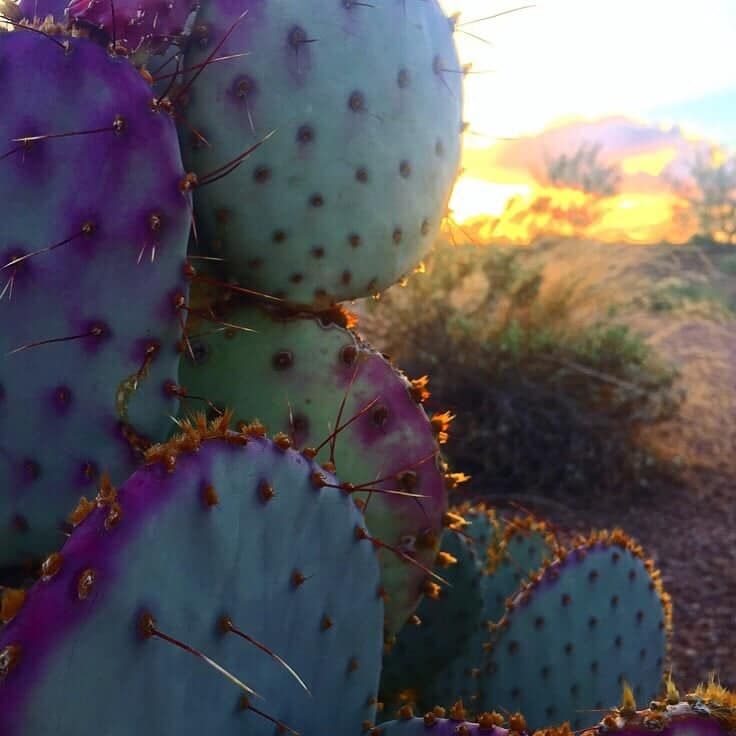 Check out the 6.5-mile trail which is popular for joggers, walkers, stroller pushers, bicyclists, and even horseback riders.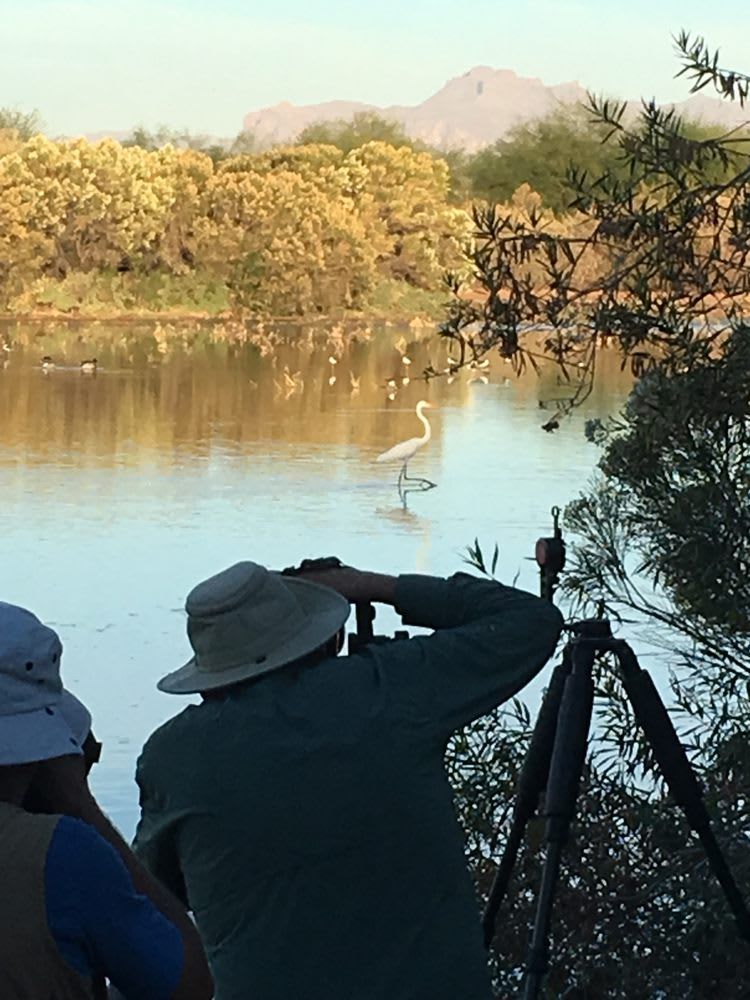 Not only are is there a trail here, but also an observatory and a dinosaur-bone dig site!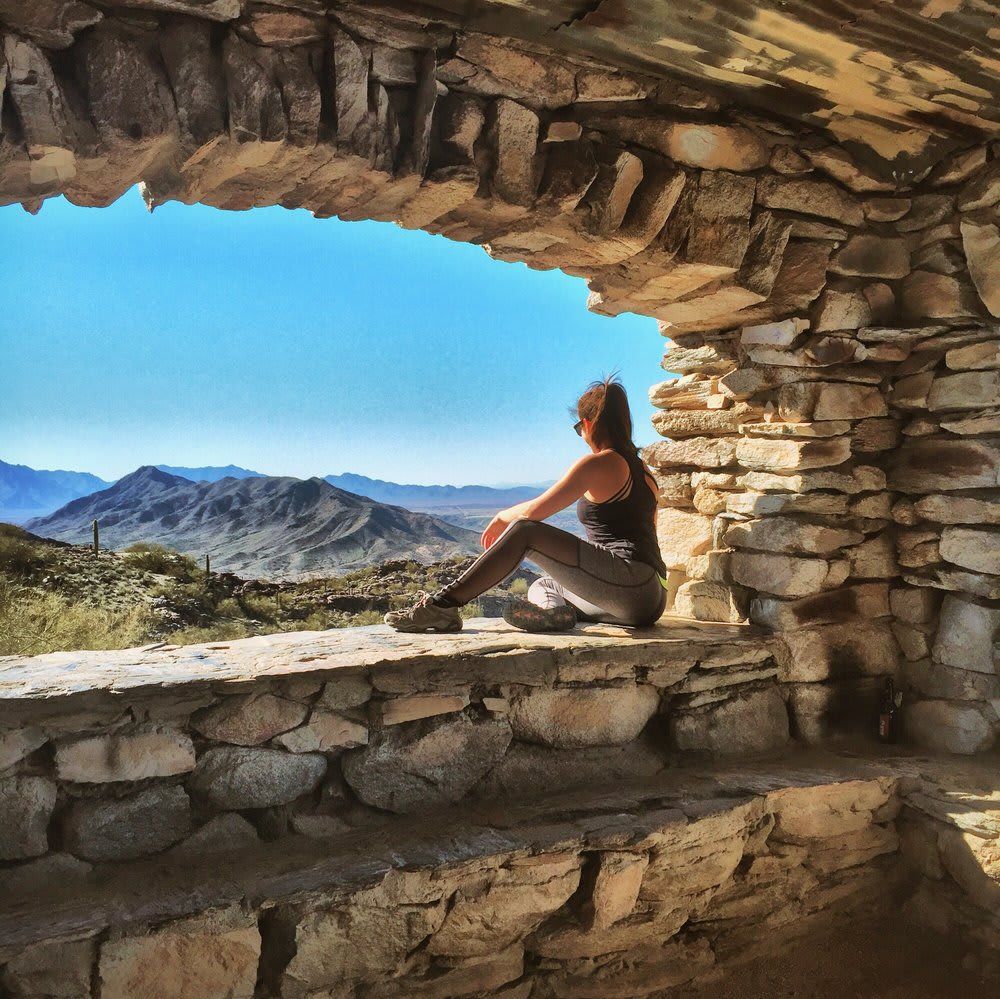 There are trails for everyone here, with more than 10 different trails ranging from 1 mile to 14 miles.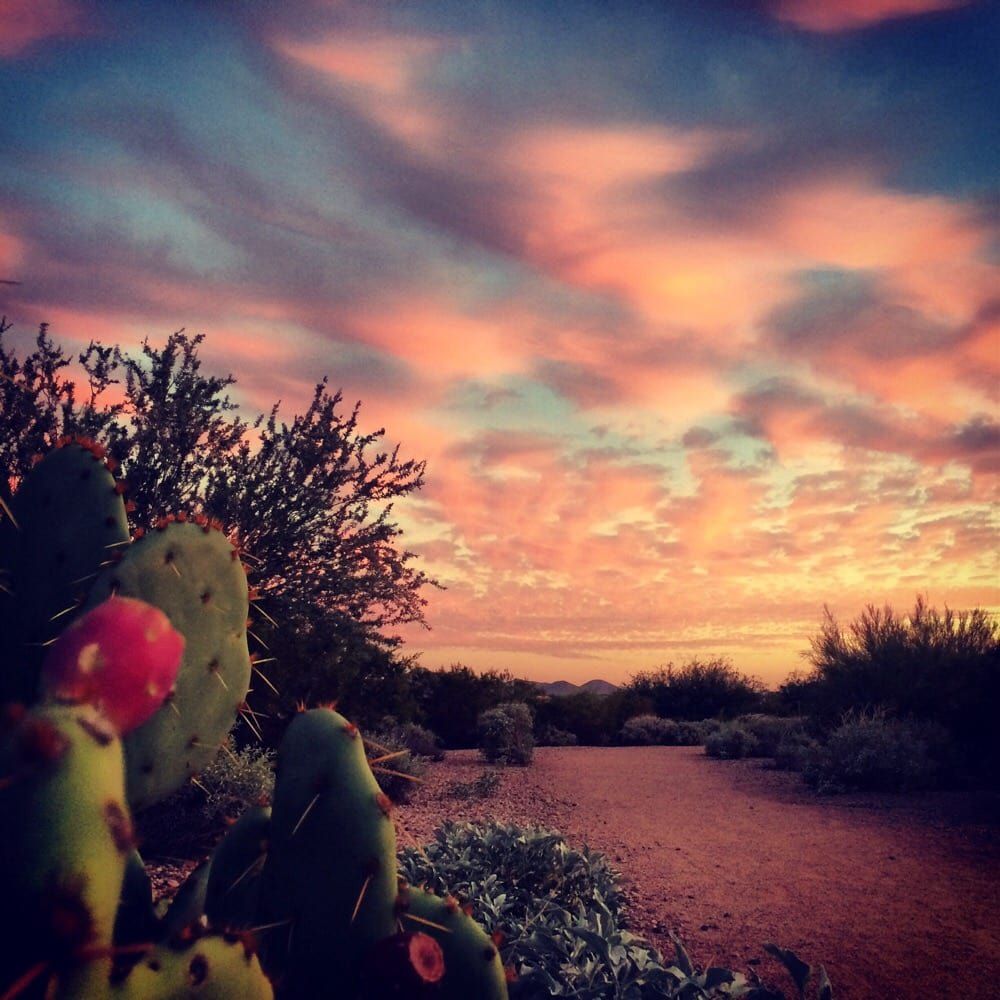 Enjoy the 2.5-mile loop trail which is located around a lake.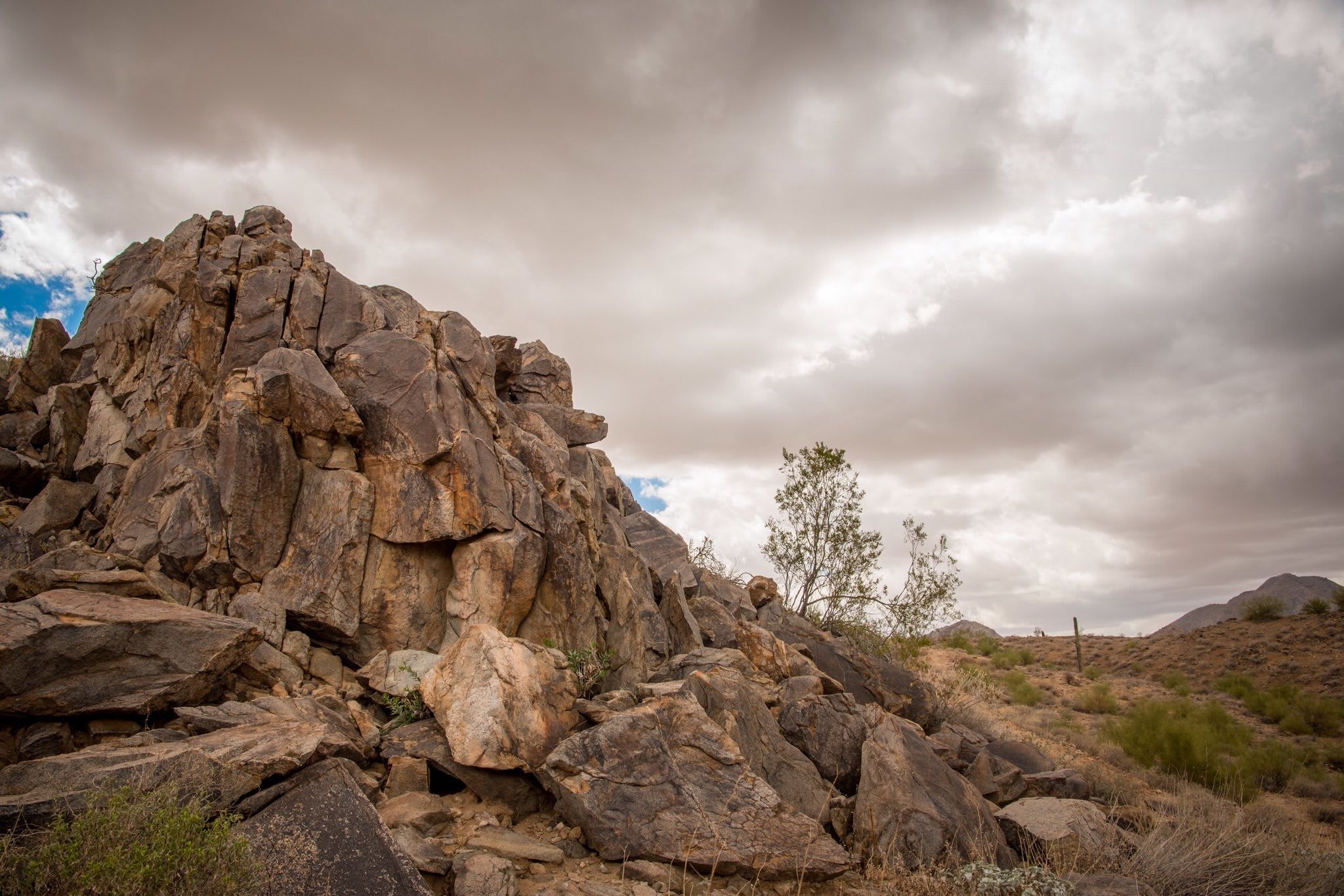 This 3.6-mile trail features beautiful wild flowers and is good for all skill levels.
Let the Amy Jones Group help you find your dream home, so you can experience all Arizona has to offer!