5 Ways to Utilize a Community Event for Marketing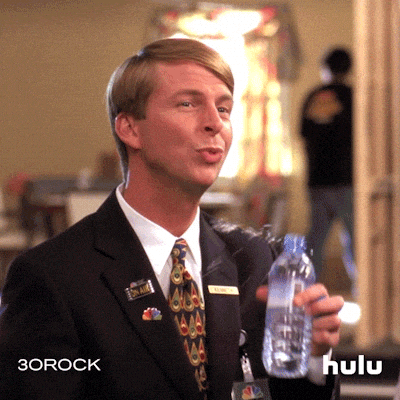 We just announced Keller William Integrity First's Water Drive, which brings an entire community together for a great cause. Use this movement and energy to bolster your personal brand and celebrate a positive event!
1. Utilize social media
This one is a given. Use Facebook and Instagram (or any platform you have) to remind your followers and fans of the water drive. Once a week during a newsletter, weekly Facebook Live, or in a post with a photo, create content around the event. While many marketing teams struggle to find enough content to share with clients, using the water drive can open up new conversations with clients who follow your social media. Ask followers which nonprofits they work with, set a team or individual water drive goal and update followers weekly, or give a tip for staying hydrated in summer each week!
2. Add content to your website
Padding your website with blogs can be difficult. The water drive gives you a timely topic to create evergreen articles around. Simply create a listicle each week such as "Ways to Cool off in Arizona", "10 Drinks to Cool You Down this Summer", or "5 Lakes in Arizona You Have to See" and then mention the importance of hydration and water in Arizona and how your company is participating in the water drive.
3. Call or email past local clients
If you're looking for an excuse to reach out to your past clients, call or email them to let them know you are trying to gather water for the drive. Encourage them to drop by the office and reconnect with a charitable cause!
4. Contact your professional network
If you have B2B contacts outside the real estate world, encourage them to donate to the water drive! Not only will you be sharing a great cause, but you can encourage them to cross-promote your content on their social media.
5. Set goals and tell people about them
Our office goal is 30,000 bottles of water. Think about what you'd like your personal or team goal to be and share this with your clients.