5 Factors to Consider When Buying a Vacation Home
So, you've decided to take the jump and buy your first vacation home, congratulations!
Here are five factors to consider when purchasing your dream getaway...
1. Family Financing
Adding family or even close friends into the mix for financing your vacation home can be quite risky. Even if everyone has great credit and their portion of the down payment, make sure you hammer out the details of who pays for repairs, utilities, maintenance and other fees associated with owning the property. Hiring a lawyer to help sort out details beforehand can feel cold and formal, but will ultimately protect all parties involved.
2. Have a Plan
You'll want to have a thorough plan set in place for your future vacation home. Besides booking your ideal vacation dates, you'll want to make sure you have a budget and separate account set aside for related costs like maintenance (landscaping, cleaning, HOA, etc.). Additionally, if you plan to rent out your vacation home to family, friends, or even strangers on VRBO or AirBnB, you'll want to weigh all your options for when the home is empty.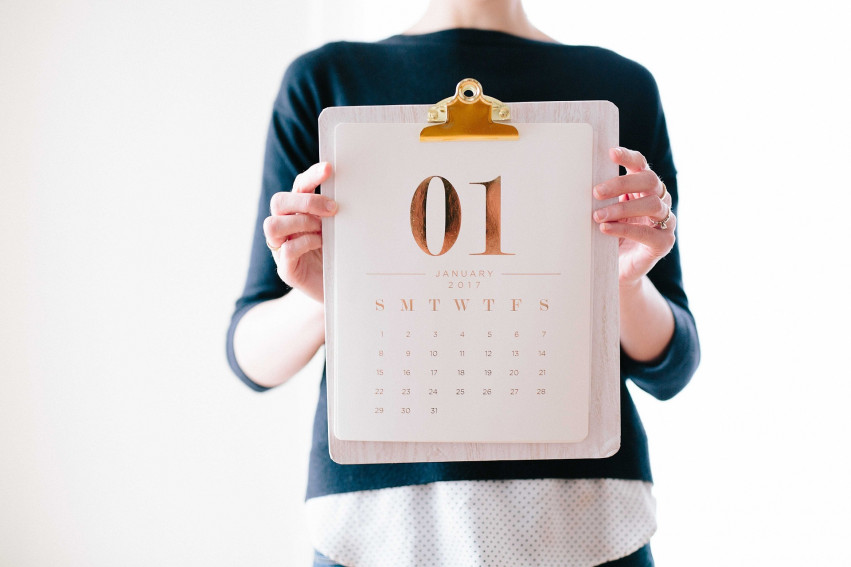 3. Build or Buy?
If you've got your eye on a plot of land to build the ultimate vacation spot, you may want to balance the cost of an already-built home. Both have benefits and downsides. Our agents can help you decide which option makes the most sense for you and your family.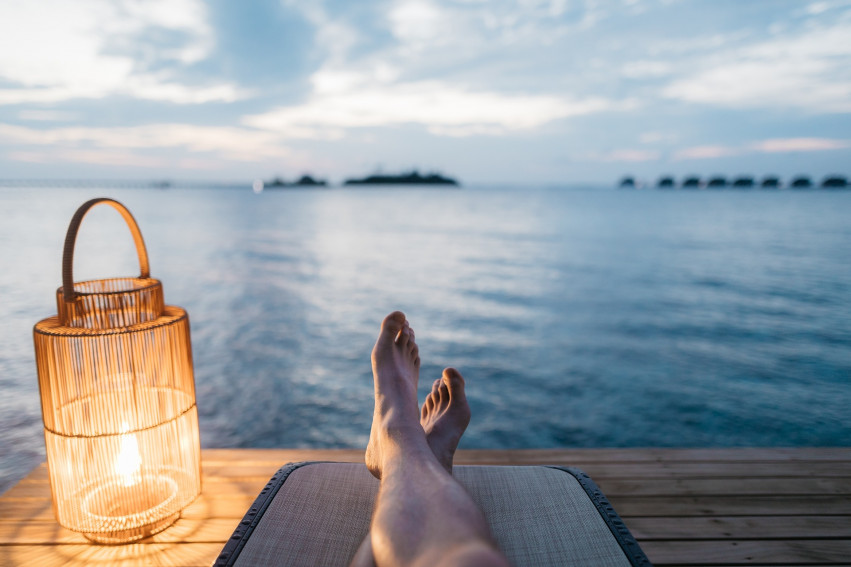 4. Know All the Seasons
Even though you may be planning for a snowy holiday season or a summer lake getaway, make sure you research how your vacation home will fare all seasons of the year. That way you can prepare for seasonal maintenance and possible rental strategies.
5. Hire Local
If you're looking for a vacation home in the Southeast Valley, we'd love to help! Hiring a local agent can make all the difference, with expert knowledge of the area and amenities. If you're looking for a cabin up north or something out of state, we can also help connect you to a local partner in another market.