Advantages of Hiring a Real Estate Agent This Fall
The weather is starting to cool down (it's all relative, right?), pumpkin spice lattes are back, and the first signs of Fall are slowly starting to show. This is the time of year most people put a big fat bow on their 2018 goals and if YOU have selling a home on your list, we want to walk you through a few reasons why now is the perfect time to hire a Realtor to check that one off.
List at the right price
We think you should think of pricing a home correctly in the same way that you think about hitting a target or throwing a dart at a bull's-eye - it takes skill, practice and a deep understanding of many factors. We have access to market statistics, pricing history, comparable prices in the area, knowledge of what consumers want and the inside scoop on what is COMING to the area - all things that have the potential to impact pricing strategy and ultimately our accuracy in pricing your home.
Listing your home at the right price is going to set you up for a shorter time on market, a higher net (read: more money for your next move or investment) and therefore a faster move in general. We know how important timeliness and speed is during this time of year, heck - any time of year, and we know this because its our job. Nay, our profession and our passion.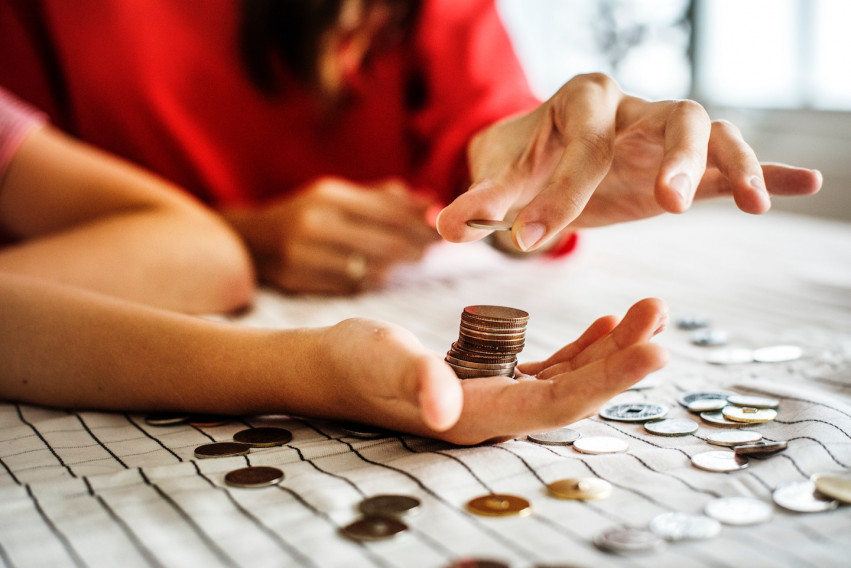 Get more buyer exposure
Our proven marketing strategy is the perfect way to get the maximum number of eyes on your home. We use a combination of Facebook and email marketing, along with several other tactics to make sure that when we want people to know about your home - they know. We're hashtagging on Instagram and retargeting on Google - we've even got Zillow down to a science.
With school back in full swing and holiday table settings on everyone's minds, buyers are eager to find their next home in time to have the family over to celebrate Thanksgiving, Halloween, Channukkah, Christmas, New Years - need I go on? Summer temps are behind us and rainy days are mostly a thing of the past - buyers are starting to strap on their house shopping boots because they are on a mission and now that they found you online, they are coming over for a look.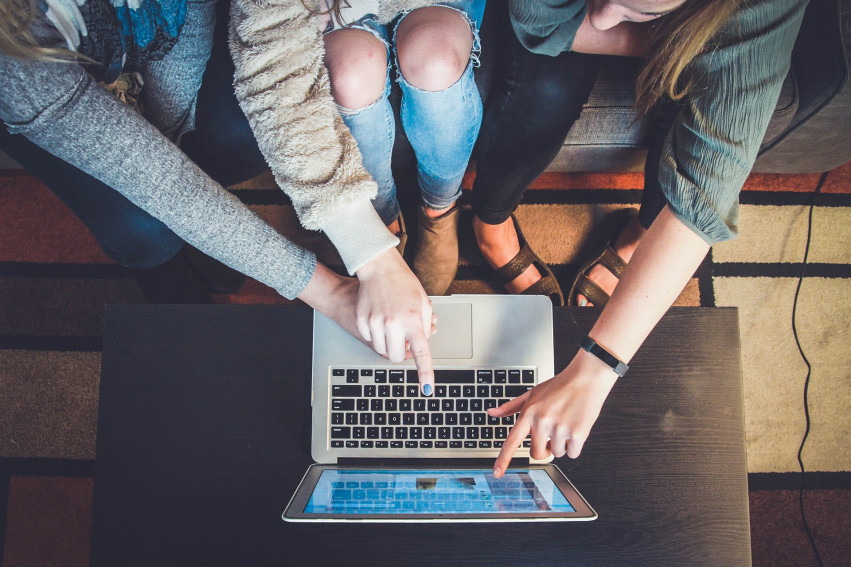 Education & Experience
We take our jobs seriously and we always come from a place of contribution for our clients. Our number one goal is to make sure that you're happy with our service and continue to feel comfortable working with us in the future. That being said, we are well trained, have tons of experience and have your best interest in mind. There are lots of Realtors out there and we're not all created equal - but we've got the reputation to back up the exceptional client care we provide. We are looking to be on this journey with you for the long haul and we promise to make it fun.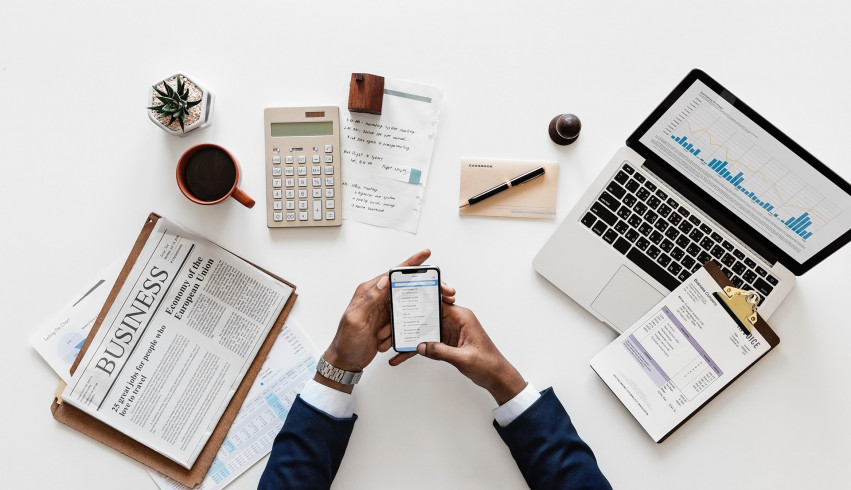 Increased Curb Appeal
Everyone loves fall and with fall comes those natural orange hues that can really make a house look like a home starting from the outside. While we don't always get those fall colors in the form of real live leaves changing color in the desert, you can certainly create the fall feeling at your front doorstep with a new wreath, pumpkin displays on your porch and bright colored pillows for your outdoor furniture. If you're looking for even more tips on how to up your fall curb game before listing your home, this blog has several great ideas.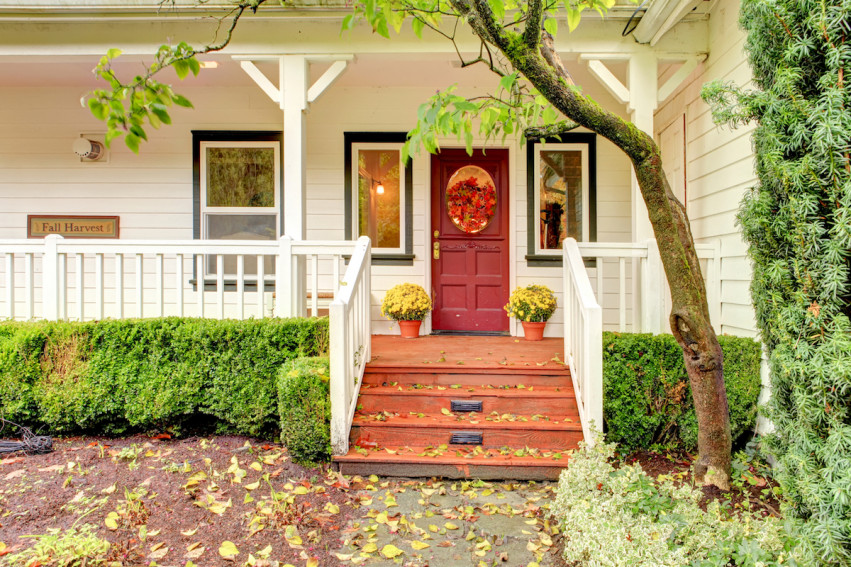 Negotiation Skills
Negotiation can be tricky (and risky!) business and not everyone knows exactly how to handle those tough and sometimes awkward conversations especially in a fast-paced market like we have here in the Valley. Realtors are tasked with being your champion and your buffer to keep you at an advantage during negotiations and as Master Certified Negotiation Experts, no one does it better than us. Selling a home is personal and can be emotional, so having a professional on your side with the proper training and skills is vital when it comes down to negotiating the numbers and the terms of your next home purchase or sale.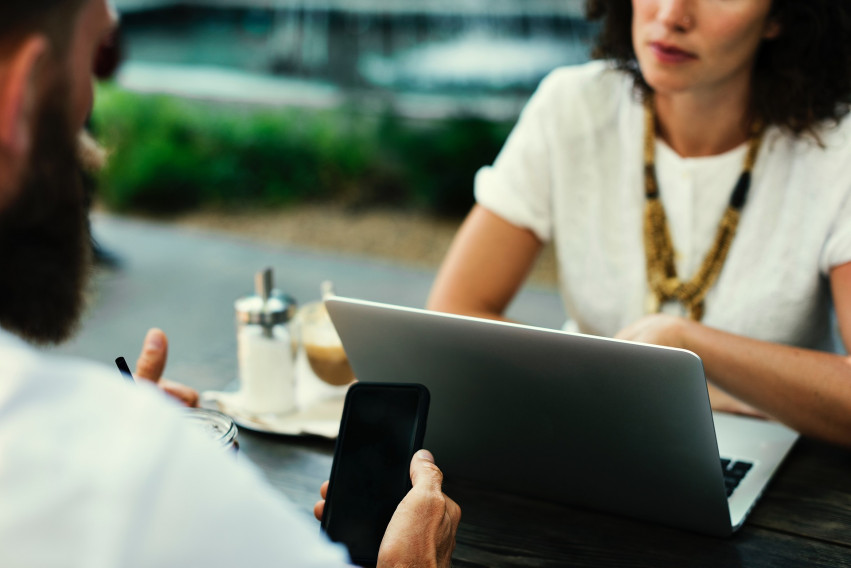 Sellers are Serious.
We all want to be able to settle into the holiday season knowing that our 2018 goals were accomplished and feel like we're ready to move on to the new goals of 2019. Buyers and Sellers tend to be more serious during this time of year since there is so much going on and instead of skating on the pop-up ice skating rink down town or sipping on cider at Schnepf Farms, they are house shopping - game on. Making sure you have a real estate agent to move the deal along for you will make sure this transaction goes as quickly and smoothly as possible - with a bit of holiday cheer on top.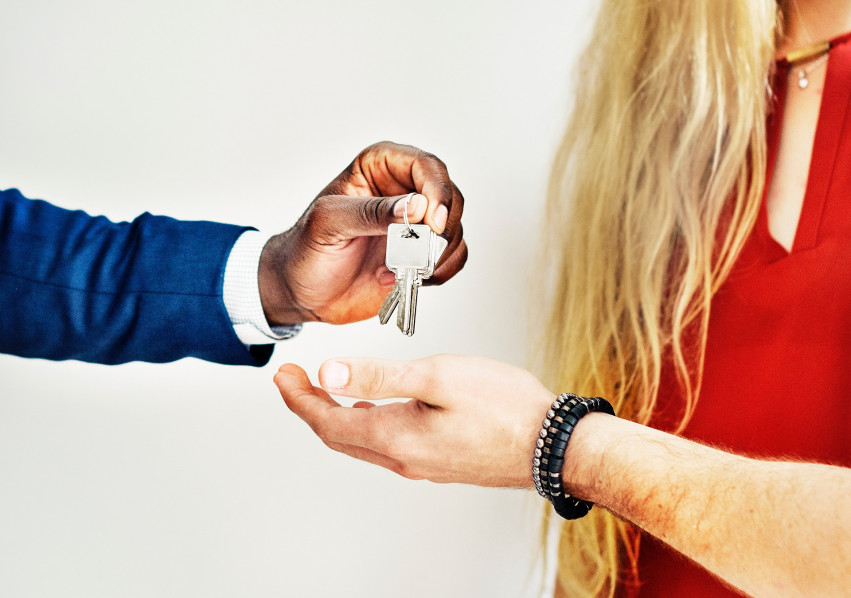 Ready to Take Advantage of the Market?
Want to Learn More?
Meet the agents you'll be working with!