We had a blast at our 2019 Annual Pie Event. From wine tasting, to crafting tables for the kiddos and everything in between, we were so happy to see you all there! If you missed it this year, make sure to find out how to get on the list for next year.
Thank you, thank you, thank you!
From the bottom of our hearts, thank you for an incredible year and another incredible pie event. A huge thank you to our vendors that came to and helped us with this event. We cannot do it without you. We had such a great time and enjoyed your company while snacking, chatting, listening to music and taking photos. We also had a wine tasting and of course.. The amazing apple pie! We are beyond grateful for our Clients that have turned into friends and family. Because of you, we are able to have these incredible events that highlight how much you mean to us! Thank you for a wonderful year and Happy Holidays!
Welcome to our Annual 2019 Pie Event!
With open house signs and balloons, we led our guests from the main road into Veterans Oasis Park. A perfect backdrop for our event, mixed with the perfect weather made for a great time and some amazing photos!
You Are The Apple of My Pie
Enough pie for everyone! This is one of our favorite events of the year because we get to send you off with a whole pie! This year, we made sure you didn't miss out of the whipped cream and included a can to go with this delicious pie from Village Inn.
Fall Crafts
We set up two craft tables for the kiddos and they loved it! We offered two crafts and two helpers to keep the little ones entertained and in their happy place!
Find Us On Social Media
Clients, friends and family gathered together, brought their kiddos and had a great time at our selfie station. Those who tagged us on Instagram or Facebook were entered to win a prize. Kids and adults alike had too much fun with this! #amyjonesgroup #moveforwardwithus #arizona
Family Photos & Wine Tasting
This year, we had a professional family photographer, videographer and live music. Each family was able to have a mini-session of photos taken with their family with a beautiful desert background. The photos were done and sent over within a couple of days - In just enough time to send them to friends and family for a holiday card! The wine tasting was a hit and the live music was perfect for this indoor/outdoor venue.
United Food Bank Donations
Thank you to everyone who brought non-perishable food items to add to our donation box! You filled the box and we were able to bring it straight to The United Food Bank to fill the hearts and bellies of those who need it during this holiday season.
You can continue to donate through the end of the year here -
Testimonials
Thank you to everyone who chose to get on video and leave a testimonial for your experience with The Amy Jones Group! Visit our YouTube Channel to see all of our Testimonials!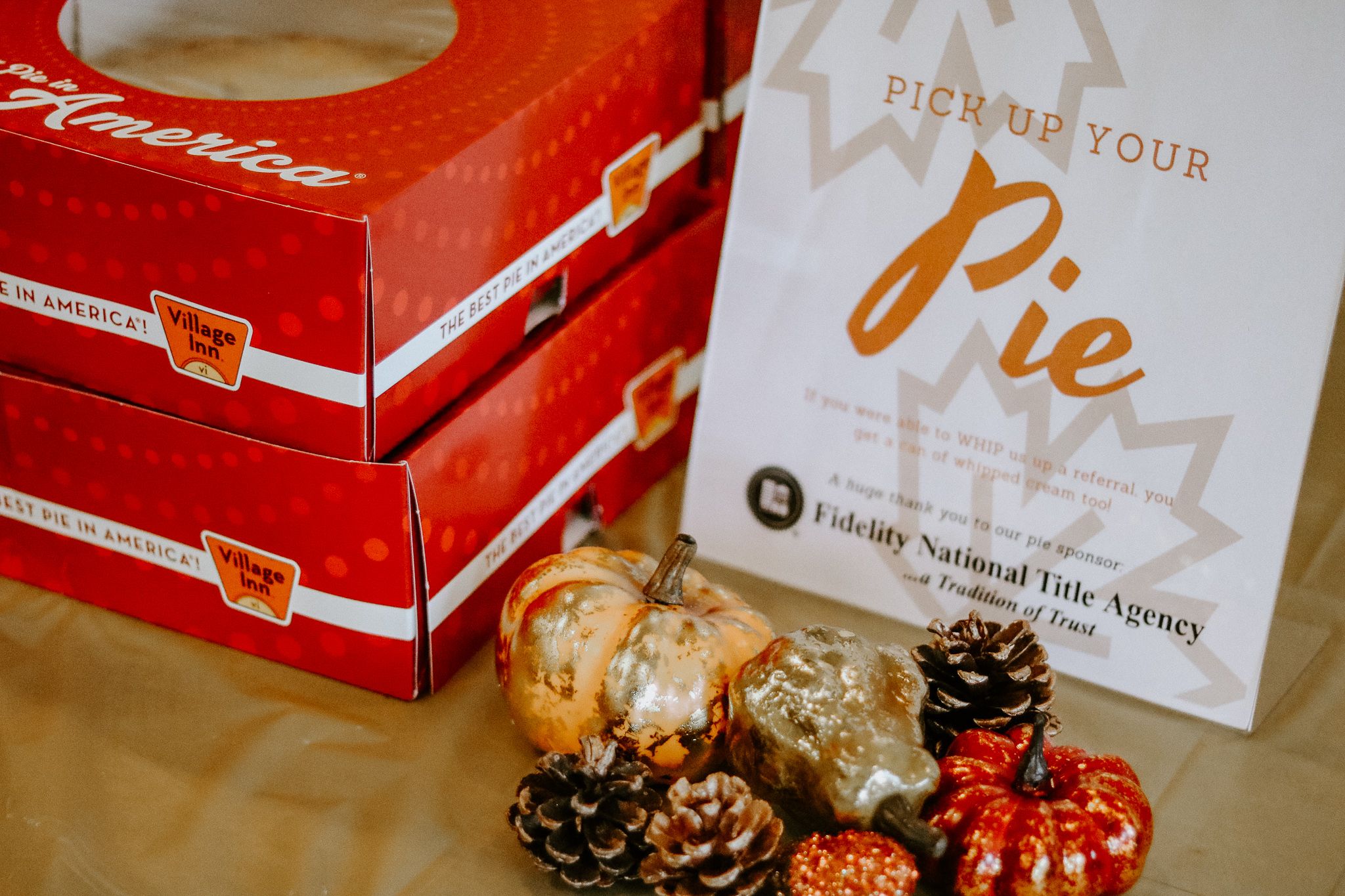 Testimonial videos of Amy Jones Group Clients sharing their experience with the Amy Jones Group in their home buying and selling process.
It has been an honor to serve our clients and we are beyond grateful for a successful 2019!