August 2018 | What's Up Southeast Valley?
🏡 Real Estate News You Need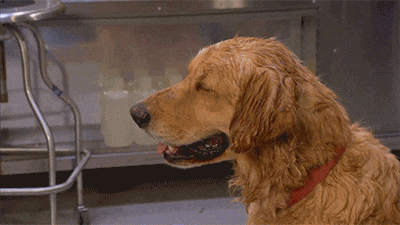 Welcome back and thank you for joining us for another edition of What's Up Southeast Valley! This month we're bringing you news, events and more.
Last month we talked about the market and how to improve your home's curb appeal.
Make sure to check out our resource page to see previous market updates and other community content!
📈 Market Update
📊 STATISTIC: The supply of active listings fell 3% in July - with the majority of the fall seen in homes over $600K where they experienced a nearly 10% drop. The sales count for July is up 6% from last year - with homes on the lower end seeing the greatest increase at nearly 30%.
👉 WHAT IT MEANS FOR YOU: Whether you fall on the lower or higher end spectrum of home value, we are still seeing a market favor sellers with multiple offers.
👩‍💼 WHAT YOU CAN DO: Know what your home's worth, request a FREE home valuation from one of our agents to see how much your home has appreciated. If you're looking to buy, we can help too!
💌 You're Invited!
The Amy Jones Group has a few upcoming events we'd love to see you at. Learn more and RSVP by clicking the images below.


🙈 In Case You Missed It...
Here are a few listing updates since we last saw each other!
🤓 Resources
This month we're sharing our resource articles with you, in case you missed 'em!
👏 Congratulations! Mazel Tov! ¡Felicidades!
None of this is possible without our amazing clients.
We'd love to help you or someone you love if we haven't already - or help you again!
Here are the buyers and sellers who made big moves last month...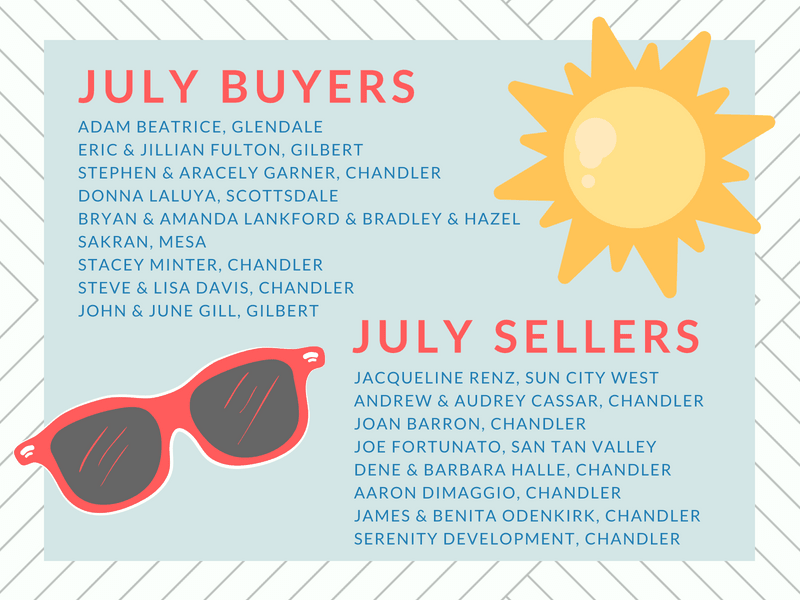 🏡 Amy Jones Group Open Houses
Come and stop by to see these amazing homes in person!
Our agents would love to meet you and show you around these fantastic finds.
If you're considering making a move but not sure where to start or just want to check out other home and community resources, check out our resource page from your #1 Real Estate Team in the Valley, the Amy Jones Group!