As we head into another week of quarantine in the first week of April..
We're answering your most common market questions!
Well, gang - looks like the kiddos are going to be out of school through the end of the school year and we're still waiting to hear which summer programs will be open, so it looks like we better start getting creative with that home schooling. If you aren't ZOOM pros by now, you will be - but if you need some tips let us KNOW, we are all over it for home, work, clients, friends, families, and yes…all of these little kiddos that are home with us.
As we look back at the last week and I put some thoughts together about where we're headed, its almost dizzying how quickly things are moving and changing in the current environment. We are headed into our second round of PPP funding (if you aren't sure what that is or if your small business qualifies, check out this weekend's edition of Weekend Warrior where we share some great resources for our small business owner friends) and continue to watch the housing supply and demand with laser focus in Arizona as it will be our first indicator of price changes and time on market delays which are the most frequently asked questions we get from our clients.
A week ago we commented on how demand for housing was being suppressed by the COVID-19 pandemic, however not enough to overcome the chronically low amount of housing supply we've been experiencing. We were watching the new listing counts rise slightly, although still down 29% year over year valley wide, and thought that too might have been a temporary reaction to the global pandemic. In other words, we had a magnifying glass on a decrease in buyers and an increase in listings trying to determine what impact that would have while expecting that as demand continued to fall, ultimately so would supply leaving us with a balanced market at worst.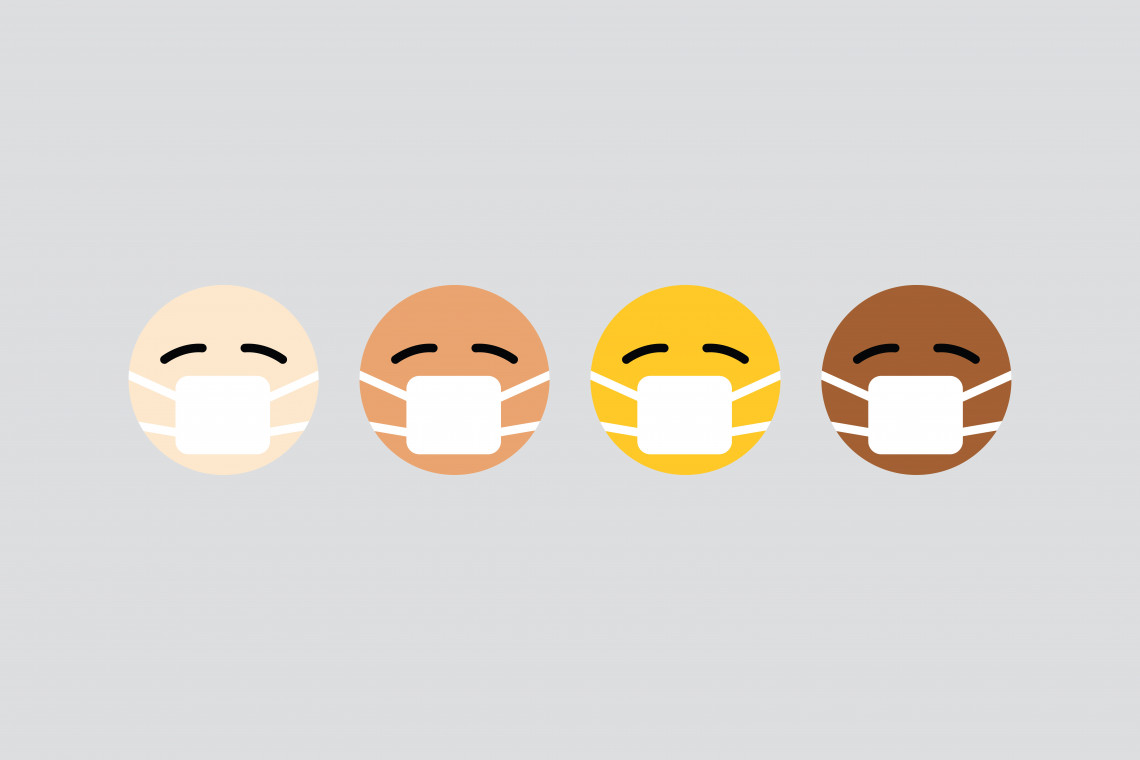 We saw the return of down payment assistance programs this week and even some options for those buyers who were planning on using jumbo loans, but we also saw the tightening of mortgage requirements from our biggest banks like Chase who started requiring higher credit scores and larger down payments than before to mitigate some of the risk they've taken on with the increase in forbearance options introduced. While this created challenges for some buyers, those with good credit scores and solid income were largely unaffected. There's a meme circling on Facebook right now that alludes to the fact that we are NOT all in the same boat right now, and that will continue to be true for some time. We are in this together, but differently.
So, where's our focus now and how do we expect that will impact you? Let's start with new listings. As sellers, you want to know what type of competition you have out there, right? Well unlike 2005 when new listings slammed the market giving us early warnings of an impending crash, we small jump in new listings as we alluded to above but we're back to having very few new ones hit the market each week, much like our pre-Covid market. In fact, we are seeing homes take a little longer to sell as buyers take longer to get through the inventory so it FEELS like there is more ON the market, but it's not because NEW listings are hitting the market in large quantities. We're still seeing multiple offers and while it takes a few weeks instead of a few days to sell some of our inventory, we're not seeing a price hit because of it.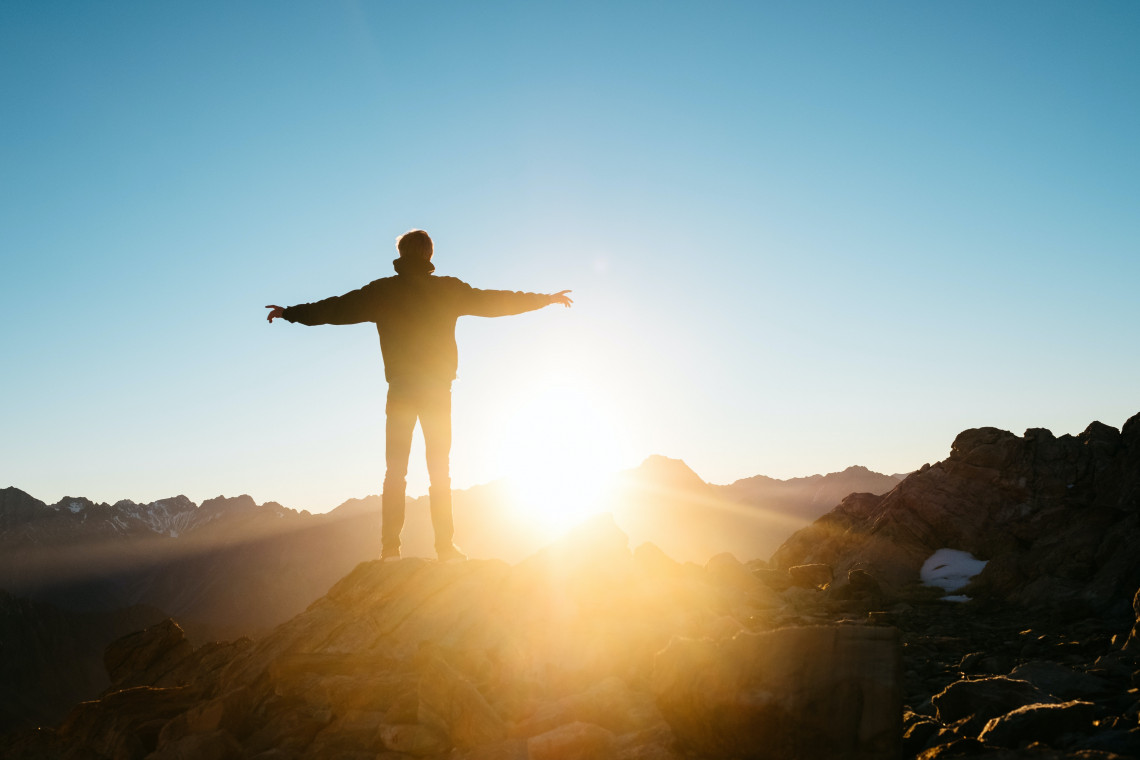 And, what's happening to houses on the market - are they SELLING? Absolutely. We were at an 89% listing success rate before COVID and have seen that take a bit of a hit at 82% however this is WELL above average which is 65% and closer to the highest we've recorded at 89.6% with no evidence of declining prices when the listing success rate is above 65%. Now, this doesn't mean that we haven't seen a decline in overall sales volume (number of people buying and selling) or that the fall in demand isn't impacting how STRONG of a seller's market our 17 metropolitan cities are, yet none of them are in a balanced market yet and our East Valley cities are still sitting at the top of the charts with Gilbert, Chandler, and Mesa in the top 5.
We've also started to dig into the fall in demand by price range and have found that between $250,000 and $1M sales price, we've actually only seen a decline of 2% in transactions (not price) from last year meaning the majority of price ranges are virtually unaffected by the pandemic. We have seen closed listings over $1M down by 30% and closed listings under $250,000 down 42% so those price ranges are clearly seeing the biggest impact in today's market AND its those shifts that are having the biggest impact on the change in average $/sf. We have not seen any downward pressure in pricing but with more sales in the median home value range, the price per square foot average will fall.
The key takeaway is that while we have less demand than usual this time of year due to the global pandemic, we are still significantly supply constrained. Our housing market is MUCH stronger than many other parts of the market as a whole and many other housing markets across the country. It appears that supply has stopped growing over the past week and listings under contract are starting to stabilize with some cities even showing early signs of growth. It may not be the right time for everyone to make a move but if there is a shift in the market that we can't foresee, you'll want to be sure you are in a home that you love - so how do we make that possible now. There's options for refinancing to help you leverage your equity, there's programs for purchasing that will help with down payments, and there are professionals here at the Amy Jones Group to help guide you through each of these options, share tips for bringing recess in during what looks like a record breaking heat wave next week, and generally help you MOVE FORWARD now and forever.