As we head into another week of quarantine in the first week of April..
We're answering your most common market questions!
As we enter our third week of social distancing and our first full week of Stay at Home orders in Arizona, I think I'm going to start calling this Covid Standard Time. It's this unique season where time both speeds up and stands still, where a week can seem like an hour or 100 days, and where there's never enough time and yet all the time in the world simultaneously. Covid Standard Time is creating a new norm for America - we're swapping our tablets for walks in the park, we're actually getting tired of binge watching and live streaming, and we're thanking our teachers profusely just months after the Red for Ed movement begged us to support them and understand just how much they do for our kiddos. Covid Standard Time is most definitely a thing and its here to stay, at least for a little while longer. How is your family adjusting so far?
We continued week one's trend of almost daily headlines in week two where we saw the number of Covid-19 cases in the United States soar past other countries, army personnel be deployed to help restock shelves and backfill nurse's stations, and the list of essential businesses vary from state to state. Schools announced their closure through the end of the school year in Arizona and working parents everywhere started to struggle with being a homeschool teacher on top of keeping business running as usual, as long as they were still lucky enough to have a job and be able to work from home. Unemployment claims have skyrocketed and local city governments are working around the clock to keep residents informed about what restrictions are in place, how we can best keep our families safe and what resources are available for families who are experiencing hardship. Our team is available for grocery store runs, well checks on family members if you are far away, and of course real estate questions - your need is our focus.
Meanwhile, the real estate market has finally gotten word that there is something going on out there after being seemingly oblivious as contracts increased and inventory decreased, and we've started tracking some changes to our otherwise one headline market. As I was writing my last market update for the Gilbert Sun News, I was JUST saying that I needed a new way to say "we don't have enough houses" because for weeks on end, we've been tracking a declining inventory with a rising number of buyers creating a very competitive market where buyers were able to get into appreciating homes at a better than ever price and sellers were able to sell quickly often making 8-10% appreciation year over year. Well, I got my new headline - just not the one I was expecting, hoping for, or planning for. So, what changes are we seeing?
Well, inventory is still exceptionally low but finally starting to rise a bit. We went into this global pandemic with nearly 50% less inventory in the Southeast Valley than we had at this same time last year, and that hasn't changed dramatically yet. We are seeing more listings on the market, some sit on the market longer, and some cancellations return listings to the market - but so far we still have about 40% less inventory than we had at this time last year in Chandler and Gilbert - with a similar story throughout the Valley. While builders have been trying to fill the gap here all year long, they are now limited by closing their model homes to traffic without appointments and may experience material and labor shortages in the next few months as they work to fill all of the current demand. This means that if you are in the market to buy a home, it is still very competitive out there so put your best foot forward and make sure you have a real estate agent that understands negotiation in a low inventory market, pandemic or otherwise. This shift also means if you are a seller, there is likely less inventory on the market TODAY than there will be for the foreseeable future so selling amongst less competition can be lucrative.
In the meantime, we're also seeing 8% more new rental listings year to date and 25% more new rental listings in just the last 4 weeks which has been a welcome addition to the market for those that are renting. Given that most home owners have equity in their home, I anticipate you'll see many current leases ending and landlords putting those rentals on the market to liquidate their equity as we've seen with the AirBnBs and VRBOs that have been in part responsible for the increase in inventory on the market. The additional inventory at this point is still a welcome sign and for renters who are able to buy, now might be the time to lock in their monthly payment through a mortgage and avoid increasing payments, start building equity so they are well positioned if they need to liquidate it, not have to worry about their lease being up or their landlord forcing them to move when it might not be an opportune time, and qualifying for a mortgage when their job is secure.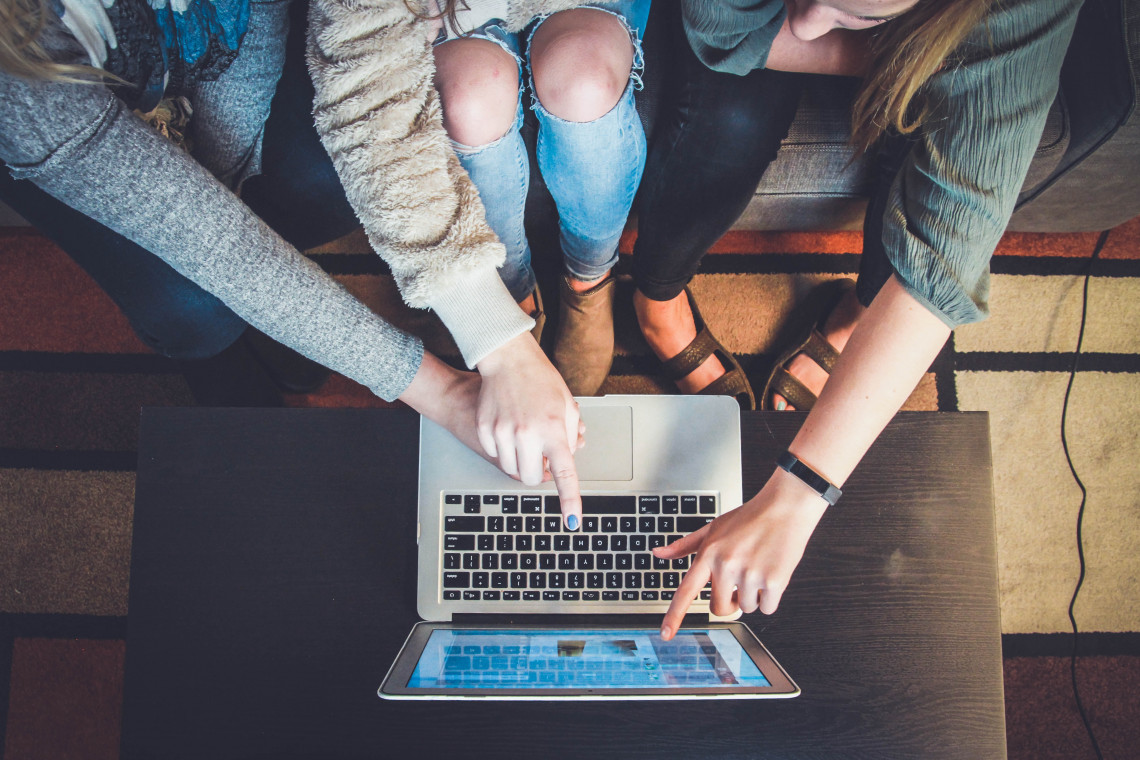 While we haven't seen a change in pricing yet since - a basic function of supply and demand where housing prices will continue to be pushed up by the severe shortage of available supply as compared to the number of qualified buyers - it is always possible as the balance between these two continues to shift. We may have some buyers opting not to buy out of fear or uncertainty about the duration of the impacts of Covid-19 on their family, financial situation, or community and others who no longer qualify (something we'll touch on later) and in turn we may have some sellers who want to hold off on having people come through their home despite the precautions we are taking to minimize the impact of the traffic - however, we entered into this season with such a great IMBALANCE, that getting into BALANCE is still going to take quite a bit of shifting.
What we are tracking though is a change in the monthly average sales price per square foot which has started to drop after a greater mix of properties popped on to the market including those with smaller square footage and in cheaper locations around the valley. These statistics will likely be widely misinterpreted in the news media when they are reported (media on housing is usually a good 30, 60 , or even 90 days behind the trends because its based on closed date which is different from our boots on the ground observations) because they are averages and averages are impacted by the mix of available properties. We expect more properties to hit the market in the under $300 range than we've had in a long time so we are going to see a shift in our averages, just based on what types and prices of properties are making up that mix, not that prices are falling in any given category which likely won't happen until there is more supply than demand.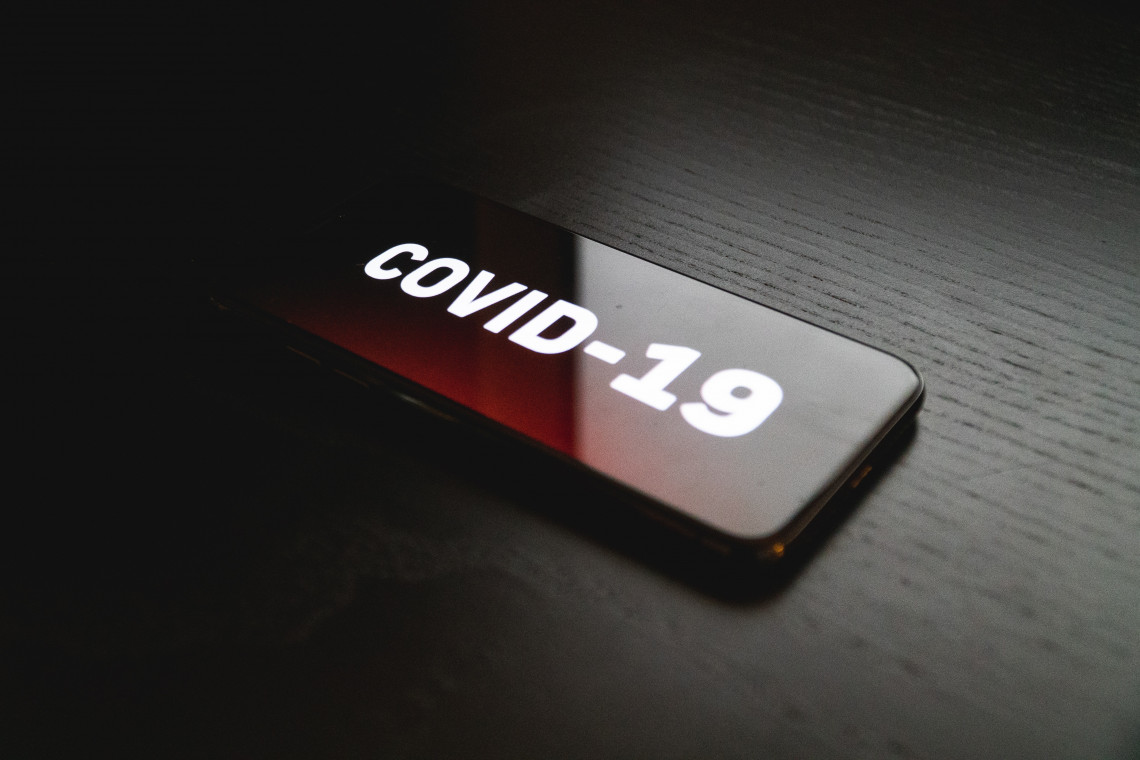 The final headline as we transitioned from week 2 to 3, was the stimulus packages for individuals and small businesses, loan forbearance options, and modifications to the appraiser process including drive by and desktop appraisals. The need for assistance out there is great and it's not just financial - of course our first responders our firefighters, our police officers, our nurses, and our doctors - the ones who cannot follow the community recommendations to stay at home and are literally fighting this virus on our behalf - but that is a big piece of ensuring the economy does not go down without a fight. These announcements of aid caused excitement among struggling small business owners and clearly the intention of the government was to make life more bearable and in regards to the mortgage industry, houses easier to obtain, but with money being very cheap to get, refinances through the roof, and people deferring their loan payments legally - the mortgage industry is struggling to keep their lights on. Some programs for qualified buyers are no longer available, lenders are raising their requirements and sometimes their fees (think overworked and underpaid) and therefore this is making it trickier for some buyers to qualify which is likely to temper demand. We're on it, we're watching it, we're talking about - this is the stuff you don't see in the headlines.
We know there is a lot going on and a lot to digest and we are committed to helping you through this. We are moms, wives, sisters, and daughters and are worried about our families and community's safety at this time, too - you included. You are an extension of our family and most certainly are our community and we know you are struggling. When the governor deemed real estate and housing services essential, we weren't just grateful that we could continue to provide for our families, but that we could provide for yours. Being essential carries with it a great responsibility to be safe and to educate the community, and it also allows us to continue to help people with what is for many, their greatest asset. We are so very lucky to live in a state where we can look at real estate and our home as more than just our safe place for our families, but also where we can build wealth for our families. There will be times when its more than one of the other and that's okay too. Being essential means we can help the single mother with two kids get into a home where her kids don't have to share a room, we can help the Army Reserve and ICU Nurse leverage his equity in his home to pay his bills while he continues to save lives, and we can help the family who just needs a little more space. For all the reasons, we are there. In good times and in bad. The housing industry is our backbone and we are committed to helping that stay strong as we band as a community to fight this season. Prayers and gratitude to all those on the front lines - we appreciate you.