Weekend Warriors: 2.2-2.4.18
East Valley Events - Weekend Edition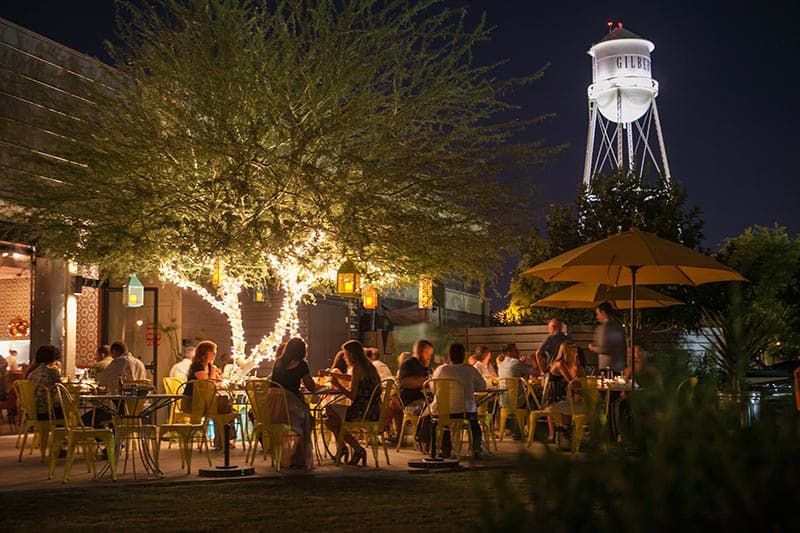 Courtesy of: DR Horton
There is so much to do and see in the East Valley - but we've picked out a few of our faves! Let us know if you check them out - tag us @AmyJonesRealEstateGroup on FB or @AmyJonesGroup on IG so we can come along!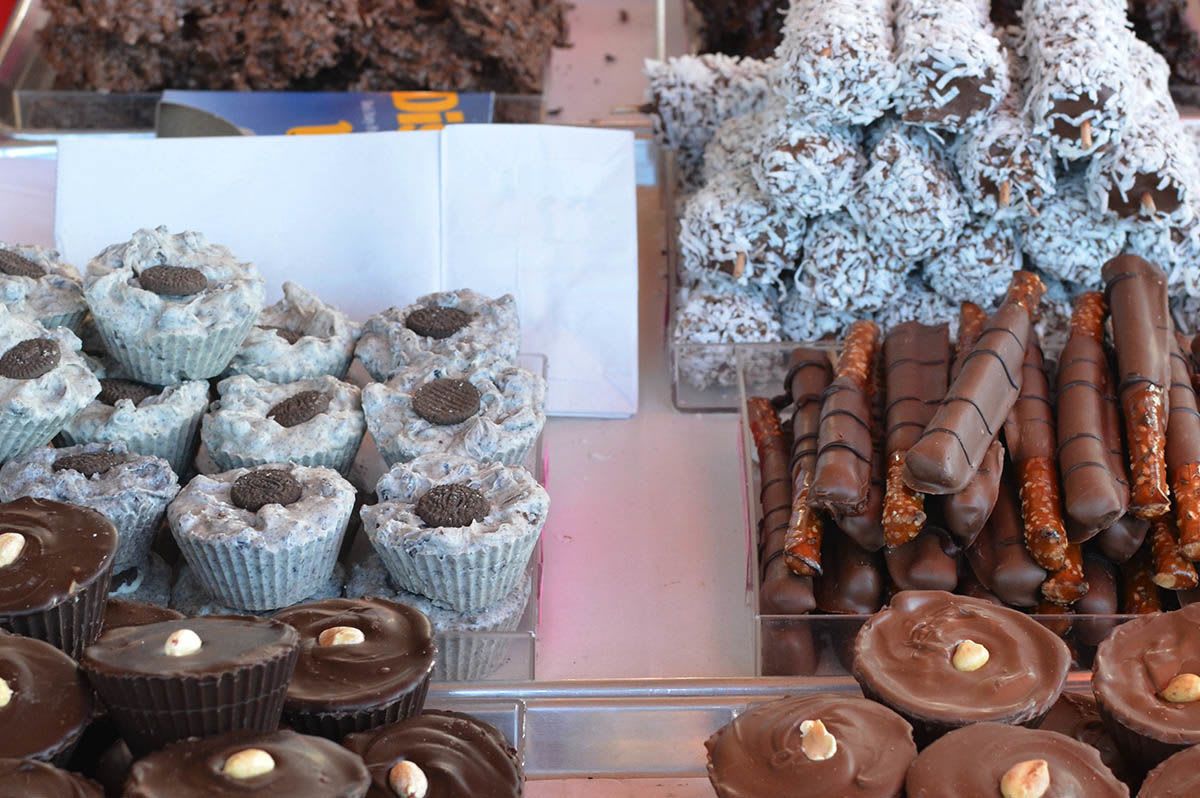 Courtesy of: East Valley Tribune


Chocolate A'Fair - Friday-Sunday, February 2-4th, 10-5:00PM
A fair dedicated to chocolate? The Willy Wonka Chocolate Factory is coming to life and you can bet your bottom dollar Augustus Gloop wishes he could come! Speciality chocolates, confections, and live entertainment as you gorge on every artisan chocolate you can. 'Tis the season to eating chocolate and even more chocolate. Bottoms up!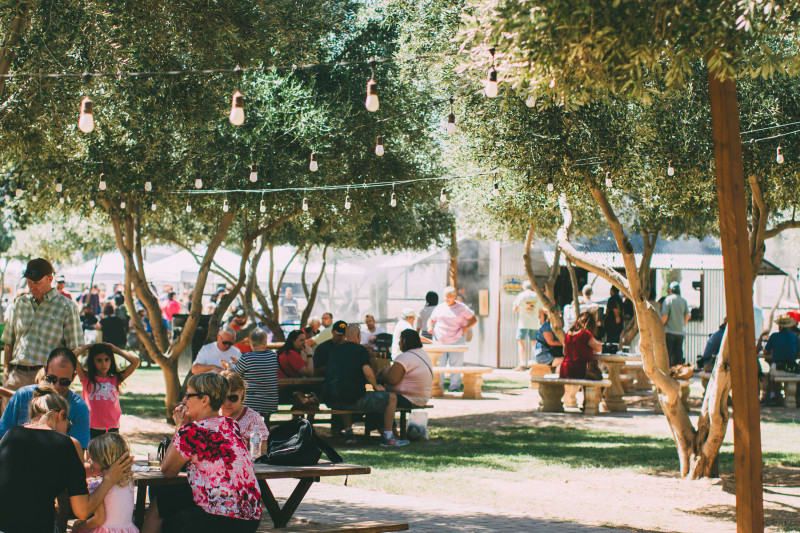 Courtesy of: City of Mesa
Queen Creek Olive Mill Happy Hour - Friday-Saturday, 5-7:00PM
One of the things, that make Arizona winter's so special is the sheer fact that you can be OUTSIDE on a patio eating dinner in the dead of winter. If you're one of the few that haven't been to the Queen Creek Olive Mill, it's a non-negotiable ,you have to go! Skip the trip to Tuscany and indulge in the finest of food and drinks at the Olive Mill this weekend.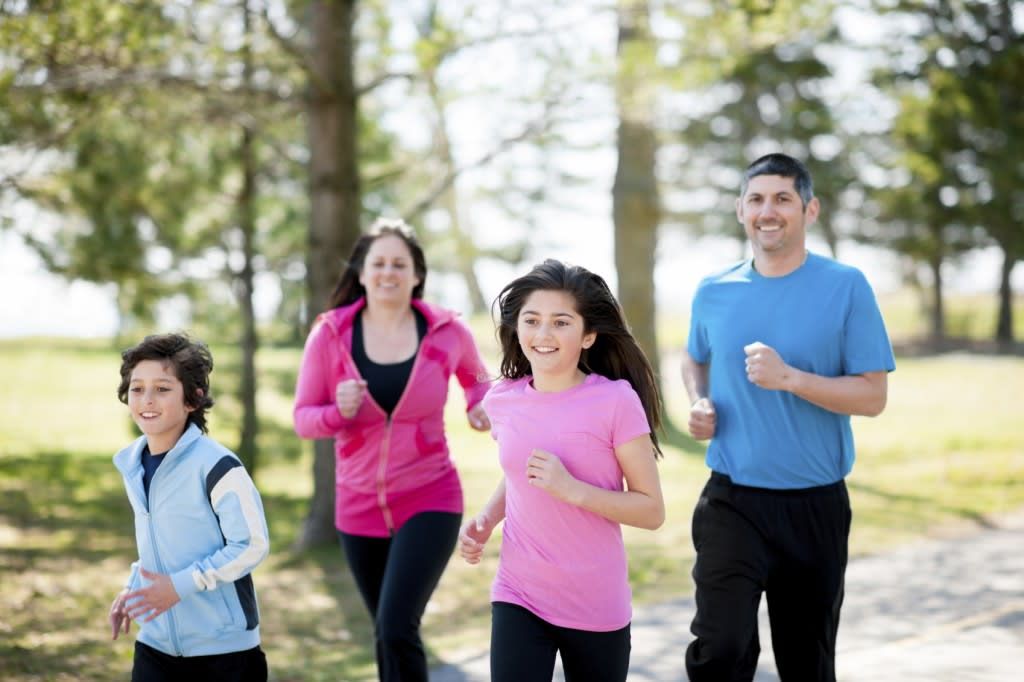 Courtesy of: Live Stream Fitness
Running with the Bulls - Saturday, February 3rd, 7:00AM
Mountain View High School Student Council presents a 5K for a cause! Calling runner enthusiasts or those who made a resolution to be: rally your friends and family to run for AZBrainFood and The Make-a-Wish Foundation. AZBrainFood helps to feed hungry children in the city of Mesa and the Make-a-Wish foundation fulfills dreams for children with terminal illnesses.
Amy Jones Group Open Houses
Tired of scrolling through pictures online? We'd love to see you at one of our open houses this weekend where you can be hands-on with your favorite finds!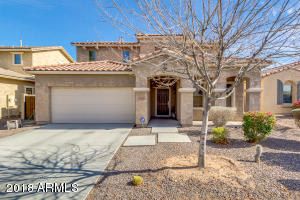 Courtesy of: ARMLS
Saturday - 2/3 - 11:00AM-2:00PM
7045 South Legend Drive Gilbert, AZ 85298
Located in the heart of SEVILLE, sits this beautiful two story home with a spacious floor-plan and ready to move in. SEVILLE is more than a neighborhood it's a lifestyle, come see for yourself.
Courtesy of: ARMLS
Saturday - 2/3 - 10:00AM-1:00PM
333 South Rincon Drive Chandler, AZ 85286
3373 South Rincon Drive Chandler, AZ 85286
3054 East Sunrise Place Chandler, AZ 85286
Layton Lakes is truly an oasis in the desert. These 3 model homes have popular single level floor plan's,decked out with the top of the line appliances, while sitting on generous sized lots. These are the last new build's in Layton Lake's so, don't miss your chance to have your own piece of oasis!
See something you LOVE or simply haven't found the ONE? Contact our team of experts to schedule a private showing or for a complete list of open houses in the area. We'd love to chat with you about your move and heck, your weekend plans, too! Get out there, you Weekend Warrior!
Home buying is supposed to be FUN and we want to help make the experience as stress-free a...
Let Us Make Your Home Stand Out Today's technology makes it easier than ever for...