What's stopping you from your Dream Retirement home?
The Amy Jones Group lists homes for sale in the Chandler, Gilbert, Sun Lakes and the surro...
How you can use a Reverse Mortgage to help you purchase your dream retirement home.
First things first...
Let's debunk the Reverse Mortgage myths: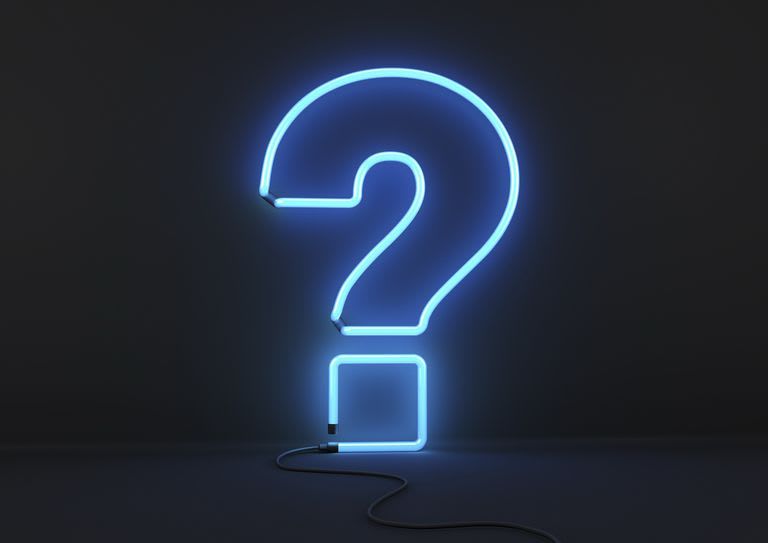 Myth:
The Bank assumes ownership of your home.
Fact:
You retain sole ownership and continue to pay for maintenance, taxes and insurance as you always have.
Myth:
Your heirs will have to pay off the reverse mortgage after you're gone.
Fact:
Nobody will ever had to pay more than the home is worth. After the last surviving spouse moves or passes away your heirs will not have any financial obligations.
Myth:
If you have a reverse mortgage, you can't sell your home.
Fact:
You can sell your home whenever you want! Any proceeds from the sale are used to pay off the reverse mortgae.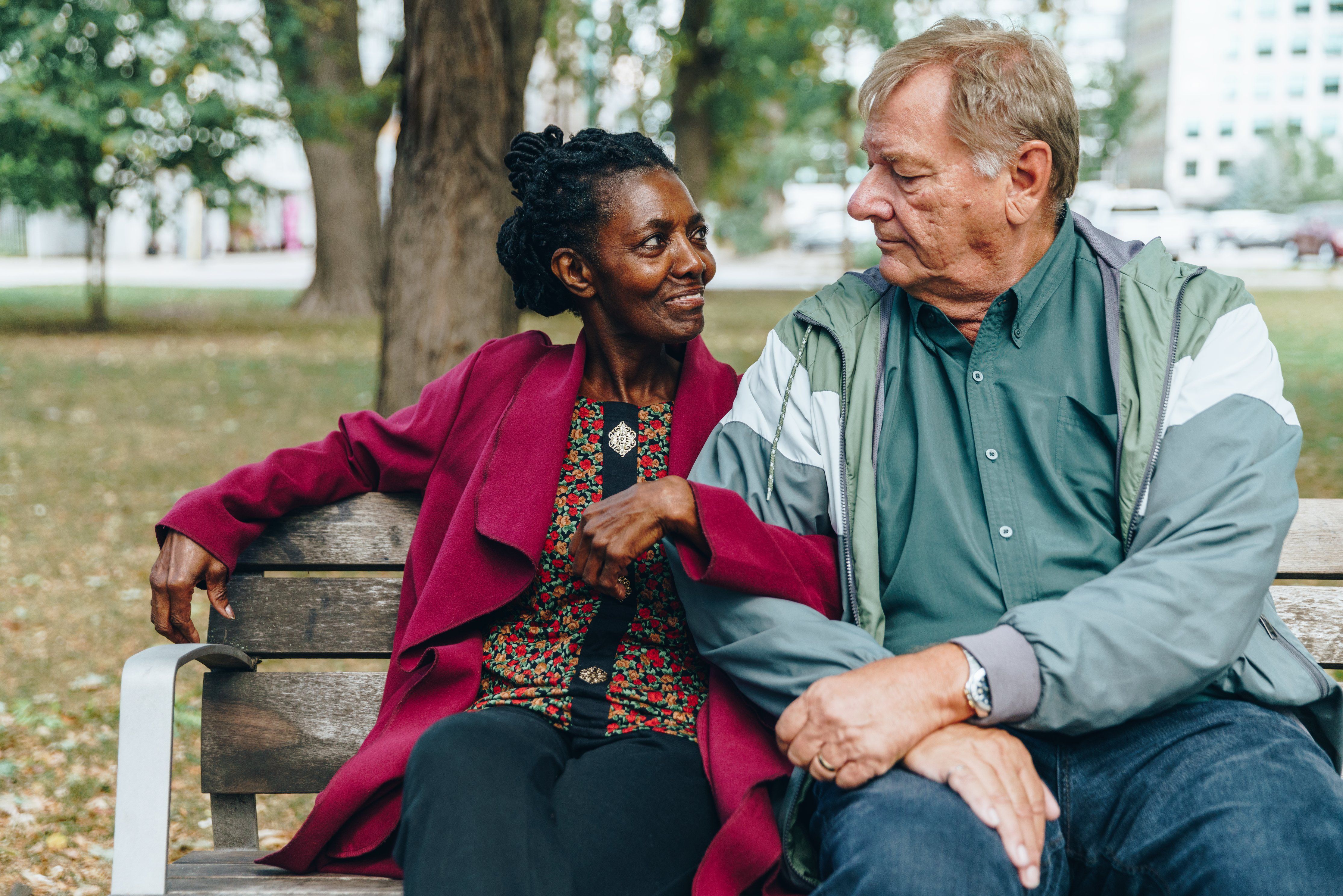 Pew Research Center reports that about 10,000 Baby Boomers turn 65 every day. Are you a boomer looking to relocate, downsize or get into a home that you can age in place.
As a qualifying consumer you could use a Reverse mortgage to purchase a home. In 2008, Congress authorized a HECM for Purchase program, under which consumers 62 and older can buy a house and take out a HECM reverse mortgage at the same time, incurring only one set of settlement costs.
The typical Candidate for a HECM for Purchase fits into one of three categories.
A buyer who does not want a mortgage payment or cannot afford a mortgage payment. This situation can apply to anyone considering retirement and moving when they don't have enough equity in their current home to sell and pay all cash for their new home.
A buyer who is moving from another state who wants to purchase a more expensive home or downsize into a more appropriate home that they can age-in-place.
A buyer who wants to reserve some of their cash without compromising the value or quality of a new home. By being able to purchase their retirement dream home without depleting a substantial portion of their retirement savings and not be burdened with having to make a monthly mortgage payment, this can be an attractive option.
Obligations under the HECM for Purchase are the same as the traditional HECM refinance.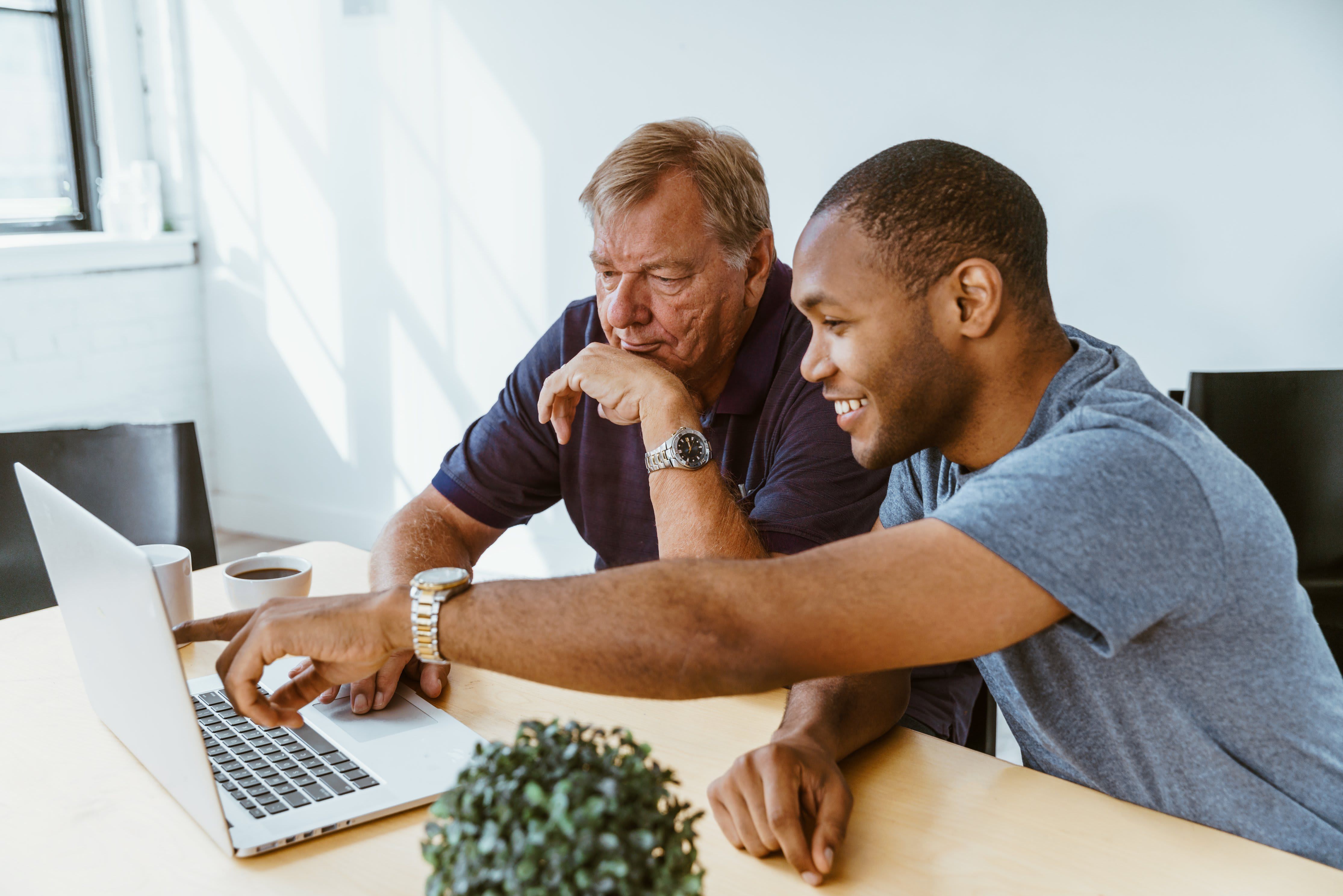 You must continue payments for property taxes, homeowner's insurance, any homeowner's association fees, and the cost for basic maintenance ofthe home, to avoid defaulting on the loan. The borrower must physically occupy the home as their permanent residence within 60 days of purchase and for at least 6 months and 1 day a year.
Income and Credit qualifications apply as well.
Consumers using this program must have the means to pay the difference between the sale price of the property plus settlement costs, and the maximum amount they can draw on the HECM. This can be as much as a 50% cash investment from the buyer depending on their age and the current interest rates.
Unlike the old reverse mortgage product, the new HECM comes with many great changes and various consumer safeguards to include third-party counseling to ensure that buyers are well informed and comfortable when deciding to proceed.
The benefit to financing with a H4P is that instead of paying the loan back every month over time like a traditional mortgage, HECM repayment is deferred to when the borrower(s) no longer occupy the home as their primary residence and can be repaid with the proceeds from the sale of the home. This way, senior borrowers on a fixed income can finance the purchase of a new home without the burden of having to make monthly mortgage payments and senior borrowers who have more liquid assets can retain more of those to utilize for long term retirement planning.
With a HECM for Purchase, borrowers have access to a financial tool that helps them to:
Avoid draining assets.
Acquire a more fitting home.
No monthly mortgage payments bringing peace of mind.
Are you ready to LIVE in your retirement home instead of just DREAMING about it?
I am an East Valley local and a well established loan originator. I am dedicated to helping you and making this process as seamless as possible. I can be reached for a free consultation at 480-209-9524 or by email at [email protected] Let me help you plan before you have to!