What's Up Southeast Valley? January 2020
Happy New Year!
Welcome back to our What's Up Southeast Valley for the NEW decade!
Check out what the Real Estate Market is doing, our upcoming events and what The Amy Jones Group has been up to for the last month!
Working Around the Valley!
Over the course of the past month, we have been busy! From welcoming the New Year, spending time with family & friends, helping clients find and settle into their dream homes, holding open houses and meeting new people, coaching and training agents across the Valley, growing our team, and posting our favorite finds on our Facebook and Instagram pages, we are loving every second of helping YOU move forward in 2020.
📈 Market Update
💬 What the Market Says
Here are the basics - the ARMLS numbers for January 1, 2020 compared with January 1, 2019 for all areas & types:
Active Listings (excluding UCB & CCBS): 12,141 versus 17,339 last year - down 30.0% - and down 12.5% from 13,869 last month

Active Listings (including UCB & CCBS): 15,018 versus 19,900 last year - down 24.5% - and down 14.6% compared with 17,577 last month

Pending Listings: 4,662 versus 3,740 last year - up 24.7% - but down 20.5% from 5,864 last month

Under Contract Listings (including Pending, CCBS & UCB): 7,539 versus 6,301 last year - up 19.6% - but down 21.2% from 9,572 last month

Monthly Sales: 7,764 versus 6,457 last year - up 20.2% - and up 8.7% from 7,142 last month

Monthly Average Sales Price per Sq. Ft.: $179.92 versus $165.21 last year - up 8.9% - but almost unchanged from $179.90 last month

Monthly Median Sales Price: $289,500 versus $260,500 last year - up 11.1% - and up 3.0% from $281,000 last month
The lack of supply can only be described as shocking. A 30% decline since this time last year to reach the lowest level since August 2005. THIS to satisfy a population that has grown more than 20% since 2005! Anyone who thinks this severe shortage will not result in a significant rise in prices is going to have another thought coming pretty soon. The median sales price is already up 11% over the last 12 months and the average price per square foot is up almost 9% and probably heading for a double figure appreciation rate.
We note that December 2019 contained 21 working days and December 2018 contained 20, giving 2019 a 5% advantage. However unit sales were up more than 20% so making an allowance for the advantage still gives 2019 a win by 15%. The listings under contract count is less impressive. While it is almost 20% up from last year it had been almost 24% up at the start of December, so gave back a little of its lead. Only a little mind you. We are clutching at straws here to find something indicating a little cooling in the market...really things are HOT.
Demand remains higher than normal but the Cromford® Demand Index has eased from around 107 to around 103 over the past 4 weeks. This will not make much of a difference while supply remains under half of what is needed for a balanced market so...
👉 What It Means For You
Buyers are hoping that a surge in new listings will arrive over the next 12 weeks. We hope that sellers will be tempted by the higher pricing they can achieve and start to get their homes on the market in greater numbers. If they are staying around Phoenix, they will have to pay more for their new home, so it really doesn't make sense to try and time the peak of this long running sellers market. Phoenix is currently the strongest large-city housing market in the USA and this is fueled by inter-state population movements. Retirees are a big part of that, but so are people moving here from California and other Western states for work and the lower cost of living. Demand is likely to remain healthy despite the rising prices.

👩🏻‍💼 What You Can Do
If you're looking to buy a home, Contact us today and we can help you put in action a plan that works for you and your family and help you take advantage of appreciating neighborhoods. Whether you are looking to make a move now or five years from now, it's never too early to sit down and game plan! We've got lots of options for financing and access to all of they valley's new construction inventory!

If you're looking to sell your home, we can get you an up-to-date home valuation. Despite being in a strong seller's market, cancellation rates are high from panicked and finicky buyers so you'll want to hire a team of experts who have top negotiating skills, cutting-edge marketing, and extensive market knowledge to help you get from listed to SOLD.

Mindy Jones & The Amy Jones Group
Denise McCreery - d'Vine Gourmet
Denise McCreery is no stranger to entrepreneurship. d'Vine Gourmet is the third business she has started in Arizona, and she says she may not be done! Denise started her career in show business, then spent time working in corporate America for companies like Pepsi-Cola and Ernst & Young before settling into the education field as a teacher and technology administrator for an at risk high school in Tucson. Her first company, CharterData was designed, launched and sold within its first year of operation and helped direct Denise into the field of database design that quickly had her forming her second business, building custom database and CRM systems for small businesses.
Her passion for cooking and creativity had her experimenting in her free time with gourmet wine, jellies, and mustards that she took to farmer's markets with her young kids as something fun for the family to do. After her first successful weekend in the park, she built a commercial kitchen and created d'Vine Gourmet, a gourmet food manufacturer and retail food, wine & gift shop. Her hard work, community spirit and love of entrepreneurship has provided Denise with a very successful small business that has allowed her to keep balance in her life and provide her and her family with a joyful lifestyle and true legacy for the future.
Denise and her family have lived in Chandler for over 10 years, she has been an active participant within the community, the Chamber of Commerce and is currently on the board of directors for ICAN.
Contact Information -
Phone - 480-275-5320
Email - [email protected]
Facebook - https://www.facebook.com/DVineGourmet/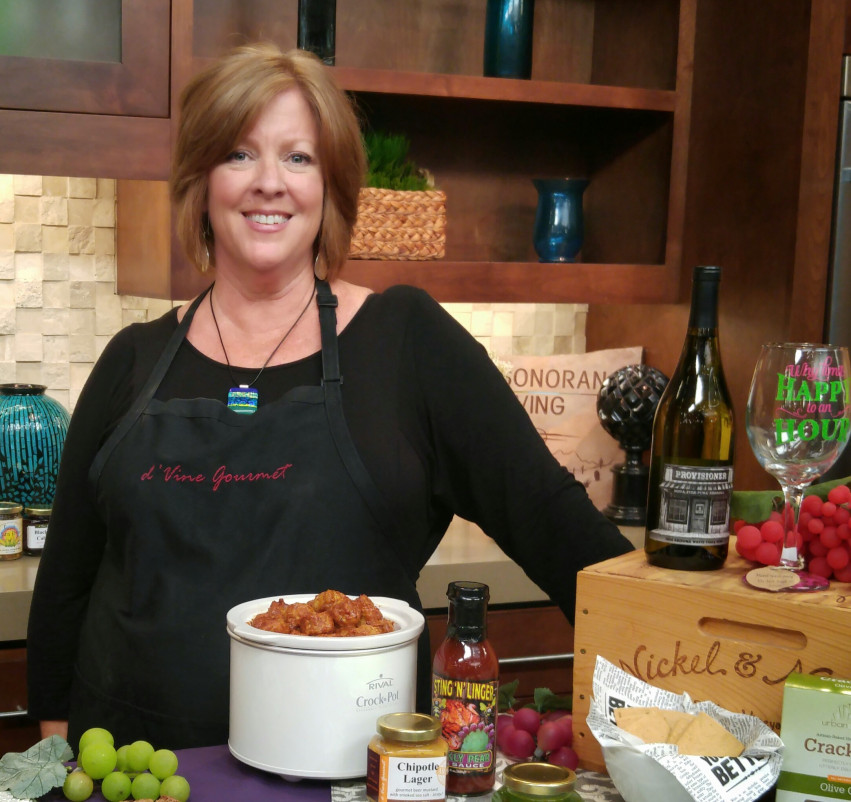 Keller Williams Integrity First - New Office Grand Opening!
❤️ For the LOVE of real estate, you are invited to our office grand opening - January 16th from 4-8pm!

👇 If you are in the industry and want to see what Keller Williams Integrity First Gilbert is all about, JOIN US!

🔥 If you are looking to grow your career in 2020 or looking to get into real estate in the coming year, reach out to us and plan to stop by!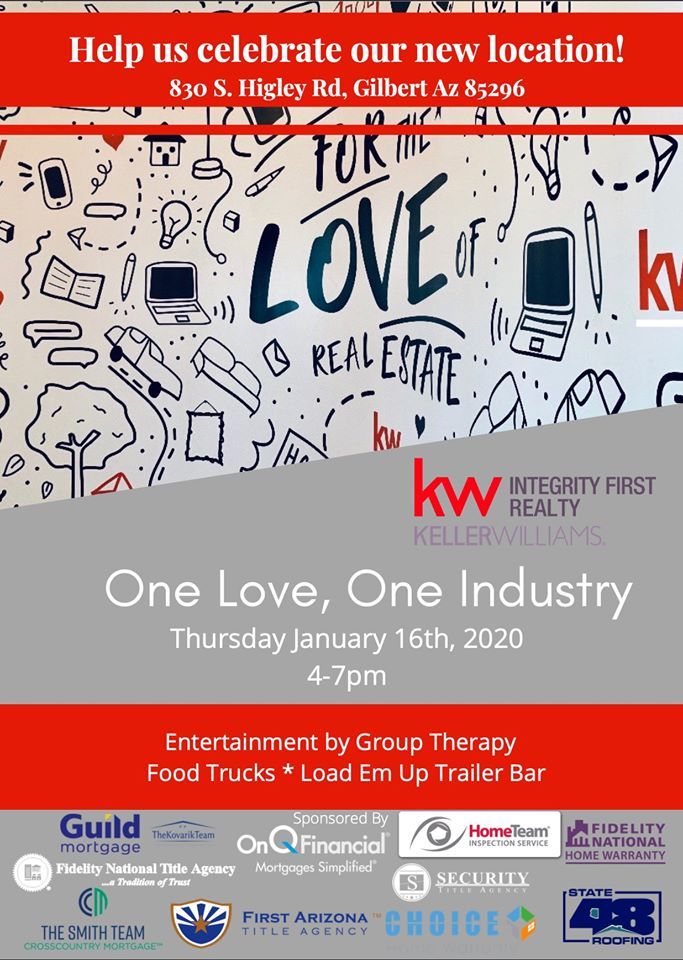 🙈 In Case You Missed It...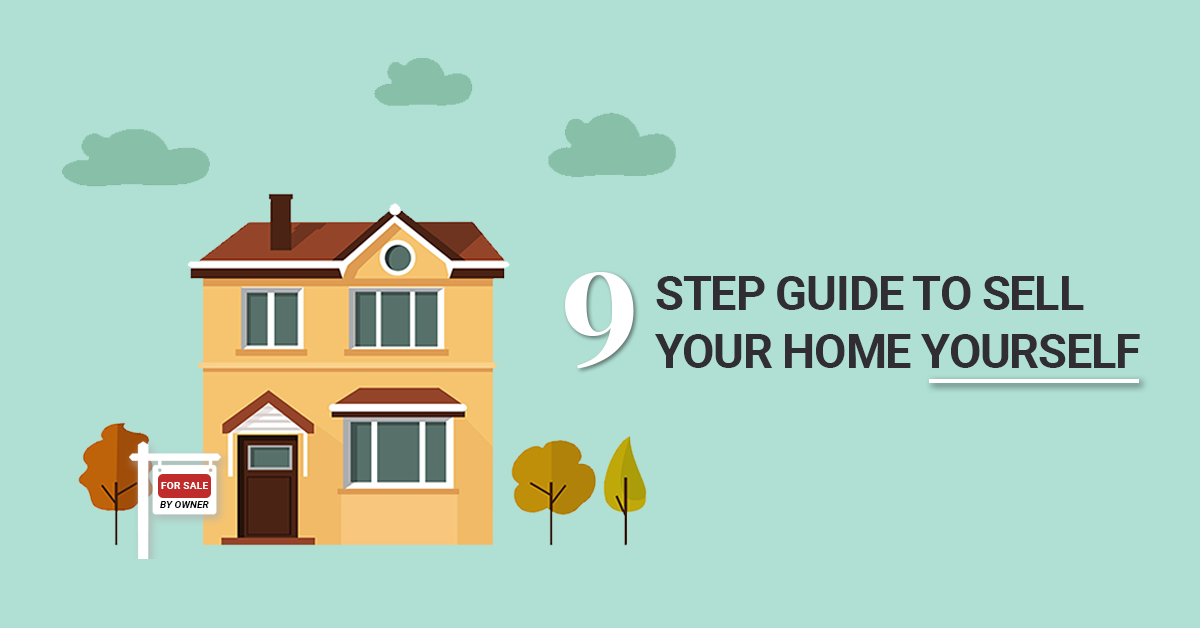 If you're trying to decide whether to sell your home FSBO or work with a real estate...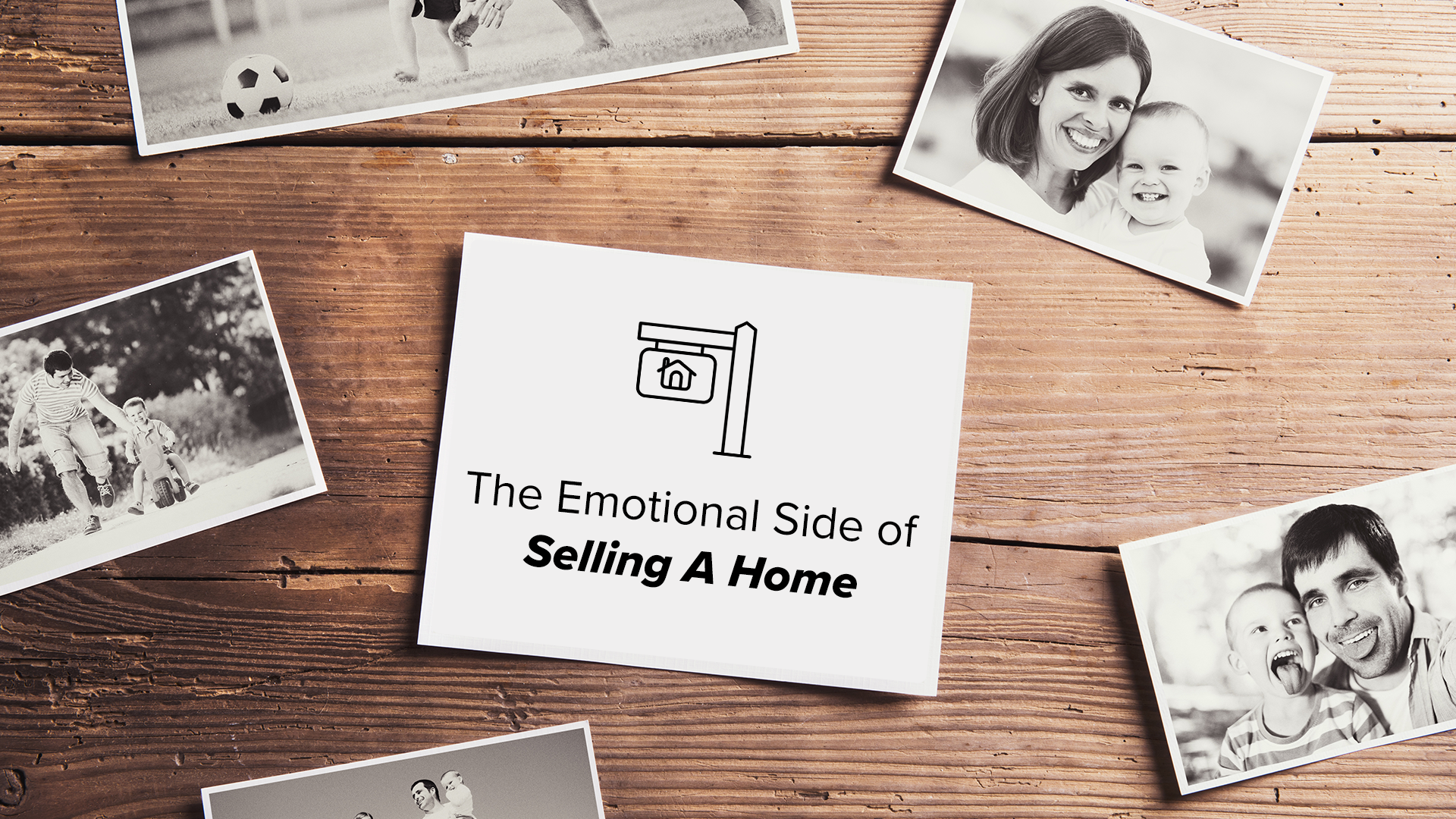 The good news? Though the experience can feel overwhelming and inspire doubts, it doesn&rs...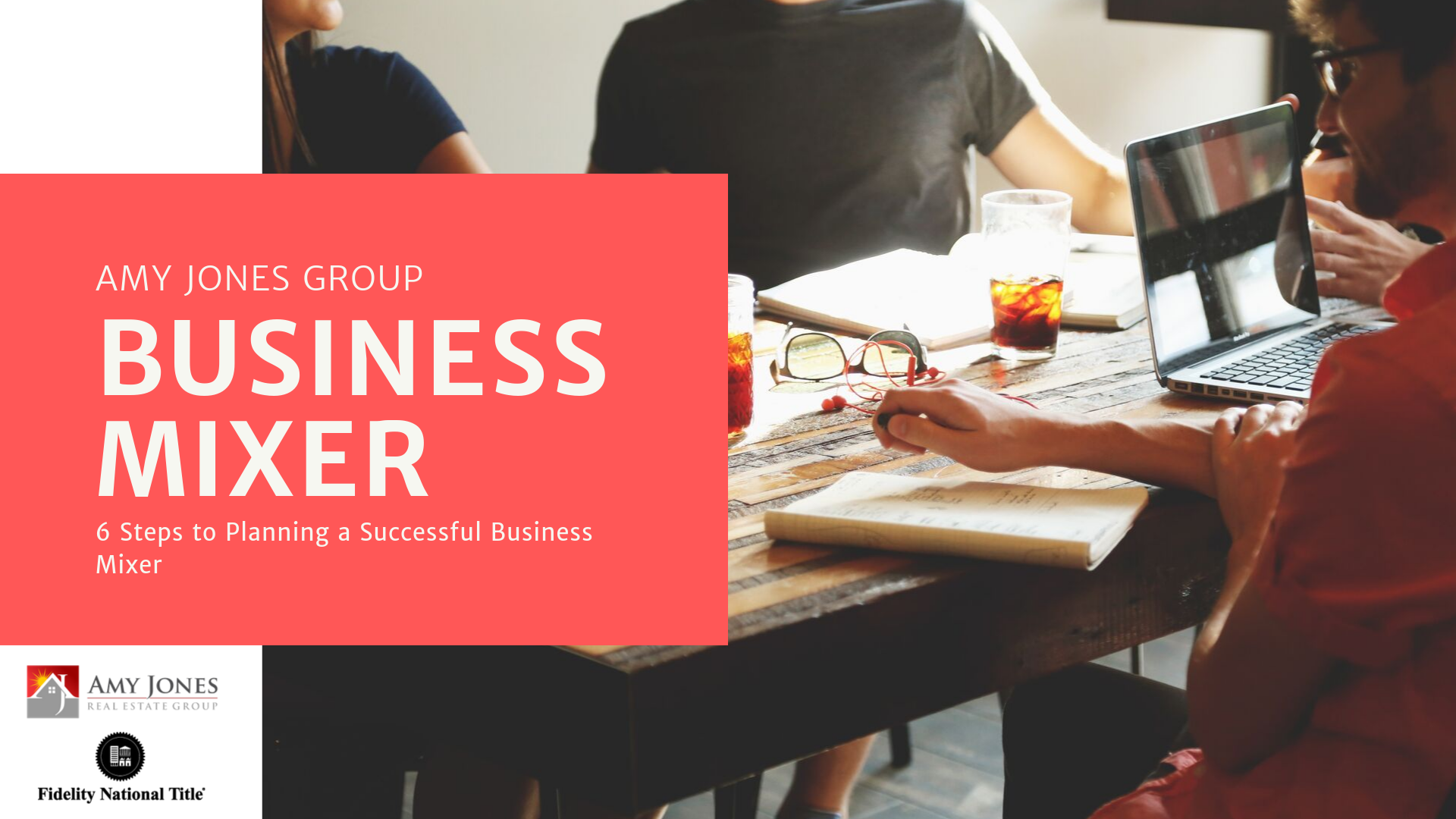 We LOVE connecting with our community and sharing each others stories. Every Quarter, The ...
🔥 HOT on the Market! Don't Miss out!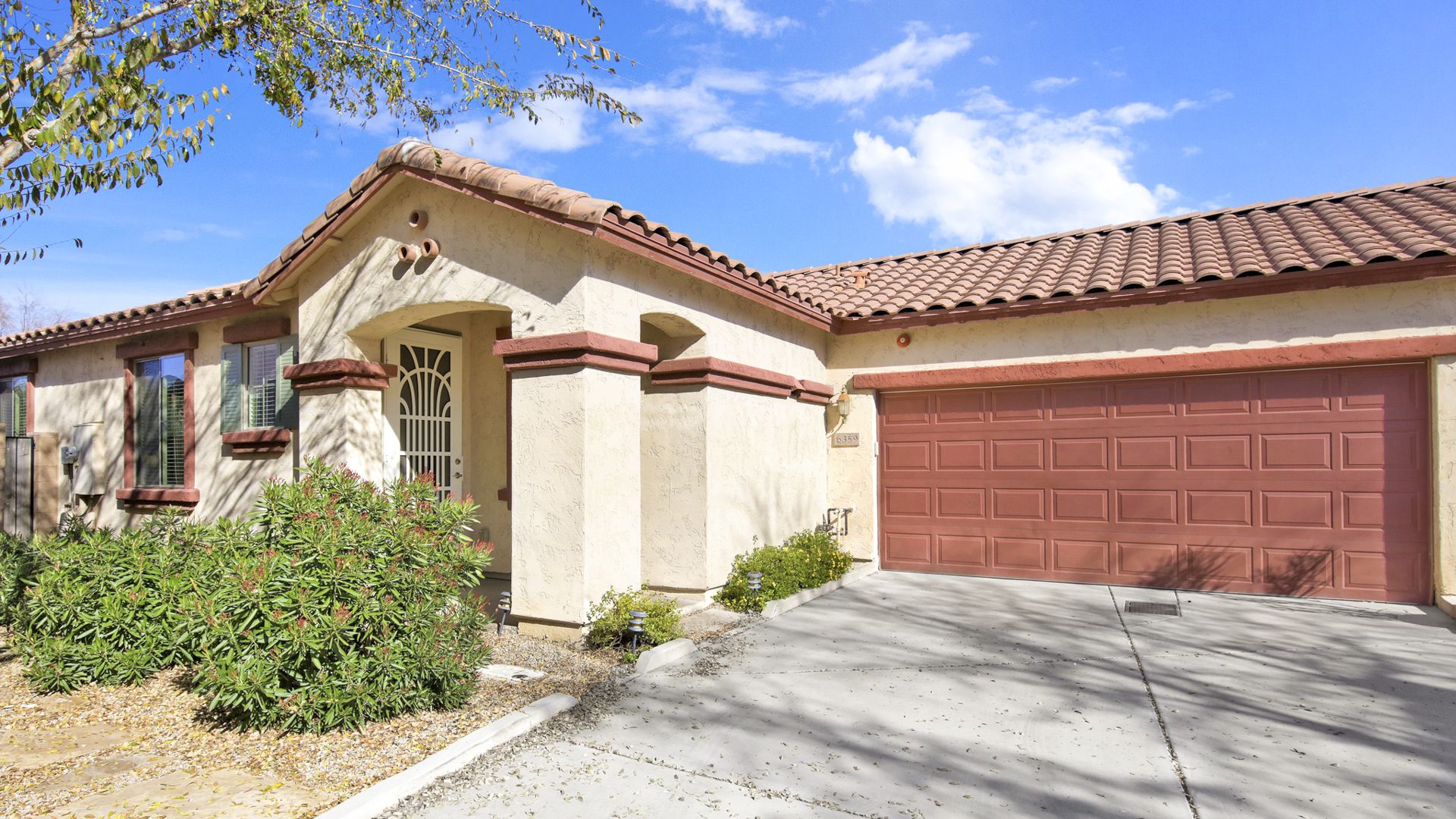 6359 S Forest Ave, Gilbert, AZ 85298 - Seville | Listed by the Amy Jones Group with Keller...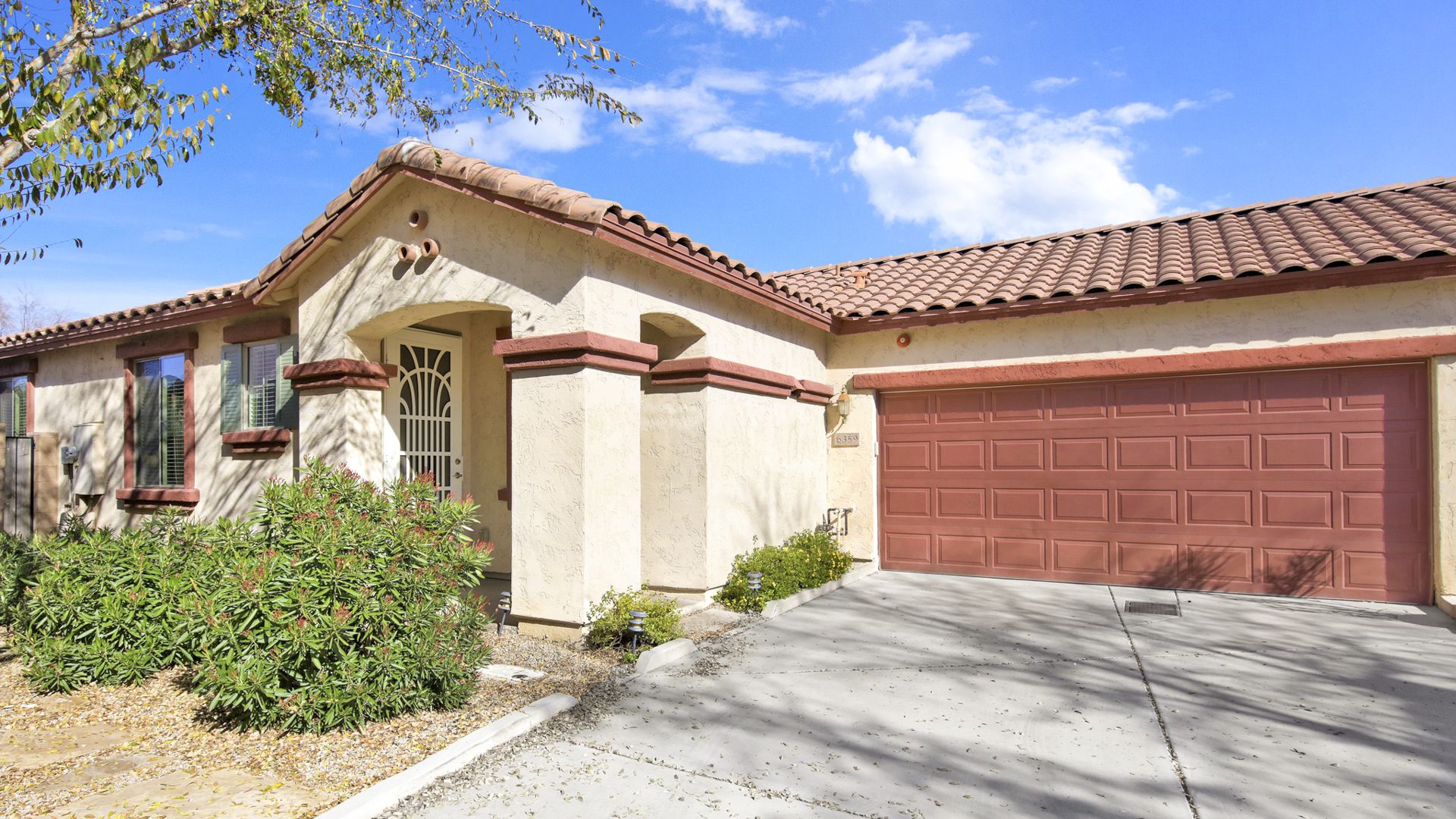 6359 S Forest Ave, Gilbert, AZ 85298 - Seville | Listed by the Amy Jones Group with Keller...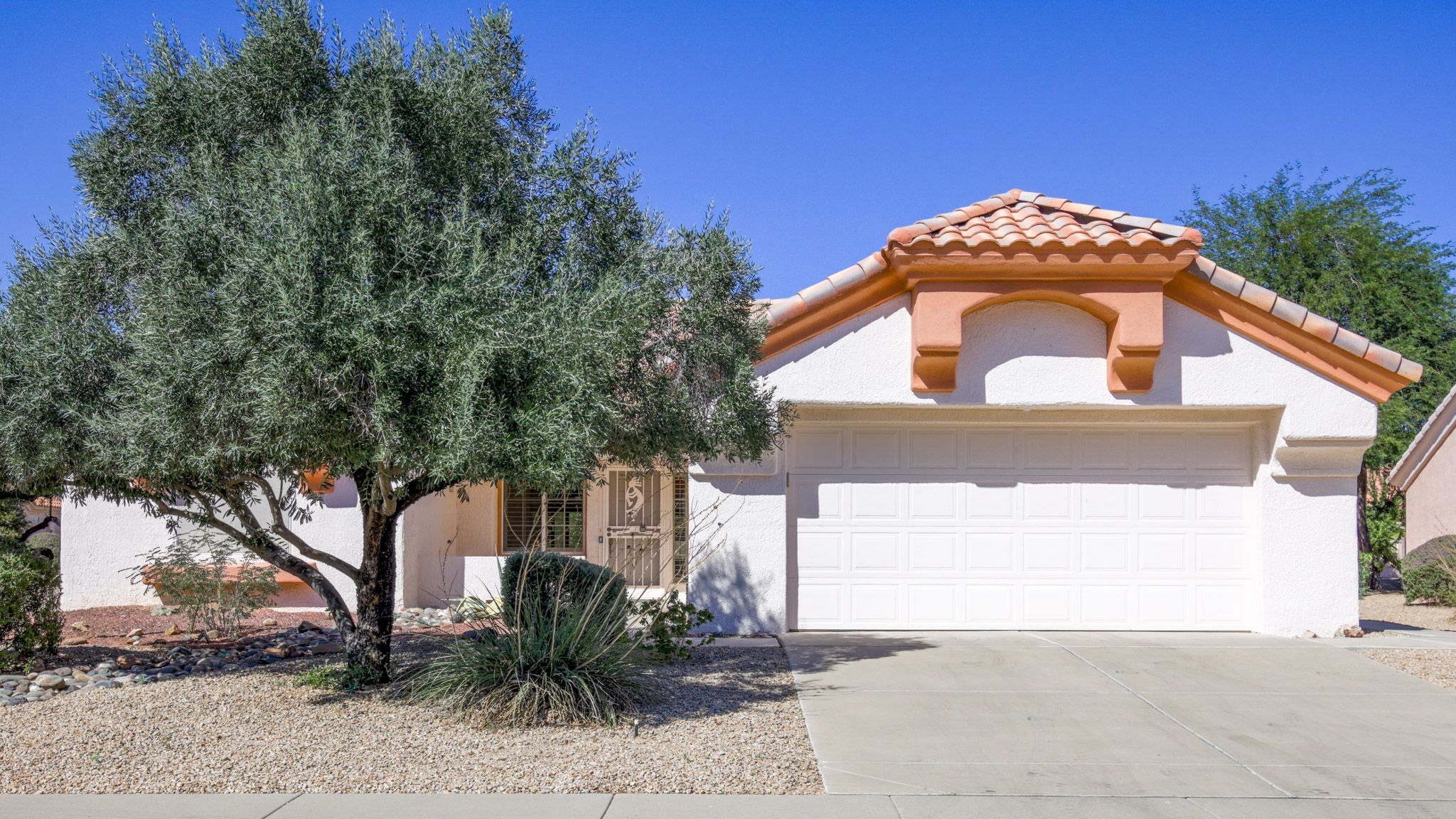 14420 W Pecos Lane - Sun City West | Listed by the Amy Jones Group with Keller Williams In...
👏
Congratulations! Mazel Tov! ¡Felicidades!
None of this is possible without our amazing clients.
We'd love to help you or someone you love if we haven't already - or help you again!
Here are the buyers and sellers who made big moves last month...
Are you thinking about buying or selling?