To Buy or Not to Buy?
Are you ready to buy your first home? Calculate how much you could save buying vs renting.
If it makes sense to buy, have you considered what kind of home? Take a quiz to see which kind of home may work best for you.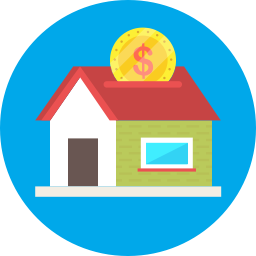 How much can you afford?
For a quick calculation, use our mortgage calculator.
Our agents can also run a more in-depth mortgage calculation based on city tax rates and more.
To get a realistic figure on a loan amount, including an interest rate and credit score assessment, reach out to one of our trusted and preferred lenders. They have all the most up-to-date loan programs, interest rate information and more!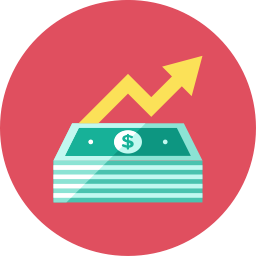 Hire the right agent.
Did you know that 44 percent of Arizona realtors will not have a single home sale this year?
There are 83,000 licensed real estate agents in the state, many of them without extensive negotiation and contract experience needed to have an edge in the market.
The Amy Jones Group is a team of experienced agents that have decades of combined experience in the Southeast Valley. We have helped hundreds of families buy their dream homes.

Not able to buy right now?
Create a savings plan, complete with a timeline and realistic goal. Despite popular belief, not all home loans require 20 percent down. Some loans require as little as 3 percent. But don't forget about closing costs, inspections, and insurance. After talking with an agent and a lender, make sure you commit to your savings plan so you can prepare for a prosperous year. We can help by checking in and helping adjust your roadmap as you go along!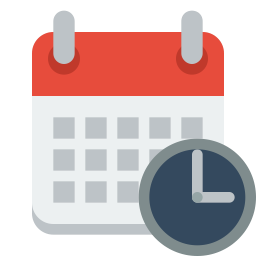 Ready to start your journey?