How to Talk About Moving with Your Kids
So, you've decided to make a move, that's great.
Have you told the kids? Here are a few tips on framing the move with your children:
Let them express their feelings
It's natural for children to fear moving homes. Let them express their sadness and anxiety while focusing on the positive aspects of moving. Explain how the move will improve the life of the whole family. For example, maybe your child will be getting a bigger room or a new backyard.
Involve your kids
Once you've explained all the positive new experiences your family will have in the new community, make sure they become an active participant in the move.
Take your child to the new community and show them their new room and have them pack their belongings in preparation for the move. Sometimes bringing a child to the physical space can put their mind at ease when thinking of how different or scary a new home will be.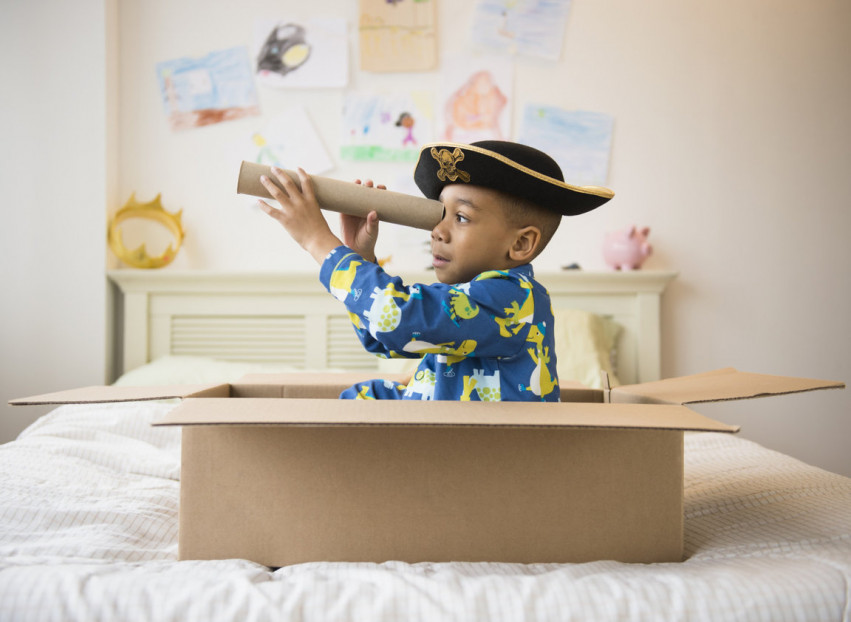 Take a break
The stress of moving is greatest about two weeks before and after the move. Be sure to take some breaks between packing and making plans to relax and play.
Whether it's taking time to watch a movie with the family or taking a walk to a park, make sure to spend time away from the chaos of moving once in a while!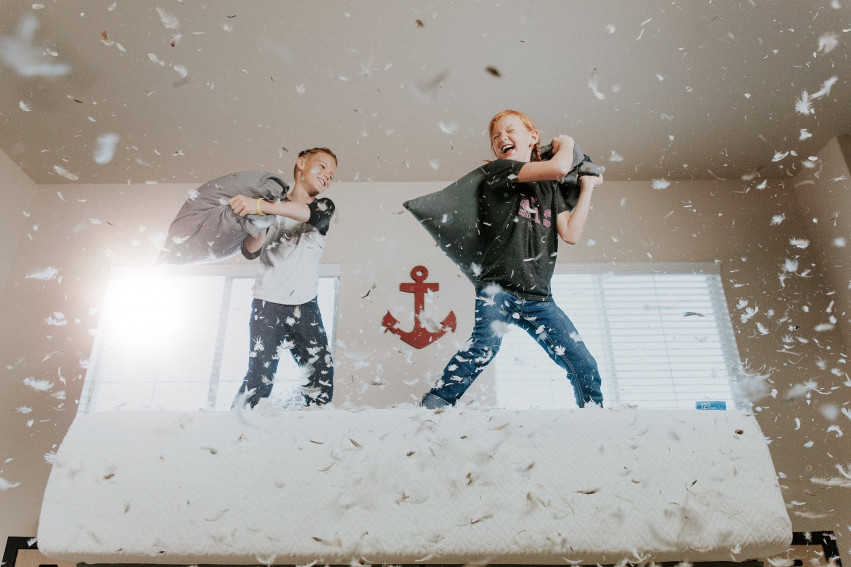 Collaborate with the new school
The Valley has some of the best schools around. Don't hesitate to reach out to your child's new school and speak with the teachers and staff ahead of the move.
If teachers know that your child is going through a stressful time, they can monitor her to make sure she is doing well. It's a great chance to meet the adults that will be spending time with your child and letting them know of any special accommodations or needs your child will have as a student there.
Stay in touch
If your child wants to keep his or her old friendships intact, help them do so. Host a farewell party with their friends, and take photographs as keepsakes.
Encourage them to write letters, make phone calls, email, or stay in touch on social media.
If possible, visit the old neighborhood from time to time, and invite some of her old friends to spend time at the new home or sleep over. Let your child know that even though you have moved, they do not have to break the ties that have been so important to them.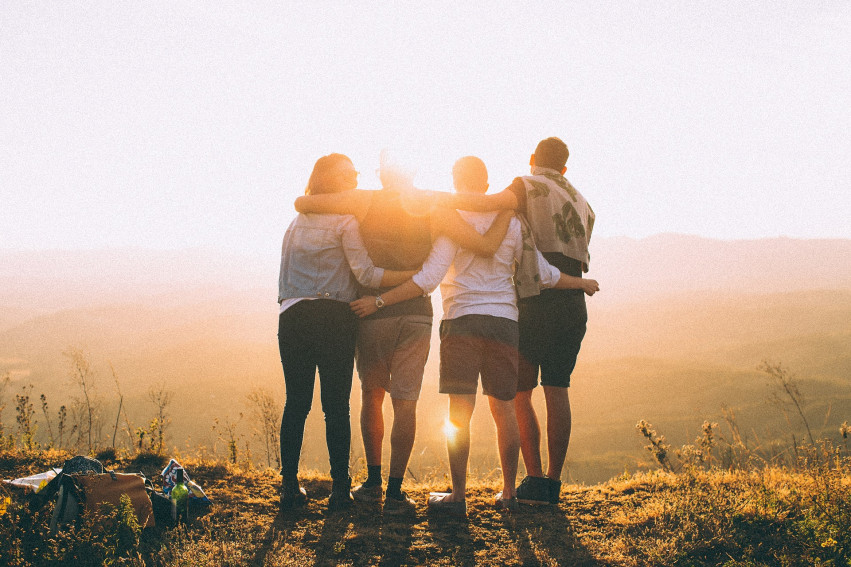 We can help.
If you're looking to move your family, we'd love to help! Hiring a local expert agent can make all the difference, with expert knowledge of the school districts, amenities, and family events. We've helped hundreds of families make a move. Contact us today!