Market Update
Facts
Contracts are expected to rise 70-90 percent in the first quarter of the year, especially in January
Entered into a market where buyers are finding it harder to justify high sales prices
What It Means For You
We are headed into what we traditionally call the "calm before the storm", in that we anticipate the first six months of the year will bring the most buyers to the market. We typically see a slowdown right around this time of year since people are holiday shopping and traveling to see family, but then jump back up with the new year as they recommit to their home buying or selling goals in January.
Sellers need to make sure some repairs are made prior to selling their home, as buyers are becoming more aware of homes that are priced high but have not had any recent maintenance or upgrades. Our agents can help walk through your home and suggest fixes and connect you with vendors before you list!
Buyers need to be aware that competition for homes will increase in the next quarter, so they will need representation that can propose creative solutions and negotiation to help overcome any contract obstacles.
Holiday Real Estate Guide
Thinking about buying or selling a home? Make sure you know your DOs and DON'Ts for home buying or selling!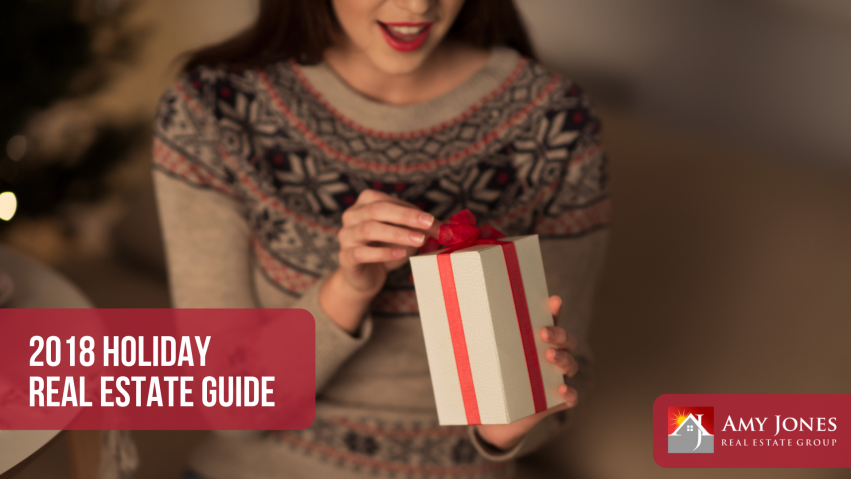 Are you thinking about buying or selling?