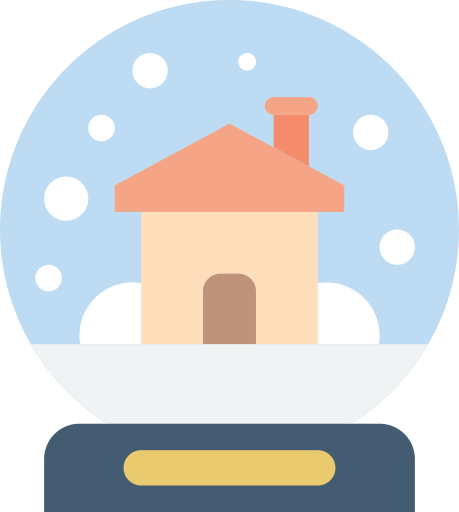 Here are four fun events to check out this weekend!
2018 Holiday Guide
The Amy Jones Group put together an exclusive holiday guide to help you plan and manage your home goals.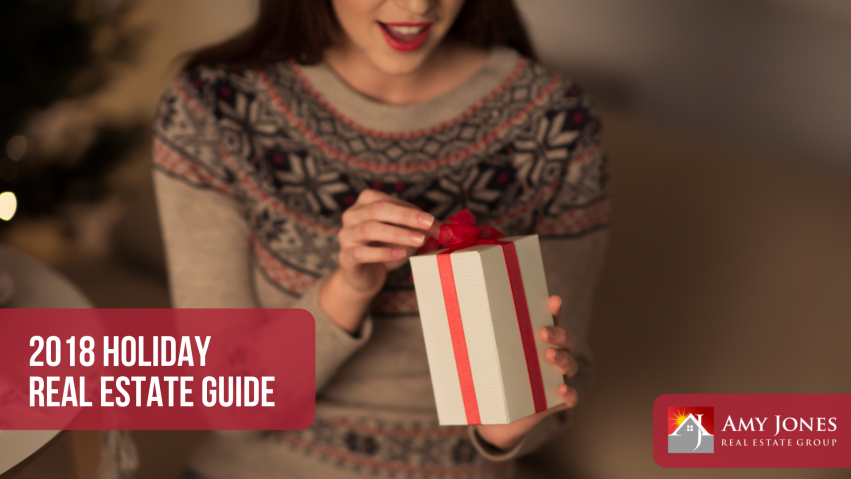 Here's why you should rethink buying in the summer...
Many would-be homebuyers assume that spring and summer are the best times to buy a new house. Read about factors that make the winter one of the best seasons to buy.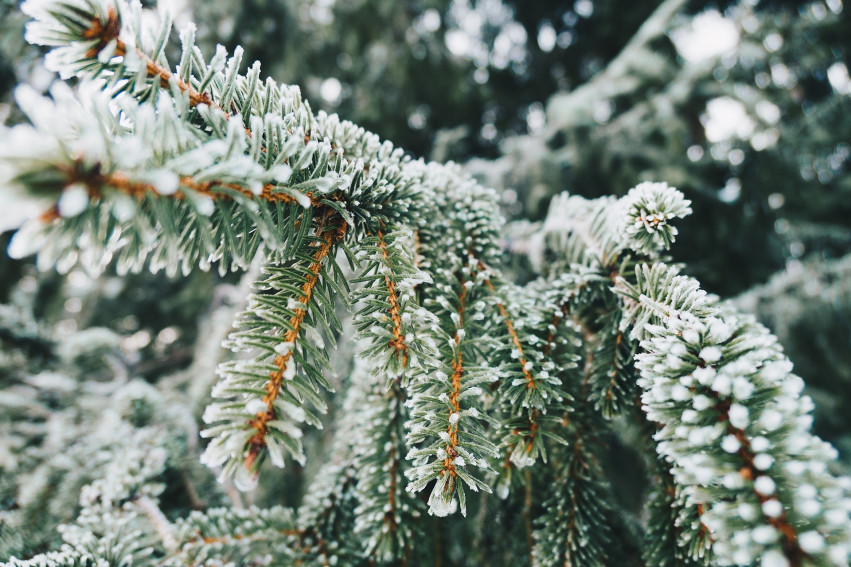 😯 In Case You Missed It...
🚪 Amy Jones Group Open Houses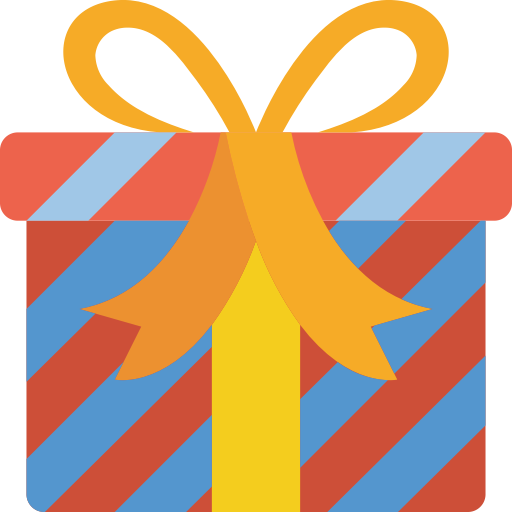 Homeownership
The gift that keeps on giving.
Start your home buying journey today.
See our 8-step home buying process
Find out what your home is worth.
Now is the perfect time to see how much your home has appreciated