While you wait for the ball to drop for 2018, here are some ways to ring in the new year...
ABC15: Top New Year's Eve parties and events in Phoenix to ring in 2019
We've found some of the best parties and events around the Valley, both for families and adults. Check out the list below and get your plans started...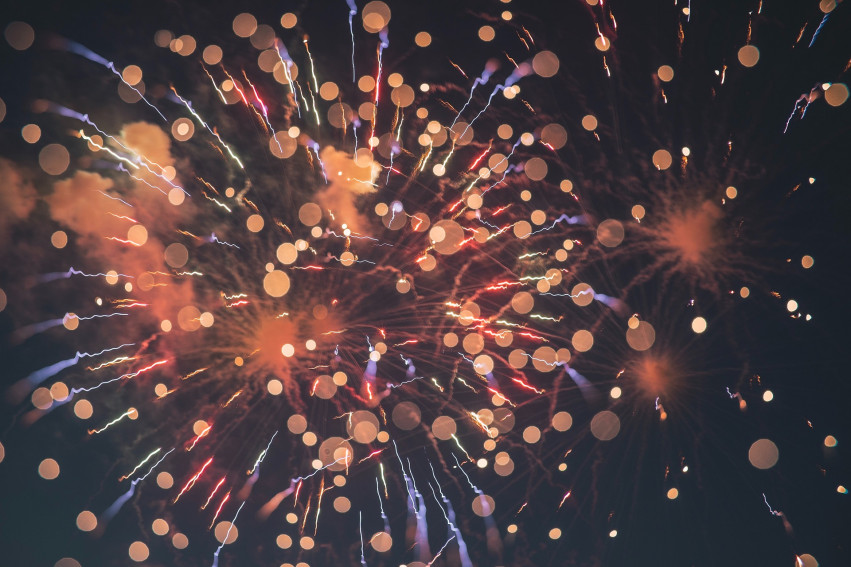 AZ Family: Over 40 celebrations to ring in 2019
See the whole list of local celebrations at AZFamily.com...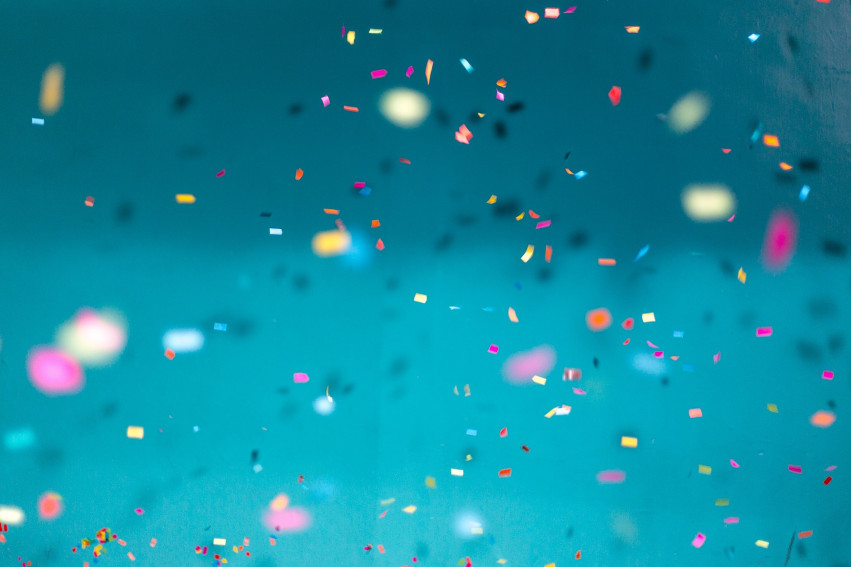 MXSW: 7 New Year's Events
Mouth By Southwest brings seven local events to attend for the new year...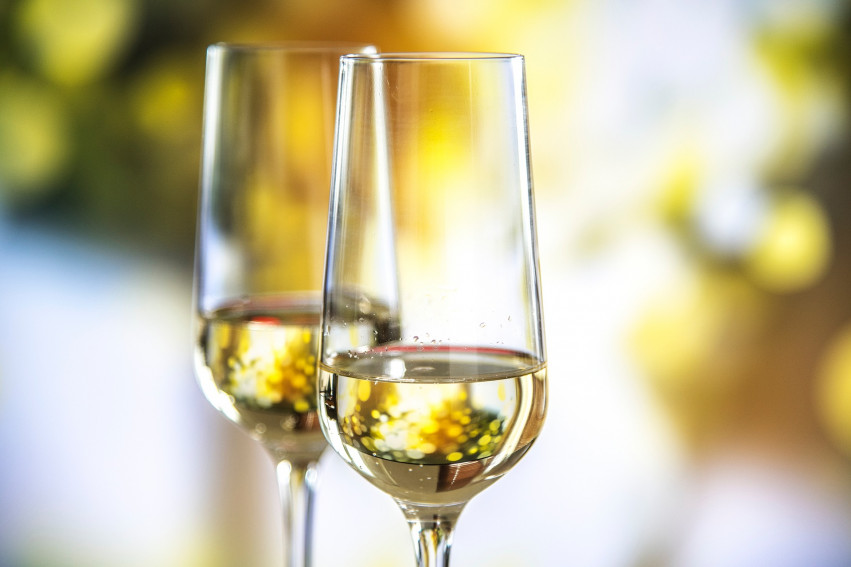 Start planning your 2019 homeownership goals.
Looking to invest this coming year? Get a jump start with our simple guide with links to calculators, quizzes, and more!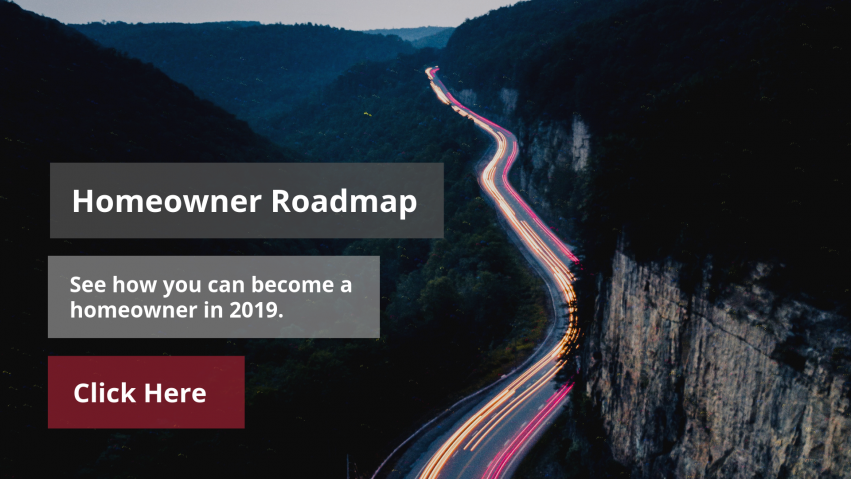 What kind of home should you buy?
Single Family or Townhome? These questions can help you narrow down the search or even open your eyes to new possibilities!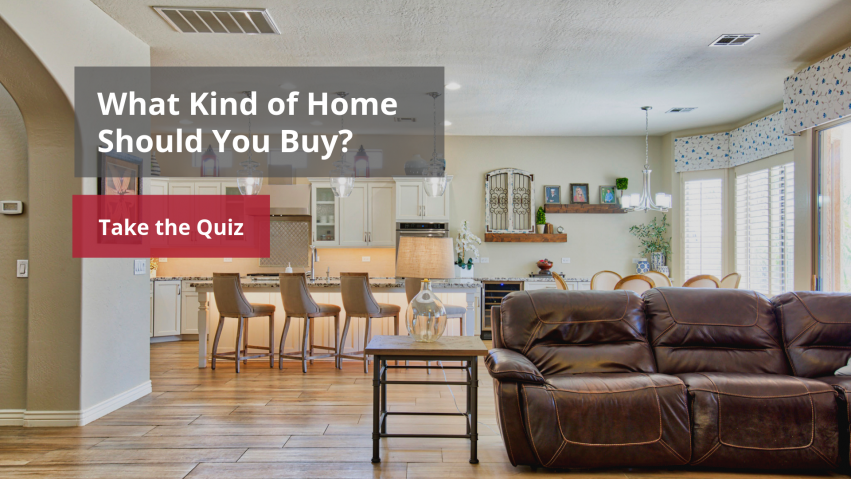 Thinking of buying a vacation home?
Here are five important factors to consider before taking the plunge...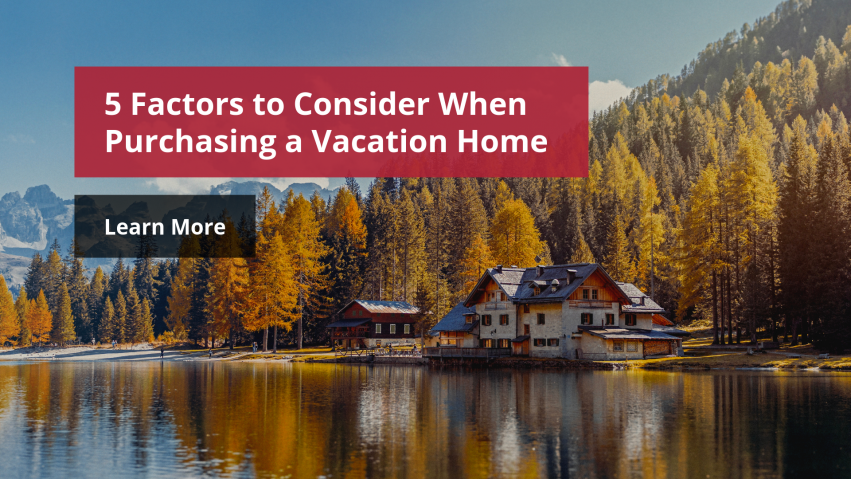 Vision Board Workshop
January 9, 2019 from 6:00 pm to 9:00 pm
Our very own Chelsea Douglas will be hosting a free workshop to create a vision board. Whether you're looking to make a big move or just reflect on what matters most, this workshop will offer you materials and inspiration!
Sponsored by Amber Kovarik of Guild Mortgage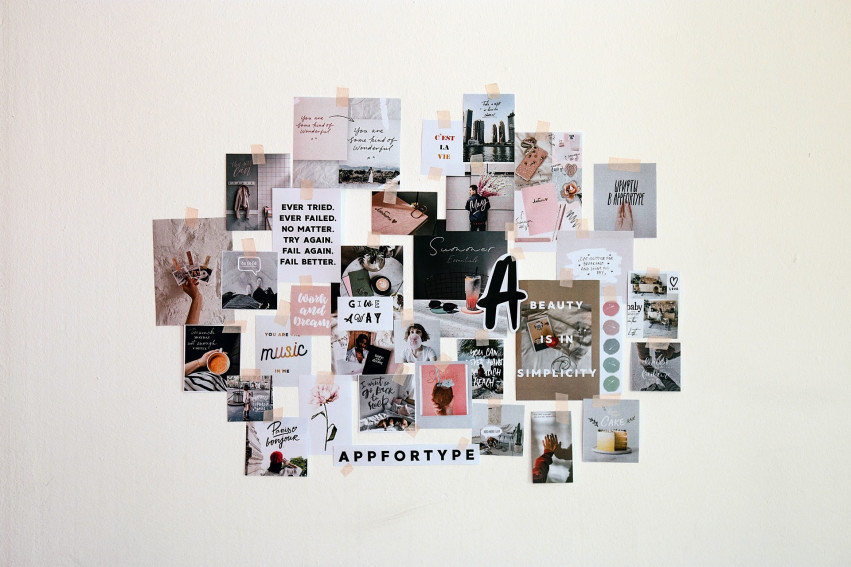 Business Mixer
January 10, 2019 from 4:30 pm to 6:00 pm
Do you or someone you know own a local business? We'd love to meet you! The Amy Jones Group is always looking for businesses to partner with for recommendations and referrals. Learn about our Preferred Vendor Program and network with us!
Sponsored by Fidelity National Title Agency

Thinking about buying or selling your home?
Start your home buying journey today.
See our 8-step home buying process
Find out what your home is worth.
Now is the perfect time to see how much your home has appreciated