Welcome back, Weekend Warrior!
This is the Amy Jones Group's weekly newsletter, detailing local events, recent real estate news, and open houses.
This week we're bringing you FIVE fun events around the Valley.
Art of Chocolate A'Fair
Saturday 10:00 am to 5:00 pm
Lovers of chocolate and romance will feed their obsession at Magic Bird Festivals' Art of Chocolate A'Fair on February 1 – 3, 2019 at the Gilbert Civic Center. This is Magic Bird Festivals' 8th annual chocolate-themed Valentine's Day event.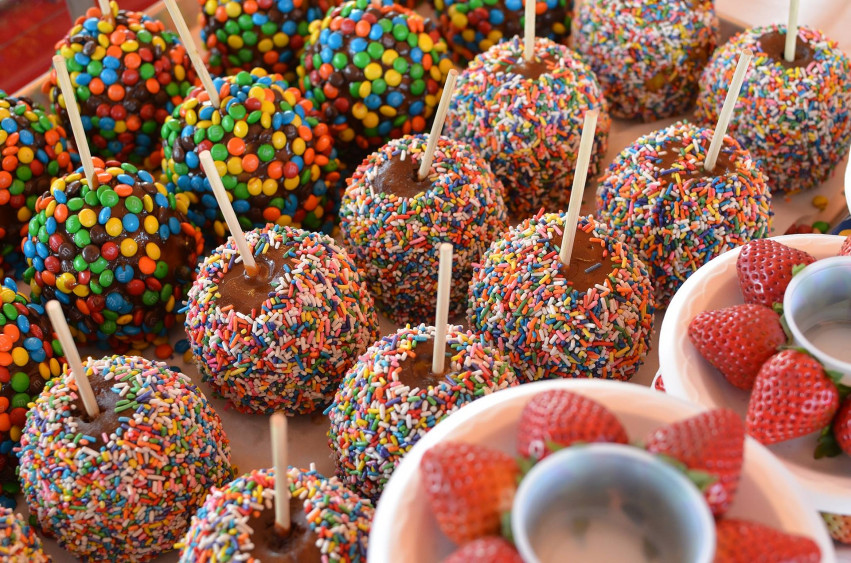 Yoga in the Park
Saturday 10:30 am to 11:15
FREE Yoga in the Park class presented by FLO Yoga & Cycle! Whether you're brand new to yoga or an experienced practitioner, this 45-minute class is a great way to start the day.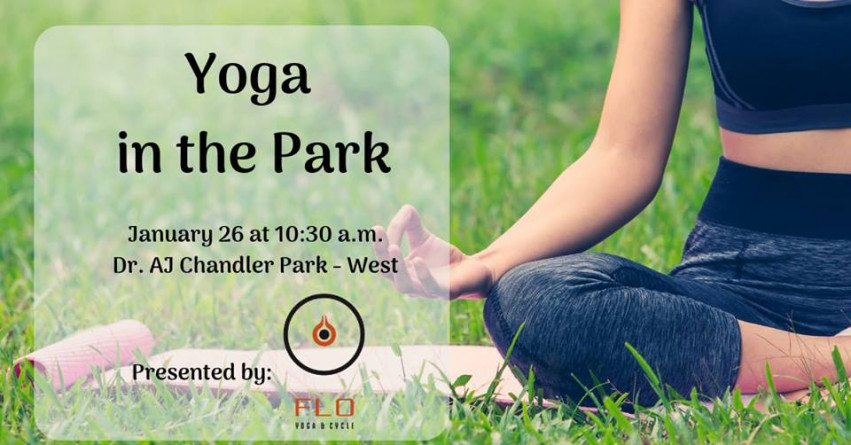 Free Pilates Mat & Barrel Community Classes
Saturday 10:25 am to 11:10 am
A barefoot calisthenic strength class that uses body weight and the Pilates Arc and Magic Circle to challenge the abdominals, back, gluteals and inner thighs to promote lean muscle tone, and increase lumbopelvic hip stability and muscular endurance.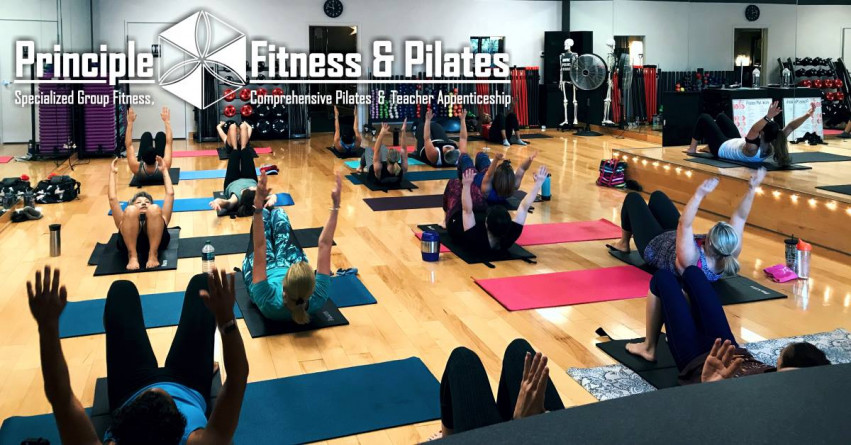 Explore Arizona
Saturday 10:30 am to 11:00 am
Discover why tourism is important to Arizona and essential to the success of our economy. Learn about the best places for hiking, camping, dining, birding, wine tasting, and more! Ben Stewart with the Arizona Office of Tourism will provide an informative presentation on Arizona attractions and best kept secrets.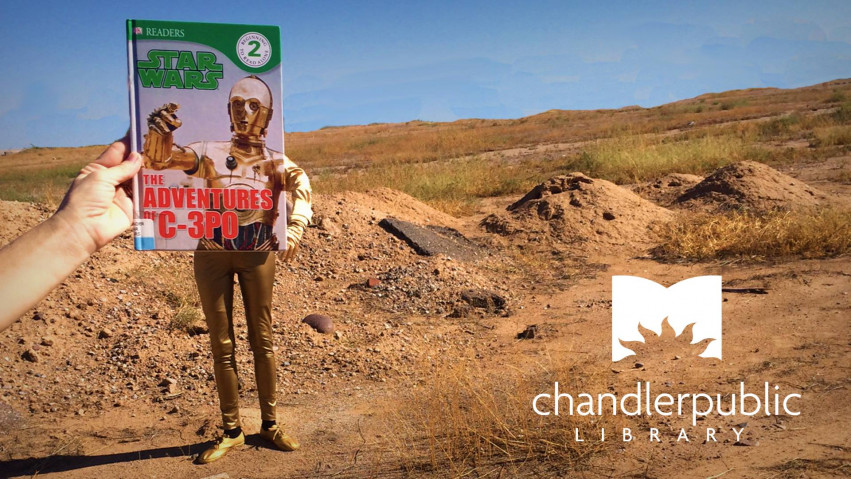 Monthly Family Birdwalks
Saturday from 8:00 am to 12:00 pm
Desert Rivers Audubon leads FREE guided birdwatching tours through Veterans Oasis Park the first Saturday of every month from November-April. One-hour walks begin every 30 minutes.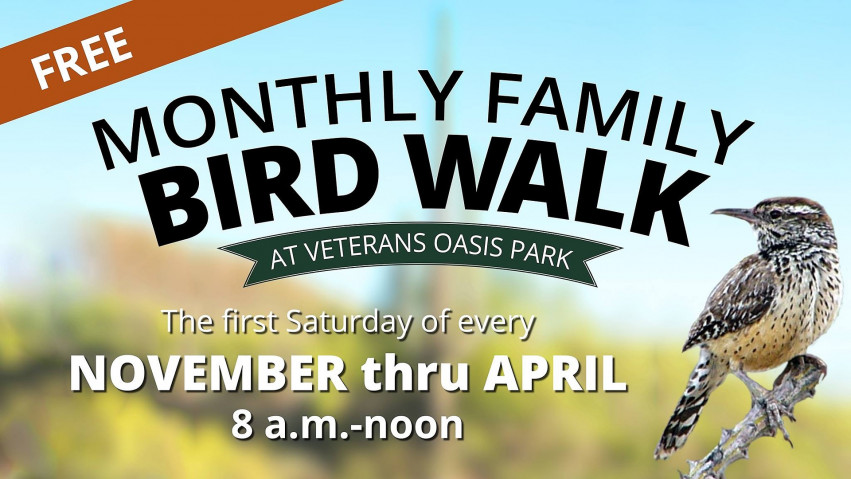 Looking for a Phoenix Open view all year round?
Check out these fabulous Valley homes located along a golf course...
6 Superbowl Dining Deals
Looking for a place to chow down on Sunday? Mouth by Southwest is bringing you six Valley spots to get your fill on Superbowl Sunday.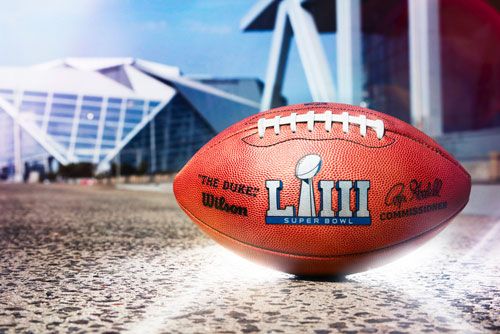 Thinking about buying or selling a home?
Start your home buying journey today.
See our 8-step home buying process
Find out what your home is worth.
Now is the perfect time to see how much your home has appreciated