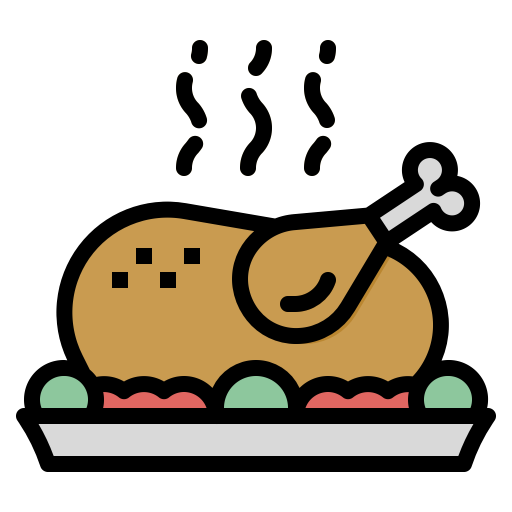 The Amy Jones Group would like to thank you for being a part of our family.

We can't express enough how grateful we are to help hundreds of families find their dream homes each year.
If you or someone you know is looking to make a move this year (or in the new year) we'd love to help!
Here are five fun events to check out this weekend...
Gilbert's Days Parade
Saturday, November 17 from 8:30 am to 11:30 am
You can expect around 100 different floats including participants from local schools, businesses, and groups demonstrating their Gilbert pride!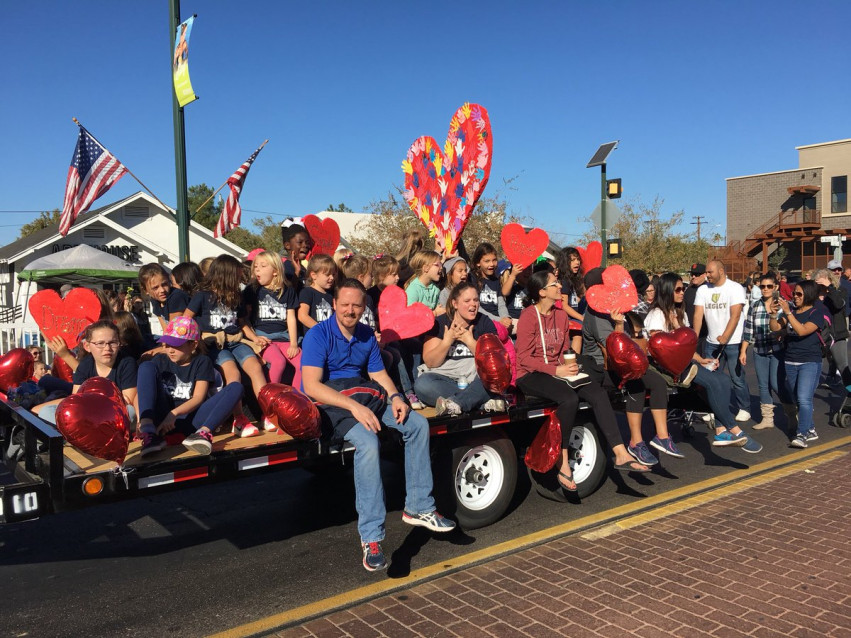 Downtown Chandler Farmers Market
Saturday, November 17 from 8:30 am to 12:30 pm
Downtown Chandler will be hosting a new Farmers Market this fall! The market will feature several monthly events including cooking demonstrations and a holiday basket program, as well as an eclectic array of local vendors.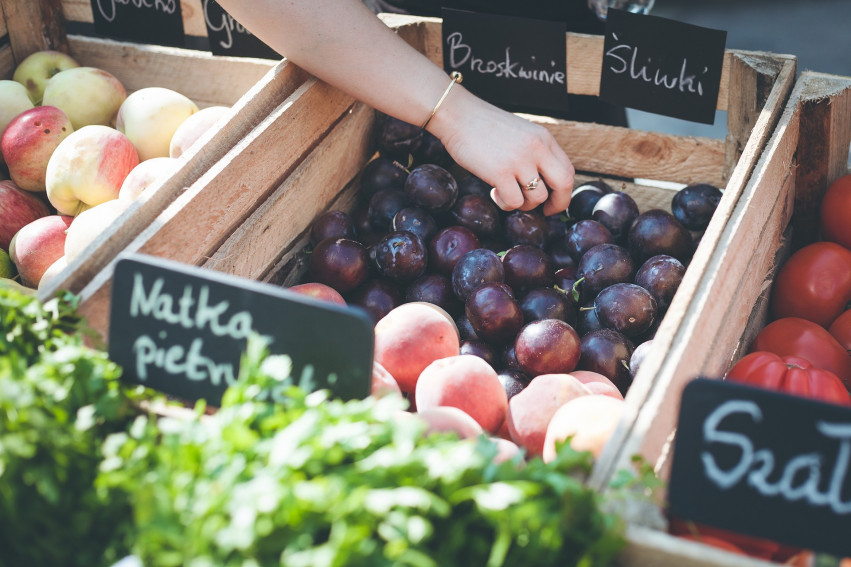 Woofstock
Saturday, November 17 from 9:00 am to 1:30 pm
Get your dog out of the house and over to Woofstock! Whether your pooch prefers to 'ruff it' on a hiking adventure or sit in the lap of luxury at a pet spa, the variety of pet-related vendors and activities are sure to have your dog (and you) begging to come out and play.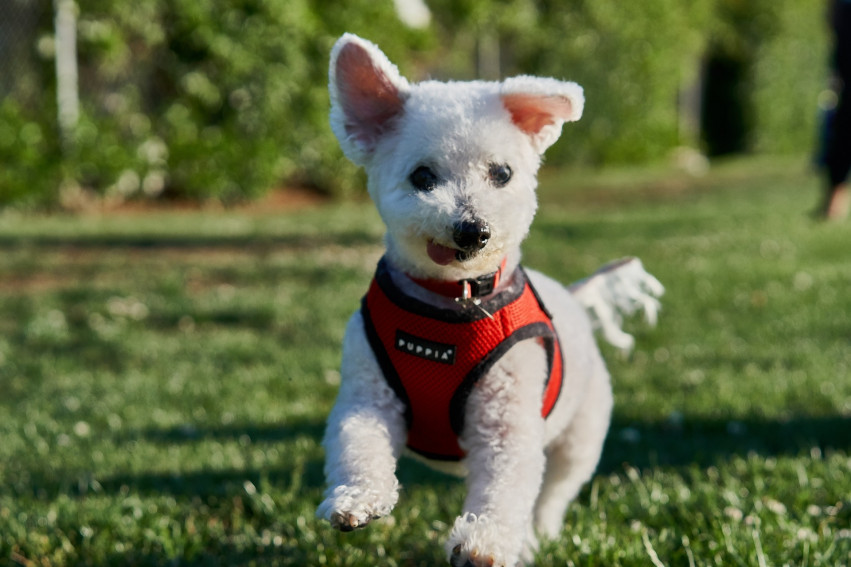 ArtFest of Scottsdale
November 17 & 18
Get outside and find that perfect piece of art at the 25th annual ArtFest of Scottsdale this weekend at the Scottsdale Civic Center Plaza in historical Old Town. This free, two-day event features local musicians, authors, food vendors, and children's activities along with the artists' work.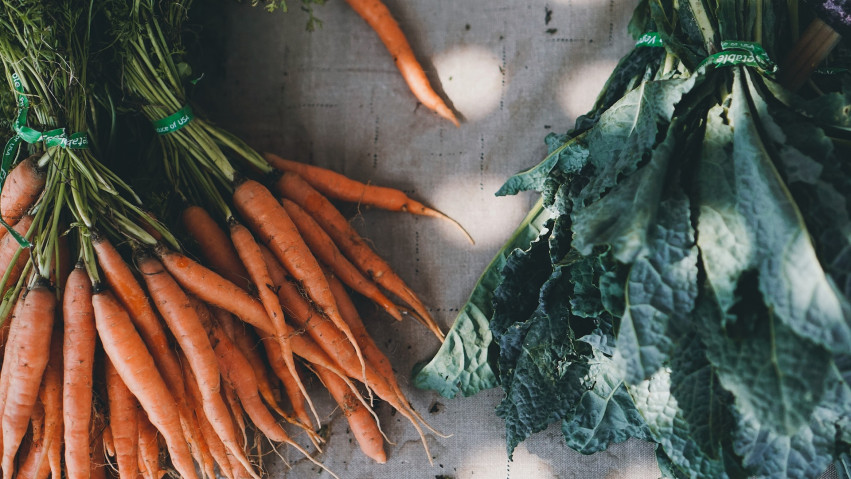 Don't let your short-term spending affect your long-term dreams
As Black Friday and Cyber Monday approach, it's time to take a moment to stop and organize budgets to make sure that holiday spending doesn't slow down your dreams of purchasing a home.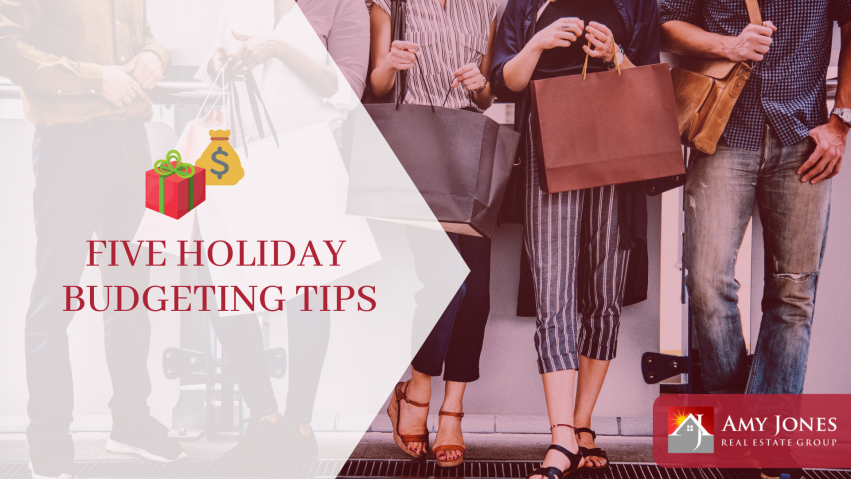 5 Rustic Charm Tips for Your Home
With its barn-inspired decor and welcoming, down-home feel, modern rustic design is one of today's hottest trends. Professional designers, DIYers, and HGTV fans are flocking to its natural materials, touches of traditionalism and classic, pulled-together style.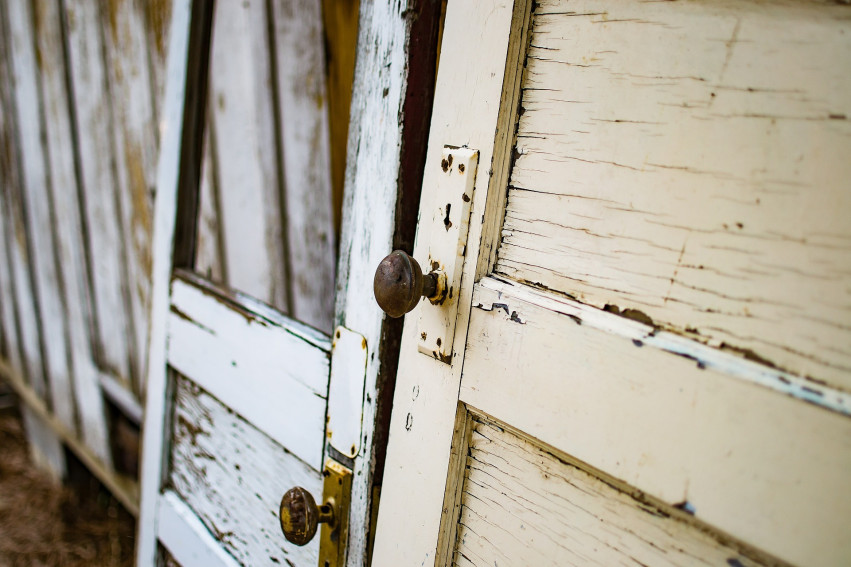 Cherish Farm Fresh Eatery coming to Downtown Ocotillo in Chandler
Cherish Farm Fresh Eatery, a new healthy fast-casual concept, is taking over the recently closed Sauce Pizza & Wine in the Downtown Ocotillo development in Chandler.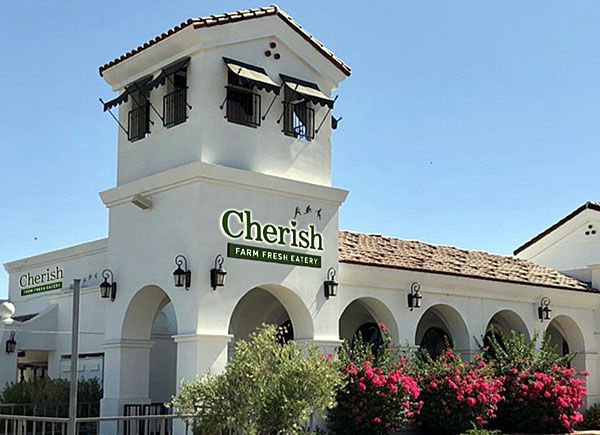 😯 In Case You Missed It...
🚪 Amy Jones Group Open Houses
Are you thinking about buying or selling?