Learn about fun things going on this weekend in the Southeast Valley!
Movies in the Park: Incredibles 2
Friday, November 2 from 6:30 pm to 8:30 pm
Join the Amy Jones Group at Page Park in Gilbert for a FREE movie in the park. We will be there serving up free popcorn, hosting a giveaway, and more! Drop by for a night of family fun.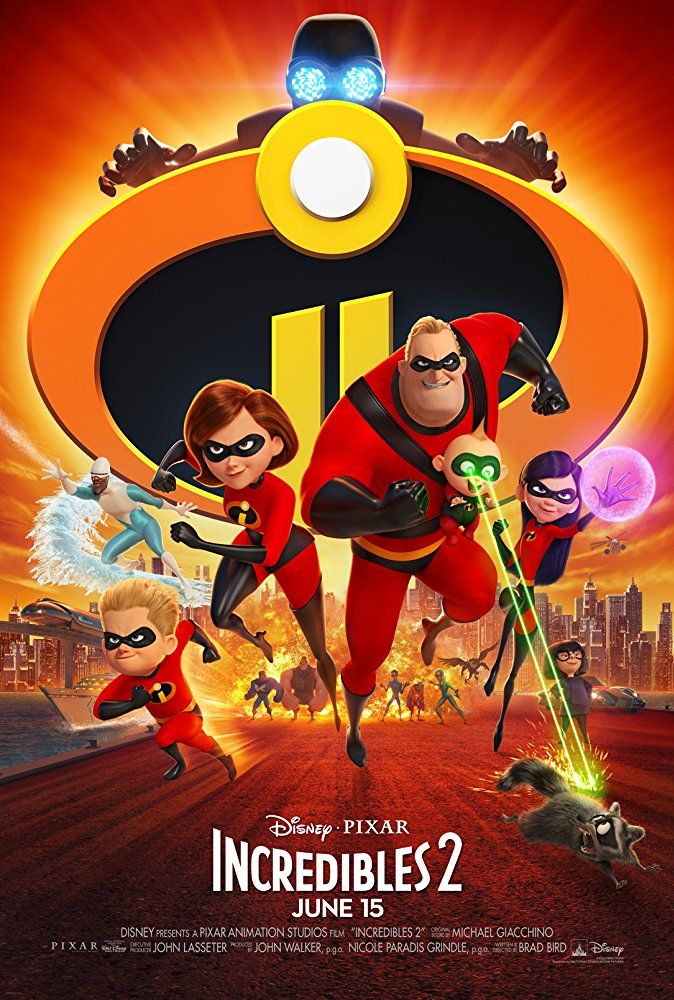 Gilbert Off the Street Festival
November 2 & 3
Happening in Gilbert's popular Heritage District, check out live music, street performers, kids activities, food trucks, artisan and craft vendors!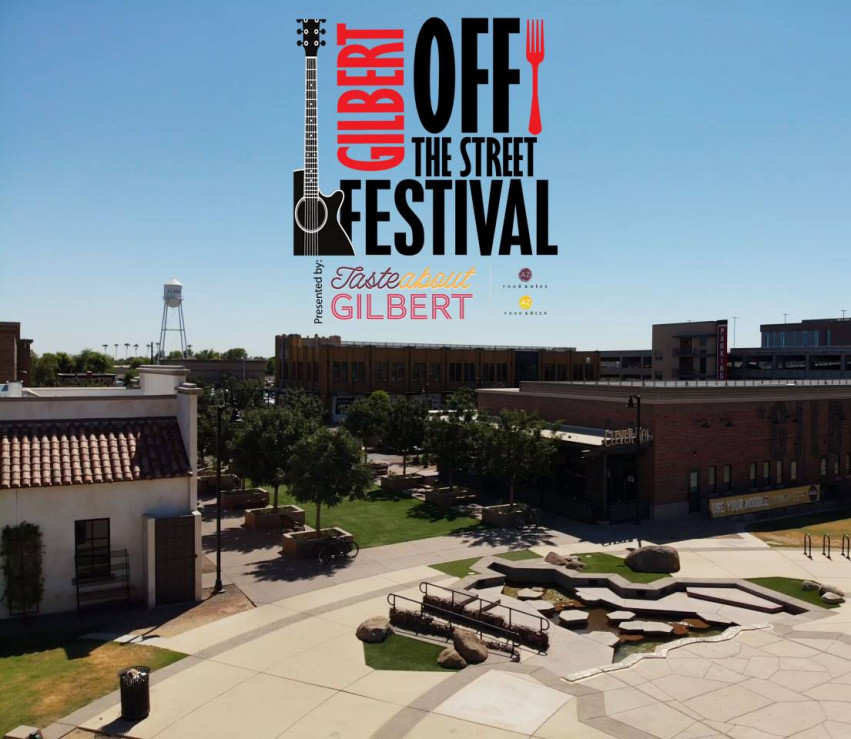 Vintage Car Show
Saturday, November 3 from 8:00 am to 11:00 am
Believe Marketplace is will host the second annual Vintage Car Show!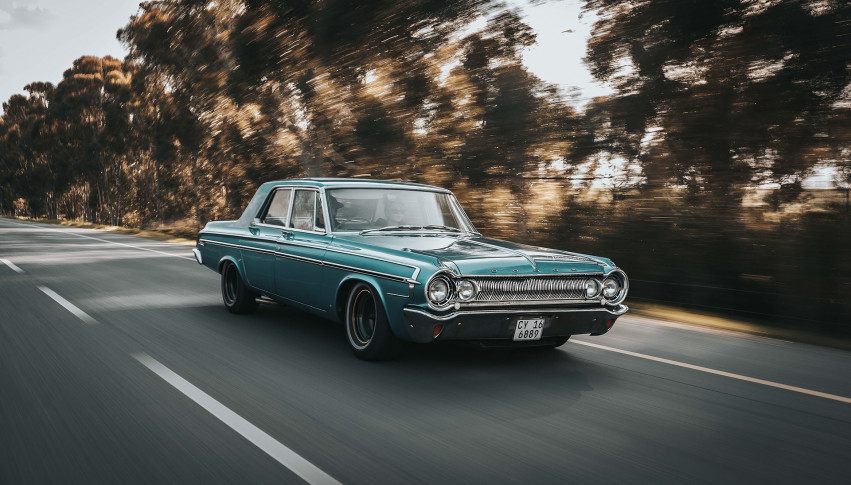 Downtown Chandler Farmers Market
Saturday, November 3 from 8:30 am to 12:30 am
The Downtown Chandler market will feature several monthly events including cooking demonstrations and a holiday basket program, as well as an eclectic array of local vendors.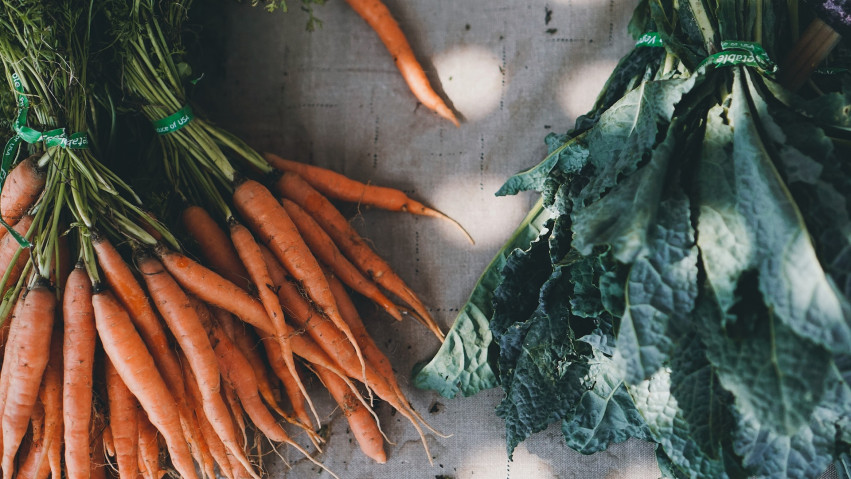 🙈 In Case You Missed It...
🚪 Amy Jones Group Open Houses
Are you thinking about buying or selling?