Something's Brewing...
We're bringing you 10 terrifyingly FUN events for your weekend!
Queen Creek Trunk-or-Treat
October 20 from 5:00 pm to 9:00 pm
Join the Amy Jones Group at the annual Trunk-or-Treat event in Queen Creek for a spooktacular event! We'll be handing out candy from our bright orange car with decorations that will delight.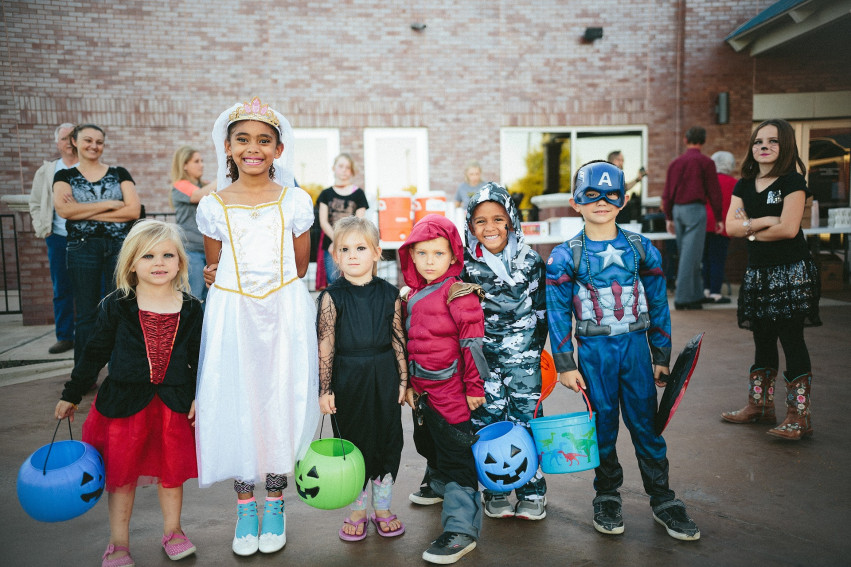 Desert Botanical Garden Fall Plant Sale
October 20 & 21 from 7:00 am to 5:00 pm
Get your fall garden going at the annual fall plant sale! Don't let 30,000 plants intimidate you! On-site horticulture experts will help you find the perfect cactus, agave or ornamental to plant in your own garden.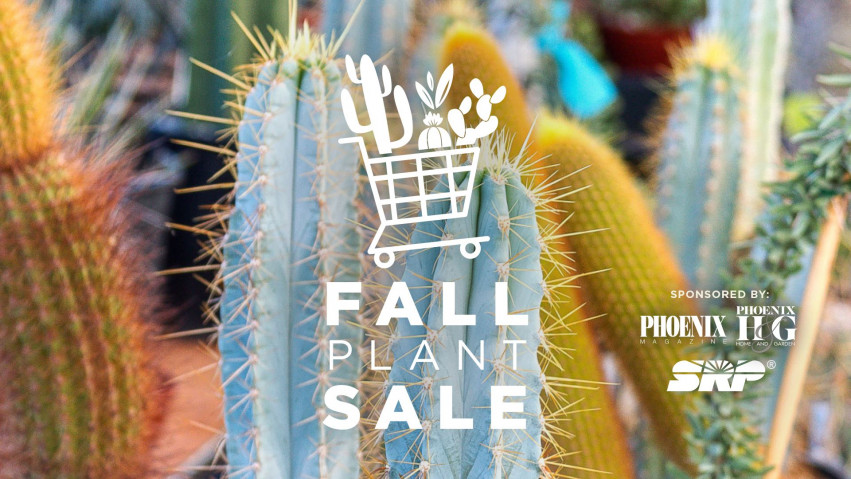 Chandler Mayor's Day of Play
October 20 from 8:00 am to 12:00 pm
Chandler Mayor's Day of Play returns, turning Tumbleweed Park into a playground for all! Children of all ages can revel in free family-fun as they play life-size board games, sporty inflatables, and interactive activities.

Gilbert Art Walk
October 20 from 9:00 am to 1:00 pm
Come on out and enjoy some art, music, and shopping under the famous Gilbert Water Tower!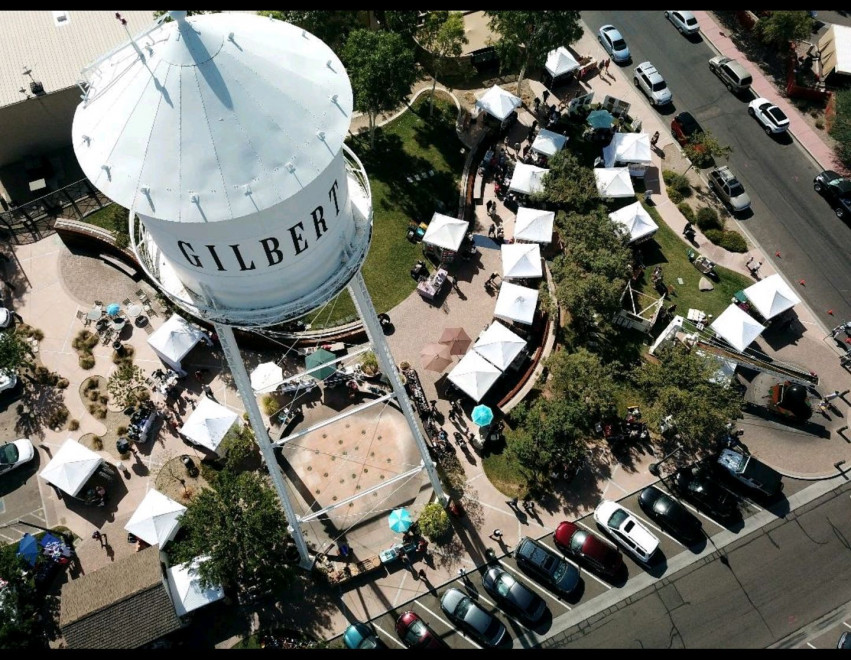 Gluten-Free Tasting Expo & Health Fair
October 20 from 9:00 am to 4:00 pm
Are you Gluten-Free? Attend a local tasting expo and health fair for samples of fabulous gluten-free products-foods, vitamins, body care and so much more!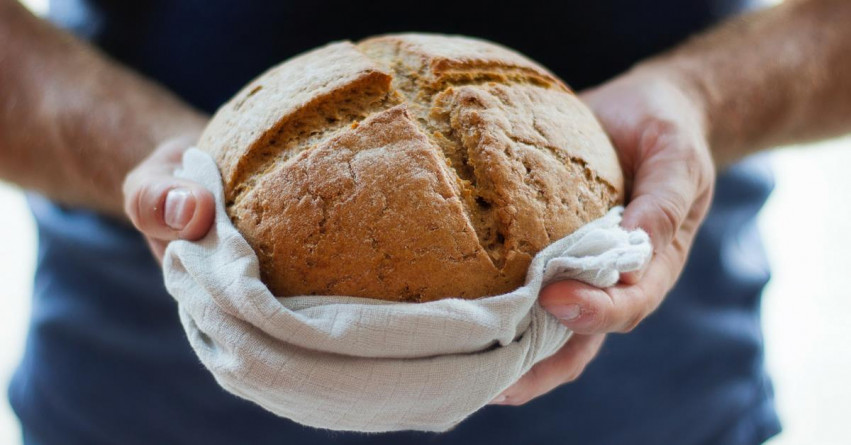 Pumpkin Splash 2018
October 20 from 1:00 pm to 3:30 pm
Did you know pumpkins float? Pumpkin Splash is a community-wide event where adults and children from all over the city come together to celebrate a unique version of autumn in Arizona. Entry with a pumpkin is $6.50 and entry without a pumpkin is $4.00 per person.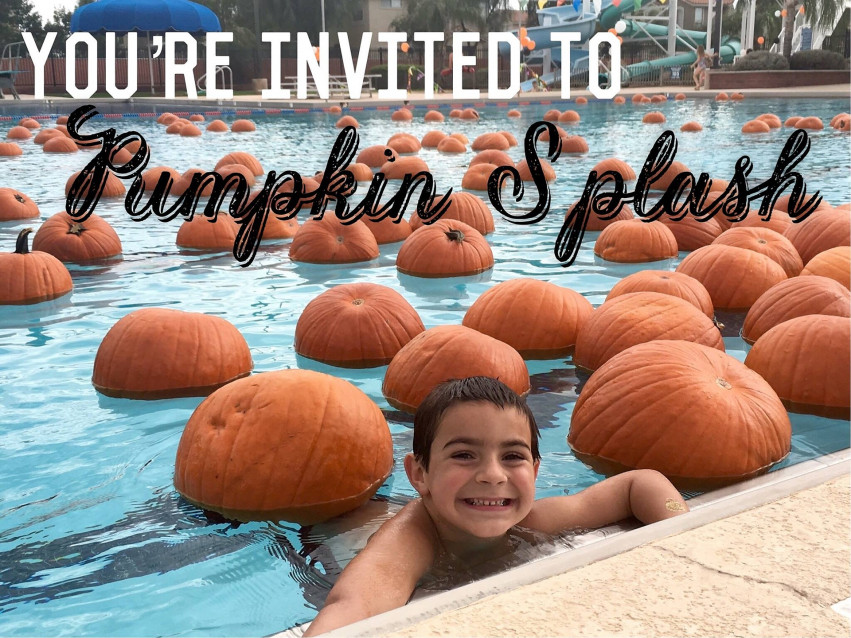 Celebrate Mesa
October 20 from 5:00 pm to 9:00 pm
Celebrate Mesa is a free family event that brings the community together to enjoy games, carnival rides, entertainment and more!
Wicked Awesome Boos & Brews
October 20 from 6:00 pm to 10:00 pm
Free Admission to Dirty Blonde Tavern with complimentary appetizers, drink specials, and costume contests.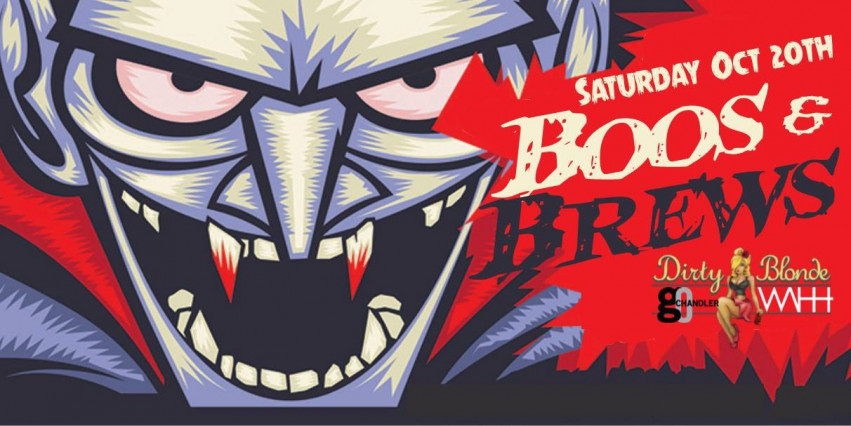 Lakeside Luau
October 20 from 6:00 pm to 9:00 pm
Guest will be treated to an enchanted evening filled with Polynesian culture and entertainment for only $50. 100% of all proceeds go to support the Gilbert Parks and Recreation scholarship program, recreation programs and projects.

Chandler Feastival Brunch
October 21 from 11:00 am to 4:00 pm
Mini donuts? Coffee? Waffles? Enjoy over 20 different food trucks in Chandler for brunch!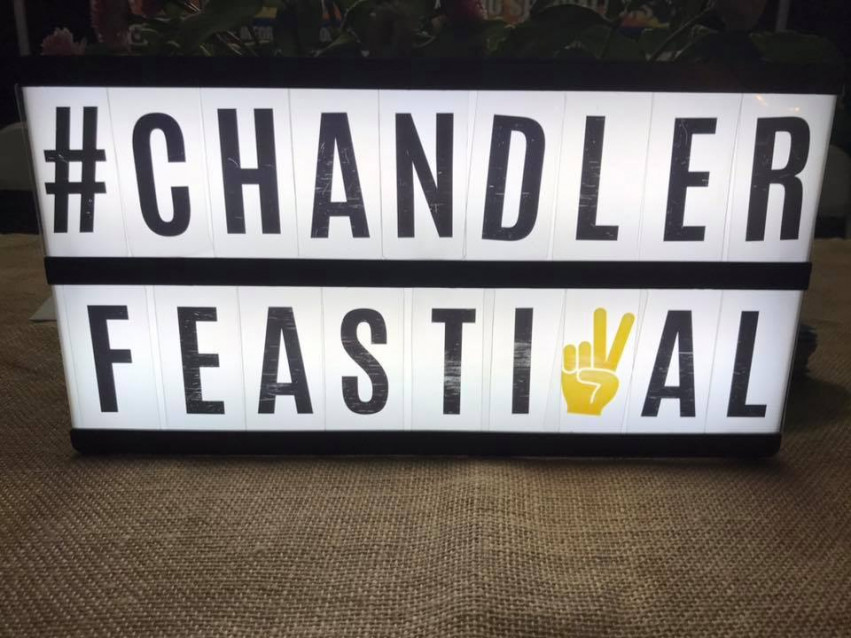 🙈 In Case You Missed It...
🚪 Amy Jones Group Open Houses