Read all about it...

Learn about fun things going on this weekend in the Southeast Valley!
Make a Difference Day:
Building Little Libraries
October 27 from 9:00 am to 12:00 pm
Join the Amy Jones Group at Bookmans Entertainment Exchange as we build little free libraries for the city of Mesa. Little Free Libraries are small wooden structures posted outside homes that house books for the community to read and add to. We are still looking for volunteers and donations to help make 10 libraries, for our goal of $2,500 of supplies!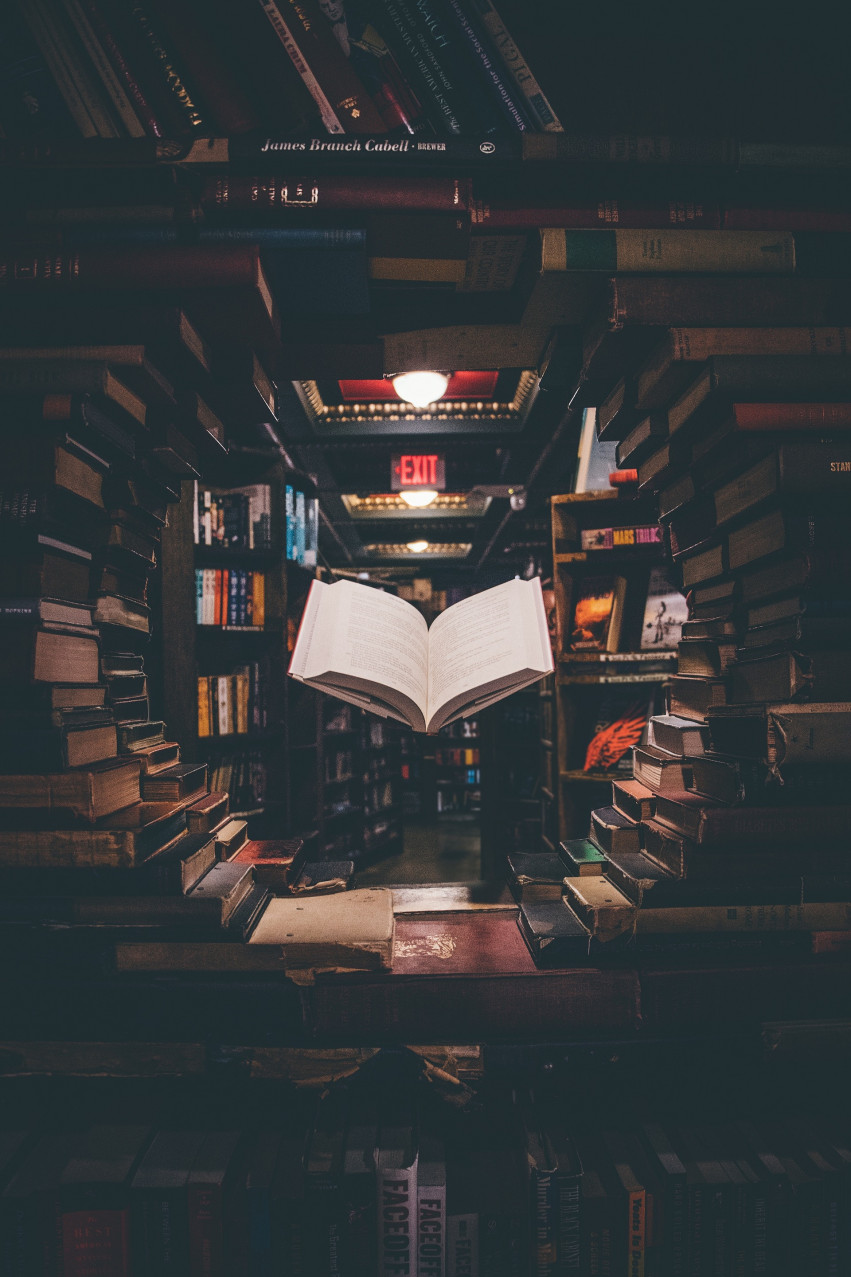 Truck N Treat
October 27 from 5:30 pm to 9:00 pm
Treat yourself to gourmet foods from your favorite food trucks!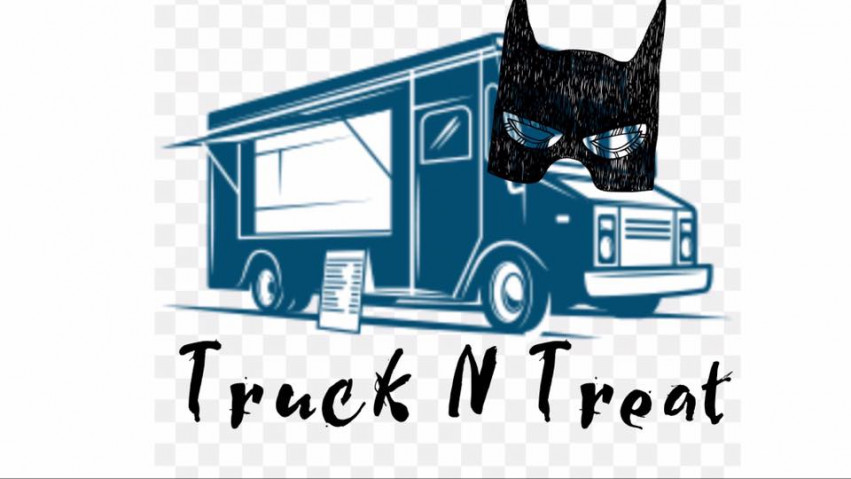 Balloon Spooktacular
October 27 from 5:30 pm to 9:30 pm
Watch beautiful balloons light up the night sky, kids will receive sweet treats, and end the night with fireworks.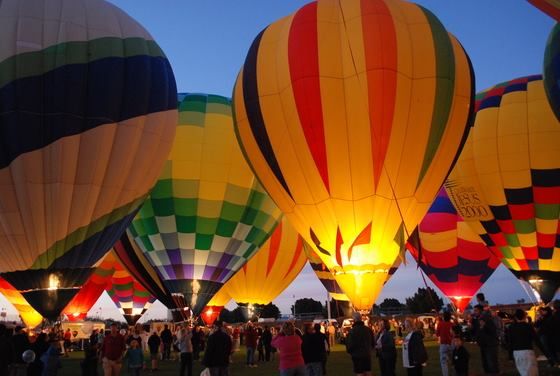 Otsukimi 2018: Moonviewing Festival
October 26 & 27 from 6:30 pm to 10:00 pm
Enjoy this annual festival that includes Japanese music, tea and food tastings. $25 to enjoy and support the Japanese Friendship Garden in Phoenix.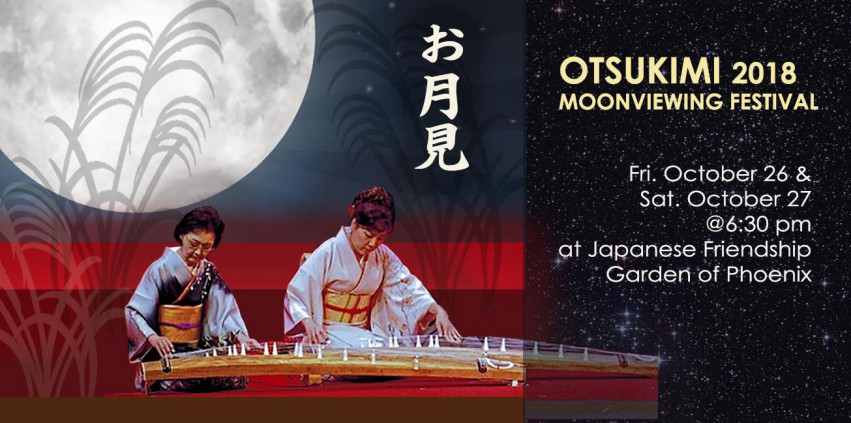 OHSO Brewery's Day of the Dogs
October 28 from 5:00 pm to 9:00 pm
Dress up your pup for a good cause! Come see all the cute costumes while enjoying some food, craft beer, and live music. We will have a photo booth and a dog sketch artist to capture your dog's costume debut. 20% of sales go to the rescue group One Love Pit Bull Foundation.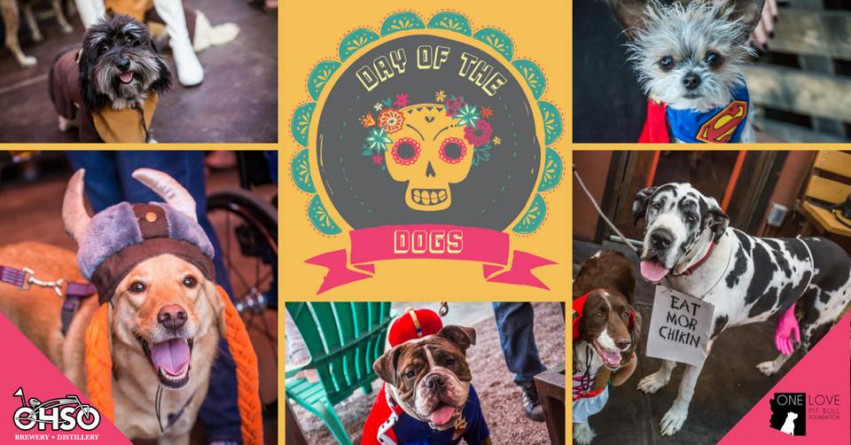 🙈 In Case You Missed It...
🚪 Amy Jones Group Open Houses