Welcome Back, Weekend Warriors! Happy Holidays!
This is the Amy Jones Group's weekly newsletter, detailing local events, recent real estate news, and open houses.
This week, we're bringing you these fall fun-filled events happening around the Valley!
Our Team is Growing
We are hiring!
Real Estate Professionals, Showing Assistant & A Spanish Speaking Bilingual Real Estate Agent
The Amy Jones Group is growing! We are looking for EXPERIENCED agents to join our Southeast Valley team. Known for our excellent client care, exceptional negotiation skills, world class digital marketing, and being trusted advisors in the SE Valley for more than a decade - we are looking for hard working, ethical, creative, real estate professionals who love to learn and thrive in a team environment, where giving back and giving to each other is important to our overall success. For more information on who we are and how to apply, visit:
https://www.amyjonesgroup.com/careers or reply to this post directly!
Email your resumes to - [email protected]
The new year is fast approaching and we've finally got a chill in the air to celebrate! After a long hot summer, and let's face it, a warm Thanksgiving - we are finally getting to enjoy a bit of true winter weather…well, Arizona winter that is. This year has been full of ups and downs and the cooler weather is a much needed respite from the hot temperatures and hot topics that have taken over the airways this year. We hope that along with bringing out the jackets, boots, and maybe even some gloves we'll see more news stories about kindness, a continued sense of community, and a general feeling of joy as we celebrate family and friends this holiday season in the town we are so grateful to call home. And, if there's one thing we've learned this year, it's that the East Valley is a hot commodity.
Our not so little area is thriving and it seems that everyone wants to make the East Valley their home. Those of us who are natives have to blink twice when looking at the housing numbers but it's not surprising when you look at the businesses who have taken up shop in our town, the options for public, private, and charter schools, brand new recreation centers and parks going up before our very eyes, and more that draw in out of state visitors, second home buyers, and keep more of us natives here than any generation before. There have been so many residents who have been able to take advantage of the rising prices and lower interest rates that are indicative of a sellers market. But it has left many wondering when we will return to an easier market, a less appreciating market, a more "balanced" market.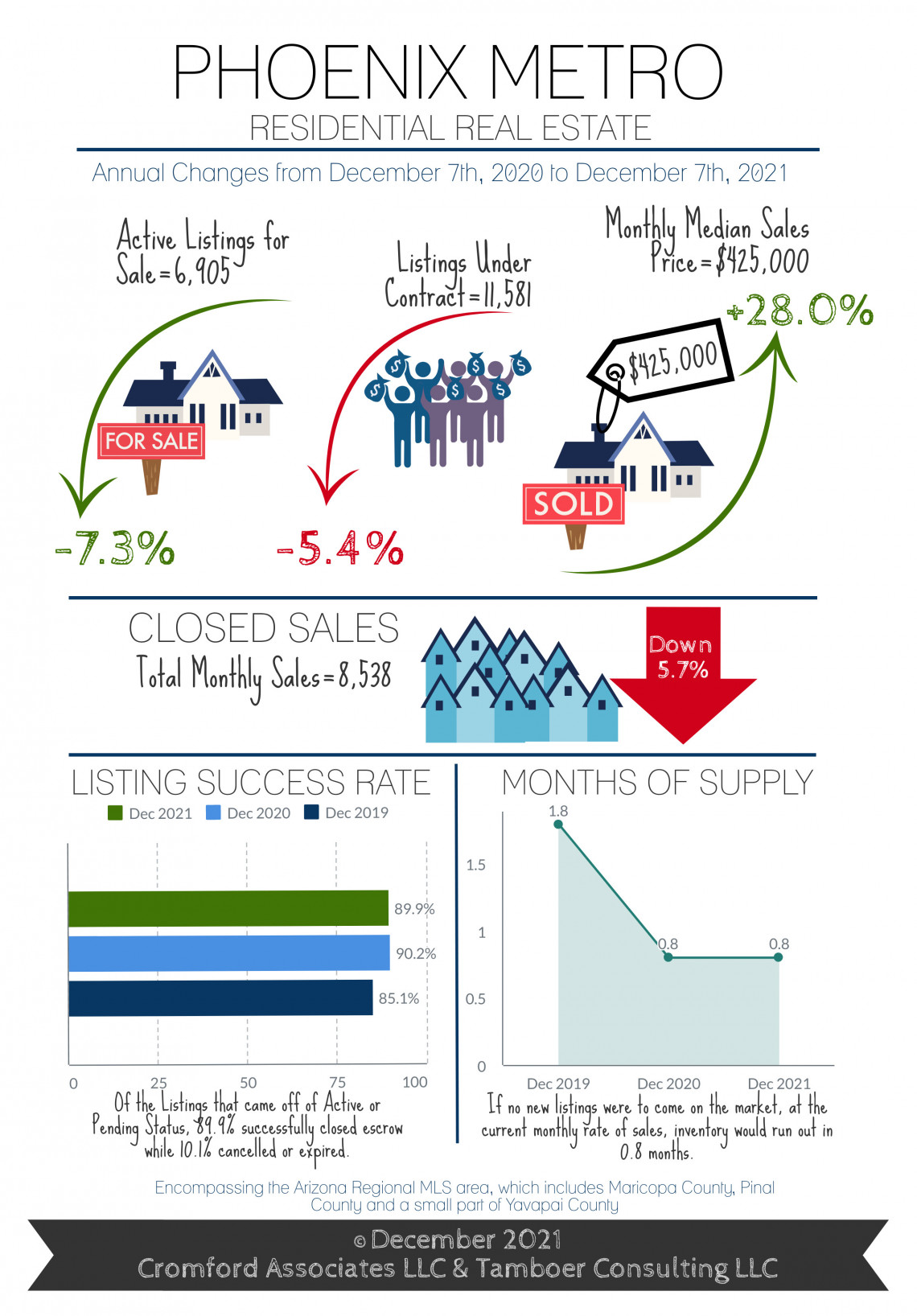 But, here's the kicker. The fact is, it is not really unusual that we are experiencing a seller's market in the Valley. The majority of the last 20 years has been spent in an appreciating market where the number of people looking to buy far exceeded the number of homes available to them. Residents have enjoyed 5-9% appreciation on average in previous seller's markets and many homes sold over asking in just 2-3 months time. The last 18 months have challenged our definition of normalcy with an extreme seller's market where homes were listed and closed in 30 days or less, asking prices were merely marketing tools to get 10-20 offers with 60-70% selling over asking and more than 95% of homes listed were selling meaning that only 2-3% of them were seeing any kind of concessions given to the buyer.
Returning to normalcy for a thriving market like the Valley means likely returning to a far less extreme seller's market and the fact that we're headed into 2022 with less inventory than we had headed into 2021 means that in an ENTIRE year, we were unable to gain any net inventory despite all of that building you see going on around town. With new construction down year over year due to supply chain issues and labor shortages, we've struggled to inject enough new inventory into the market to combat the demand which now exceeds 23% of normal due in large part to institutional buyers pulling much of our single family inventory into the rental market. With just 6800 homes on the market and 29% annual appreciation under our belt, we'll know pretty quickly after the turn of the new year if we're going to be headed for another frenzy come March time. If we don't start to add to the inventory bucket, expectations are that we could top 15% appreciation in the coming year, meaning the sooner you can make a move into something you love, the better.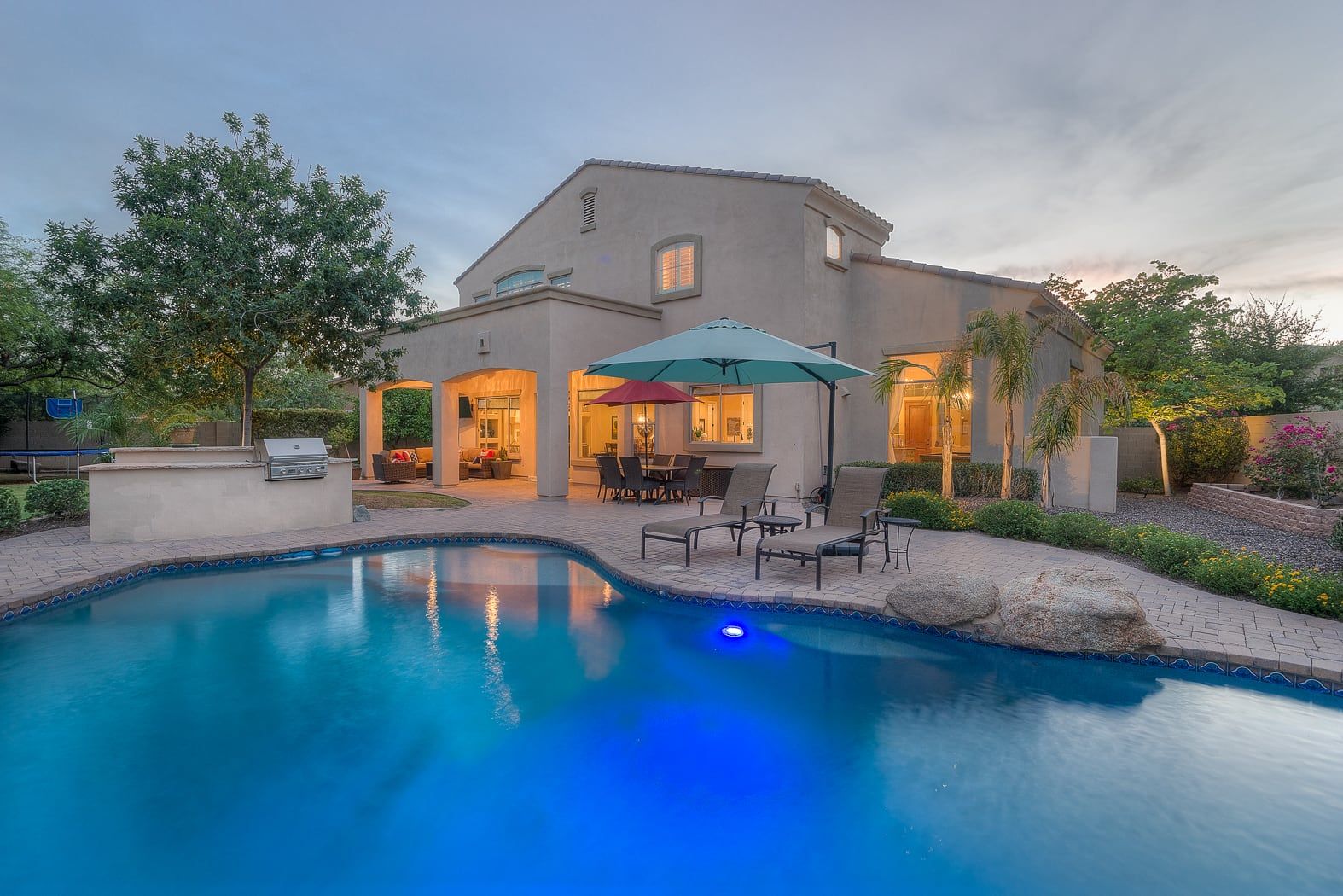 In a digital world, it's nice to connect in person. Schedule a time to talk with the Amy J...
With skyrocketing rental prices, prospective landlords are being incentivized to purchase as much property as they can and its possible that we may get to a point where there are too many rentals on the market, something that may shift the priorities of these companies to place their inventory back on the resale side and make an impact in demand for our 2022 sellers. In the meantime, lenders are projecting rate increases of at least a percent in 2022 making the payment of an average priced home in the East Valley about $300 more expensive a year from now with projected appreciation and interest rate increases.
Even in the mid of a global pandemic, endless amounts of political unrest and charged conversations nation-wide, the East Valley has risen to the top as one of the most desirable places to live, one of the safest, and aims to be one of the most inclusive with the new civic engagement task force launched by the town council. Now we've just got to figure out where all of the East Valley's finest are going to live and continue to support the organizations who are working to ensure that no one is left behind like our friends at the Clothes Cabin, House of Refuge, Jacob's Mission Community Center, ICAN and more. This holiday season, take stock of what matters most - your healthy, your family, your legacy, and your community.
Annual Client Appreciation & Pie Party - Recap!
Local Events - Happy Holidays!
Zoo Lights - Phoenix Zoo
Sunday, December 19th at 8:00 pm
Join in on the holiday fun with millions of lights, hundreds of displays and performances throughout the zoo!Sample tasty treats from some of Phoenix's favorite food trucks.
Enjoy fascinating animal encounters and fun entertainment.
Partake in our Win for Wildlife Auction and Raffle to win incredible items.
Get ready for an exclusive drive-thru preview of the 30th anniversary of ZooLights – the Valley's beloved holiday tradition. Indulge in kettle corn and hot cocoa as you journey through the jungle to experience millions of sparkling lights and dazzling displays.
Gather your family, friends, clients or colleagues for an all-ages evening to support Arizona's most treasured conservation organization, the Phoenix Zoo.
Reservations on sale now!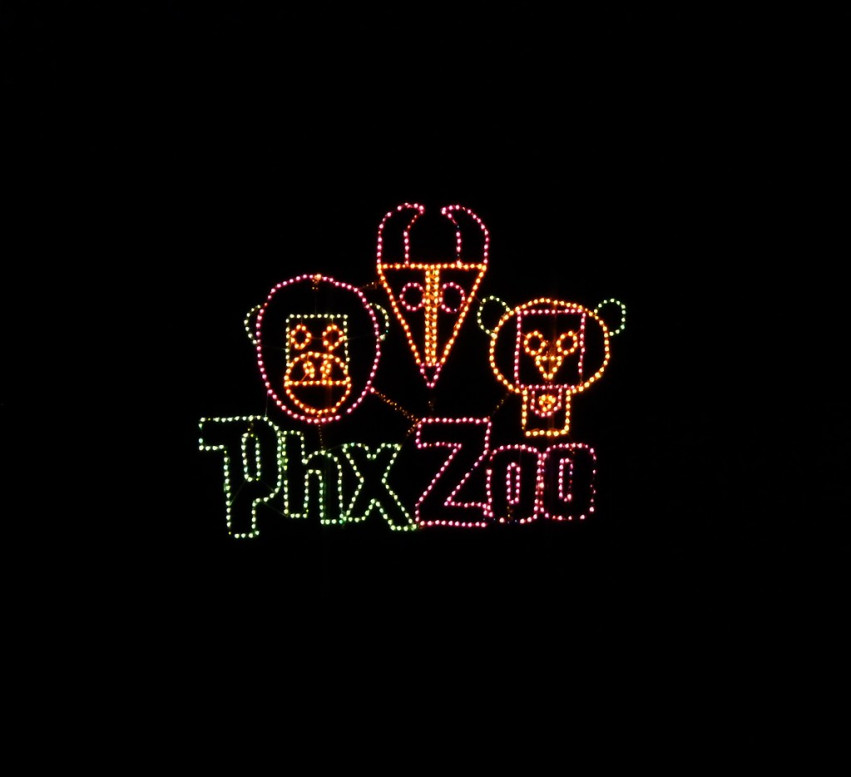 Jingle Bell Rock
Saturday, December 19th at 10:00 am
Don't miss out on the magic of the holiday season Saturday, December 4, 11, and 18 from 10am - 12pm. Bubble event for the whole family, live holiday music and appearances from everyone's favorite holiday characters.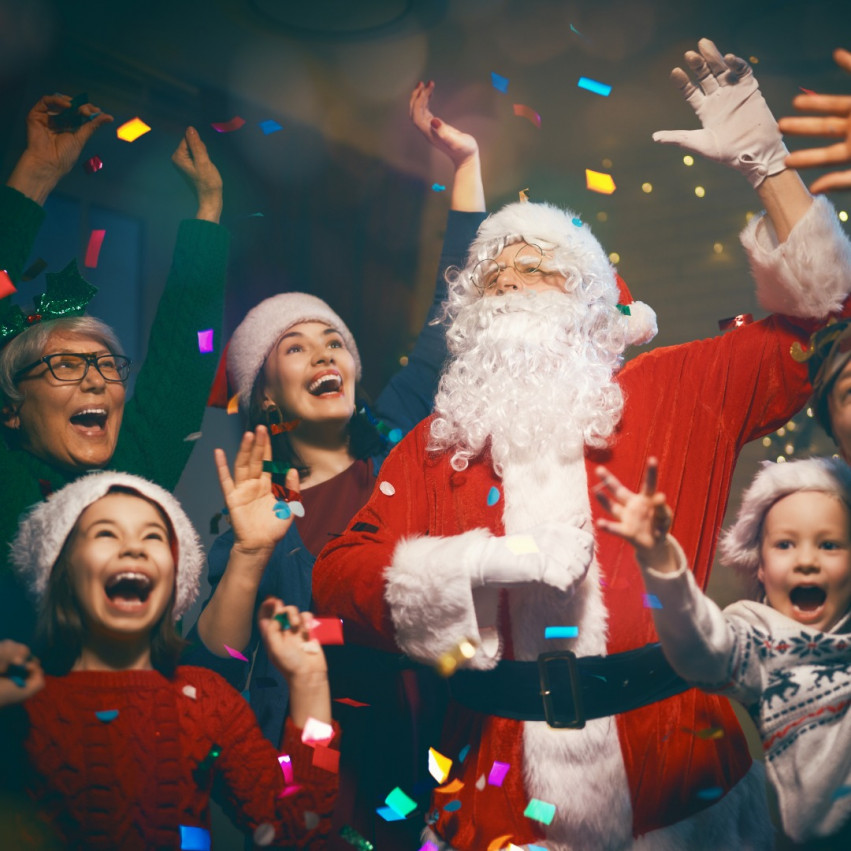 Breakfast With Santa
Saturday, December 19th at 10:00 am
Breakfast with Santa at Superstition Farm!
Sunday December 19
Tickets MUST be purchased to enter event, as there will be limited amount of tickets available.
Your ticket purchase will be for a ONE hour visit at the Farm and enjoy breakfast with Santa!
PURCHASE TICKETS ONLINE
https://breakfastwithsanta.planningpod.com/
Child ticket (ages 1-12) includes;
-Breakfast provided by SuperFarm SuperTruck
-Visit with Santa
*You will be able to take your own photos*
-Petting Zoo Feed
-HayRide
-Visit with our furry farm friends
Adult ticket (ages 13 & up) includes;
-Breakfast provided by SuperFarm SuperTruck
-HayRide
Kids Under 1 year FREE and do NOT need to purchase a ticket.
FOUR Time Slots available for tickets;
10:00 am - 11:00 am
11:00 am - 12:00 pm
12:00 pm - 1:00 pm
1:00 pm - 2:00 pm
Farmer's Market - Chandler
Saturdays, October - June from 9:00 am to 1:00 pm
The Downtown Chandler Farmers Market features dozens of local farmers, gourmet food vendors and artisans. The Market happens every Saturday in Dr. A.J. Chandler Park West and runs from 9 a.m. – 1 p.m.
Come down, shop around and grab a bite to eat at one of the many restaurants in the Downtown. We have something for the whole family!
Safety precautions will be enhanced in coordination with the guidelines set forth by the Center for Disease Control in response to COVID-19. For more information, please visit downtownchandler.org/farmersmarket.
Thank you to our sponsors:
First Credit Union
Lifetime Windows & Doors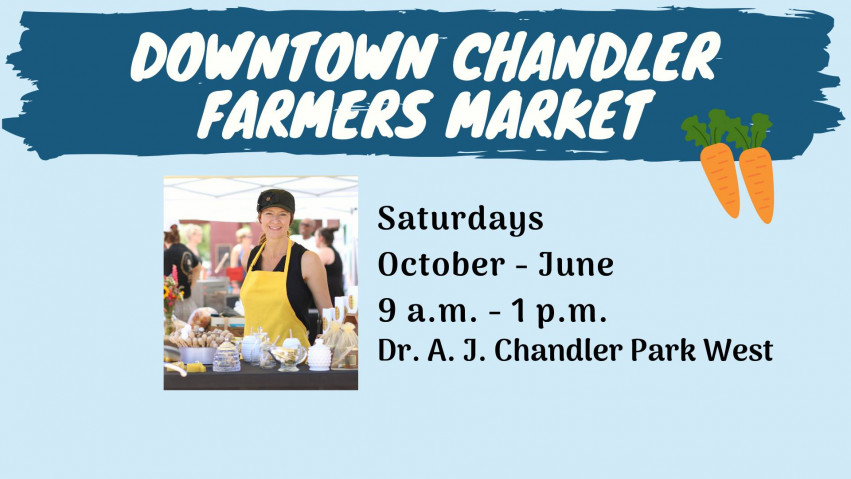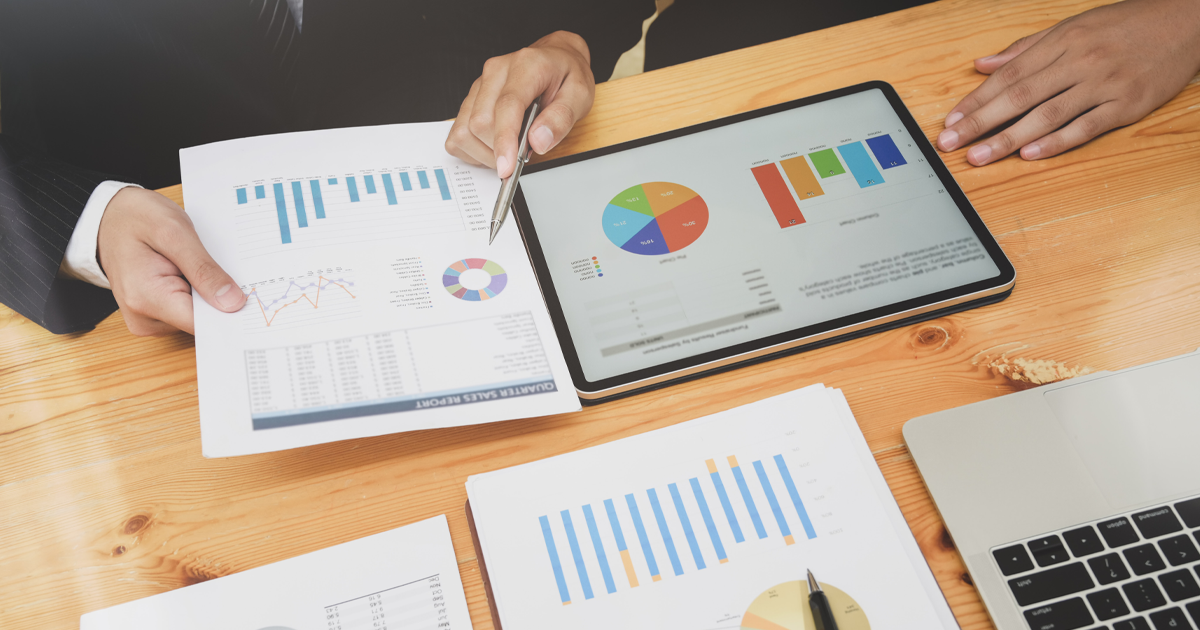 Homebot is a monthly financial dashboard that enables you to maximize the wealth from the ...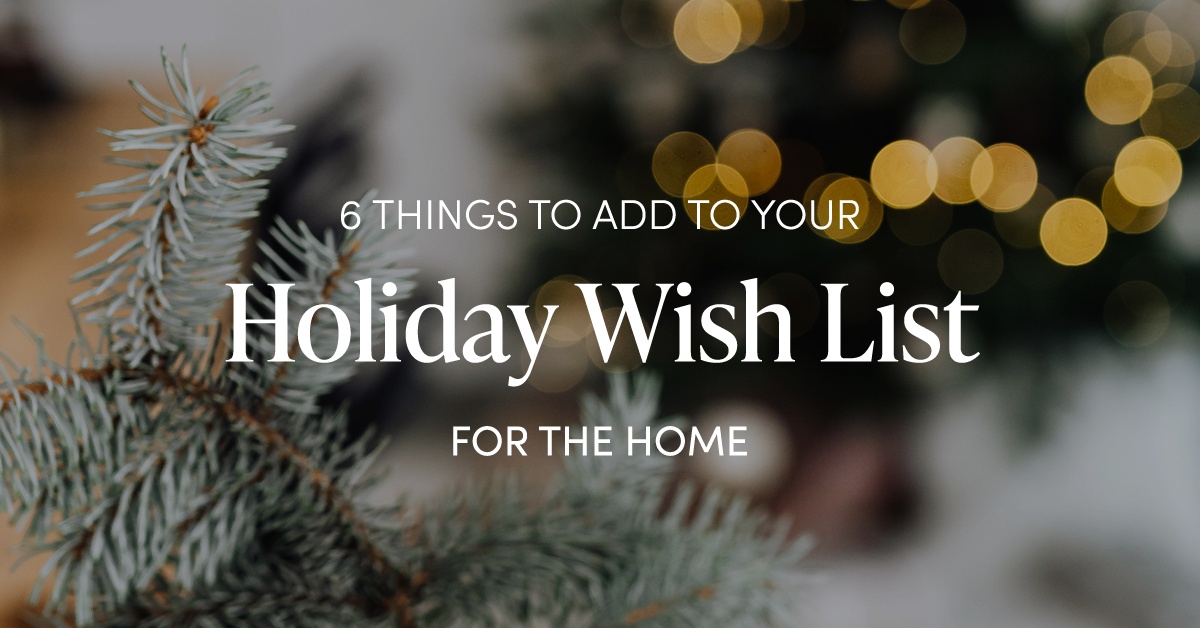 If your home can talk, what do you think it would like? Here are six things that we think ...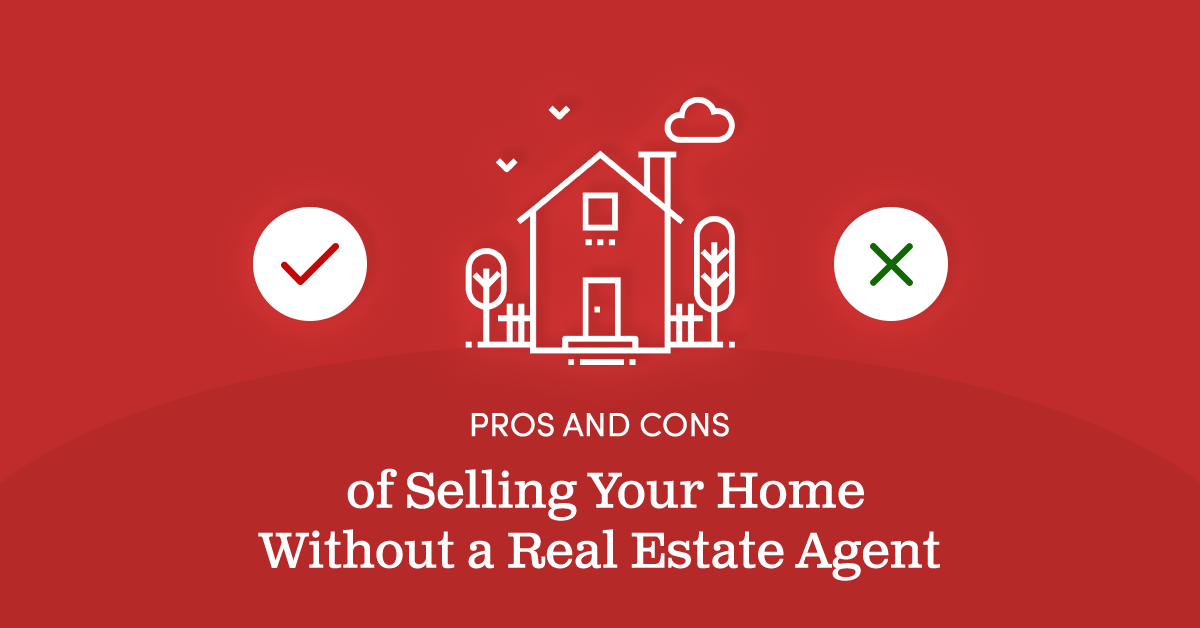 Does selling your home without a real estate agent make sense? There are benefits to that ...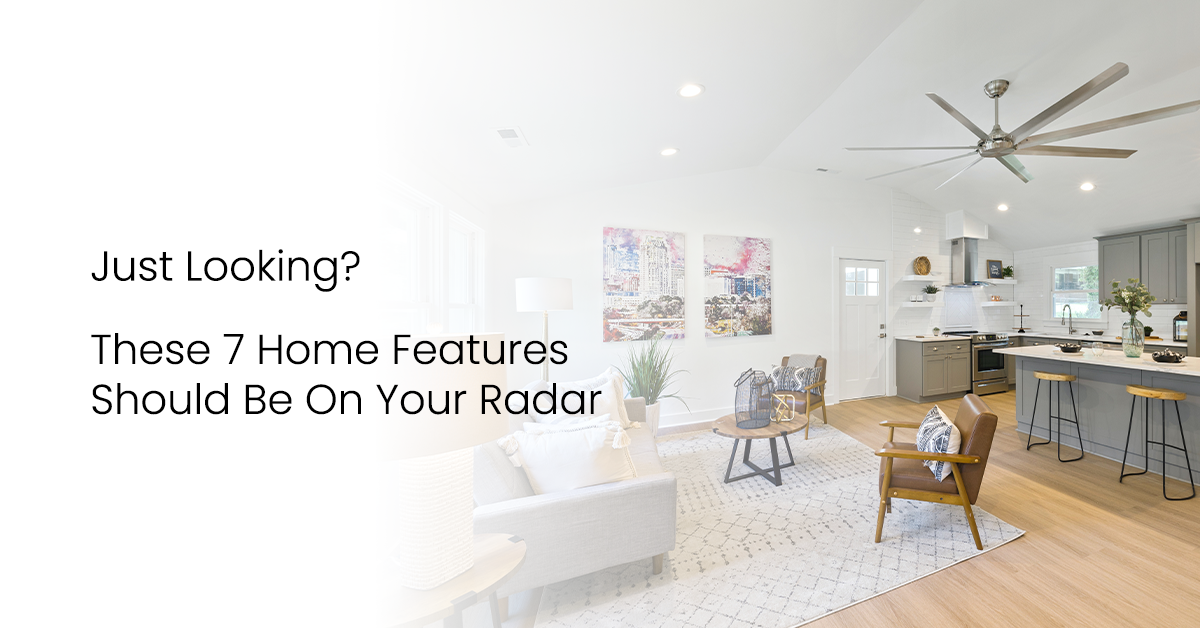 Even if you're not quite ready to purchase a home, keep these tips in mind for a stress-fr...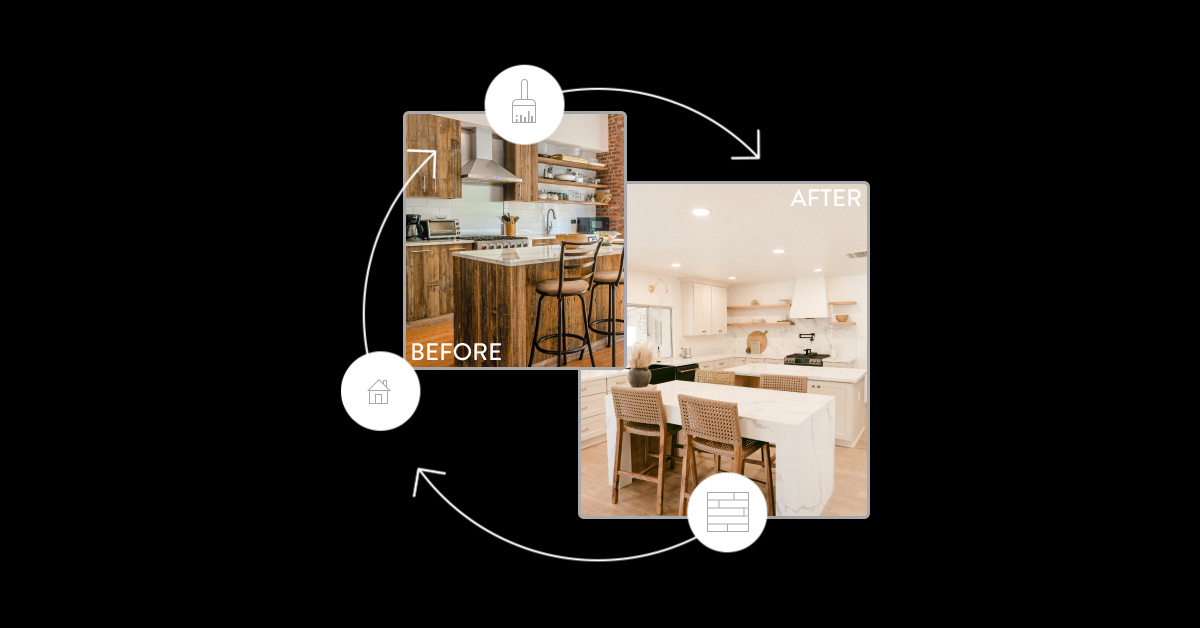 These real-life homeowners show how you can turn any property into a dream home....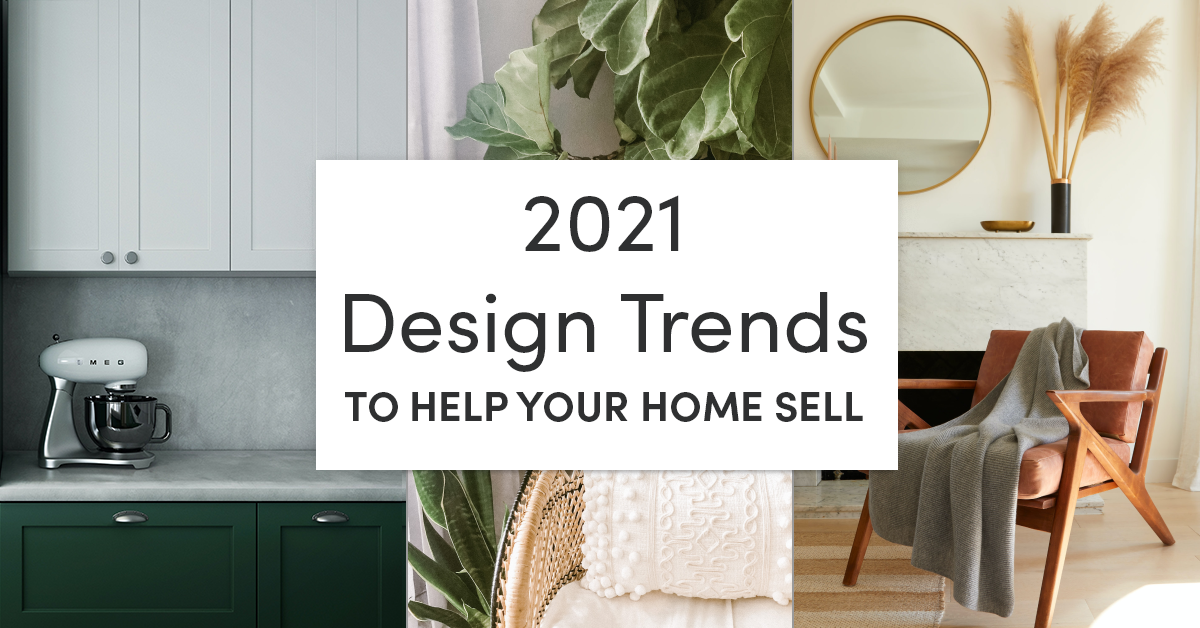 New year, new trends! Let's dig into home decor trends for 2021....
Who do you know with real estate needs?
The greatest compliment you could give, is the referral of your friends or family. Trusting us with their real estate needs is an honor and a compliment we take very seriously! Click the link below to refer them and be assured that they will be well taken care of!
Thinking about buying or selling a home?
Start your home buying journey today.
See our 8-step home buying process
Find out what your home is worth.
Now is the perfect time to see how much your home has appreciated