Welcome Back, Weekend Warriors! Happy December!
This is the Amy Jones Group's weekly newsletter, detailing local events, recent real estate news, and open houses.
This week, we're bringing you these fall fun-filled events happening around the Valley!
Our Team is Growing
We are hiring!
Real Estate Professionals, Showing Assistant & A Spanish Speaking Bilingual Real Estate Agent
The Amy Jones Group is growing! We are looking for EXPERIENCED agents to join our Southeast Valley team. Known for our excellent client care, exceptional negotiation skills, world class digital marketing, and being trusted advisors in the SE Valley for more than a decade - we are looking for hard working, ethical, creative, real estate professionals who love to learn and thrive in a team environment, where giving back and giving to each other is important to our overall success. For more information on who we are and how to apply, visit:
https://www.amyjonesgroup.com/careers or reply to this post directly!
Email your resumes to - [email protected]
Hey guys! As we head closer and closer to the holidays, we are starting to see a decline in inventory again. We had a short period of time where demand waned and new listings were coming to the market faster than expected and we thought we might be headed towards a balanced market and in some ways we got there - but at a much lower level of inventory that we had hoped. We are still sitting at about a third of the inventory we would need to be in a true balanced market and until we get there, prices will continue to rise. In fact, prices rose a staggering 4% just over the last month. We know that its tough for our buyers to compete out there and we know that prices rising almost 26% year over year is difficult to swallow, and in many times makes buying simply unaffordable, but our thriving city and continues influx of people and population counts necessitates a reset as to what housing prices will be in Arizona for the long term.
Our sellers are looking for what could change their selling conditions and while inventory is high, we are watching things like increasing interest rates, lack of affordability, potential for slower population growth or household formation but with lending practices opening up to a $625,000 loan limit for conventional financing, Arizona continuing to rank in the top 10 states for population growth due to domestic migration, and the Arizona Department of Economic Opportunity reporting in October that unemployment claims have dropped to a pre-pandemic level and W2 incomes are up 3.4% year over year and rising - it's unlikely that any of these will create much of downward impact on our real estate market.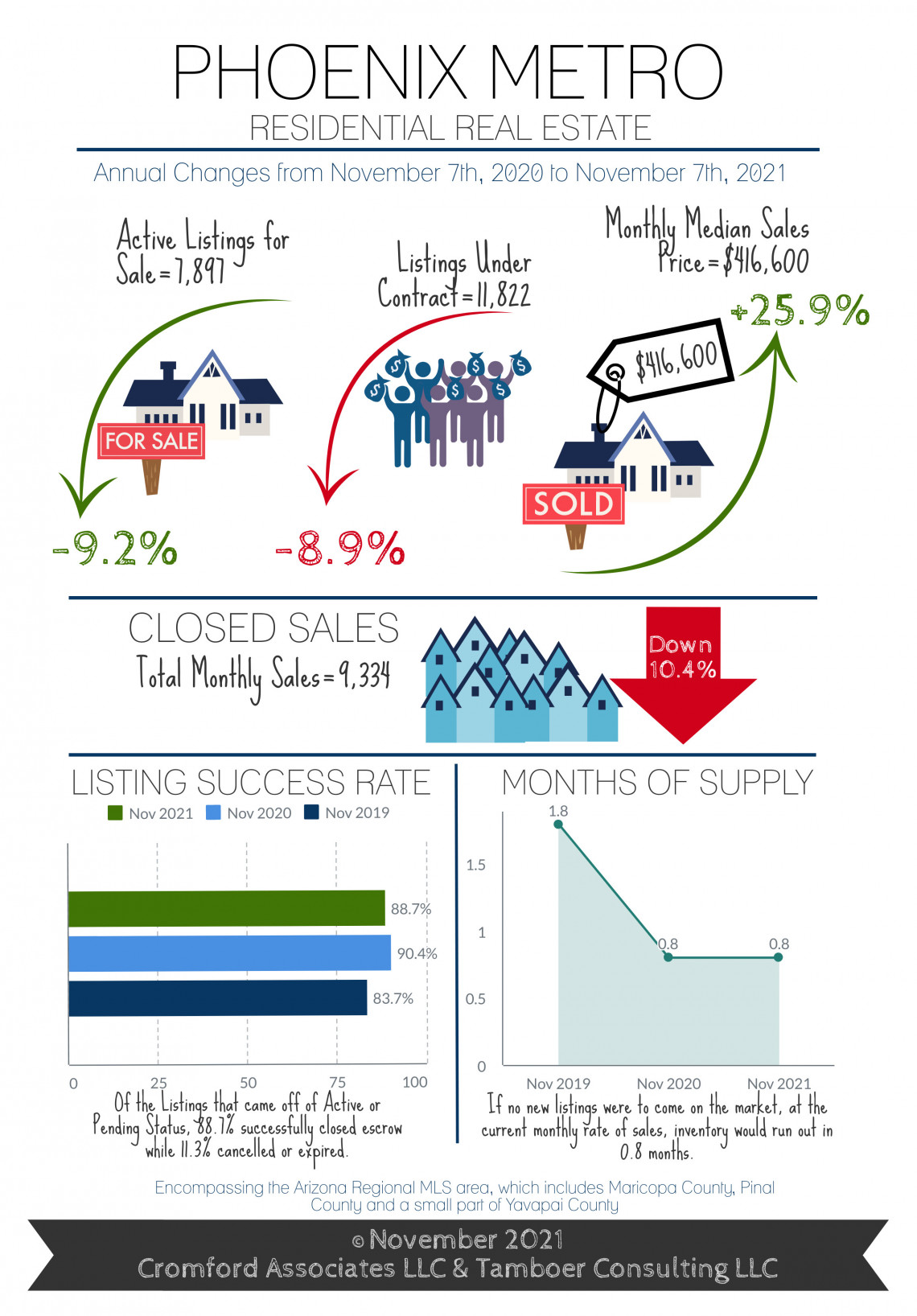 This time of year always brings on the speculation about what the housing market will look like in 2021. Numbers are in showing new home sales are down here in the Valley because of the inability of builders to complete home construction (not because of a lack of demand), Zillow has effectively pulled out of the ibuyer market but we likely won't see much of their inventory come to market locally as much of it will be sold off to bulk buyers and investors looking to build or increase their rental portfolios, and with the average dollar per square foot chart chugging upwards, it's clear that passing a peak in frenzy is not the same as hitting the market's ceiling.
Conditions have certainly changed and whether you bought a home 9 months ago or 20 years ago, unless you are working with an agent who understands the market, knows how to win offers, how to explore all available options for sellers, and provide you with the level of service you deserve when making massive life changing decisions - you will feel challenged,stressed, and may even throw your hands up and miss this opportunity. This is where we shine. The Amy Jones Group is committed to our clients like our family and we will be here to serve through real estate and community for many years to come. C'mon - let's get started!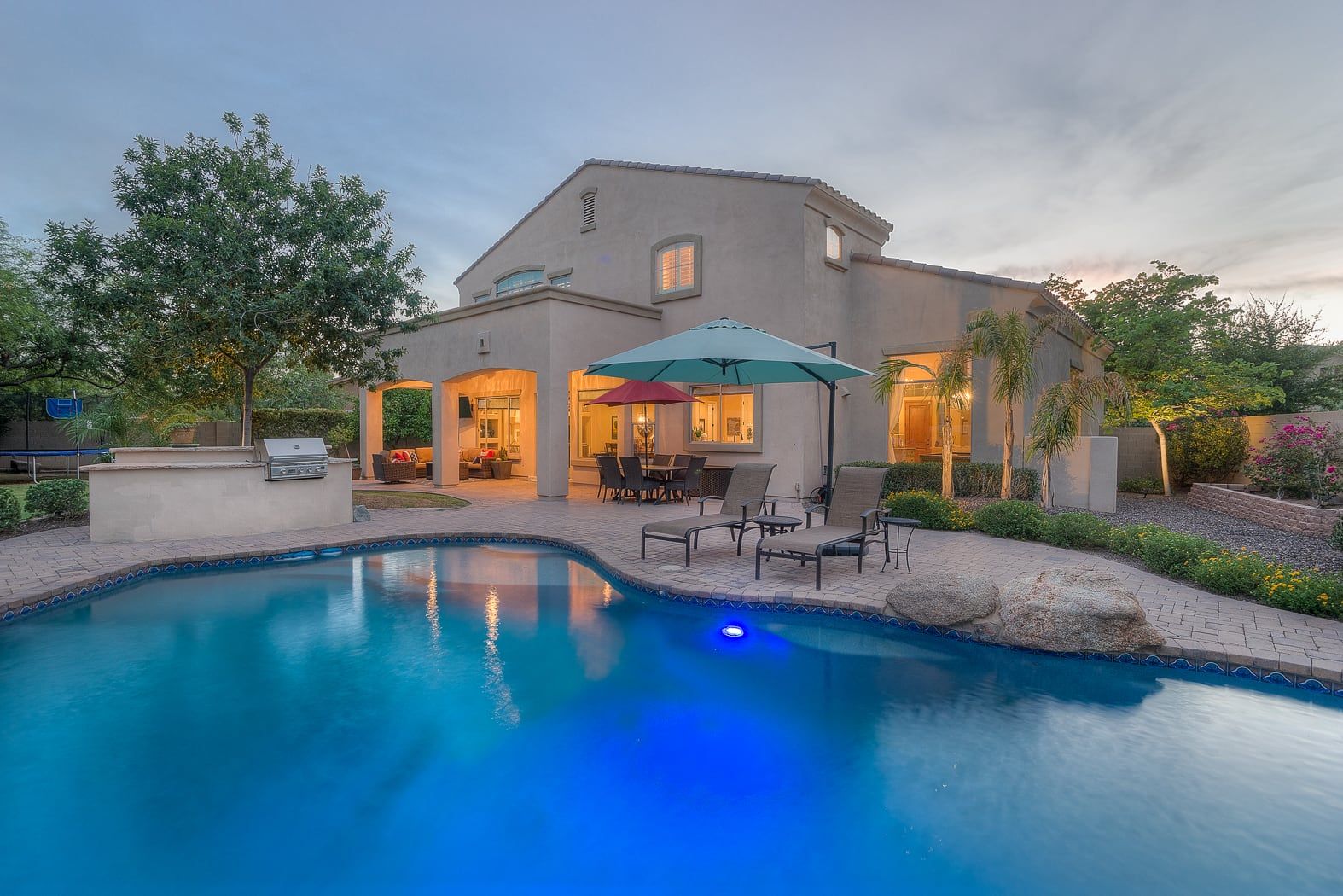 In a digital world, it's nice to connect in person. Schedule a time to talk with the Amy J...
Annual Client Appreciation & Pie Party - Recap!
Local Events - Happy December!
Zoo Lights - Phoenix Zoo
Sunday, December 5th at 8:00 pm
Join in on the holiday fun with millions of lights, hundreds of displays and performances throughout the zoo!Sample tasty treats from some of Phoenix's favorite food trucks.
Enjoy fascinating animal encounters and fun entertainment.
Partake in our Win for Wildlife Auction and Raffle to win incredible items.
Get ready for an exclusive drive-thru preview of the 30th anniversary of ZooLights – the Valley's beloved holiday tradition. Indulge in kettle corn and hot cocoa as you journey through the jungle to experience millions of sparkling lights and dazzling displays.
Gather your family, friends, clients or colleagues for an all-ages evening to support Arizona's most treasured conservation organization, the Phoenix Zoo.
Reservations on sale now!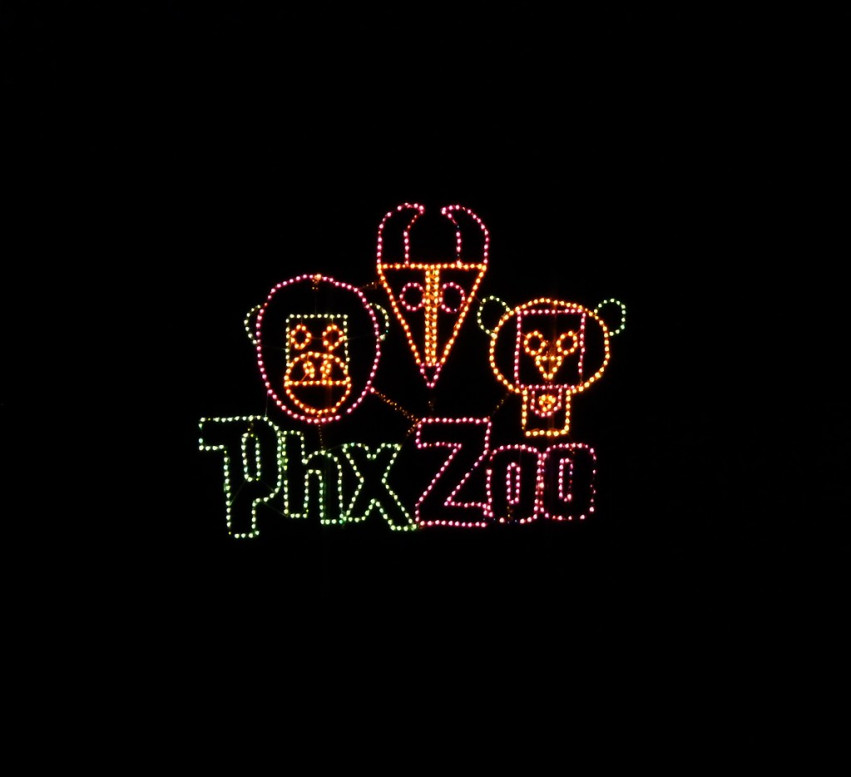 Tree Lighting - Chandler
Saturday, December 4th at 4:30 pm
Some things are simply synonymous with the holidays — pumpkin pie, peppermint mochas, gingerbread houses, and of course, the City of Chandler's Annual Tumbleweed Tree Lighting and Parade of Lights. Every December, Mayor and City Council invite you to celebrate the holidays in Downtown Chandler. Behold the iconic Tumbleweed Tree, visit with the jolly man himself, Santa, and enjoy musical performances and glowing pageantry of lights. It's an evening of merriment the whole family can enjoy.
For more information showing street closures, parking options and general event information is online at chandleraz.gov/tumbleweedtree.

Winter Wonderland - Mesa
Saturdays, December 4th at 10:00 am
6TH ANNUAL WINTER WONDER LAND CHRISTMAS CELEBRATION -
Kinship, Foster & Adoptive families are cordially invited to join us at this spectacular event.
Our Holiday party beings the seasonal festivities with Family Portraits, Bouncy House, Cookie Decorating, Ornament Making Station, Candy Cane and Art Projects, Santa Station, Gifts from Santa, Holiday Music, Therapeutic Animals, Games, Food and a Piñata.
Link: https://form.jotform.com/212638024606148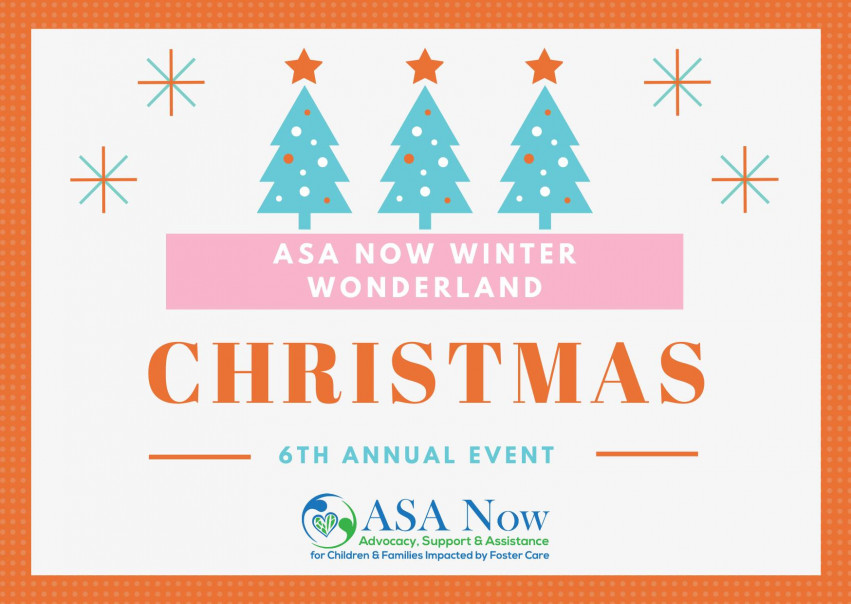 Farmer's Market - Chandler
Saturdays, October - June from 9:00 am to 1:00 pm
The Downtown Chandler Farmers Market features dozens of local farmers, gourmet food vendors and artisans. The Market happens every Saturday in Dr. A.J. Chandler Park West and runs from 9 a.m. – 1 p.m.
Come down, shop around and grab a bite to eat at one of the many restaurants in the Downtown. We have something for the whole family!
Safety precautions will be enhanced in coordination with the guidelines set forth by the Center for Disease Control in response to COVID-19. For more information, please visit downtownchandler.org/farmersmarket.
Thank you to our sponsors:
First Credit Union
Lifetime Windows & Doors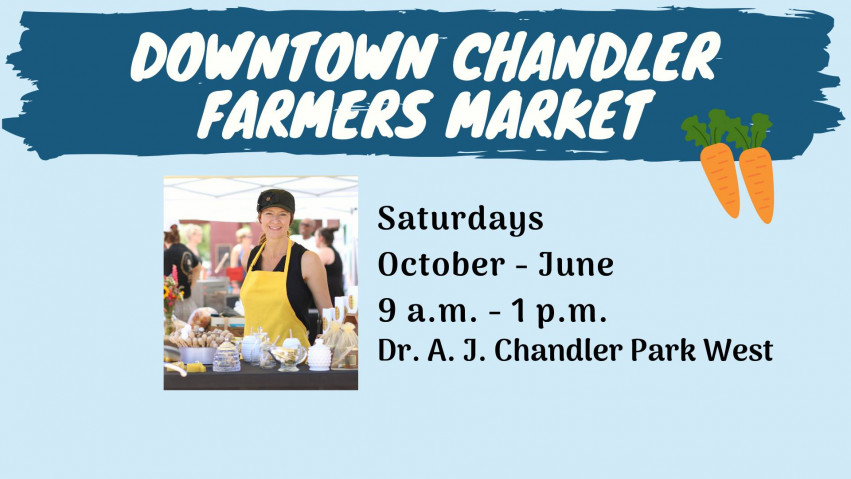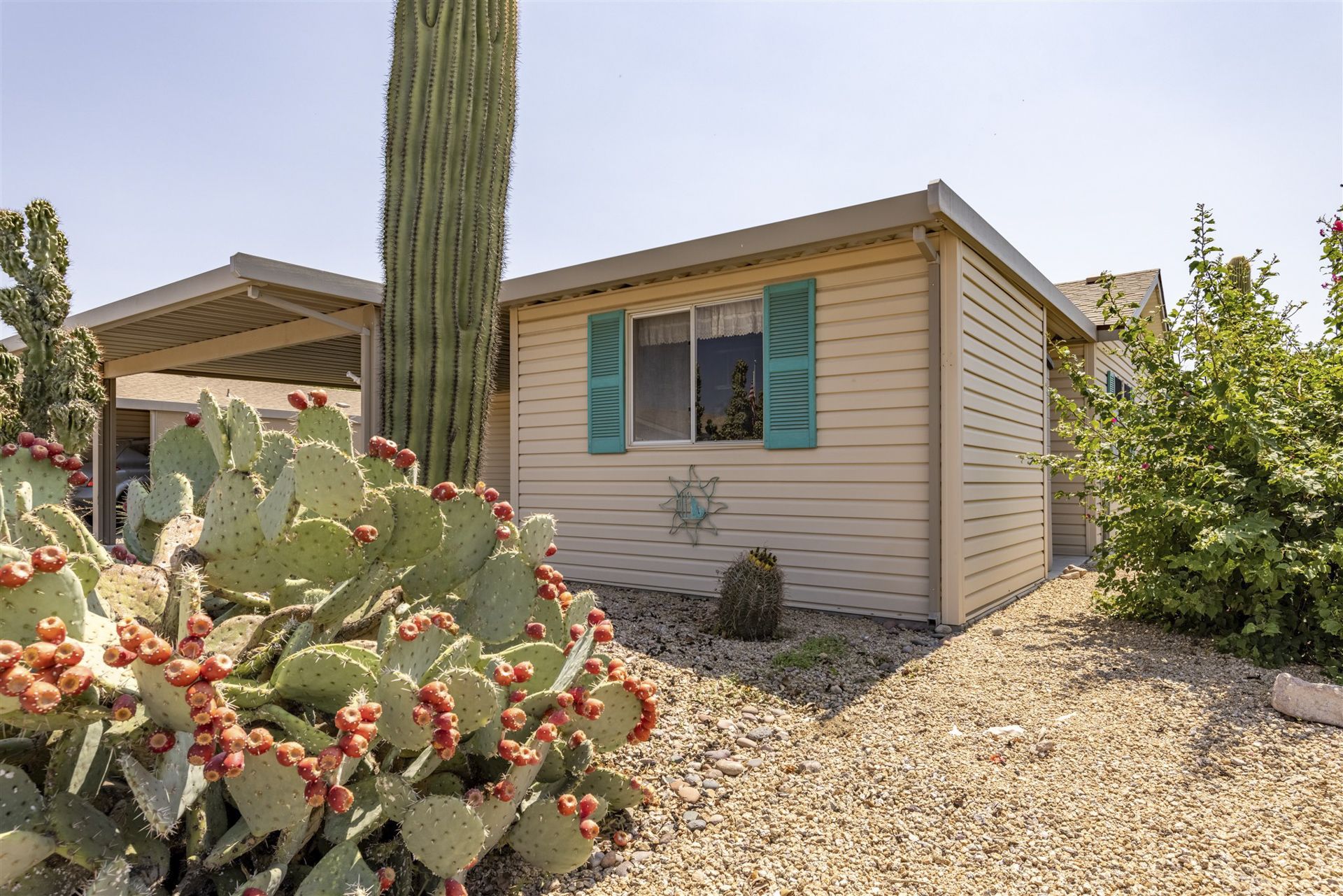 3301 S Goldfield RD, #1074, Apache Junction, AZ 85119 - Dolce Vita | Listed by the Amy Jon...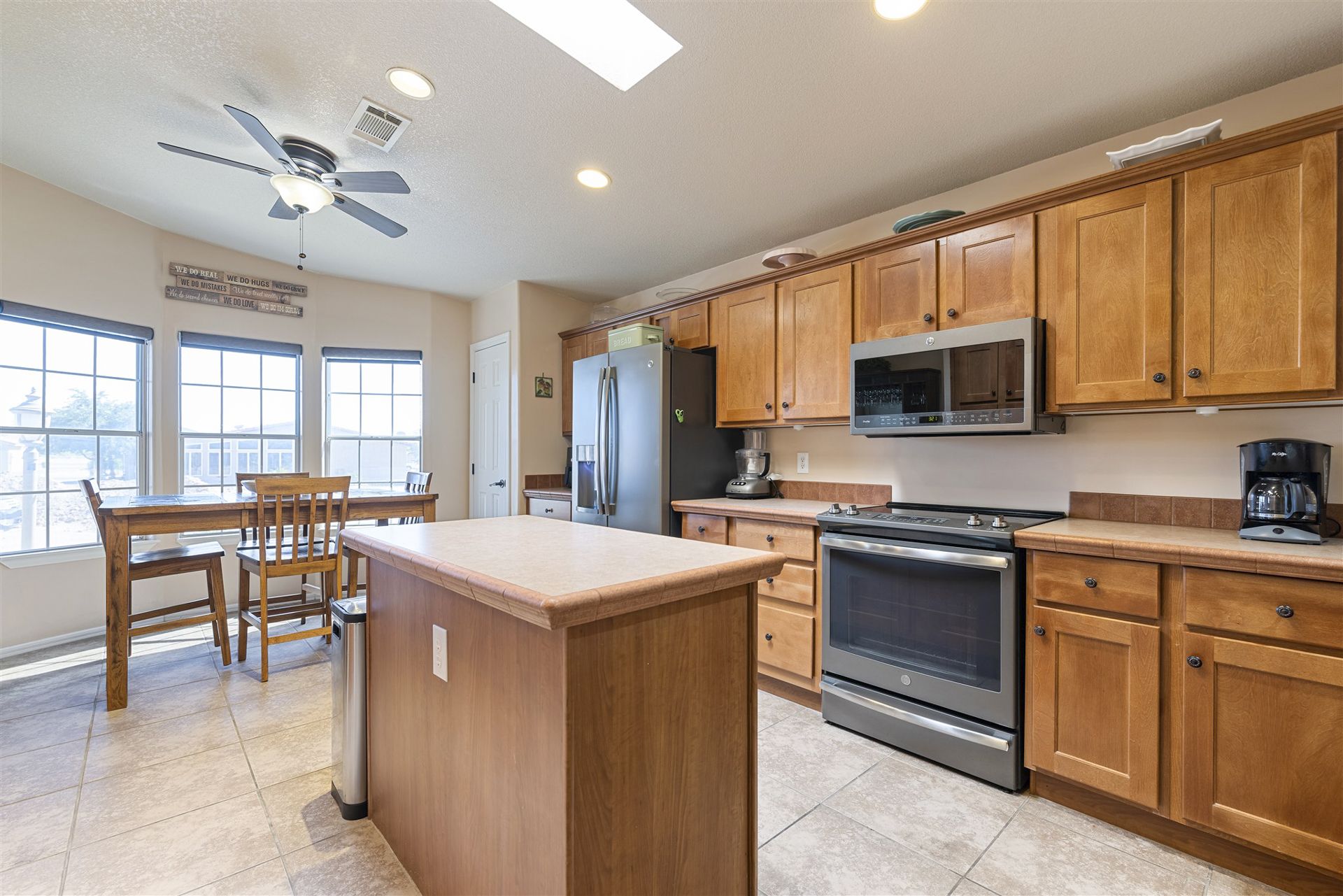 3301 S Goldfield RD, #5003, Apache Junction, AZ 85119 - Dolce Vita | Listed by the Amy Jon...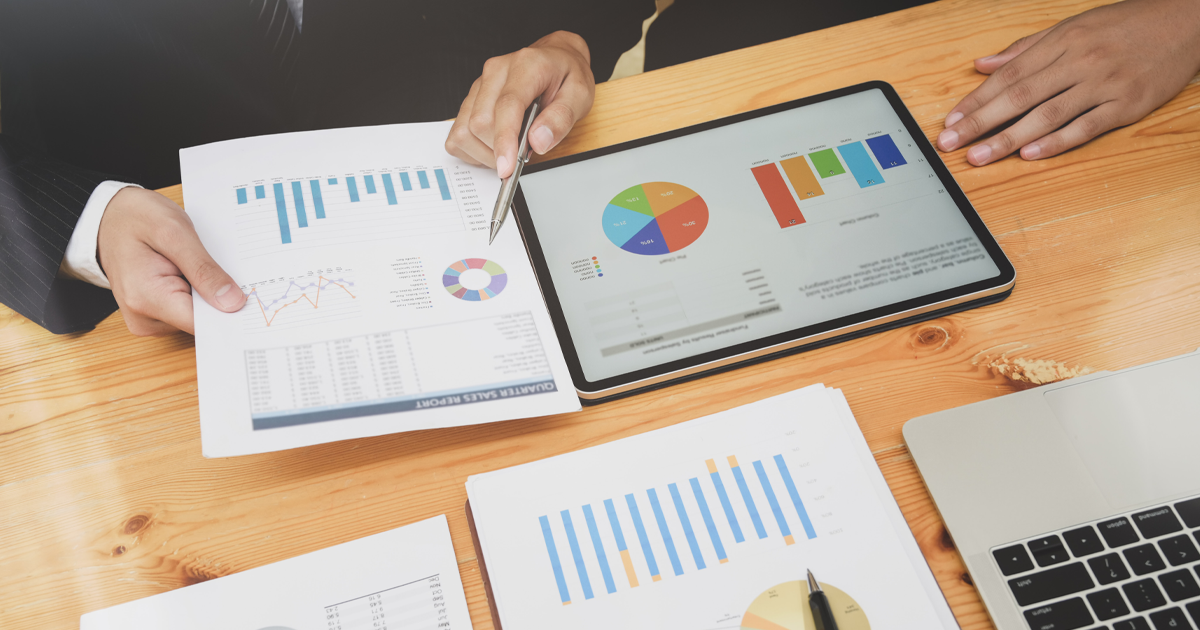 Homebot is a monthly financial dashboard that enables you to maximize the wealth from the ...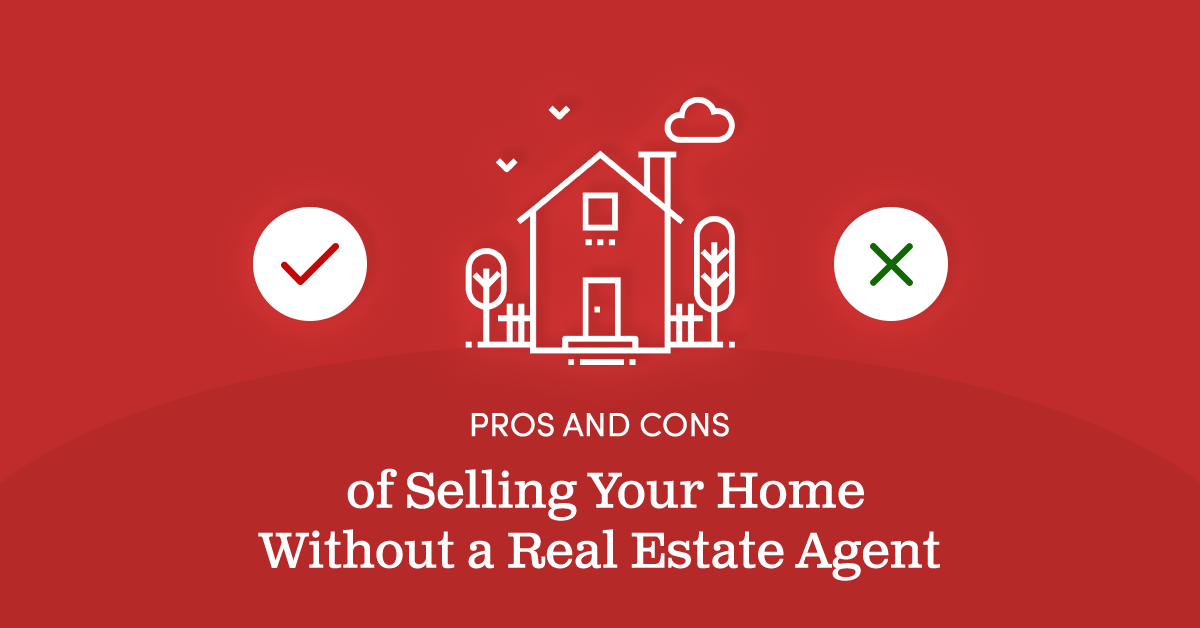 Does selling your home without a real estate agent make sense? There are benefits to that ...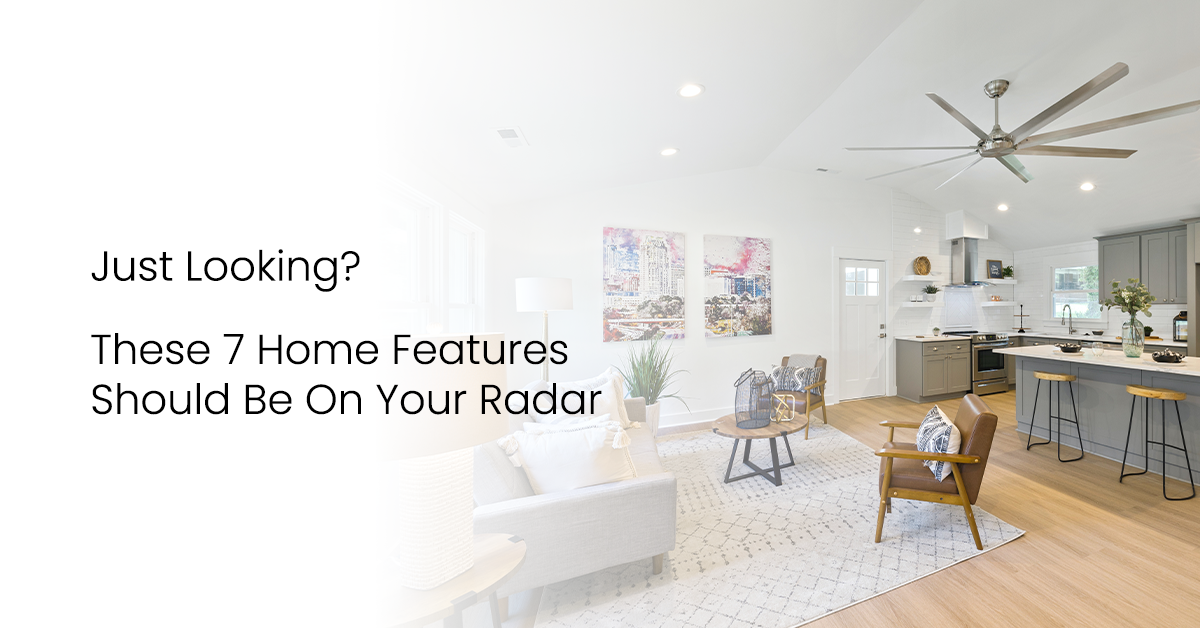 Even if you're not quite ready to purchase a home, keep these tips in mind for a stress-fr...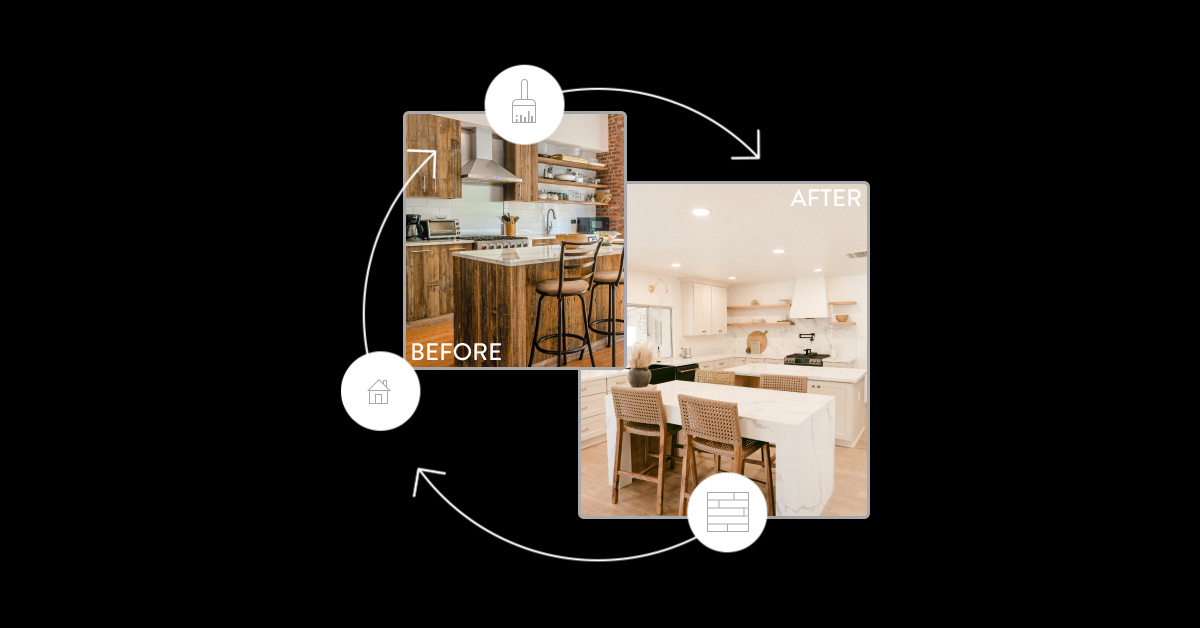 These real-life homeowners show how you can turn any property into a dream home....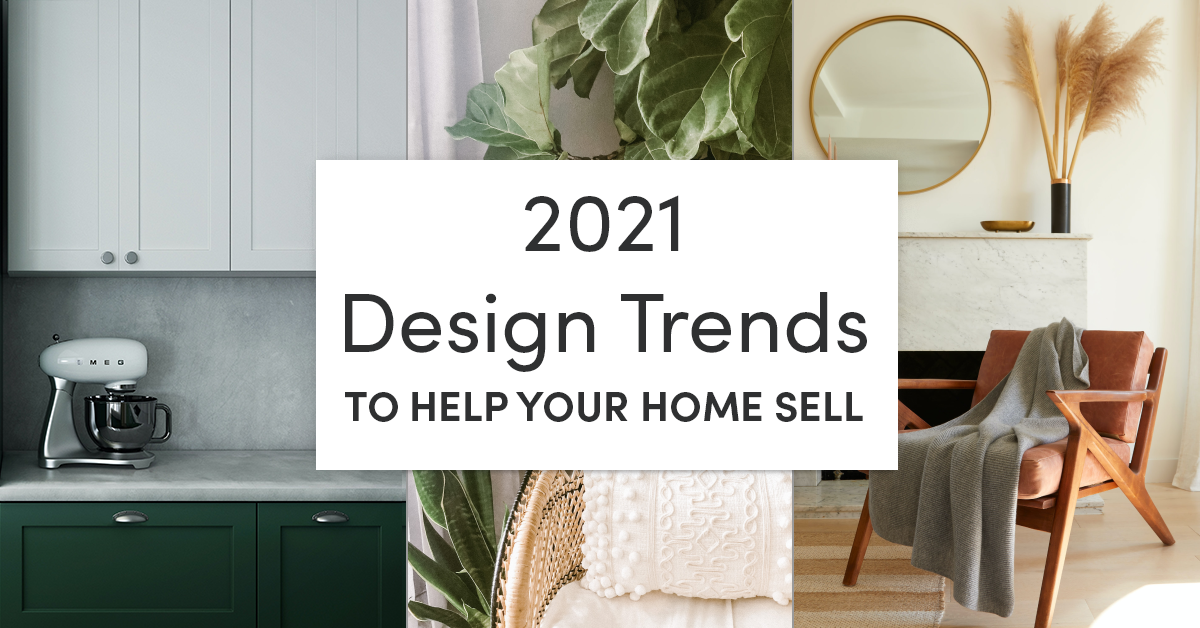 New year, new trends! Let's dig into home decor trends for 2021....
Who do you know with real estate needs?
The greatest compliment you could give, is the referral of your friends or family. Trusting us with their real estate needs is an honor and a compliment we take very seriously! Click the link below to refer them and be assured that they will be well taken care of!
Thinking about buying or selling a home?
Start your home buying journey today.
See our 8-step home buying process
Find out what your home is worth.
Now is the perfect time to see how much your home has appreciated