Welcome Back, Weekend Warriors!
This is the Amy Jones Group's weekly newsletter, detailing local events, recent real estate news, and open houses.
This week, we're bringing you these fall fun-filled events happening around the Valley!
Our Team is Growing
We are hiring!
Real Estate Professionals, Showing Assistant & A Spanish Speaking Bilingual Real Estate Agent
The Amy Jones Group is growing! We are looking for EXPERIENCED agents to join our Southeast Valley team. Known for our excellent client care, exceptional negotiation skills, world class digital marketing, and being trusted advisors in the SE Valley for more than a decade - we are looking for hard working, ethical, creative, real estate professionals who love to learn and thrive in a team environment, where giving back and giving to each other is important to our overall success. For more information on who we are and how to apply, visit:
https://www.amyjonesgroup.com/careers or reply to this post directly!
Email your resumes to - [email protected]
We've made it to that time of year where the mornings are cool and the afternoons require a few less layers - which means that Spring is on its way and we've officially hit the beginning of our peak selling season in Arizona. With just 5500 homes on the market as compared to the more than 25,000 we'd need to be in a balanced market, we can expect another banner year for home sales. Price per square foot has already risen nearly 4% since the beginning of the year and we've still got another 4 months to go until the heat starts to impact our open house activity.
Local homes have more than doubled in price in the last 5 years meaning that most homeowners have a significant amount of equity tied up in their home. With options to leverage that gain, homeowners are completing projects while others are building rental portfolios, and still others are putting money away for college.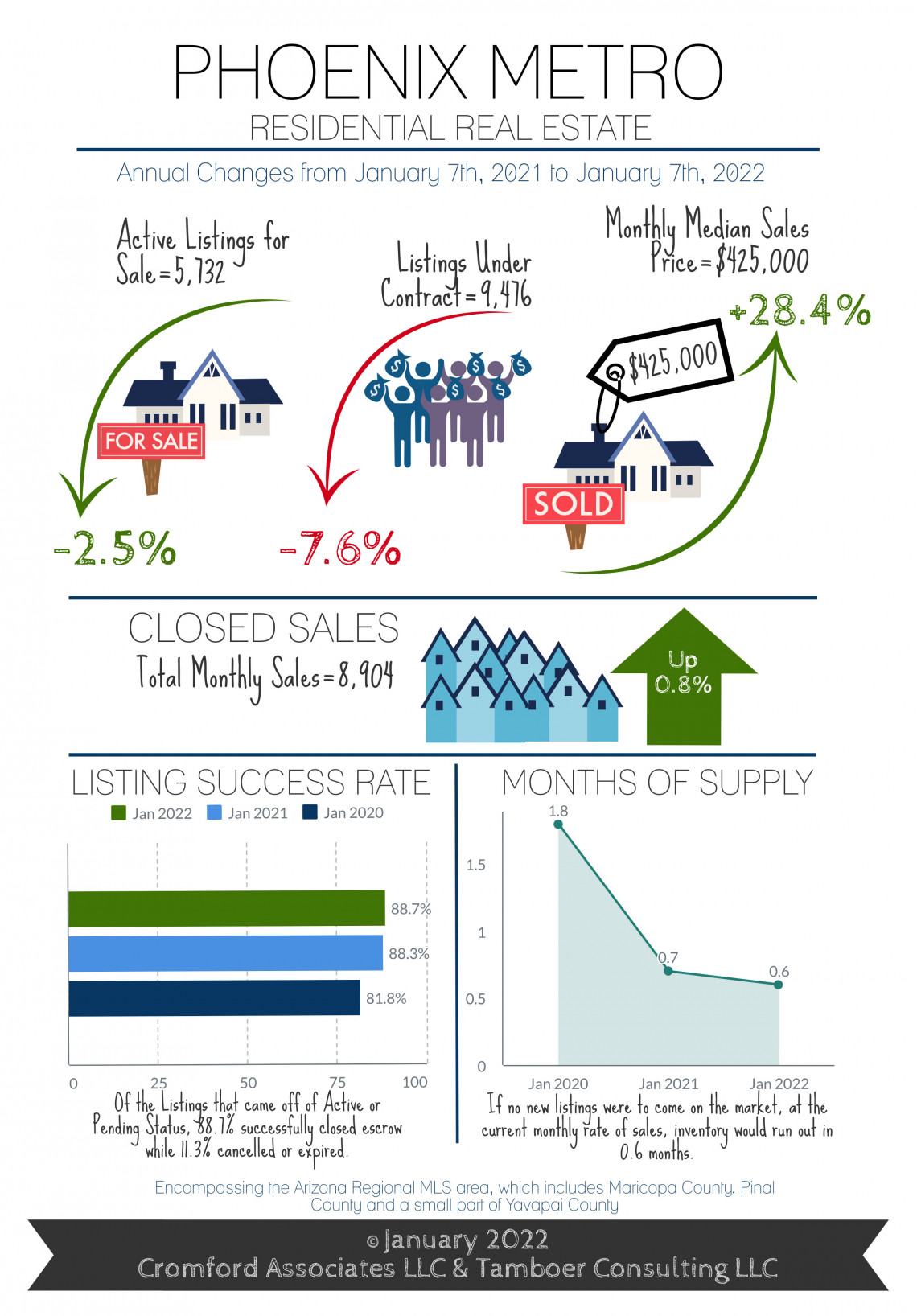 Interest rates are up about a 1/2 percent since the beginning of the year and likely will top 4% by the end of the year making now a great time to investigate your options. While not expected, even if the market turned around very suddenly as it did in 2005, we would anticipate a long delay before prices stabilized, probably at least 12 months and more likely 15. This means anyone waiting for a drop in prices is likely to be waiting until the second half of next year (2023) at the earliest - and this is a worst case scenario, which is by no means likely. Much more likely is that prices continue to rise for at least 2 more years meaning if buying, selling, refinancing, or leveraging equity solves a problem like location, property size, safety or mobility, school district, or condition - or provides a financial gain that unlocks savings, credit repair, or the opportunity to build generational wealth - it's a great time to explore your options.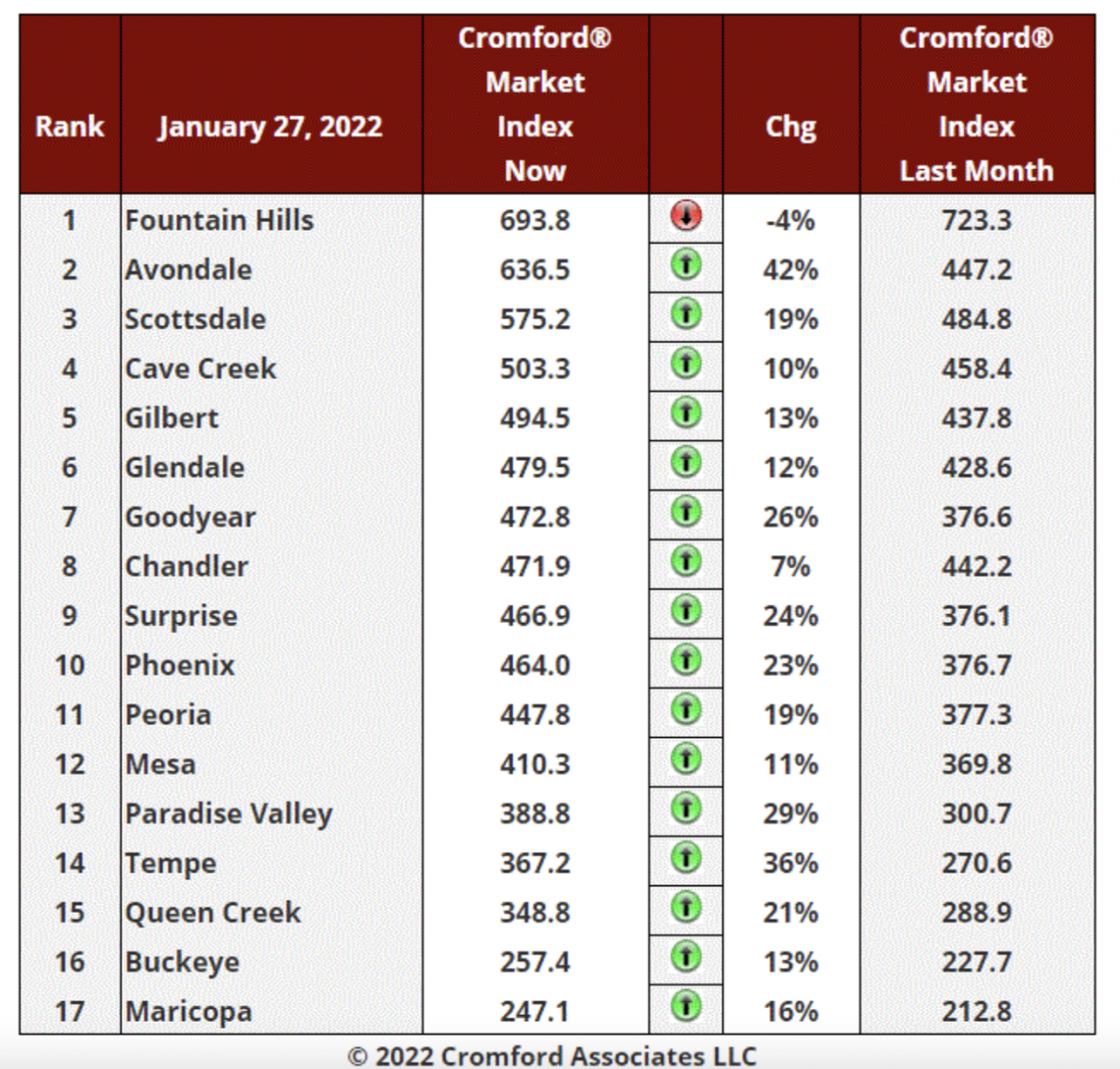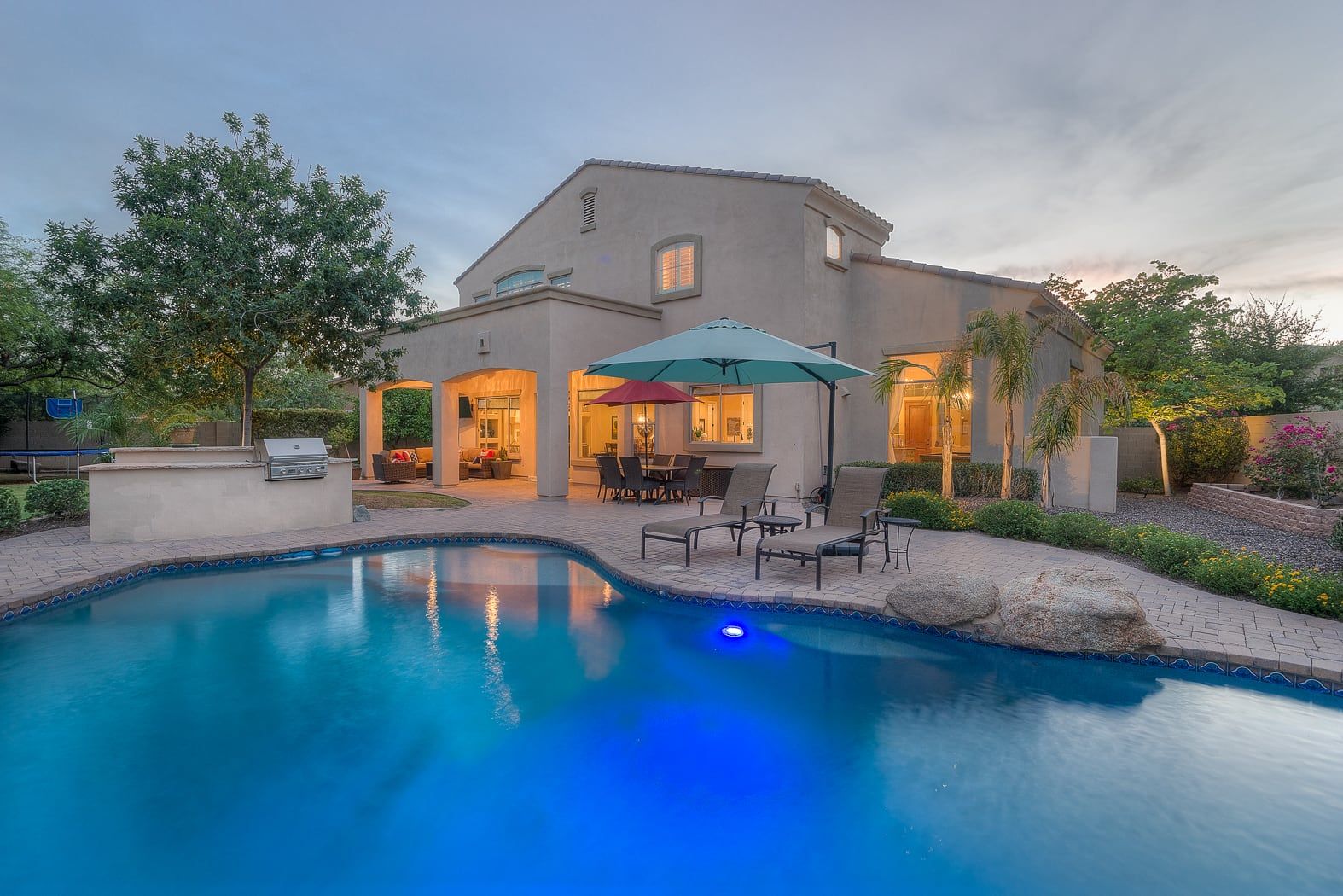 In a digital world, it's nice to connect in person. Schedule a time to talk with the Amy J...
Non-profit Spotlight - Clothes Cabin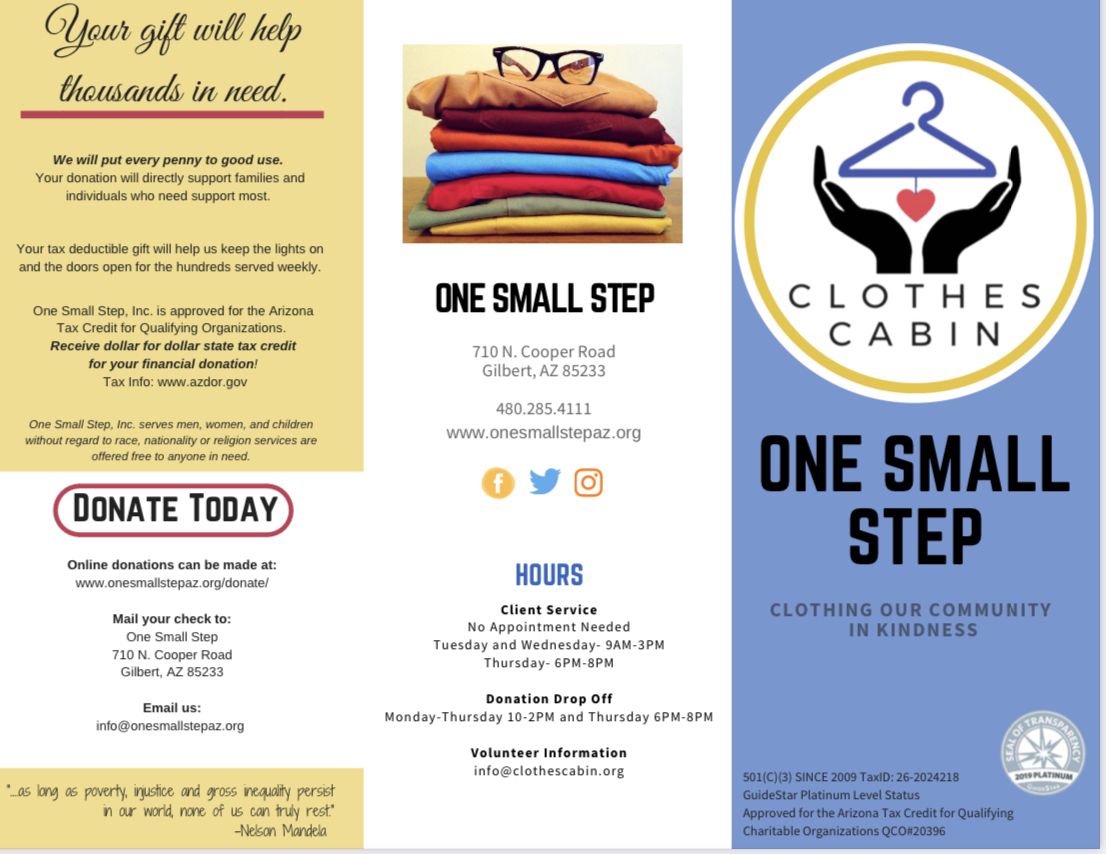 Our vision is that no person or family in our service area lacks the clothing needed to se...
Volunteer With Us - Clothes Cabin
Our non-profit spotlight of the month is The Clothes Cabin in Gilbert, AZ!
Save the date! Volunteer with us at the Clothes Cabin on February 10th from 9:00 am to 12:00 pm.
They help children, families, and individuals living in poverty to attain a more productive life by providing quality clothes, shoes, and other support services.
Their vision is that no person or family within our service area lacks the clothing they need to secure employment, succeed in school, maintain a healthy and hygienic life, and be socially accepted.
We will be sorting and organizing donated items to be placed in their store front. Other tasks or cleaning may be assigned depending on the need.
We hope that you will join us!
Available Shifts -
Volunteer Shift (4 available): 11:10am-1:00pm - help with set up and assist families during event
Volunteer Shift (2 available): 12:45pm-3:00pm - assist families during event, restock tables
Volunteer Shift (4 available): 2:45pm-5:15pm - assist families during event and breakdown/clean up
Please email or direct message us to sign up for an available shift - info@amyjonesgroup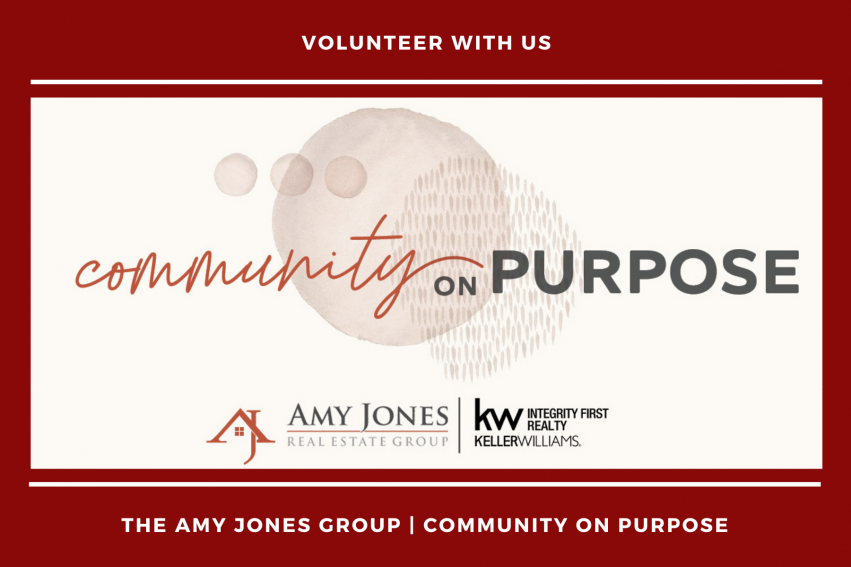 Appraisal Mastermind - Fidelity National Title
February 24th at 10:00 am
Helping You Move Forward Education series sponsored by the Amy Jones Group. A series focused on bringing education to the modern real estate agent and her clients
This Month's Class - Appraisal Mastermind by Cameron Comerford of CSC Appraisals
Topics
Appraisal Waivers
How to approach a low appraisal
Current market trends
COVID-19 Real Estate challenges and solutions
How the appraiser identifies comps
RSVP to this FREE event today -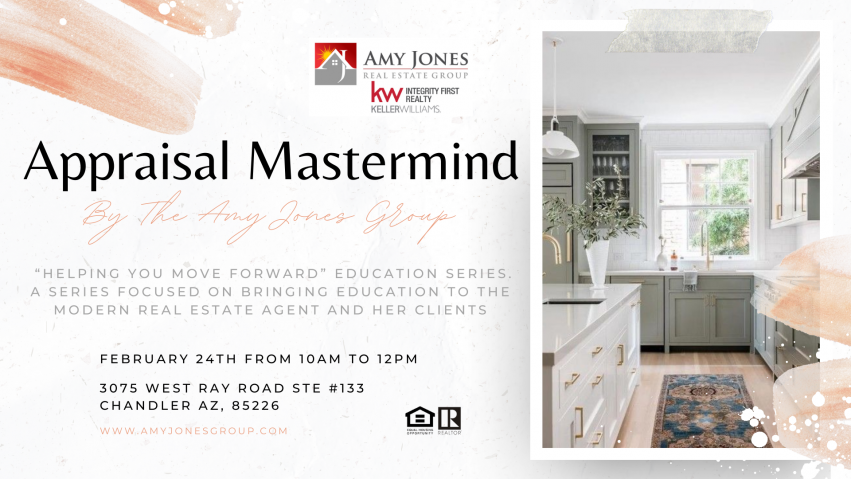 Farmer's Market - Chandler
Saturdays, October - June from 9:00 am to 1:00 pm
The Downtown Chandler Farmers Market features dozens of local farmers, gourmet food vendors and artisans. The Market happens every Saturday in Dr. A.J. Chandler Park West and runs from 9 a.m. – 1 p.m.
Come down, shop around and grab a bite to eat at one of the many restaurants in the Downtown. We have something for the whole family!
Safety precautions will be enhanced in coordination with the guidelines set forth by the Center for Disease Control in response to COVID-19. For more information, please visit downtownchandler.org/farmersmarket.
Thank you to our sponsors:
First Credit Union
Lifetime Windows & Doors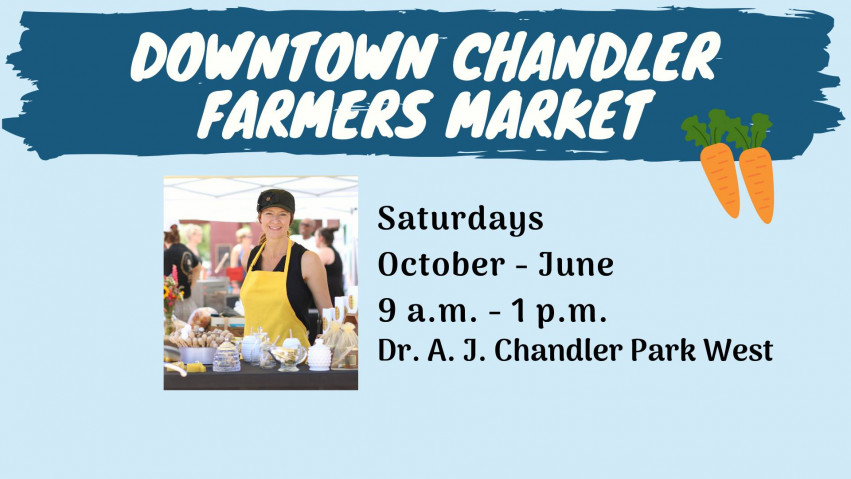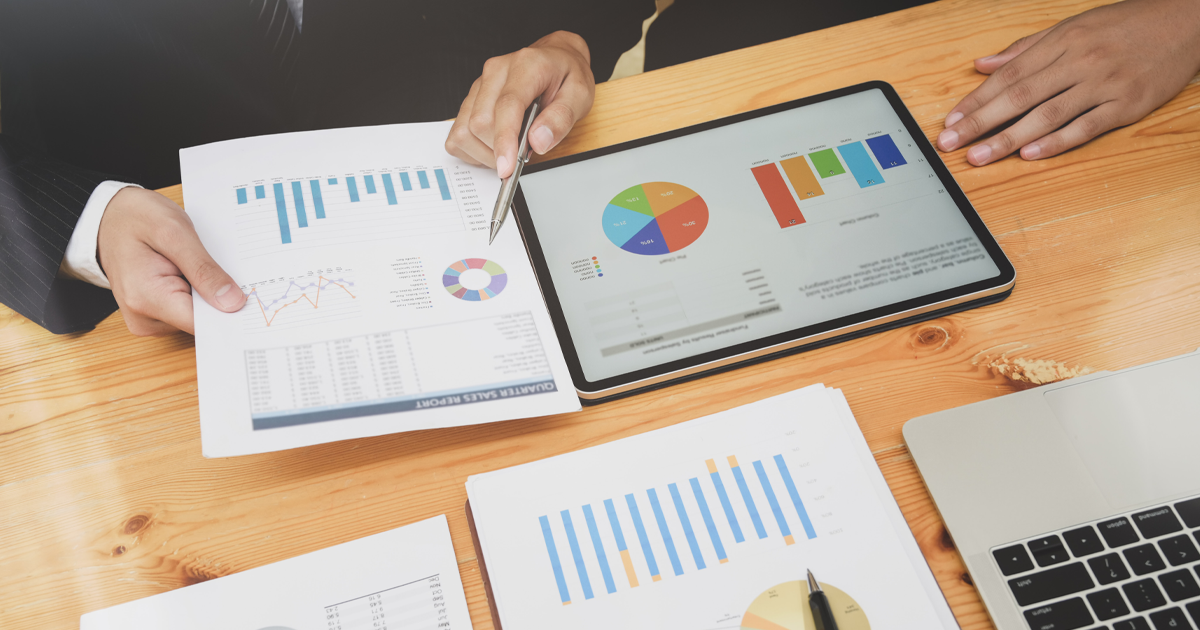 Homebot is a monthly financial dashboard that enables you to maximize the wealth from the ...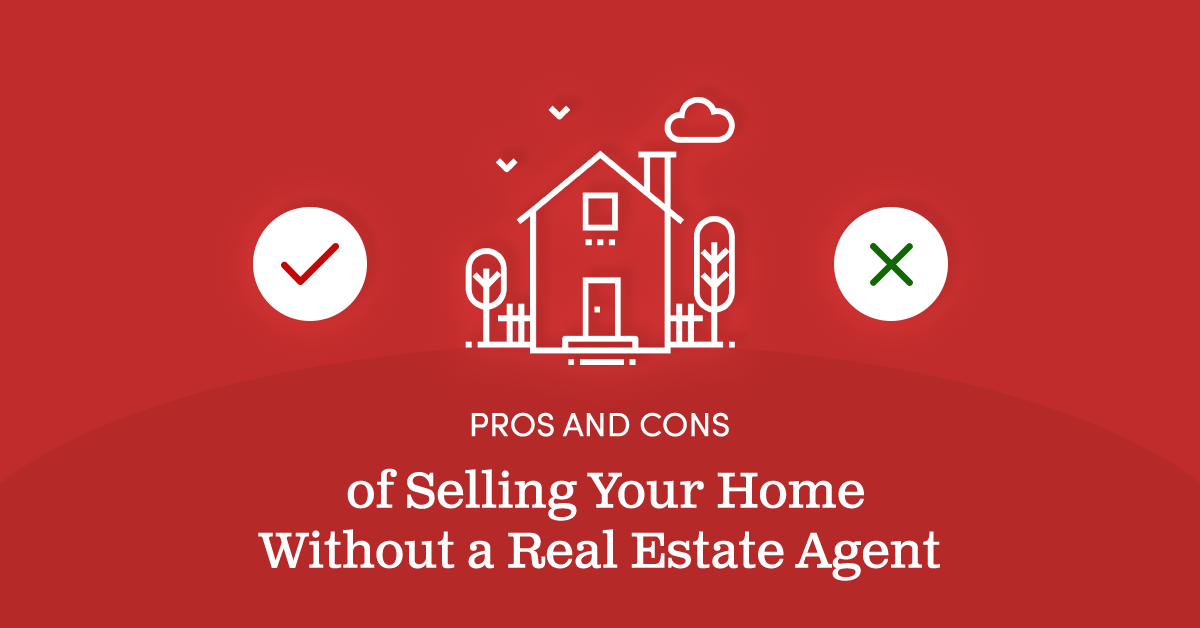 Does selling your home without a real estate agent make sense? There are benefits to that ...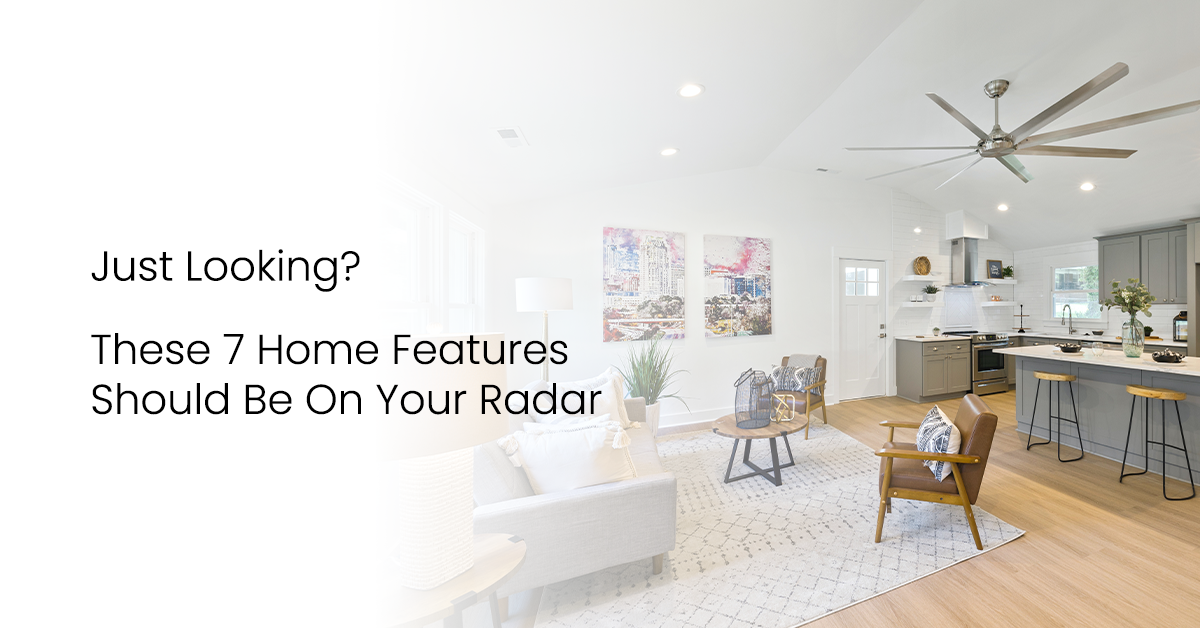 Even if you're not quite ready to purchase a home, keep these tips in mind for a stress-fr...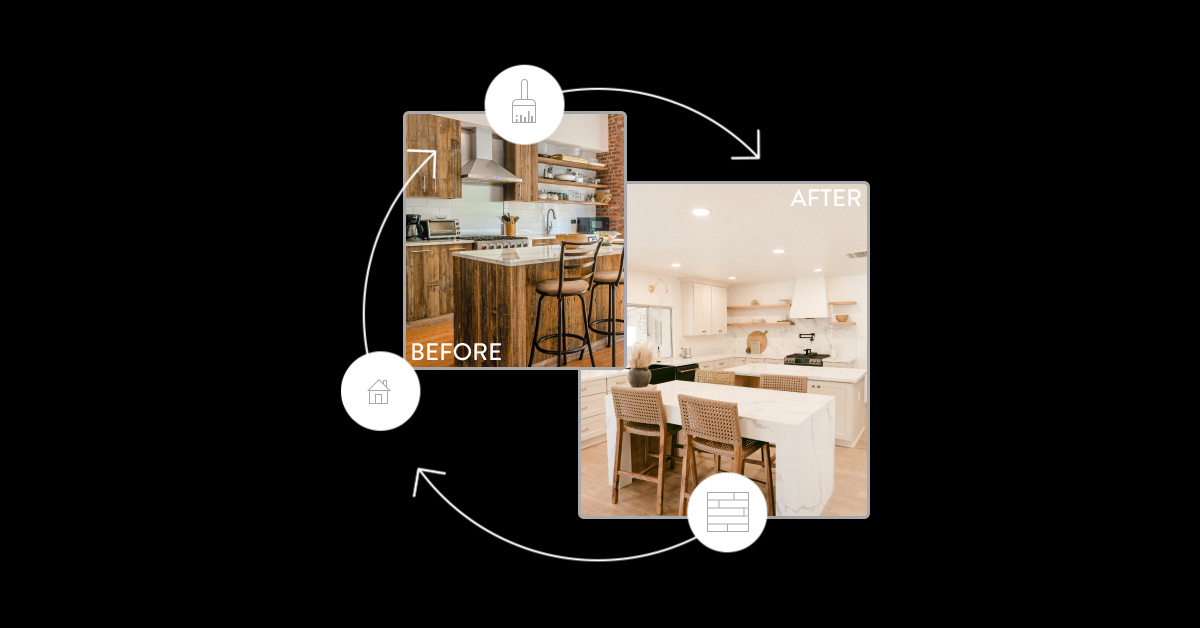 These real-life homeowners show how you can turn any property into a dream home....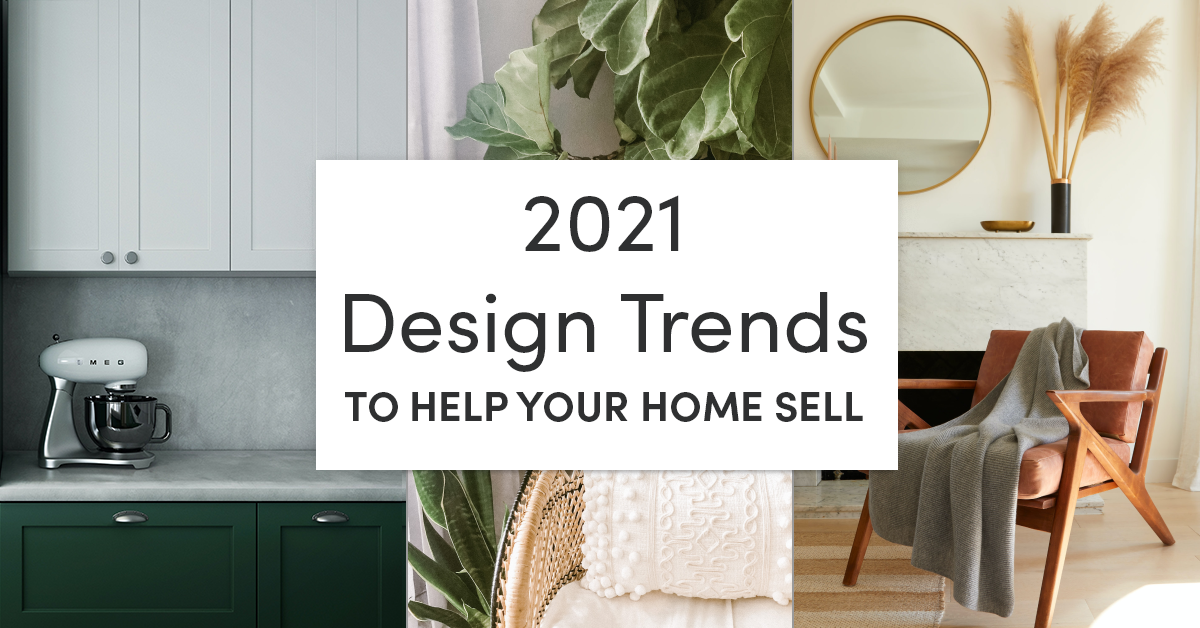 New year, new trends! Let's dig into home decor trends for 2021....
Who do you know with real estate needs?
The greatest compliment you could give, is the referral of your friends or family. Trusting us with their real estate needs is an honor and a compliment we take very seriously! Click the link below to refer them and be assured that they will be well taken care of!
Thinking about buying or selling a home?
Start your home buying journey today.
See our 8-step home buying process
Find out what your home is worth.
Now is the perfect time to see how much your home has appreciated