Welcome Back, Weekend Warriors!
This is the Amy Jones Group's weekly newsletter, detailing local events, recent real estate news, and open houses.
This week, we're bringing you four fun-filled events happening around the Valley!
Market Update
For the monthly period ending July 15, we are currently recording a sales $/SF of $185.57 averaged for all areas and types across the ARMLS database. This is up 2.6% from the $180.80 we now measure for June 15. Our forecast range mid-point was $185.02, with a 90% confidence range of $181.32 to $188.72. The actual result was within 55 cents of the mid-point forecast. In other words, closed prices turned out to be very slightly stronger than we anticipated.
On July 15 the pending listings for all areas & types show an average list $/SF of $193.48, up 2.6% from the reading for June 15. Among those pending listings we have 98.5% normal, 0.9% in REOs and 0.6% in short sales and pre-foreclosures. These are little changed from the percentages we recorded last month.
Our mid-point forecast for the average monthly sales $/SF on August 15 is $190.30, which is 2.6% above the July 15 reading. We have a 90% confidence that it will fall within ± 2% of this mid point, i.e. in the range $186.49 to $194.11.
Farmers Market - Downtown Chandler
Saturday, July 17th at 7:00 AM
This year-round market takes place every Saturday in Dr. A.J. Chandler Park West.

June – September
Saturdays from 7 – 10: 30 a.m.

The Downtown Chandler Farmers Market resumes on Saturday, June 6. Please note that we are taking extra safety precautions to ensure both market vendors and customers are following guidelines set forth by the CDC.

Guidelines for Grocery Vendors:
-Stay home if you are sick or have recently been exposed to sickness
-No cooking on site
-No sampling. All hot food must be in covered to-go containers.
-Provide sanitizing or hand washing stations for both your team and customers
-Wear masks and gloves. Gloves are to be changed after each transaction.
- Contactless payment
-Social distancing among vendors will be marked out on the bricks by chalk

Guidelines for Customers:
-Please maintain social distancing of 6 feet
-Please send one person instead of the whole family when possible. No pets allowed.
-We encourage card sales instead of cash to allow for contactless payment
-Prepared foods are to be taken off site and enjoyed elsewhere
-Produce vendors are adapting with new practices. Please follow their lead.

*Craft vendors, picnic areas, toys and games will not be available at this time. For a complete list of Market information, visit https://downtownchandler.org/farmersmarket.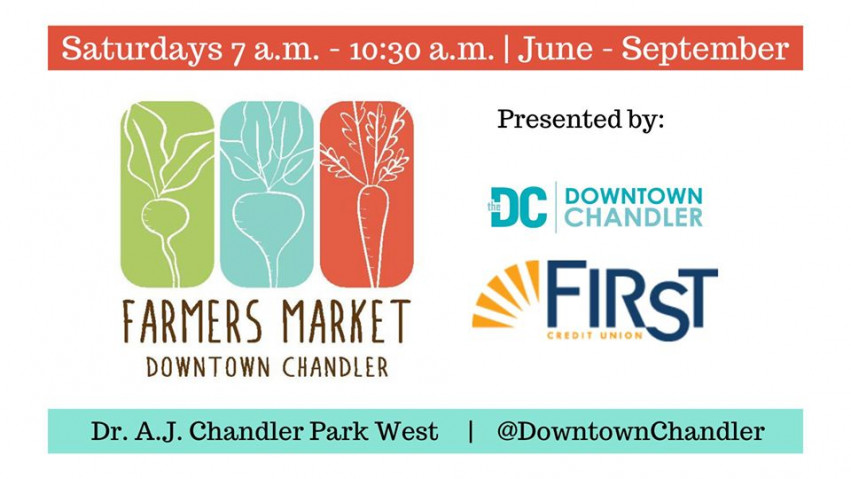 Breakfast Club Art Workshop - Gilbert
Saturday, July 18th at 11:00 AM

Join us Saturday morning(s) to make some new, trendy or classic home decor! Pick from most of our wood and canvas projects and 1000s of designs!

Register online at www.arworkshop.com/gilbert and we will have all of your materials ready to go for a fun and productive morning out!
We will lead you through each step and then you get to take home your new creation and proudly display it at your home!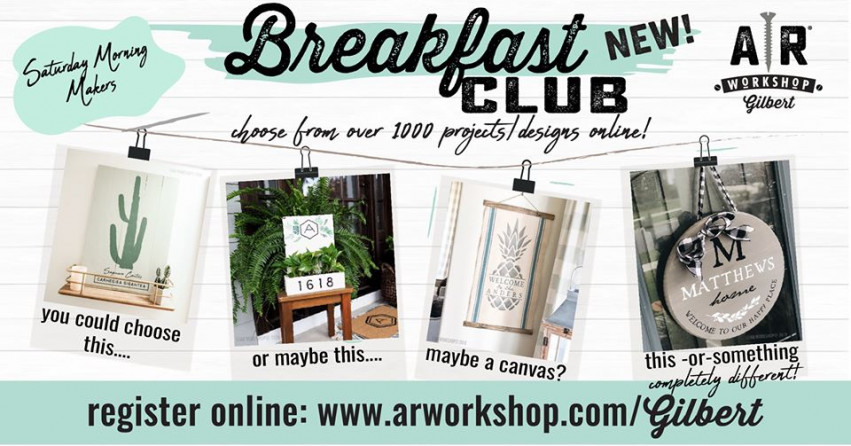 Transform Your Cabinets - Mesa
Saturday, July 18th at 10:30 AM
This Kitchen Cabinet Refinishing Workshop will give you the skills to create the Kitchen of your dreams. This workshop is specifically designed to help equip you with the knowledge you need to refinish your kitchen cabinets yourself. Their workshop director will teach you painting and wax techniques specifically used in cabinetry refinishing.
All supplies are provided along with a sample cabinet door to practice the techniques you learn. Jolie Home Paint is an easy and affordable solution to updating your outdated kitchen while providing a beautiful and durable finish. 10% discount on paint supplies the day of the workshop. Check their Event Page below or their website to see their full workshop calendar.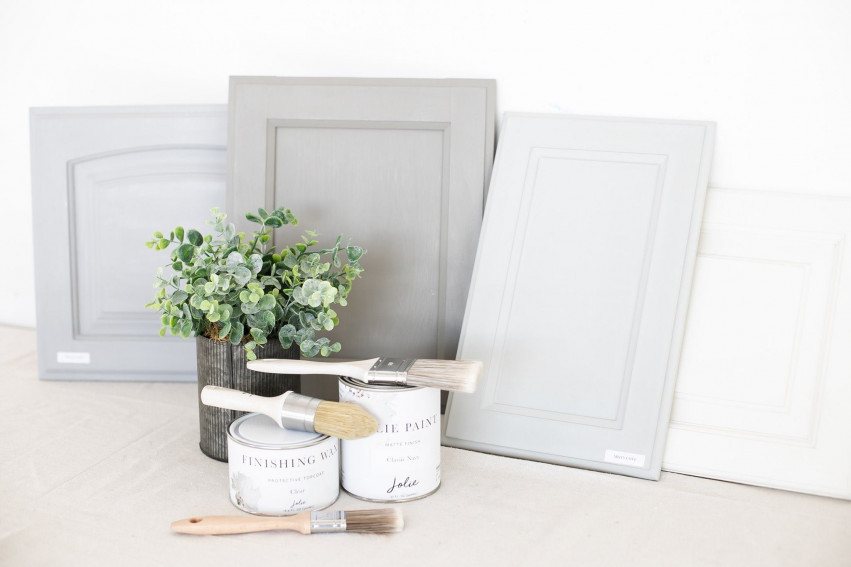 Summer Listing Special - FREE Staging
Anytime This Summer
List with the Amy Jones Group this summer and receive one of the following:

Free Staging Consultation & Decor Package
Free Landscaping Service While You are Listed
Free Pre-Listing and Pre-Closing Cleaning!

Referring someone? Receive a free summer cleaning just for sending them our way!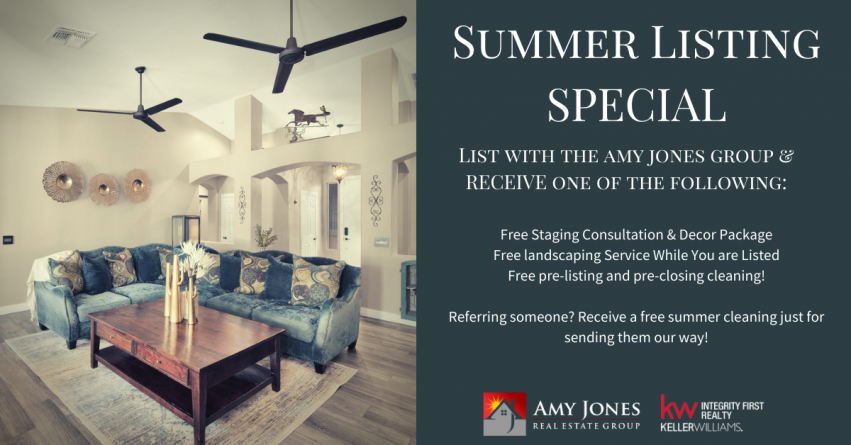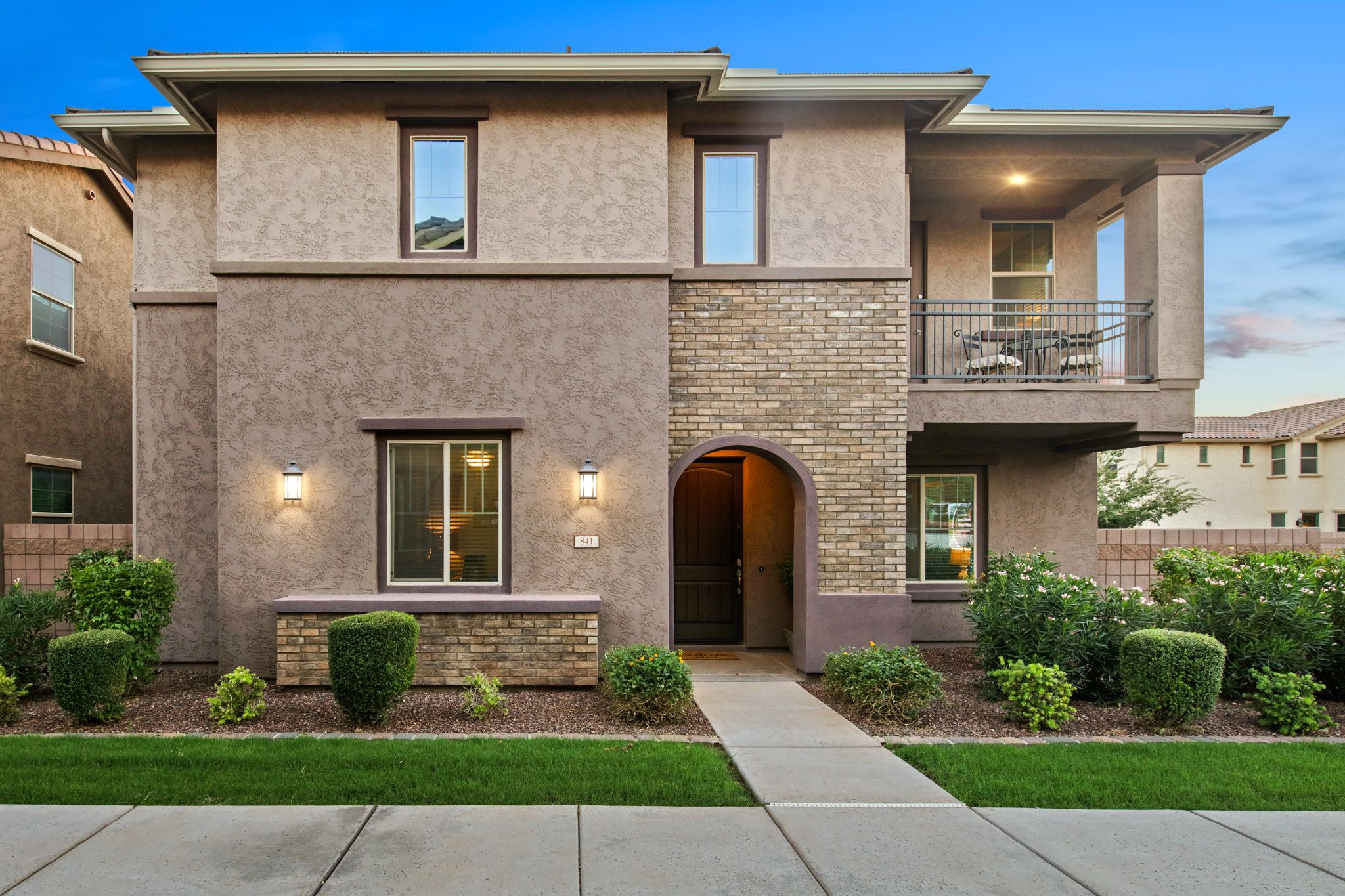 841 S Agnes Lane, Gilbert, AZ 85296 - Cooley Station | Listed by the Amy Jones Group with ...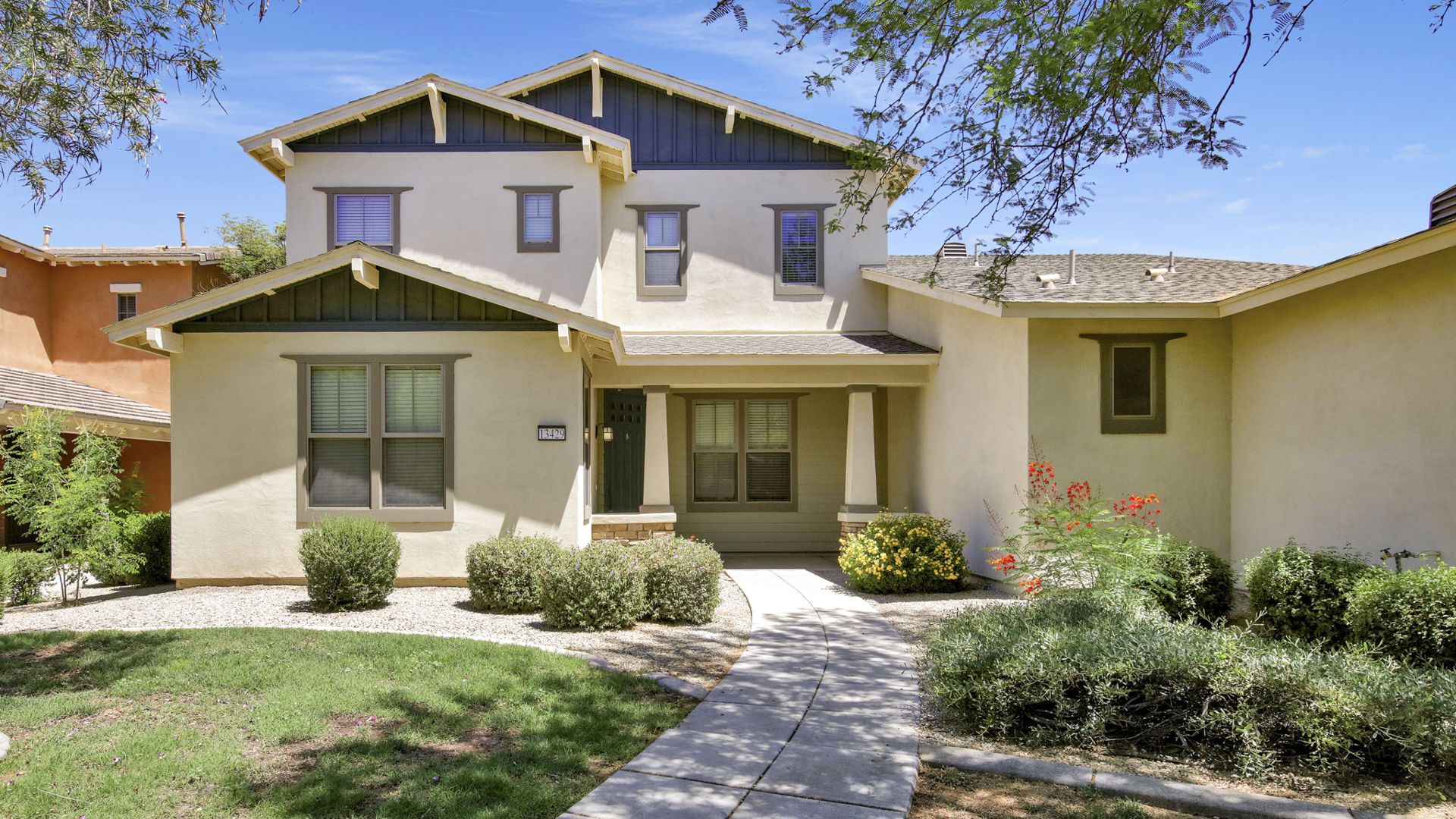 13429 N. 151st Dr, Surprise, AZ 85379 - Marley Park | Listed by the Amy Jones Group with K...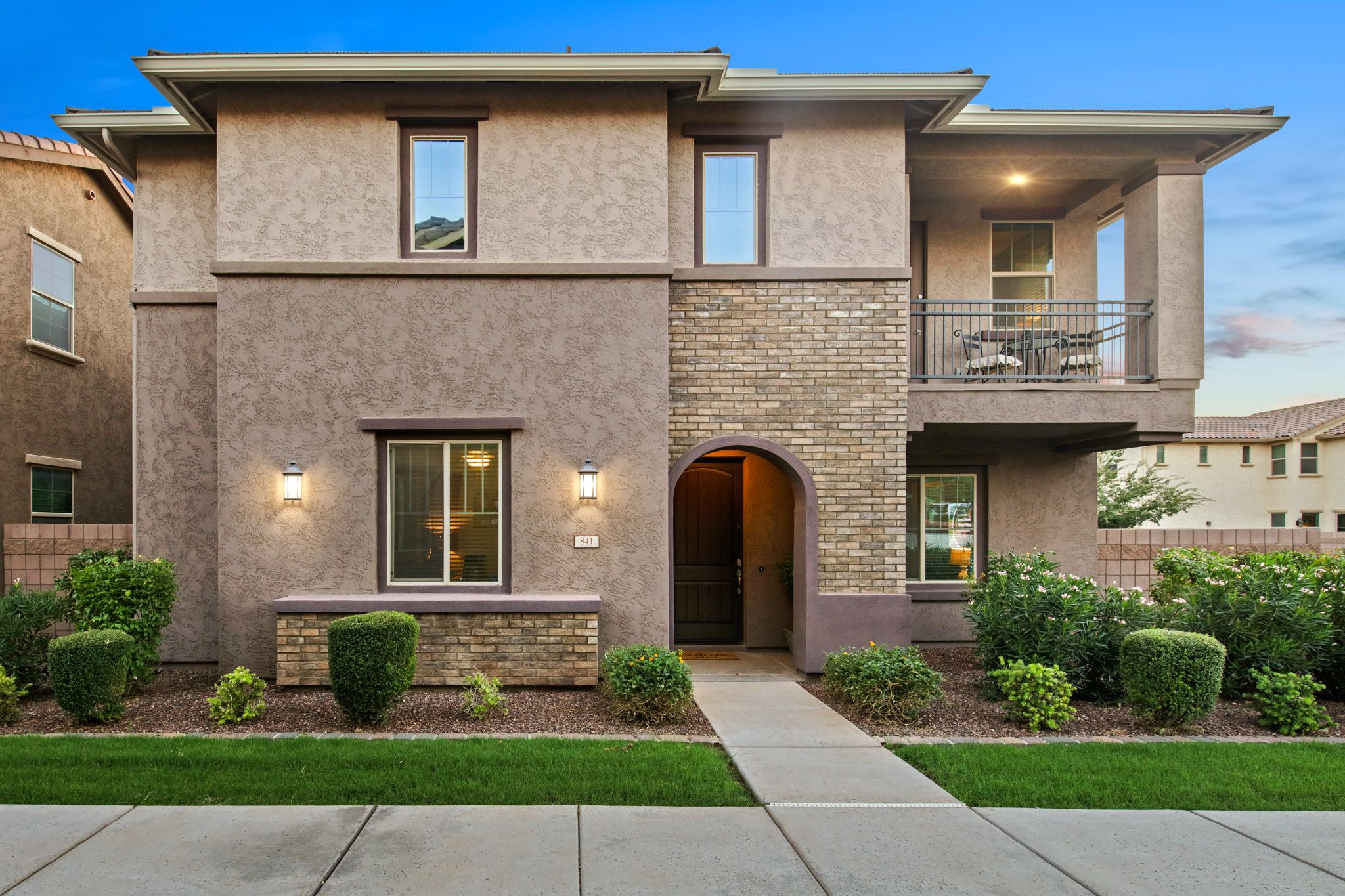 841 S Agnes Lane, Gilbert, AZ 85296 - Cooley Station | Listed by the Amy Jones Group with ...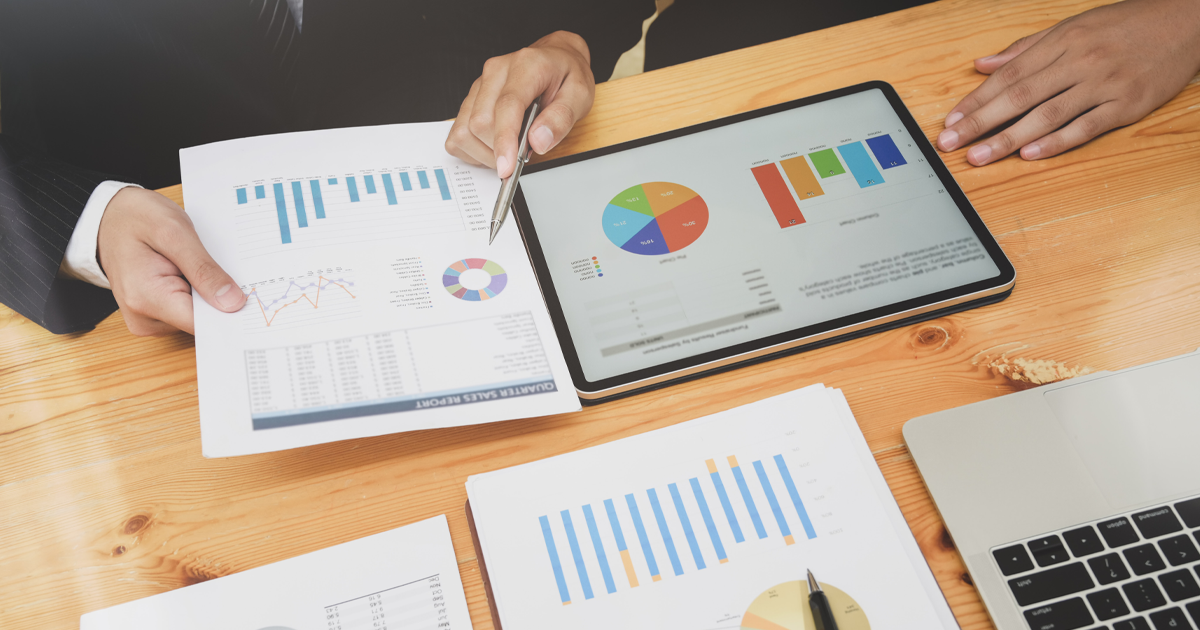 Homebot is a monthly financial dashboard that enables you to maximize the wealth from the ...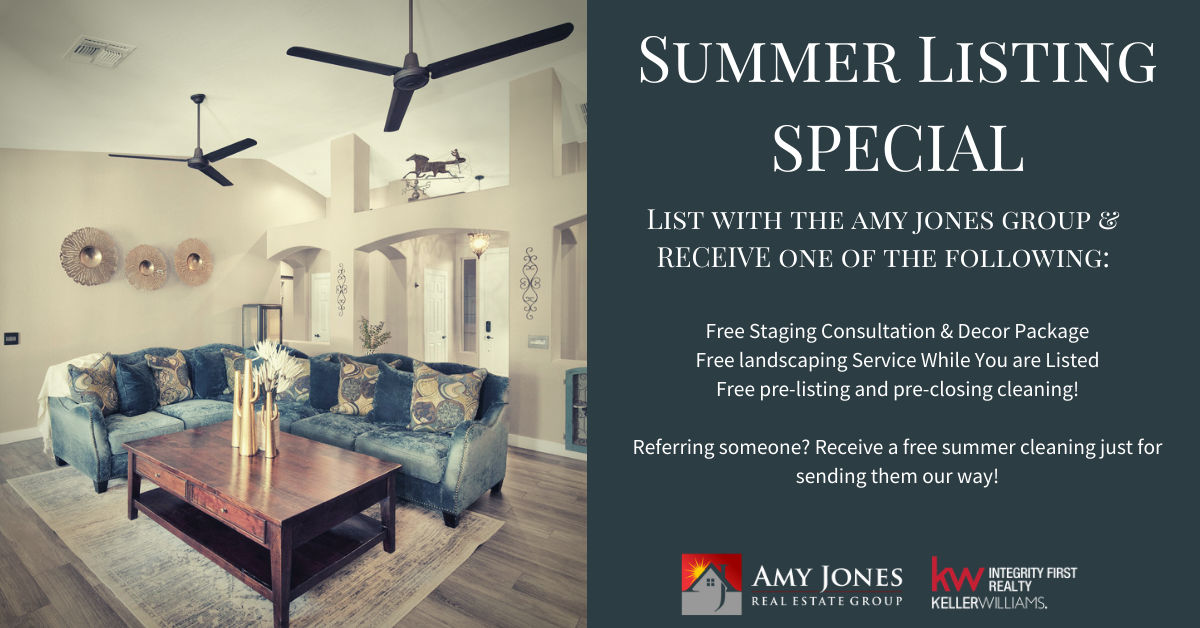 If you're thinking of selling your home, make sure you're appealing to buyers by showcasin...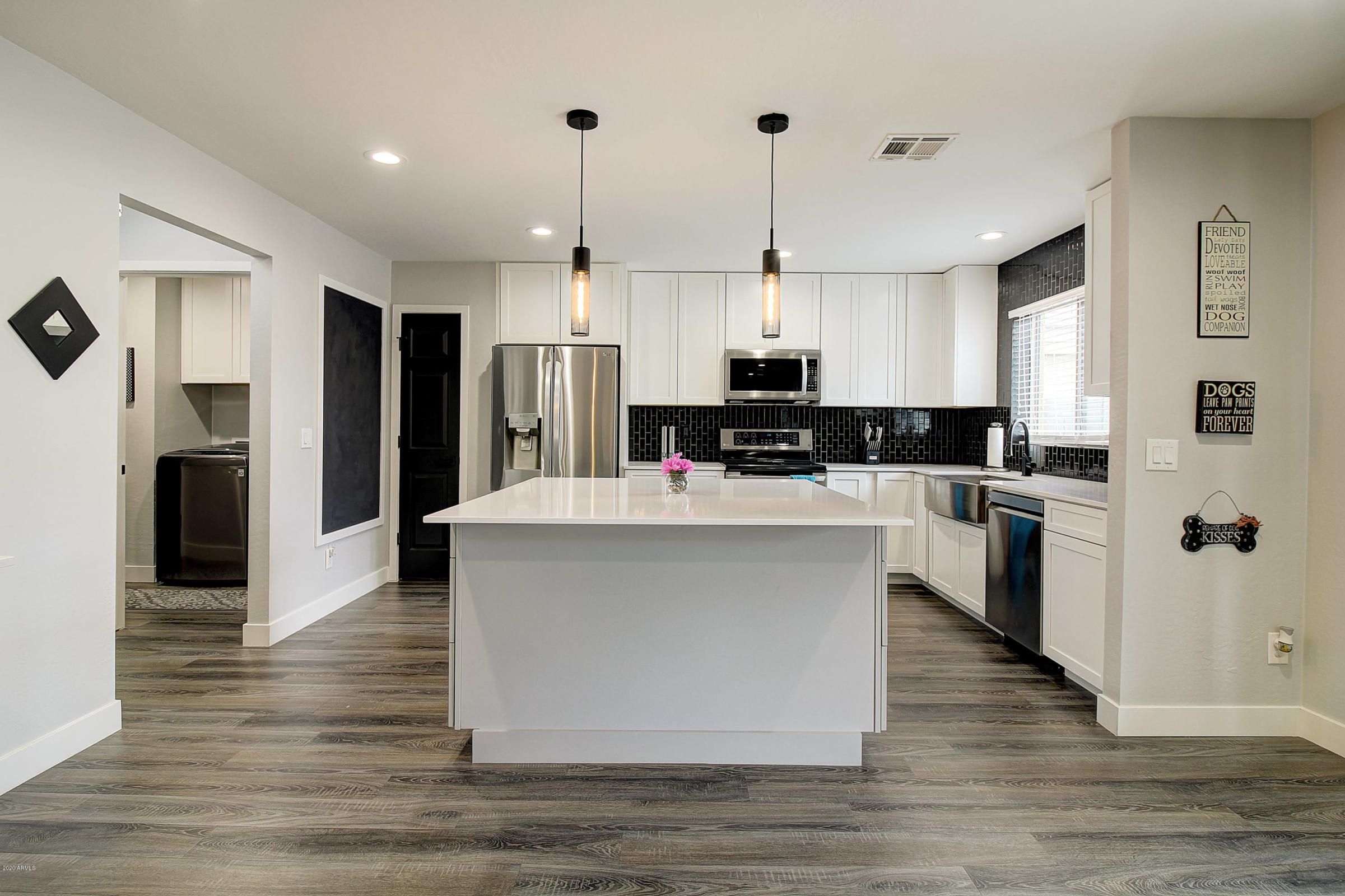 Opendoor, Zillow and Redfin have made it easy to give an idea of your home's value but an ...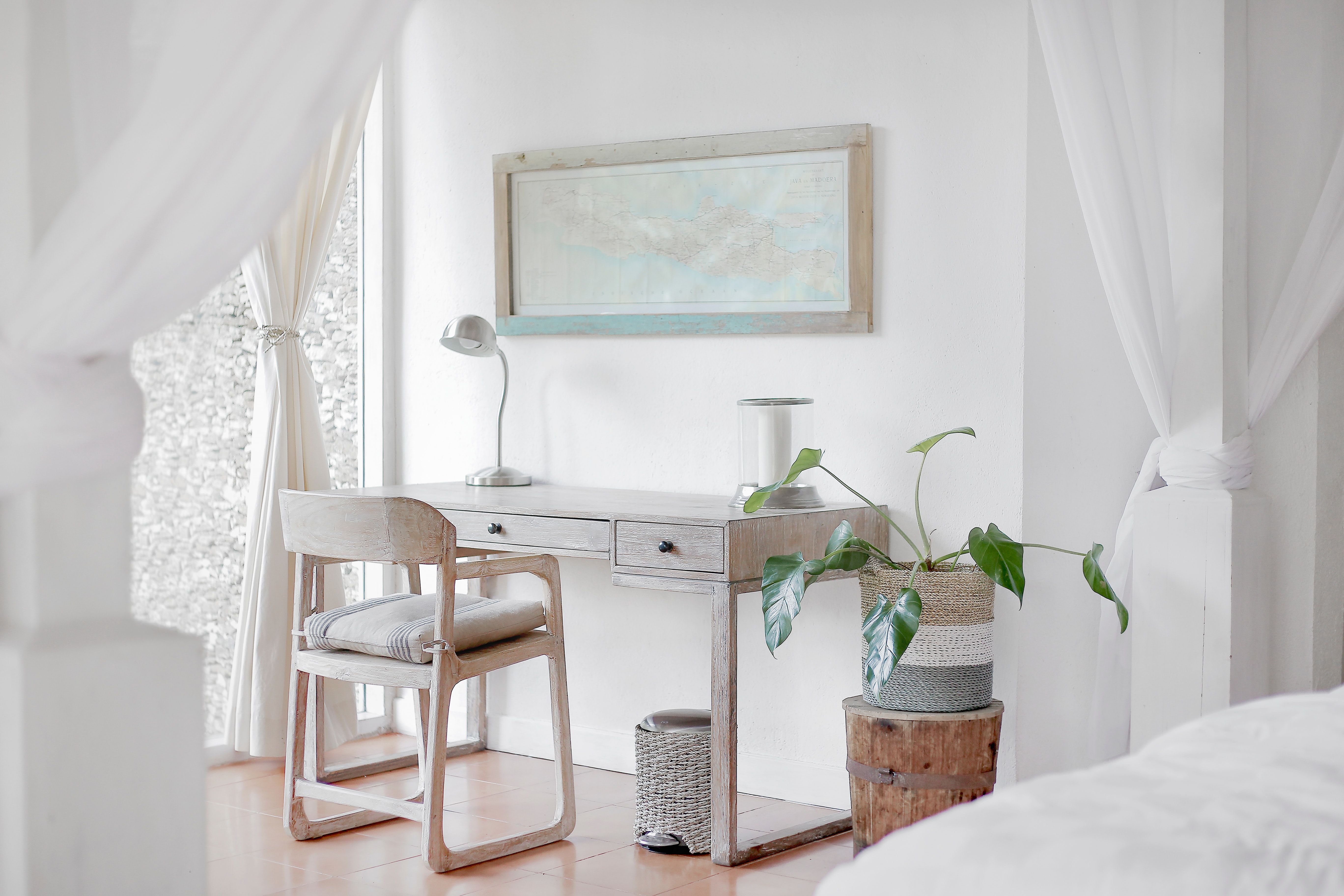 When you're starting the process of selling your home, be prepared to see your home ...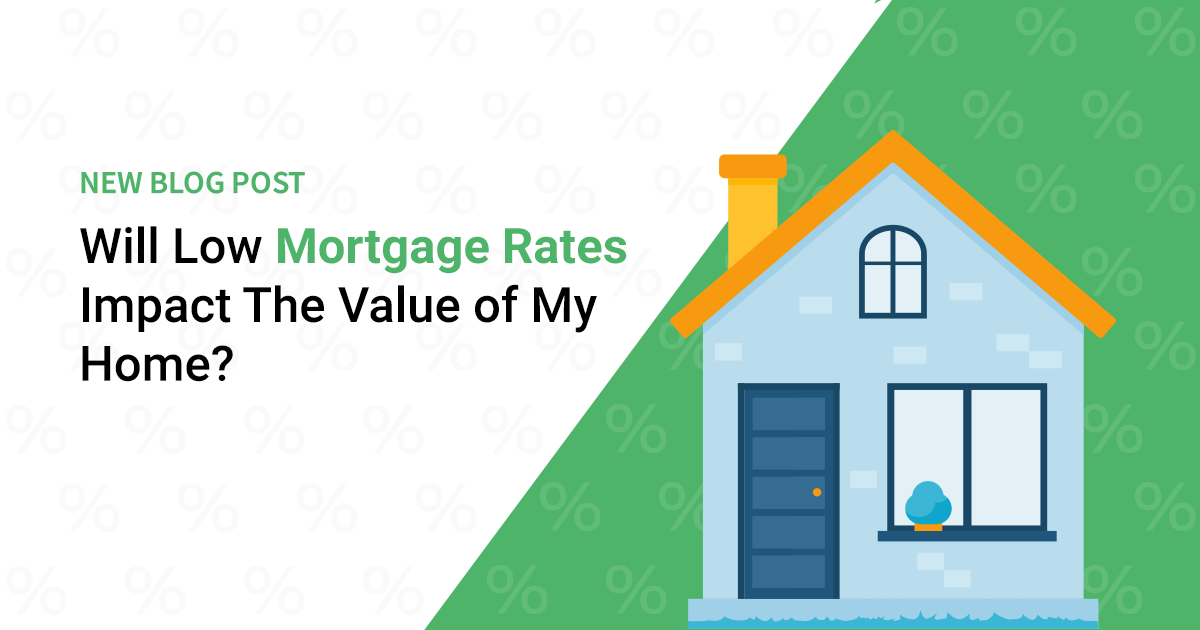 The COVID-19 pandemic has had an effect on everything. However, there's another effe...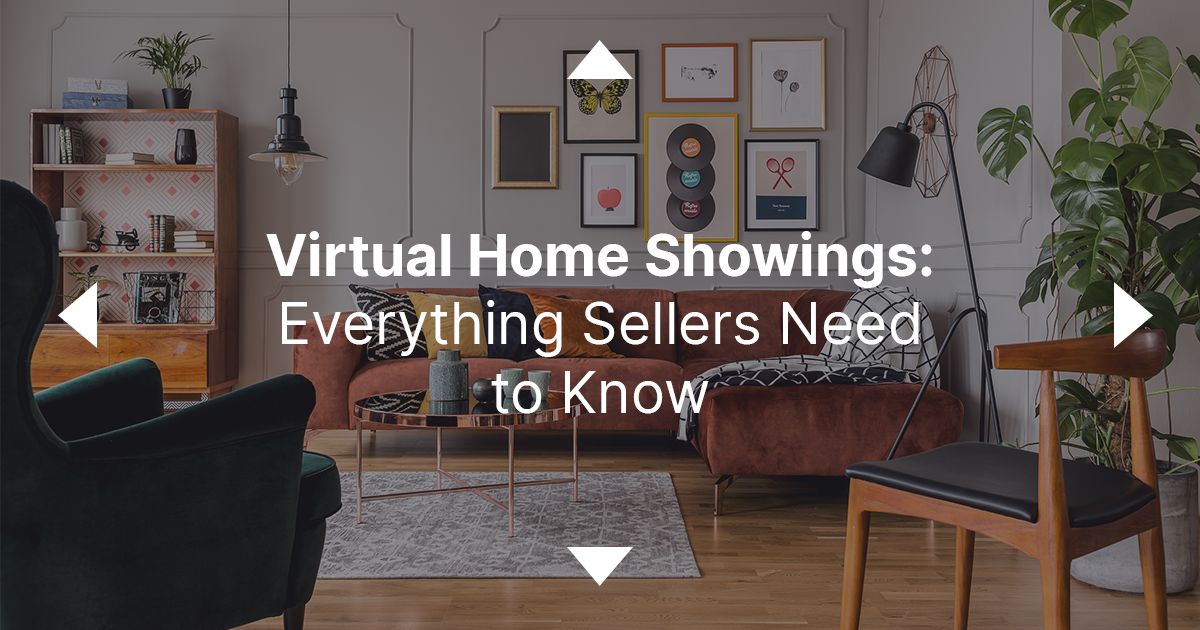 If you're in the midst of selling your home, the guidelines that affect social gathe...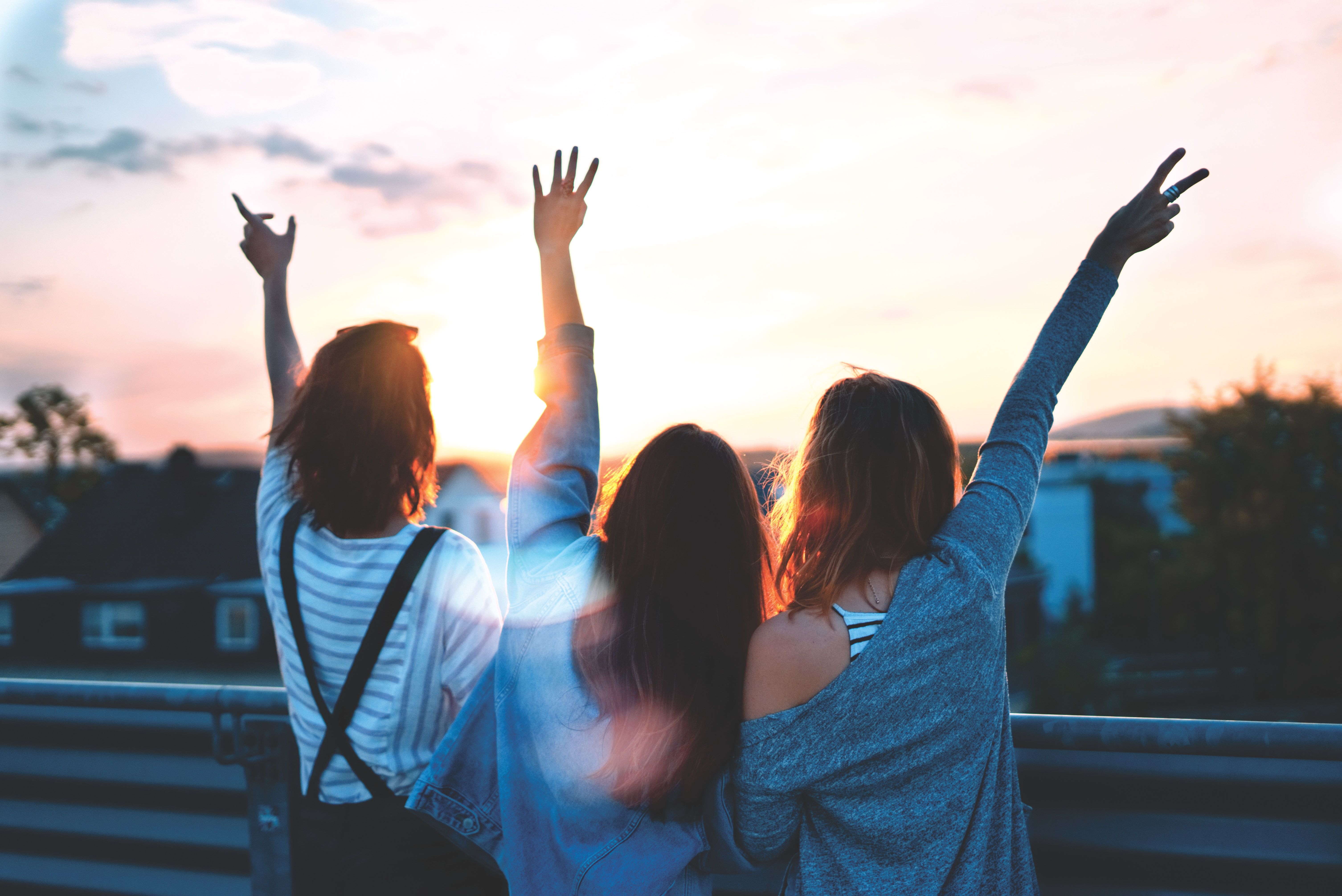 Millennials: Here's Why the Process is Well Worth It...
Thinking about buying or selling a home?
Start your home buying journey today.
See our 8-step home buying process
Find out what your home is worth.
Now is the perfect time to see how much your home has appreciated