Welcome Back, Weekend Warriors!
This is the Amy Jones Group's weekly newsletter, detailing local events, recent real estate news, and open houses.
This week, we're bringing you these fun-filled events happening around the Valley!
Our Team is Growing
We are hiring!
Real Estate Professionals, Showing Assistant & A Spanish Speaking Bilingual Real Estate Agent
The Amy Jones Group is growing! We are looking for EXPERIENCED agents to join our Southeast Valley team. Known for our excellent client care, exceptional negotiation skills, world class digital marketing, and being trusted advisors in the SE Valley for more than a decade - we are looking for hard working, ethical, creative, real estate professionals who love to learn and thrive in a team environment, where giving back and giving to each other is important to our overall success. For more information on who we are and how to apply, visit:
https://www.amyjonesgroup.com/careers or reply to this post directly!
Email your resumes to - [email protected]
While inventory had been steadily declining pre-Covid, it wasn't until the low interest rates manipulated by the purchase of mortgage backed securities in bulk fueled an influx in buyer demand and both human and supply chains put a kink in our ability to ramp up historically low building that we ended up with a supply shortage we thought we might never recover from.
Well, recovering we are and its happening quickly. While prices and monthly payments have risen significantly over the last two years, buyers have 40% more inventory to choose from than this time last year and 45% more than just 6 weeks ago. While many sellers have given up their sideline positions in favor of cashing in on their pockets full of equity, the majority of this gain is coming from the buyers who are sitting out not the sellers who are tagging back in.
Just as vacations cannot by definition last forever, neither can the current market conditions we are experiencing as part of the market's desire to gravitate towards balance. While we're not in the business of fortune telling, history would tell us that rapid interest rate increases are often followed by a return to their starting point within a few years and a lesson in recessions would predict lower or stabilized interest rates and higher or stabilized housing prices to come.
If you are looking to buy a home in the Gilbert area, you'll likely have to budget for more than you planned, that part is true. But with more to choose from, the increasing likelihood of buying without waiving appraisals or giving up your first born, the return to some normal negations around inspections and concessions and the potential to reduce your monthly payment in a future refinance when interest rates drop and you've paid into your mortgage piggy bank - buying still looks pretty good.
And don't worry sellers, you aren't being left out of the benefits of a less frenzied market especially since many of you will still need to buy another home to live in. If you've been trying to time to the market to make the absolute most on your house, you've already passed up several signs that we are getting closer to the pricing peak and may want to stop the least scientific practice of real estate. Here in Gilbert, active listings have more than doubled from this time last year, pending listings have decreased by 30%, and days inventory has nearly tripled. What are you waiting for?
Inventory will continue to rise and so will prices at least in the short term, interest rates will fluctuate and introduce new strategies into the negotiation process for the long term, and in the meantime - graduation caps will fly, vacations will commence, and those who still need to buy or sell a home will. Consumer sentiment will dictate how quickly we return to balance, a type of market that Arizona has spent very little time in and likely still wouldn't IF we reach it again.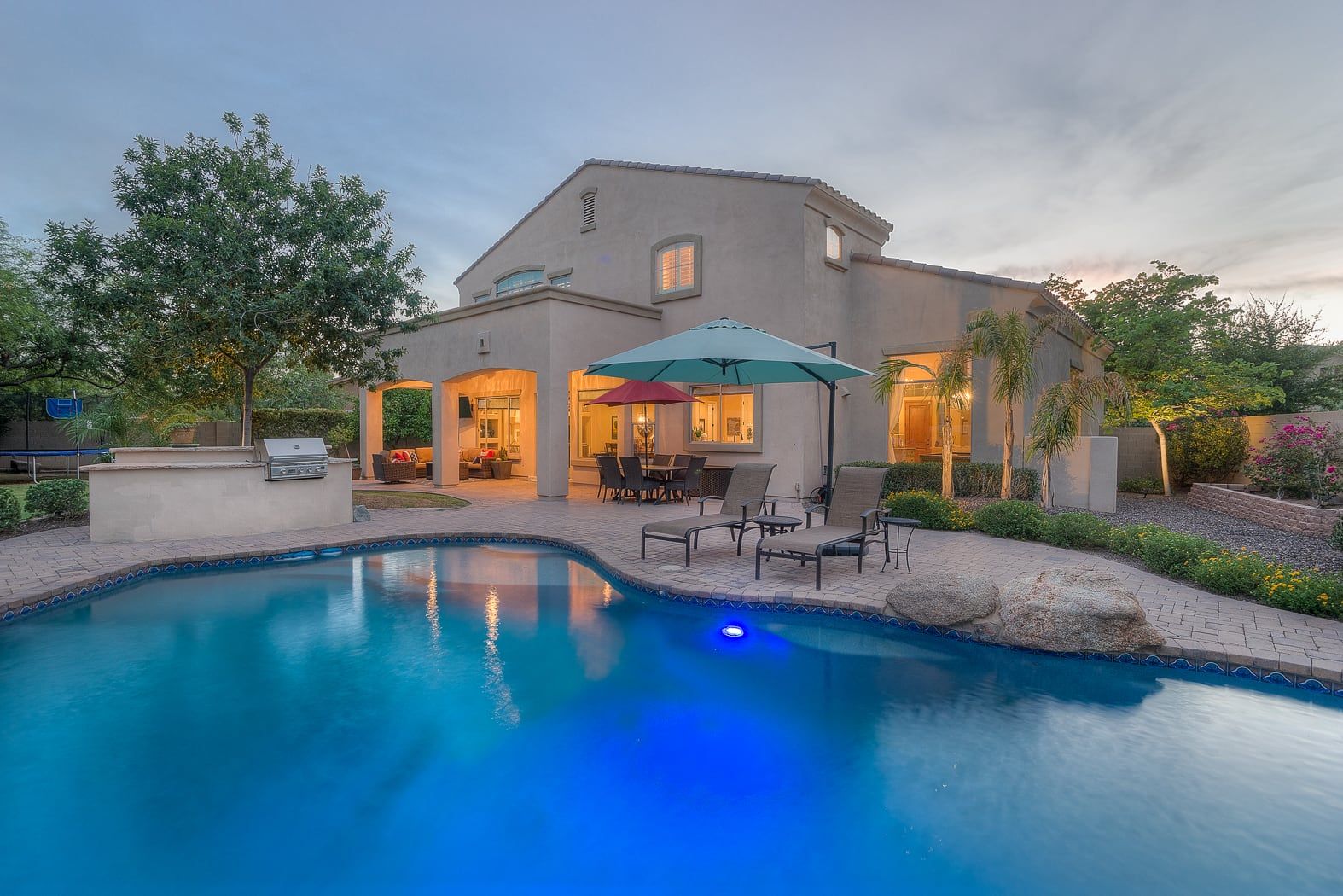 In a digital world, it's nice to connect in person. Schedule a time to talk with the Amy J...
Women in Leadership Breakfast - Chandler
Save the date for our next Women in Leadership Breakfast Event!
Join us for a rich conversation and engaging experience. Energize your mind and your mission and walk away with tools to sustain your momentum all year long!
RSVP today to this FREE event!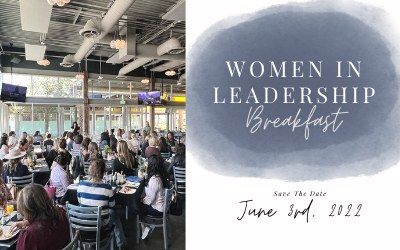 Local Business Mixer - Chandler
Join the Amy Jones Real Estate Group for our quarterly business mixer!
As one of the top real estate groups in the Valley, we are always looking for new businesses to share with our clients.
Come by Parlay Kitchen to meet our team of fantastic agents, as well as other local businesses!
This event is being sponsored by our friends at Fidelity National Title Agency - Copper Point.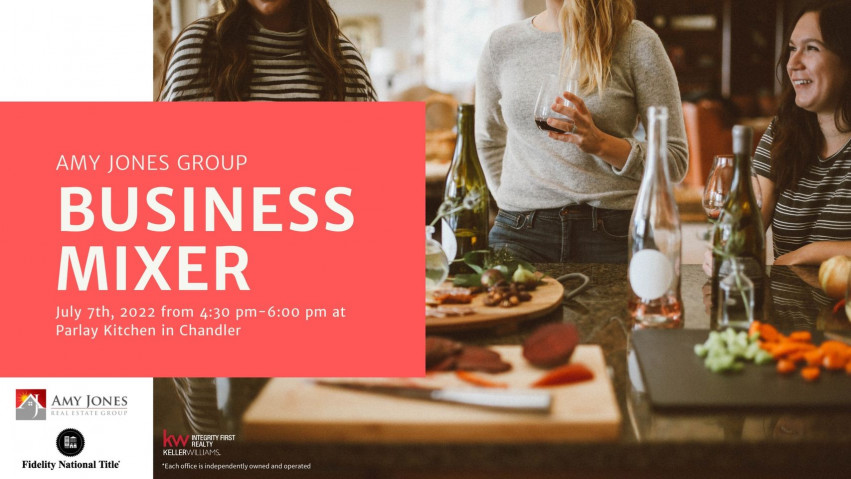 Farmer's Market - Chandler
Saturdays, October - June from 9:00 am to 1:00 pm
The Downtown Chandler Farmers Market features dozens of local farmers, gourmet food vendors and artisans. The Market happens every Saturday in Dr. A.J. Chandler Park West and runs from 9 a.m. – 1 p.m.
Come down, shop around and grab a bite to eat at one of the many restaurants in the Downtown. We have something for the whole family!
Safety precautions will be enhanced in coordination with the guidelines set forth by the Center for Disease Control in response to COVID-19. For more information, please visit downtownchandler.org/farmersmarket.
Thank you to our sponsors:
First Credit Union
Lifetime Windows & Doors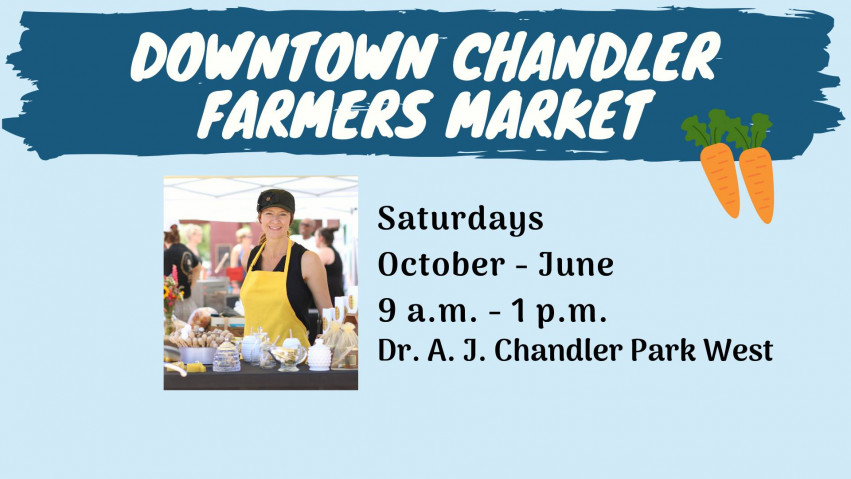 Cookie Decorating - Peacock Wine Bar
Saturday, May 28th at 12:30 pm
From Mae's Cookie Jar, Vickie will teach you how to decorate 6 sugar cookies. She will take you step by step through the basics of outlining and flooding decorating techniques. Everything you need is included in your ticket price.
Don't miss out and get your tickets today!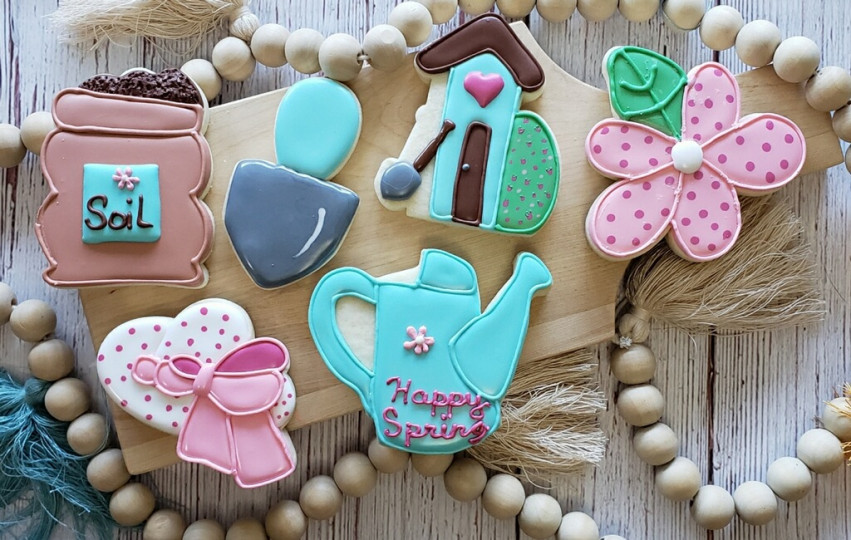 OHSO - Brewery Tour - Gilbert
Grab some friends and take a guided tour of O.H.S.O. Brewery's Ale & Lager House in Downtown Gilbert! See how we make our small-batch, award-winning and handcrafted beer in our two story brewery in historic Downtown Gilbert, Arizona.
Tours last about 45 minutes and you'll have plenty of time to hear about the process, chat with a brewer, ask questions, and sample beer straight from the tanks.
MUST BE 21+ & PROVIDE VALID PHOTO ID
*Ticket includes your, tasting, pint glass, & sticker.
*This tour includes stairs. If you may require special accommodations in order to fully participate, please contact us at [email protected]
Email [email protected] for inquiries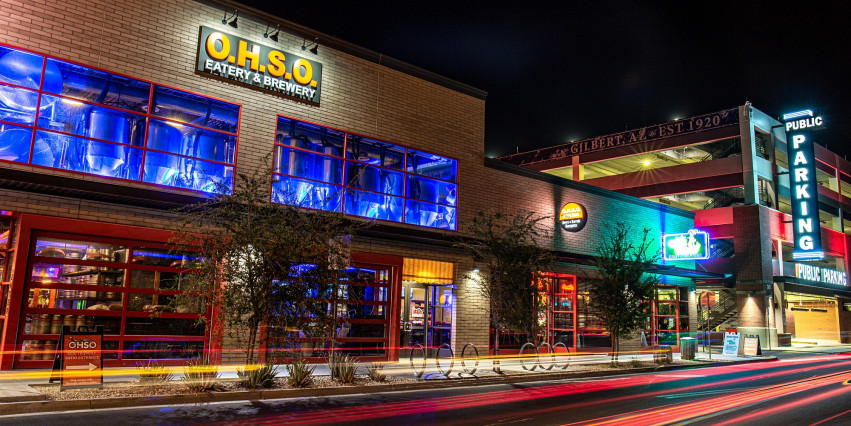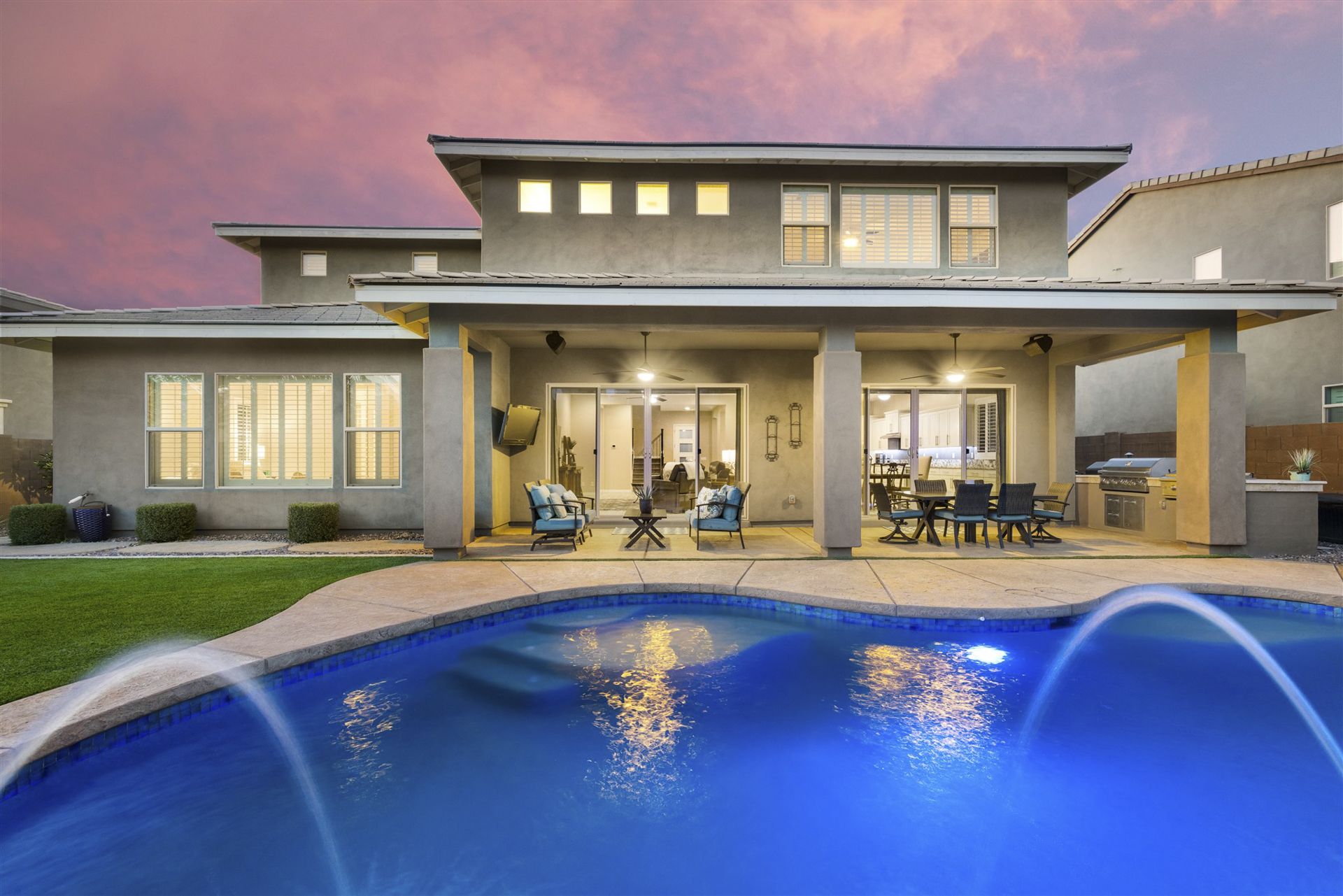 3477 E Penedes Dr Gilbert, AZ 85298 - Marbella Vineyards | Listed by the Amy Jones Group w...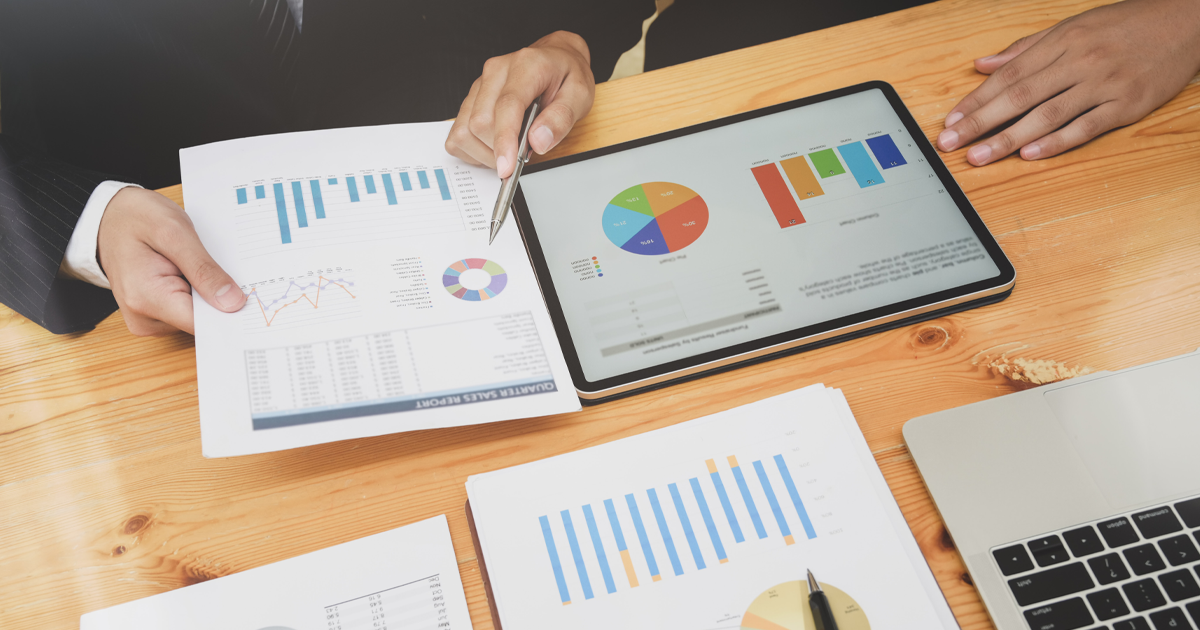 Homebot is a monthly financial dashboard that enables you to maximize the wealth from the ...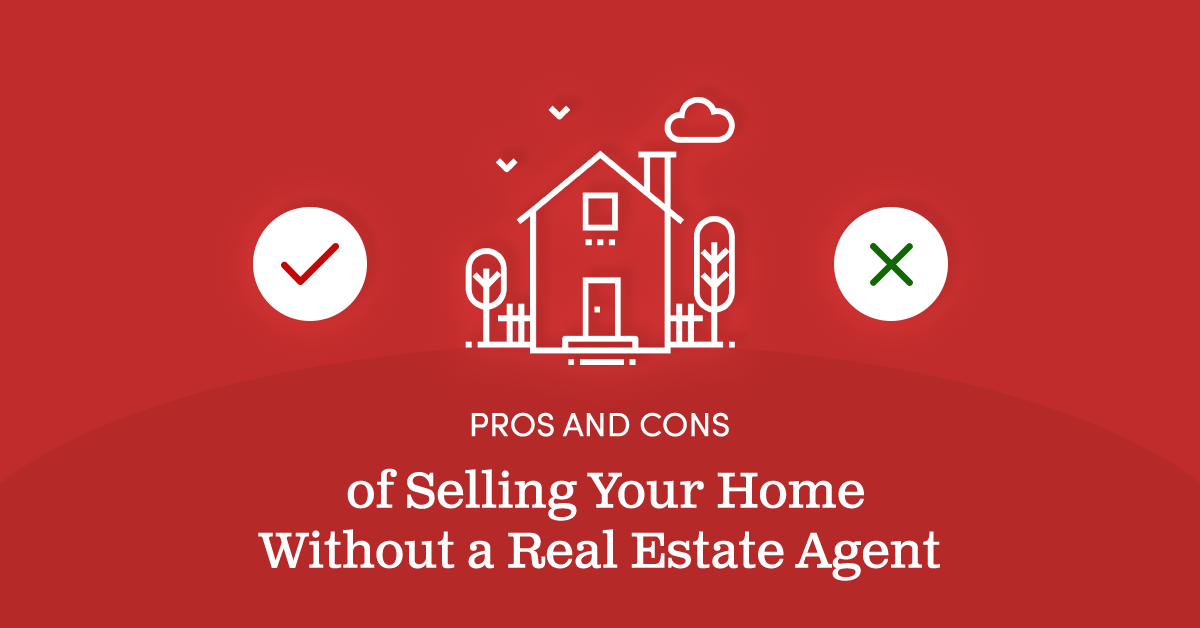 Does selling your home without a real estate agent make sense? There are benefits to that ...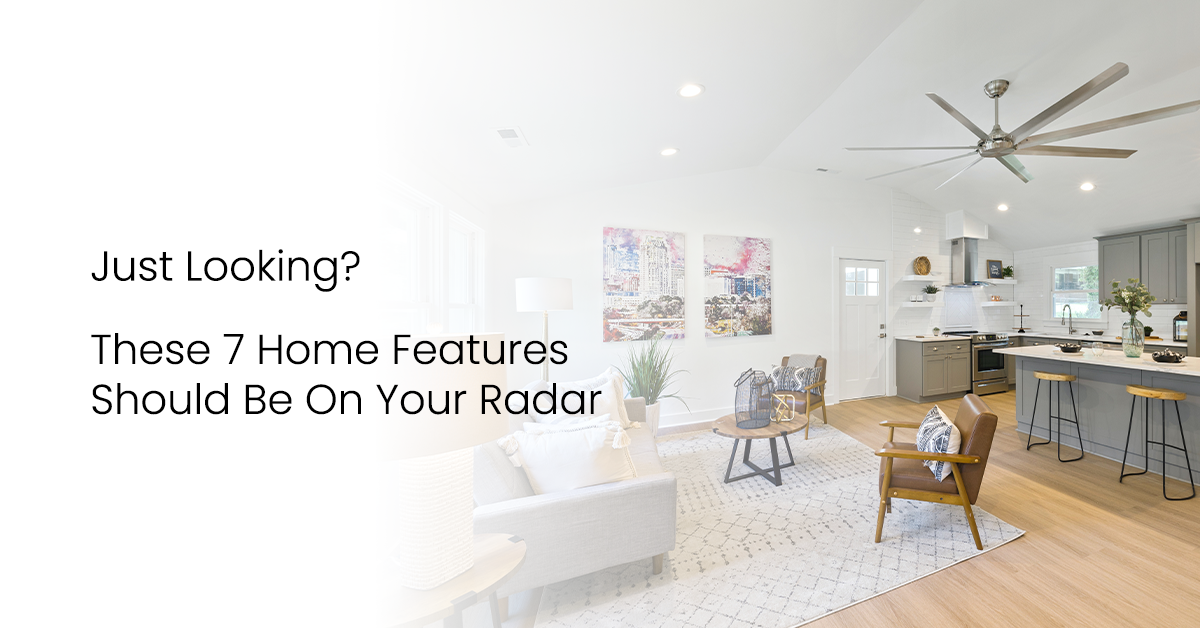 Even if you're not quite ready to purchase a home, keep these tips in mind for a stress-fr...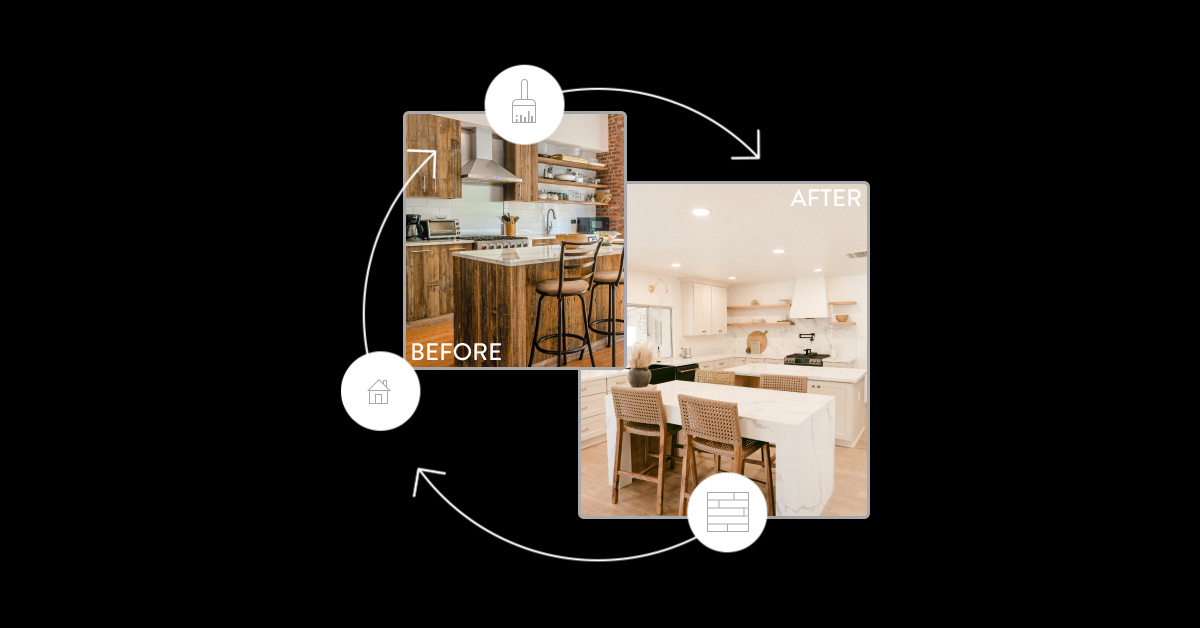 These real-life homeowners show how you can turn any property into a dream home....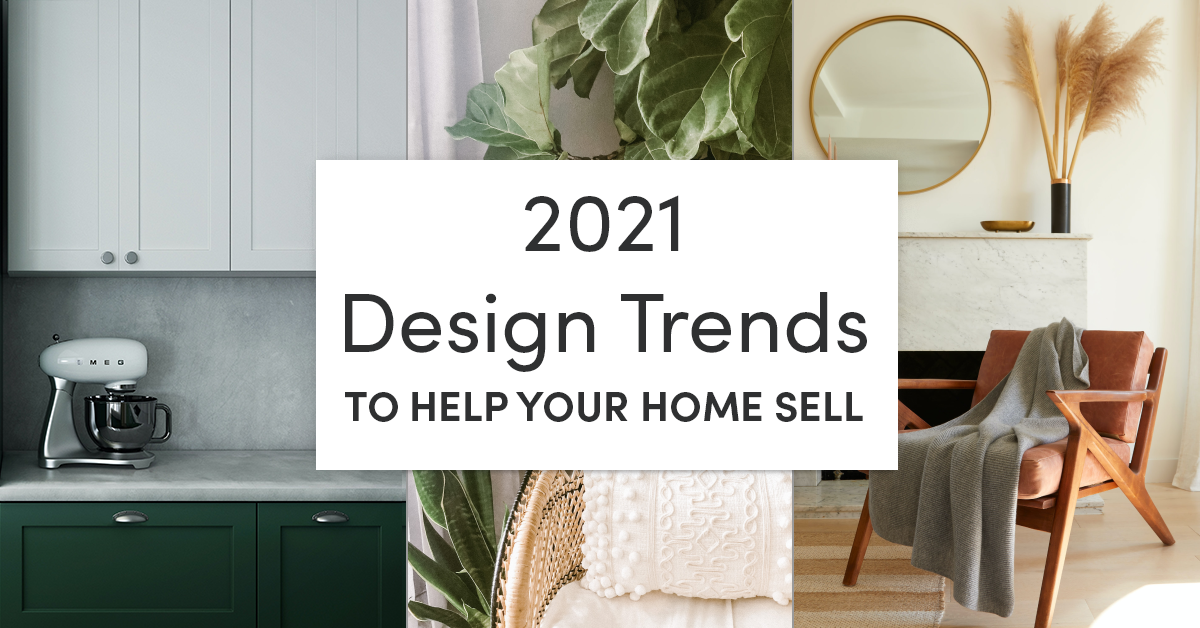 New year, new trends! Let's dig into home decor trends for 2021....
Who do you know with real estate needs?
The greatest compliment you could give, is the referral of your friends or family. Trusting us with their real estate needs is an honor and a compliment we take very seriously! Click the link below to refer them and be assured that they will be well taken care of!
Thinking about buying or selling a home?
Start your home buying journey today.
See our 8-step home buying process
Find out what your home is worth.
Now is the perfect time to see how much your home has appreciated