Welcome Back, Weekend Warriors!
This is the Amy Jones Group's weekly newsletter, detailing local events, recent real estate news, and open houses.
This week, we're bringing you four fun-filled events happening around the Valley!
Drive-in Movies - Tempe
Friday, June 19th at 8:00 PM
AirCinema transforms urban parking lots into drive-in movie theaters just like old times.

Tom Hanks portrays Mister Rogers in A Beautiful Day in the Neighborhood, a timely story of kindness triumphing over cynicism, based on the true story of a real-life friendship between Fred Rogers and journalist Tom Junod. After a jaded magazine writer (Emmy winner Matthew Rhys) is assigned a profile of Fred Rogers, he overcomes his skepticism, learning about kindness, love and forgiveness from America's most beloved neighbor.

For more information, visit aircinema.com. Live shows as we know them are canceled for the time being because… pandemic, ugh. But concerts from the car? Now that's music to our ears. Join us on Sunday nights in June for a socially distant, completely responsible and totally irresistible drive-in concert series. There's even contactless food truck delivery! You may not be able to high-five strangers during your favorite set, but you can boogie with your quarantine posse from the safety of your car cabin and 6-12 feet of reserved space to ensure you have plenty of room to stretch your legs and #PracticeSocialDistancing.

Bands will play on two stages, with performances shown on two freakin' huge digital screens. Sound will stream directly to your car stereo. Plus, food trucks delivering straight to your car window!

Tomato U-Pick - Agritopia
Saturday, June 20th at 7:00 AM
There is NOTHING like picking a tomato from the vine. So fresh!

Each Saturday in June we will be hosting an Organic Tomato U-pick 7:00am-10:00am. Come and pick your favorites!

We have SO MANY varieties.
Yellow Pear
Valentine
Dancing with Smurfs
Orange You Glad
Dark Orange Muscat
Indigo Rose
Indigo Apple
Brandywine
Tiffen Mennonite
Petrillo
Matt's Wild Cherry
Brad's Atomic Grape
Sunrise Bumblebee
Yellow Gobstopper
San Marzano
Green Zebra
Midnight Pear
Starlight Cherry
Pink Boa
Black Cherry
Toma Verde Tomatillo

All varieties are $5/lb

We will be creating measures to adhere to physical distancing guidelines to allow everyone space and keep everyone as safe as we possibly can while enjoying the u-pick. We appreciate your patience and cooperation during these times and are very excited to still be able to provide the community with fresh, certified organic, local produce. NOW OPEN! 12 West Brewing Co - Great Food Friendly Staff the atmosphere is perfect for live music! Come check out Arizona Avenue your favorite Classic Rock, Country, Motown and R&B hits just the way you remember them. You've got to see this band.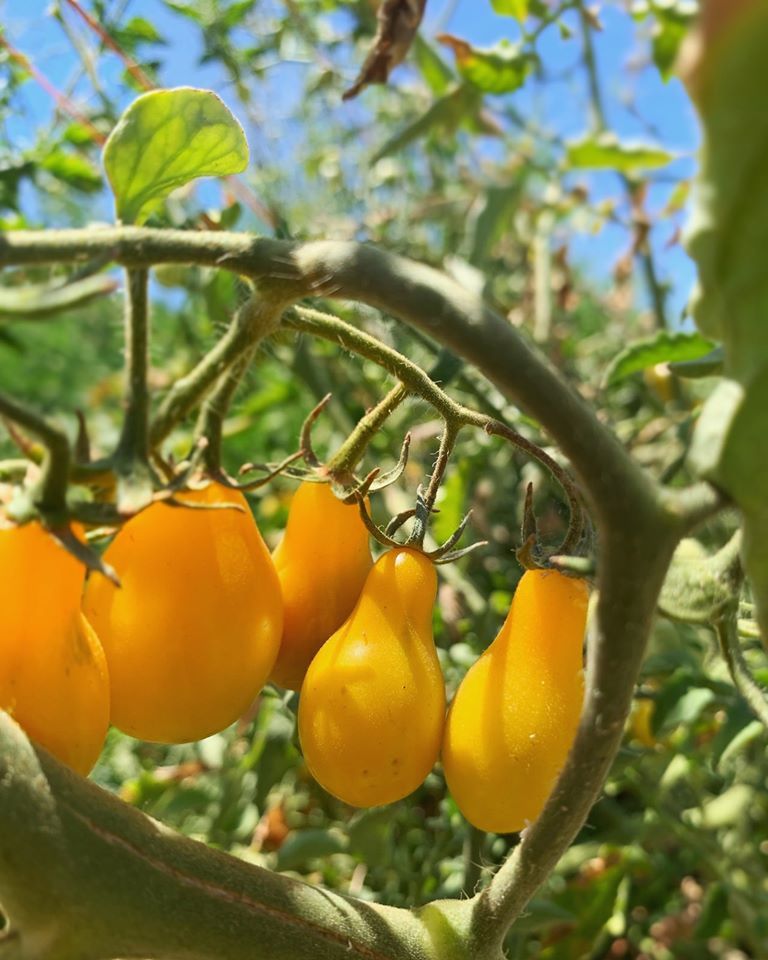 Farmer's Market - Mesa
Saturday, June 20th at 8:00 AM
They are currently operating at a limited capacity, but open!
Mesa Farmers Market and Flea is a year round market! Our goal is to help Arizona small businesses flourish by providing a fun and inviting environment for them to sell in. Families and community members will enjoy the newly renovated Pioneer Park, the perfect setting for outdoor shopping, eating, playing and lounging on the main lawn to listen to live music. Visitors can experience the large splash pad, 9,000 square foot playground, basketball courts and the Historic Engine 2355 Steam Locomotive in the center of the park.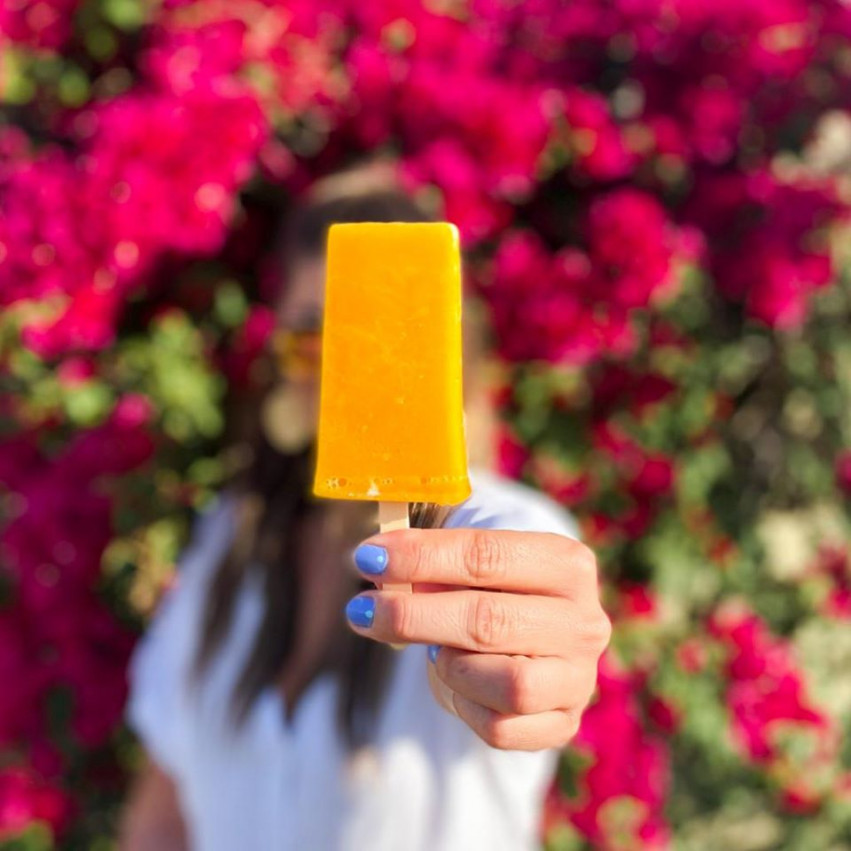 Farmer's Market - Mesa
Friday, June 19th at 5:30 PM
Gourmet Food Truck Event hosted by AZ Feastivals. Every Friday 5:30 - 9:00 at the Queen Creek Library. 20+ Food Trucks & Live Entertainment.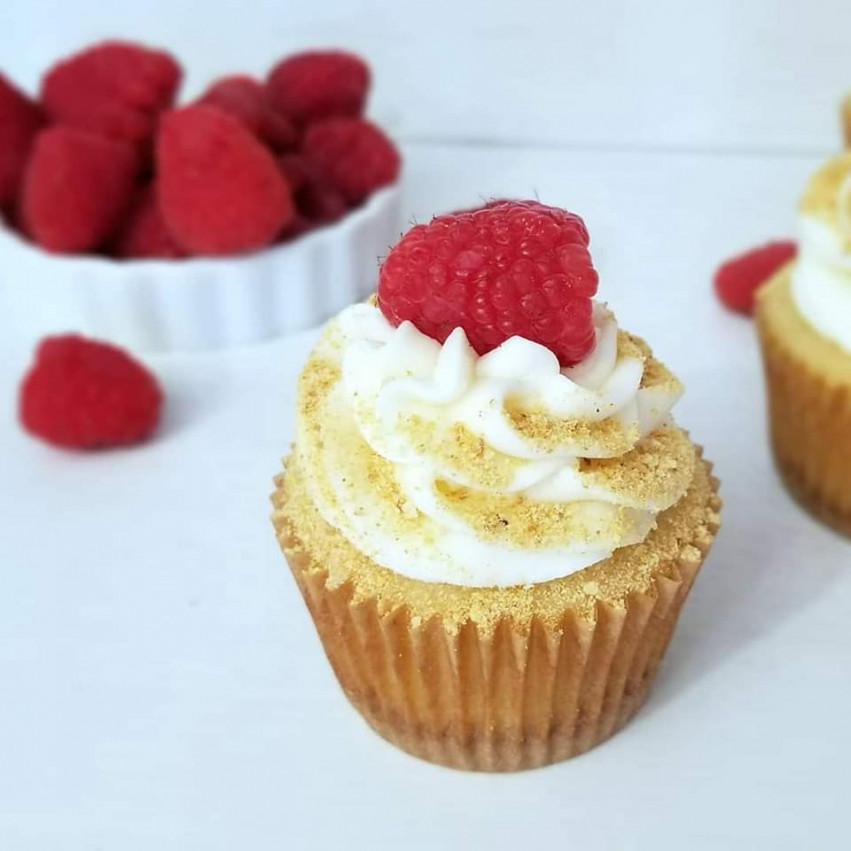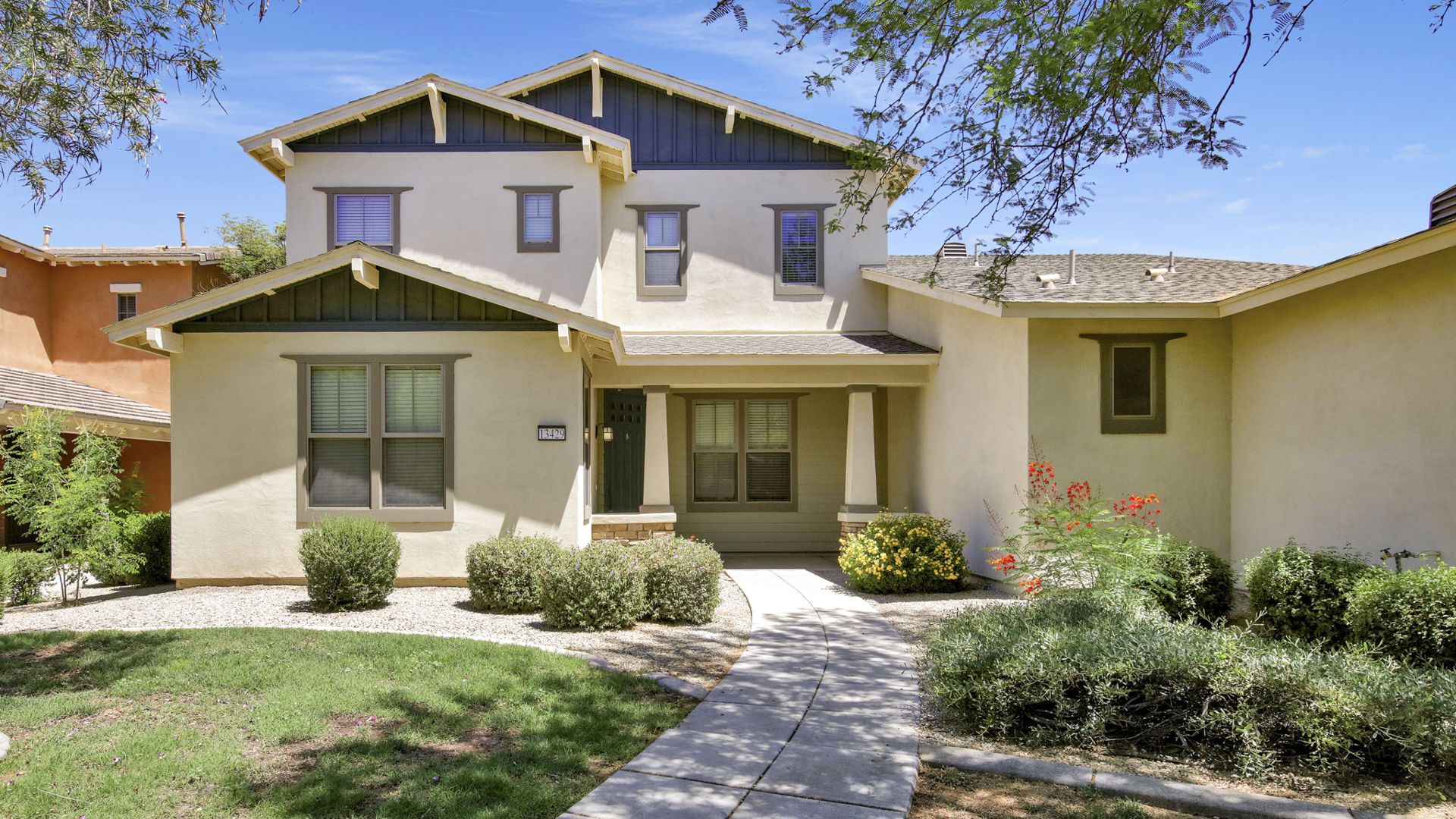 13429 N. 151st Dr, Surprise, AZ 85379 - Marley Park | Listed by the Amy Jones Group with K...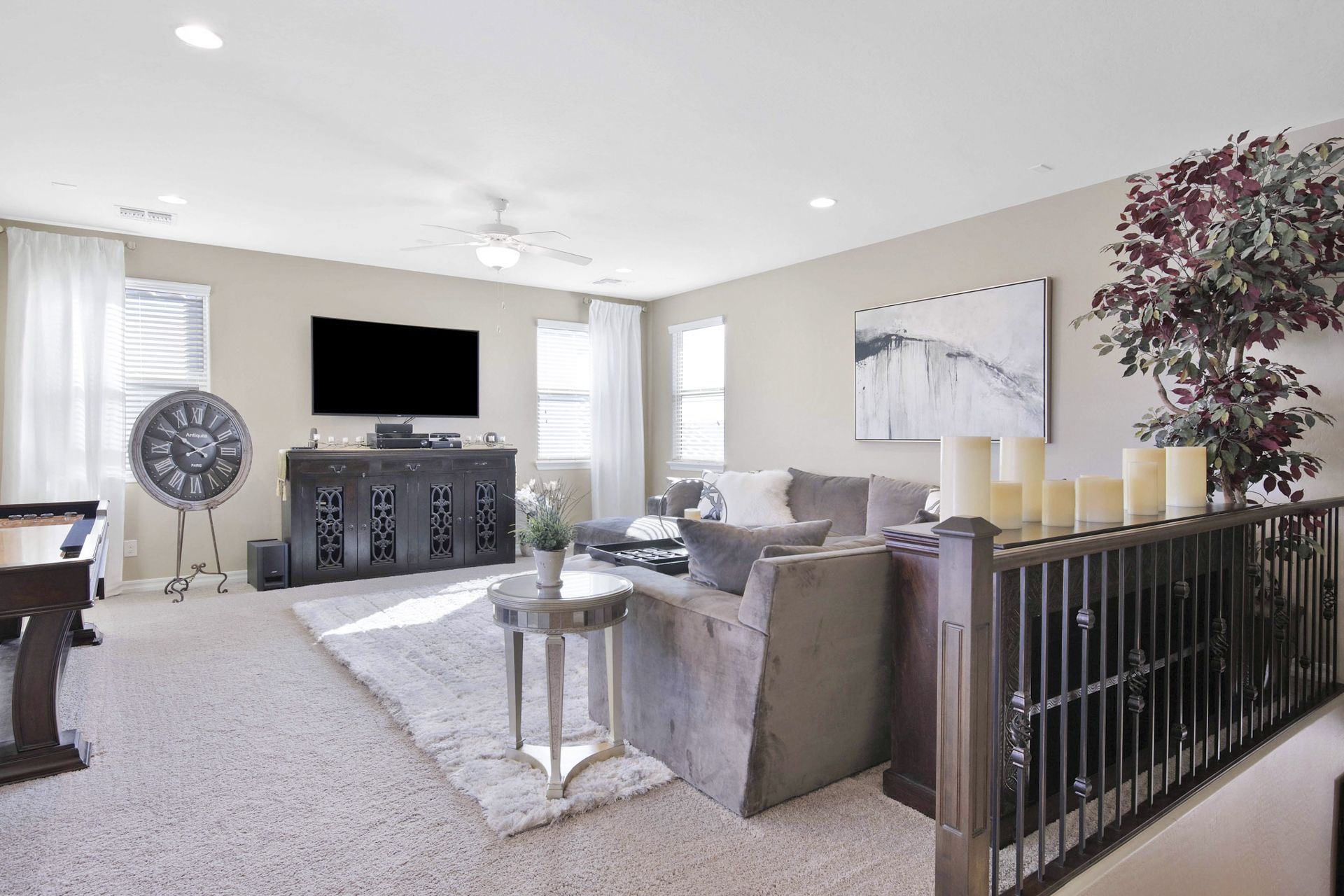 167 E Canyon Way, Chandler, AZ 85248 - Fulton Ranch | Listed by the Amy Jones Group with K...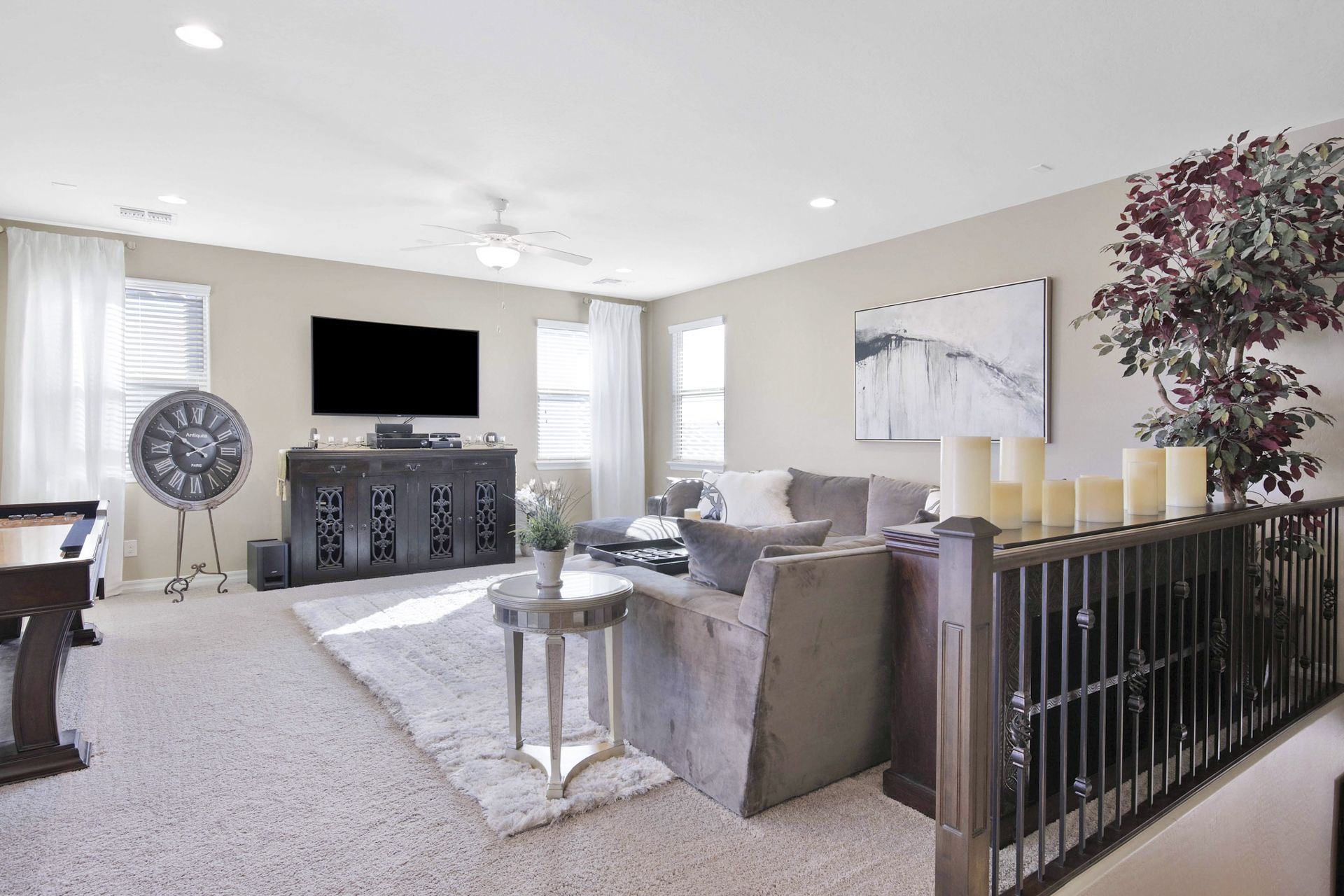 167 E Canyon Way, Chandler, AZ 85248 - Fulton Ranch | Listed by the Amy Jones Group with K...
The process of buying a home can be overwhelming at times, but you don't need to go t...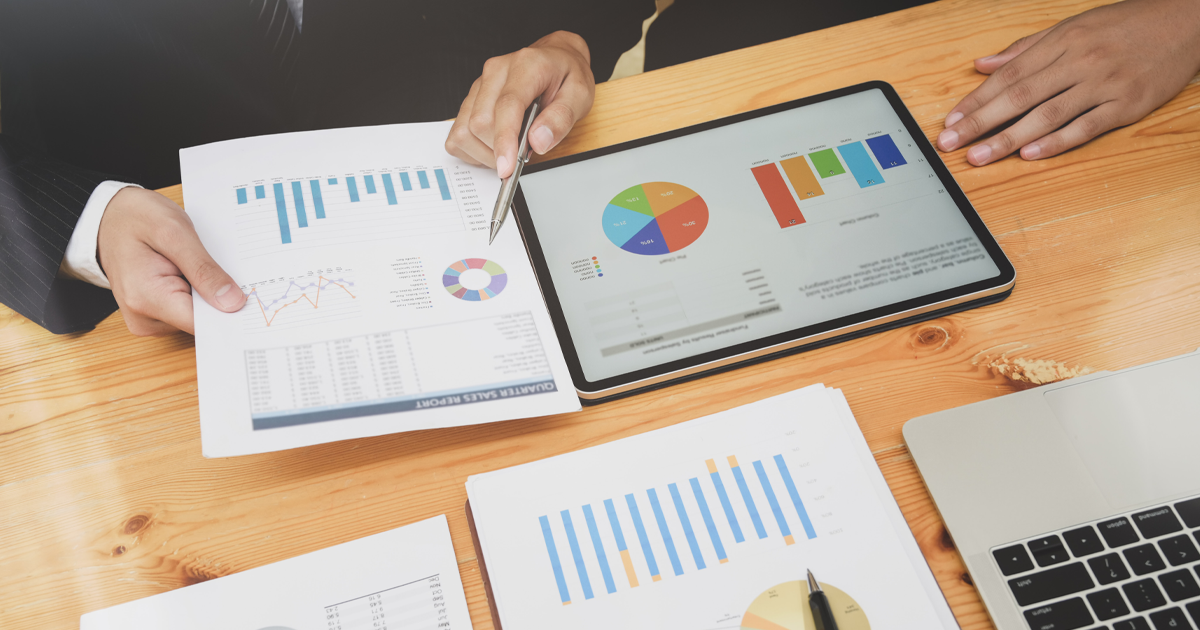 Homebot is a monthly financial dashboard that enables you to maximize the wealth from the ...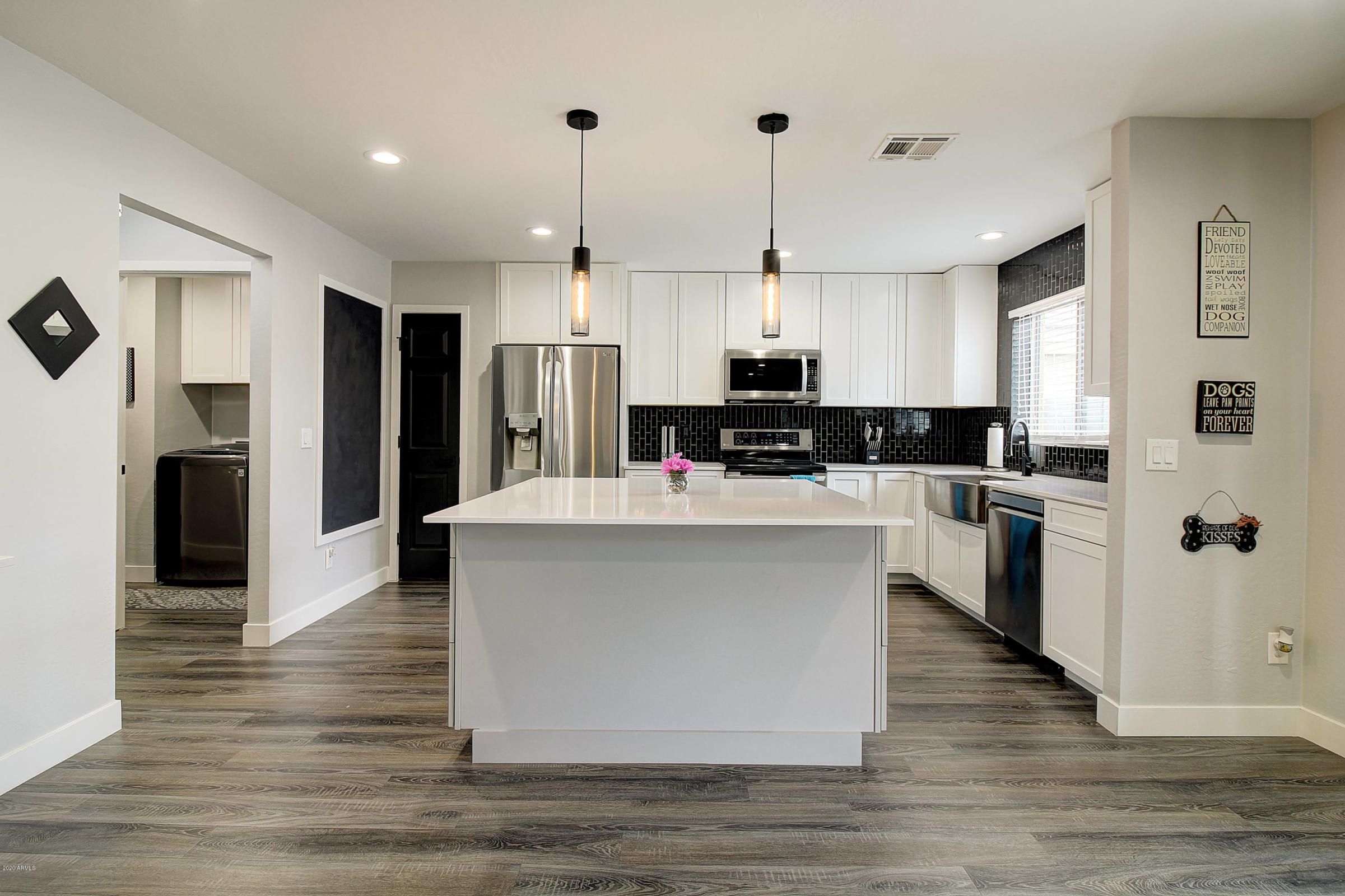 Opendoor, Zillow and Redfin have made it easy to give an idea of your home's value but an ...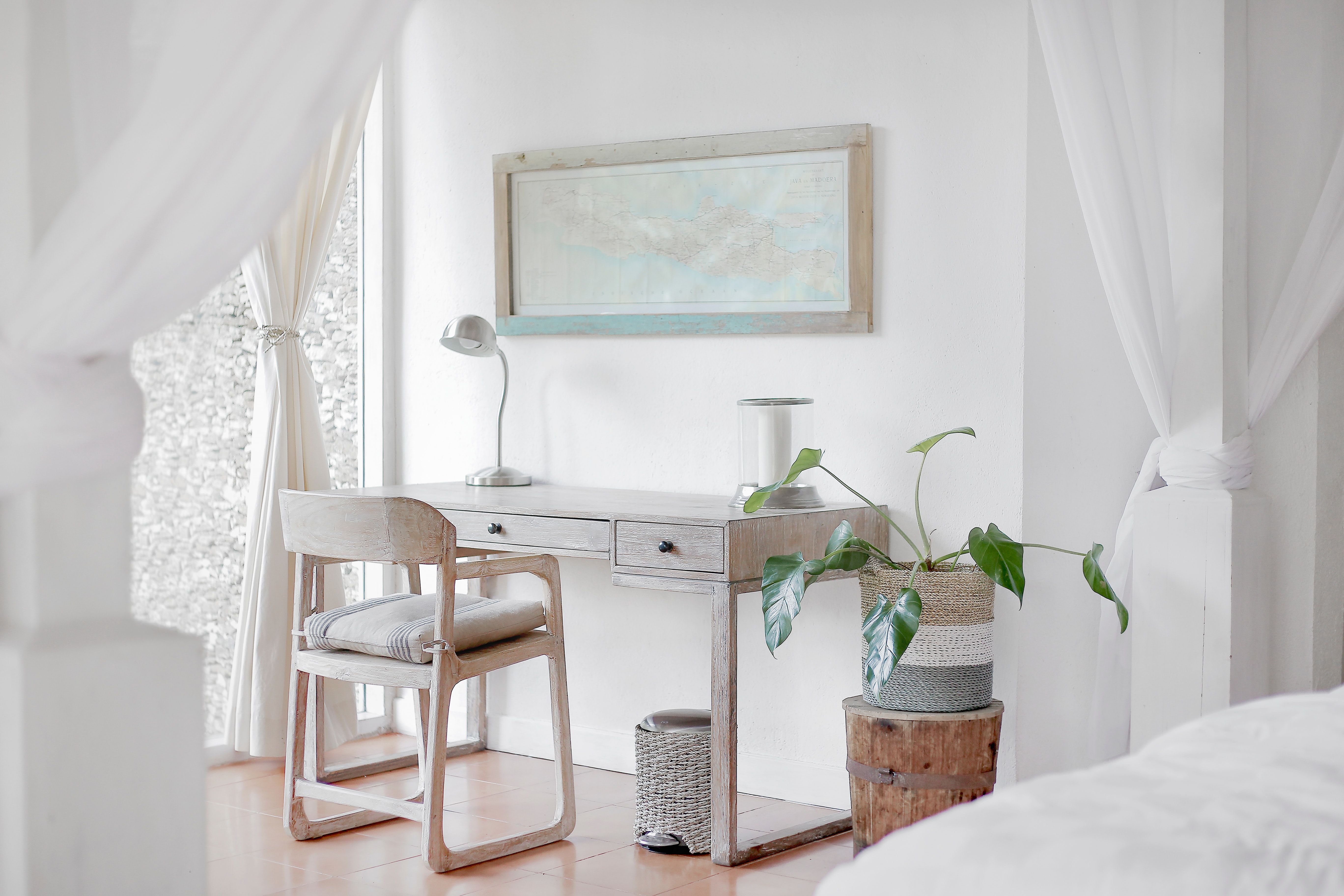 When you're starting the process of selling your home, be prepared to see your home ...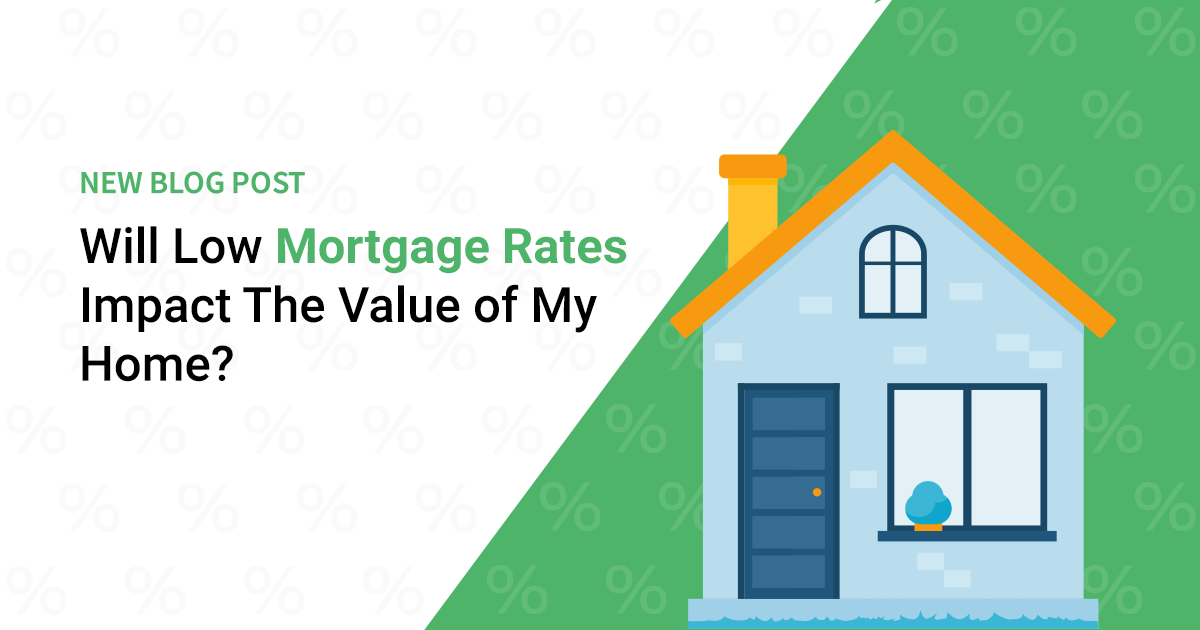 The COVID-19 pandemic has had an effect on everything. However, there's another effe...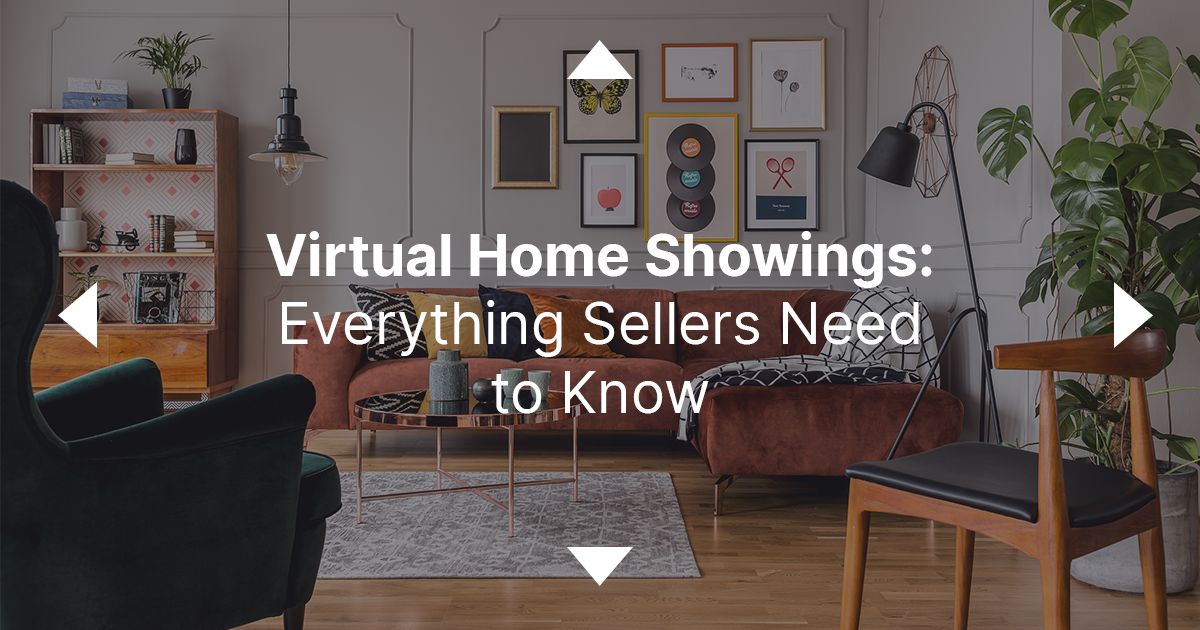 If you're in the midst of selling your home, the guidelines that affect social gathe...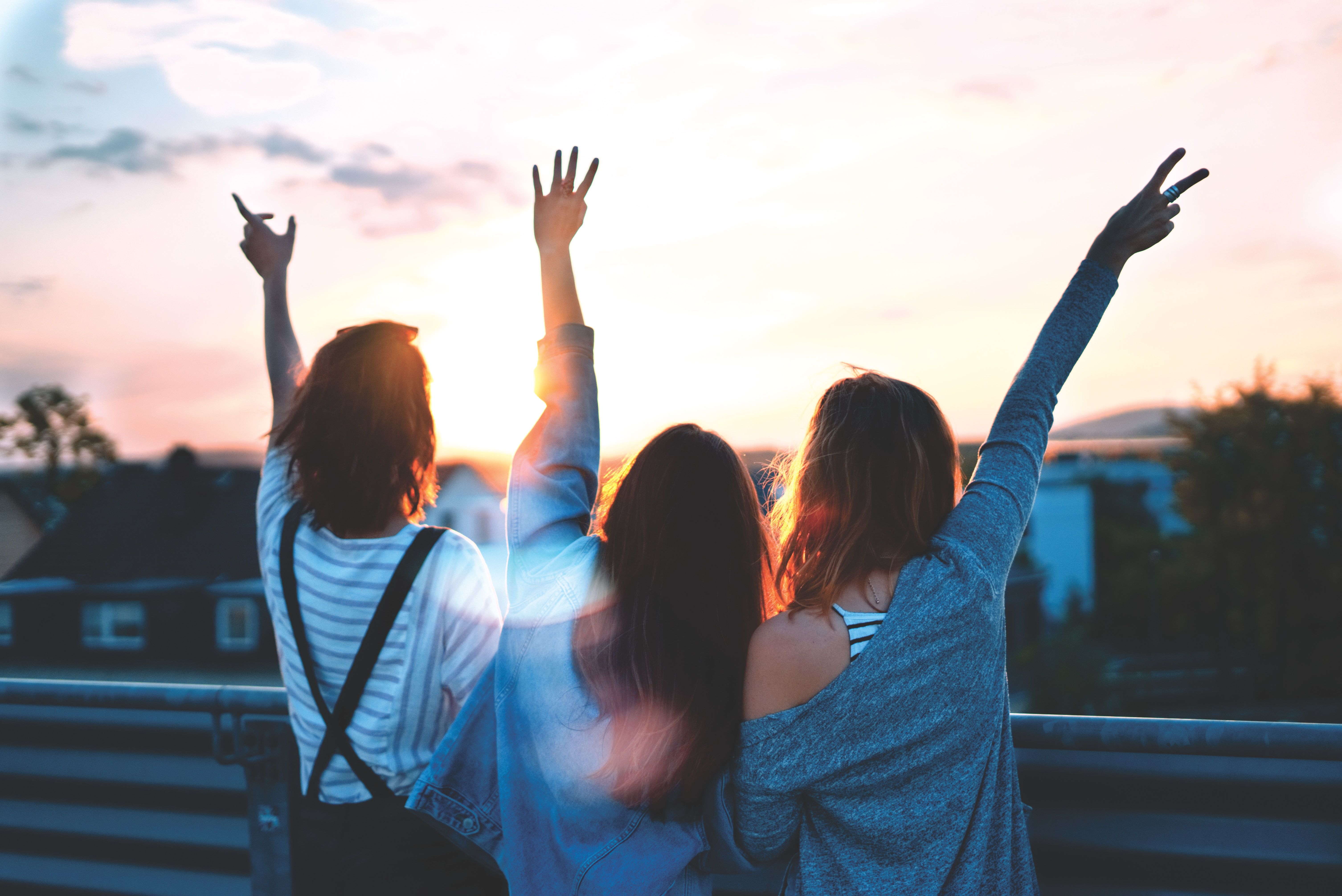 Millennials: Here's Why the Process is Well Worth It...
Thinking about buying or selling a home?
Start your home buying journey today.
See our 8-step home buying process
Find out what your home is worth.
Now is the perfect time to see how much your home has appreciated