Welcome back, Weekend Warrior!
This is the Amy Jones Group's weekly newsletter, detailing local events, recent real estate news, and open houses.
This week we're bringing you FIVE fun events around the Valley.
Arizona Renaissance Festival
Saturday 10:00am to 6:00pm
Attention Lords and Ladies! The Arizona Renaissance Festival is back in Gold Canyon on Saturdays and Sundays from February 9th-March 31st! Put on your costumes, grab your stein and enjoy jousting and more at this exciting event! For accommodations for this event, visit www.parsonsvillas.com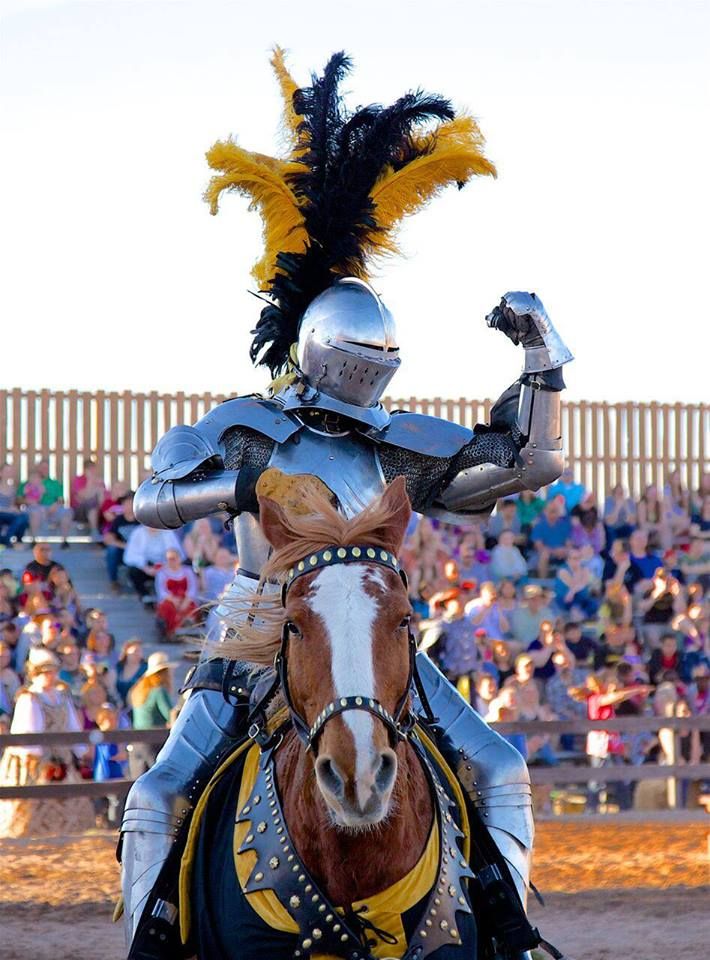 Gilbert Art Walk
Saturday 9:00am to 1:00pm
Come on out and enjoy some art, music and shopping under the famous Gilbert Water Tower! The Gilbert Art Walk is open the 1st and 3rd Saturdays of the month from October thru March with some extra dates sprinkled in over the holidays. We feature hundreds of local artisans and crafters during the season. Be sure to stop by and support local small business!

This is a free event and is family and pet friendly!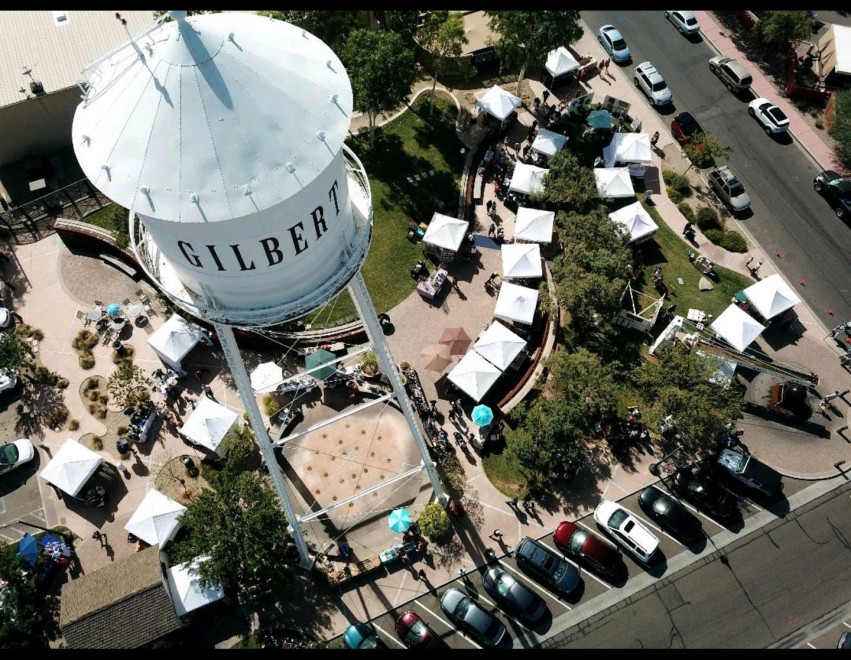 Mardi Gras at The Perch
Saturday 4:00pm to 12:00am
The Perch Pub & Brewery in Downtown Chandler.

The Biggest Mardi Gras Festival in the southeast valley! At The Perch 232 S Wall Street. Doors open at 4pm.

Music by the Rich Berra Band from KISS-FM, Jason Devore-Lead Singer Authority Zero, Rock Lobster, 30 Rack, Blaine Long, Jimmy Roca and a variety of wild over-the-top DJs.

You will be dazzled with fire dancers, LED Hula Hoopers and World Champion Sword Swallower, Dan Meyer. You haven't seen an entertainment line-up in Downtown Chandler like this EVER!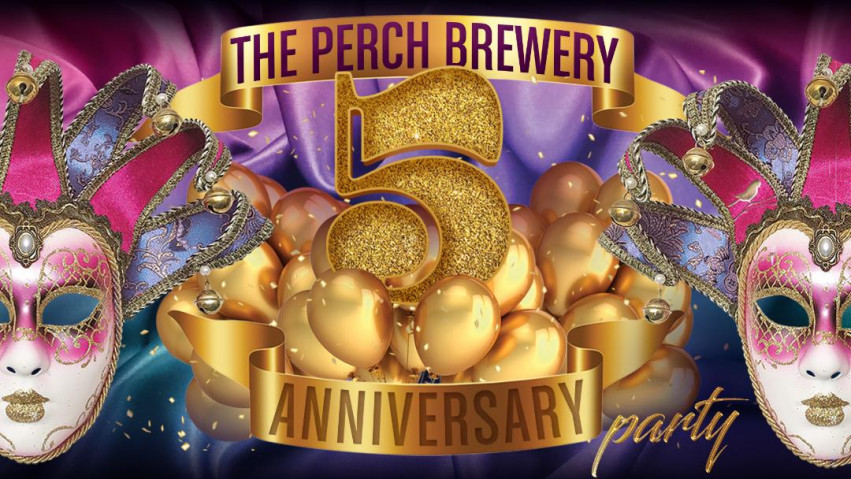 Take Me Out To The Ballgame
Sunday 11:00am to 4:00pm
Spring Training is here!
Hop on the FREE Mesa Riverview Shuttle to and from the CUBS Spring Training Games at Sloan Park!
February 23rd - March 26th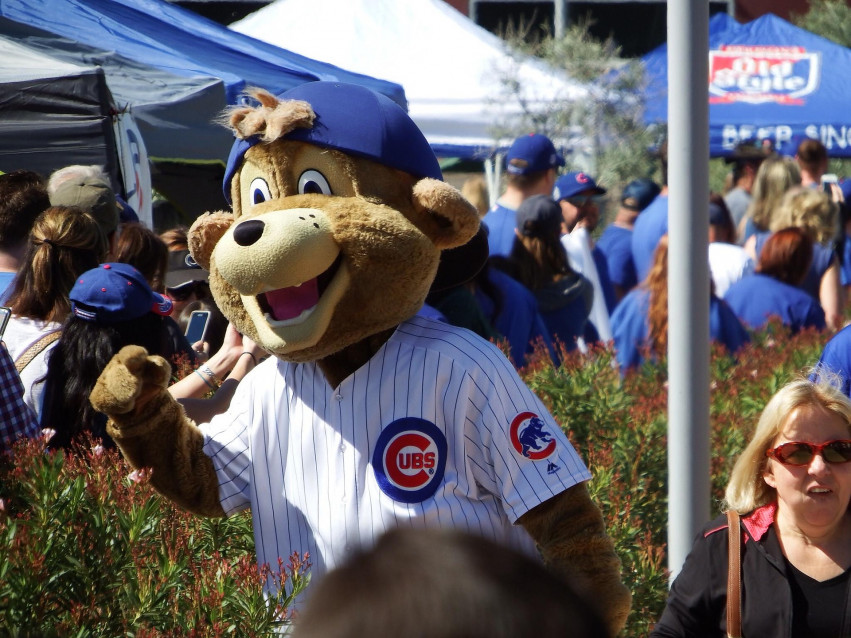 Live Music Sunday - Featuring Kyle Phelan
Sunday 12:00pm to 3:00pm
Join us for another incredible BKD'S Live Music Sunday featuring the talented singer/songwriter Kyle Phelan.

Kyle's soulful, bluesy, pop voice has been heard all over Phoenix for the past 5 years. He has been performing and writing music since he was 15 years old. He has released three CD's of his original music that you can find on itunes and just finished his fourth studio album that will be released in the spring. You can find more information about Kyle at his web site www.kylephelan.com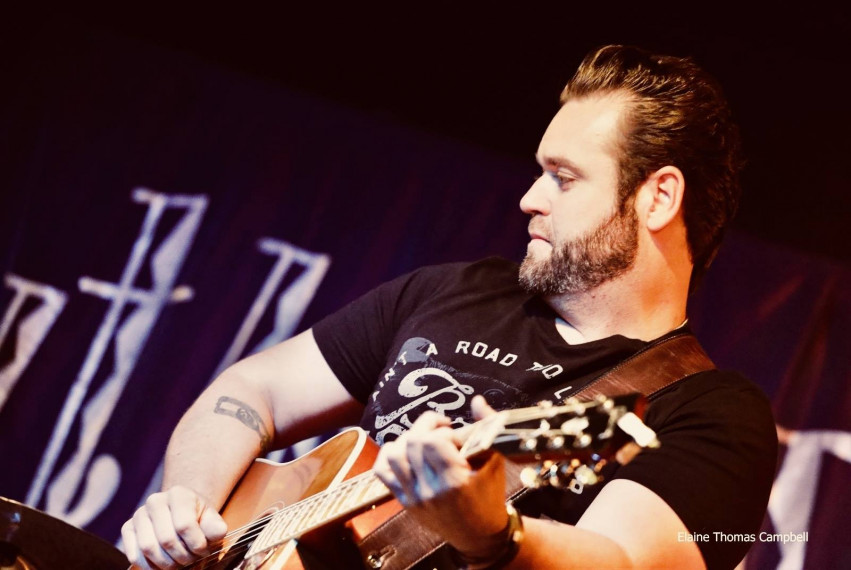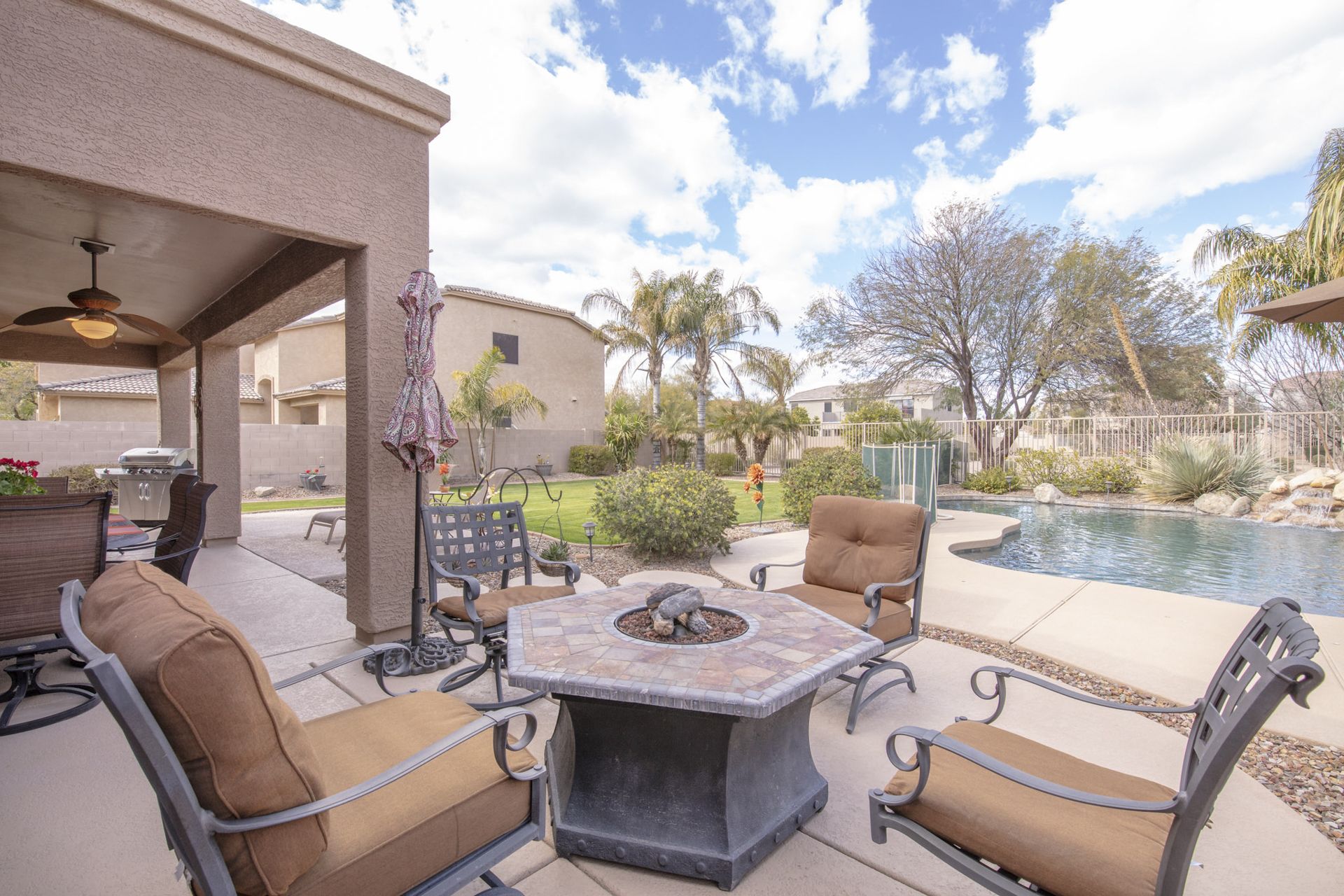 1150 E Browning Place, Chandler, AZ 85286 - Cross Creek in Maracay at Pecos | Listed by th...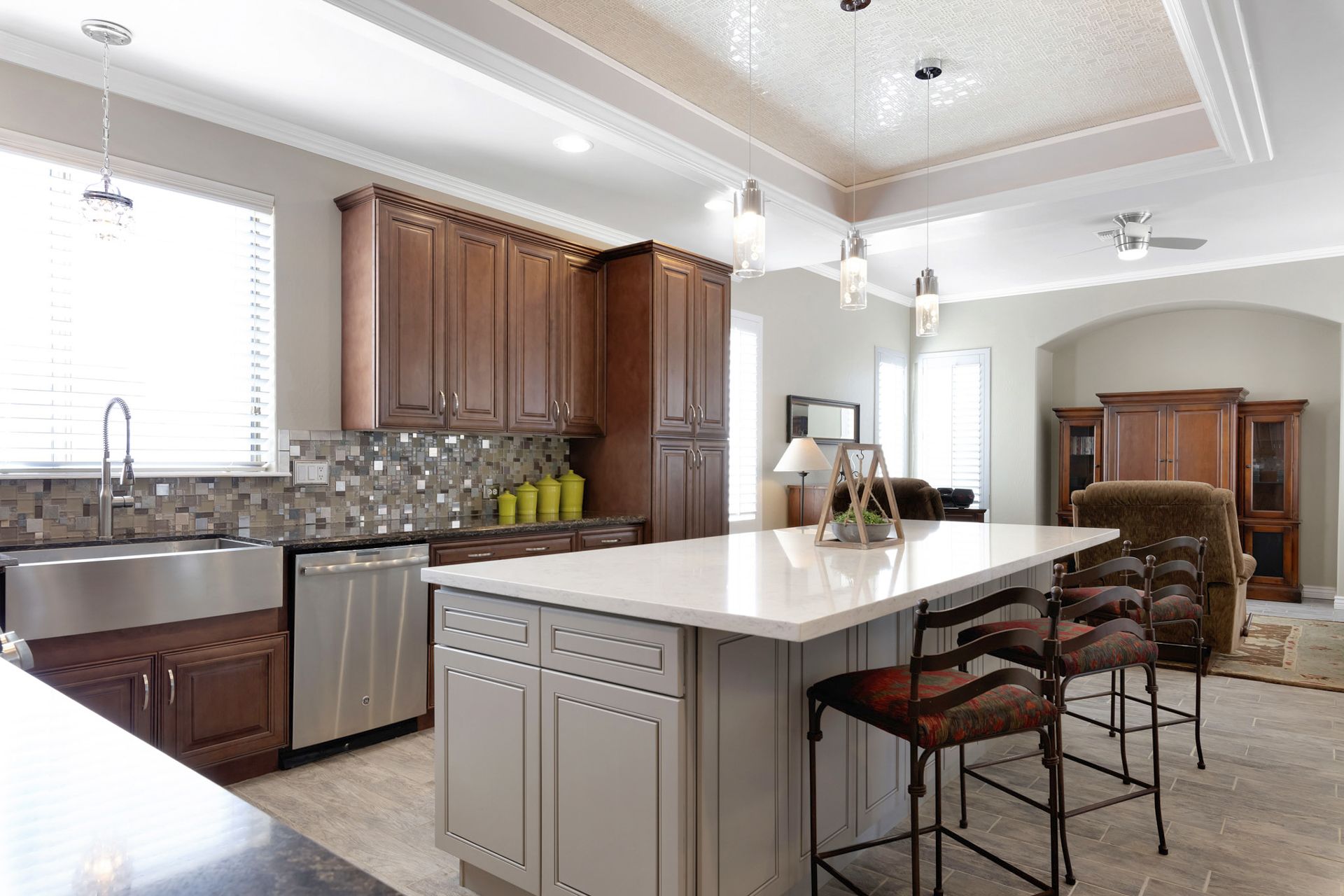 2900 S Illinois Place, Chandler, AZ 85286 - Carino Estates | Listed by the Amy Jones Group...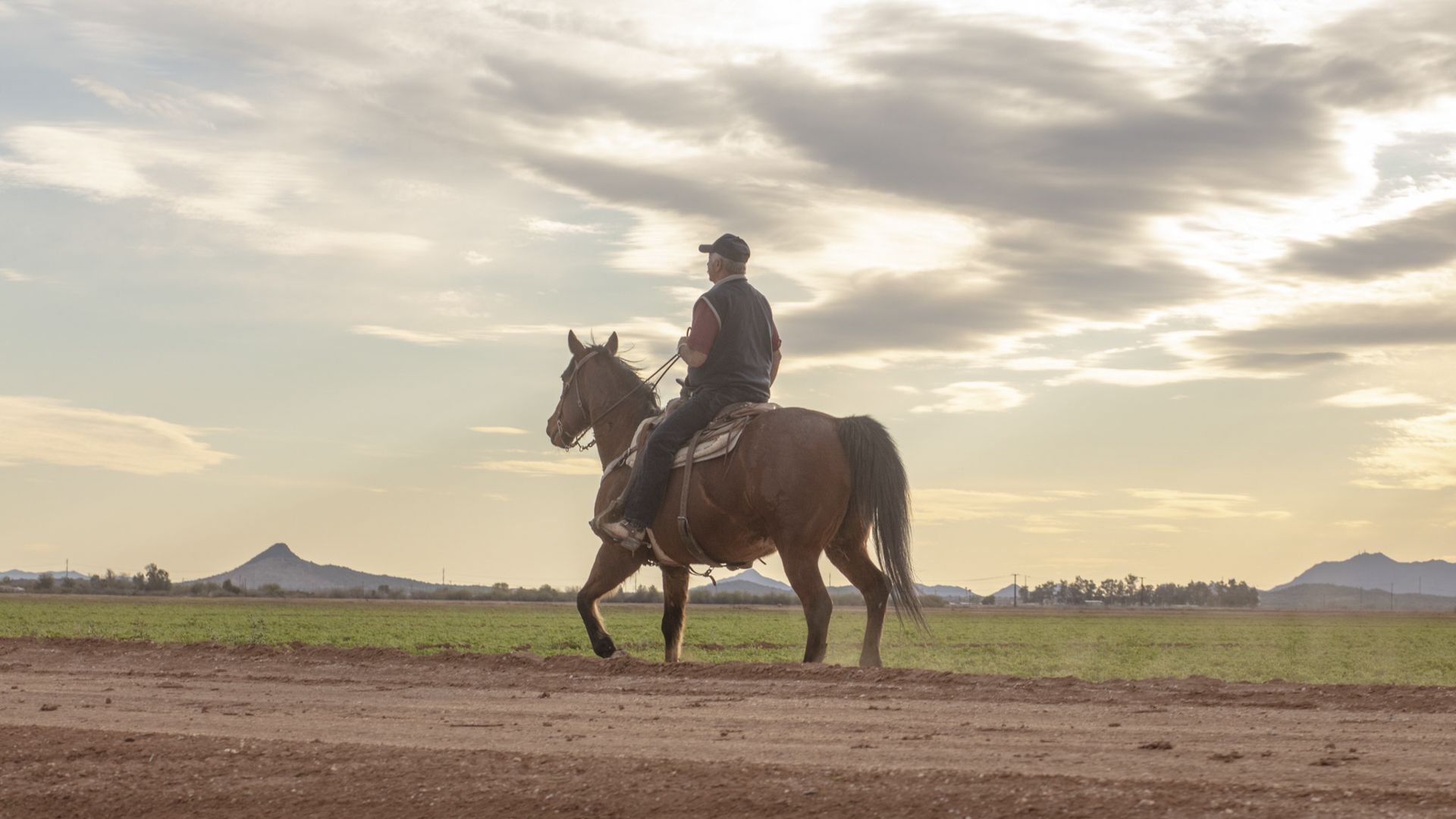 12315 E Reksom Road, Florence, AZ 85132 - Florence | Listed by the Amy Jones Group with Ke...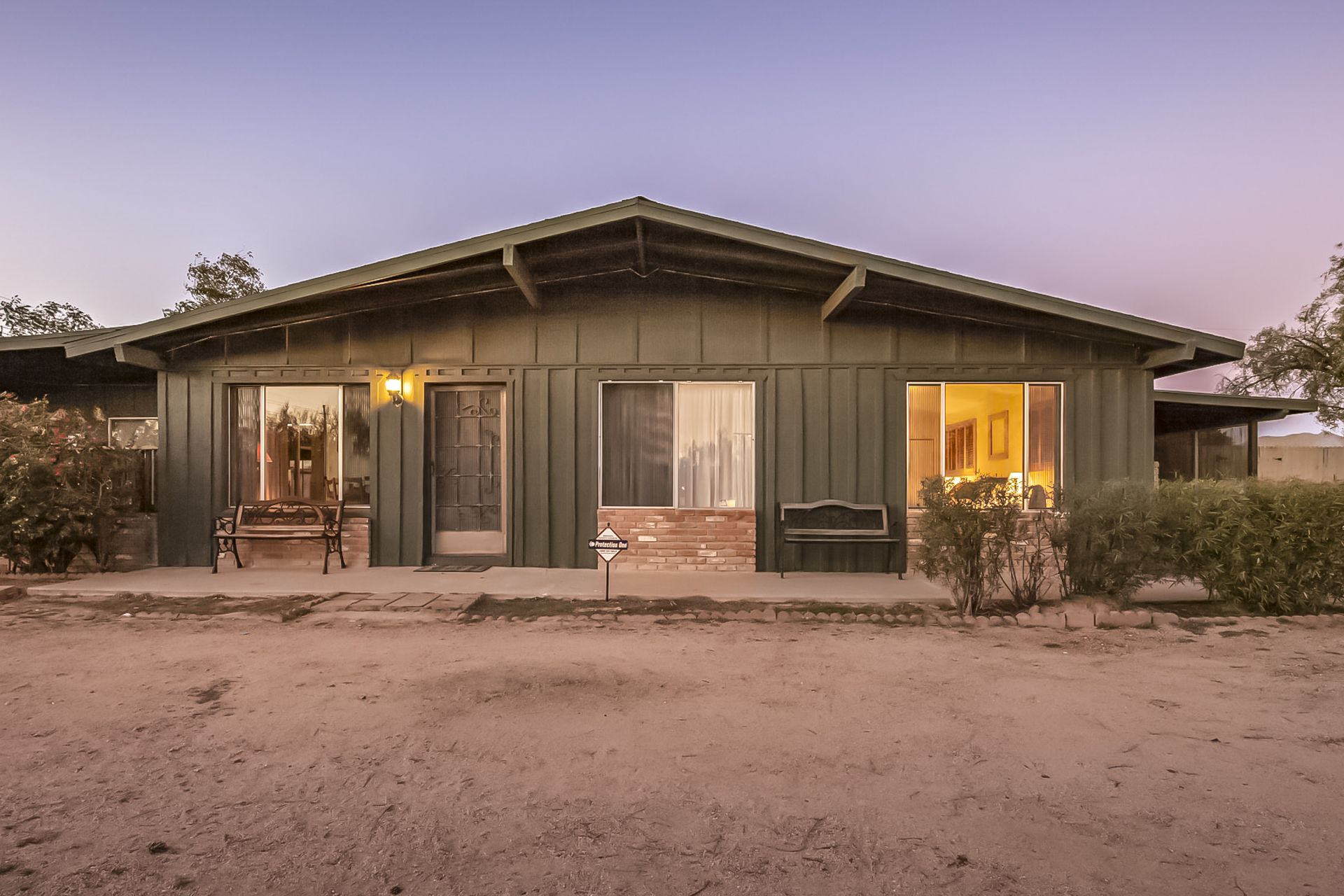 6820 E Hermosa Vista Drive, Mesa, AZ 85207 | Amy Jones Group...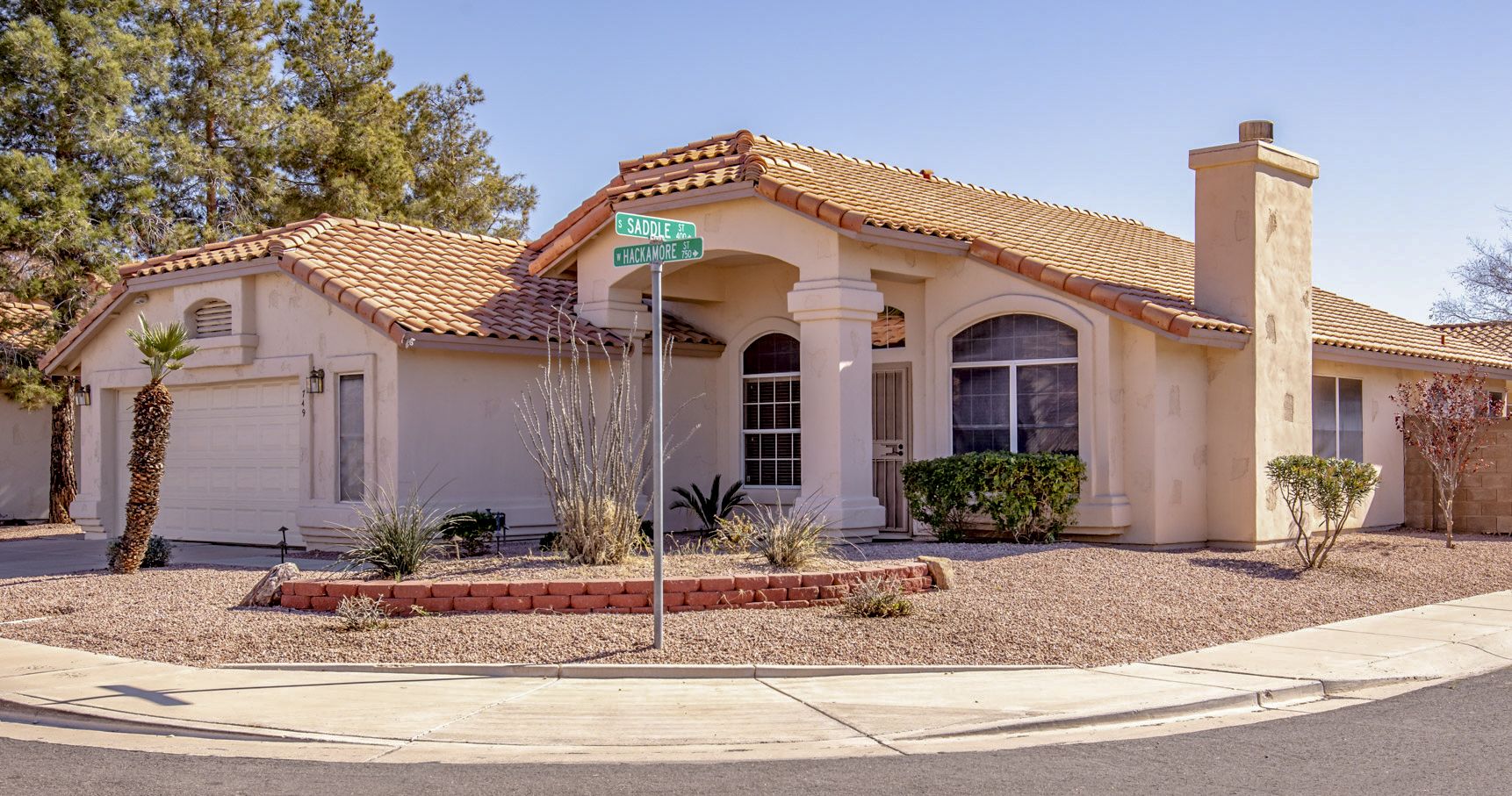 749 W Hackamore St, Gilbert, AZ 85233 - Candlewood | Amy Jones Group with Keller Williams ...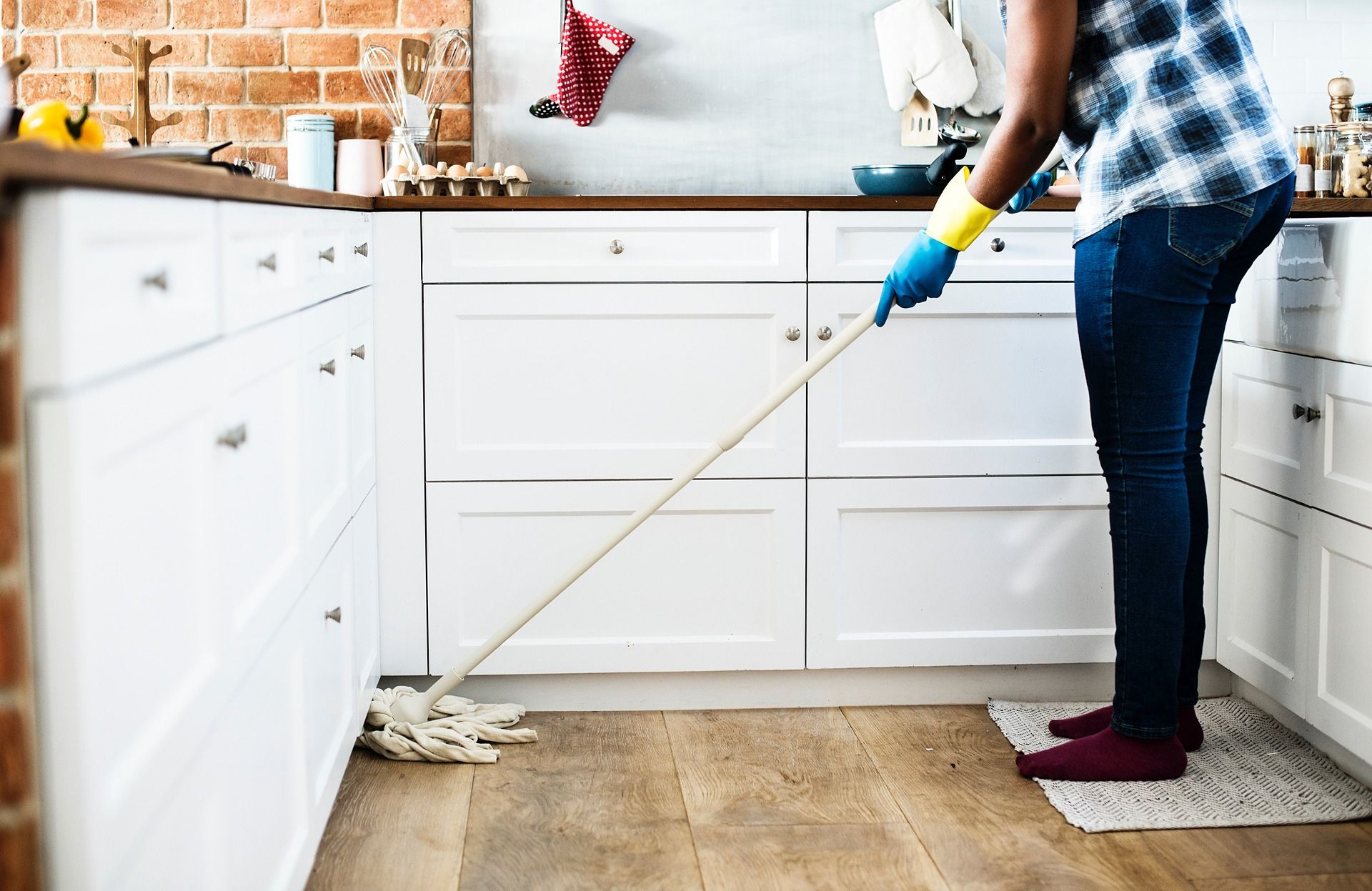 Selling your home? We have completed a step by step checklist to help guide you through th...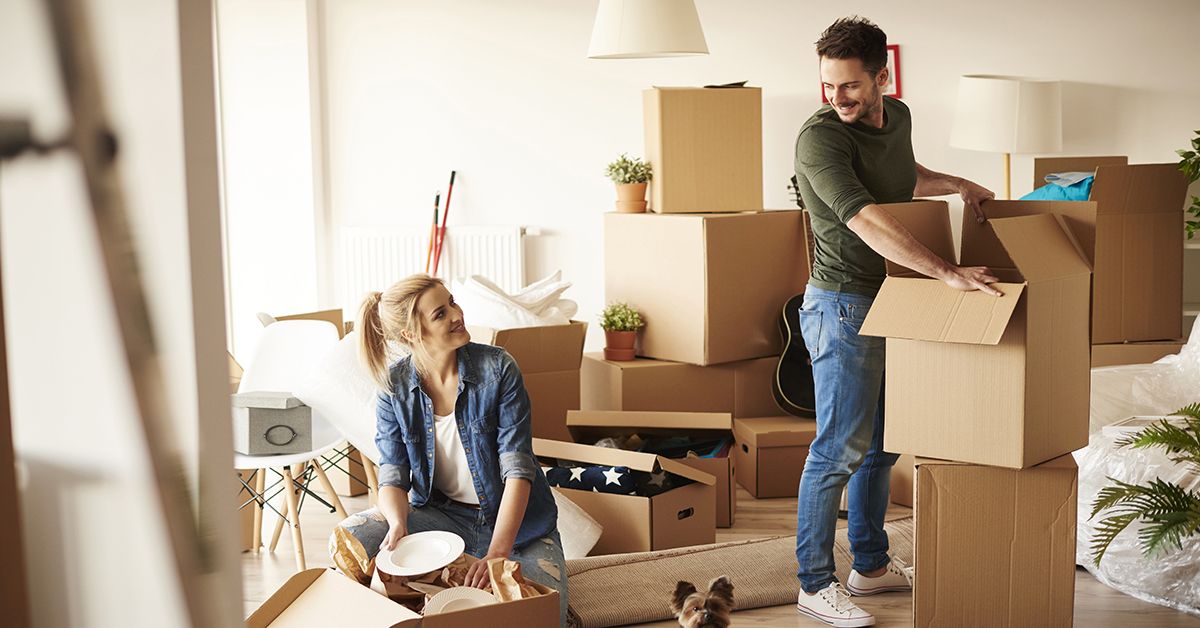 Spark a new joy in your life by clearing out the clutter to prepare for downsizing! ...
Thinking about buying or selling a home?
Start your home buying journey today.
See our 8-step home buying process
Find out what your home is worth.
Now is the perfect time to see how much your home has appreciated