5 Worst Returns on Your Home Improvement Dollars
If you've been in your home for a few years (or decades) and it's feeling a bit cramped, you may have considered making improvements over finding an entirely new home. Or maybe you're making a list of improvements so that you can market your home to sell.
Remodeling Magazine has been tracking the average costs of the 21 most popular home improvement projects since 2002 and the value they retained at the sale. You might be surprised at the projects which turned up as the worst investments for immediate return, based on national averages:
5. Bathroom Remodel
Sure, a new shiny soaking tub and granite countertops seem like a good investment, but don't splurge on an upscale bathroom remodel. Using premium designer fixtures and materials can put a serious damper on your immediate return. They cost about $61,662 and on average only return about $34,633 (56.2%).
If you're thinking about upgrading the bathroom for the purpose of selling your home, stick to midrange and reasonably priced materials. We can help connect you to amazing vendors who can stick to a modest improvement budget.
4. Bathroom Addition
Making room for an entirely new bathroom was a huge bust in 2018. On average they cost the homeowner $83,869 even though the return was only $45,752 (54.6%). Adding a half-bath or whole bathroom can increase your home's value but at the expense of waiting for zoning and planning approval and a lengthy timeline.
If you're looking for a whole new bathroom sooner you might want to skip the renovation and search for homes with an extra bathroom instead!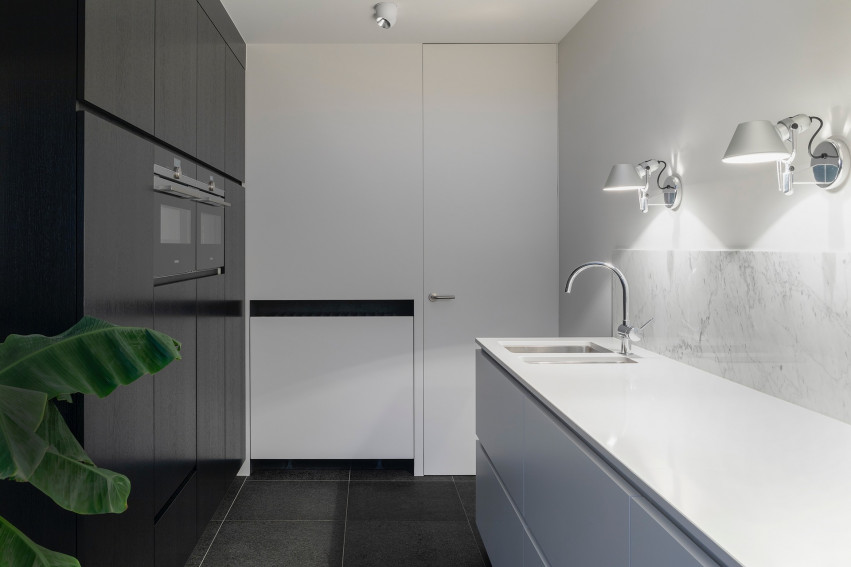 3. Upscale Major Kitchen Remodel
On average, a major upscale kitchen remodel can cost $125,721 with a return of $67,212 (53.5%). Remodeling a kitchen can be a huge value-add long term, but not so much if you're preparing for a sale or there are other major renovations that need to be done to the home.
Why? The cost of new materials like cabinetry, countertops, and appliances can really add up. If you're looking for the newest upscale kitchen, you may want to consider buying a new home with the latest features versus trying to improve your current one.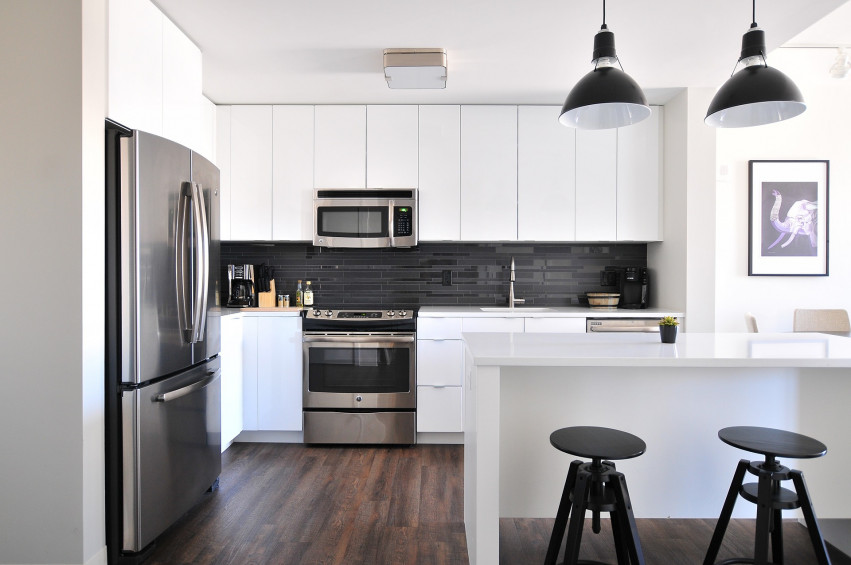 2. Master Suite Addition
Trading out your old master suite and making a new addition was proven to be the second worst home improvement decision homeowners could make, costing $256,229 with a return of $123,797 (48.3%). While this addition could make your home much larger, it often comes with hurdles.
Bumping out your house to add a master suite means giving up yard space, excavating, pouring a foundation, framing — the whole shebang that requires the full range of tradesmen, from roofer to plumber to tile-setter.
You'll need zoning approval and building inspections, expanded heating and cooling systems, and probably an upgraded electrical panel, water heater, and burglar alarm too!
If you need more features like a walk-in closet, new master bathroom or vaulted ceilings, these features will cost lots to add onto your existing home.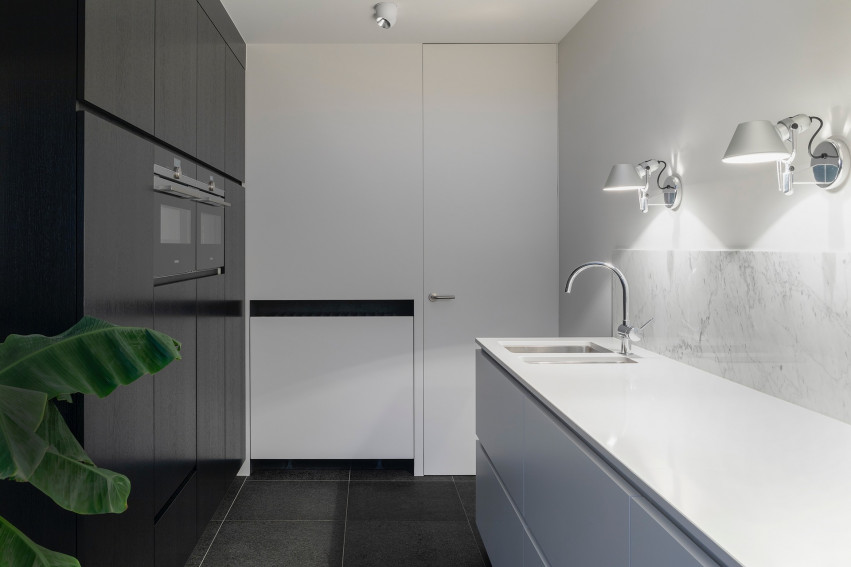 1. Midrange Backyard Patio
You may be surprised to find that a midrange backyard patio upgrade yields the lowest return on your investment. On average, they cost only $54,130 but their return was as low as $25,769 (47.6%). Generally speaking, outdoor-facing projects tend to return better because they increase the overall curb appeal of a home and in Arizona, outdoor living can be enjoyed almost all year long. But this upgrade's low return may be due, in part, to the fact that it costs quite a bit to add valuable upgrades like pavers or a pool and it's simply too hard to recoup those in the short term.
Think small, but mighty
While these investments may make sense in the long term for your home, if you tally up all the improvements and features you'd like, you might find yourself better off looking for a home that better fits your needs
What these projects really reveal is that you should keep your renovations small and focused if you're looking to flip your home or sell soon. Instead of an entire room, think about upgrading fixtures or only making repairs and maintenance updates. Simple updates can greatly improve your home's value such as garage door replacements or security door installation.
If you are set on making large improvements, we can help connect you to trustworthy local contractors to help make big changes for you!