As we head into another week of quarantine in the first week of April..
We're answering your most common market questions!
We've been tracking the Corona Virus pandemic and its impact on our families and our market for just over two months now and while there is much uncertainty about the spread of the disease and much debate over the precautions or lack of precautions being taken, we have become experts in uncovering the needs of our community members and exploring solutions for them with everything that we know to be true today. As professionals in the real estate industry, our knowledge and experience provides a unique perspective on our local housing industry and as moms ourselves, we can't underestimate the importance to us of disseminating that information and helping others as we do our own family.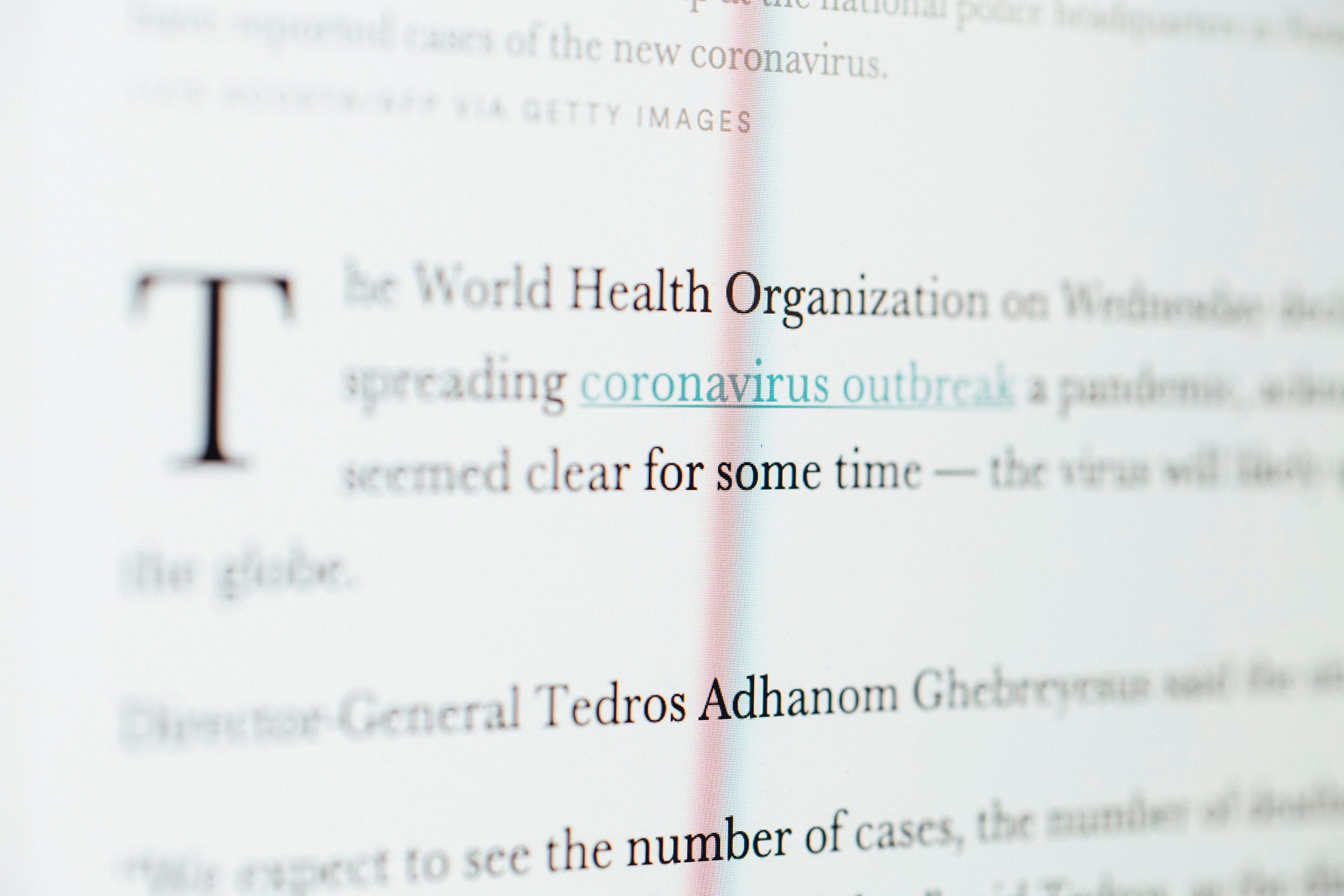 Our Response to Covid-19 - We're Here to Help...
As we've shared before - the housing prices and time on market are driven not by the fluctuation of demand solely but rather by the balance between supply and demand. Many of the conversations we've had over the last few weeks have been about the hardship and jobloss that many are experiencing and how that will impact the housing market and the answer is that it will primarily affect demand but only minimally impact supply. We definitely have folks whol HAVE to make a move right now and those sellers may be eager to get on the market because unlike the crash, most home owners have equity in their home and also unlike the crash, the demand for their homes is very real. As we headed into May, we saw the short lived rise in listings during the month of April start to trend back down as it was prior to the Covid-19 pandemic. Given that we already had an extreme shortage of available houses on the market prior to the pandemic, that short lived increase in supply was not enough to shift us out of an inventory deficient market.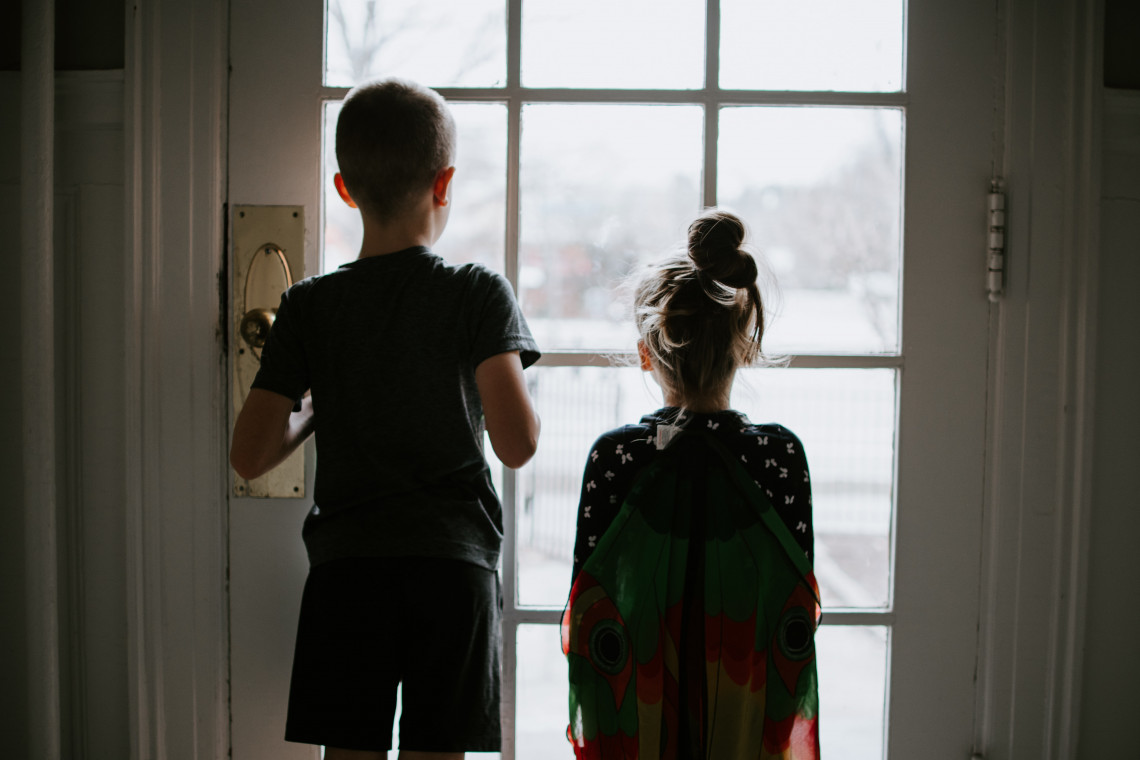 We've now set a record for the second week in a row since the Covid-19 pandemic that the number of buyers and sellers coming to the closing table has started to level out and we anticipate that number to rise again in pre-Covid fashion due to the fact that new contracts have started to increase again. While we don't anticipate that we'll immediately start seeing a record number of transactions, it is naive to think that less volume equates to a poor housing market or a housing market headed for collapse. Home prices are unlikely to see any downward pressure while there is still an extreme shortage of housing and with nearly no foreclosures on the books for April, we see folks leveraging the short term solutions provided by lenders to assist with any hardship they are experiencing. Many folks how had planned to make a move pre-Covid would like to get into a new house with record low interest rates, we've got several clients refinancing to improve the home that they are in, and still others are recognizing after two months at home that if there is going to be a shift in the market, they want to be in a DIFFERENT house to ride the wave in.
(Check out interest rates here - https://branches.guildmortgage.com/az/chandler/amber-kovarik-936-clak.html)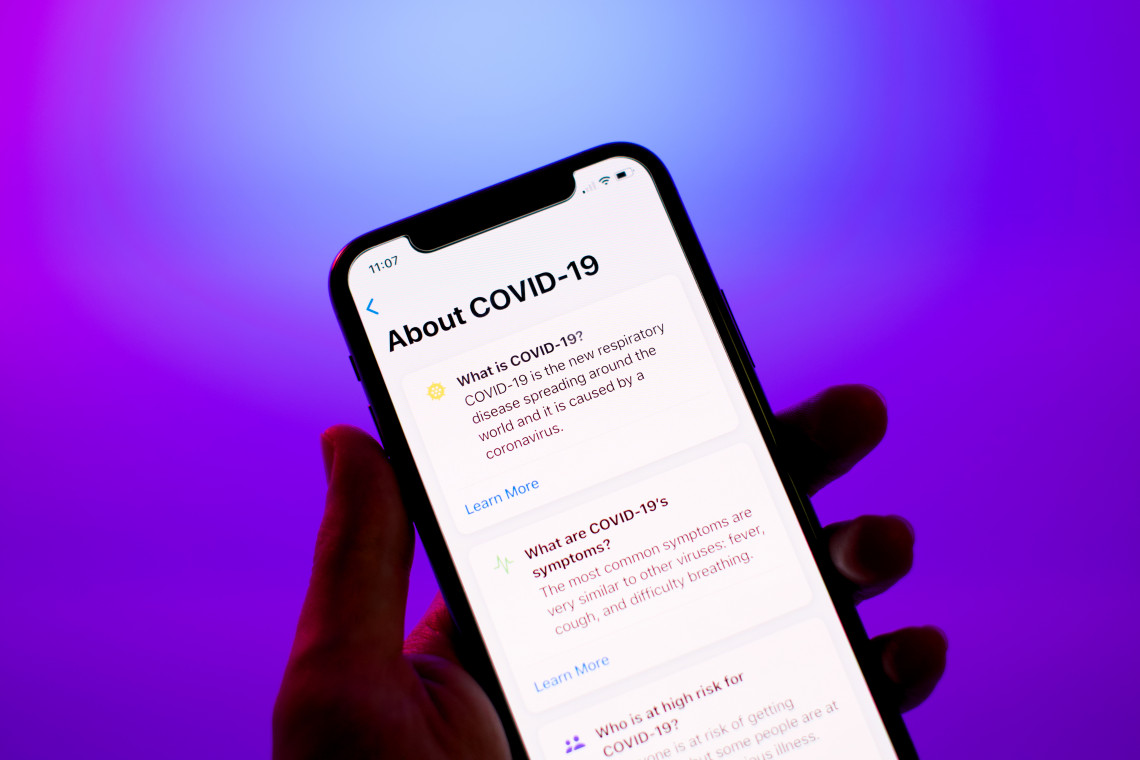 While we can't predict the future of the housing market we can continue to discuss the differences between this market and the housing crash of the early 2000s which are dramatic, we can continue to give a platform to our lender partners to talk about how they are supporting you through the changing market with changes in loan programs and forbearance options, and continue to dissect the numbers on a daily basis to see where we might be headed. Right now we're showing about 25% less inventory on the market valley-wide than we had at this time last year, we're seeing sellers who want to get top dollar for their home in the shorter period of time the market will bear achieving great results with multiple offers at many price points, and we're seeing buyers take advantage of interest rates that increase their buying power by $10-$25K with each reduction we've seen. While we can't predict the future of pricing, the data indicates that it will continue to go up but its really the interest rates that stand to make a bigger difference one your monthly payment.
Right now our focus is on tracking supply and demand, days inventory, and prices which the news stations will start to report are falling, if they haven't already, as the average $/sf will continue to be impacted by less LUXURY sales during this pandemic. If you want to fact check the next local headline, geek out on some housing numbers, or want to have a real honest conversation about where your family is headed and how we can help you move forward, we'd love to chat.