Our Response to Covid-19 - We're Here to Help
Our Response to Covid-19
We're Here to Help
A Message from Mindy
& The Amy Jones Group
In a rapidly changing environment amidst the introduction of Covid-19 to our community, the Amy Jones Group is committed to supporting our clients now more than ever. As community leaders, it is our responsibility to listen to your unique and individual story, share information with you about the housing market as you identify your needs for your family, and support you with community resources and connections. We are navigating unprecedented waters and know that there will be both hardship and opportunity in our community. We are proud to be a part of a community that has been so giving and so clear on its mission to ensure that the residents of Arizona will come out on top, come out strong, and come out together. We are well positioned to weather this storm with a diversified business economy, a strong local culture, and a housing market that has been nothing less of exceptional. We are honored to serve the residents of Arizona as your neighbors, friends, and trusted advisors.
We are continuing to build a database of resources for our clients, so please check back often to see what's new! We've gathered activities for the kiddos to do while schools are closed, put together our plan for helping home buyers and sellers take advantage of the opportunity in the market, and provided a weekly update of how COVID-19 is impacting the strong housing market in Arizona.
Your Blog Resources for Covid-19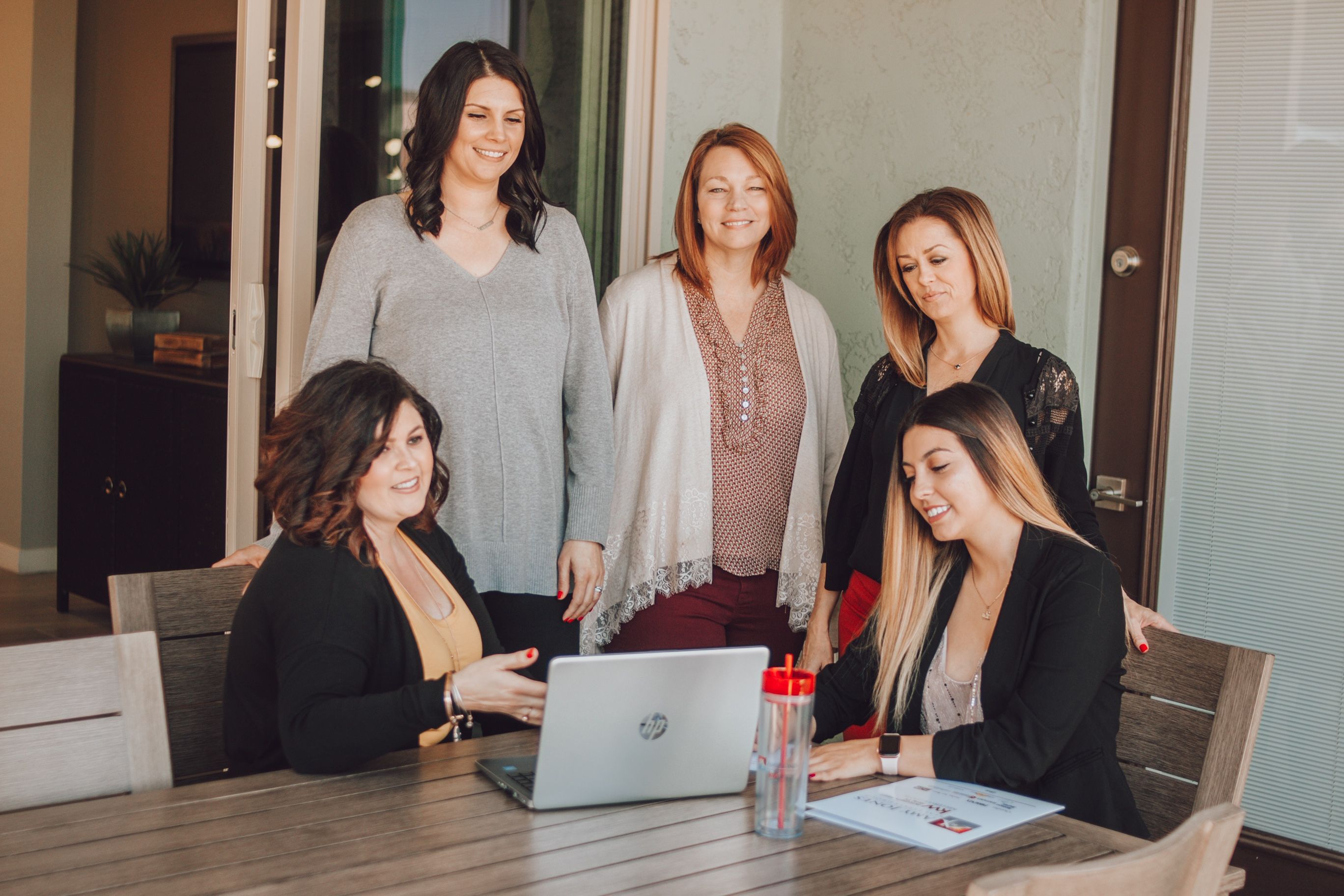 4 Ways We're Helping Buyers During This Time...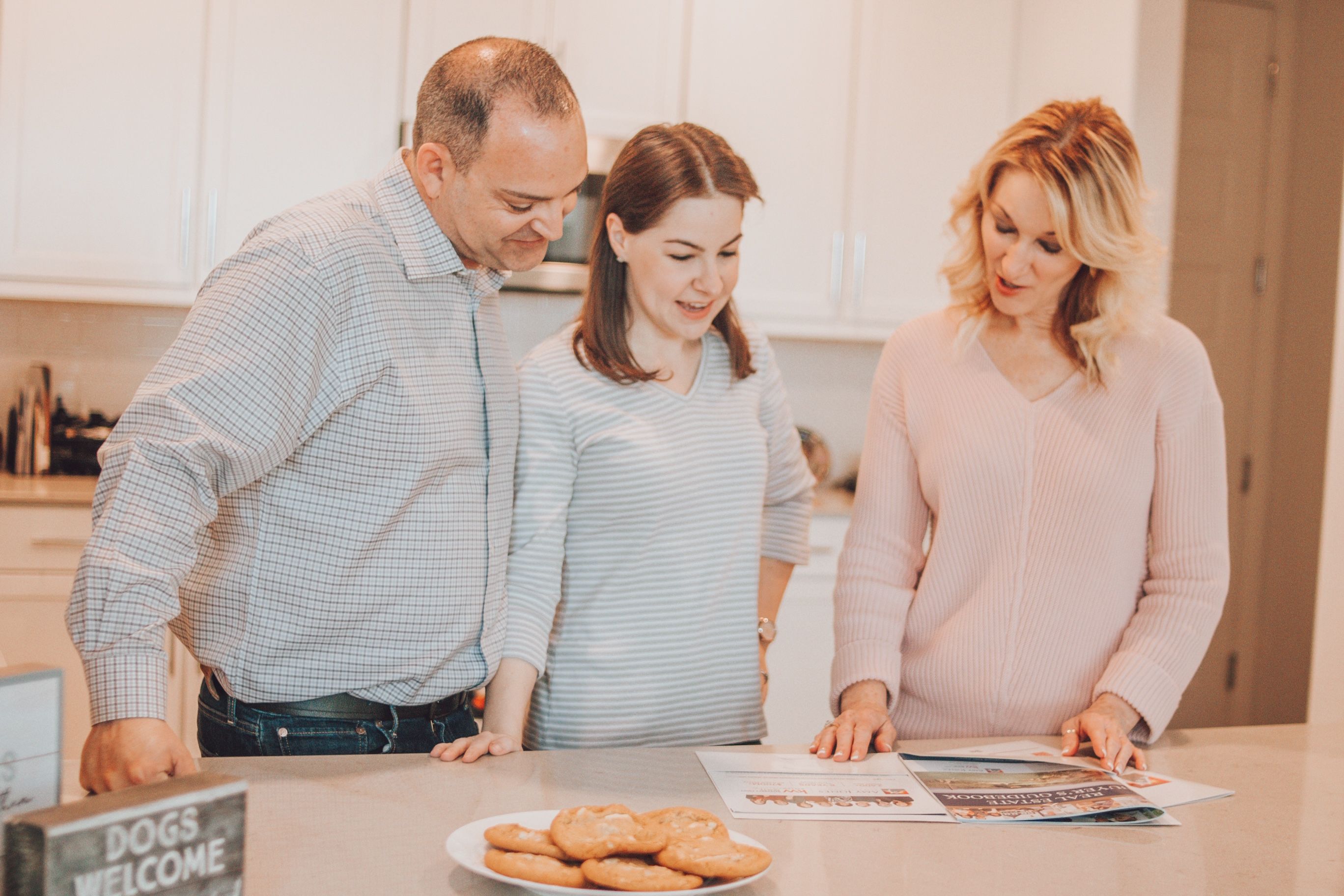 4 Ways We're Helping Sellers During This Time...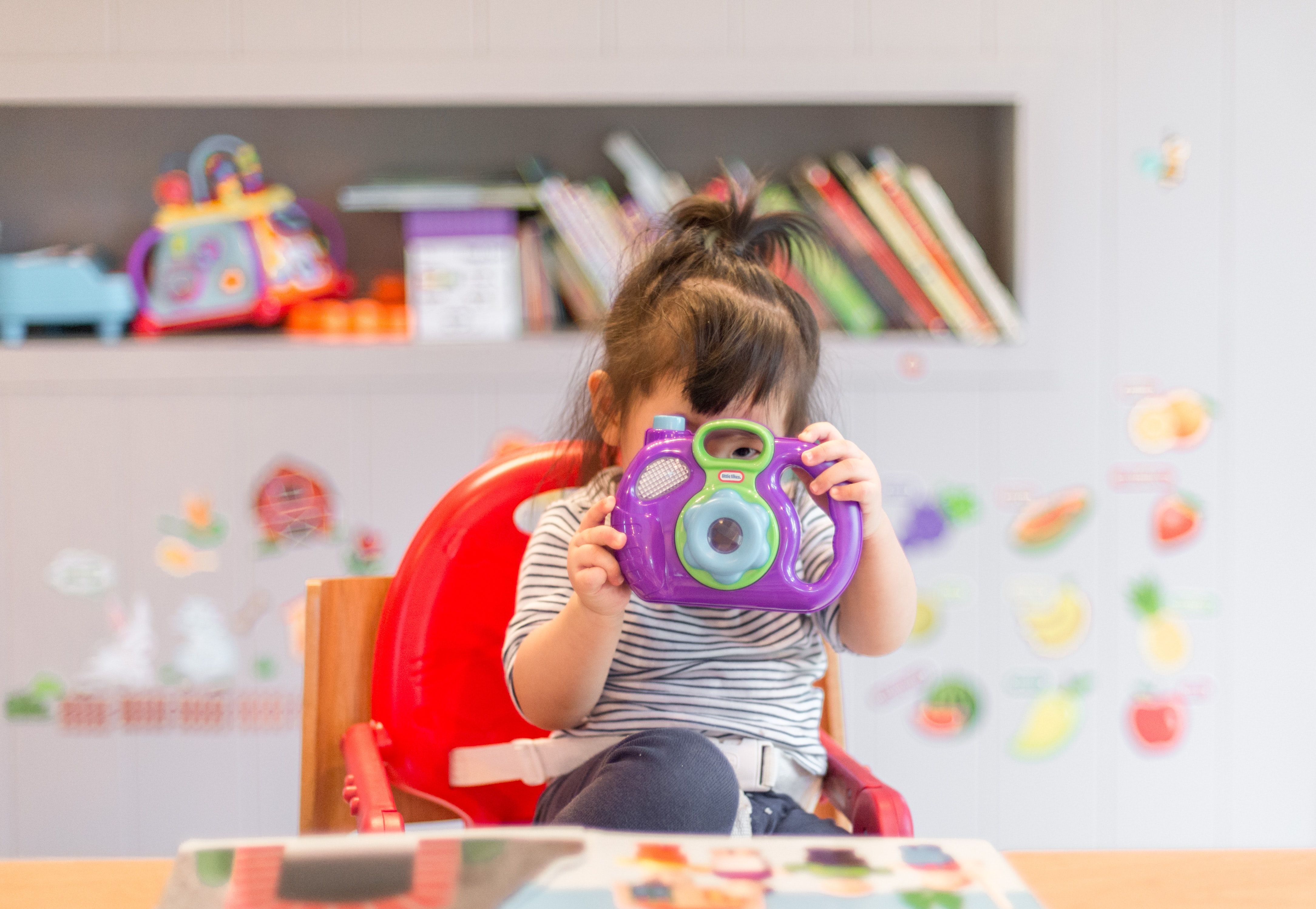 4 Things You Can Do to Keep Your Kids Busy During The Shutdown...
Market Update - What Now?
See our weekly Market Updates below during these uncertain times of quarantine, lock down, staying home and sticking together. We can do this!
There are a lot of online and social groups offering services and help for those unable to do so for themselves. However, if you are in need of something and don't have support, we are here. Please reach out!
There are so many resources out there, here are just a few of our favorites: