What's Up Southeast Valley? December 2022
Month of December
Welcome back to our What's Up Southeast Valley for the month of November! Happy Holidays!
The real estate market is changing with each moment and we're finding new ways to connect with you, our community and local small businesses throughout it all! Welcome to Summer in Arizona, we are so excited to be on this journey with you!
We LOVE our clients, community, local businesses, giving back and serving YOU. Let's have an incredible month together!
Ways to Get Involved in The Community
ASA Now - Volunteers Needed
At ASA now and Jacob's Mission Community Center in Mesa we have created daily opportunities for our community to make a real impact in the lives of our most vulnerable population.
Within each one of you lies the potential to curve the statistics that foster children face. You can change the future of one of the 14,000 children that are currently in foster care.
The founders of ASA Now are three foster adopt mamas with a dream to change the grim statistics foster children face. Below are a few of those statistics.
Two out of three foster children end up dead, homeless or in jail within a year of aging out.
Girls in Foster Care Pregnant by 19 - 50%
Former Foster Kids in U.S. Prison - 74%
Incarcerated within 2 years of "Age Out" - 50%
Former Foster Youth on Death Row - 80%
Number of Foster Kids that graduate college - 1-3%
Number of Foster Kids that graduate high school - 33%
*45 minutes of your time once a week can change the trajectory of a child's life.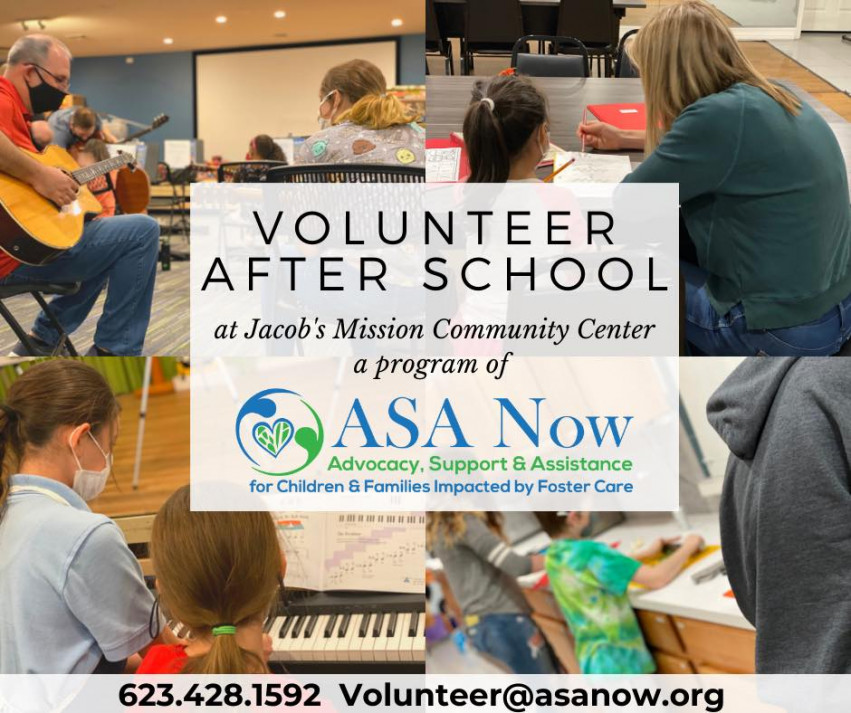 Our Team Around Town
This month has been full of fun as we stepped out, stepped up, and stepped into the lives of our community! From Women in Leadership events, to the House of Refuge volunteer day, buyer's walk throughs and more - Check out all of the fun and follow us on SOCIAL!
We're Hiring!
The Amy Jones Group is RAPIDLY growing! We are hiring Real Estate Sales Professionals for our Chandler office. On pace to serve more than 165 families in 2021 alone, we are looking for EXPERIENCED agents to join our Southeast Valley team. Known for our excellent client care, exceptional negotiation skills, world class digital marketing, and being trusted advisors in the SE Valley for more than a decade - we are looking for hard working, ethical, creative, real estate professionals who love to learn and thrive in a team environment, where giving back and giving to each other is important to our overall success. For more information on who we are and how to apply, visit https://www.amyjonesgroup.com/careers or send your resume to [email protected]!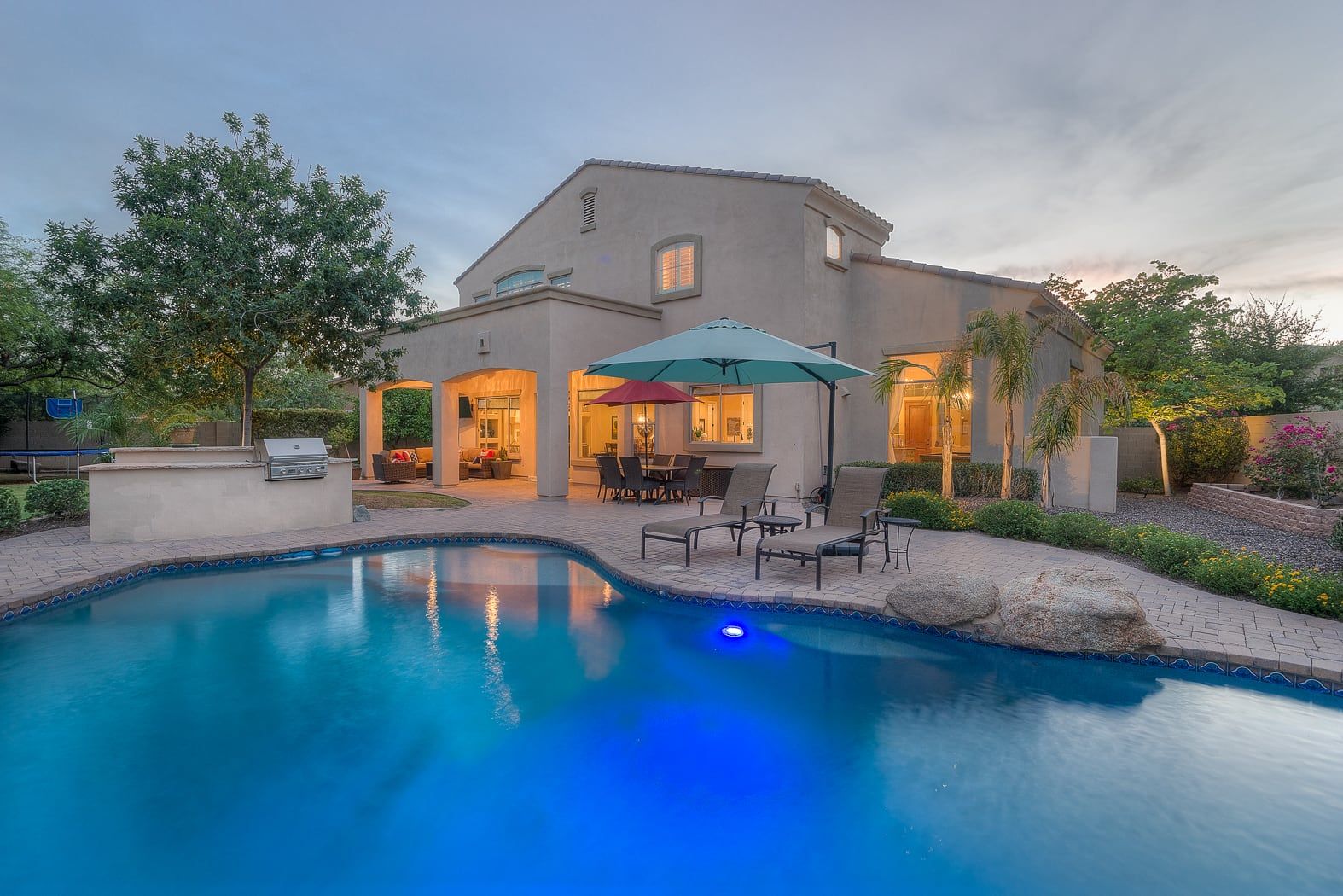 In a digital world, it's nice to connect in person. Schedule a time to talk with the Amy J...
Get Your Home Value Today On Our Website
Find out the value of your home or property in Chandler - Gilbert - Sun Lakes. Get a custo...
Live.Love.Local - Connecting The Southeast Valley
Connecting with the community lights up our souls and we couldn't be more thrilled to get to know those who run our small businesses. It's so important that we support local, especially right now. Each business below is open, taking appointments, reserving parties and staying safe by following our state guidelines. Let's all do our part in keeping the economy alive, so that when it comes time to fully get back to life, we can all thrive once more.
Community on Purpose Podcast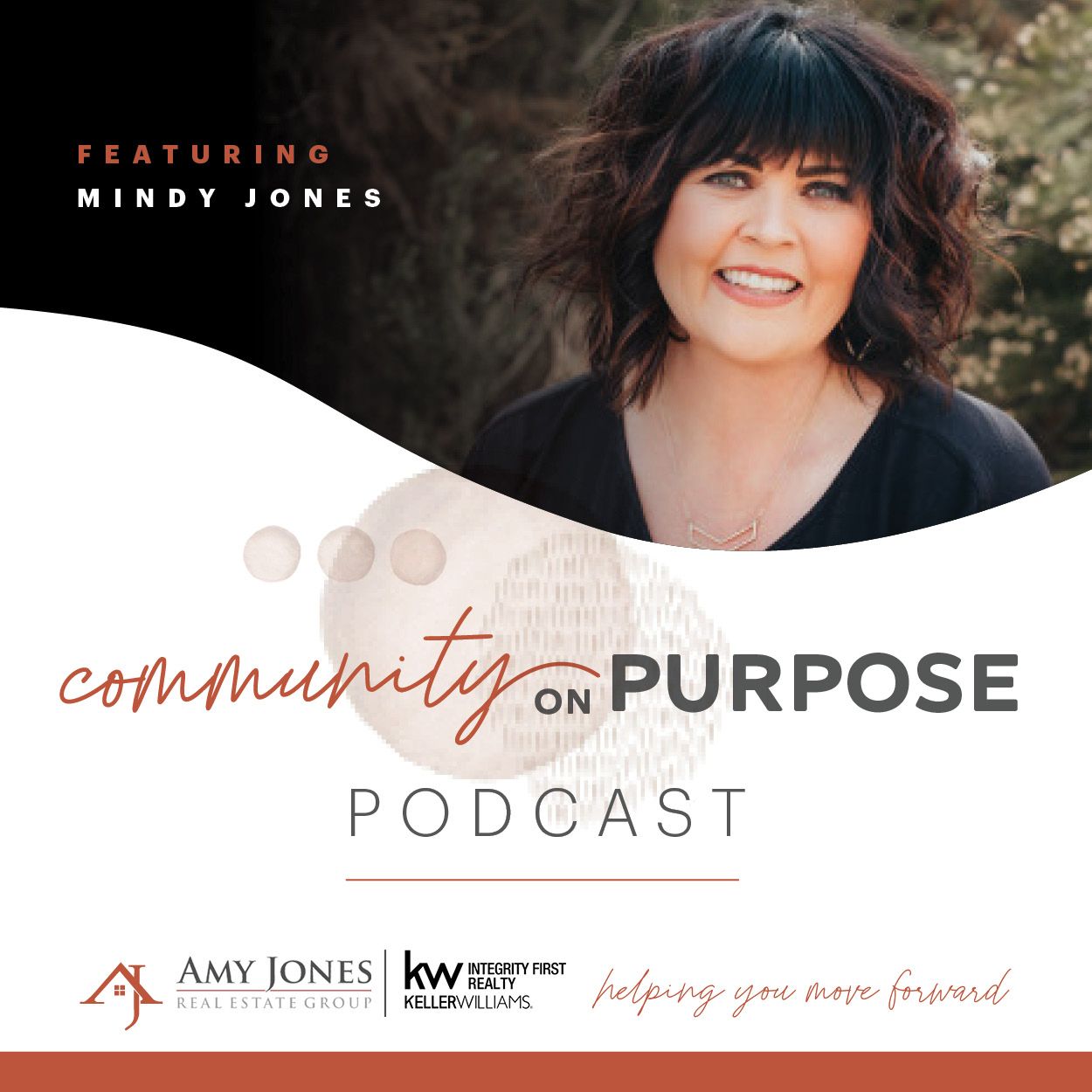 Seeking guests who want to talk about being a mom-preneur, community activist, and more!
Have questions about selling your home? Afraid of what happens if you sell and don't have somewhere to go?
Not sure how refinances, home equity lines of credit, or renovation loans work?
Check out this video for YOU below!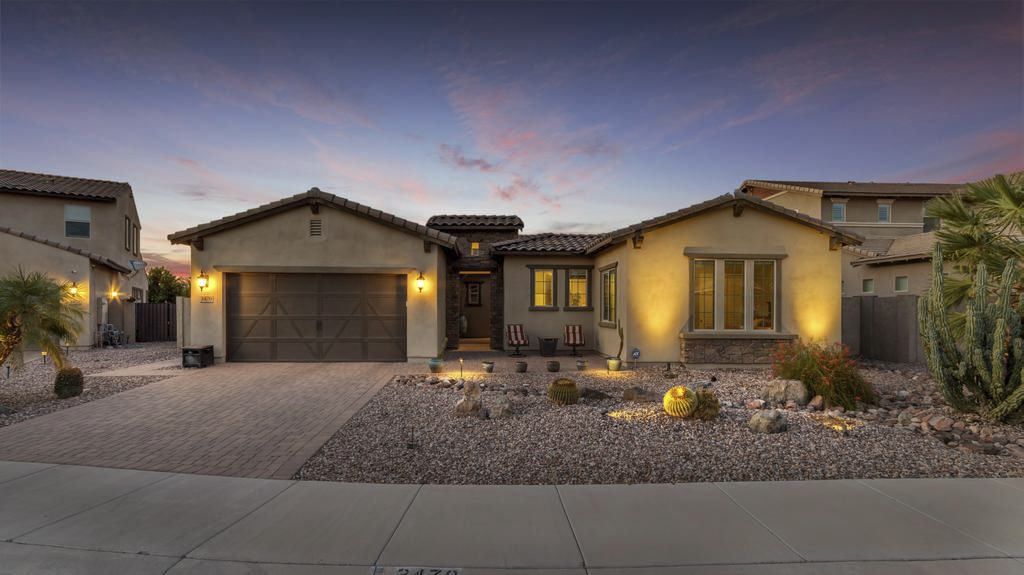 3470 E Penedes Drive, Gilbert, AZ 85298 - Marbella Vineyards | Listed by the Amy Jones Gro...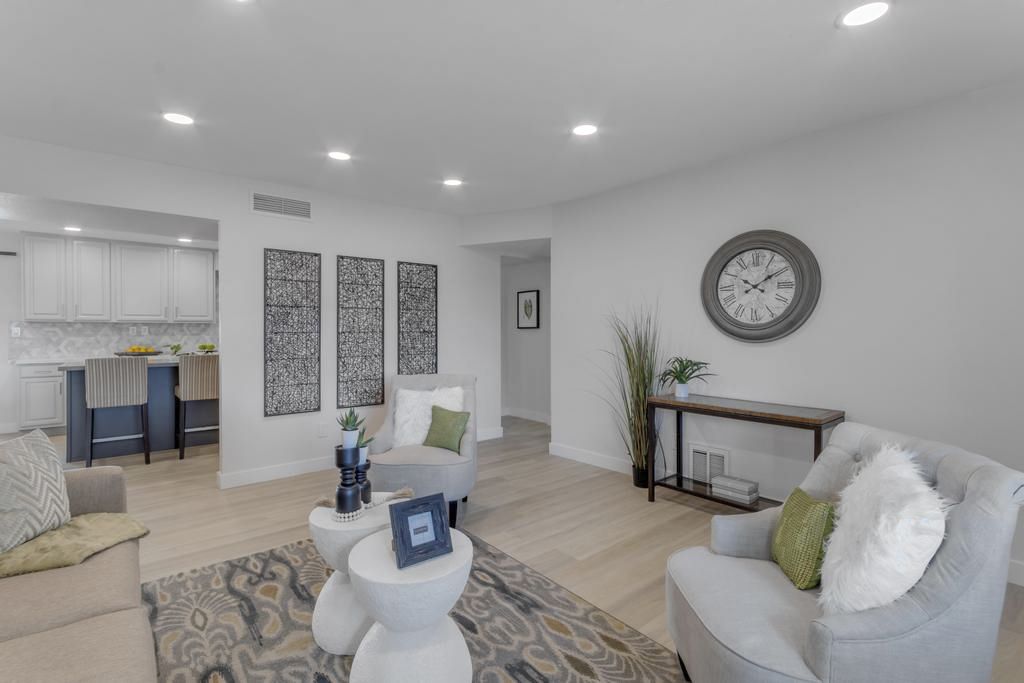 843 N Jay St, Chandler, AZ 85225 - Alma Ray | Listed by the Amy Jones Group with eXp...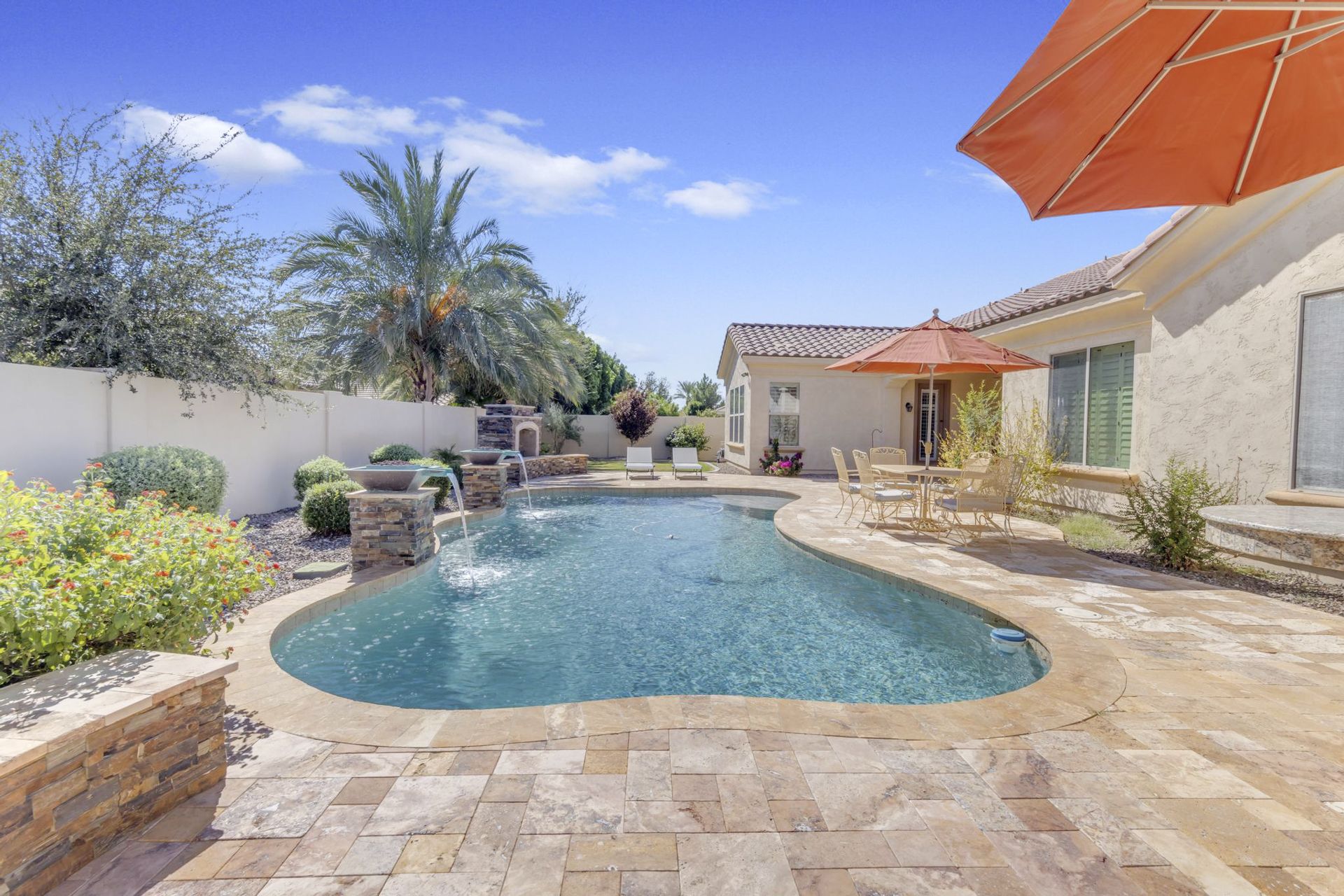 2349 E Kaibab Place, Chandler, AZ 85249 - Fonte Al Sole | Listed by the Amy Jones Group wi...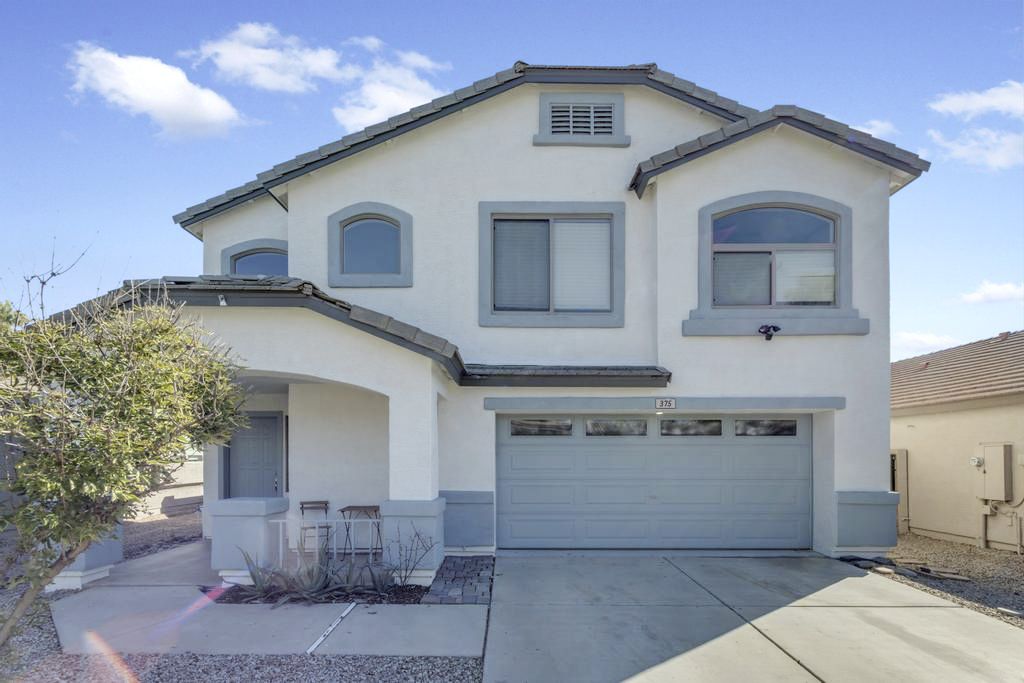 20261 S 198th St, Queen Creek, AZ 85142 - Pecan Creek South | Listed by the Amy Jones Grou...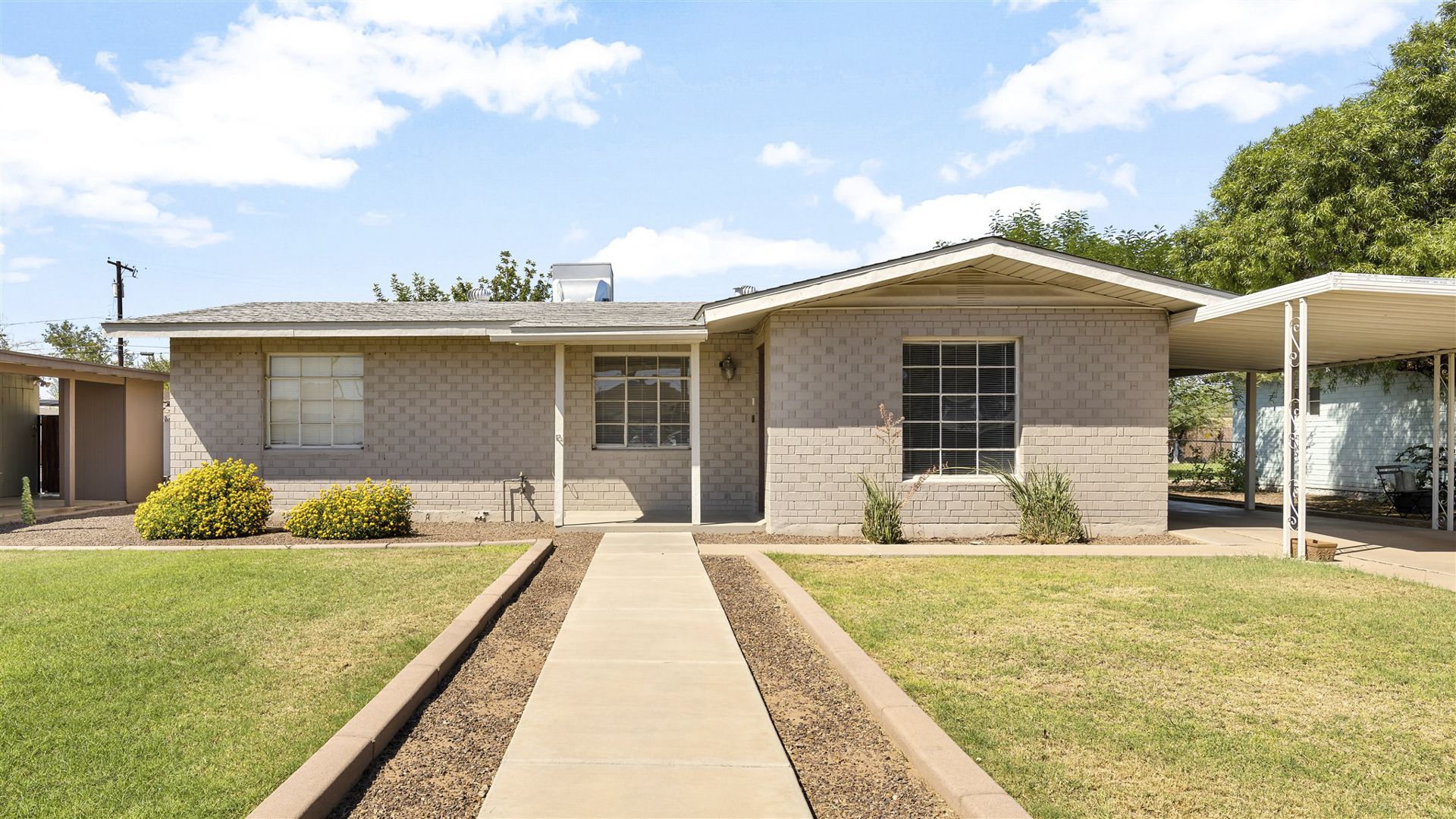 1938 W Weldon Ave, Phoenix, AZ 85015 - Westwood Estates | Listed by the Amy Jones Group wi...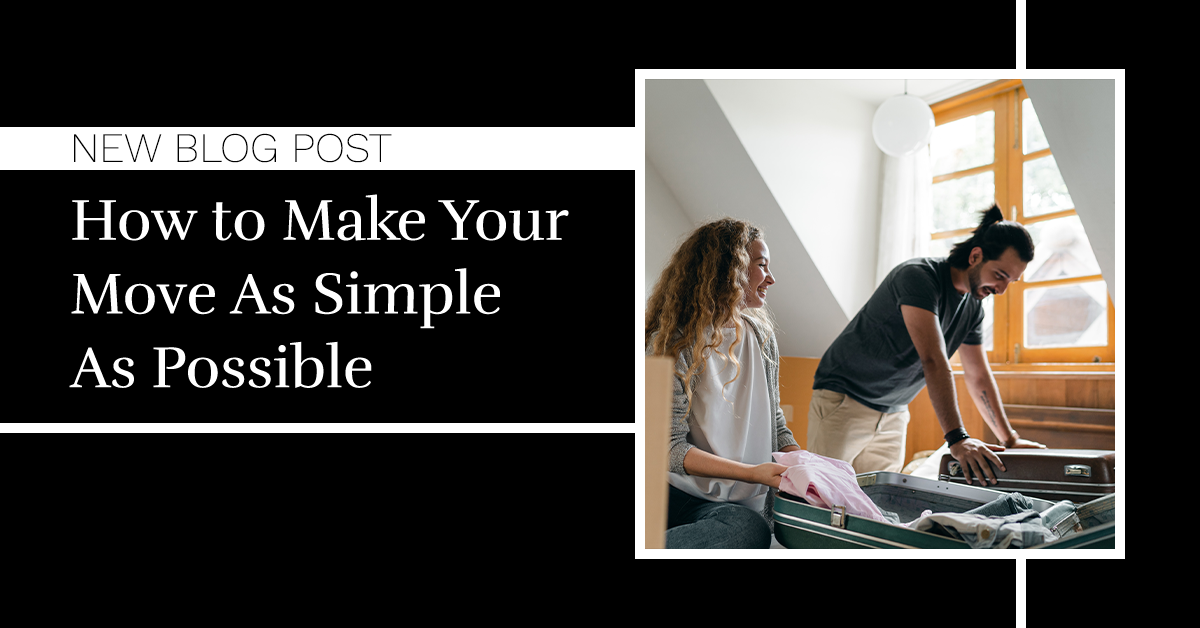 Delaying listing your home during the last quarter of the year? Read on to learn simple mo...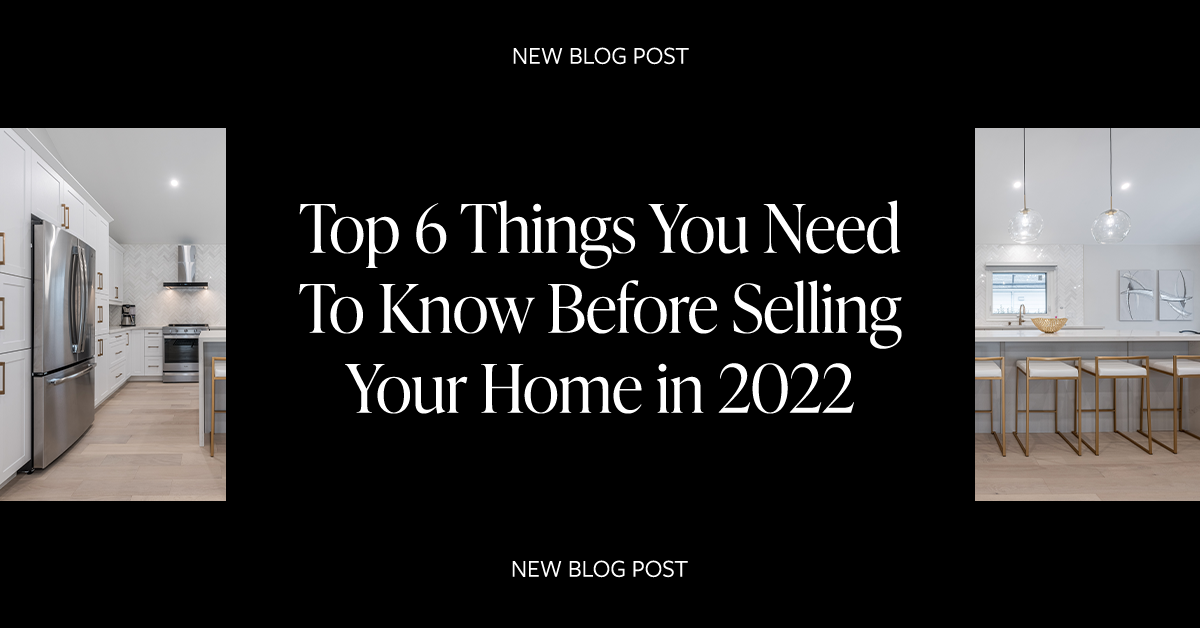 It's the right time to be selling your home but what do you know about the trends in 2022?...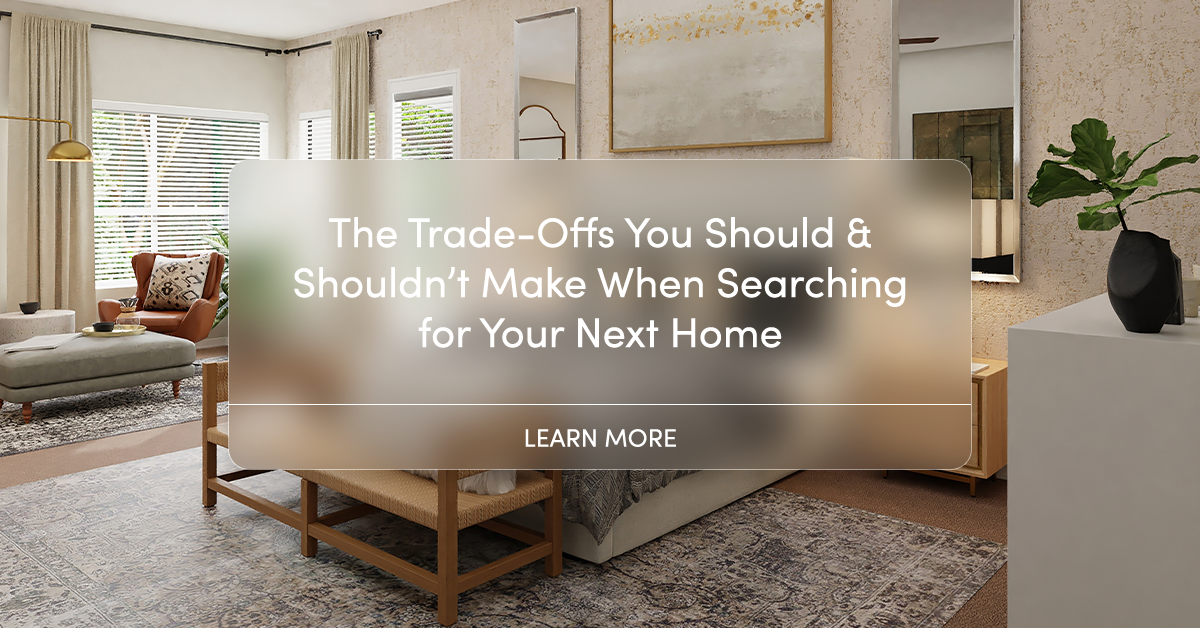 See what you should and shouldn't consider when searching for a new home....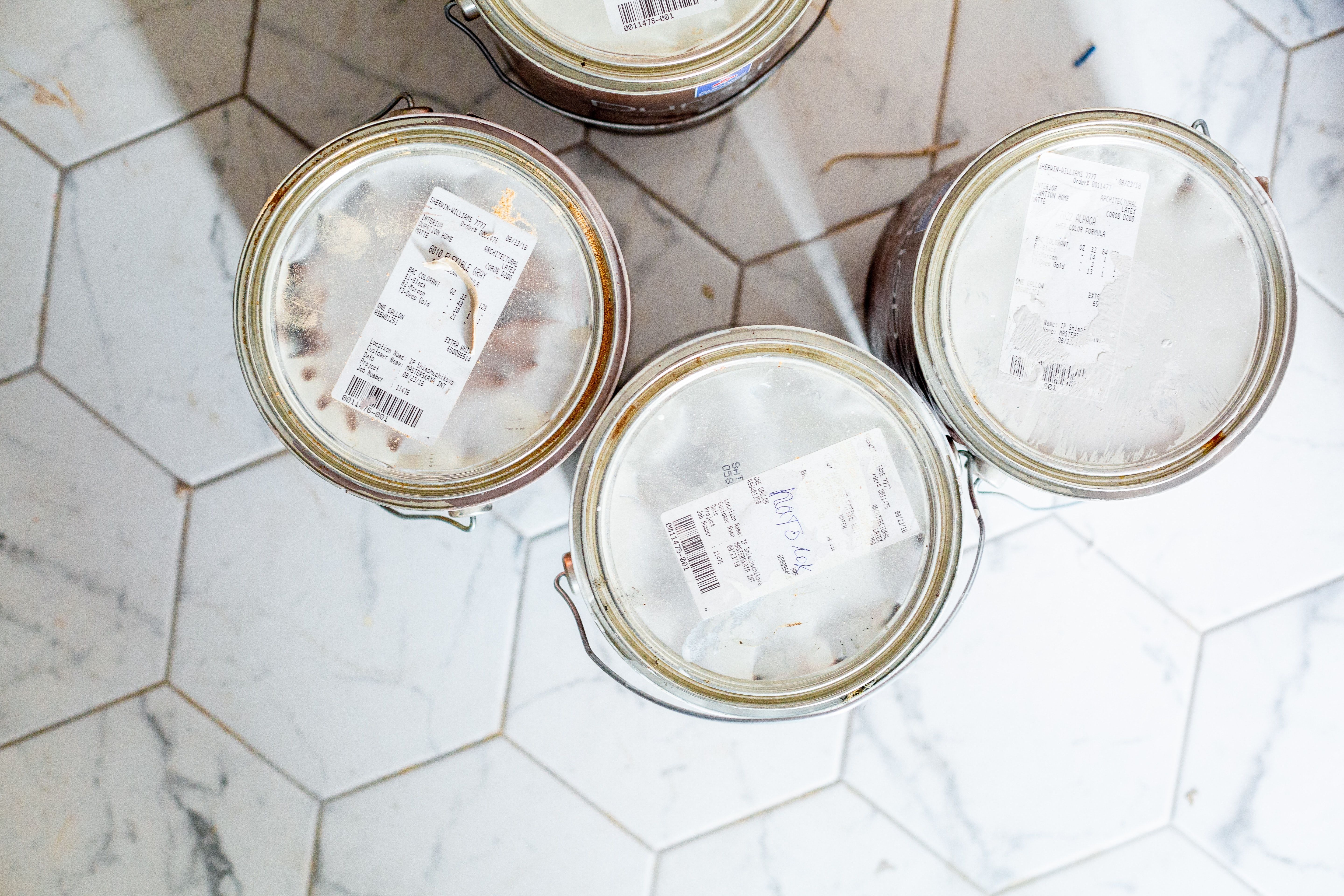 If you're like us, you do a bit of research before making a big decision. If you're considering selling your home you'll find thousands of blogs online...
Are you thinking about buying or selling?