What's Up Southeast Valley? February 2020
A Month of Love
Welcome back to our What's Up Southeast Valley for the month of February!
Check out what the Real Estate Market is doing, our upcoming events and what The Amy Jones Group has been up to for the last month!
Working Around the Valley!
Over the course of the past month, we have been busy! From the Grand Opening of our new office in Gilbert, helping clients find and settle into their dream homes, holding open houses and meeting new people, coaching and training agents across The Valley, growing our team, and posting our favorite LIVE.LOVE.LOCAL finds on our Facebook and Instagram pages, we are loving every second of helping YOU move forward in 2020.
About this Meal Train
Friends of Matthew Hamilton and Melanie Hamilton or anyone feeling led to help. Matt was diagnosed with cancer this week and had to go into emergency surgery today. Please keep them in your prayers and it would be a huge help if you would consider helping their family with a meal or restaurant gift card so they do not have to worry about cooking during this difficult time. Financial donations are appreciated, you can donate to the Hamiltons using this site as well.
📈 Market Update
💬 What the Market Says
The current situation is even more remarkable than last month.
Here are the basics - the ARMLS numbers for February 1, 2020 compared with February 1, 2019 for all areas & types:
Active Listings (excluding UCB & CCBS): 11,974 versus 19,040 last year - down 35.1% - and down 1.4% from 12,141 last month

Active Listings (including UCB & CCBS): 16,015 versus 22,655 last year - down 29.2% - but up 6.8% compared with 15,018 last month

Pending Listings: 5,969 versus 5,012 last year - up 19.1% - and up 28.0% from 4,662 last month

Under Contract Listings (including Pending, CCBS & UCB): 10,030 versus 8,627 last year - up 16.3% - and up 33.0% from 7,539 last month

Monthly Sales: 6,403 versus 5,467 last year - up 17.1% - but down 17.8% from 7,789 last month

Monthly Average Sales Price per Sq. Ft.: $182.20 versus $167.79 last year - up 8.6% - and up 1.3% from $179.85 last month

Monthly Median Sales Price: $289,900 versus $262,000 last year - up 10.6% - and up 0.1% from $289,500 last month
Last month we wrote that buyers must hope for a big surge in new listings. Not only did they not get anything close to a big surge, or even a tiny up-tick, they unexpectedly got far fewer new listings than normal. The lack of supply was described as shocking at the start of 2020, so we am starting to run out of adjectives to adequately describe the current state of supply. It is almost (but not quite) unheard of to see supply drop between January 1 and February 1, but active listings without a contract are down 1.4% for the month. They are down a colossal 35% compared to a year ago.
Meanwhile demand has been picking up so that monthly sales are up 17% compared with last year while listings under contract are up 16%. Given that there are so few homes to buy, this is impressive.
Economics 101 teaches us that lower supply and higher demand is a recipe for higher prices. So far the reaction of pricing has been muted. However, you should not expect it to stay that way. The spring selling season has just started and by the time we get to June a significant upward adjustment in pricing is likely.
Mortgages are becoming easier to qualify for in many different ways, so demand is likely to increase. Yet there is no sign of more supply coming along to satisfy it. In this situation the market is likely to become both frenzied and frustrating. We certainly live in interesting times.
👉 What It Means For You
Buyers are hoping that a surge in new listings will arrive over the next 12 weeks. We hope that sellers will be tempted by the higher pricing they can achieve and start to get their homes on the market in greater numbers. If they are staying around Phoenix, they will have to pay more for their new home, so it really doesn't make sense to try and time the peak of this long running sellers market. Phoenix is currently the strongest large-city housing market in the USA and this is fueled by inter-state population movements. Retirees are a big part of that, but so are people moving here from California and other Western states for work and the lower cost of living. Demand is likely to remain healthy despite the rising prices.

👩🏻‍💼 What You Can Do
If you're looking to buy a home, Contact us today and we can help you put in action a plan that works for you and your family and help you take advantage of appreciating neighborhoods. Whether you are looking to make a move now or five years from now, it's never too early to sit down and game plan! We've got lots of options for financing and access to all of they valley's new construction inventory!

If you're looking to sell your home, we can get you an up-to-date home valuation. Despite being in a strong seller's market, cancellation rates are high from panicked and finicky buyers so you'll want to hire a team of experts who have top negotiating skills, cutting-edge marketing, and extensive market knowledge to help you get from listed to SOLD.

Mindy Jones & The Amy Jones Group
Gilbert Sun News Real Estate Guide December 2019...
HOLD Seminar
Thursday, February 27th at 6:00pm
Best Selling Author Steve Chader is speaking at Keller Williams Integrity First on February 27th at 6:00 pm - "Building Wealth with Real Estate". Want to invest but not sure where to start? Leave with all of the information you need to get started in building wealth in real estate including a proprietary spreadsheet that helps with cash on cash, return on investment rates, and cap rates! Sound like gibberish? Come join us - all levels of experience welcome!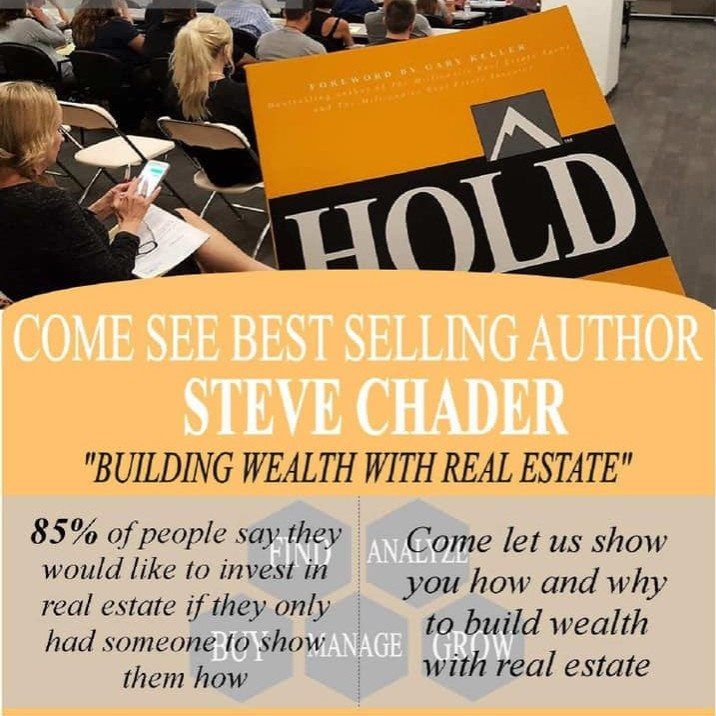 Cathy Jackson - The Tile Shop
I was born and raised in Florida. Attended Florida State University receiving a degree in Visual Arts. I moved to the valley in 1983 for my career and have felt right at home ever since. I have worked as a designer since I graduated creating stunning interiors for clients as well as model homes.
Before I moved to Arizona, I had a client that had lived in Mesa and she had such great things to say about Mesa. When I got to Arizona I realized why. It has such friendly people and I really appreciate the schools and the family friendly atmosphere.
I am a Designer at The Tile Shop in Tempe. Our corporate office which is based out of Minnesota has been in business for over 30 years. I love working at The Tile Shop because I get to help design clients baths, floors and kitchens and help their dreams come into reality. We have such a wonderful variety of materials that we always come up with an exciting design. I want people to be really excited about their space every time they enter their room.
Contact Information -
Phone - (480) 214-6135
Location - 7760 S. Priest Dr. Tempe
Email - [email protected]
Facebook - https://www.facebook.com/thetileshop1/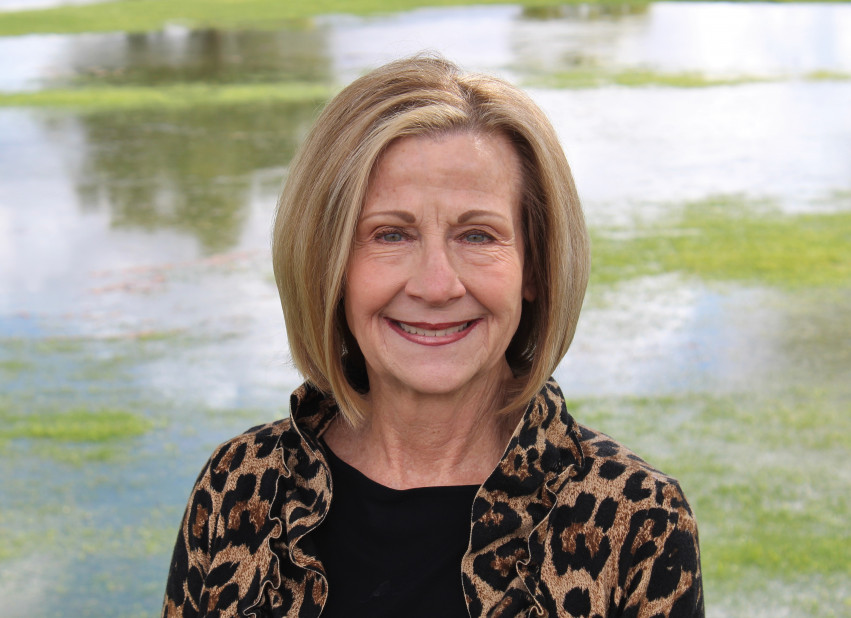 🙈 In Case You Missed It...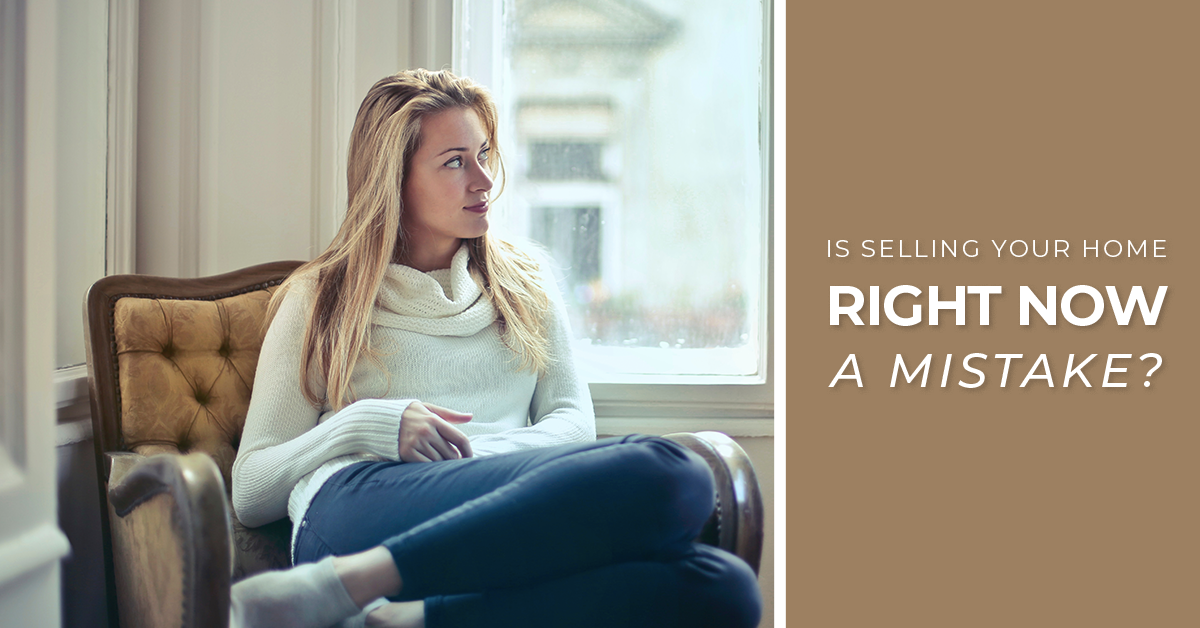 Before going down a long and stressful journey, let's first decide if selling your h...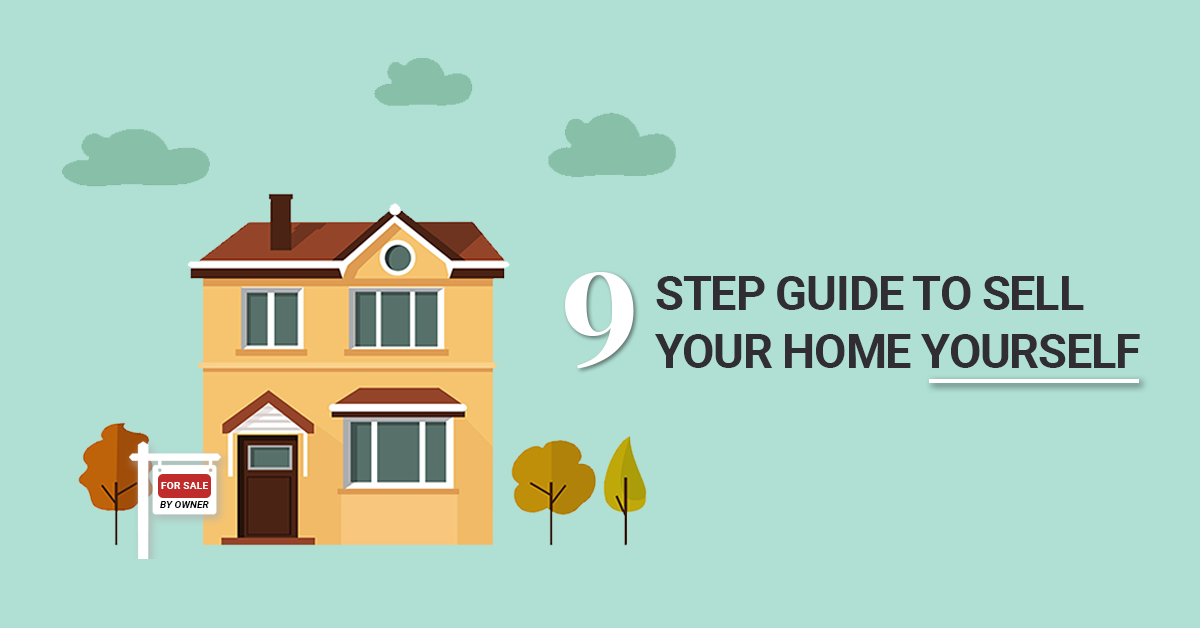 If you're trying to decide whether to sell your home FSBO or work with a real estate...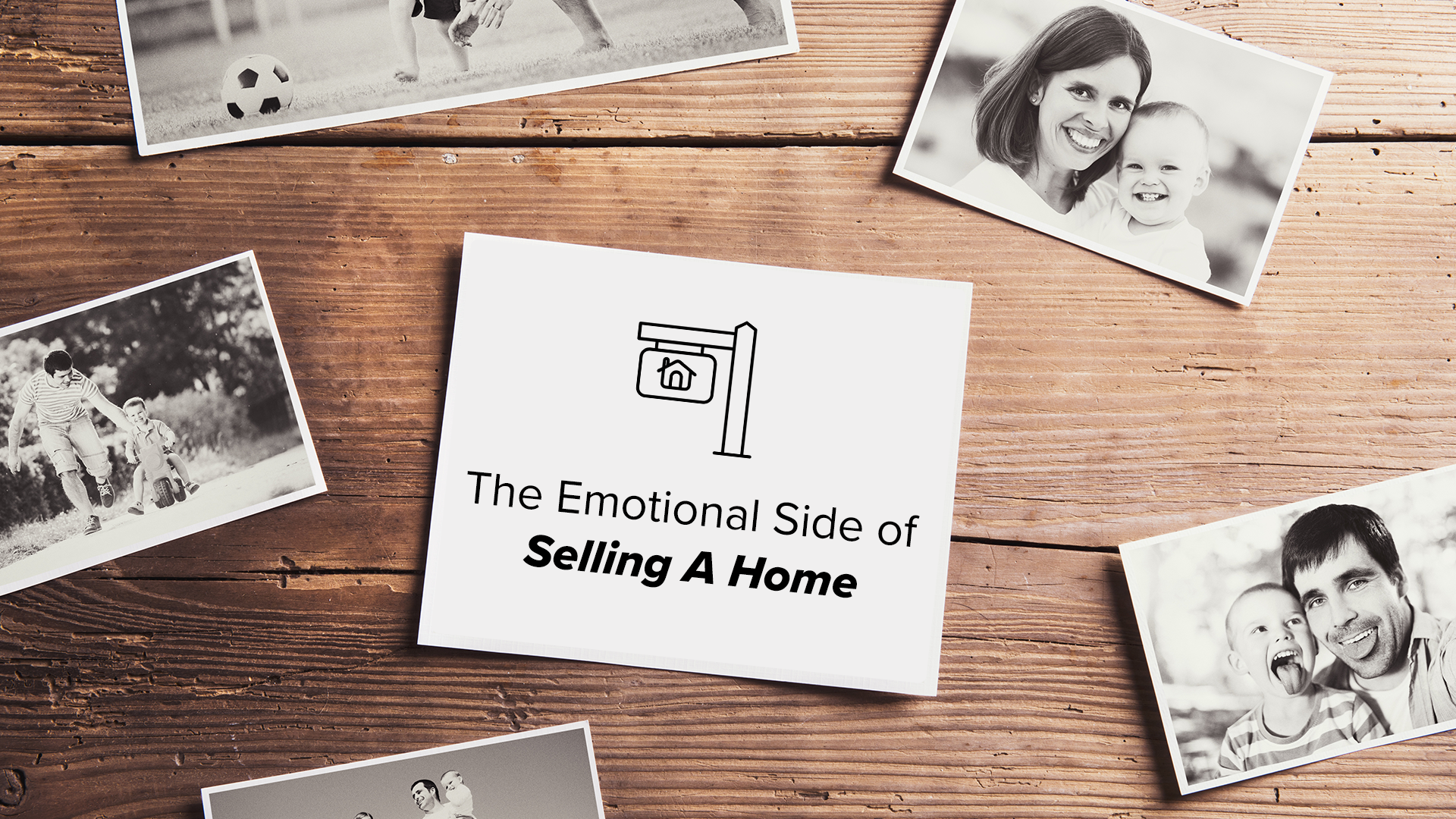 The good news? Though the experience can feel overwhelming and inspire doubts, it doesn&rs...
🔥 HOT on the Market! Don't Miss out!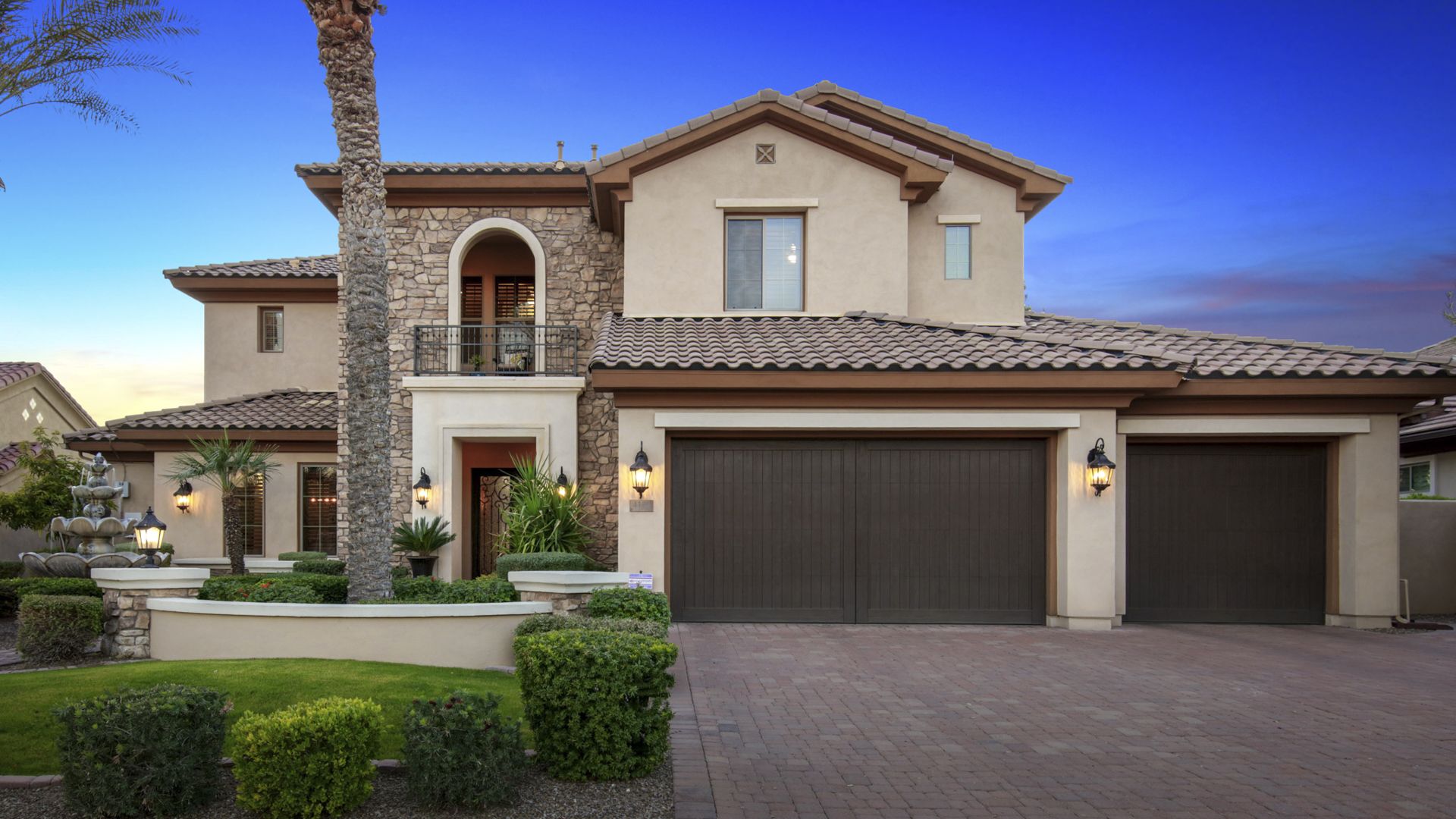 4170 S Pacific Dr, Chandler, AZ 85248 - Fulton Ranch | Listed by the Amy Jones Group with ...
👏
Congratulations! Mazel Tov! ¡Felicidades!
None of this is possible without our amazing clients.
We'd love to help you or someone you love if we haven't already - or help you again!
Here are the buyers and sellers who made big moves last month...
Are you thinking about buying or selling?