What's Up Southeast Valley? July 2021
Month of July
Welcome back to our What's Up Southeast Valley for the month of July!
The real estate market is changing with each moment and we're finding new ways to continuing to connect with you, our community and local small businesses throughout it all! Welcome to Summer in Arizona, we are so excited to be on this journey with you!
We LOVE our clients, community, local businesses, giving back and serving YOU. Let's have an incredible month together!
Join Our Team
The Amy Jones Group is RAPIDLY growing! We are hiring Real Estate Sales Professionals for our Gilbert office. On pace to serve more than 175 families in 2021 alone, we are looking for EXPERIENCED agents to join our Southeast Valley team. Known for our excellent client care, exceptional negotiation skills, world class digital marketing, and being trusted advisors in the SE Valley for more than a decade - we are looking for hard working, ethical, creative, real estate professionals who love to learn and thrive in a team environment, where giving back and giving to each other is important to our overall success. For more information on who we are and how to apply, visit https://www.amyjonesgroup.com/careers or send your resume to [email protected]!
Market Summary for the Beginning of July
Here are the basics - the ARMLS numbers for July 1, 2021 compared with July 1, 2020 for all areas & types:
Active Listings (excluding UCB & CCBS): 5,699 versus 8,788 last year - down 35.2% - but up 15.9% from 4,917 last month
Active Listings (including UCB & CCBS): 9,783 versus 14,279 last year - down 31.5% - but up 4.5% compared with 9,361 last month
Pending Listings: 7,294 versus 7,993 last year - down 8.7% - and down 6.8% from 7,829 last month
Under Contract Listings (including Pending, CCBS & UCB): 11,378 versus 13,424 last year - down 15.2% - and down 7.6% from 12,317 last month
Monthly Sales: 10,204 versus 9,718 last year - up 5.0% - and up 5.6% from 9,665 last month
Monthly Average Sales Price per Sq. Ft.: $252.04 versus $182.73 last year - up 37.9% - and up 1.3% from $248.83 last month
Monthly Median Sales Price: $397,000 versus $305,000 last year - up 30.2% - and up 1.8% from $390,000 last month
Supply is now on a clear upward trend, growing almost 16% from last month, though it is still down over 35% from this time last year and a very long way below normal. This upward trend is thanks to a strong flow of new listings and a decline in the rate of listings going under contract. What does that mean for you? Well if you've been trying to time the market with your sale, I think March through May will go down in history as the fastest appreciating months in Arizona history and I don't think we'll see that again so I wouldn't be holding out any longer. And, if you've been on the sidelines waiting for a cooling trend to buy, now is the time to jump back in the game while there is still steady appreciation to be had on your purchase. It's go time.
Dan White - Fairway Independent Mortgage
Dan has been "Lending with a Smile!" since 1995. He is a firm believer that in order to truly help someone that we need to know as much as we can about the individual and their needs, so by the time you get the keys to your new home the two of you will be friends! His desire is to make the process of homeownership fun, smooth, and enjoyable for everyone involved. He wants this experience of buying a home to make you smile!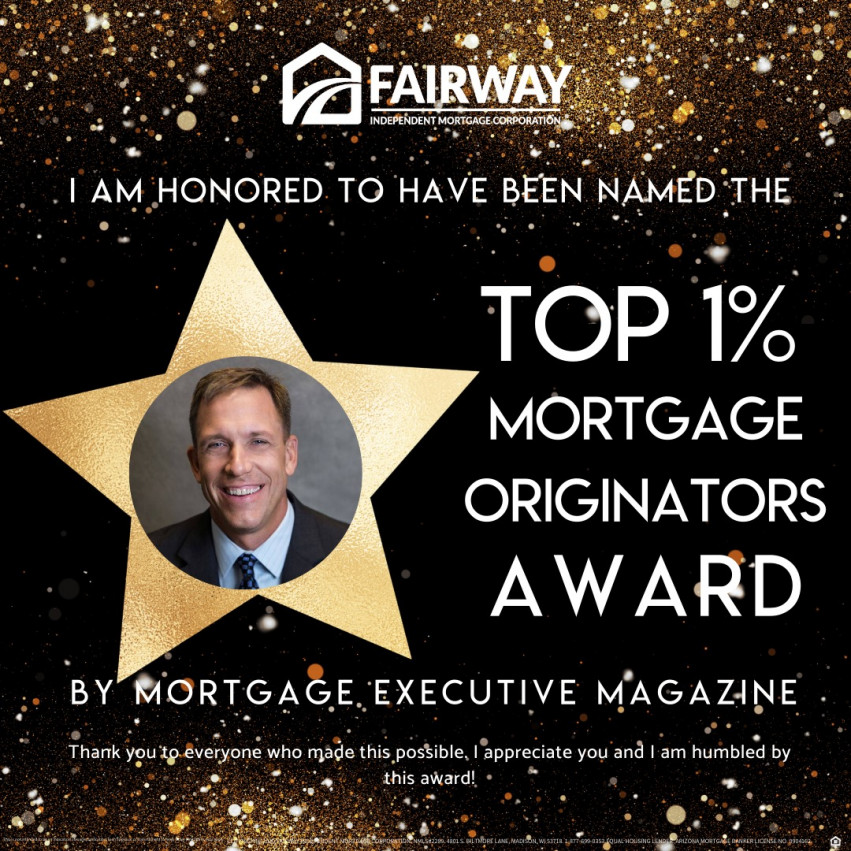 From a seller perspective, we're watching the selling conditions closely by analyzing demand which looks strong when we look at the closed sales numbers, up 5% from last year and 5.6% higher than last month but weak when we look at the listings under contract, which is the forward-looking element of demand. This count is down over 15% compared with this time last year and down almost 8% from last month. This is a clear signal that the rapid rise in prices is having the expected dampening effect on demand.
We are forecasting that prices will continue to rise in the second half of the year as prices cannot go down when there simply aren't enough homes to buy, but we do expect to see that at a slower pace than during the first half. This means that dollar volume will remain very high compared with historical numbers and it will be interesting to see what happens as buyers start to realize the opportunity they have, temperatures start to cool and folks return from their first vacation in 2 years - I expect to see some significant market activity in the third quarter.
My gut is that by the end of the year, things will feel different than they do today and by Summer of next year - they'll be significantly different. So why buy now? Well, interest rates will likely go up a 1% with each positive news story about the economy, prices will still rise another 10-20% depending on where you are in the valley and how quickly new listings continue to come to market. And why sell? Well, that's an easy one. The sooner you sell, the more things you'll be able to ask for from your buyers and the easier the process will be.
The good news is that no matter when you decide to buy or sell, we'll be right there with you. Professional marketing for our sellers regardless of the market, expert negotiation skills for our buyers in spite of the market, and the best representation you'll find in the Valley because you deserve it.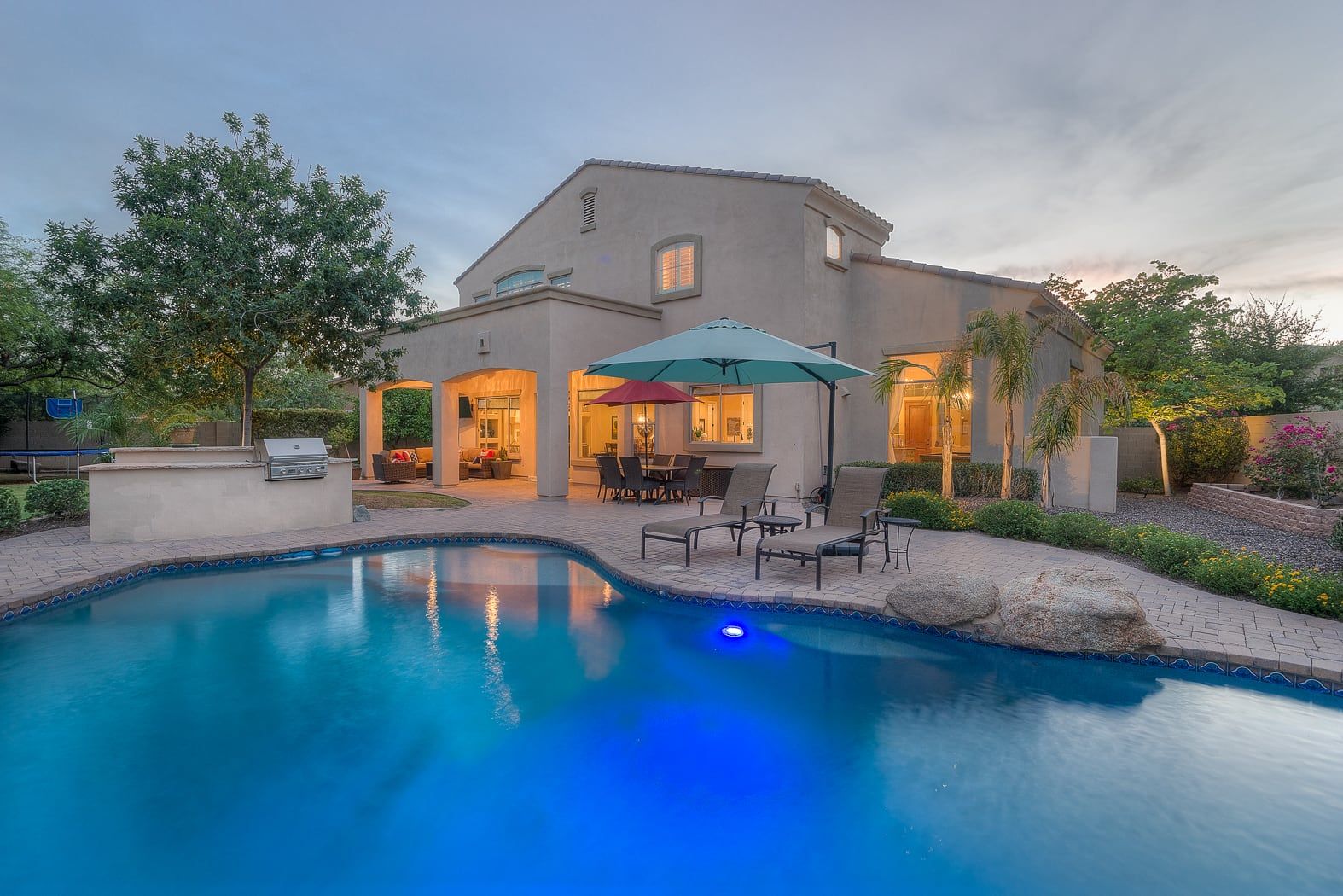 In a digital world, it's nice to connect in person. Schedule a time to talk with the Amy J...
Sell Now, Move Later
We get it, you have a lot of equity in your home and would love to sell, but where would you go? We hear a lot of concern about sellers being able to find their new home but with inventory loosening up a bit, now is a great time to start to explore your options. Interest rates remain low although we expect them to start ticking up - and the market is still hot, so do not let fear stop you from taking advantage of these opportunities.
Our buyer specialists are here to help home buyer's find the right home, even in this fast paced market with:
Programs Available to Free Up Your Equity

Opportunities to Sell Now and Move When You Are Ready

Access to Off-Market and Coming Soon Properties

Actively Prospecting to Find New Homes

Ready to Sell Marketing

Sharing Our Buyer's Needs to Potential Sellers

Writing Competitive Offers to Win in Today's Market
Have a home to sell and considering a cash offer from an iBuyer to make the move faster, easier, and for LESS money? Hmmm, something isn't adding up. There is absolutely a time and a place for our online buyers - in fact, we've helped clients navigate through Zillow Offers, Opendoor and Offerpad offers recently - along with another half a dozen institutional investors who want to buy your home. Don't miss the opportunity to have a FREE consultation about your Zillow offer if you've already received one or if you are considering working with an iBuyer - ensure you have explored all of your options, dispelled all of the myths of working with a real estate professional and selling in this market, and received expert guidance in helping you choose the best path for your family. You won't know how good that Zillow offer really is until you've compared it with another method of selling and they won't ever know your true goals because they are...a computer.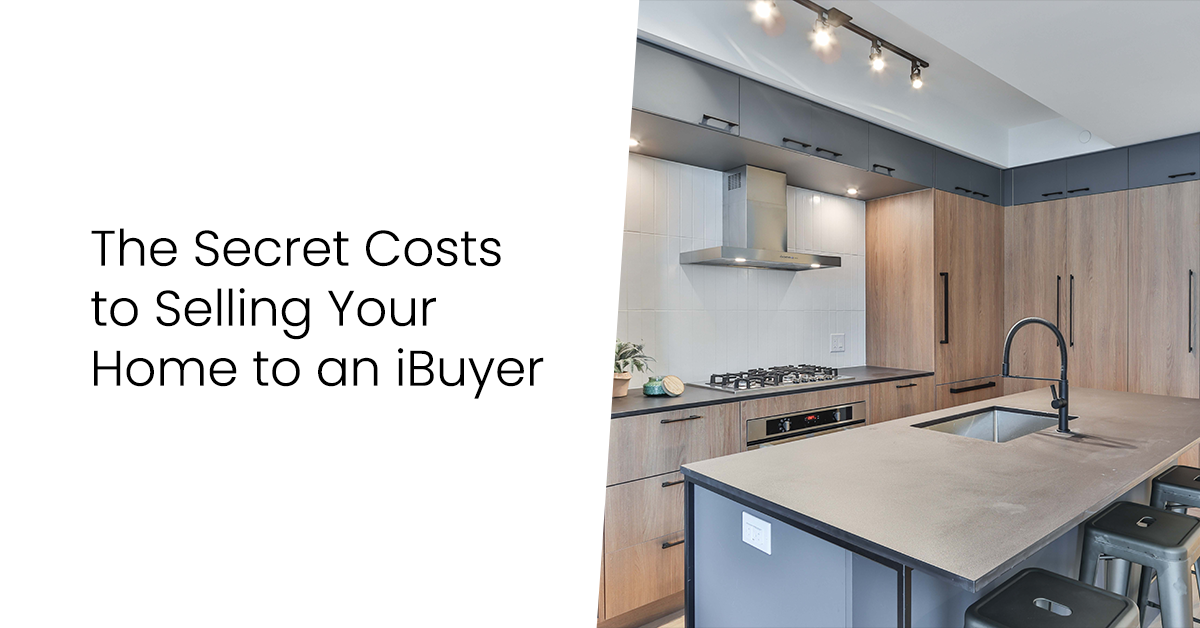 99.7% of people are still using an expert real estate agent to help sell their homes. Find...
House of Refuge
Annette Sellers - Chief Development Officer
House of Refuge is a faith-based, 501(c)(3) non-profit organization located on 20 acres in Southeast Mesa, Arizona. Our community includes 88 2-bedroom homes that we rent to families experiencing homelessness. By providing a home and comprehensive, wrap-around supportive services, we help these families overcome homelessness, become self-sufficient and move to sustainable housing.
Following nearly 12 years as the Vice President of Membership Services at the Gilbert Chamber of Commerce, Annette made career move allowing her to have the ability to make a larger imprint in a necessary and underserved community while fulfilling her heart and soul. As the Chief Development Officer at the House of Refuge, this position furthers a passion she has to empower single women and men while providing them the resources to experience dignity, strength and hope; allowing them to return to a life of confidence, independence, and fortitude.
Having returned to her fundraising and business development roots, please reach out to Annette if you would like to connect and learn more about this amazing non-profit serving those who face homelessness and adverse conditions. Together we have the Power to serve those who need our strength to get back on track. Annette feels very blessed to have this role!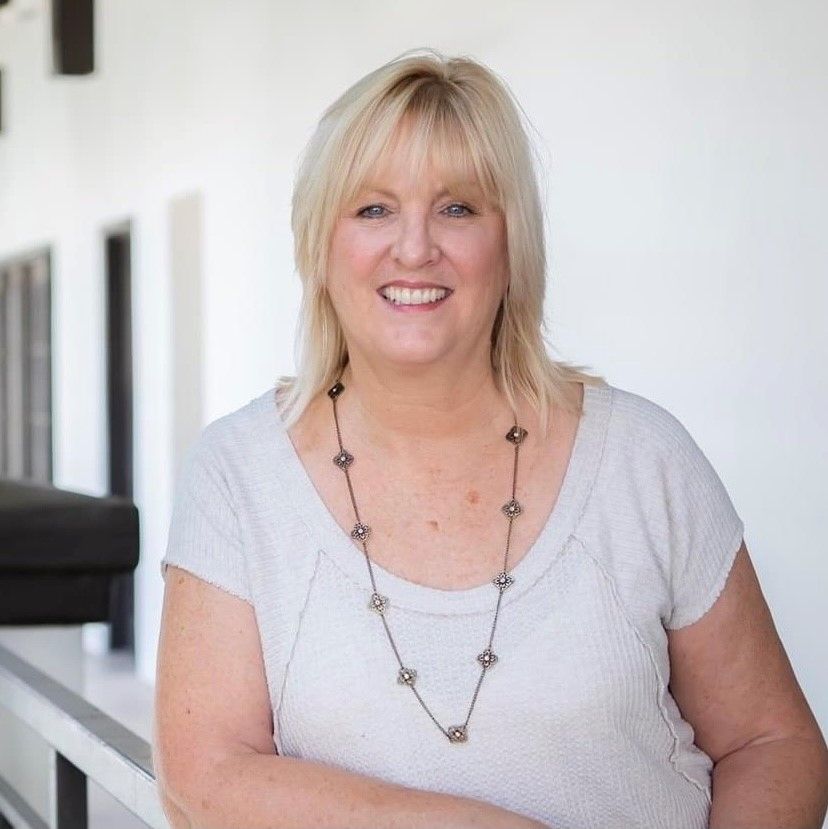 Local Business Mixer
Thursday, October 7th at 4:30pm
Join the Amy Jones Real Estate Group for our quarterly business mixer!
As one of the top real estate groups in the Valley, we are always looking for new businesses to share with our clients.
Come by Parlay Kitchen to meet our team of fantastic agents, as well as other local businesses!
This event is being sponsored by our friends at Fidelity National Title Agency - Copper Point.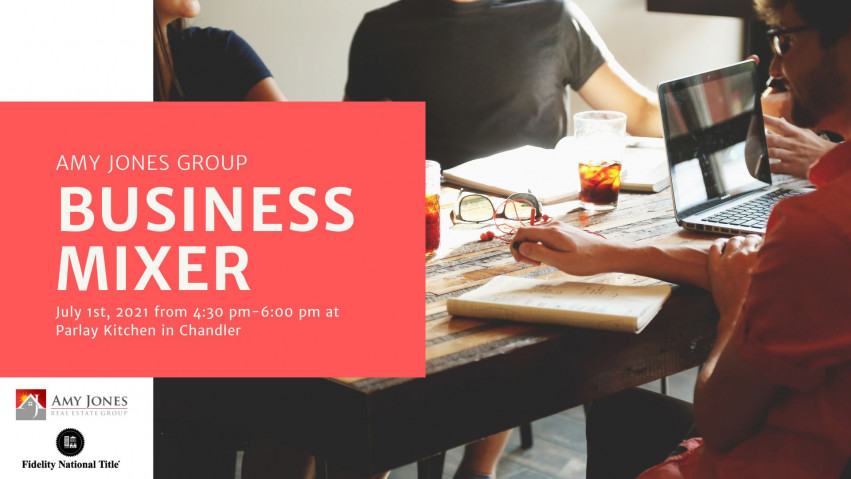 Live.Love.Local - Connecting The Southeast Valley
Connecting with the community lights up our souls and we couldn't be more thrilled to get to know those who run our small businesses. It's so important that we support local, especially right now. Each business below is open, taking appointments, reserving parties and staying safe by following our state guidelines. Let's all do our part in keeping the economy alive, so that when it comes time to fully get back to life, we can all thrive once more.
Market of The Moment
Every week, our trusted Title partner, Don Czajkowski with Fidelity National Title has a meeting of the minds to talk about the ever changing real estate market, especially right now. This week, Mindy was a featured guest talking about inventory, new home builds, interest rates, tips to release the equity in your home, alternatives and options to give yourself more time to find a property to purchase when selling and what the Amy Jones Group has been up to this month. Check out all of the recent broadcasts below starting with the one from this week!
Have questions about selling your home? Afraid of what happens if you sell and don't have somewhere to go?
Not sure how refinances, home equity lines of credit, or renovation loans work?
Check out this video series for YOU below!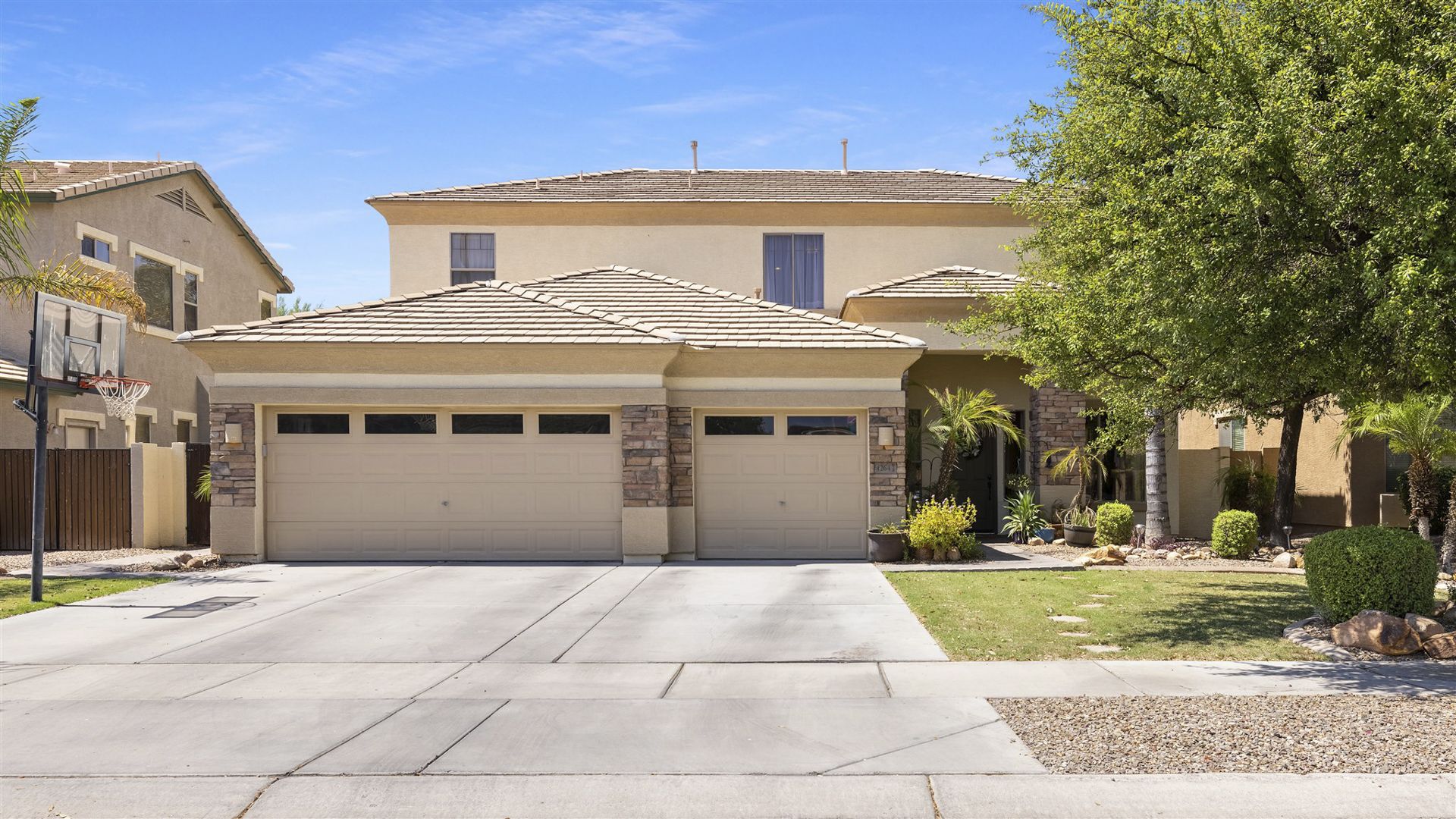 4264 S Snowcap Court, Gilbert, AZ 85298 - Power Ranch | Listed by the Amy Jones Group with...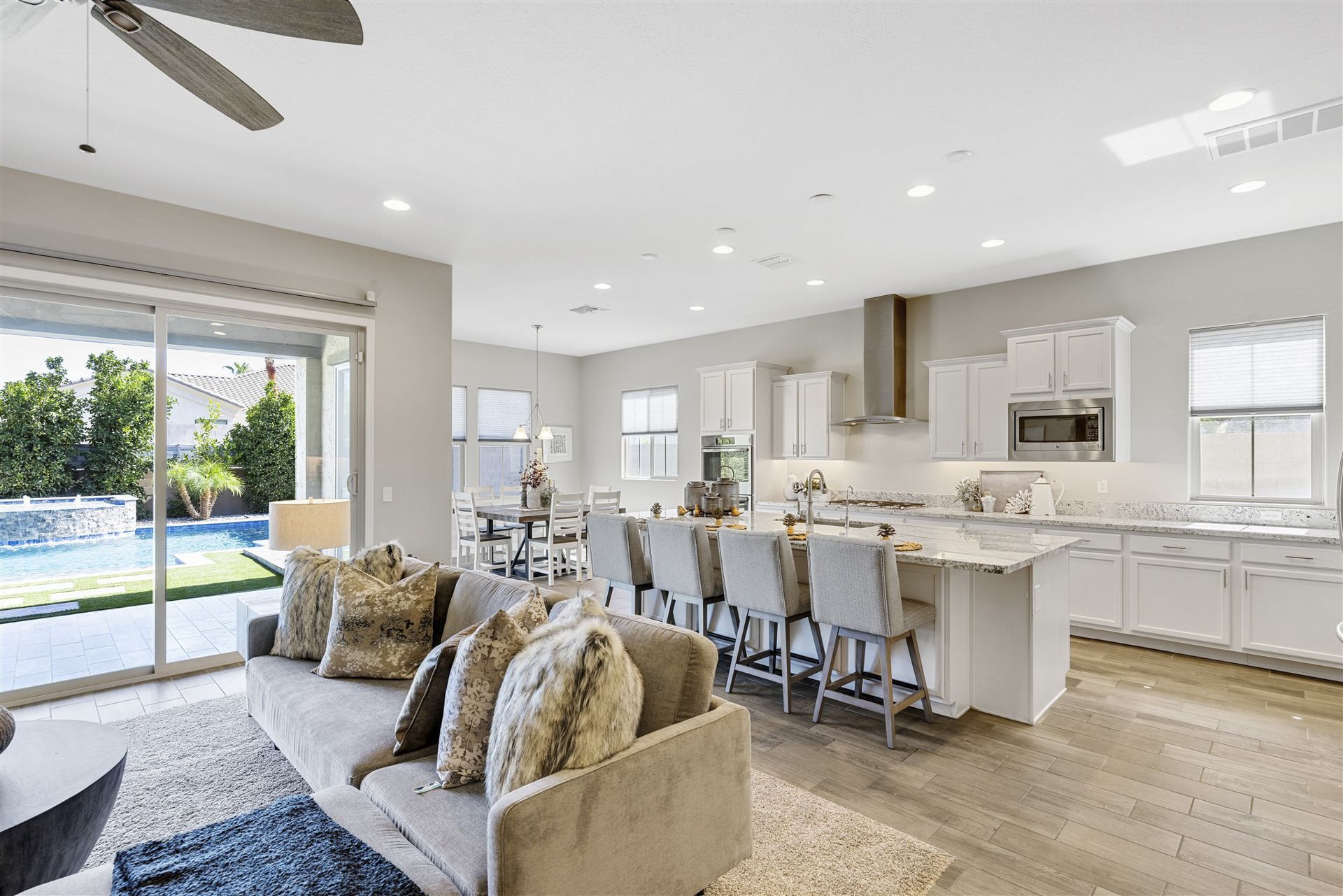 960 E Tonto Place, Chandler, AZ 85249 - Ocotillo Landing | Listed by the Amy Jones Group w...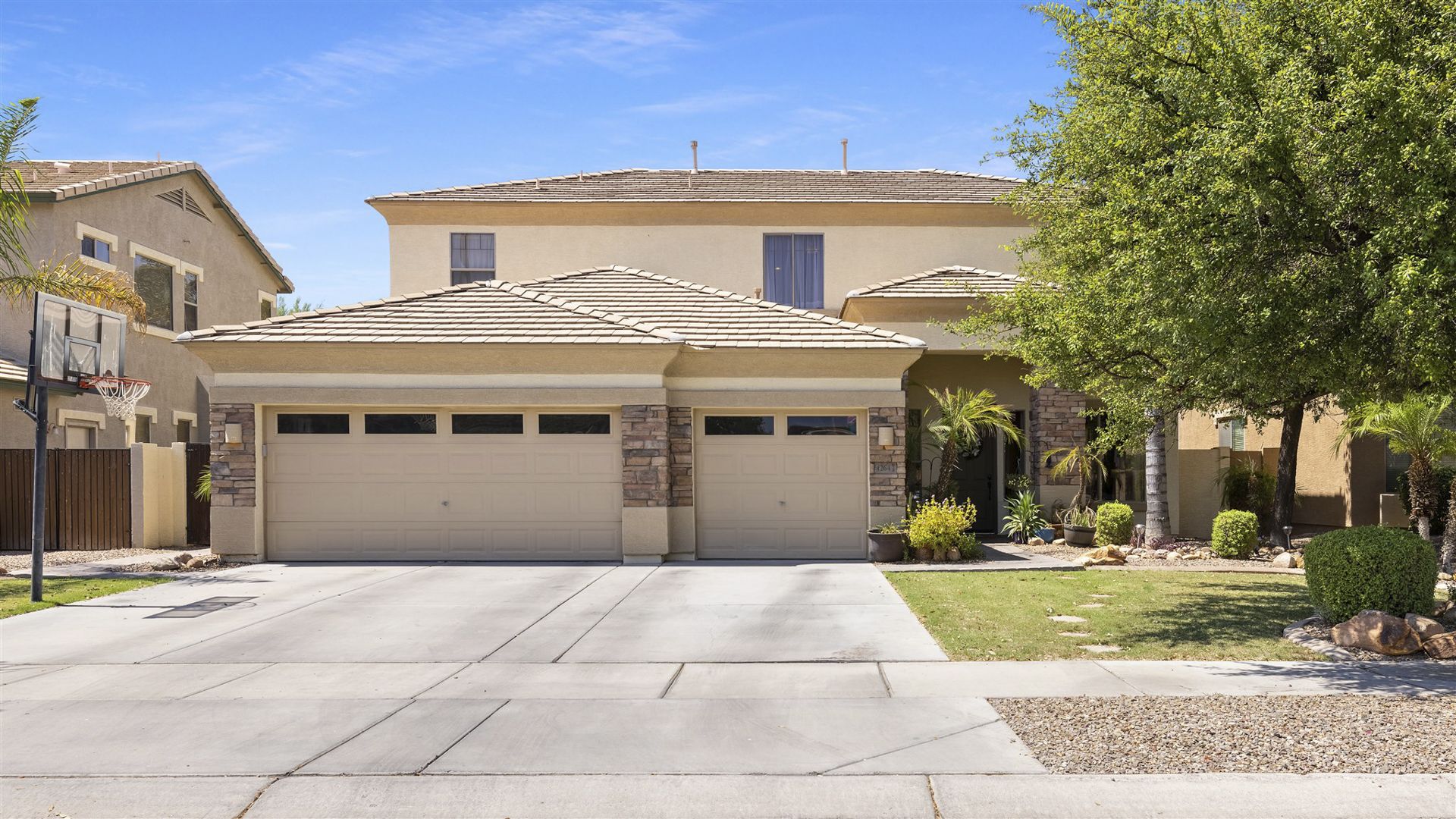 4264 S Snowcap Court, Gilbert, AZ 85298 - Power Ranch | Listed by the Amy Jones Group with...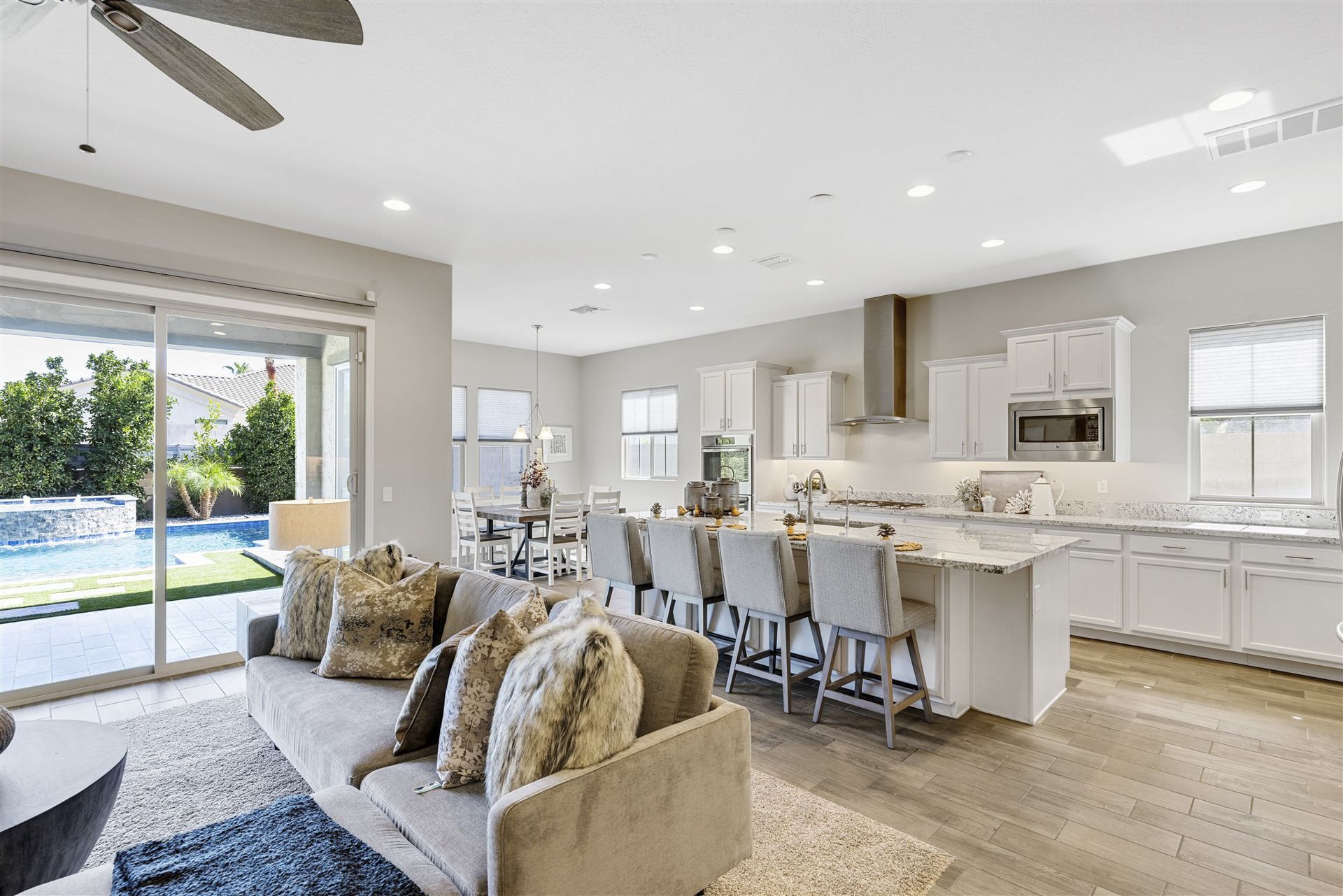 960 E Tonto Place, Chandler, AZ 85249 - Ocotillo Landing | Listed by the Amy Jones Group w...
👏
Congratulations! Mazel Tov! ¡Felicidades!
None of this is possible without our amazing clients.
We'd love to help you or someone you love if we haven't already - or help you again!
Here are the buyers and sellers who made big moves last month...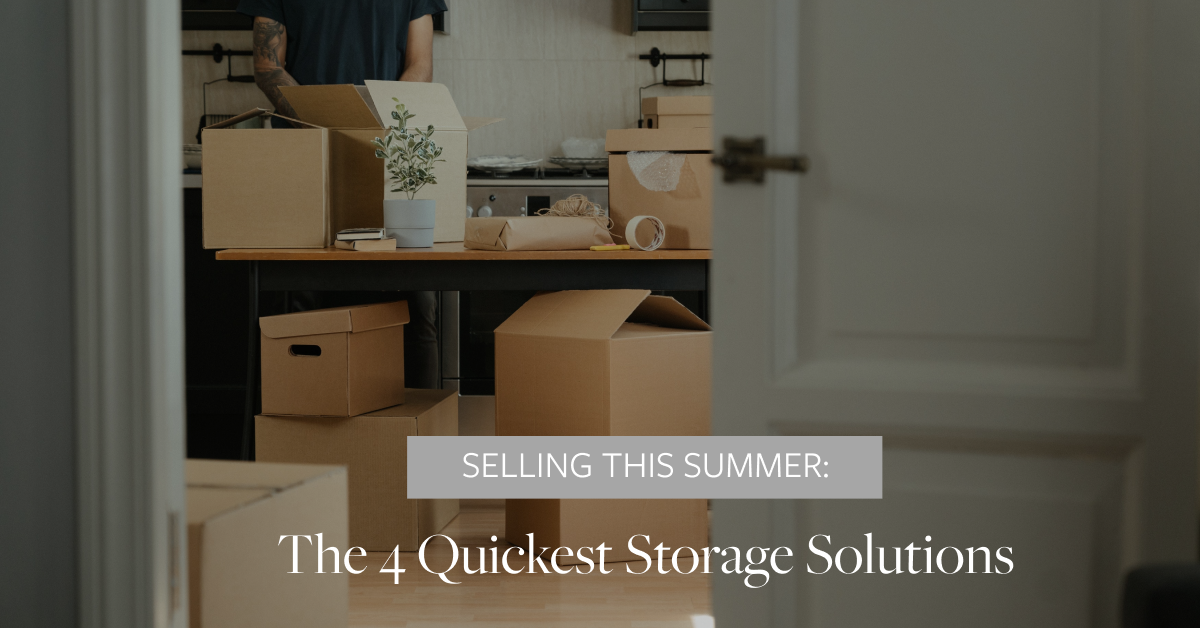 There's something that may be in the way of being able to jump into the market —...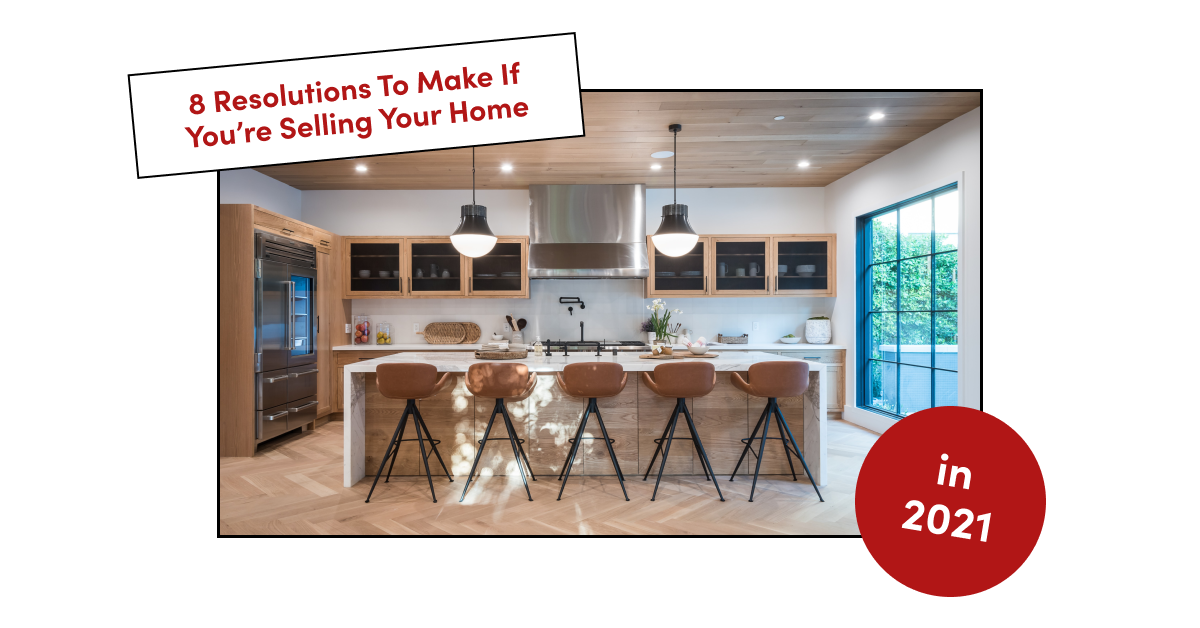 2020 was a year where you might have put off your goal of selling your home. Or, it might ...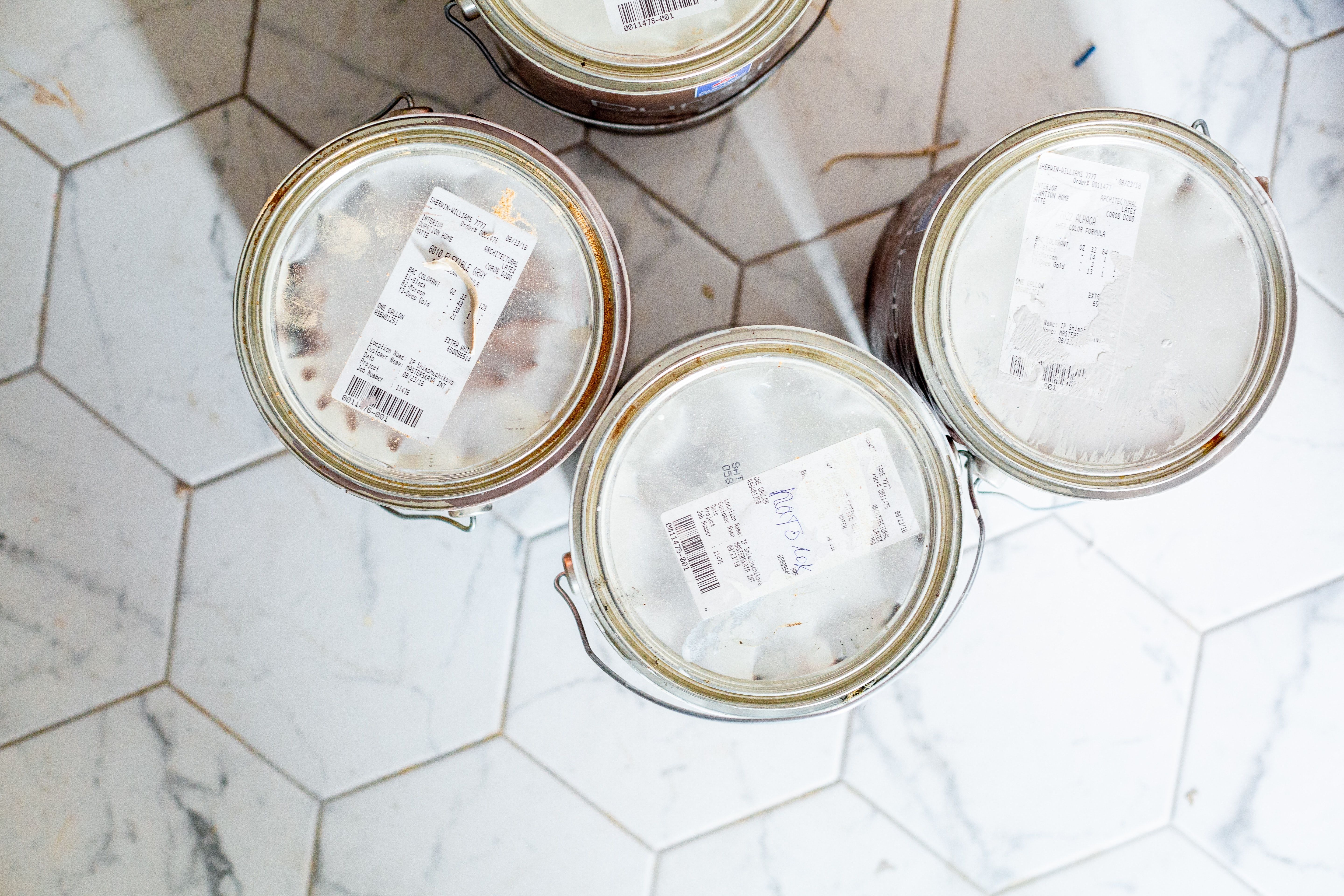 If you're like us, you do a bit of research before making a big decision. If you're considering selling your home you'll find thousands of blogs online...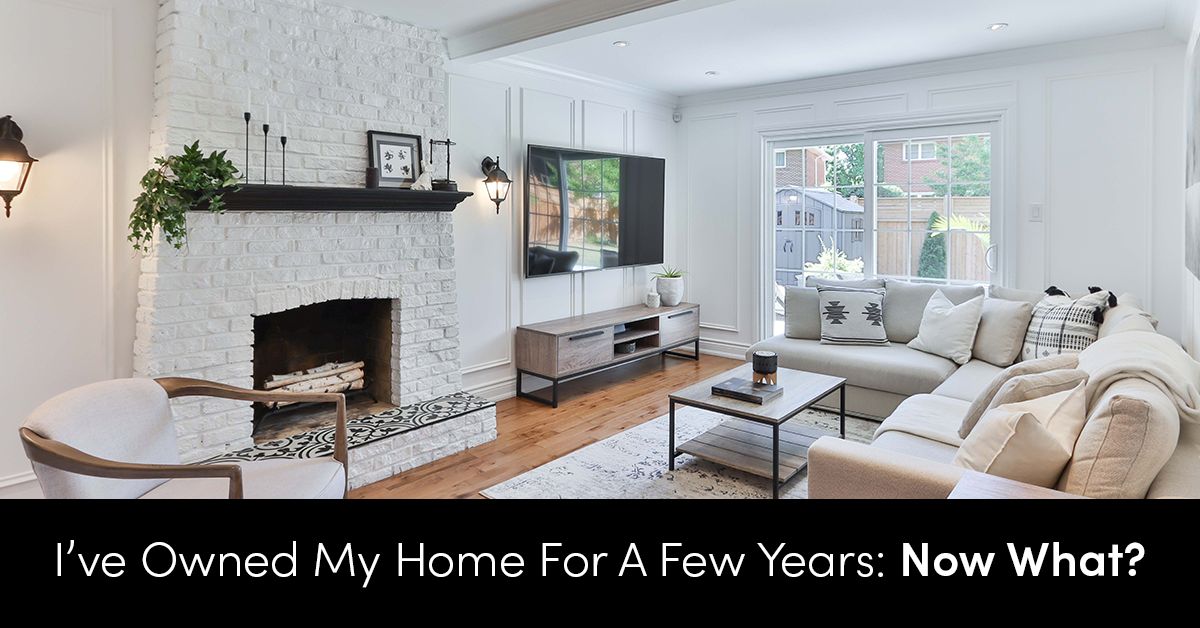 What to think about if you're considering selling after owning it for a few years....
Are you thinking about buying or selling?