Welcome back, Weedkend Warrior!
This is the Amy Jones Group's weekly newsletter, detailing local events, recent real estate news, and open houses.
This week we're bringing you SIX fun events around the Valley.
Free Community Boot Camp
Saturday from 8:00 am to 9:45 am
Start your weekend off STRONG with a Burn! 8 am and 9 am camps are FREE, open to the public, and complimentary child watch is available
✔️ALL Fitness Levels Welcome
✔️Co-ed Camps
✔️45 Minute Calorie Scorching Workouts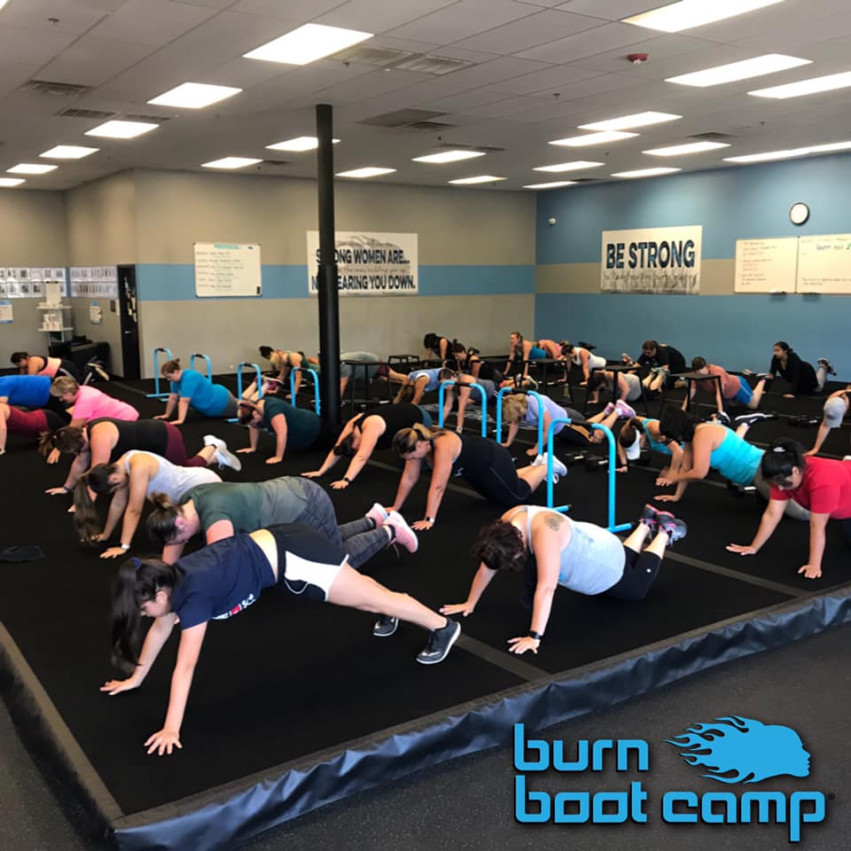 Yoga in the Park
Saturday 10:30 am to 11:15
FREE Yoga in the Park class presented by FLO Yoga & Cycle! Whether you're brand new to yoga or an experienced practitioner, this 45-minute class is a great way to start the day.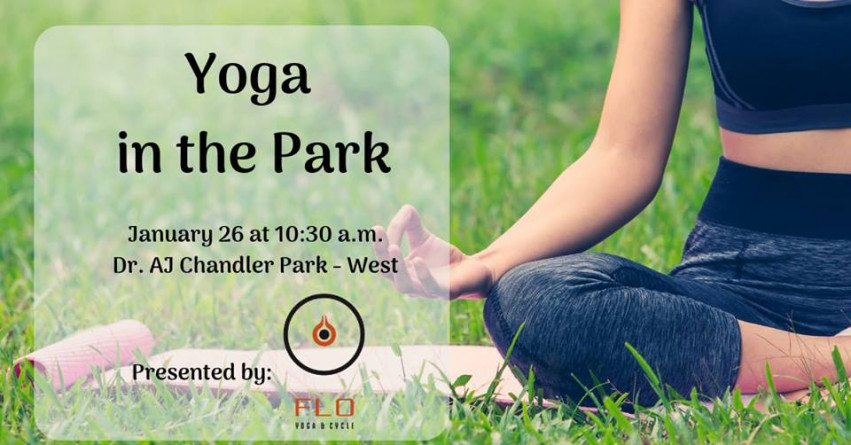 Food Trucks on the Farm
Saturday 11:00 am to 3:00 pm
#FoodTrucksOnTheFarm hosts the Phoenix-area's most premier street food options.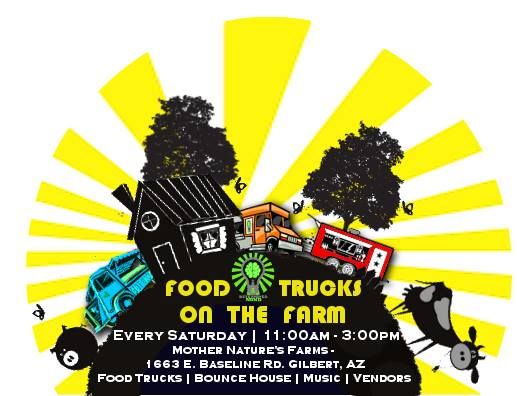 Touch-a-Truck Event
Saturday 9:00 am to 12:00 pm
Bring the whole family to see trucks of all shapes, sizes, and functions! Kids get the opportunity to be up-close and personal with the different vehicles -- fire trucks, police trucks, garbage trucks, a big rig, race cars, farm equipment, construction equipment and more!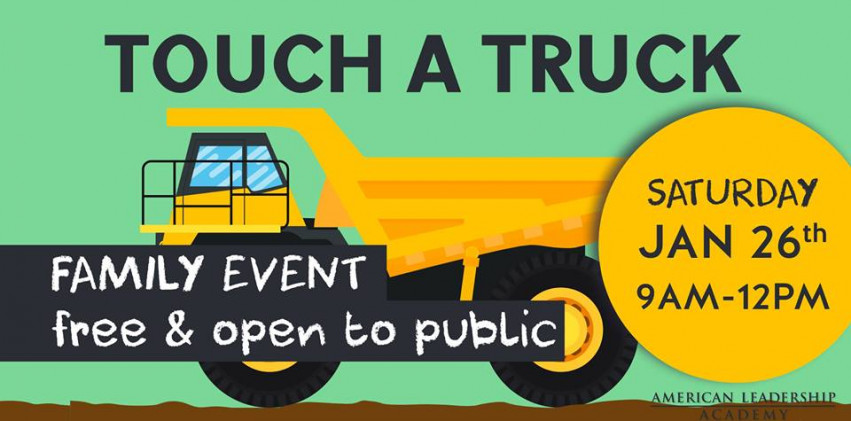 Code Ninjas Grand Opening
Saturday from 10:00 am to 2:00 pm
Do you have a child interested in STEM and coding? Code Ninjas is having their grand opening to encourage children ages 7-14 to learn how to code. This is a FREE educational event.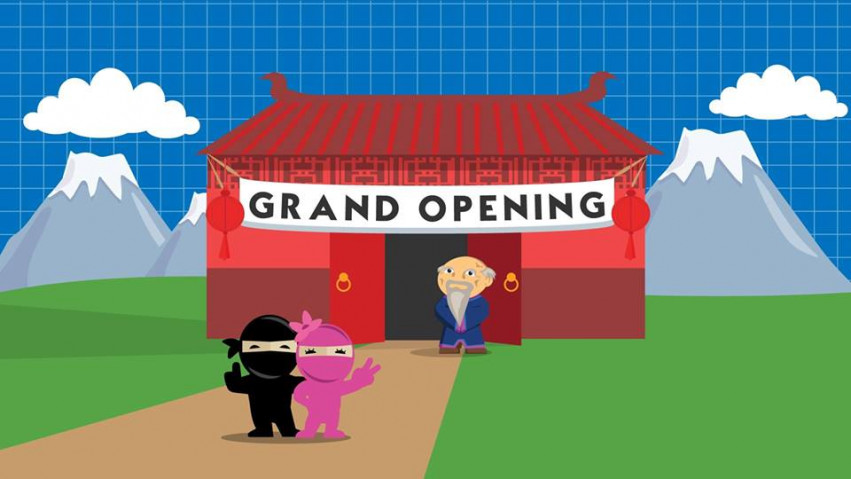 Shred-a-Thon
Saturday 9:00 am to 12:00 pm
Do you have sensitive documents to shred? The Chandler Police are hosting a Shred-a-Thon with Proshred Arizona. 5 Box Limit - FREE to the public.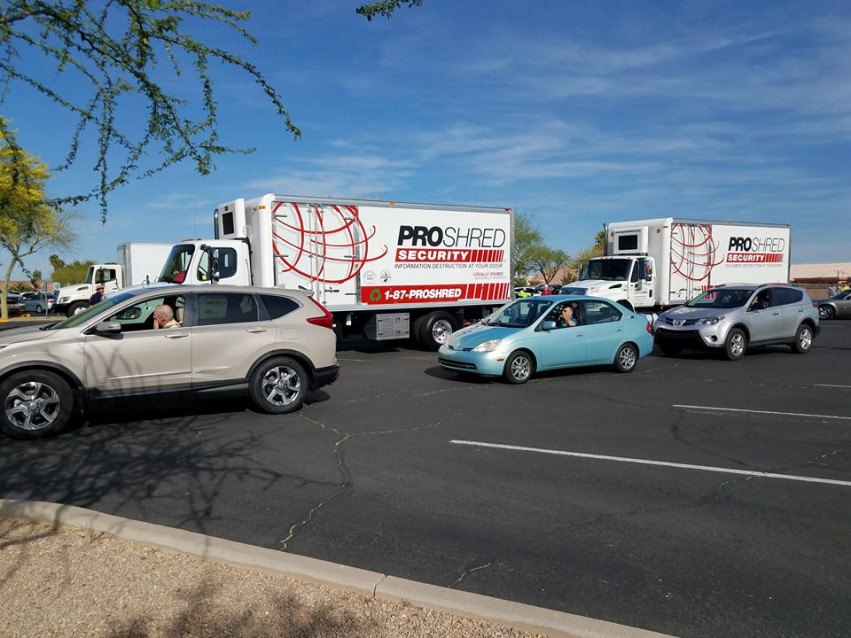 MXSW Guide: 12 E.V. spots where out-of-state visitors can get a 'taste' of Arizona
New to Arizona or just looking to find the flavors that represent our state? Check out Mouth by Southwest's guide to Arizona eats...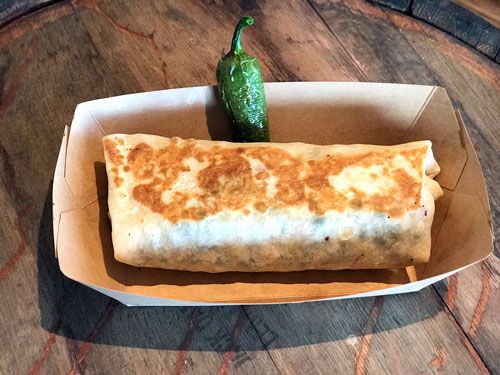 Monday Market Update
In case you missed it, Mindy's got the latest on the real estate market!
Are you ready to talk about moving with your kids?
So, you've decided to make a move, that's great! Have you told the kids? Here are a few suggestions for getting through a move with kids...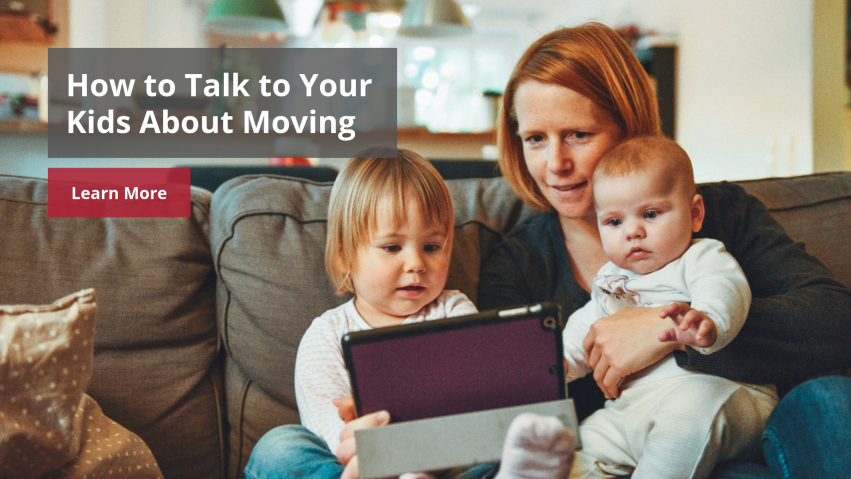 Arizona Credit Law Group
FAQ Friday: What is Bankruptcy?
Rochelle explains what a Chapter 7 Bankruptcy is and how to take the first step in clearing your financial record.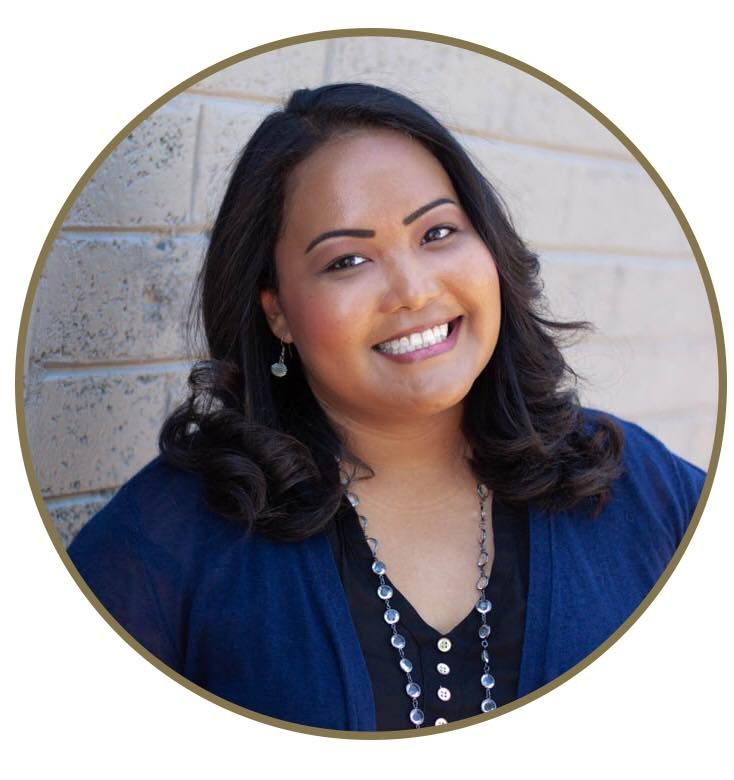 Thinking about buying or selling your home?
Start your home buying journey today.
See our 8-step home buying process
Find out what your home is worth.
Now is the perfect time to see how much your home has appreciated