What's Up Southeast Valley? August 2019
Back to School & Monsoons
Welcome back for What's Up Southeast Valley!
Here are our latest updates for the months of July & August - Check out what the Real Estate Market is doing, our Summer Events and what The Amy Jones Group has been up to for the last month!
Back to School!
We hope that everyone enjoyed going back to school! We love seeing photos of our clients, friends, and team members with their families heading back to school. With everyone heading back, it officially declares summer break over (but not the heat!) - Keep sending us your favorite back to school photos and we hope you enjoy the school year ahead!
Giving Back!
We want to send a big THANK YOU to all of our clients who were able to make it out to our Client Appreciation event! Not only were we so happy to send some of you home with raffle prizes, thanks to our partners, and watch a great movie together, but you also donated a lot of much needed and appreciated school supplies for a kindergarten classroom in the Valley! We always feel so great giving back to our community and could not do it without you! THANK YOU!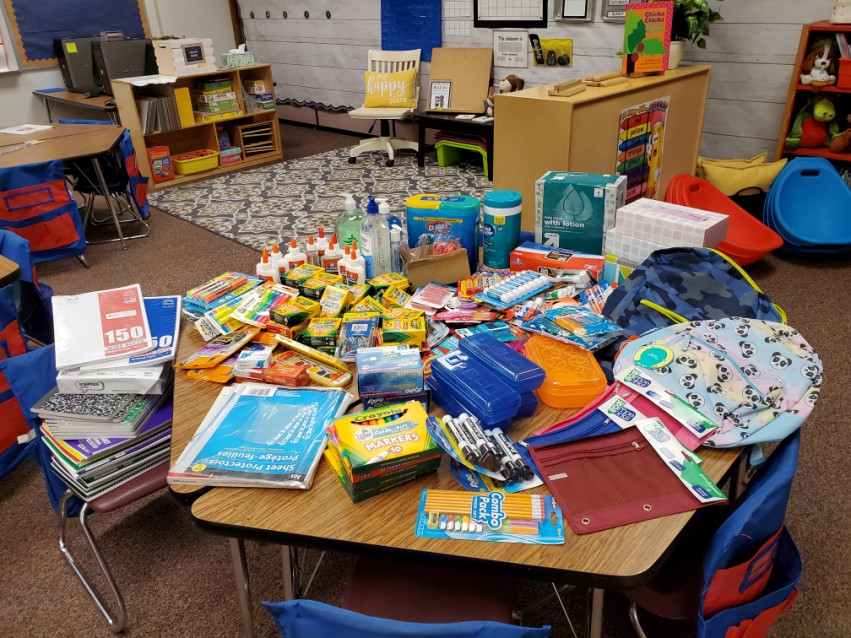 📈 Market Update
💬 What the Market Says
The months of June and July 2019 were both exceptionally strong, especially considering the market was looking wobbly back in January.
Let us start with the basics - the ARMLS numbers for August 1, 2019 compared with August 1, 2018 for all areas & types:
Active Listings (excluding UCB & CCBS): 13,746 versus 15,686 last year - down 12.4% - and down 11.0% from 15,442 last month

Active Listings (including UCB & CCBS): 17,920 versus 19,415 last year - down 7.7% - and down 10.5% compared with 20,030 last month

Pending Listings: 6,479 versus 5,655 last year - up 14.6% - and up 0.6% from 6,642 last month

Under Contract Listings (including Pending, CCBS & UCB): 10,653 versus 9,384 last year - up 13.5% - but down 5.1% from 11,230 last month

Monthly Sales: 9,325 versus 8,543 last year - up 9.2% - but down 1.7% from 9,483 last month

Monthly Average Sales Price per Sq. Ft.: $170.16 versus $160.79 last year - up 5.8% - but down 1.2% from $172.21 last month

Monthly Median Sales Price: $280,000 versus $265,000 last year - up 5.7% - and up 0.4% from $279,000 last month
In July we saw the unusual 8.5% drop in active listings (excluding UCB & CCBS), which fell 4.1% below the 2018 level on July 1, well on August 1 this gap expanded to an astonishing 12.4%. Much of this decline was due to the low number of listings activated during June - 8,731 is our current count, the second lowest number for June since 2001 and down 11% from June 2018. On top of a very busy month for contracts and closings this has caused the supply to tighten dramatically.
👉 What It Means For You
9,325 closed listings is another strong monthly total for July. The 9.2% growth over July 2018 is a little misleading, however. This is because July 2019 had 22 working days, so the number of closings per day was 424. July 2018 had only 21 days so 407 closings per day. The difference is 4%.
Dollar volume for July was $3.1995 billion. This is the highest total for any July in history.
Pricing is showing no excitement whatsoever, behaving as if the market was normal. This cannot last. Remember that sales pricing is a trailing indicator, often as much as 12 months behind the leading indicators.
We expect to see fireworks in pricing over the next 12 months. In fact the current situation reminds us of 2004. The huge imbalance between supply and demand and the absence of distressed properties are very similar.
These are very interesting times, unlike the past 5 years which were stable and predictable. Now we wait to see if the rest of August acts in the same way.

👩🏻‍💼 What You Can Do
If you're looking to buy a home, Contact us today and we can help you create a realistic timeline for purchasing a home and put you in touch with one of our trusted lenders who can show you many different options to help finance your dream home purchase.
If you're looking to sell your home, make sure you receive an accurate and up-to-date home valuation. Since we're in a Seller's market and getting more competitive, you'll want to hire a team of experts who have top negotiating skills, cutting-edge marketing, and extensive market knowledge.
Mindy Jones & The Amy Jones Group
Featured in - Top Agent Magazine


Top Real Estate Agent in Arizona Mindy Jones Nevarez - Click here to view full article cl...
Mindy Jones & The Amy Jones Group
Featured in - Gilbert Sun News
Mindy Jones & The Amy Jones Group article in the Gilbert Sun News for May 2019
Dan White with Fairway Independent Mortgage
Senior Loan Advisor, NMLS #165675
I'm Dan, Lender Extraordinaire… or Senior Loan Advisor, whatever you prefer.
While financing the largest purchase of your life may never be without hoops, my team and I do our best to make the experience friendlier. We do our best to remove barriers, communicate clearly (and often!) and make sure we are always competitive.
Throughout my years in the industry, I have run mortgage companies both large and small. I have been responsible for over 120 employees in a mortgage company closing over 600 loans a month in the Metro Phoenix market. I have seen it all. From loans as low as $50,000 all the way up to $6M.
What I enjoy the most is interacting with my clients. Understanding their financial goals has been a key to my success and longevity. It truly doesn't matter what the purchase price or circumstance is, I love working with home buyers.
My team and Fairway Independent Mortgage Corporation as a whole have the resources and motivation to work with everyone regardless of their situation. I want your experience to blow your expectations out of the water, making me your mortgage choice for as long as you live in Arizona.
It's the experience that matters. Let me prove it.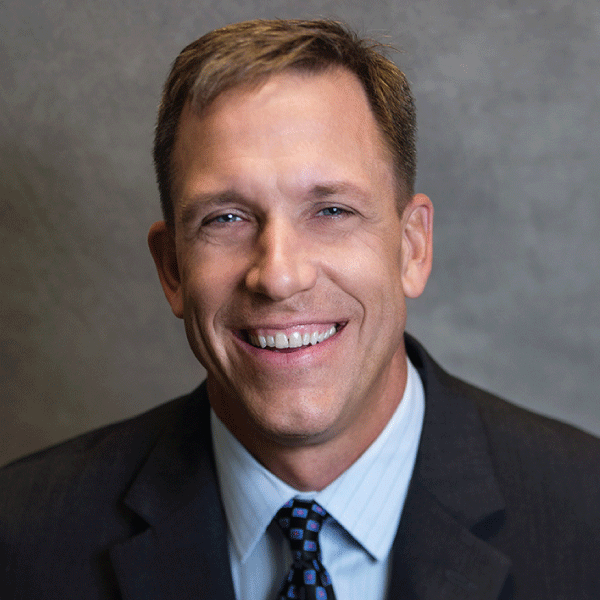 🙈 In Case You Missed It...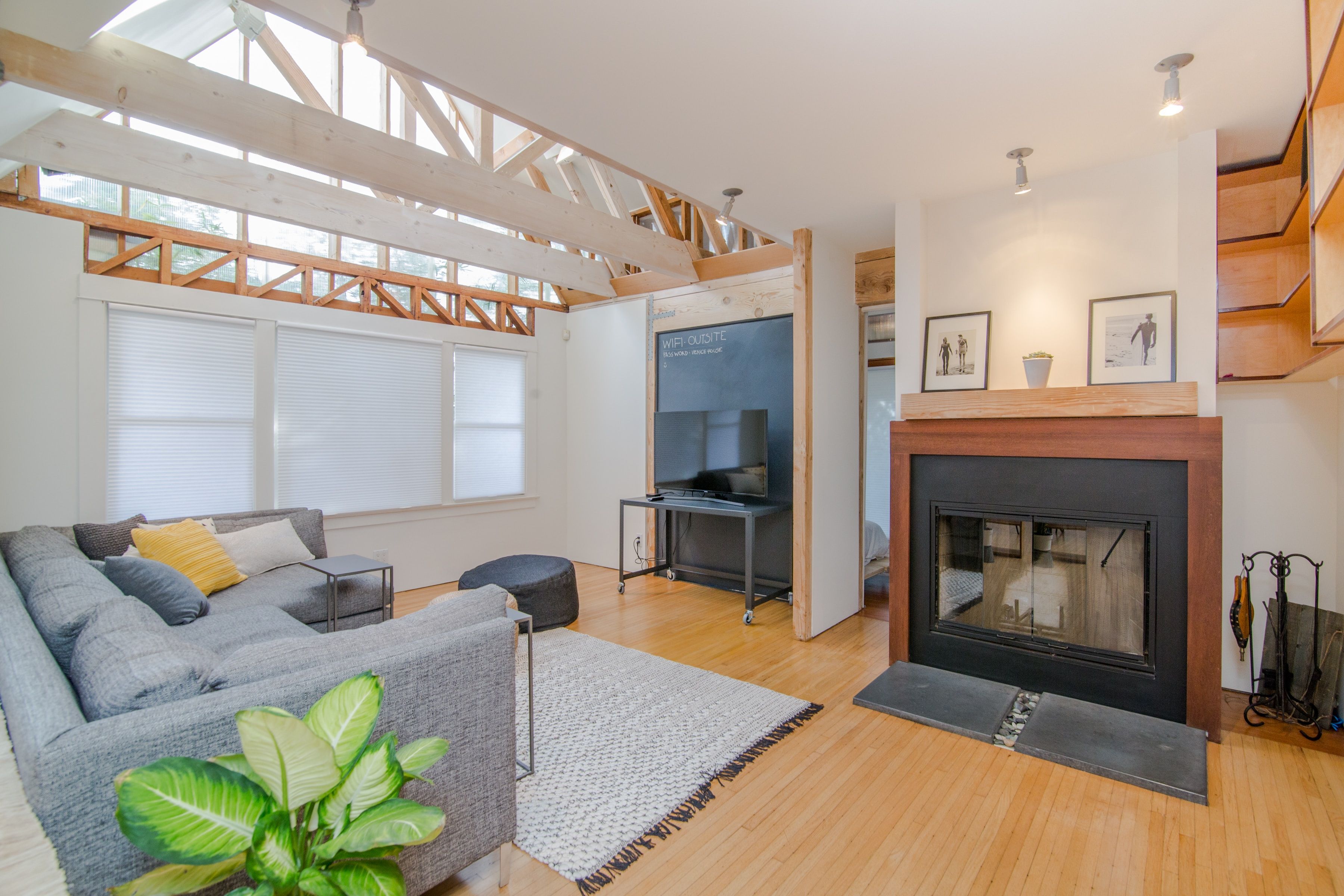 Did you just purchase a home or plan on selling in the next 5 years? It is important to many of us homeowners to know if we will make a profit from selling our homes. Many want to be able to upgrade when purchasing their next home, but need enough equity to be able to do so. Here are some tips of what you can do to increase the equity of your home over the next 5 years...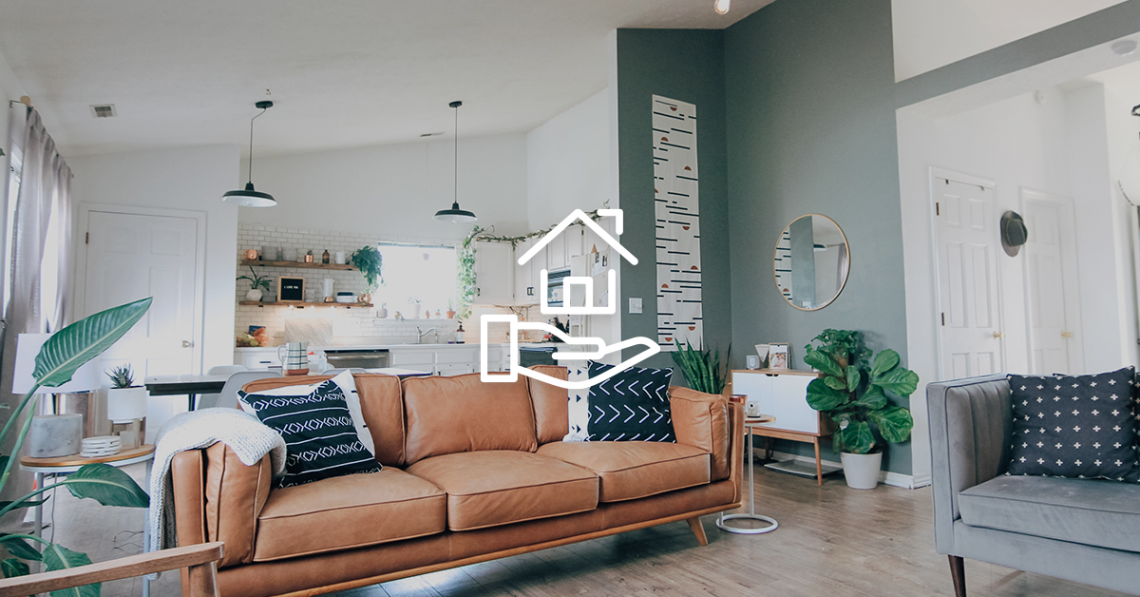 We know that the home buying process is daunting, and it might seem like you have a million tasks on your plate. Everyone is giving you advice, but what should you really spend your time worrying about? We asked a recent first-time homebuyer what she wishes she knew before she bought her home. Here are the 5 pieces of advice she thought were worth sharing...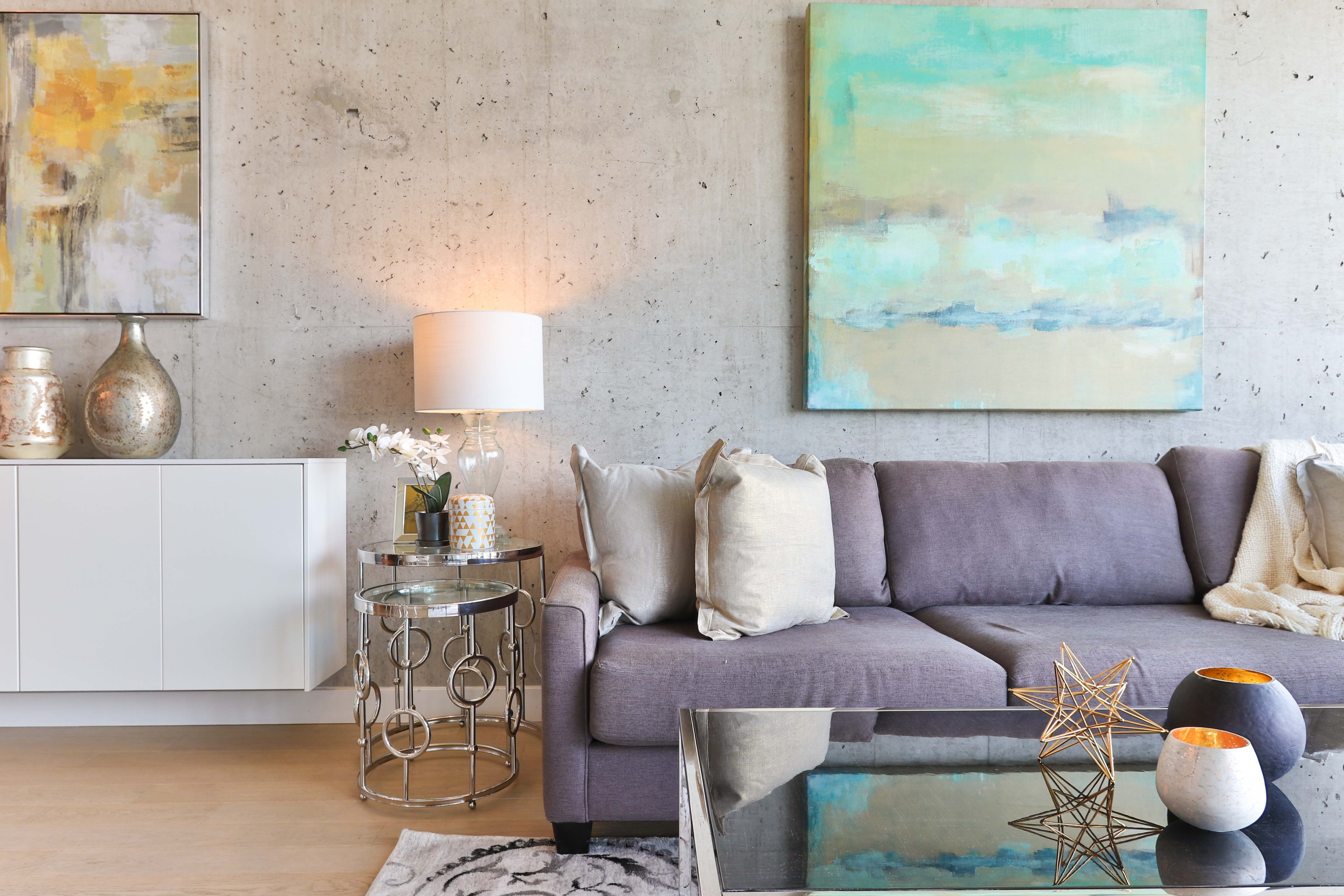 Selling your home? This is a great time to sell your home. With high demand and low inventory, you are positioned in a great place to sell and make a nice profit off of your home. To ensure the most value out of your home, here are 5 tips to sell your home faster. The faster your home sells, the more profit you will make! Find out how...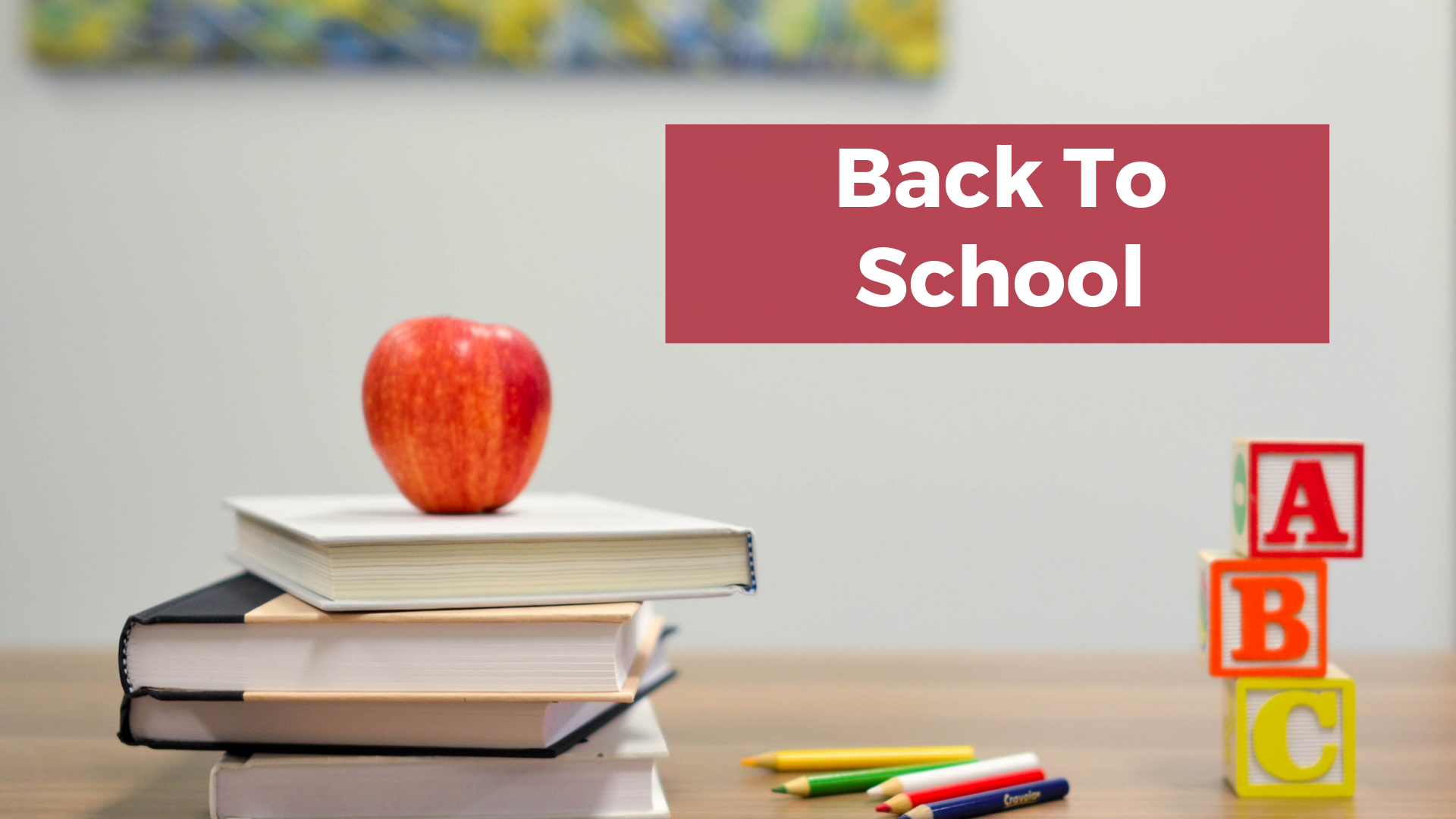 It's that time of year again! Back to school is right around the corner. Seems hard to believe since it's still so hot out here in the desert, but it's true! Here are some tips to prepare parents and kiddos to be prepared for the first day and continue to stay cool in this heat!
🔥 HOT on the Market! Don't Miss out!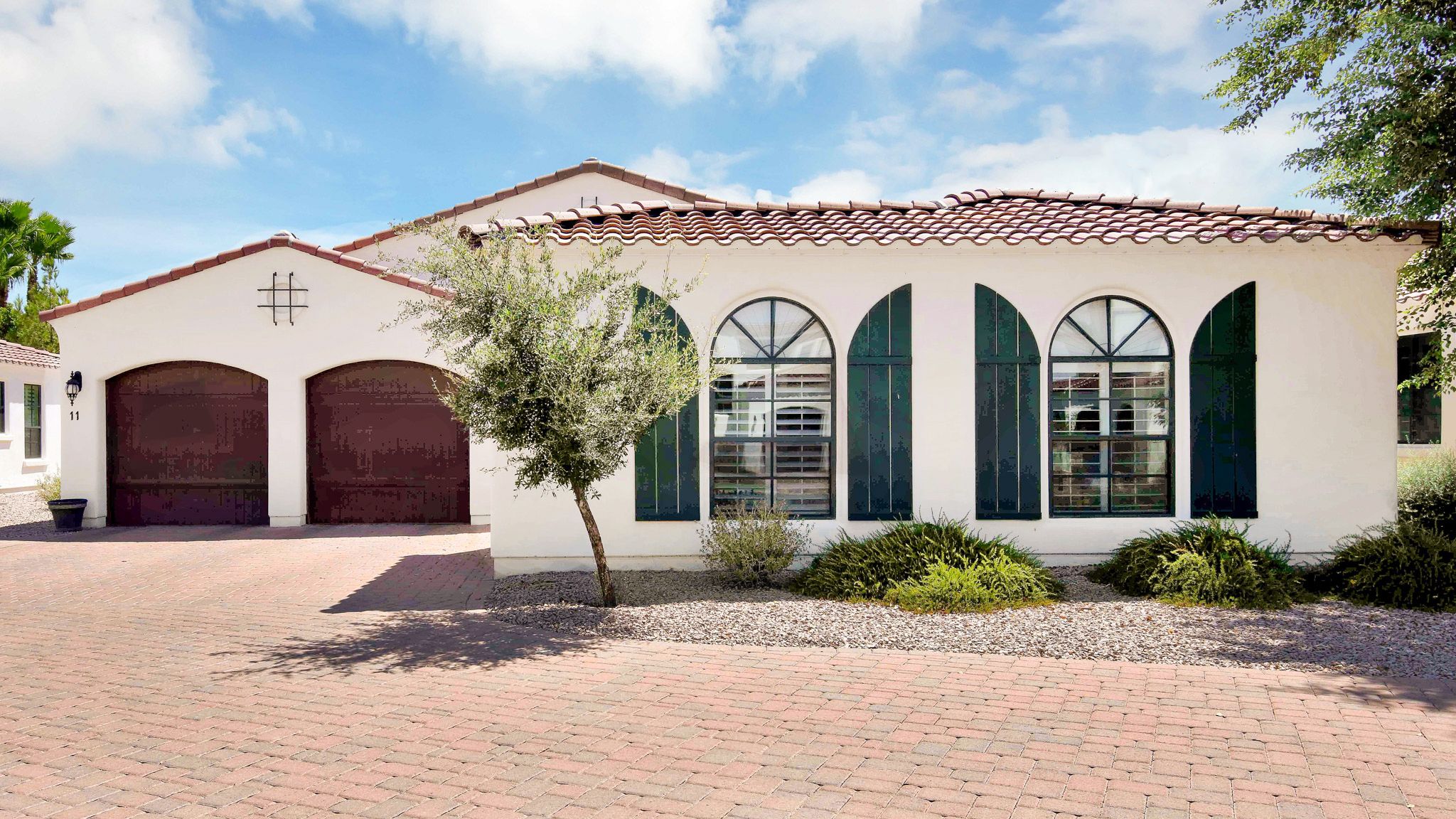 Open House this Saturday, August 10th & Sunday, August 11th from 10:00 am to 1:00 pm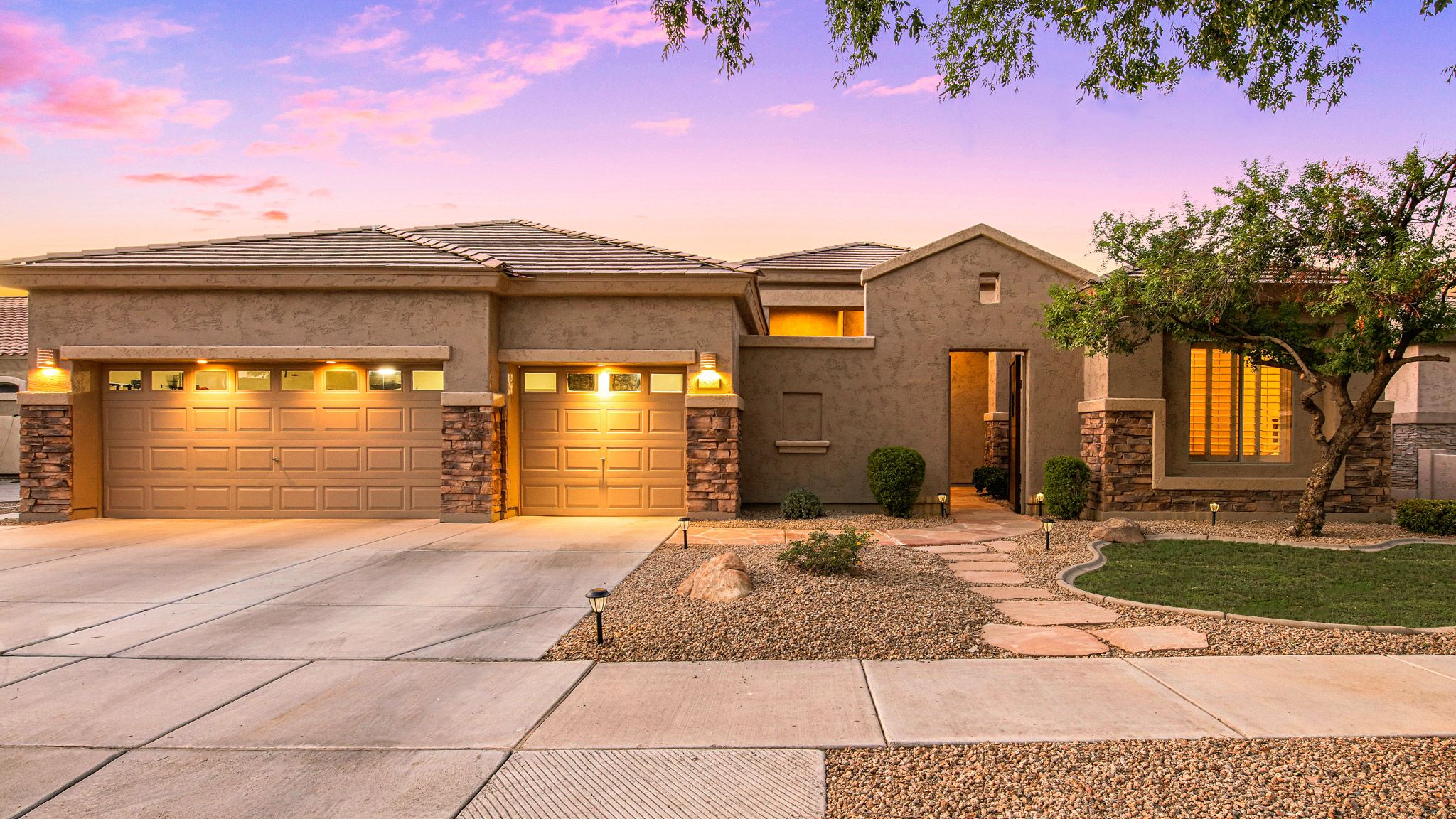 This gorgeous, single level home invites you in with its exceptional curb appeal. At 3,188 square feet, 4 bedrooms and 3.5 baths, you will have plenty of space for everyone. Click the link below to find out more!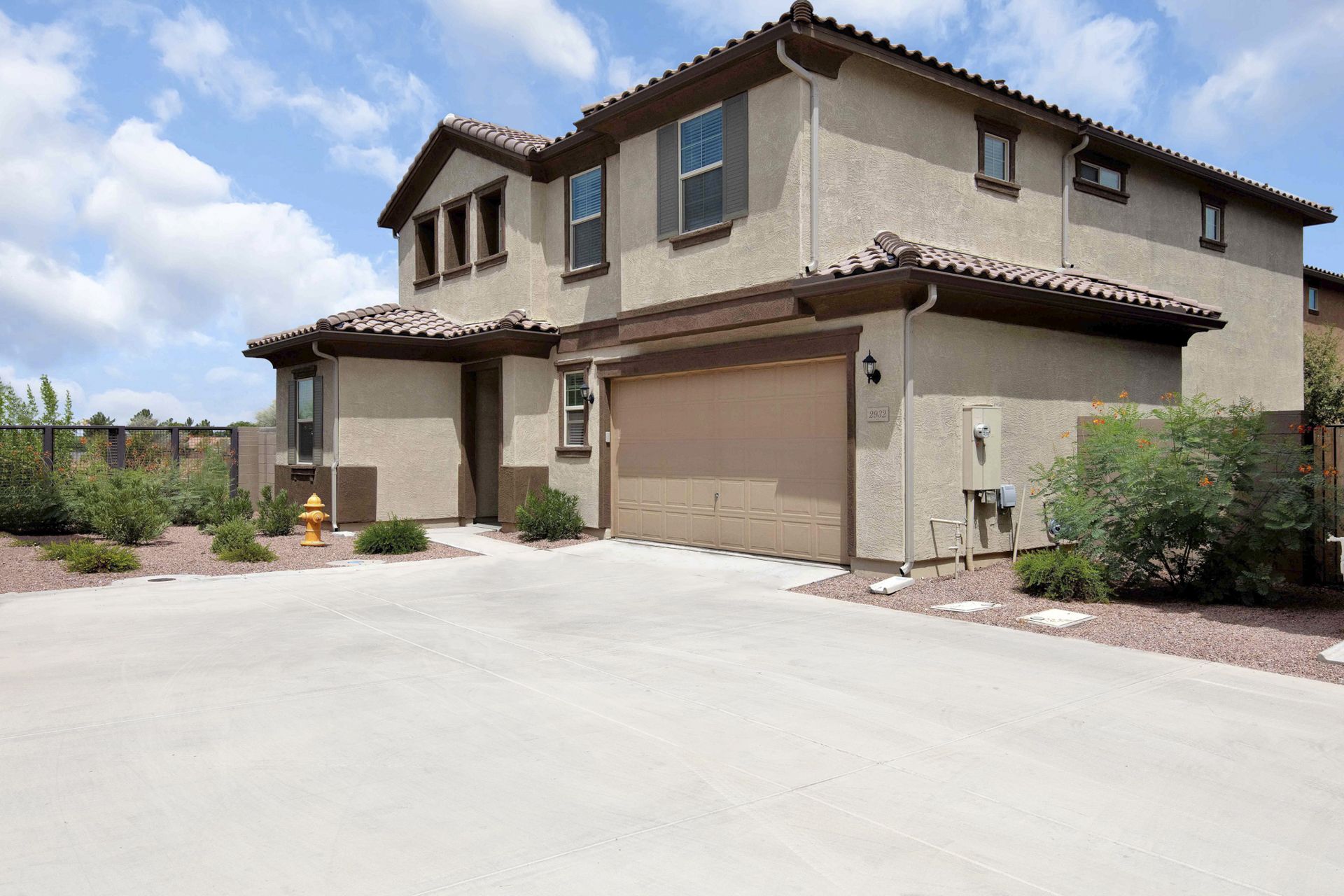 This charming home located in the private community of Paseo Place in Chandler has so much to offer. With 2,540 square feet, 4 bedrooms and 3 full bathrooms, you will have all of the space that you and your family needs. Click the link below to find out more!
👏
Congratulations! Mazel Tov! ¡Felicidades!
None of this is possible without our amazing clients.
We'd love to help you or someone you love if we haven't already - or help you again!
Here are the buyers and sellers who made big moves last month...
Are you thinking about buying or selling?