What's Up Southeast Valley? September 2019
Fall is Just Around the Corner!
Welcome back to our What's Up Southeast Valley for September!
Here are our latest updates - Check out what the Real Estate Market is doing, our upcoming events and what The Amy Jones Group has been up to for the last month!
Working Around the Valley!
Over the course of the past month, we have been busy! From helping clients find and settle into their dream home, holding open houses with incredible goodies, coaching other agents in the Valley, posting on our Facebook and Instagram pages, becoming VA Loan certified, and hosting client dinners, we are loving every second of helping YOU!
📈 Market Update
💬 What the Market Says
The market is obviously hot and remarkably unbalanced in favor of sellers. Demand is about 8% above normal, which is strong but not too unusual for this time of year. What is unusual is that supply is 43% below normal. We have had supply below normal ever since May 2011, but the weak flow of new listings has exacerbated the situation making it tough for first time home buyers to get into the market and sellers to find their perfect landing spot after they sell F-A-S-T.

Here are the basics - the ARMLS numbers for September 1, 2019 compared with September 1, 2018 for all areas & types:
Active Listings (excluding UCB & CCBS): 13,609 versus 16,222 last year - down 16.1% - and down 1.0% from 13,746 last month

Active Listings (including UCB & CCBS): 17,577 versus 19,831 last year - down 11.4% - and down 1.9% compared with 17,920 last month

Pending Listings: 6,350 versus 5,262 last year - up 20.7% - but down 2.0% from 6,479 last month

Under Contract Listings (including Pending, CCBS & UCB): 10,318 versus 8,871 last year - up 16.3% - but down 3.1% from 10,653 last month

Monthly Sales: 8,810 versus 8,253 last year - up 6.7% - but down 5.8% from 9,348 last month

Monthly Average Sales Price per Sq. Ft.: $168.99 versus $161.27 last year - up 4.8% - but down 0.42% from $169.66 last month

Monthly Median Sales Price: $280,000 versus $262,000 last year - up 6.9% - and unchanged from $280,000 last month

👉 What It Means For You
Active listings continue to be less than they were a year ago but declined much less in August than they did in July. Normally active listings grow each year between August 1 and September 1, so even though the decline was gentle it won't change things much for people looking for a new home.

Listings under contract gained more momentum when compared with 2018 but fell sequentially (as is normal every year), meaning that more houses are being sold despite there being less to choose from!

Closed listings beat last year by 6.7%, meaning that with the number of working days in August being on less than last year, we are doing about 11% more business through the MLS than this time last year, measured in units.
The average price is up over the last 12 months so dollar volume is up by almost 16%, meaning that homes are costing more, and prices are expected to continue to rise.
Demand usually subsides between July and January every year so unless a brand new trend develops, we should see new listings maintain enough momentum to keep active listing counts from falling much further, if at all. However when demand grows again in February we can expect a mad scramble for the few good properties left.

We will probably look back on this quarter and wonder how prices managed to stay so low!
👩🏻‍💼 What You Can Do
If you're looking to buy a home, Contact us today and we can help you put in action a plan that works for you and your family. Whether you are looking to make a move now or five years from now, it's never too early to sit down and game plan!

If you're looking to sell your home, we can get you an up-to-date home valuation. Despite being in a strong seller's market, cancellation rates are high so you'll want to hire a team of experts who have top negotiating skills, cutting-edge marketing, and extensive market knowledge to help you get from listed to sold.

Mindy Jones & The Amy Jones Group
Featured in - Top Agent Magazine


Top Real Estate Agent in Arizona Mindy Jones Nevarez - Click here to view full article cl...
Mindy Jones & The Amy Jones Group
Featured in - Gilbert Sun News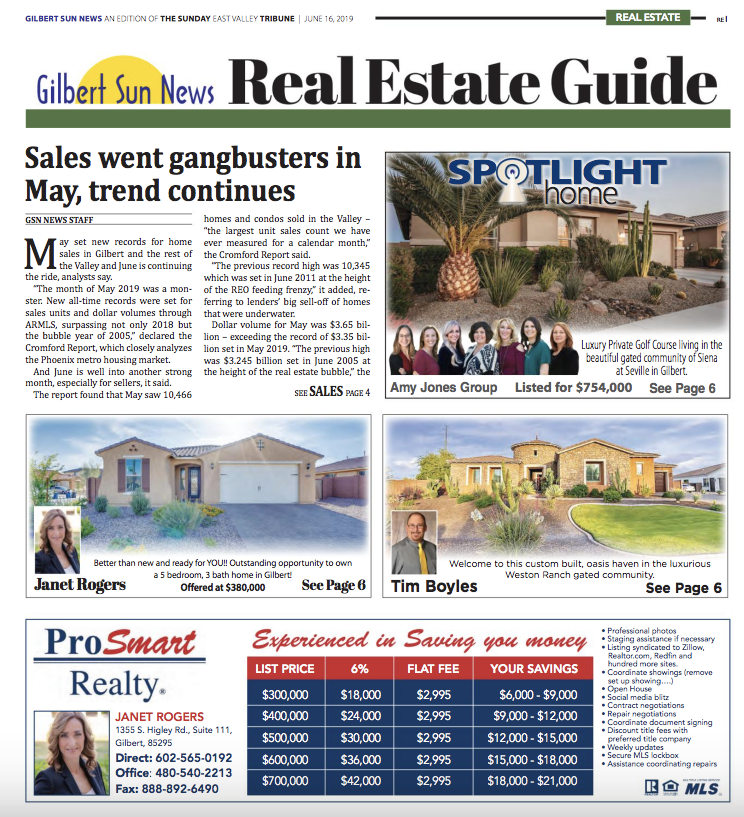 Mindy Jones & The Amy Jones Group article in the Gilbert Sun News for June 2019
Melissa Forrester with United Food Bank
Melissa has been with United Food Bank for over 11 years and is highly engaged with our community to bring awareness to the hunger issues we face as a community.
She works as a Community Engagement Manager to raise food, funds & friends to support United Food Banks mission to provide food to those in need. She learned that hunger in our community is more than the person standing on the corner - it's Families, Children and Seniors, it's our Veterans and our beloved neighbors. Through her experience of learning about the true face of hunger, she is uniquely able to share that knowledge with others.
"When I started, I didn't know anything about food banks and have learned throughout my almost 11 years here that I was completely wrong on what I thought hunger looked like. The face of hunger happens all around us and we might not even see it. It's more than the person standing on the corner – it's Families, Children and Seniors, it's our Veterans and our beloved neighbors.
I'm completely grateful for what I get to do every day - I get to watch people do good things and be generous, kind and compassionate to others around them. I am truly blessed."
In celebration of our donation with Keller Williams Integrity First of more than 22 pallets of water for the Mesa Hydration Campaign, which equates to 63,702 bottles of water, we wanted to share with you a little bit about Melissa, her organization, and these bottles of water!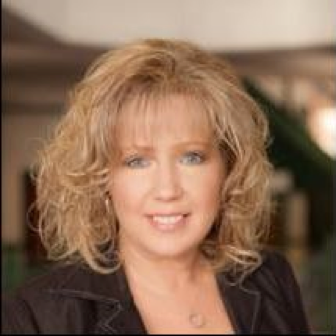 🙈 In Case You Missed It...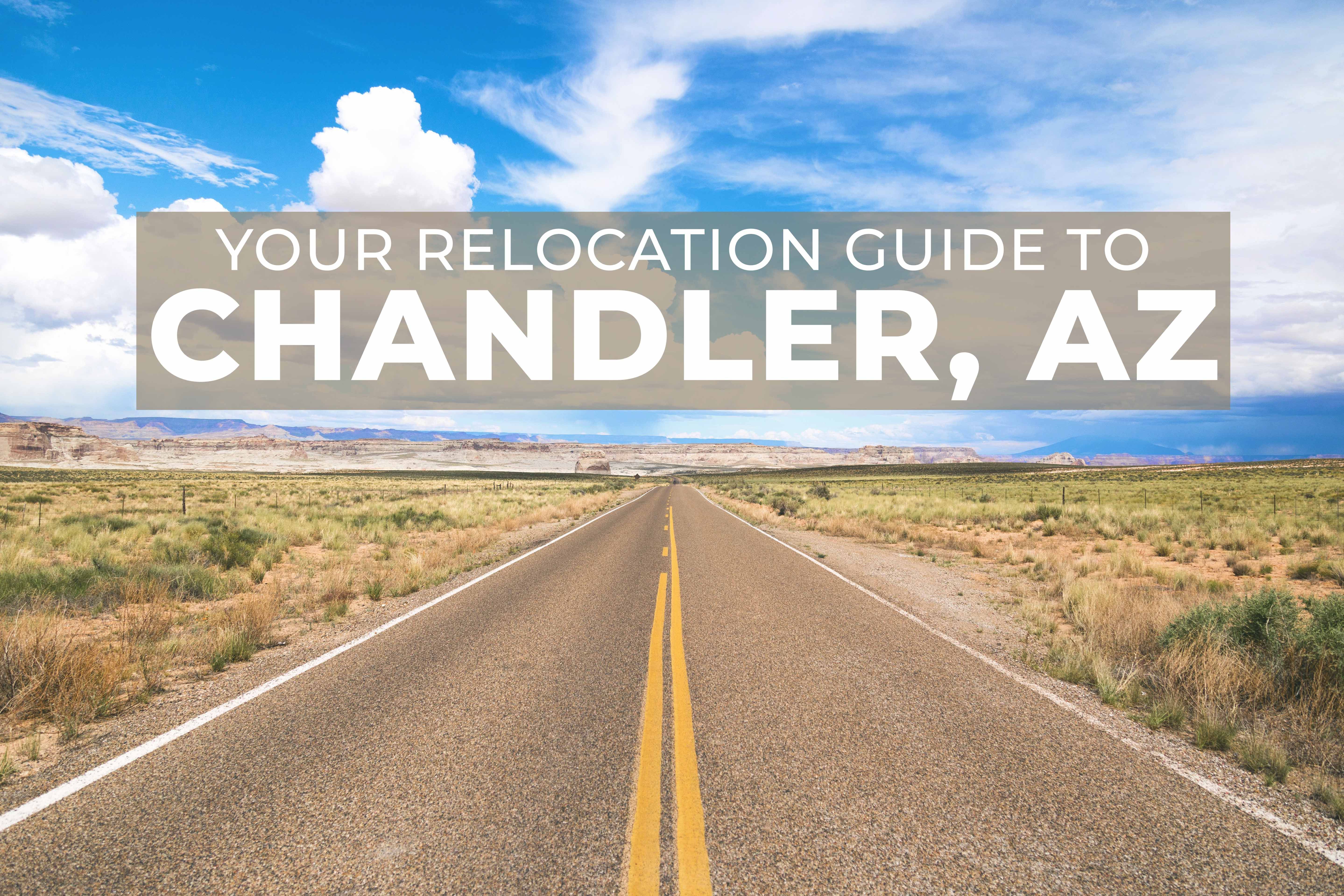 Moving in general is a big feat for any family, but it especially becomes a challenge when you are moving across the country to a new state. With so many people moving to the East Valley, Chandler may be at the top of your list to investigate and explore. If you are considering a move to Chandler, Arizona, here is your guide to making this big relocation a little easier on you and your family.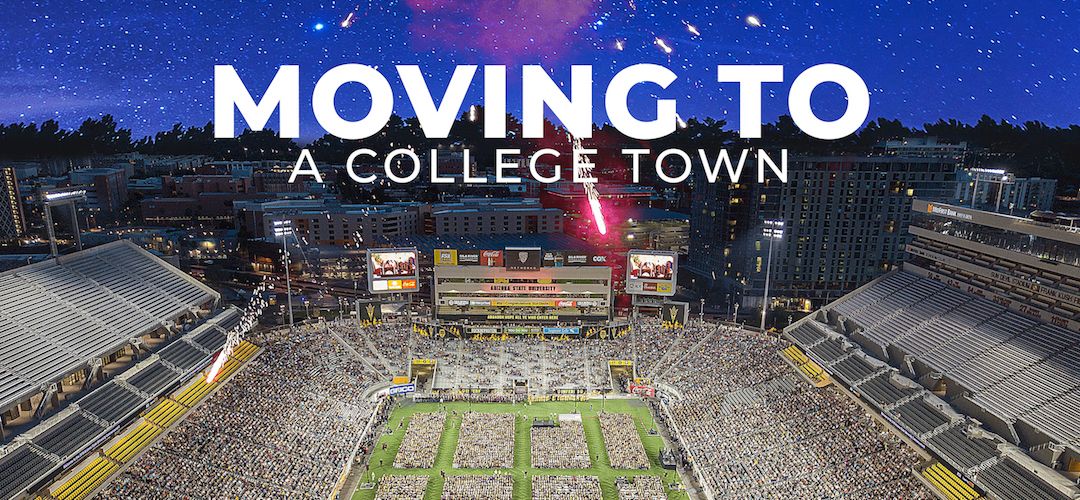 With universities going back in session, students and parents alike are deciding to make the big move to be closer to campus. With late night sports games, lots of restaurants, and a downtown feel, this is an appealing and convenient option for most. Here are some things you should know before moving to a college town.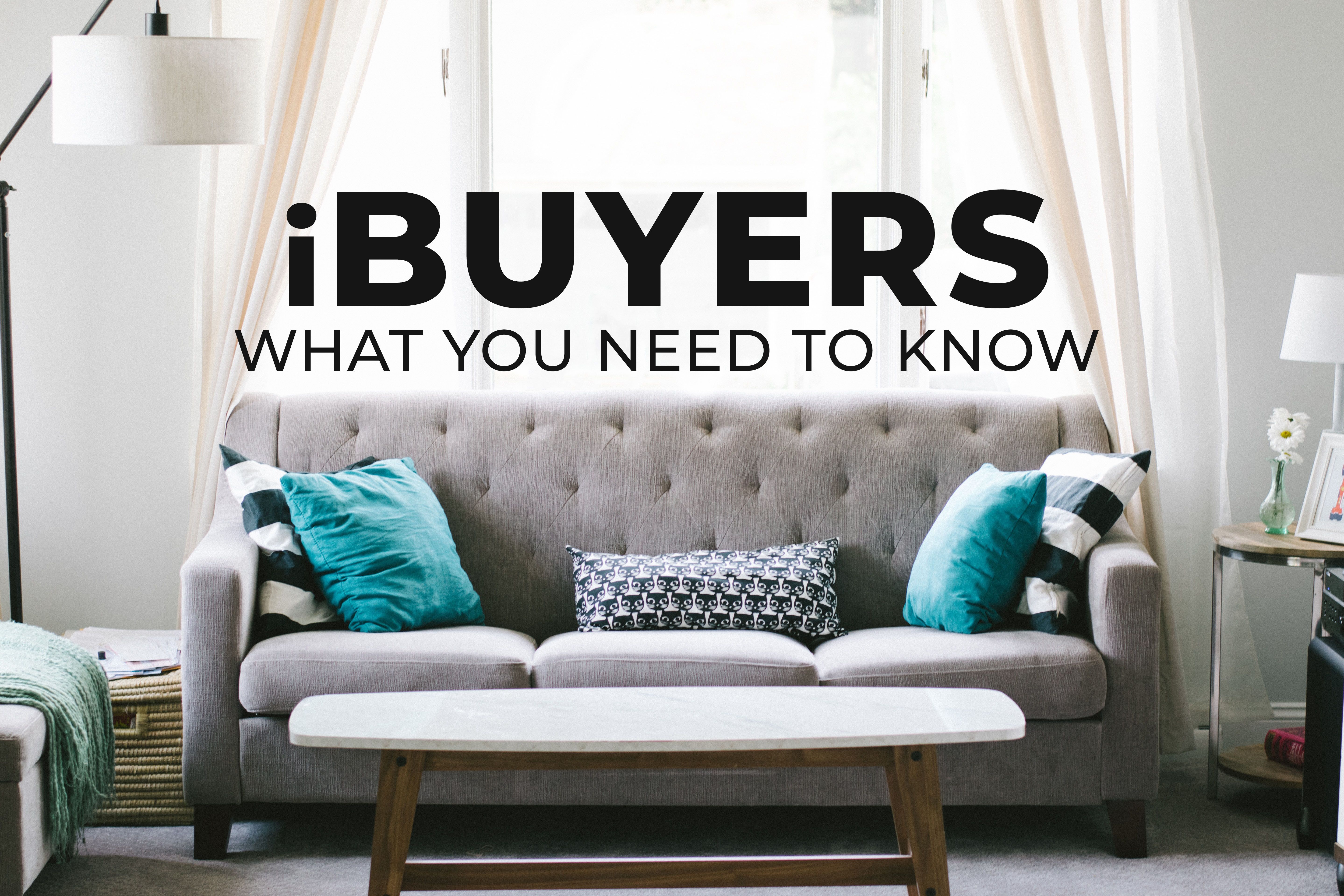 As the ever-changing real estate market collides with technology, listing websites are adding "iBuyer" to their list of services. When coming across an "iBuyer" interested in your home, it can be tricky to understand what they are and whether or not they are the best option for you. Here is some information on iBuyers and our advice for navigating them within the real estate market.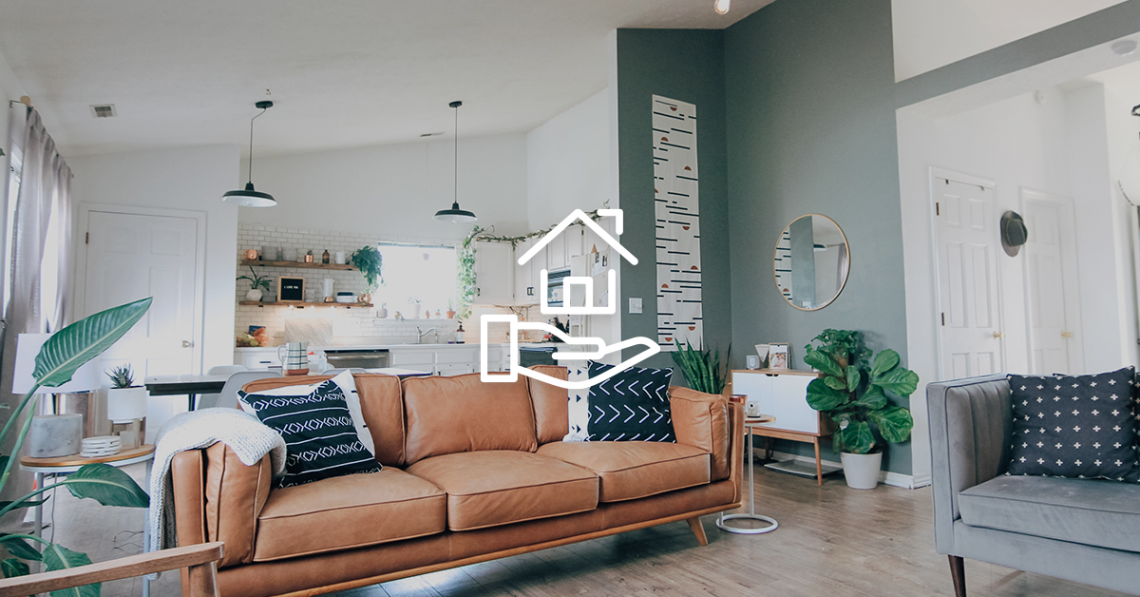 We know that the home buying process is daunting, and it might seem like you have a million tasks on your plate. Everyone is giving you advice, but what should you really spend your time worrying about? We asked a recent first-time homebuyer what she wishes she knew before she bought her home. Here are the 5 pieces of advice she thought were worth sharing...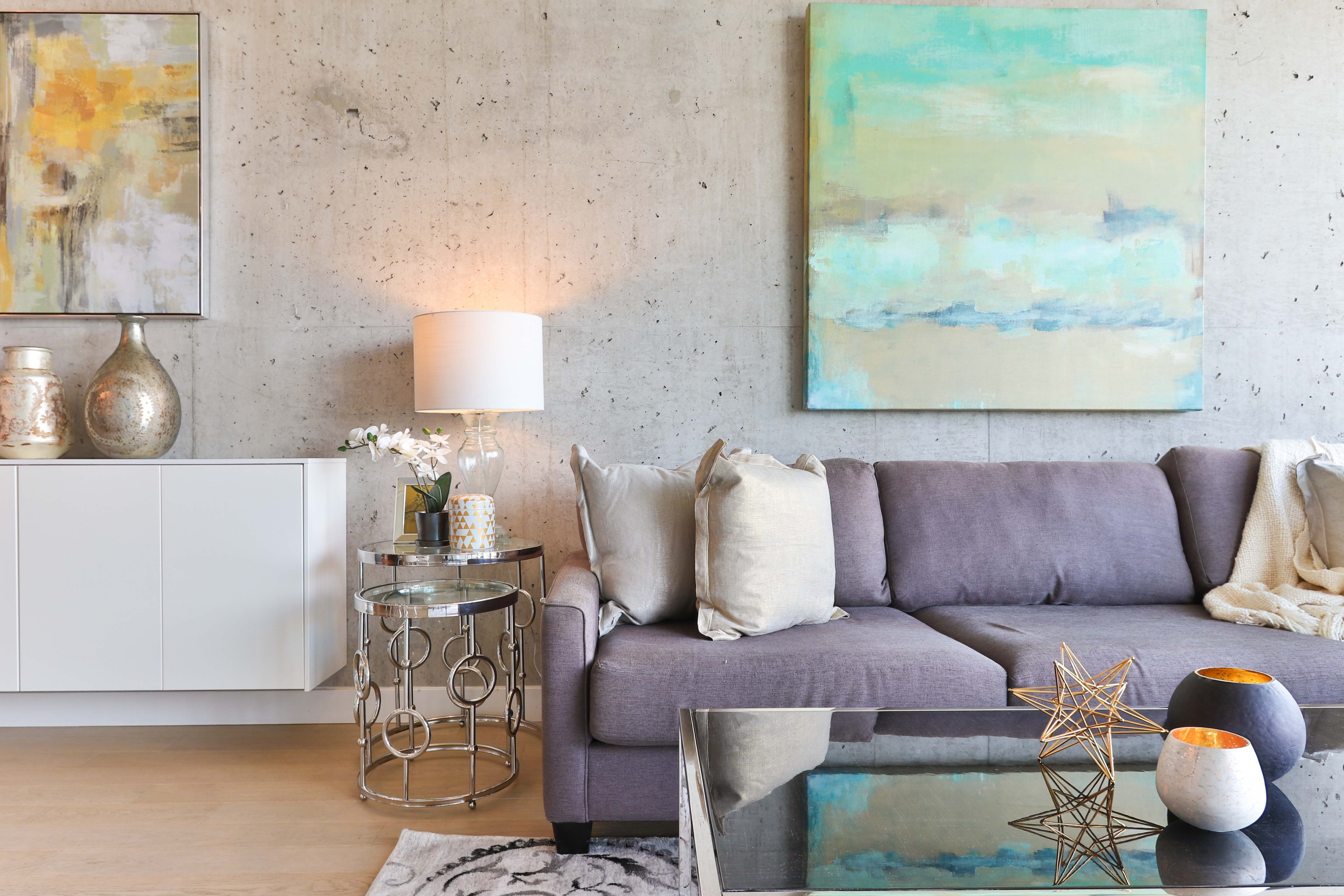 Selling your home? This is a great time to sell your home. With high demand and low inventory, you are positioned in a great place to sell and make a nice profit off of your home. To ensure the most value out of your home, here are 5 tips to sell your home faster. The faster your home sells, the more profit you will make! Find out how...
🔥 HOT on the Market! Don't Miss out!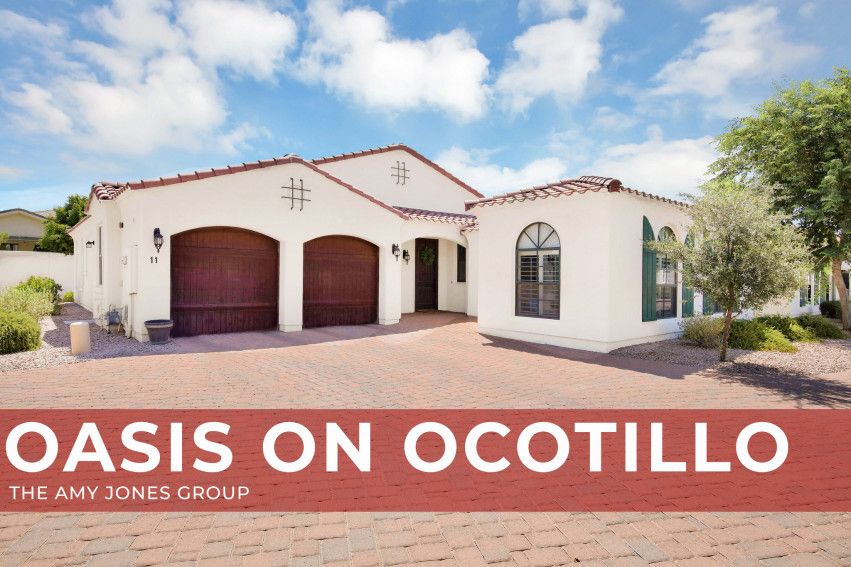 Open House this Saturday, September 14 from 10:00 AM to 1:00 PM. Recently voted Best of Tour for Driggs Title Realtor Home Tour!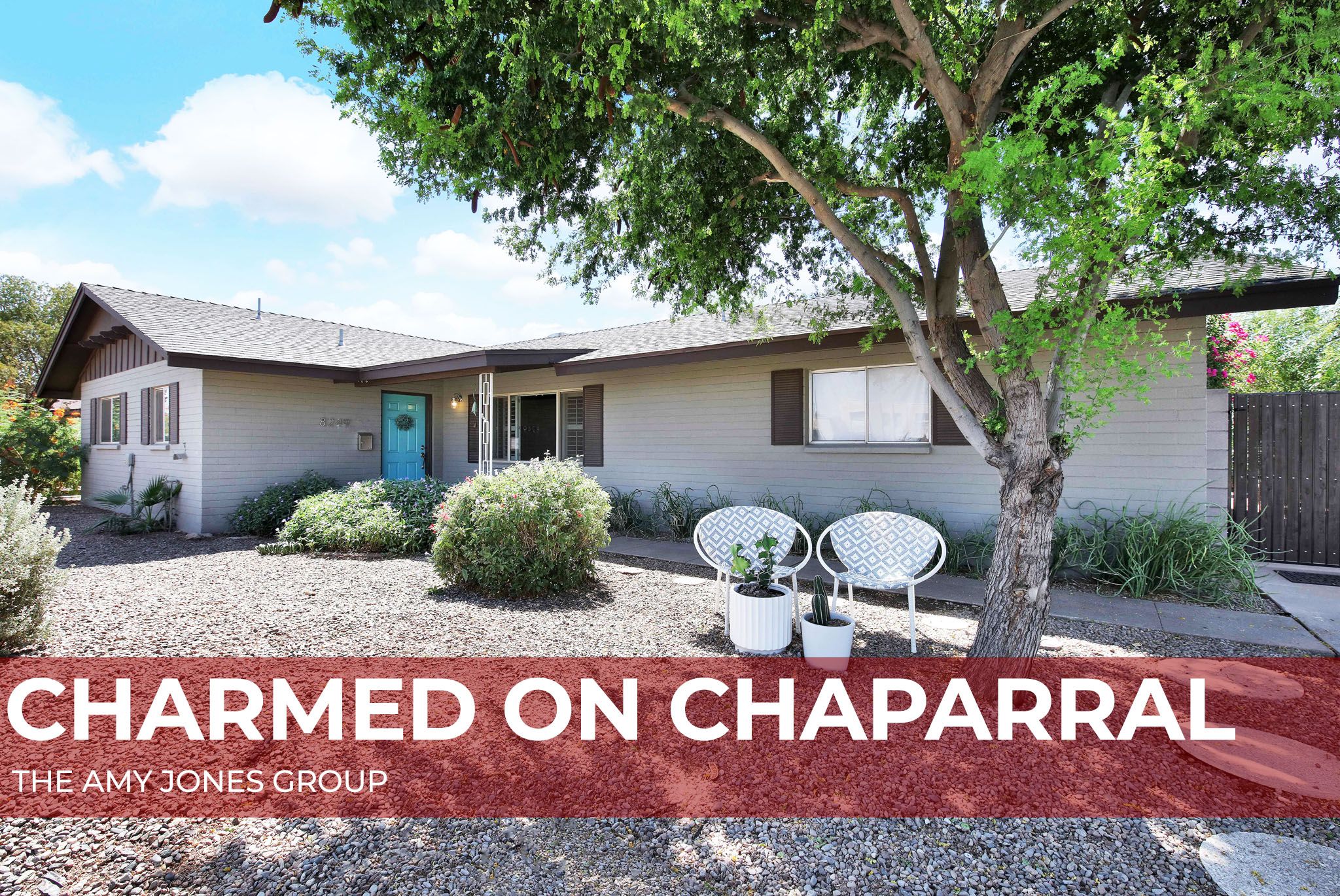 Open House this Saturday, September 14 from 9:00 AM to 12:00 PM.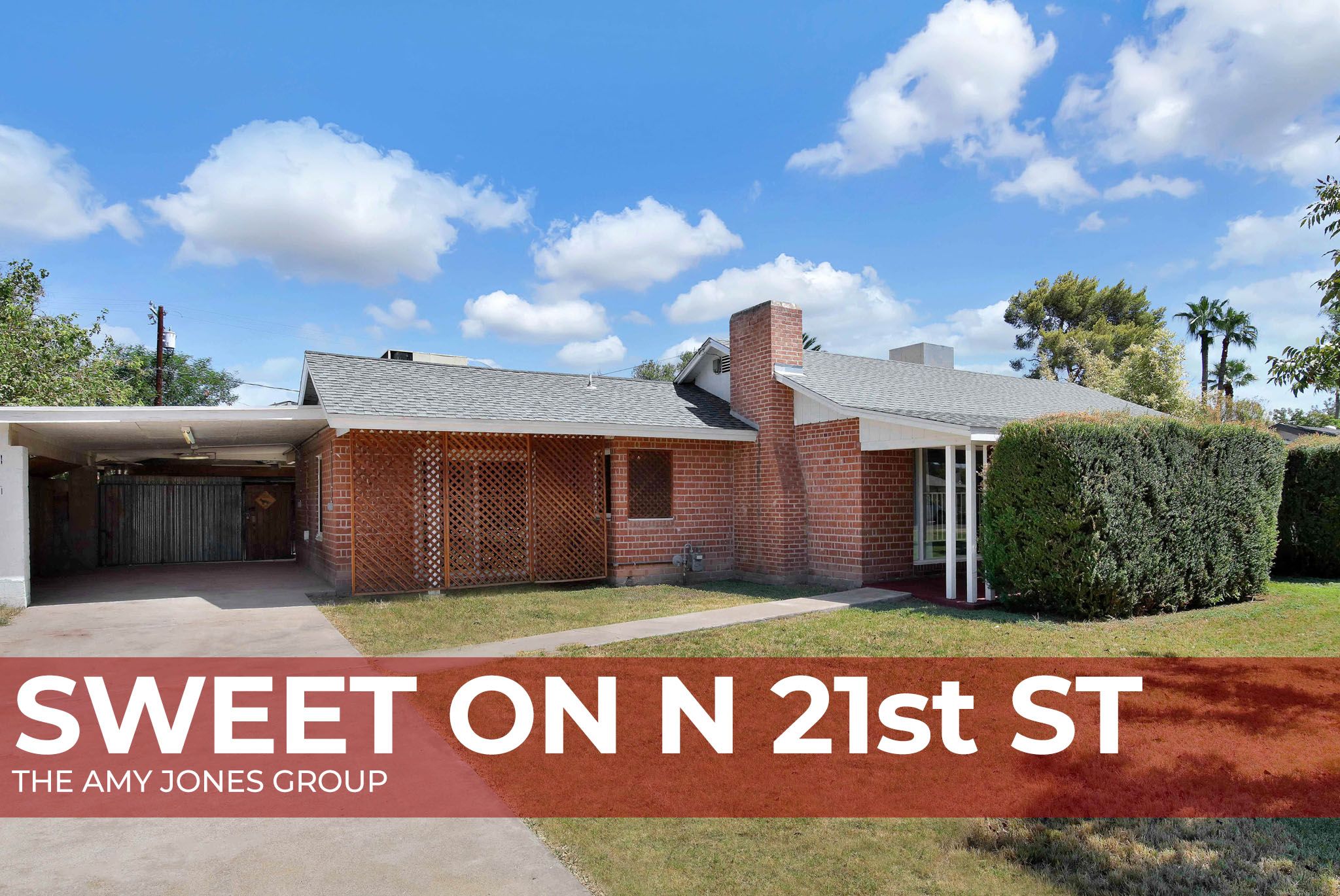 Welcome to this single level, red brick home in the coveted 85006 zip code in the heart of Phoenix. This historic charmer does not have neighbors behind it and features four bedrooms, two bathrooms, plenty of new updates, and a spacious four car garage with plumbing, ready for your dream workshop or guest house conversion!
👏
Congratulations! Mazel Tov! ¡Felicidades!
None of this is possible without our amazing clients.
We'd love to help you or someone you love if we haven't already - or help you again!
Here are the buyers and sellers who made big moves last month...
Are you thinking about buying or selling?