What's Up Southeast Valley? October 2018

Fall has arrived...
As the temperatures cool down and Halloween decorations go up, we're bringing you the real estate news you need, when you need it.
📈 Market Update
💬 What the Market Says
Seller concessions spiked on listings sold between $200K-$250K
Price reductions are up 27% on active listings between $250K-$400K
👉 What It Means For You
When supply rises, sellers react in a number of ways to compete with one another for the existing buyer pool. One option is a price reduction on their active listing prior to contract. This does not necessarily result in a decline in sale price, only a decline in sellers' expectations for appreciation. Another option is to agree to a concession, such as paying a portion of closing costs or a home warranty. Typically, sellers agree to concessions before submitting to a lower price. Data shows sellers below $250K are agreeing to more concessions than price reductions; while sellers over $250K are submitting to more price reductions.
👩🏻‍💼 What You Can Do
If you're looking to sell your home, consult with an experienced real estate agent who knows the market and can accurately identify the value of your home. Find out if your home has appreciated, or what you can do to improve your home before you sell to increase a return. A skilled agent will be able to help price your home so you can avoid seller concessions and price reductions that slow down the selling process.
If you're looking to buy a home, the increase in supply in homes between $200K-$400K makes it a great time to look for an affordable home! With more options and an increase in seller concessions and price reductions, sellers have a bit more wiggle room in negotiations. Make sure to hire an expert negotiator who can help you find your dream home and navigate a complicated contract.
✉️ You're Invited!
For more information on upcoming events, visit our events page here.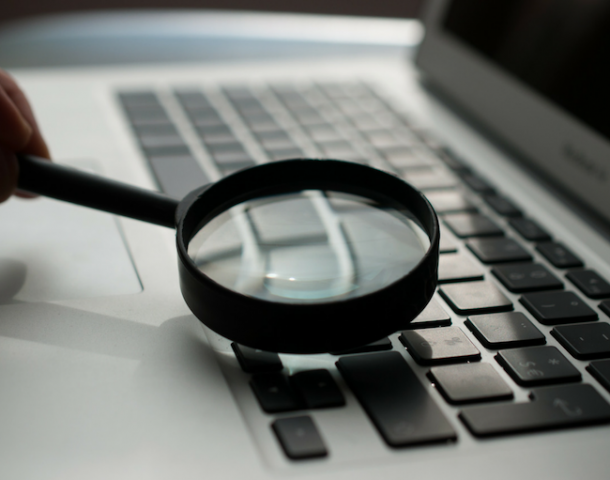 Knowledge is Power: Taking the Mystery Out of Medicare
October 17 from 9:30 am to 10:30 am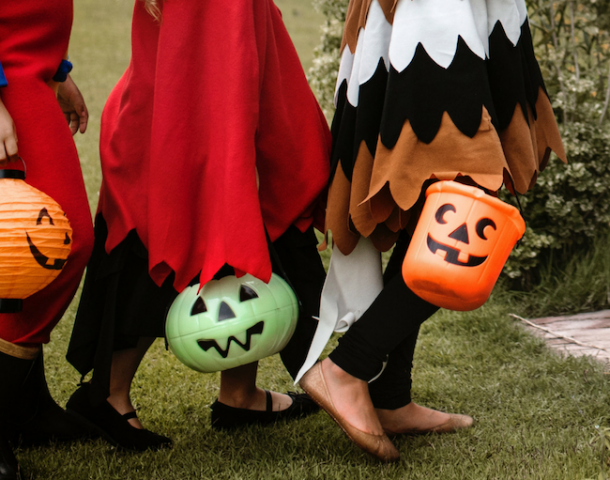 Trunk-or-Treat in Queen Creek
October 20 from 5:00 pm to 9:00 pm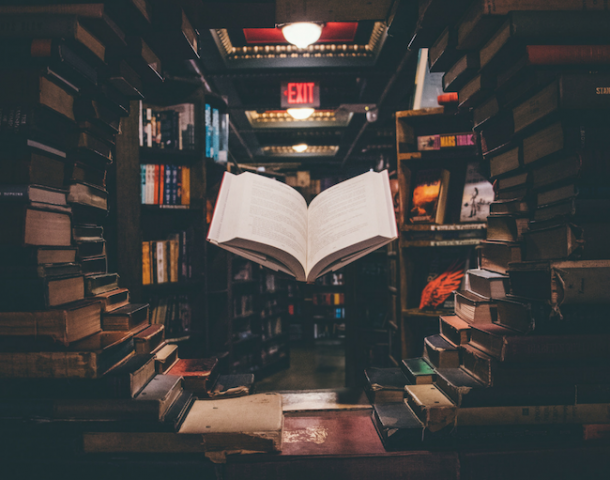 Make a Difference Day: Building Little Libraries
October 27 from 9:00 am to 12:00 pm
🙈 In Case You Missed It...
Six reasons you should hire a Realtor® this Fall...
If buying or selling a home is on your list before the end of the year, now is the time to pick the right realtor to list or help you find your dream home!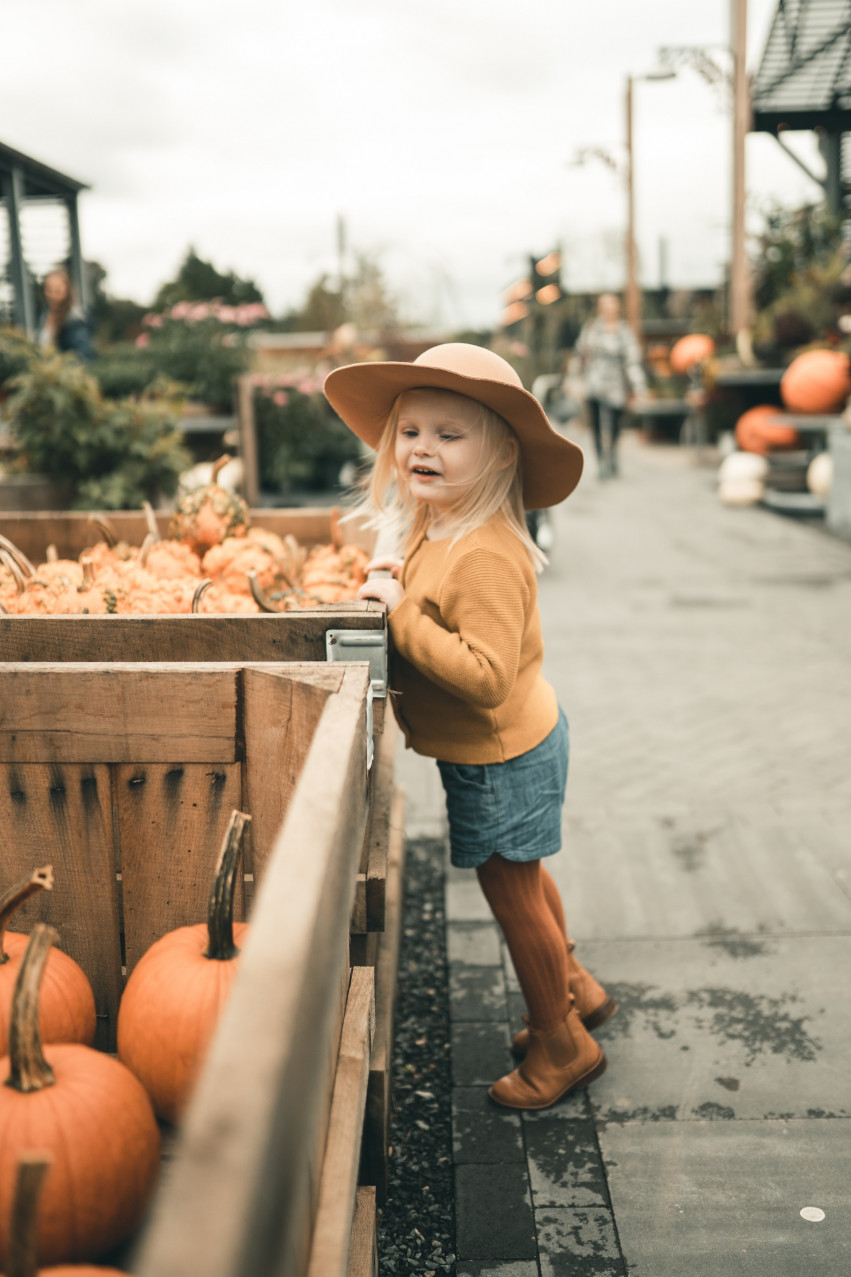 See our cute new listing in Chandler!
At a fantastic price point and with no HOA, this home is full of possibilities...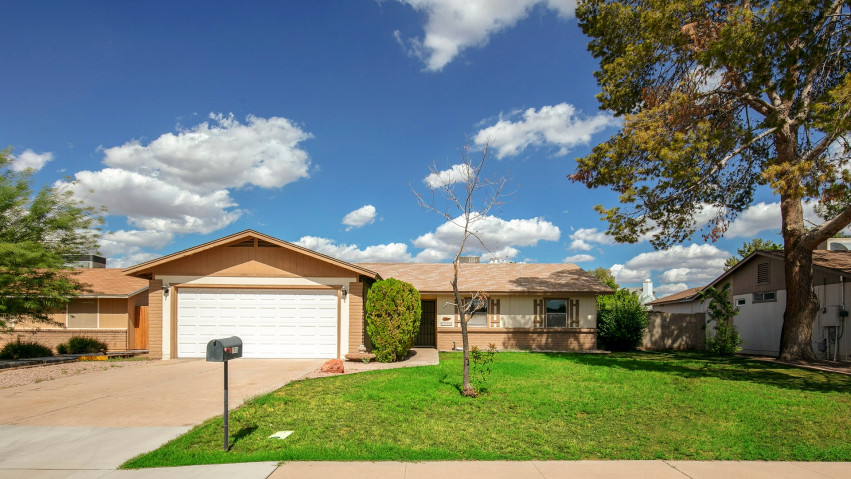 This gorgeous golf course home is back on the market...
Don't miss out on this listing the second time around!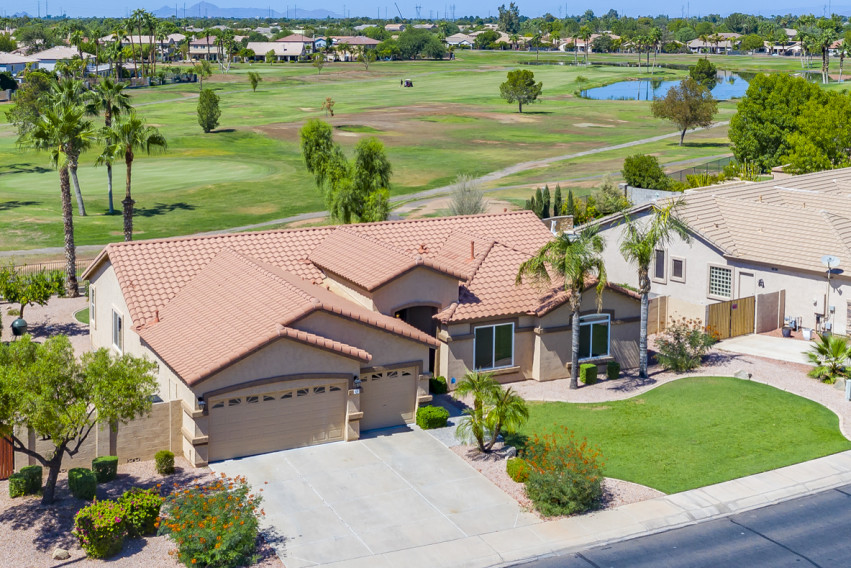 You won't believe how beautiful this kitchen is!
This home is absolutely Pinterest-worthy...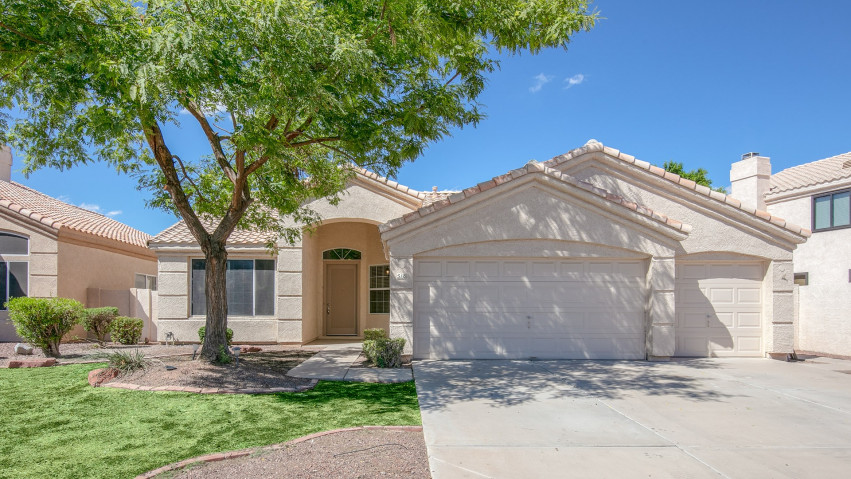 👏
Congratulations! Mazel Tov! ¡Felicidades!
None of this is possible without our amazing clients.
We'd love to help you or someone you love if we haven't already - or help you again!
Here are the buyers and sellers who made big moves last month...
🚪 Amy Jones Group Open Houses