Welcome Back, Weekend Warriors!
This is the Amy Jones Group's weekly newsletter, detailing local events, recent real estate news, and open houses.
This week, we're bringing you four fun-filled events happening around the Valley!
Our Team is Growing
We are hiring!
Real Estate Professional
The Amy Jones Group is growing! With more than 150 families served in 2019 alone, we are looking for EXPERIENCED agents to join our Southeast Valley team. Known for our excellent client care, exceptional negotiation skills, world class digital marketing, and being trusted advisors in the SE Valley for more than a decade - we are looking for hard working, ethical, creative, real estate professionals who love to learn and thrive in a team environment, where giving back and giving to each other is important to our overall success. For more information on who we are and how to apply, visit https://www.amyjonesgroup.com or reply to this post directly!
Email your resumes to - [email protected]
Hawaiian Goat & Alpaca Yoga
Saturday, August 22nd at 6:00 PM

Join the goats and alpacas for a yoga luau! Its hot! Wear your board shorts and a swimsuit, mumus and leis, the goats will be in their island style, a few sharks too. Specially trained yoga goats interact with you the entire class!

Goat yoga is held in a big open field so that everyone can have personal space with their group. Goats will jump on you and go under you throughout class and alpacas will silently judge you from the center of class! Please bring a mat or towel. Sanitized mat rentals available for $5

There are no refunds or make-ups on classes, you are purchasing at your own risk.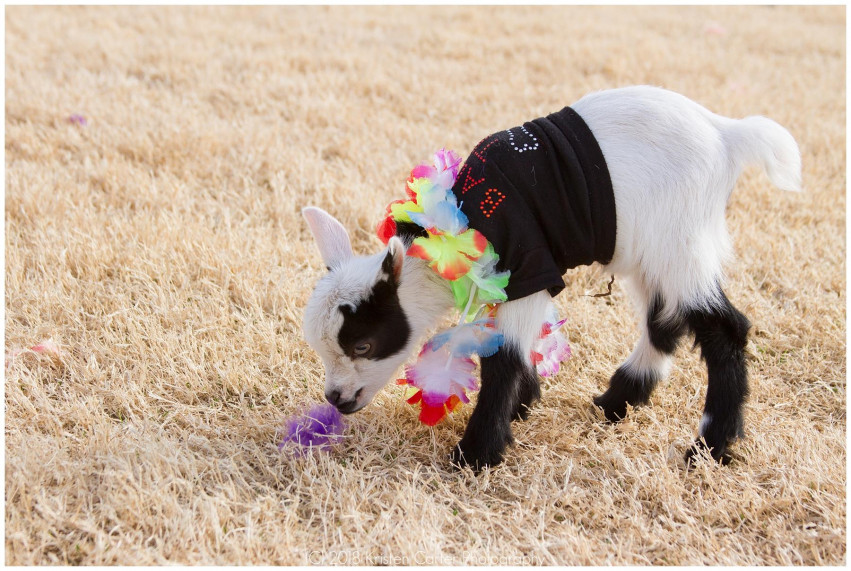 Sonoran Sippin' - Desert Botanical Garden - Phoenix
Friday, August 21st at 6:00 PM

Kick start your weekend with a welcome drink and an evening in nature at the Garden. Friday nights feature music, socially-distanced fun and an after-hours look at Wild Rising's glowing creatures.

Each Friday will feature a different alcoholic beverage theme and programming:

Aug. 7: Wine Night

Aug. 14: Beer Night

Aug. 21: Margarita Night
Mezcal Carreño

Aug. 28: Wine Night

**The safety of members, guests, staff and volunteers is the Garden's primary concern. In keeping with CDC guidelines and current measures in the community, the Garden has implemented several precautions, including limited capacity, touchless admissions, a one-way route and required face coverings for all visitors over the age of 6 and staff. Learn more about the Garden's reopening precautions at dbg.org/reopening. All visitors must reserve their tickets in advance at dbg.org or at 480.941.1225.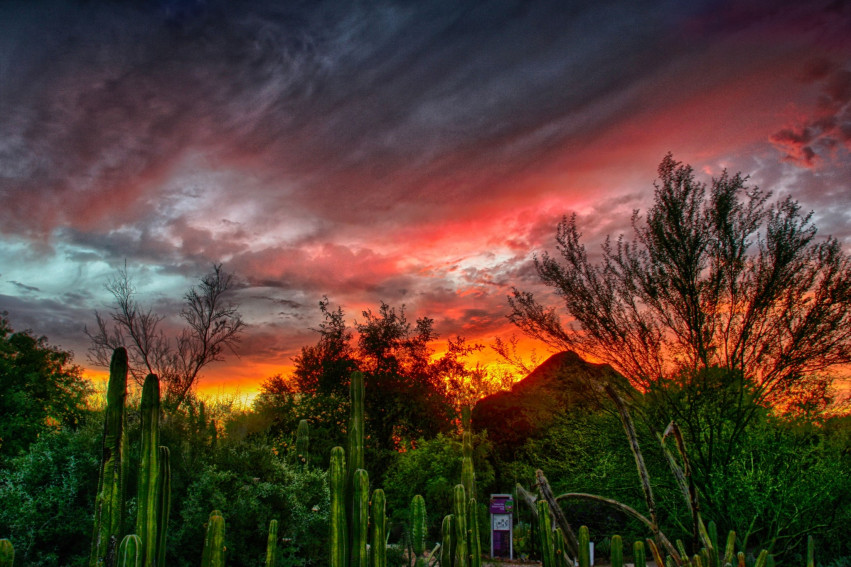 Board & Brush - Gilbert
Sunday, August 23rd at 1:00 PM
Want to get out of the house a bit on Sunday but don't want to break the bank? We have a few spaces for our mini workshop! Registration to close Saturday at noon. So many amazing options!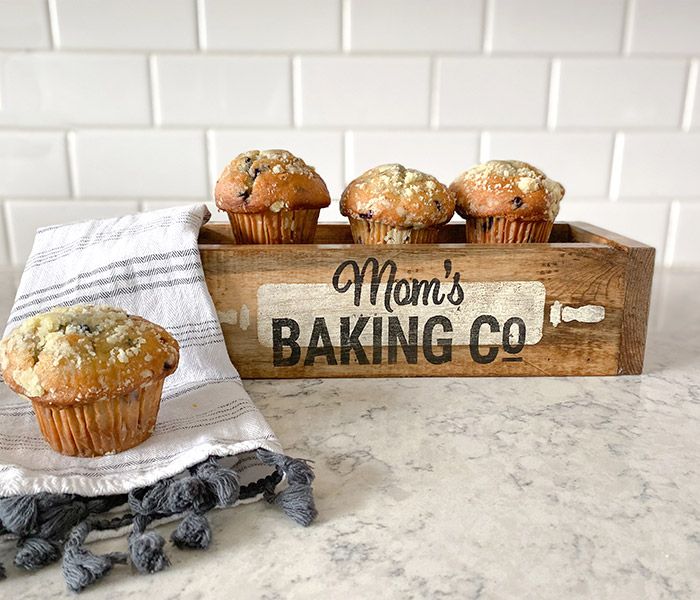 The Art House - Gilbert
Friday, August 21st at 5:30 PM
Join us Friday evening(s) to make some new, trendy or classic home decor! Pick from most of our wood and canvas projects and 1000s of designs!
We are BYOB so bring your favorite beverages and snacks and make an evening out of it!

Register online at www.arworkshop.com/gilbert and we will have all of your materials ready to go for a fun and productive morning out!

We will lead you through each step and then you get to take home your new creation and proudly display it at your home!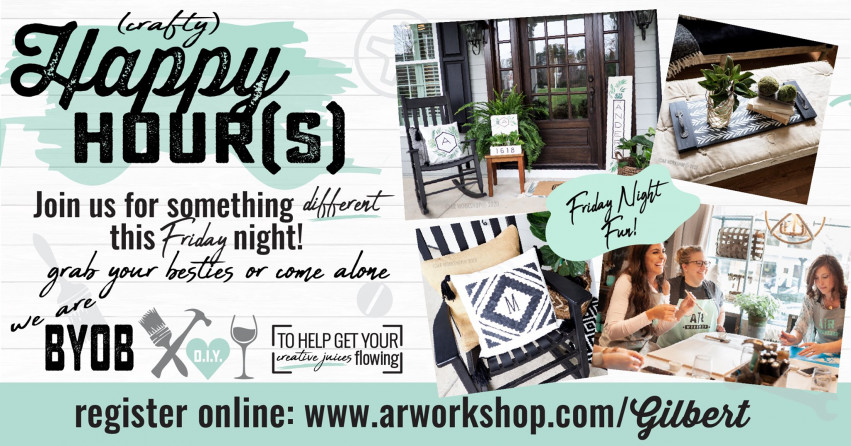 Market Update
For the monthly period ending August 15, we are currently recording a sales $/SF of $193.75 averaged for all areas and types across the ARMLS database. This is up 4.3% from the $185.69 we now measure for July 15. Our forecast range mid-point was $190.30, with a 90% confidence range of $186.49 to $194.11. The actual result was within 36 cents of the upper bound and far higher than our mid-point forecast. In other words, closed prices turned out to be much stronger than we anticipated. A key reason for this is the strong representation in the sale mix of homes over $1 million.
On August 15 the pending listings for all areas & types show an average list $/SF of $195.26, up 0.9% from the reading for July 15. Among those pending listings we have 98.7% normal, 0.8% in REOs and 0.5% in short sales and pre-foreclosures. There are even fewer distressed homes in the mix than we have seen recently.
Our mid-point forecast for the average monthly sales $/SF on September 15 is $195.65, which is 1.0% above the August 15 reading. We have a 90% confidence that it will fall within ± 2% of this mid point, i.e. in the range $191.74 to $199.56.
The last 2 months have seen the average $/SF rise by 7.2%. This is a greater rise than we saw for the whole of the preceding 12 months, so appreciation has taken off like a rocket. Over the next month we expect to see a deceleration. Prices will probably continue to rise but at a less frenetic pace. However a 1% rise in a single month is still consistent with double digit appreciation for the whole year. CoreLogic's forecast for a fall in prices by the middle of 2021 is looking very exposed and we expect them to revise it shortly.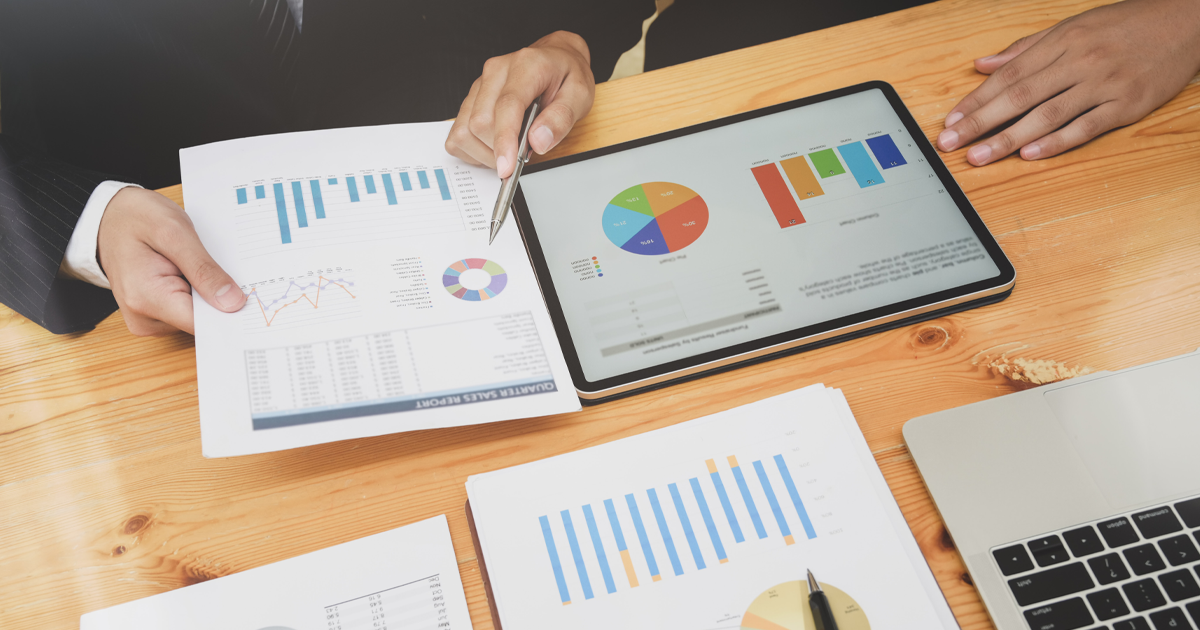 Homebot is a monthly financial dashboard that enables you to maximize the wealth from the ...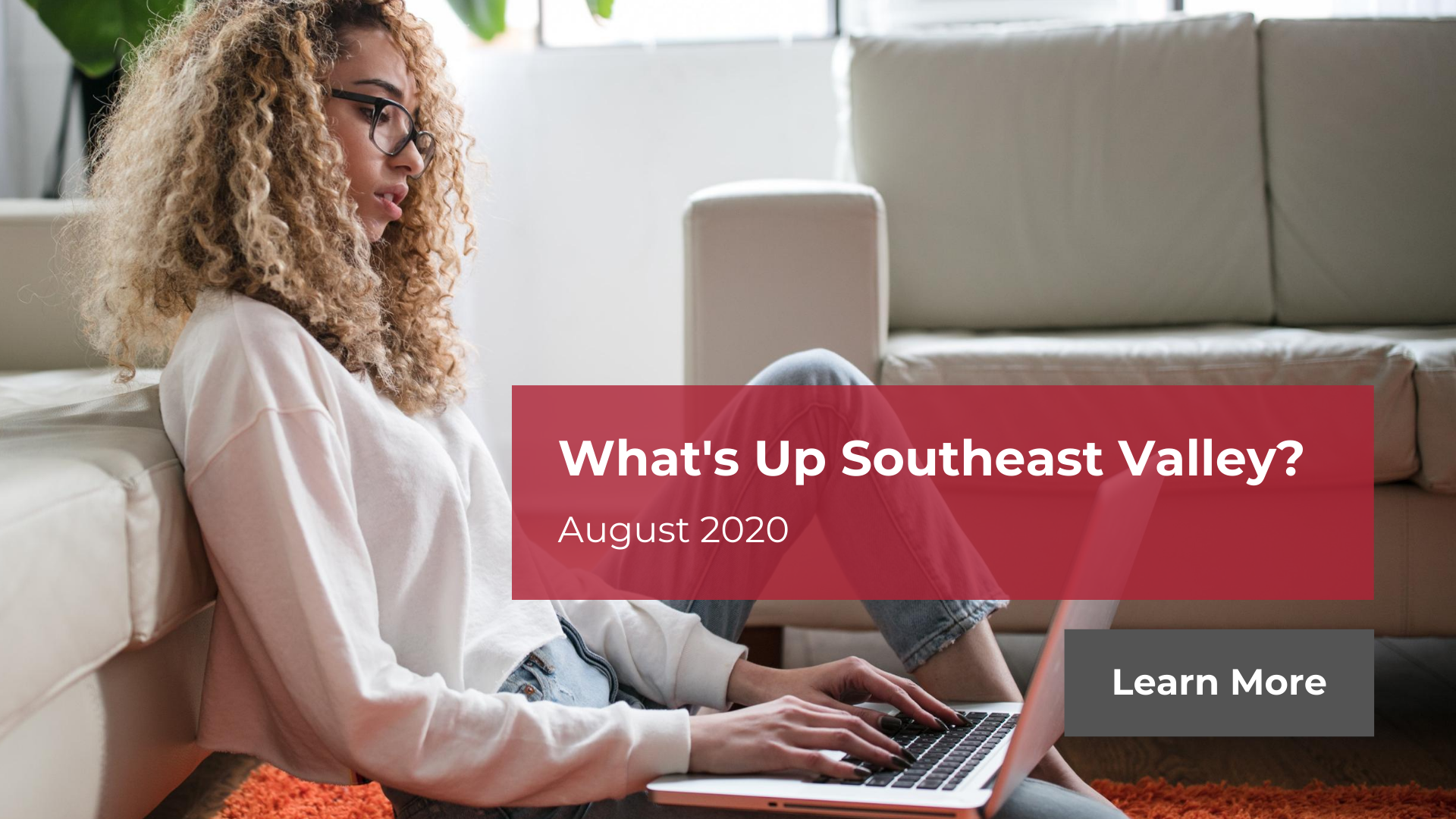 The Amy Jones Group with Keller Williams Integrity First's monthly newsletter of real esta...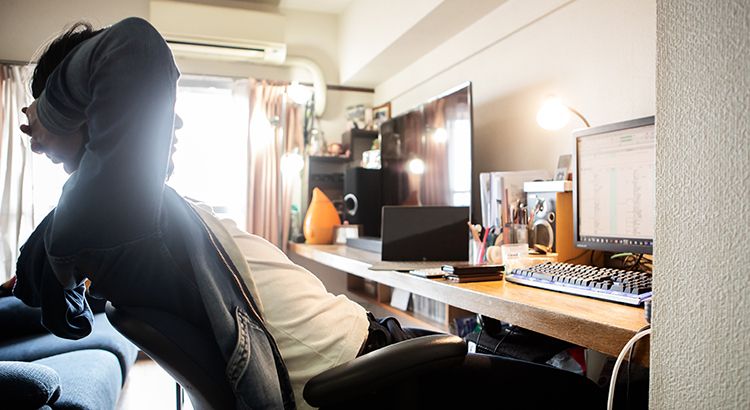 How Is Remote Work Changing Homebuyer Needs?...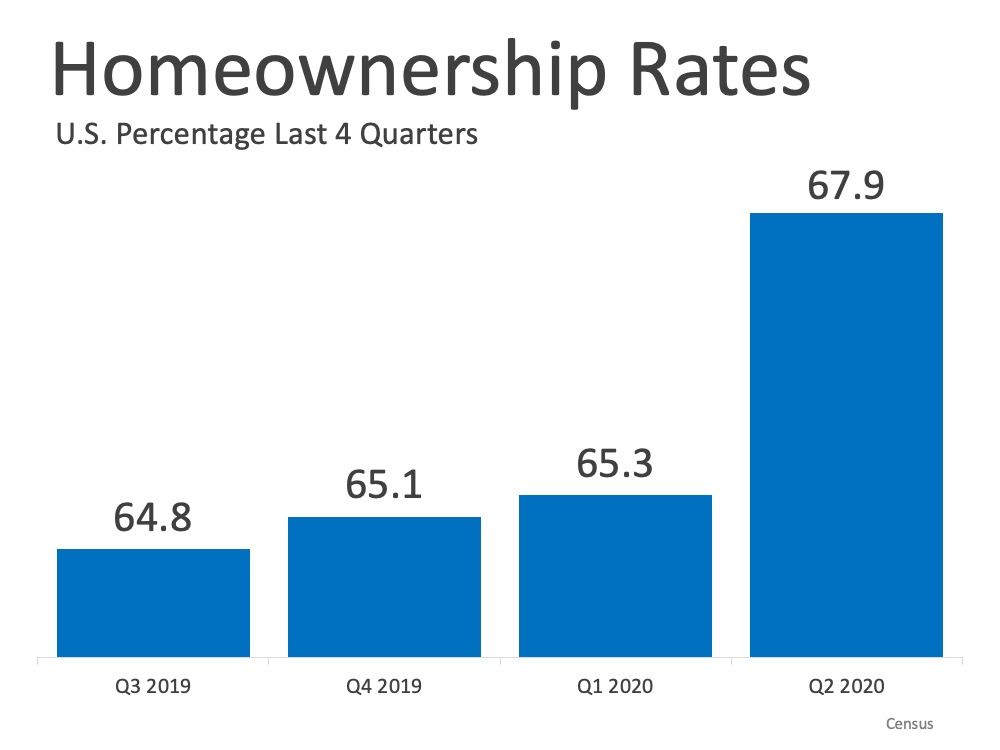 Amidst the many roadblocks, the U.S. homeownership rate rose again, signaling great streng...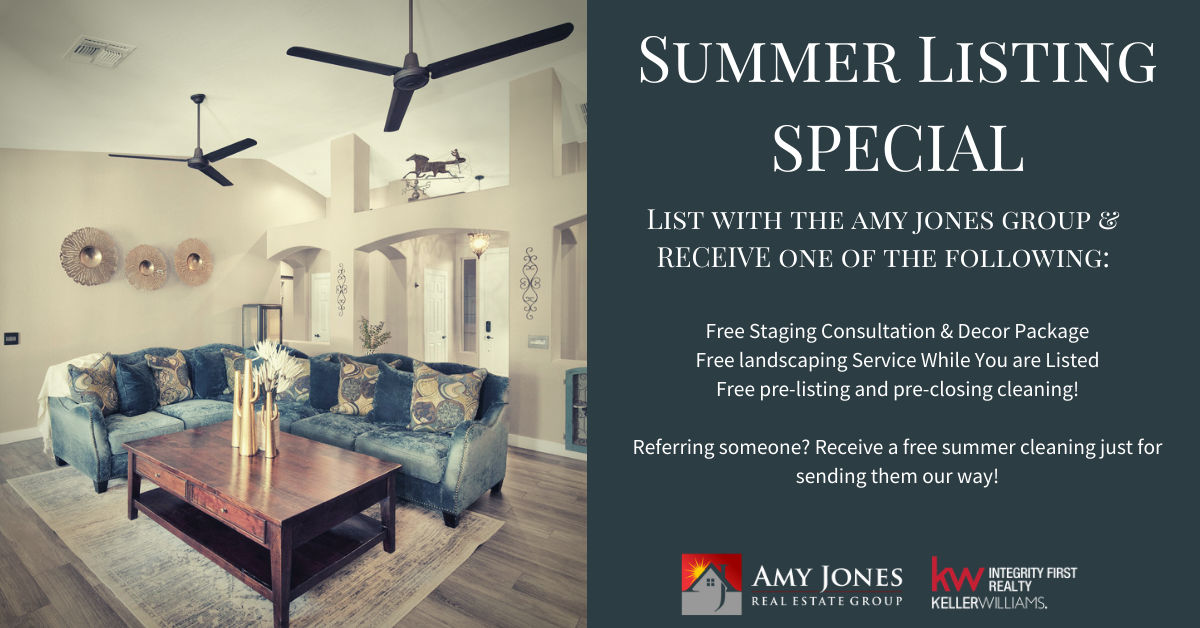 If you're thinking of selling your home, make sure you're appealing to buyers by showcasin...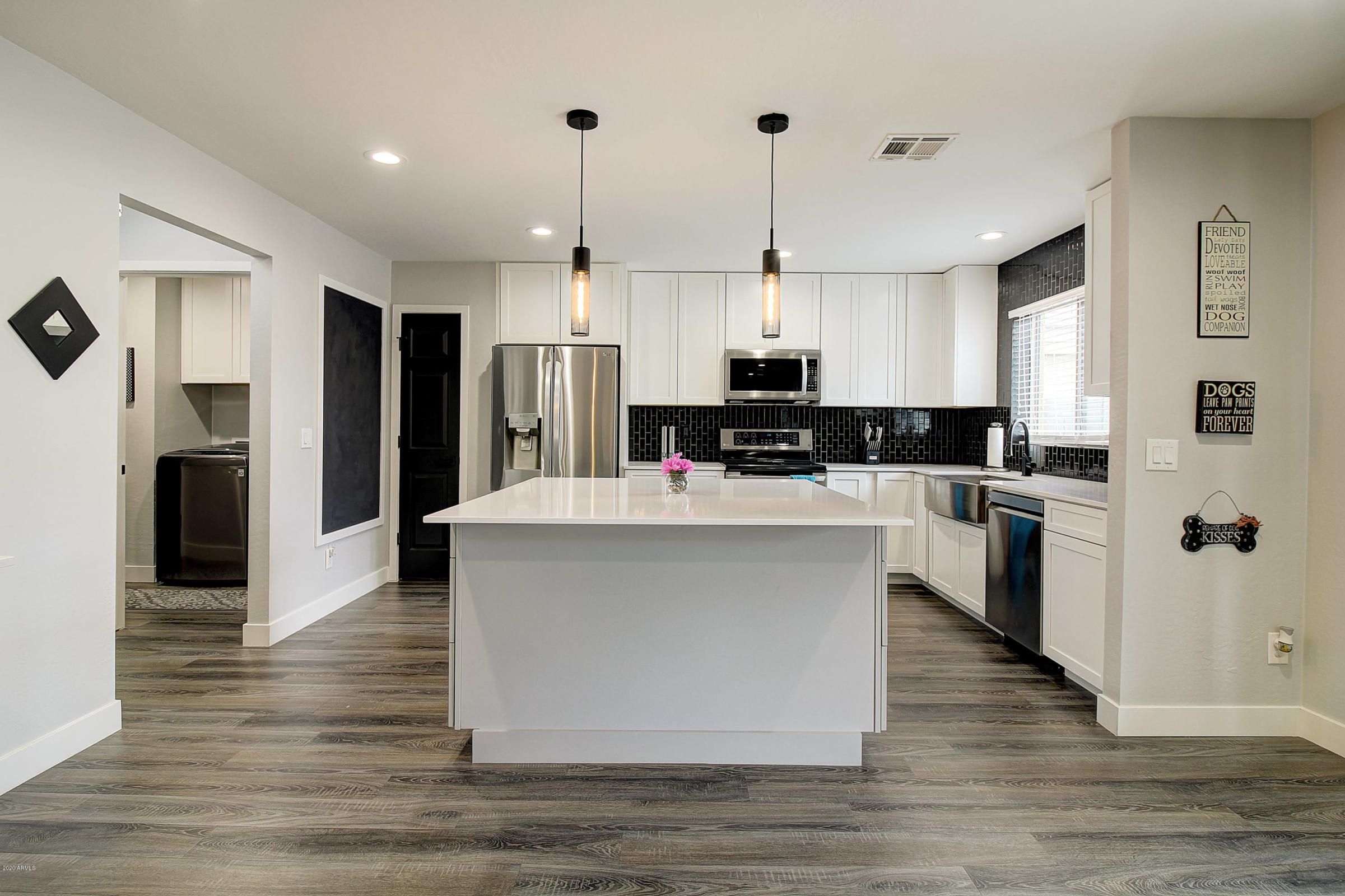 Opendoor, Zillow and Redfin have made it easy to give an idea of your home's value but an ...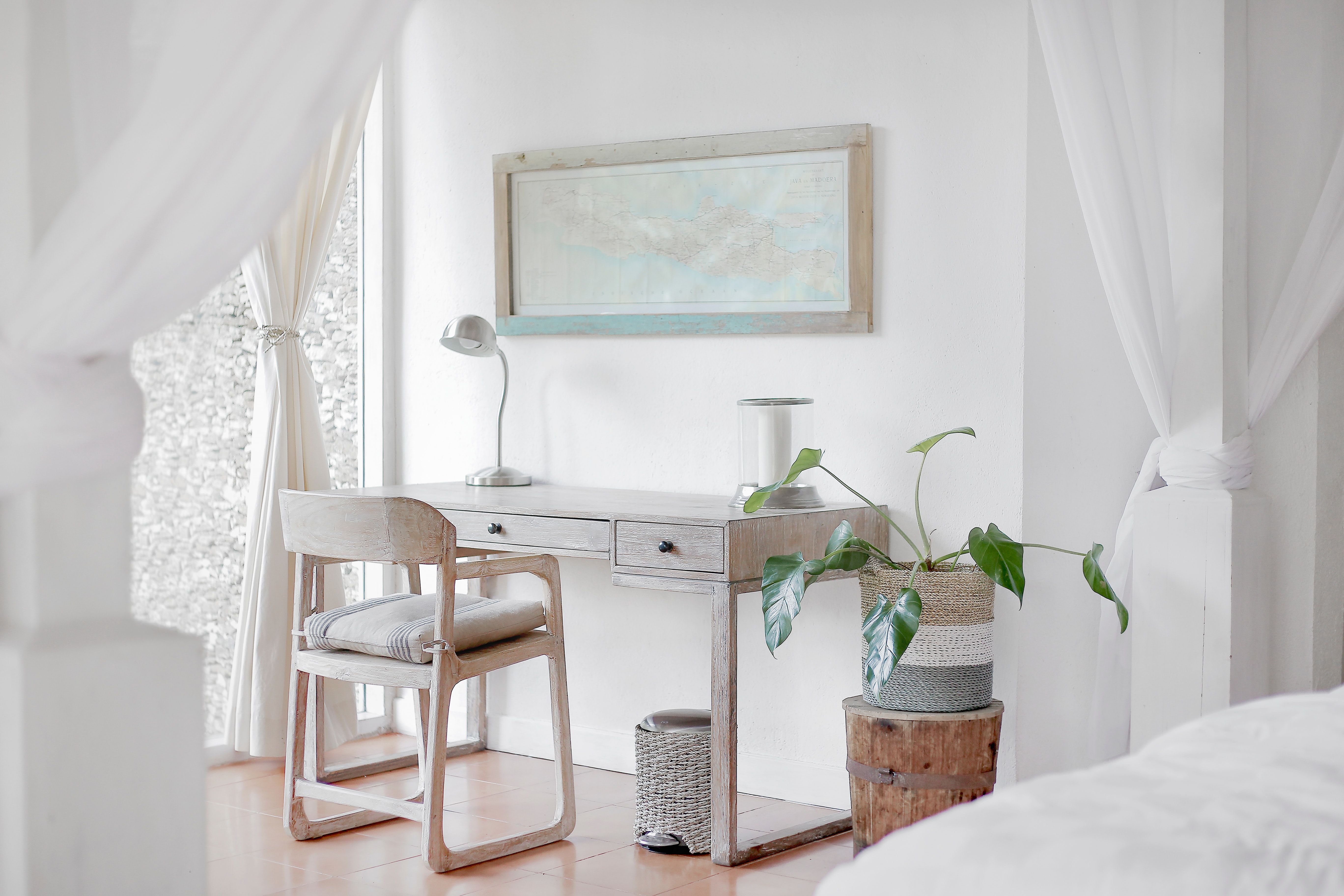 When you're starting the process of selling your home, be prepared to see your home ...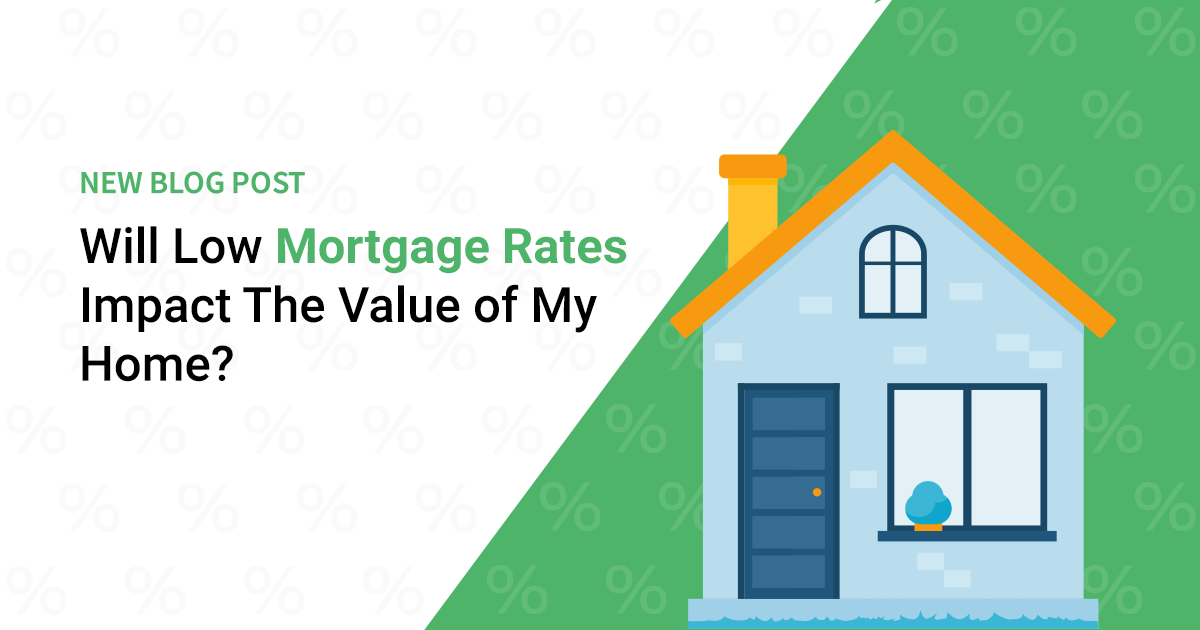 The COVID-19 pandemic has had an effect on everything. However, there's another effe...
Who do you know with real estate needs?
The greatest compliment you could give, is the referral of your friends or family. Trusting us with their real estate needs is an honor and a compliment we take very seriously! Click the link below to refer them and be assured that they will be well taken care of!
Thinking about buying or selling a home?
Start your home buying journey today.
See our 8-step home buying process
Find out what your home is worth.
Now is the perfect time to see how much your home has appreciated