Welcome Back, Weekend Warriors!
This is the Amy Jones Group's weekly newsletter, detailing local events, recent real estate news, and open houses.
This week, we're bringing you five fun-filled events happening around the Valley!
Gilbert Food Truck Festival - Lobster Main Lady (Seasonal)
Saturday, January 25th at 5:30 PM
The Lobster truck is BACK! Come see the Gilbert Festival at Gilbert Rd & Houston in the Sam's Club parking lot! Join them for 15-25 Food Trucks, Live Music, Boutique Market and Family Friendly Fun every Friday night in Gilbert!
Free Admission and Parking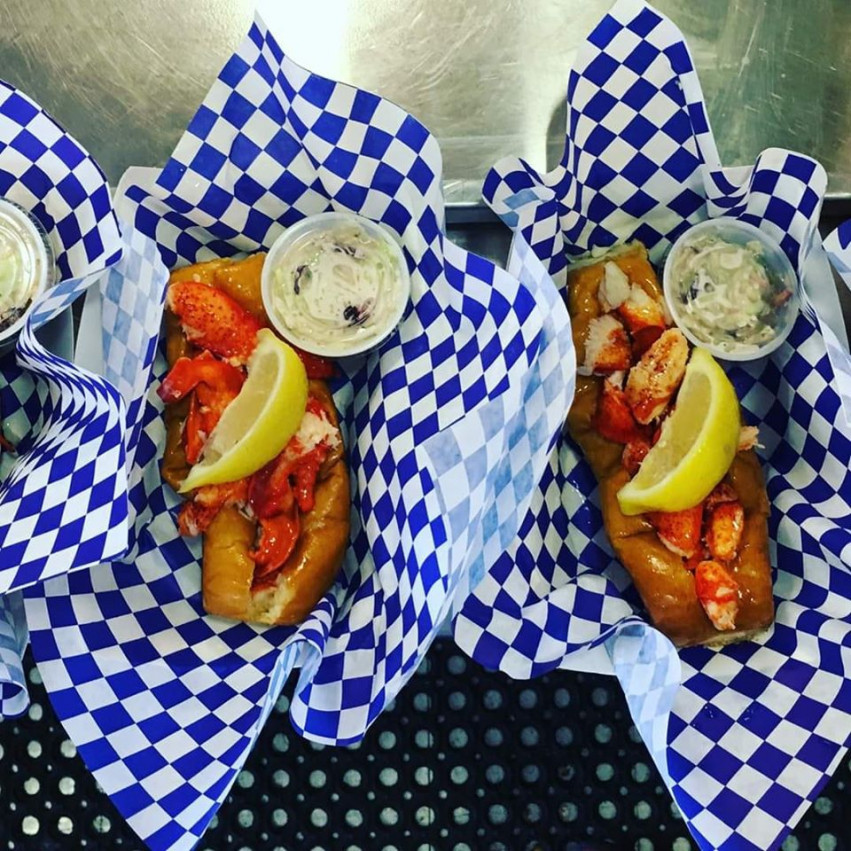 Candytopia - Scottsdale
Friday, January 24th at 10:00 AM
What if an eccentric chocolatier and a daredevil pop star had a whirlwind romance, got married while skydiving, and had a glamorous, glittering love child who grew up to rule a small nation? Welcome to Candytopia, where colossal candyfloss constructions meld with a tantalizing taffy twistedness!

If you ever dreamed of nibbling your way through Candyland or scoring a Golden Ticket, you're going to the right place. Treat yourself to Candytopia, and let your taste buds and your imagination soar! Bring your family, your friends, and your sweet tooth for an experience like none other!

RESERVE YOUR TICKETS NOW BEFORE THEY SELL OUT: https://www.showclix.com/event/candytopiaaz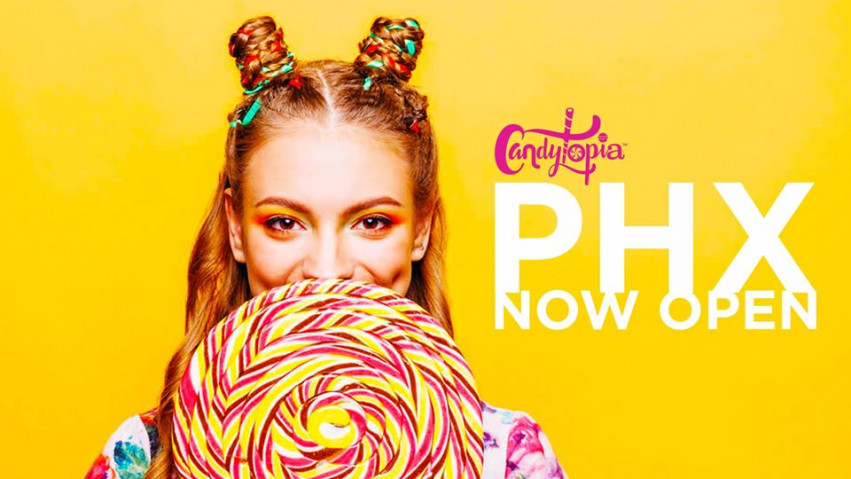 Photography Class - Desert Botanical Garden
Saturday, January 25th at 10:00 AM
Regular Price: $63.00 | Member Price: $50

The best camera is often the one you have with you when something spectacular happens right before your eyes. Learn how to stabilize, hold and shoot, using your iPhone® or iPad®, and choose the best apps for mobile photography and editing. Instructed by Ashley Lowery. Limit 15!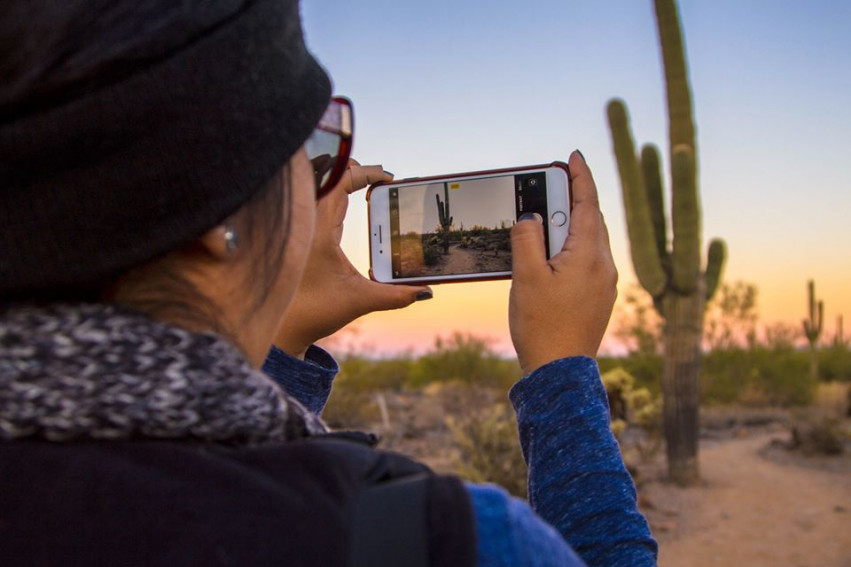 Cheese Festival - Scottsdale
Saturday, January 18th at 8:00 AM
The first ever Cheesy Foods Event at Scottsdale Food Street is happening this weekend! This is a special edition of Scottsdale Food Street, a new food market for people to explore and eat. It is a free, weekly community event on most Fridays to bring people together through food and highlight local, small business owners and their creativity.

They will have 5-10 local food businesses, showcasing their signature cheesy dish. You can find all things cheesy at our event and try delicious grilled cheese, quesadilla, mac and cheese, and more!

Cheesy Foods Event at Scottsdale Food Street is on January 24th, 2020 from 5:30 PM to 8:30 PM. It is held at 6451 E Shea Blvd, Scottsdale, AZ 85254. Parking is free and available in the back parking lot.

Wine Festival - Heritage Square
Sunday, January 26th at 5:00 PM
The Arizona Wine Fesitval - Jan. 25-26, 2020
Location: Heritage Square, 113 N 6th St, Phoenix, AZ 85004
Additional Information: willcoxwinecountry.org

January 25 – 26 – The Arizona Wine Festival – Saturday 11 am till 7 pm/Sunday 11 am till 5 pm - $20 to $45 per person pre-sale/$25 to $55 at the gate

Hosted by the Willcox Wine Country Partners: Birds and Barrels Vineyards, Bodega Pierce, Carlson Creek Vineyard, Golden Rule Vineyards, Keeling Schaefer Vineyards, Pillsbury Wine Company and Zarpara Vineyard

Also Attending Are: Arizona Stronghold Vineyards, Autumn Sage Vineyards, Caduceus Cellars, Copper Horse Vineyard - CHV, Deep Sky Vineyard, Heart Wood Cellars - Winery, Kief Joshua Vineyards, Lightning Ridge Cellars, Page Springs Cellars, Sonoita Vineyards and Su Vino Winery

Music Line-Up
Saturday - Seth Loveless team up with Jenny Jarnagin at 11am, folk-rock by the Walt Richardson Trio at 1pm, and pop-rock upstart Serena Nicolle Band from 4 to 7pm. Happy Hour prices from 3-6
Live Music from 6-9 by Blaine Long!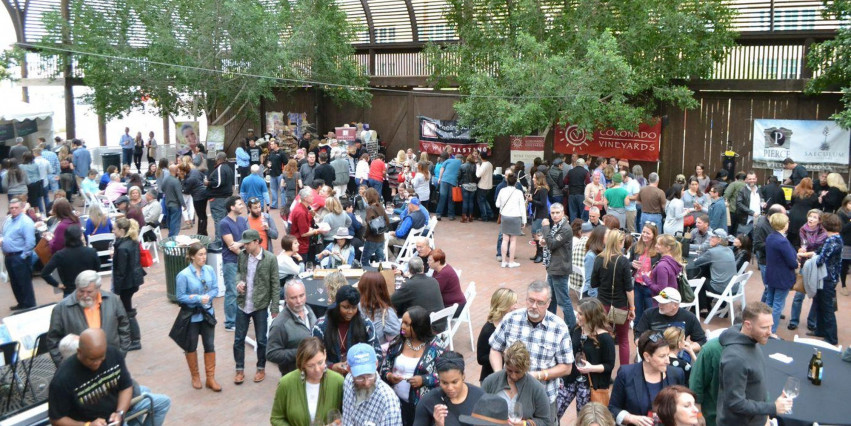 The process of buying a home can be overwhelming at times, but you don't need to go t...
Homebot is a monthly financial dashboard that enables you to maximize the wealth from the ...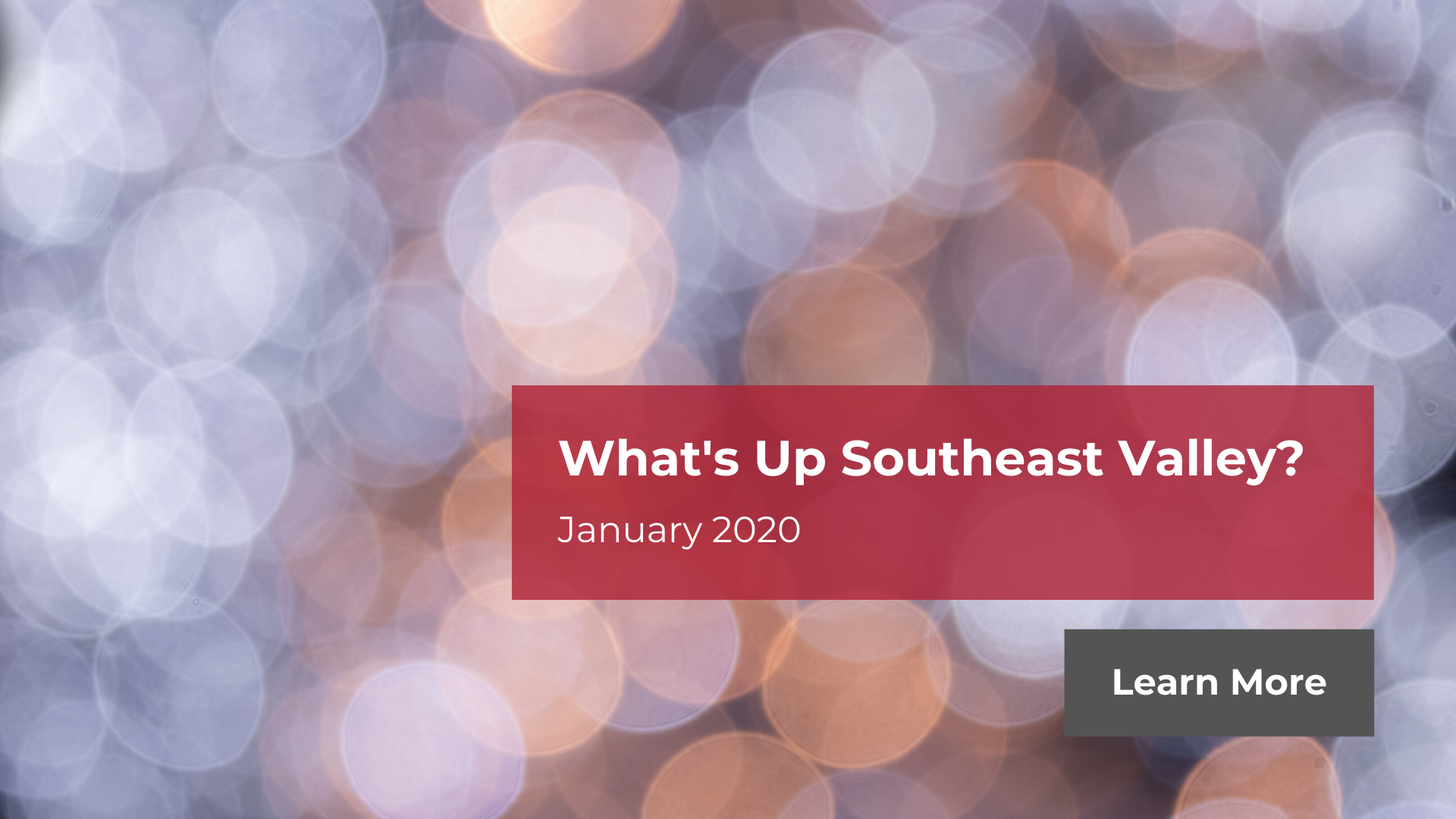 The Amy Jones Group with Keller Williams Integrity First's monthly newsletter of real esta...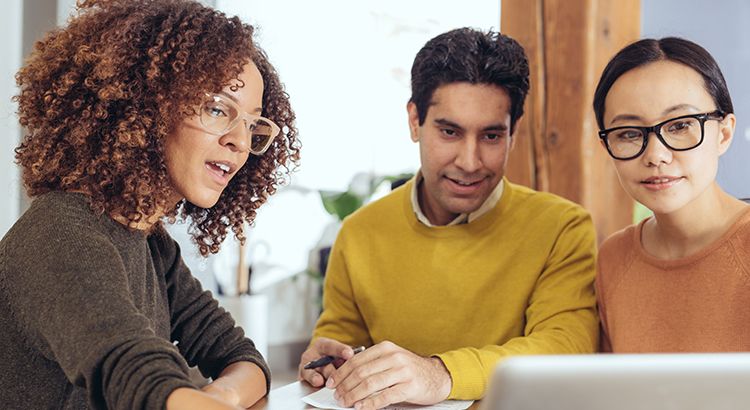 Buyers Are Looking Now. Are You Ready to List Your Home?...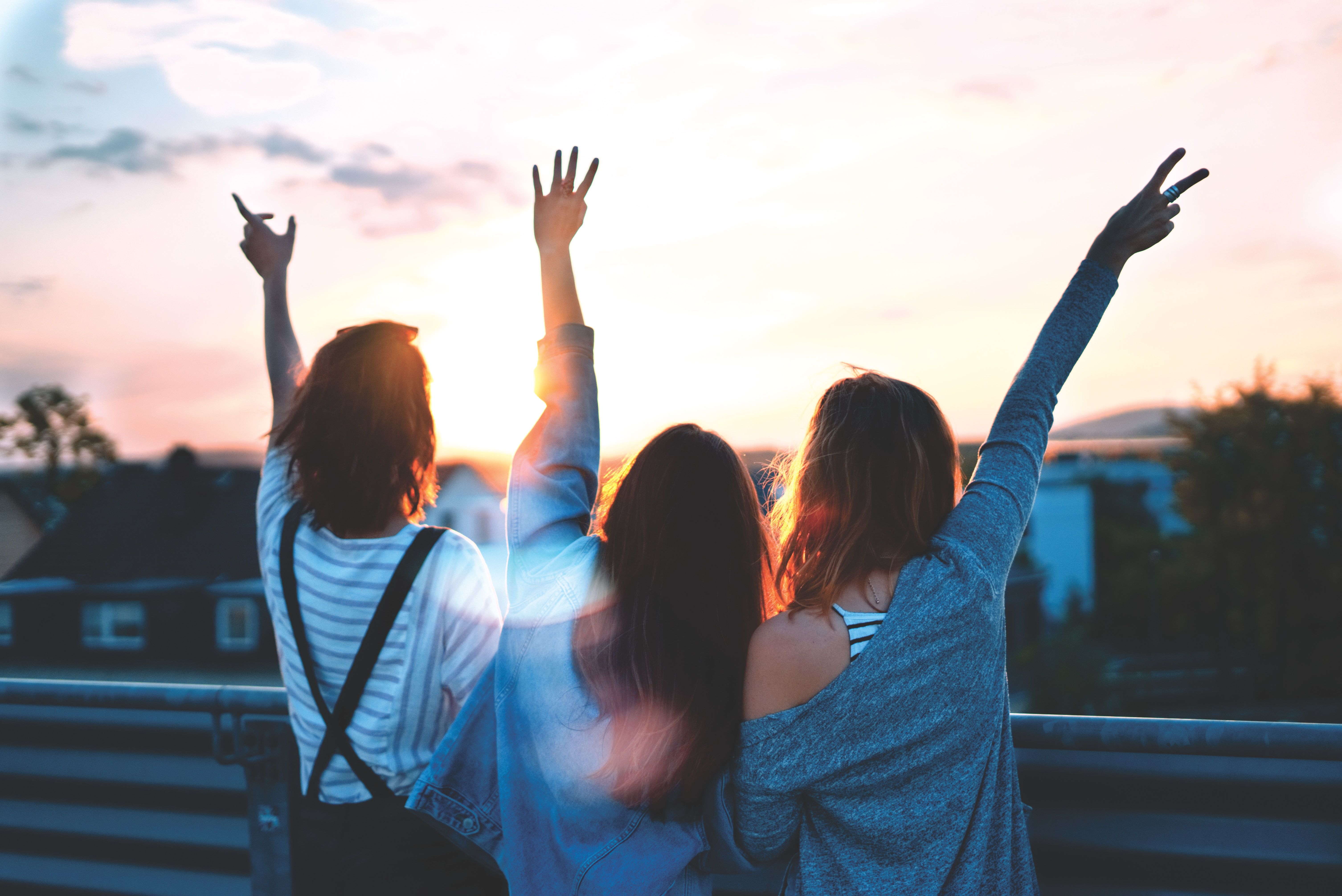 Millennials: Here's Why the Process is Well Worth It...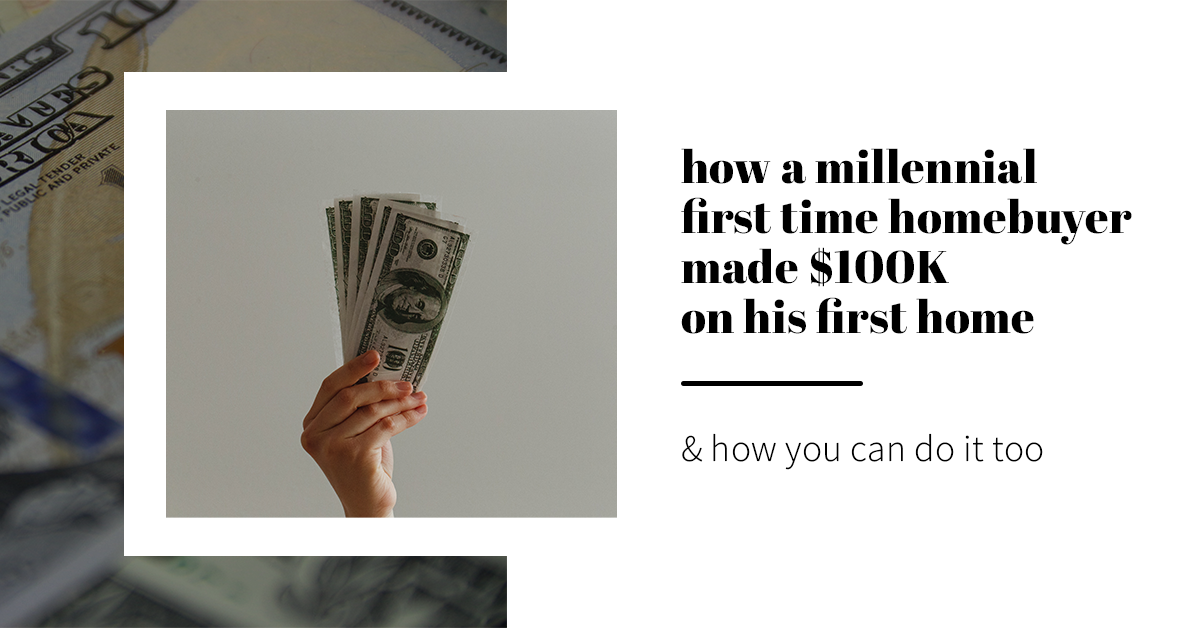 In early 2017, millennials surpassed generation x by a measure of the total number of mort...
Thinking about buying or selling a home?
Start your home buying journey today.
See our 8-step home buying process
Find out what your home is worth.
Now is the perfect time to see how much your home has appreciated