Welcome back, Weekend Warrior!
This is the Amy Jones Group's weekly newsletter, detailing local events, recent real estate news, and open houses.
This week we're bringing you four FUN events around the Valley.
Tickets Required Peach U-Pick
Saturday from 8:30 am to 10:30 am
To make our peach u-pick more organized this year we are selling Peach U-pick tickets. Choose which time slot you would like to come when you purchase your u-pick ticket. Your ticket gains you entry into the orchard and 5lbs of peaches. No limit to the number of people entering per ticket.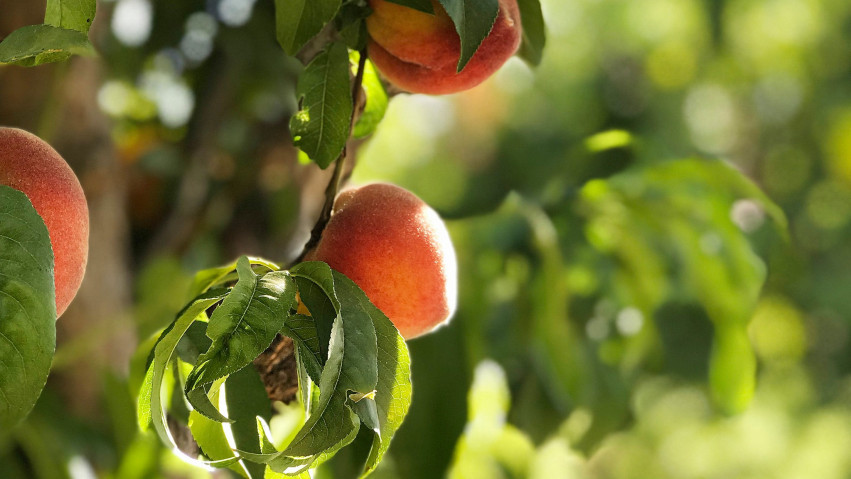 Memorial Day Celebration
Saturday 11:00 am
Come join us for our Memorial Day Weekend Celebration as we honor those who have fallen. Music by Chad Freeman and Redline!

10% off for all Service Men & Women!!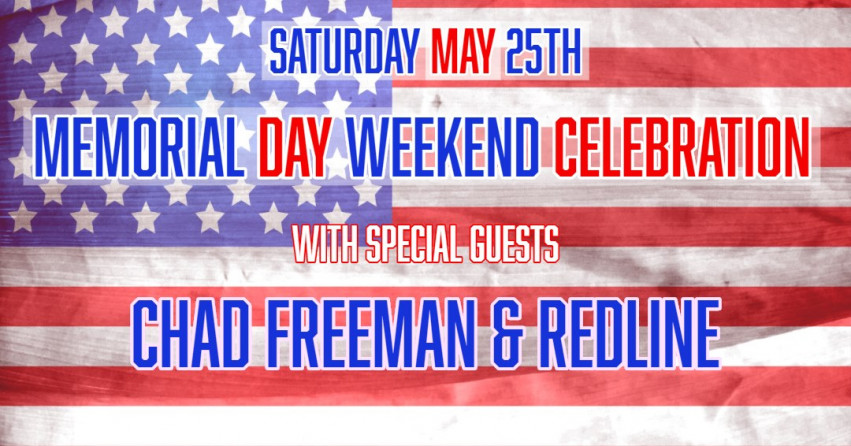 Goat Yoga - Gilbert
Friday from 7:00 pm to 8:00 pm
The best time to do yoga in AZ is in the evening! Join us in a twinkling field with goats in lighted collars for a hour of fun yoga! The Alpaca photo booth will be there too. Optional glow sticks will be for sale or bring your own!

Class is suitable for all levels. Please check FAQ at www.goatyoga.com.

Bring a mat or towel. Mat rentals are available for $5. Professional Photographer is working on tips.

No refunds or Make-ups on classes.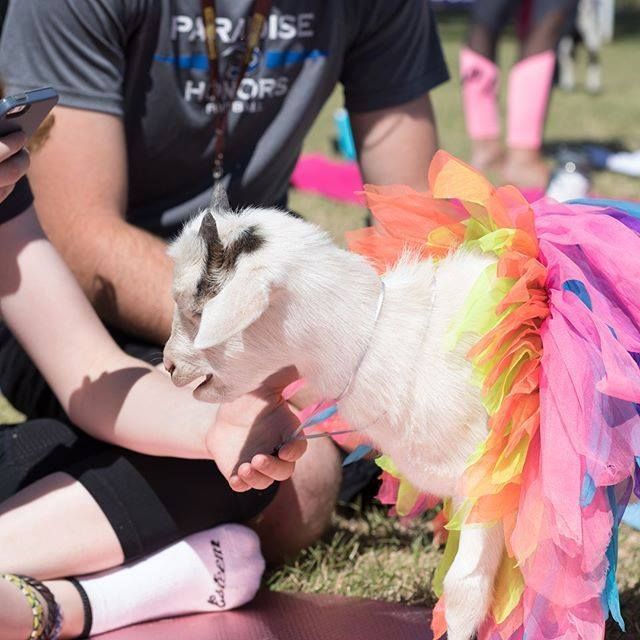 Peach Sale & Outdoor Market
Saturday 9:00 am to 11:00 am
Peach season is here! We will have freshly harvested peaches and apricots from Mo'lovin Farms in Chandler. Also fresh eggs, and heirloom tomatoes. Come have breakfast, and grab some peaches while they last!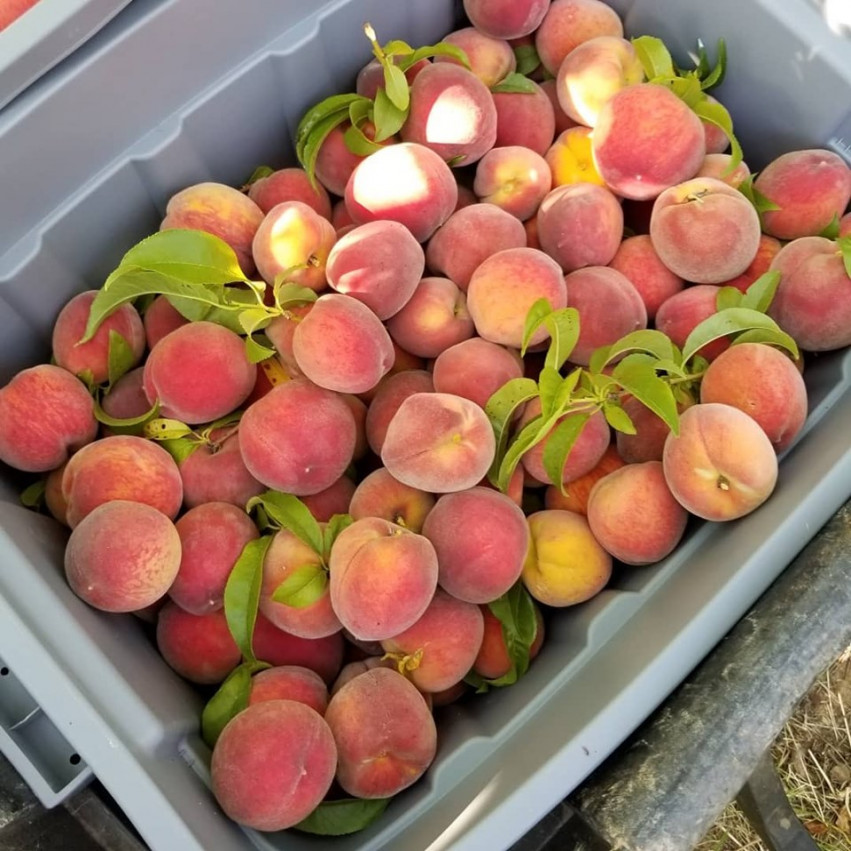 Snow Queen Party - Gilbert
Saturday, June 8, 2019 at 3:00 pm to 4:00 pm
We're bringing the Snow Queen to Gilbert for a special tea party! Girlies will make a craft, take a photo with the Queen, play games, sing, dance and enjoy a dessert tea party! $29.95/girly (already includes tax)
Girly Girlz East Valley & The Amy Jones Group
Girly Girlz delivers glam to the East Valley. Book their mobile party for an amazing and unique birthday party experience for your girly.
Girly Girlz offers mobile glam parties in the East Valley - let us deliver the glam to your girly's next birthday party! NO PHYSICAL LOCATION IN THE EAST VALLEY, mobile parties only or visit our Scottsdale store.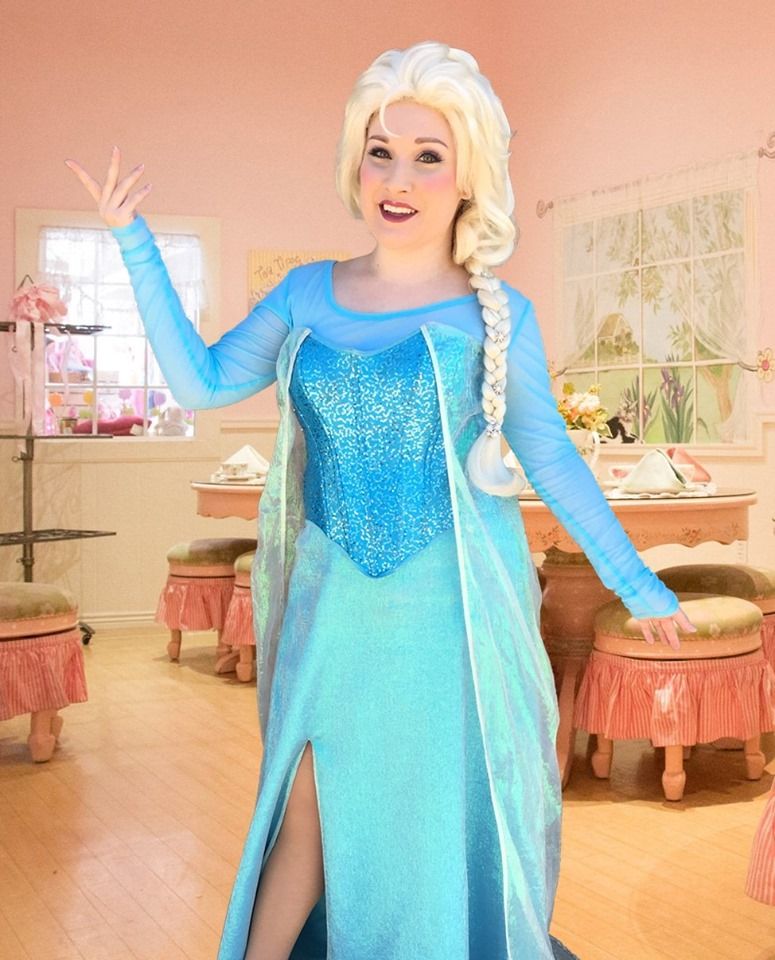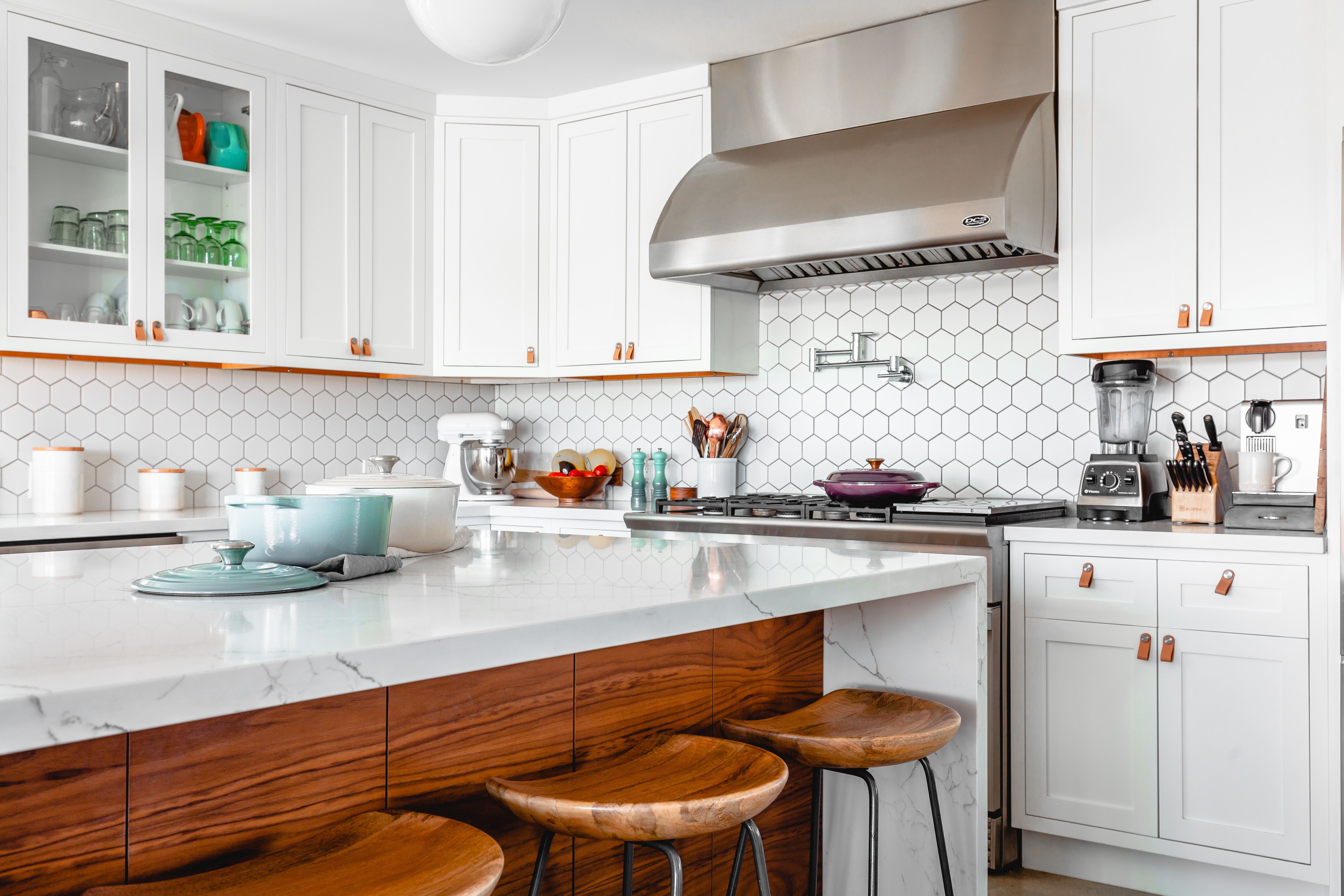 Buying a home is a big decision. When deciding on either buying or renting a home, you hav...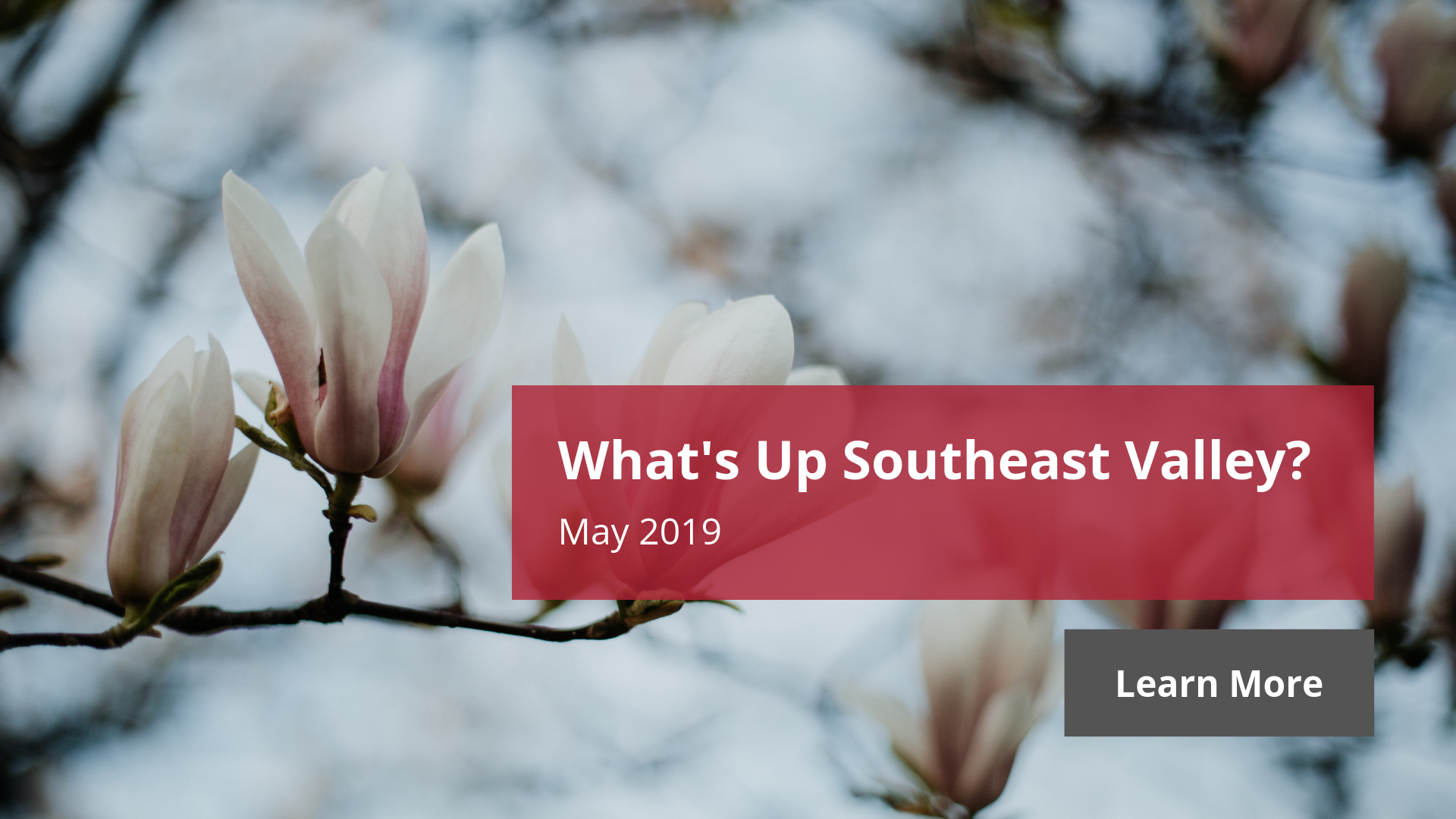 The Amy Jones Group with Keller Williams Integrity First's monthly newsletter of real esta...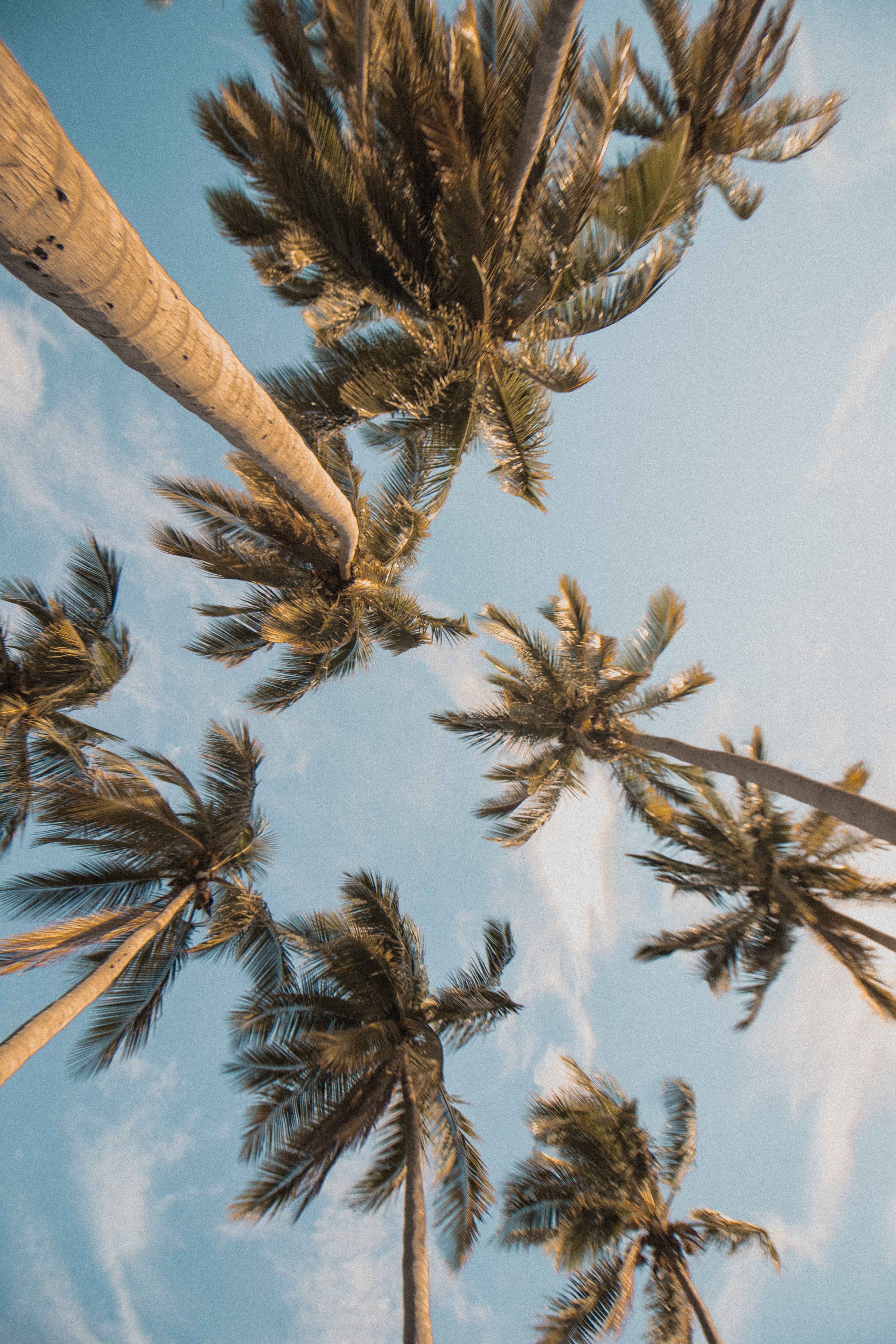 Summer Is Coming - 9 Ways To Stay Cool in Arizona This Summer...
Thinking about buying or selling a home?
Start your home buying journey today.
See our 8-step home buying process
Find out what your home is worth.
Now is the perfect time to see how much your home has appreciated