What's Up Southeast Valley? December 2019
The Holidays Are Here!
Welcome back to our What's Up Southeast Valley for December! Are you ready for the new decade?
Here are our latest updates - Check out what the Real Estate Market is doing, our upcoming events and what The Amy Jones Group has been up to for the last month!
2019 Annual Pie & Photo Event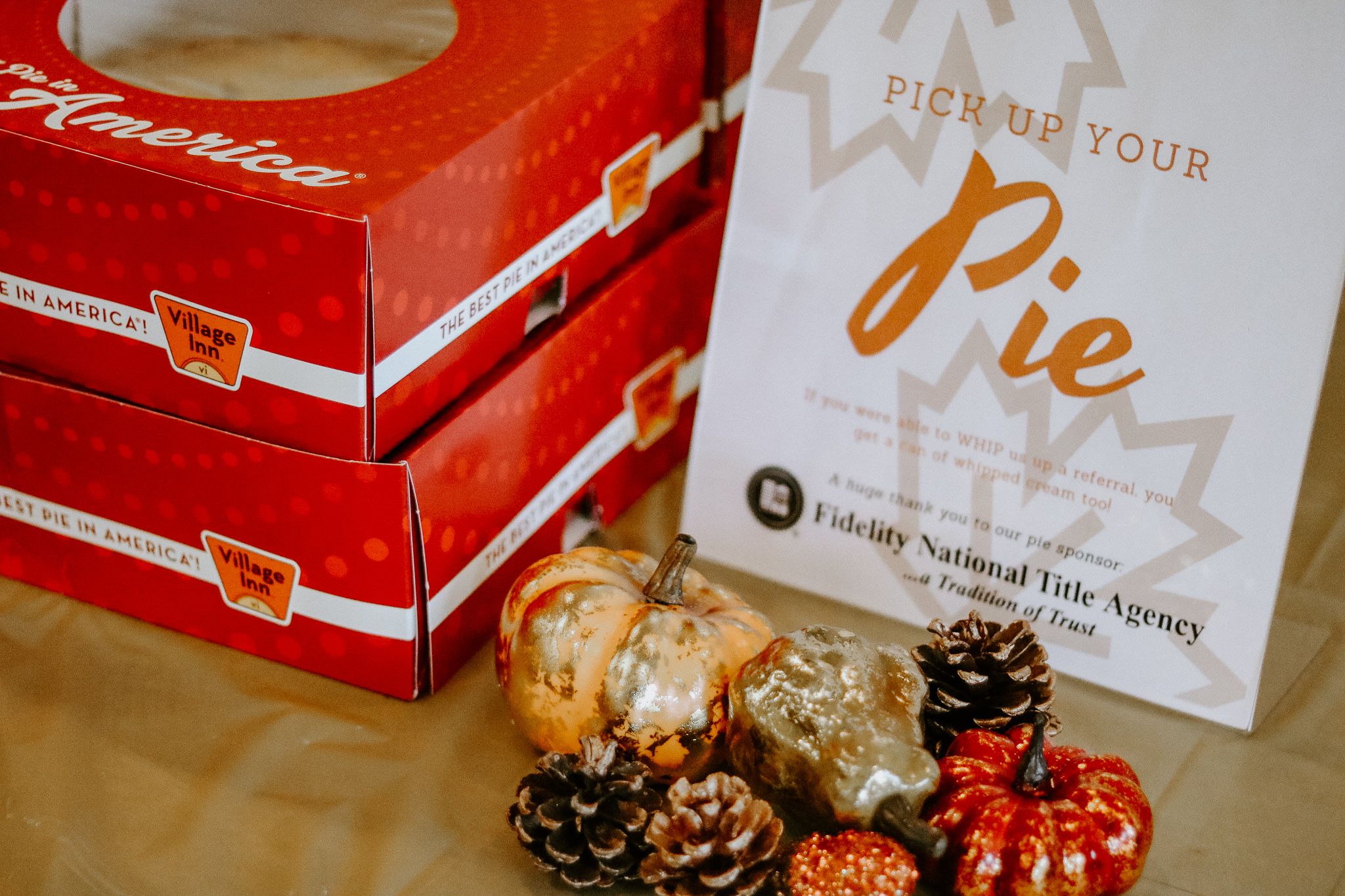 Annual Pie & Photo Event - 2019 - Thank you to everyone who came! View the photos, videos and details of the event here!
Working Around The Valley!
Over the course of the past month, we have been busy! From helping clients find and settle into their dream homes, holding open houses with incredible goodies, coaching other agents in the Valley, growing our team, ringing the bell for Real Estate Wednesdays, celebrating our 100th closing of the year, posting on our Facebook and Instagram pages, winning BEST Real Estate Team by The Arizona Foothills Magazine for our 7th year, and hosting our Annual Pie & Photo Event, we are loving every second of helping YOU move forward!
📈 Market Update
💬 What the Market Says
Here are the basics - the ARMLS numbers for December 1, 2019 compared with December 1, 2018 for all areas & types:
Active Listings (excluding UCB & CCBS): 13,869 versus 18,563 last year - down 25.3% - and down 4.5% from 14,525 last month

Active Listings (including UCB & CCBS): 17,577 versus 21,736 last year - down 19.1% - and down 4.1% compared with 18,322 last month

Pending Listings: 5,864 versus 4,562 last year - up 28.5% - but down 0.9% from 5,919 last month

Under Contract Listings (including Pending, CCBS & UCB): 9,572 versus 7,735 last year - up 23.7% - but down 1.5% from 9,716 last month

Monthly Sales: 7,119 versus 6,638 last year - up 7.2% - but down 11.4% from 8,032 last month

Monthly Average Sales Price per Sq. Ft.: $179.57 versus $166.75 last year - up 7.7% - and up 3.1% from $174.21 last month

Monthly Median Sales Price: $281,000 versus $260,500 last year - up 7.9% - but down 1.4% from $285,000 last month
We note that November 2019 contained only 18 working days and October 2019 contained 23, so there were 22% fewer working days in November compared to the prior month. There were 19 working days in November 2018, so this year we see a disadvantage of 5%. This means the numbers above are far more impressive than they appear. We have a situation that favors sellers to an almost alarming degree. Supply is down 25% compared to this time last year, when it was already well below normal. Demand has retained strength much later into the season than normal.
Supply always falls during December as many sellers take their homes off the market for the holiday season. Even without this effect, we have wholly inadequate supplies for the current level of demand. The real test will come in January when we see which ramps up faster from the low point of January 1, 2020 - will it be active listings or the under contract counts. Comparing these 2 numbers using the contrast ratio will give us a good forecast of how the spring selling season will turn out.
👉 What It Means For You
Mortgage interest rates have plummeted since January creating an unexpected jolt of affordability into the housing market. In most circumstances, greater affordability translates into strong demand.
Demand usually subsides between July and January every year so unless a brand new trend develops, we should see new listings maintain enough momentum to keep active listing counts from falling much further, if at all. However when demand grows again in February we can expect a mad scramble for the few good properties left.

👩🏻‍💼 What You Can Do
If you're looking to buy a home, Contact us today and we can help you put in action a plan that works for you and your family and help you take advantage of appreciating neighborhoods. Whether you are looking to make a move now or five years from now, it's never too early to sit down and game plan!

If you're looking to sell your home, we can get you an up-to-date home valuation. Despite being in a strong seller's market, cancellation rates are high from panicked and finicky buyers so you'll want to hire a team of experts who have top negotiating skills, cutting-edge marketing, and extensive market knowledge to help you get from listed to SOLD.

The process of buying a home can be overwhelming at times, but you don't need to go t...
Mindy Jones & The Amy Jones Group
Features: We Won Best Real
Estate
Team in The Valley & Were Featured on The Cover of East Valley Real Producers Magazine!
Team of the Year 2019 | Real Producers Magazine
Stephen Garner - HUB Media
HUB Media Company "HMC" is a full service video production and post production company, providing cinematic video productions. Located in Tempe, Arizona, HMC serves the entire Phoenix metro area. Our pre production services include scripting and copyrighting. Post production services include Final Cut Pro, Apple Motion, Lightroom, Photoshop, Screenflow.
My team and I create stunning cinematic videos utilizing Canon cinema video cameras. Our goal at HMC is to create quality, engaging video productions at an affordable price. Videos that help you extend the reach of your message while building your personal and business brand.
Email - [email protected]
Contact - 480-223-8113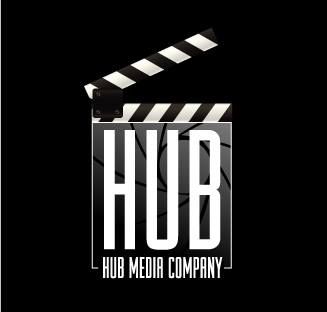 Quarterly Business Mixer
Save The Date! January 9th, 2020 from 4:30 pm to 6:00 pm
Join the Amy Jones Real Estate Group for our quarterly business mixer!

As one of the top real estate groups in the Valley, we are always looking for new businesses to share with our clients.

Come by Blue32 meet our team of fantastic agents, as well as other local businesses, while sipping on drinks and appetizers.

This event is being sponsored by our friends at Fidelity National Title Agency - Copper Point.
Apply to be one of our Preferred Vendors today -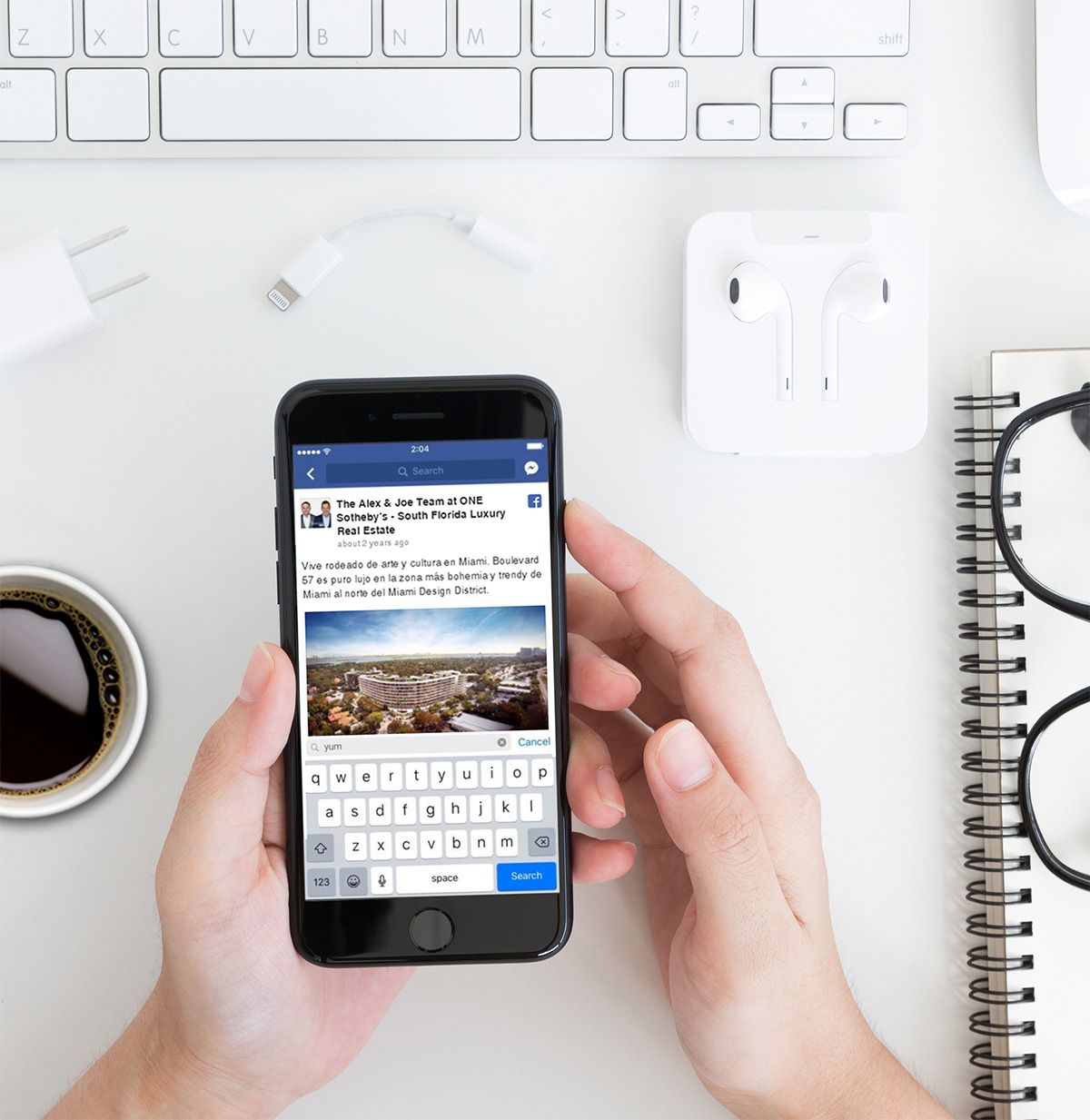 Learn about the Amy Jones Group's Preferred Vendor Partner program, and how small business...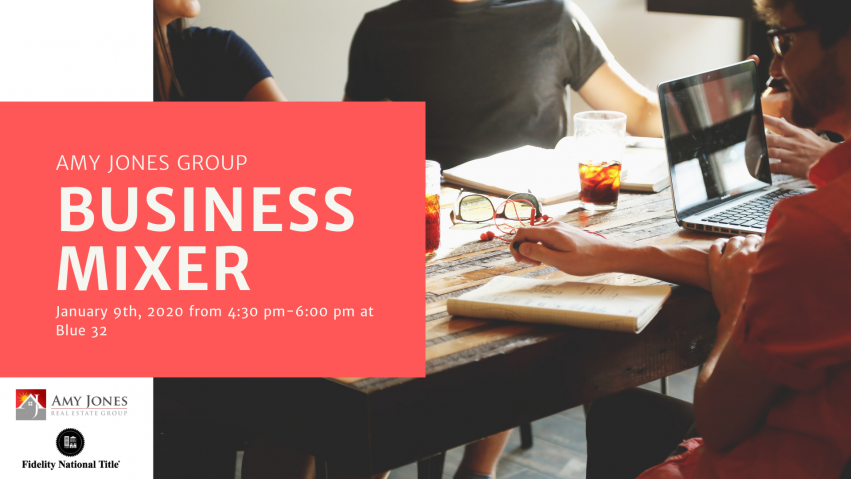 🙈 In Case You Missed It...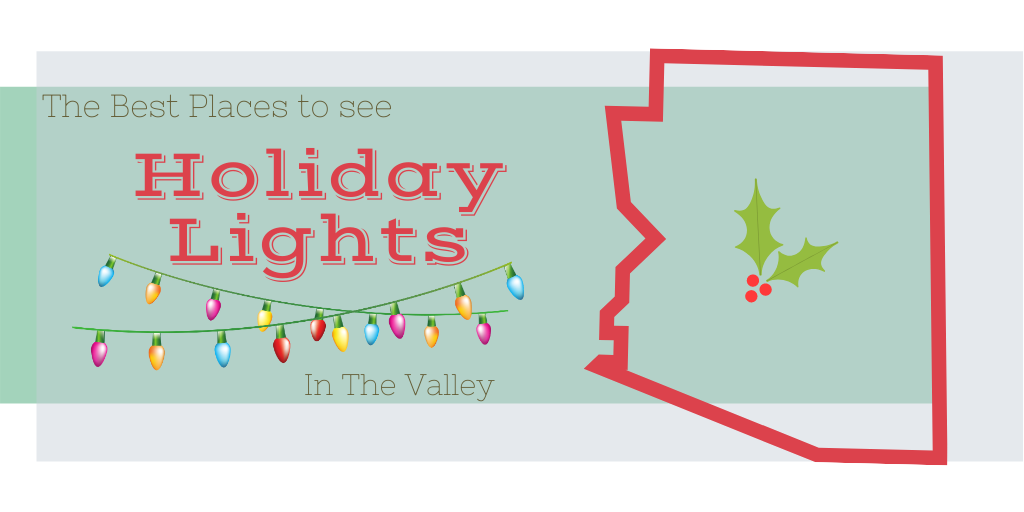 Not only do we love this time of year, but we love seeing all of the gorgeous lights and d...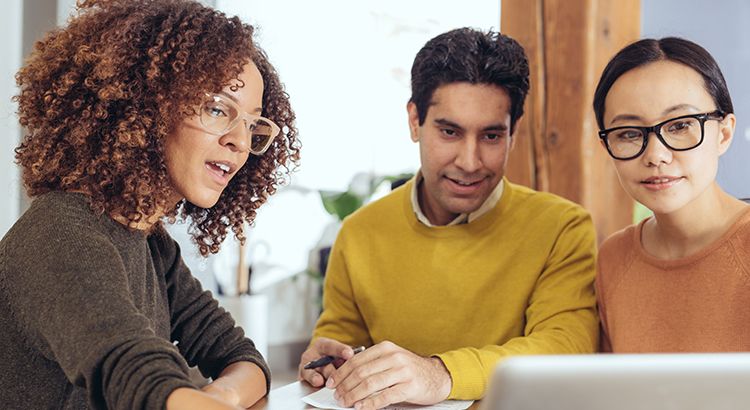 Buyers Are Looking Now. Are You Ready to List Your Home?...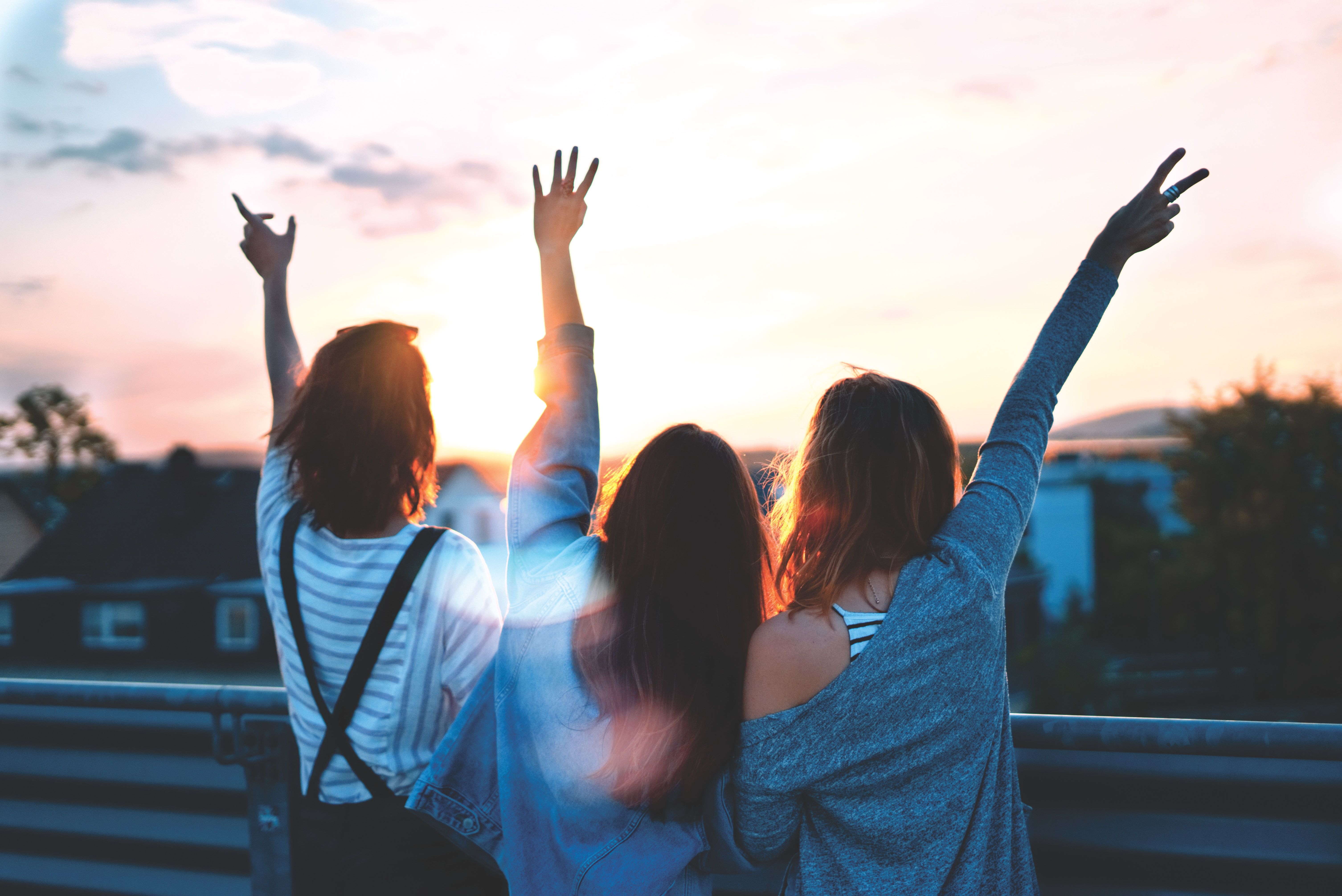 Millennials: Here's Why the Process is Well Worth It...
🔥 HOT on the Market! Don't Miss out!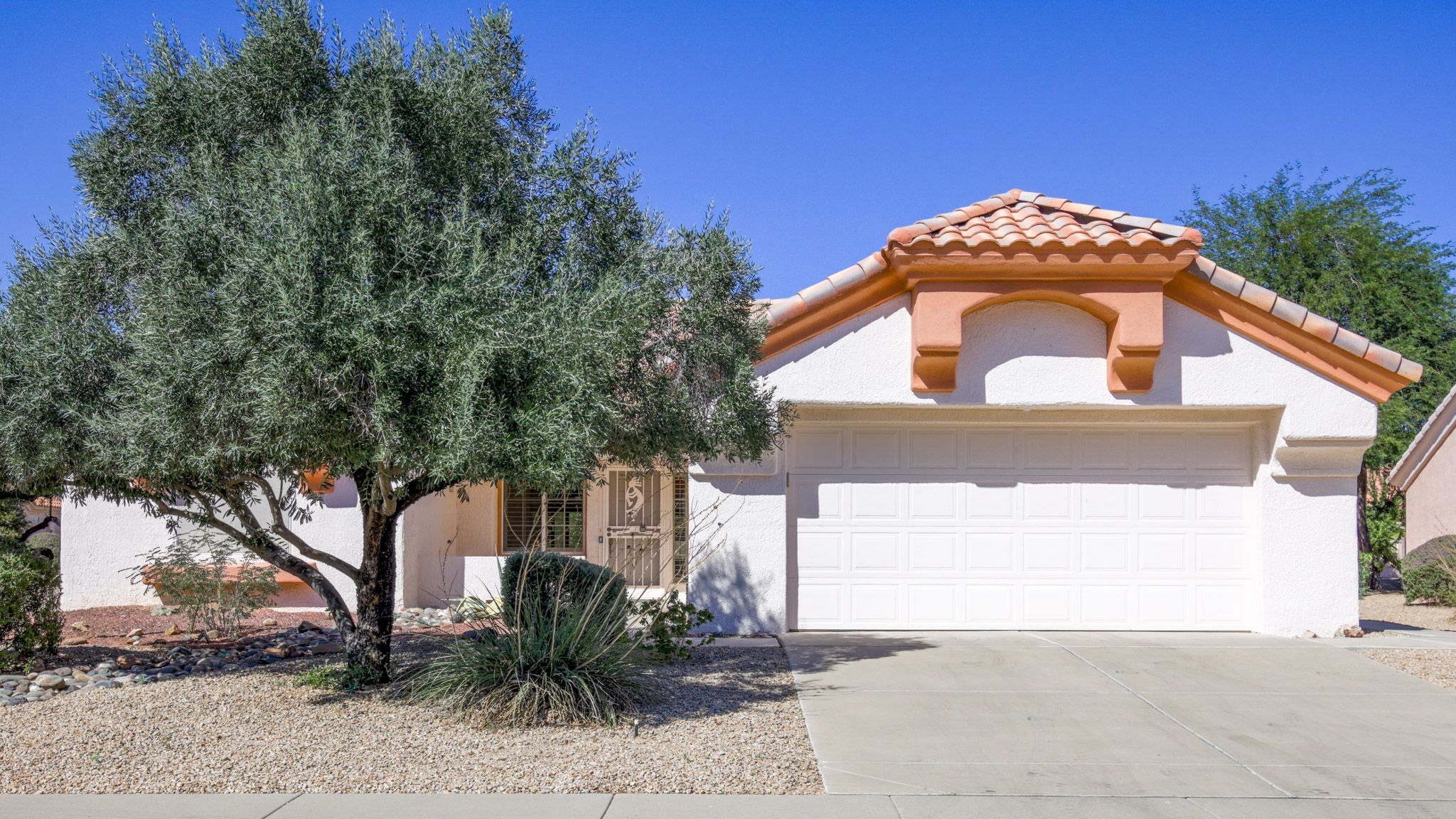 14420 W Pecos Lane - Sun City West | Listed by the Amy Jones Group with Keller Williams In...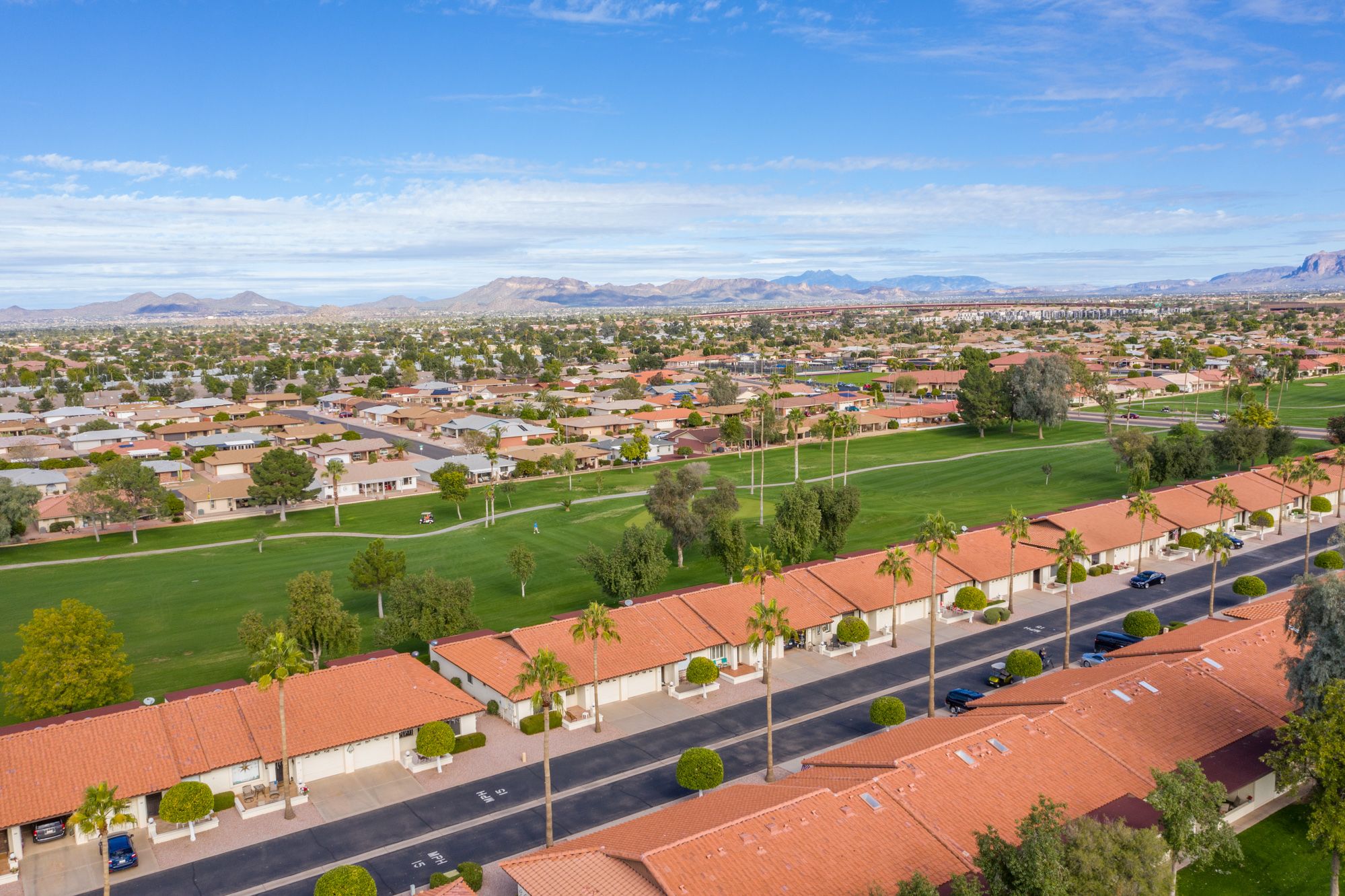 2310 S Farnsworth Dr Unit 18, Mesa, AZ 85209 - Sunland Village East | Listed by the Amy Jo...
👏
Congratulations! Mazel Tov! ¡Felicidades!
None of this is possible without our amazing clients.
We'd love to help you or someone you love if we haven't already - or help you again!
Here are the buyers and sellers who made big moves last month...
Are you thinking about buying or selling?