What's Up Southeast Valley? January 2019
Another year...
Welcome back for What's Up Southeast Valley?
We're so honored to be with you for another year of real estate and community content!
📈 Market Update
💬 What the Market Says
Listings under contract decreased by 15 percent

The monthly average interest rate rose to 4.64 percent in December 2018, up 0.69 percent

As single-family homes appreciated 8.1 percent per square foot, single family lease payments also rose 8.6 percent

👉 What It Means For You
We are in a shifting market. While there are whispers about a bubble or claims that we are now in a buyer's market, the truth is that the numbers still support favoring sellers--just a little less than last year. What has shifted is buyers expectations and frustration with affordability and perceived overvaluation.
The monthly average interest rate rose to 4.64% in December 2018, up 0.69% from the previous December's 3.95%. For buyers who are looking to purchase at the current median sales price of $260,000, that equates to approximately $100 added to their monthly payment compared to last year. It doesn't help matters by renting either. As single-family homes appreciated 8.1% per square foot, single family lease payments also rose 8.6% during the same time frame. With that, buying is still a good option over renting if only to stabilize one's monthly housing expense. Sale prices will continue rising in the first half of 2019 but at a slower rate. Buyers may see a little more flexibility from sellers in the form of repairs, closing costs, and possibly interest rate buy-downs in the higher price ranges.
Greater Phoenix is still in a seller's market, however, it's weaker out of the gate this year. There is still more demand than supply, but multiple offers will not be as common, there will be fewer sales overall, and scenarios will vary widely depending on price range. Demand could change in either direction depending on interest rates.
👩🏻‍💼 What You Can Do
If you're looking to buy a home, don't wait until summer break to start planning your home purchase. Contact us today and we can help you create a realistic timeline for purchasing a home and put you in touch with one of our trusted lenders who can give you an idea of interest rates you qualify for.
If you're looking to sell your home, make sure you receive an accurate and up-to-date home valuation. As the market has cooled off, you'll want to hire a team of experts who have top negotiating skills, cutting-edge marketing, and extensive market knowledge.
🙈 In Case You Missed It...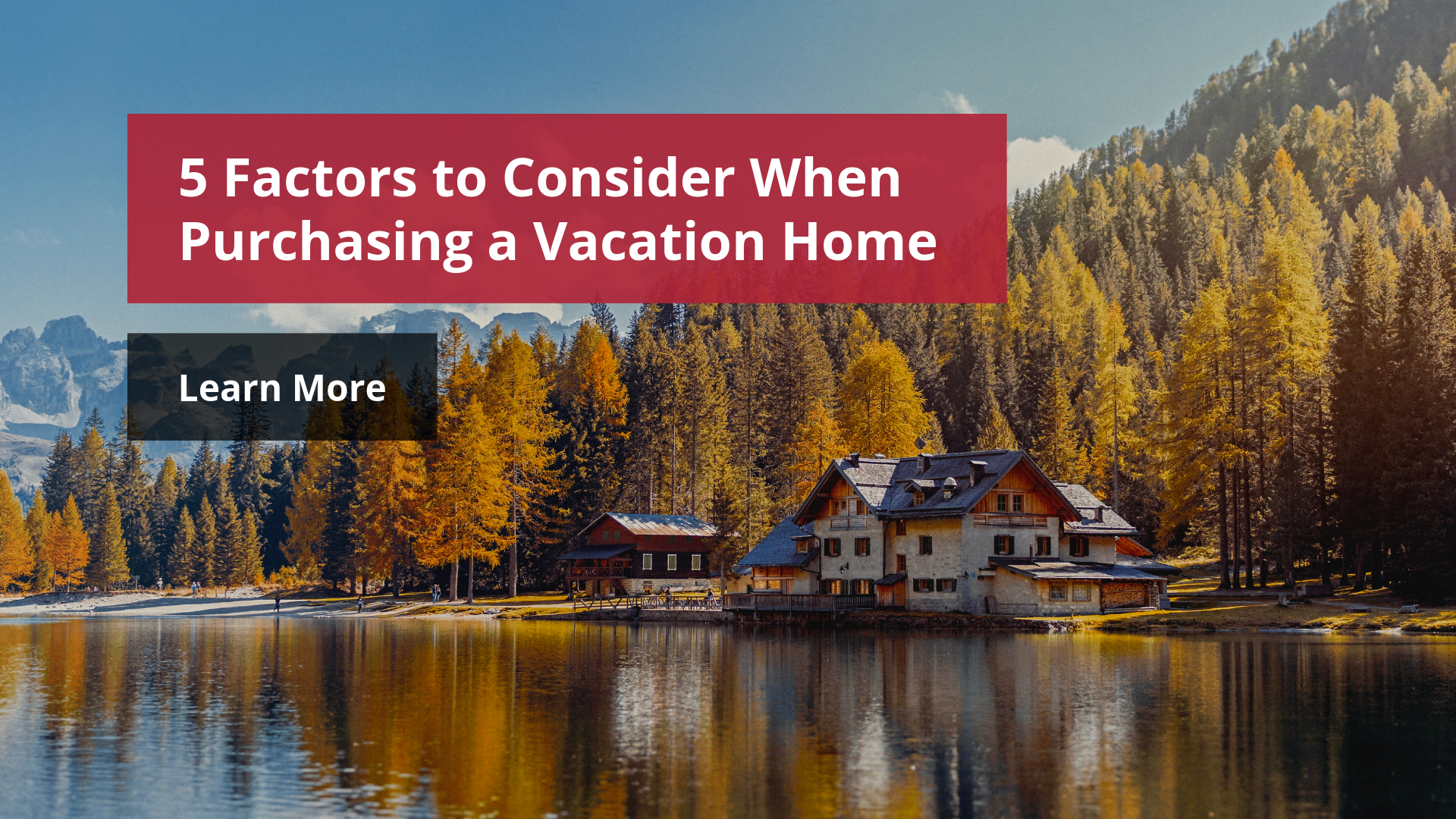 You're looking to buy a vacation home, that's great! Make sure you've got a handle on these five things...
Vision Board Party!
We had an amazing time with Chelsea Douglas, one of our buyer specialists! She held a vision board workshop in her community, empowering them to realize their 2019 goals and put them into action.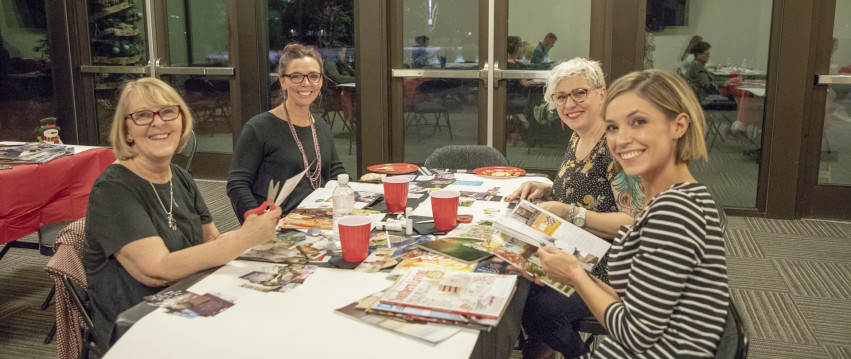 👏
Congratulations! Mazel Tov! ¡Felicidades!
None of this is possible without our amazing clients.
We'd love to help you or someone you love if we haven't already - or help you again!
Here are the buyers and sellers who made big moves last month...
🚪 Amy Jones Group Open Houses
Are you thinking about buying or selling?