Hello again, Weekend Warrior! It's Back to School Time!
This is the Amy Jones Group's weekly newsletter, detailing local events, recent real estate news, and open houses.
This week, we're bringing you FIVE fun-filled events happening around the Valley!
Food Truck Festival - Mesa
Saturday, September 21, 2019 at 4:00 pm – 10:00 pm
This year the Arizona Margarita, Mojito, Craft Beer and Food Truck Festival will have over 40 tasting stations featuring hand crafted margaritas, mojitos, craft beers, wines and spirits at Mesa's Riverview Park. And yes, your ticket includes bottomless tastings and a cool Party Dogs embossed tasting cup. Did they mention all the top food trucks in the Valley will be there? They will also have a wide variety of unique arts and craft vendors for your shopping pleasure, and great live music all day long. This will be a dog friendly event. If you have a small dog under 10lbs, then get them in shape for the "Great Arizona Small Dog Race" with your entrance fees all going to the Maricopa County Animal Shelter.

Learn more ➜ bit.ly/arizonafest

Like their page facebook.com/AwesomeEventsPhoenix to learn about awesome events happening near you.

DISCLAIMER: Awesome Events promotes events. They don't organize or host them. If you have questions about an event, click the ticket or more info link and ask the organizers. Thank you and have a nice day!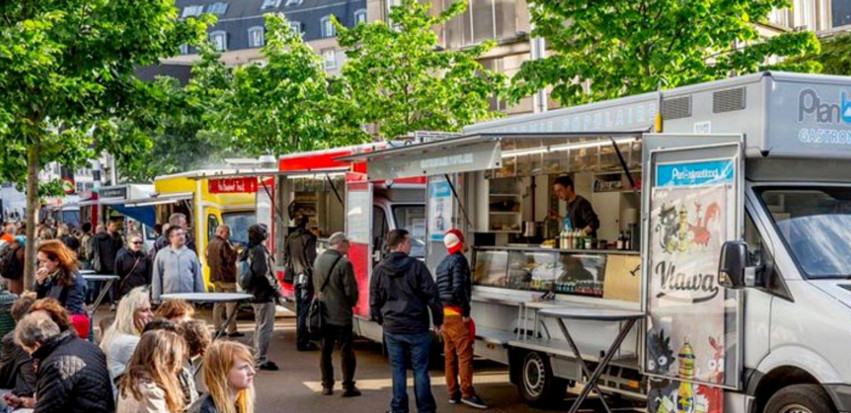 Pizza Making Class - Chandler
This Sunday from 12:00 pm to 2:00 pm
If you have ever wondered how Neapolitan Pizza is made, this class is perfect for you!

Each student will receive a hands-on lesson from the BG's Chef and Owners themselves, John Araujo & Matt Nobile, of each step in the pizza-making process. From stretching the dough to baking it in our red-tile oven, this pizza will 100% be created by you, the student (along with help from the guys, of course). After its made, students will be able to enjoy their own pizza creation. This class also includes a wine tasting by Hannah, purveyor from Breakthru Distribution. She will walk you through a total of six hand-picked selection of reds and whites for your tasting (3 red & 3 white wines). So make sure to grab your tickets ASAP!

Adults only (21+). Spaces are limited, so please buy your ticket immediately before it sells out.
George Lopez - Chandler
Saturday from 10:00 pm to 1:00 am
Live at Wild Horse Pass! Click below for more information and ticket sales.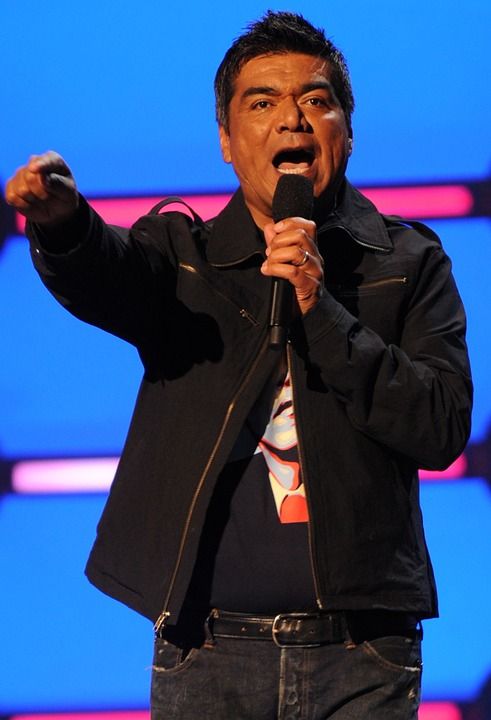 Cotton & Copper Collab Can Release - Gilbert
Saturday at 9:00 am
This weekend we celebrate the much-deserved 1 year anniversary @cottonandcopperaz by releasing our collaboration beer - Honest Provisions!
.
A fruited kettle sour, brewed to represent our combined locally driven ethos, featuring 100% AZ-grown & malted barley @sinaguamalt complimented by Arizona plums, @phoenixpinnaclefarms apples & locally grown apricots, which they hand-picked with the C&C team @ Folded Hills Orchard family farm.
.
Tapping this Thursday @ our Brewpub & Friday @azwildernessdtphx + releasing in cans at both locations on Saturday. Congrats guys!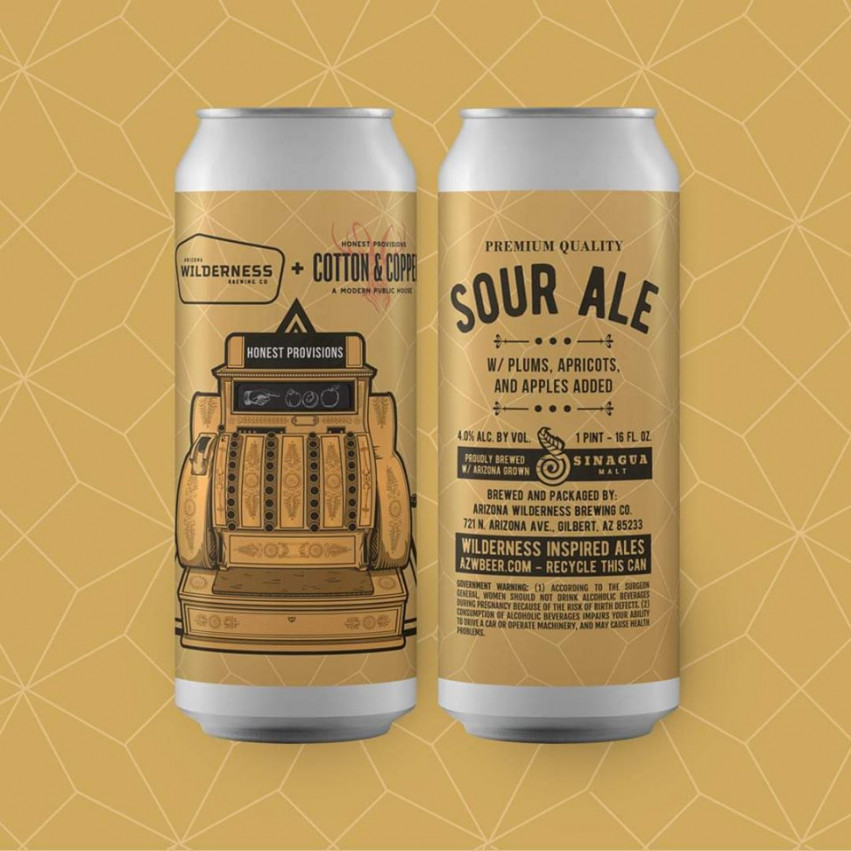 Country Swing Dancing - Chandler
Sunday 4:00 pm to 7:00 pm
Looking for something FUN to do?

3 hours of fun & instruction dedicated to learning COUNTRY SWING moves, combinations, and technique!

Be prepared to learn a lot. This is NOT a "teaser" class. My philosophy is, "If you want to learn to dance, let's do it, and let's get it done!". Bottom line, after this Workshop you will be able to go out and actually dance!

Singles and couples are both welcome. Grab your partner, friends, family, and come on down! You will learn something that you will enjoy for the rest of your life AND you will have a good ol' time!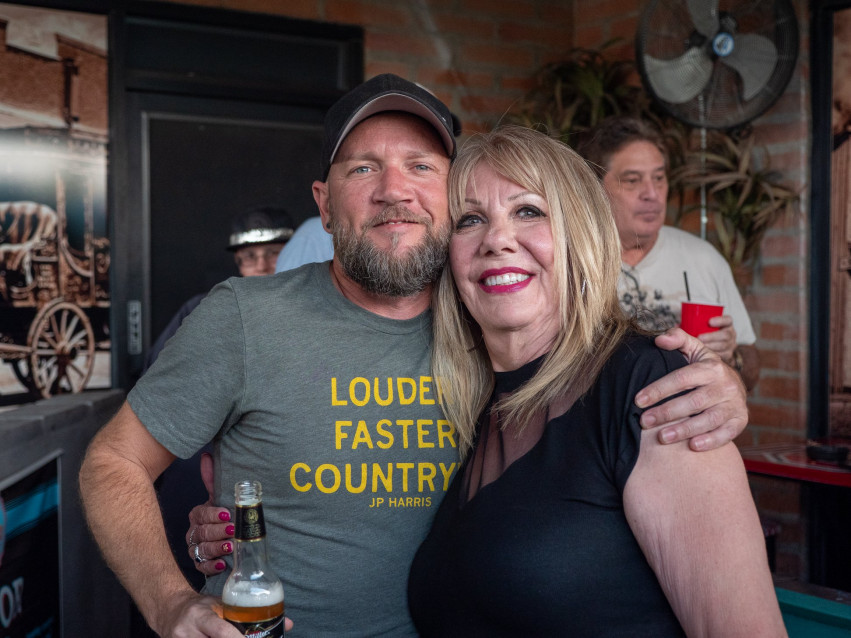 Back to School
The last couple of weeks have been so much fun! It's back to school time hear in The Valley and kiddos have been heading back to the classroom. Clients, friends and family are sharing their back to school photos with us and we are LOVING it! Thank you so much for sharing your child's special day with us. We know that starting a new school year can be so exciting and stressful all at once! For most of us, it's nice to get back into a routine. Everyone here at the Amy Jones Group hopes that you all have an amazing school year!
Homebot is a monthly financial dashboard that enables you to maximize the wealth from the ...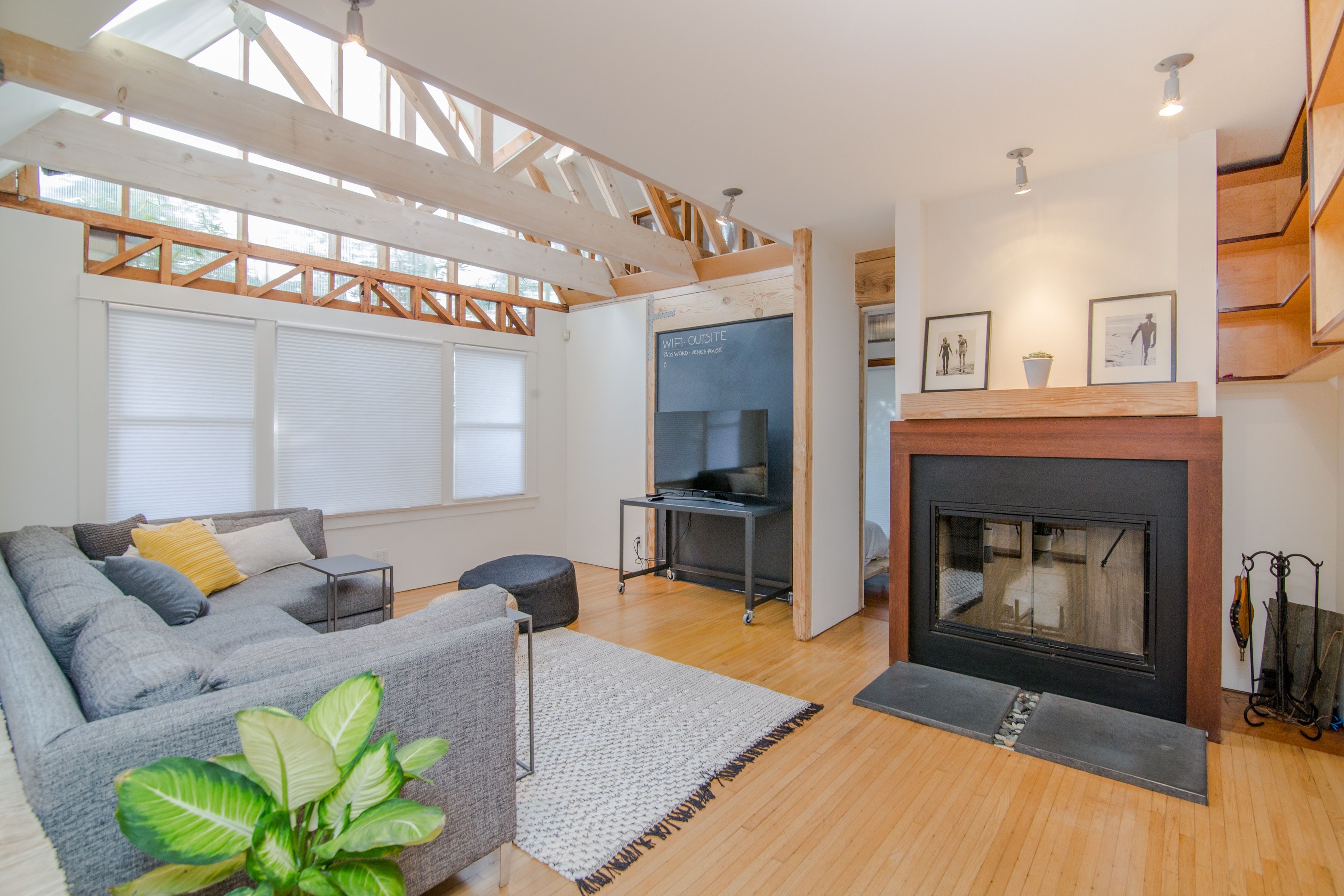 Here are some tips of what you can do to increase the equity of your home over the next 5 ...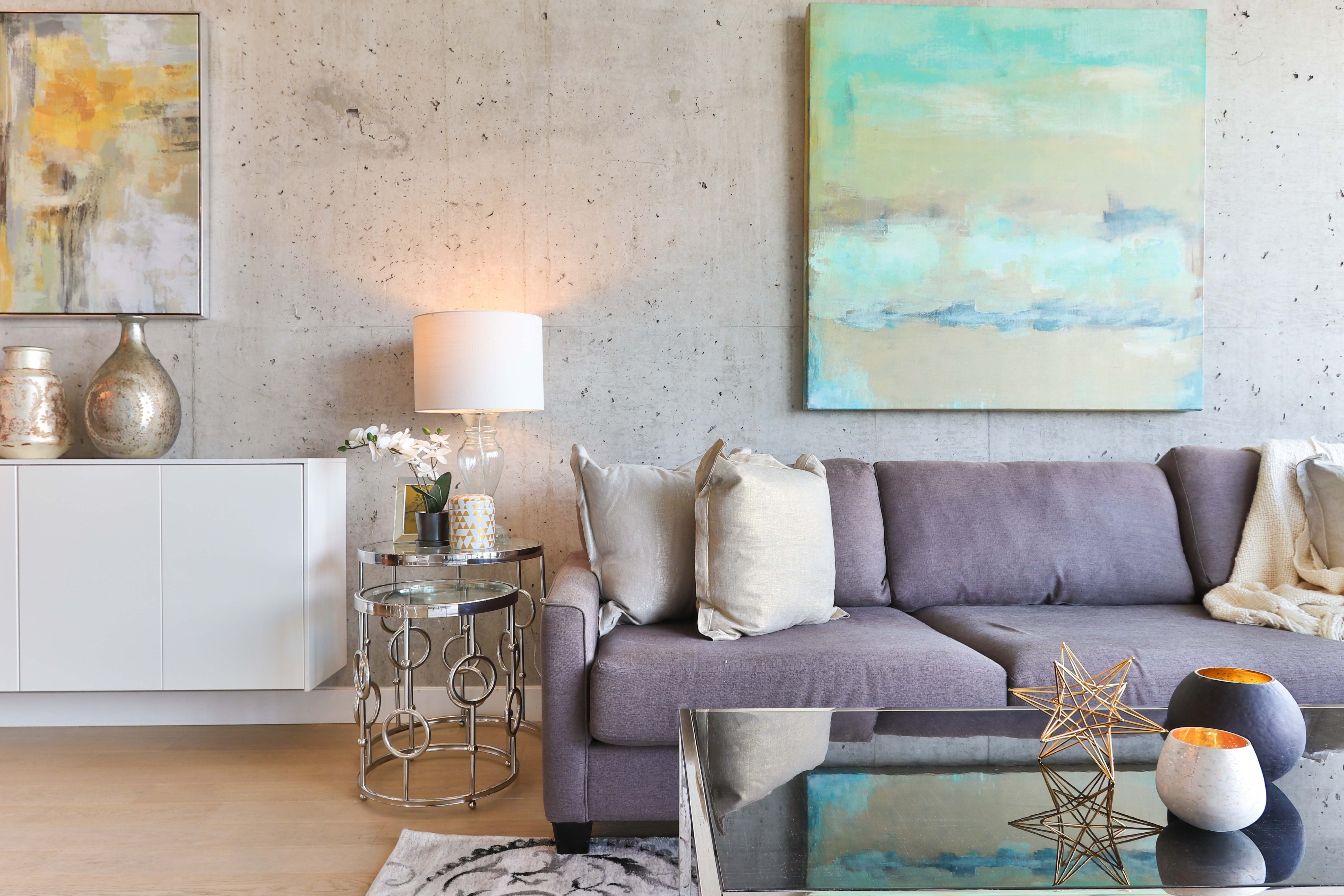 Selling your home or thinking about selling? To ensure the most value out of your home, he...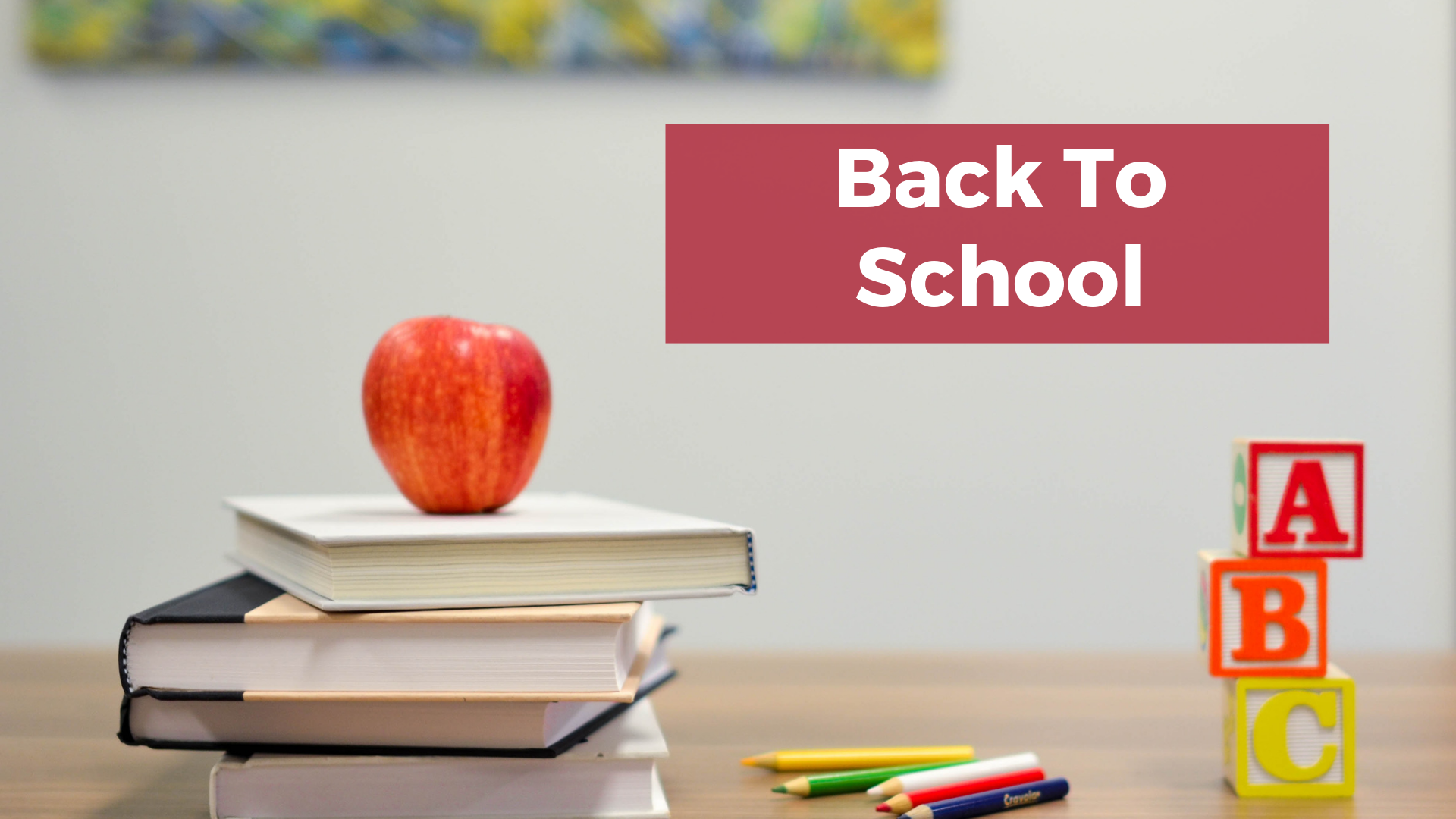 It's that time of year again! Back to school is right around the corner. Seems hard to bel...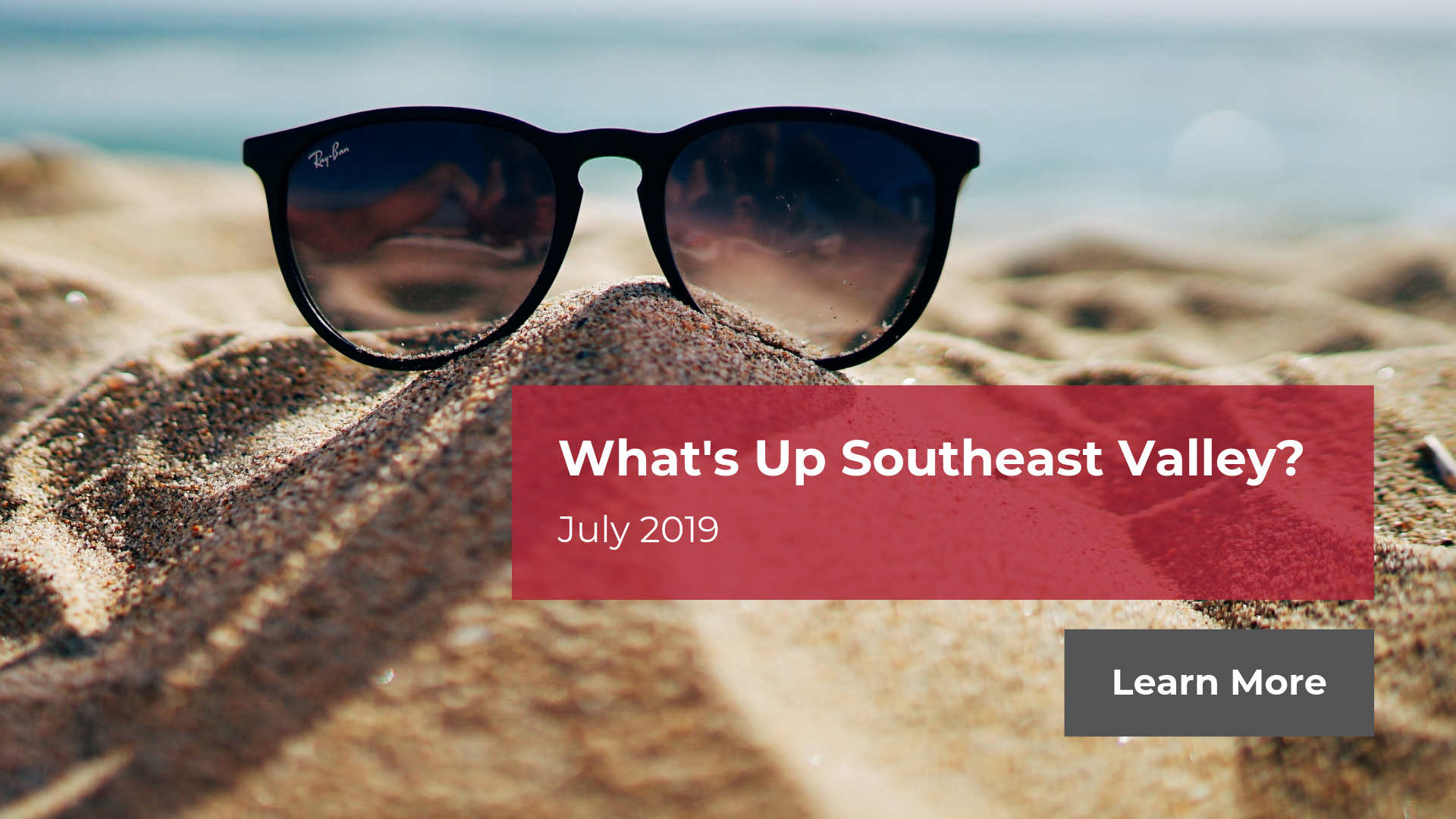 The Amy Jones Group with Keller Williams Integrity First's monthly newsletter of real esta...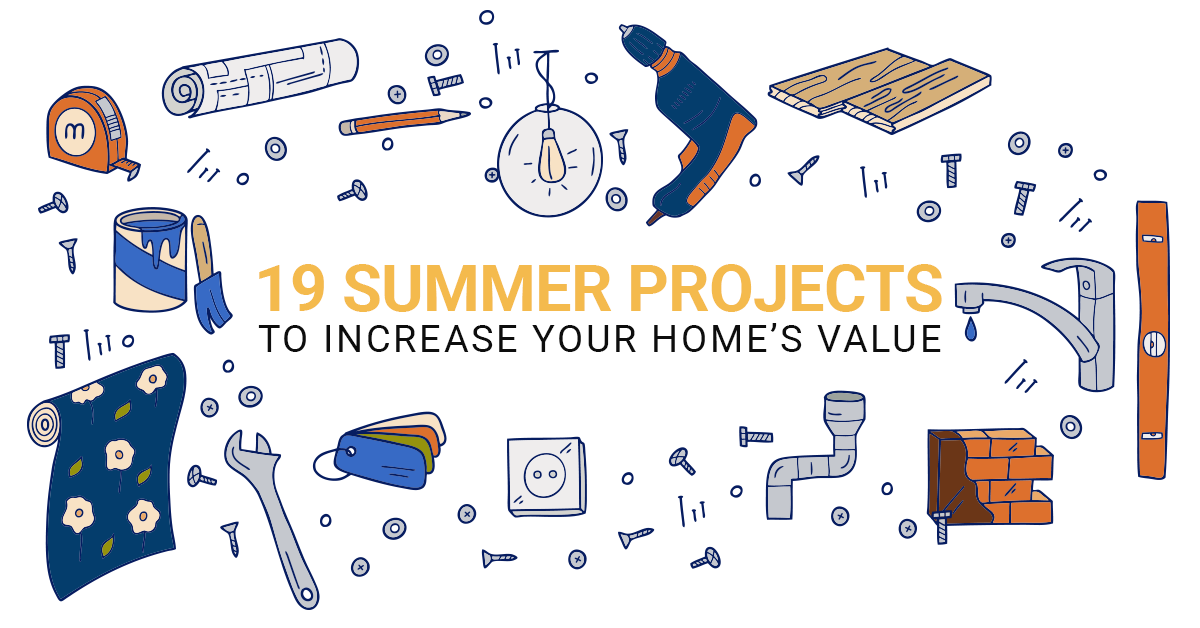 Your home is one of your biggest assets — and like most investments, you need to per...
Thinking about buying or selling a home?
Start your home buying journey today.
See our 8-step home buying process
Find out what your home is worth.
Now is the perfect time to see how much your home has appreciated