What's Up Southeast Valley? July 2019
Summer Time & Vacation Vibes
Welcome back for What's Up Southeast Valley?!
Here are our latest updates for the months of June & July - Check out what the Real Estate Market is doing, our Summer Events and what The Amy Jones Group has been up to for the last month!
4th of July & Beating The Heat!
We hope that every enjoyed their 4th of July festivities! We also love seeing summer vacation pictures of our Clients, friends and team members with their families. Some of us head to the beach, the lake, other countries, water parks or up north to cooler weather. A BIG CONGRATULATIONS to our Team Leader, Mindy Jones Nevarez and their new addition - Nico! Here are a few photos of the beautiful baby boy and the rest of the Amy Jones Group enjoying their summer and beating the AZ heat - Send us your favorite summer family pictures and enjoy the rest of your summer!
📈 Market Update
💬 What the Market Says
The months of May and June 2019 were both exceptionally strong, especially considering the market was looking wobbly back in January
Let us start with the basics - the ARMLS numbers for July 1, 2019 compared with July 1, 2018 for all areas & types:
Active Listings (excluding UCB & CCBS): 15,442 versus 16,101 last year - down 4.1% - and down 8.5% from 16,869 last month

Active Listings (including UCB & CCBS): 20,030 versus 20,464 last year - down 2.1% - and down 8.1% compared with 21,799 last month

Pending Listings: 6,642 versus 6,092 last year - up 9.0% - but down 5.3% from 7,015 last month

Under Contract Listings (including Pending, CCBS & UCB): 11,230 versus 10,455 last year - up 7.4% - but down 6.0% from 11,945 last month

Monthly Sales: 9,463 versus 9,234 last year - up 2.5% - but down 10.1% from 10,528 last month

Monthly Average Sales Price per Sq. Ft.: $172.30 versus $163.43 last year - up 5.4% - but up 0.2% from $172.01 last month

Monthly Median Sales Price: $279,000 versus $268,000 last year - up 4.1% - and up 0.4% from $278,000 last month
The most unusual change during June was the 8.5% drop in active listings (excluding UCB & CCBS), which lurched from 5.3% higher than 2018 on June 1 to 4.1% below 2018 on July 1. Much of this decline was due to the low number of listings activated during June - 8,731 is our current count, the second lowest number for June since 2001 and down 11% from June 2018. On top of a very busy month for contracts and closings this has caused the supply to tighten dramatically.
👉 What It Means For You
9,463 closed listings is a huge number for June. This is because June 2019 had only 20 working days, so the number of closings per day was over 473. June 2018 had 21 days so less than 440 closings per day. The difference is almost 8%.
Dollar volume for June was $3.315 billion. This is the highest total for any June in history.
The monthly median sales price of $279,000 is a new record high. The annual median sales price is also at a new record high at $268,000.
Average price per sq. ft. is nowhere near setting a new record, because the homes being sold today are much larger than those being sold at the last peak. The monthly average $/SF record is $190.05 set in May 2006. We edged up very slightly to $172.30 from $172.01 during June.
We now wait to see if July will continue the strong trends of May and June or start to ease off.
👩🏻‍💼 What You Can Do
If you're looking to buy a home, Contact us today and we can help you create a realistic timeline for purchasing a home and put you in touch with one of our trusted lenders who can show you many different options to help finance your dream home purchase.
If you're looking to sell your home, make sure you receive an accurate and up-to-date home valuation. Since we're in a Seller's market and getting more competitive, you'll want to hire a team of experts who have top negotiating skills, cutting-edge marketing, and extensive market knowledge.
Our New Location!
Last month, we went live from our new (and currently under construction) Keller Williams Integrity First location off of Higley and Warner in Gilbert. It's not ready yet, but we are so excited to have tons of square footage for our amazing agents, parties, activities, places for our clients to come. The new location will be open this upcoming fall and our anticipation is building everyday! We will keep you posted with all of the updates, but this week we just wanted to give you a quick sneak peek of where we are going to be.
So if you're our clients, we hope to see you out here when the weather is a little bit cooler! And if you are a real estate agent looking to be in business with our incredible real estate team, definitely give us a call. We would love to find you a home at Keller Williams Integrity First with the Amy Jones Group! We are at (480) 250-3857 or you can visit us here on our website!
Mindy Jones & The Amy Jones Group
Featured in - Top Agent Magazine


Top Real Estate Agent in Arizona Mindy Jones Nevarez - Click here to view full article cl...
Mindy Jones & The Amy Jones Group
Featured in - Gilbert Sun News
Mindy Jones & The Amy Jones Group article in the Gilbert Sun News for May 2019
Raphael McClain with ADT
BTR 55342
I'm Raphael McClain, a home security expert for 8 plus years.
Throughout my 8 years of working in the home security/ home automation field, I have assisted more than 1600 families with securing and automating their homes and lives.
It's been such an amazing feeling knowing that the service I provide creates peace of mind and in some cases re-establishes piece of mind. Receiving phone calls from my clients saying "Thank you, your alarm system helped prevent a break-in" keeps me looking forward to helping the next family.
As a home security expert, I look forward to assisting you and your family like mine. How I would advise you on different solutions is how I expect my security provider to protect my home for my wife and kids while I'm home or away.
Please, let me educate you on home security and help you create your own piece of mind.
480-750-9921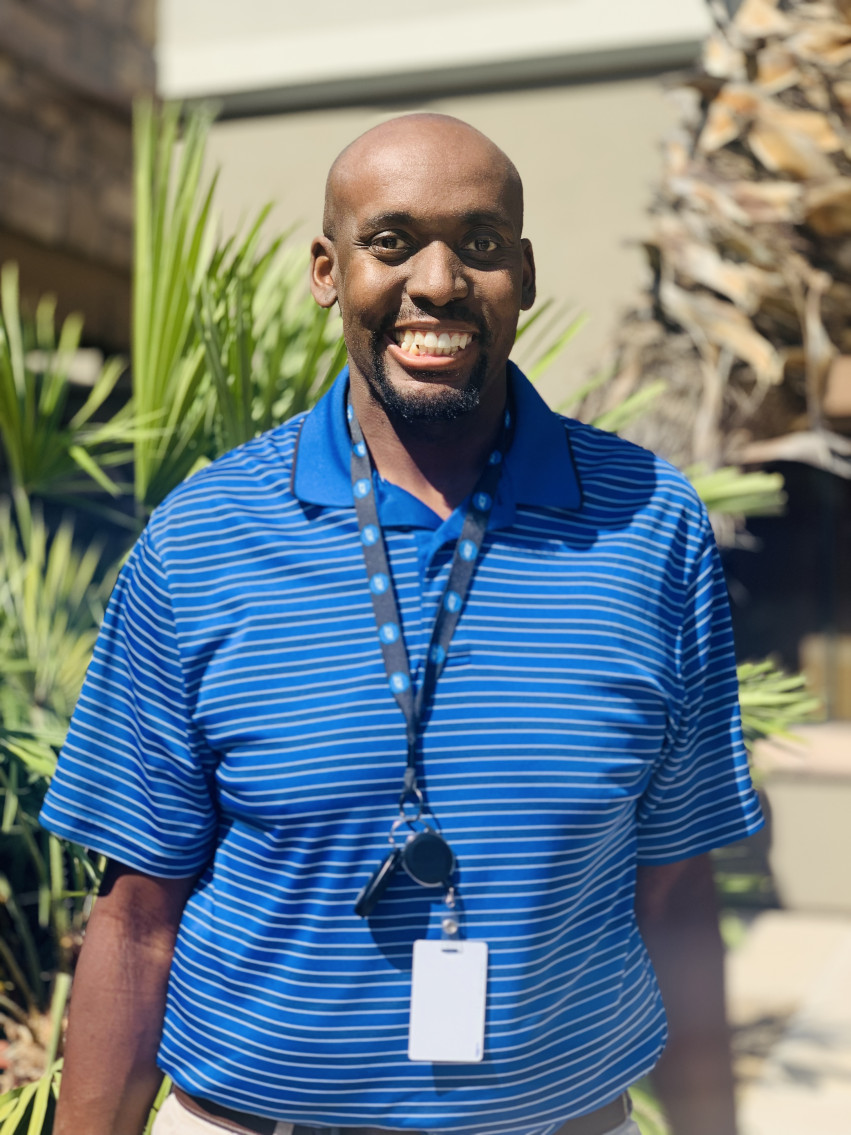 SAVE THE DATE: Summer Client Appreciation Event
We are so excited to announce that we've picked the movie for our Summer Client Appreciation Event! Every year, we rent out a theater, throw in some popcorn, 200 of our favorite clients and check out a new release together. It's a chance for us to SEE you, THANK YOU, and hang out with you - our clients!
This year the Amy Jones Group Summer Client Appreciation Event will be held Saturday July 20th, 2019 and we'll be seeing The Lion King in live action! We can't wait for this movie to hit theaters and hope you guys are just as excited as we are.
We have very limited seating left for this event! If you would like to attend, place your email address in the comments of our live broadcast on Facebook (Link above under Watch Our LIVE)! We will send the link to your email address to reserve your spot as long as we still have some open. Can't wait to see you there!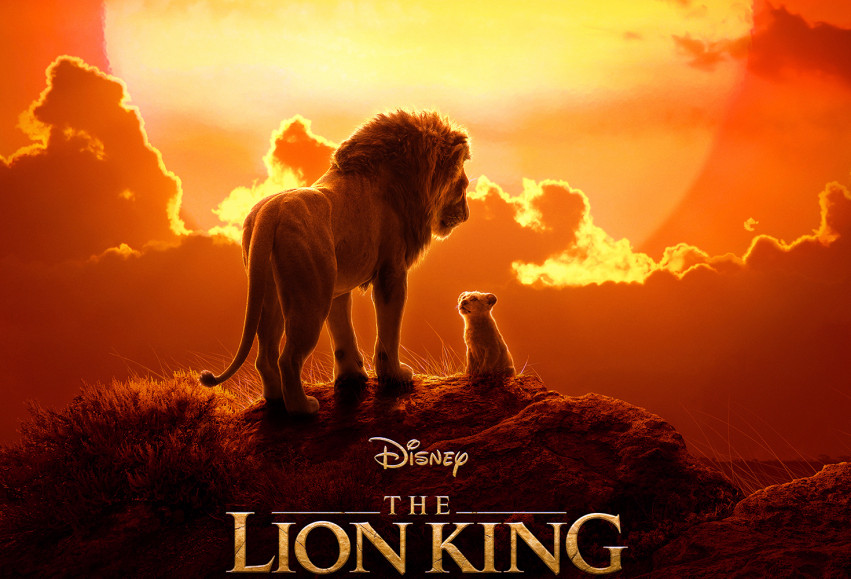 🙈 In Case You Missed It...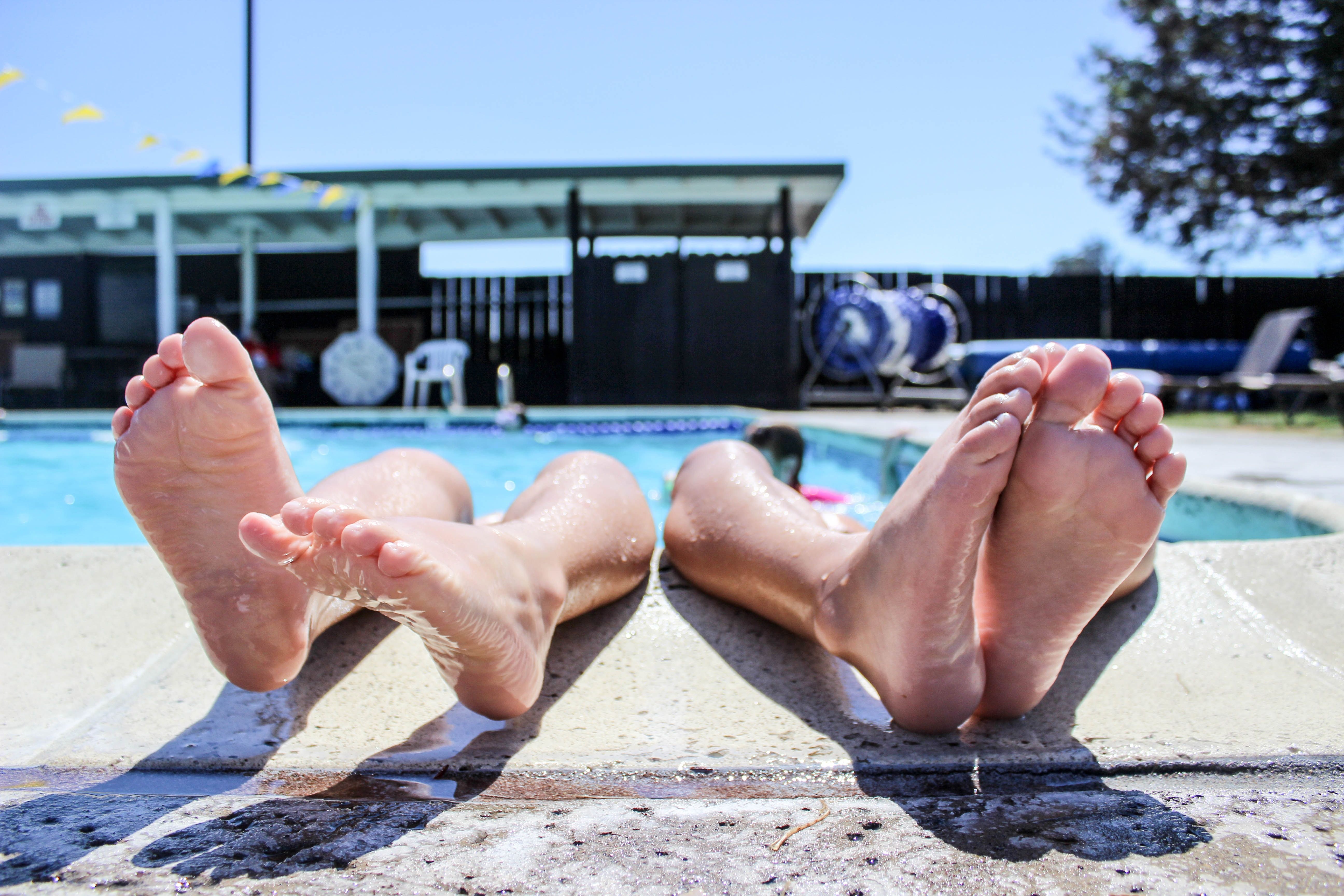 We love summer time! Summer is also a big time for families to make a move. Check out the ...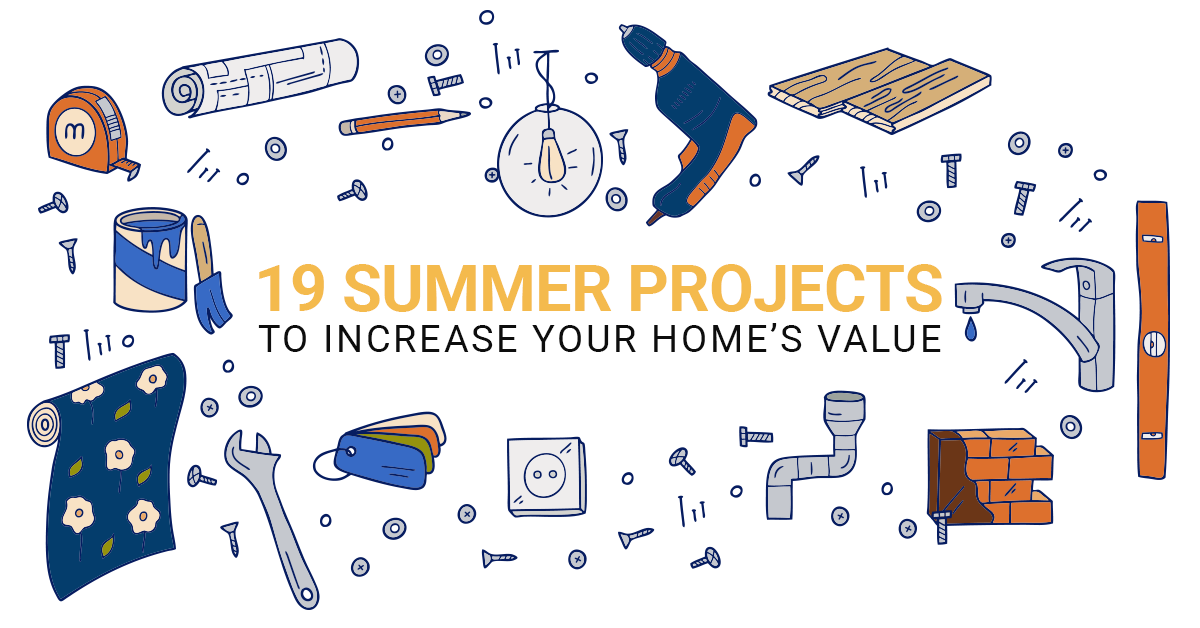 Your home is one of your biggest assets — and like most investments, you need to per...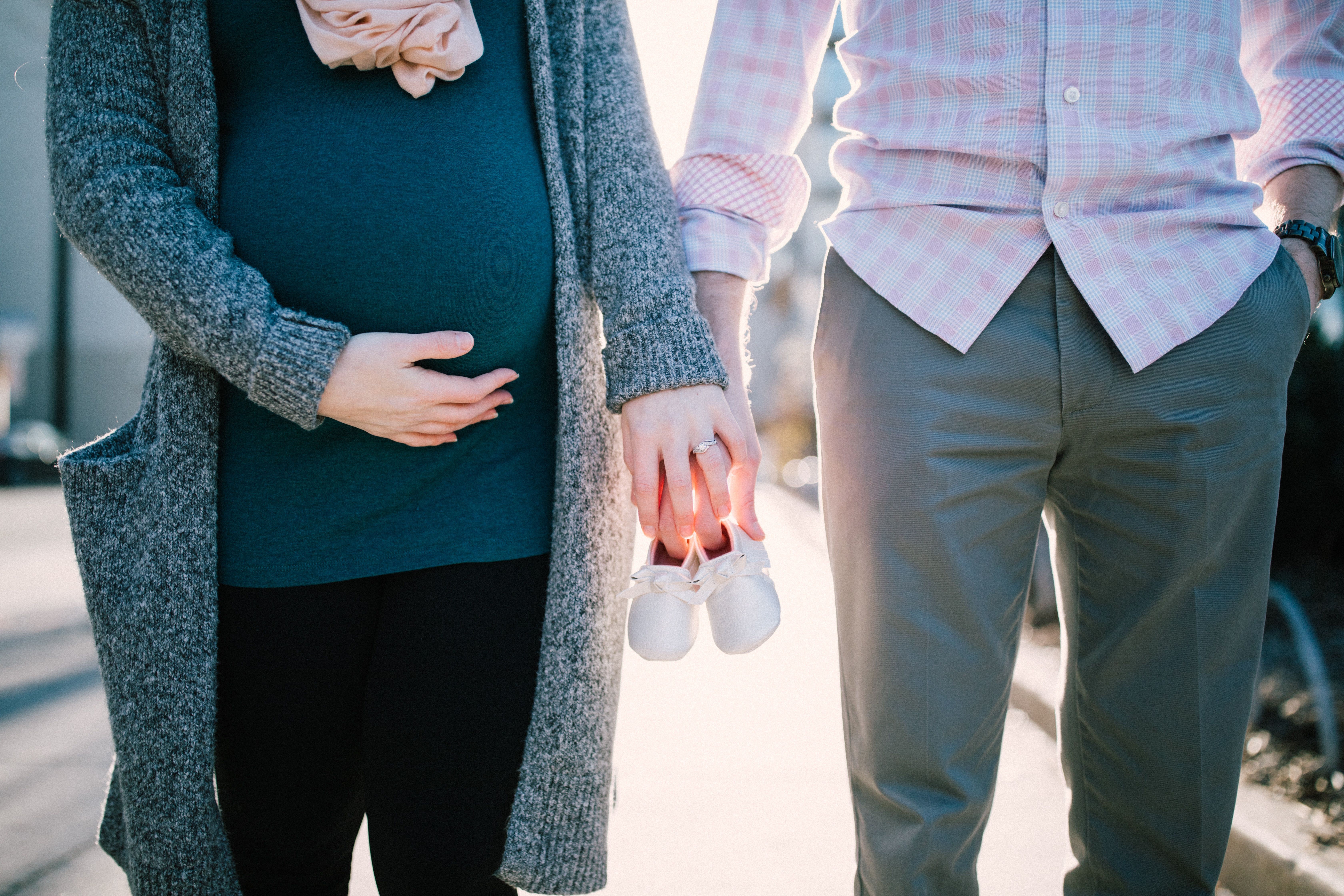 Consider how a house will work for a crawling baby, curious toddler, rambunctious preschoo...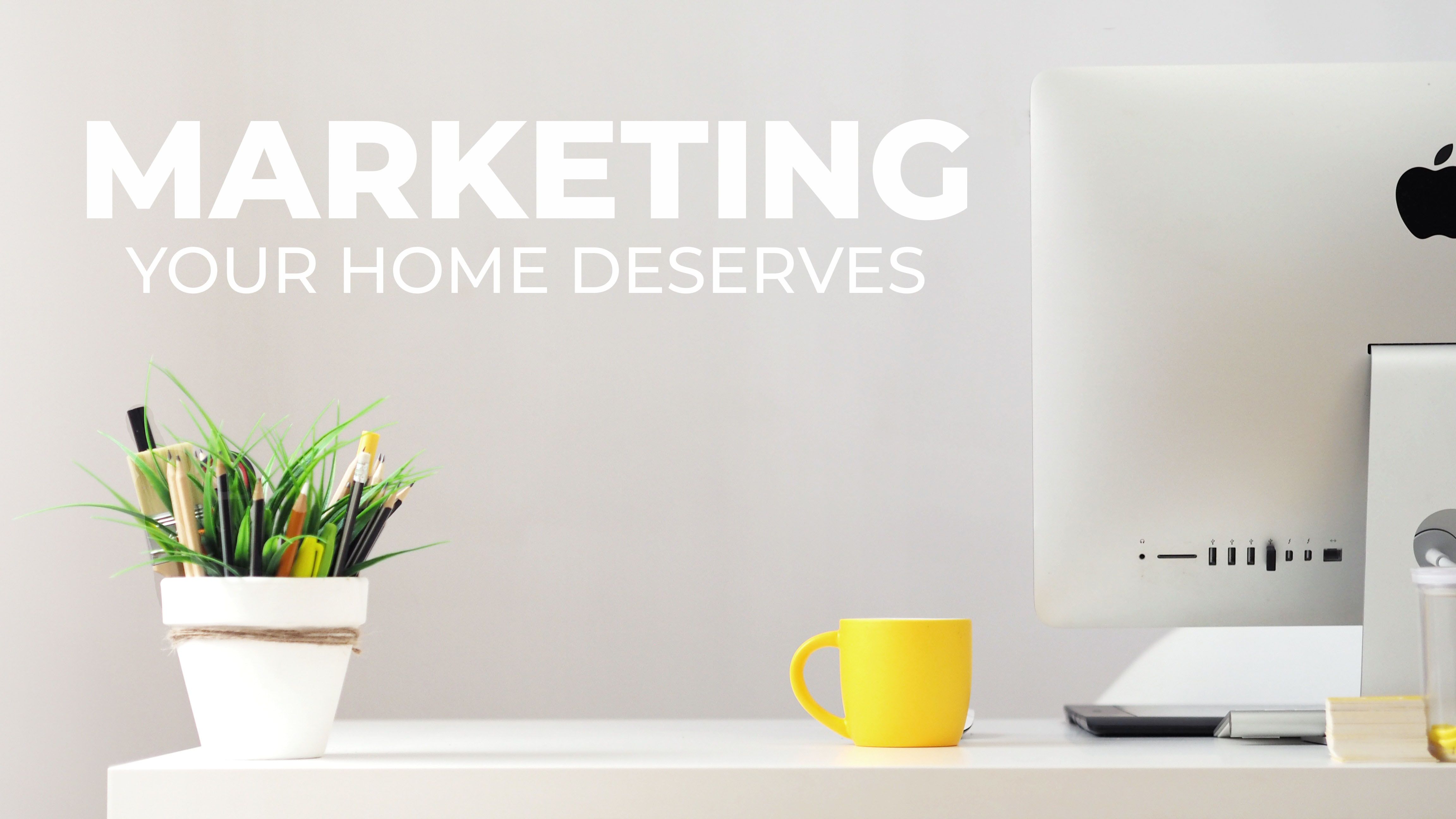 In this day and age of technology and finding homes online, the marketing for selling your home needs to be frequent and amazing. If your home cannot be seen across the internet, including on social media, then in today's world your home is essentially invisible...
🔥 HOT on the Market! Don't Miss out!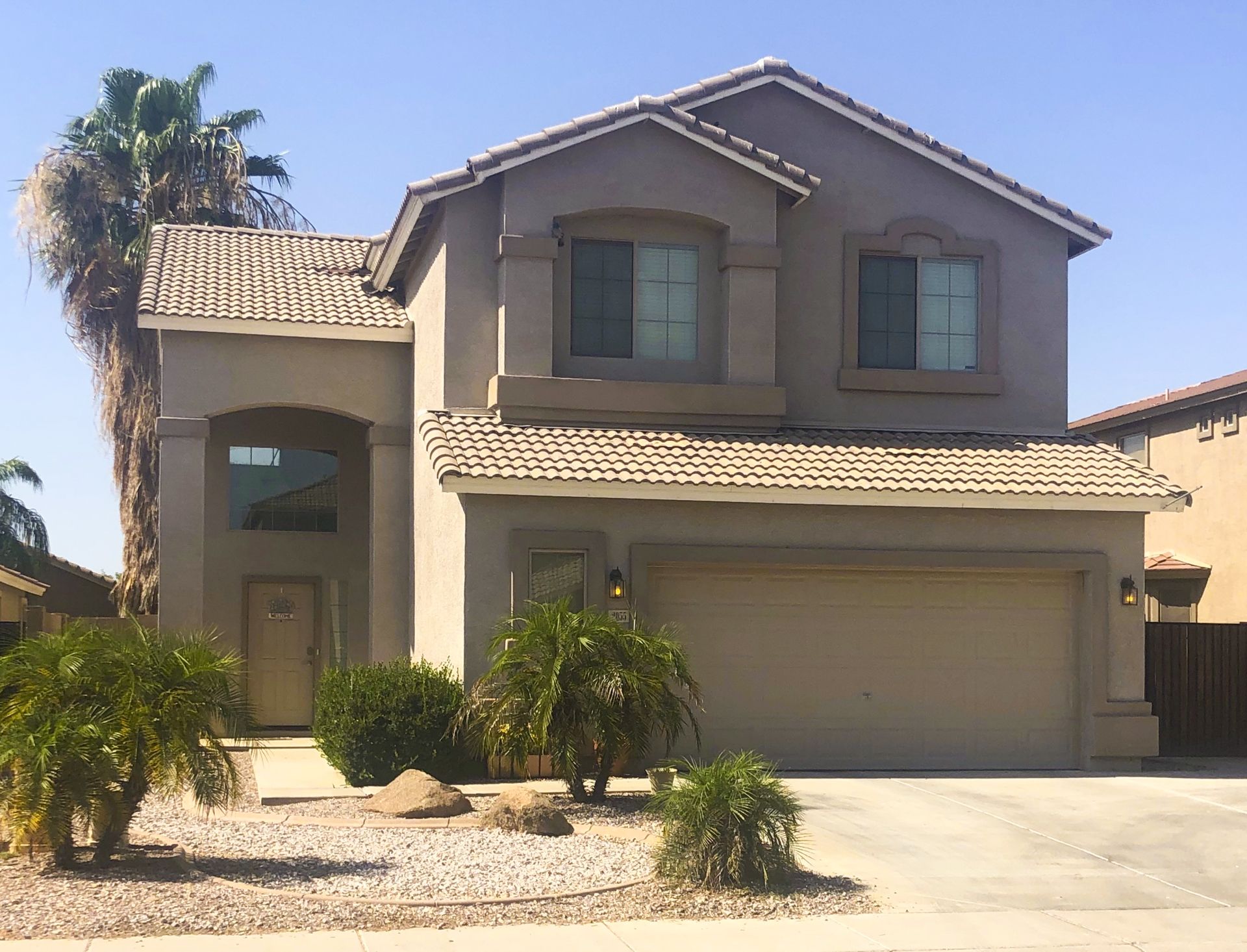 Pre-Market Open House this Sunday, July 14th from 10:00 am to 1:00 pm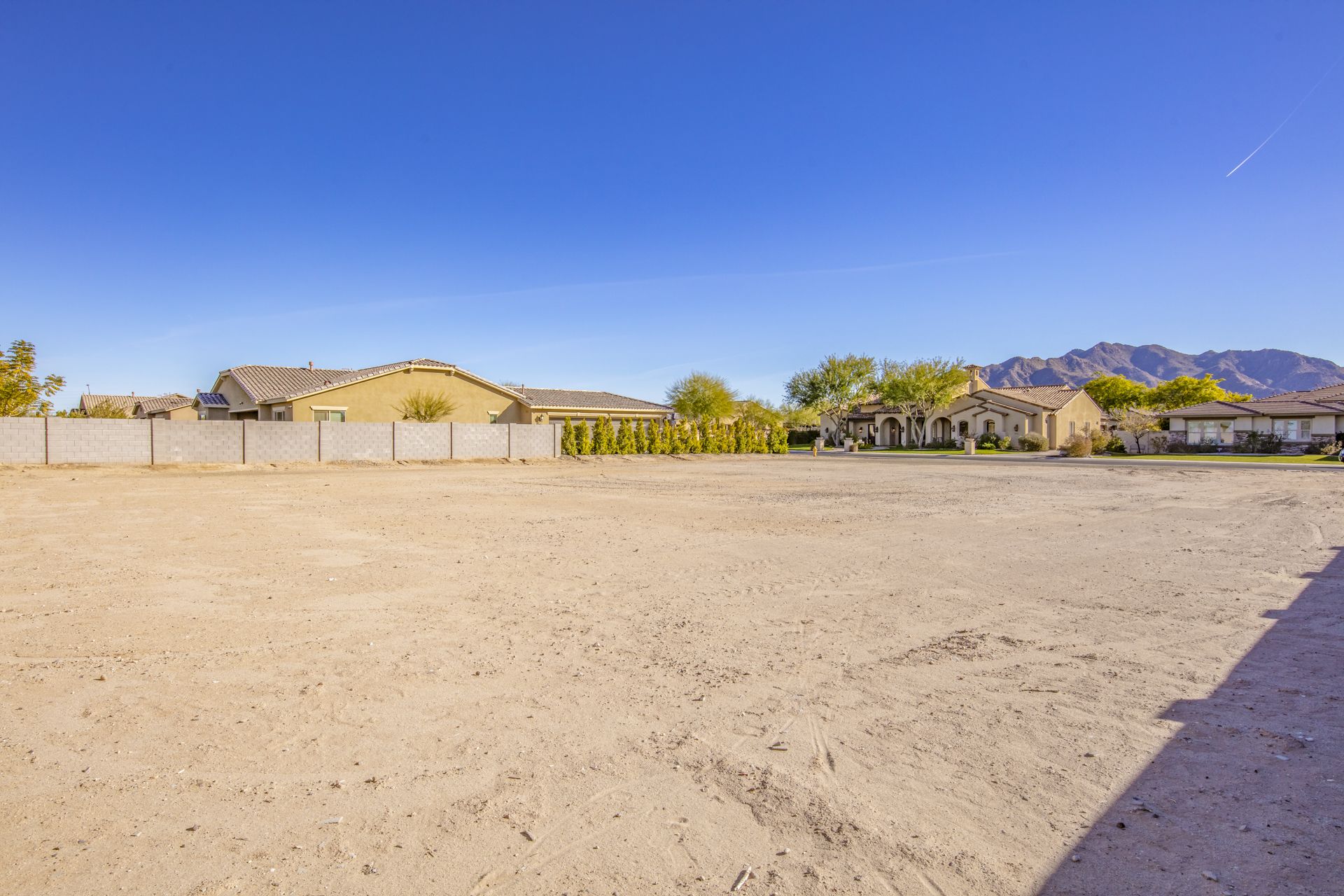 3104 E Blackhawk Dr, Gilbert, AZ 85298 in Acacia Estates | Listed by the Amy Jones Group w...
👏
Congratulations! Mazel Tov! ¡Felicidades!
None of this is possible without our amazing clients.
We'd love to help you or someone you love if we haven't already - or help you again!
Here are the buyers and sellers who made big moves last month...
Are you thinking about buying or selling?